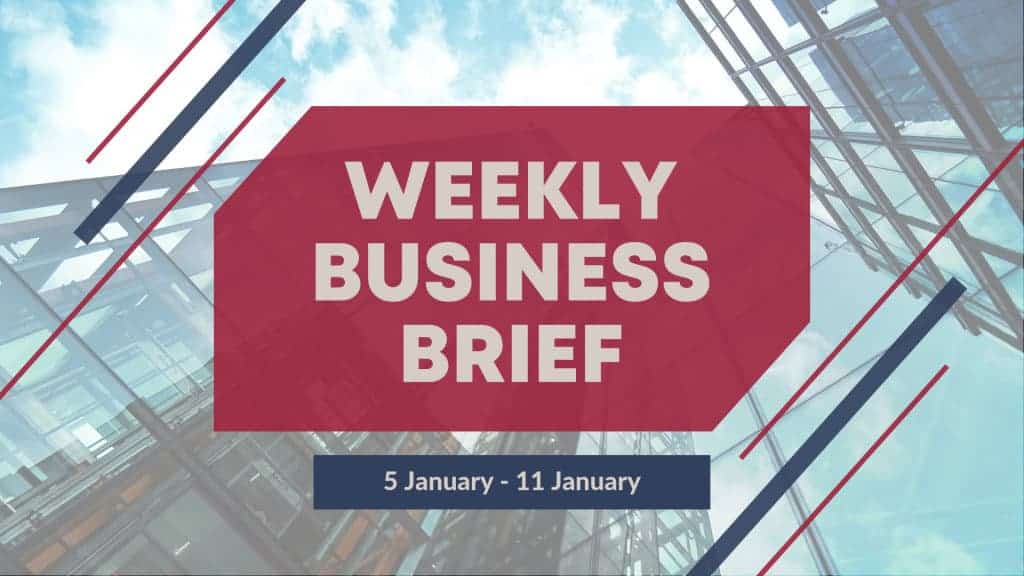 Published:
|
Updated:
|
Posted in News
Clifford Chance launches its first innovation lab, Create+65
International law firm Clifford Chance launched Create+65, an incubator that brings venture capitalists, start-ups, product owners and developers, universities and private institutions together to tackle real-life business challenges, with a focus on legal technology.
Participants can look forward to
Insights from Clifford Chance and their clients on problem areas and opportunities where new technology solutions could be used to transform the way legal services are delivered.
Feedback and mentoring from Clifford Chance and our clients on ideas and services that are in conceptual or early-stage development.
'Cleaned' data sets to help develop test solutions.
Connect with potential investment and funding vehicles.
Link up with other innovators to co-create.
A collaborative workspace.
Partner with Clifford Chance on developing a new legal technology solution to be rolled out to selected offices in the global network.
Visit Clifford Chance's Create+65 page for more information and to register your interest.
Club Med and La French Tech selected Windsor AI and RetargetLinks to enhance marketing efforts
Club Med, the pioneer of the all-inclusive holiday concept, and La French Tech, a non-profit organisation of a network of tech entrepreneurs, brought thirteen startups together for a three-day-two-night worktainment gathering at Club Med Bintan to discuss how to revolutionise the travel industry.
Marketing specialists, Windsor AI, and ad-tech company, RetargetLinks, were selected to provide innovative and personalised offerings for Club Med's guests.
Marketing specialists,Windsor AI, and ad-tech company, RetargetLinks, were selected to provide innovative and personalised offerings for Club Med's guests. Other startups like Hoolah, iVideoSmart and Winimy AI will be exploring Proofs of Concepts (POCs) and other collaboration opportunities with Club Med.
Beam And Go wins inaugural Dsion Startup Challenge
Beam And Go, a three-year-old startup that allows Filipinos who are working overseas to remit money in the form of vouchers won $15,000 in cash after beating nine other peers.
Beam And Go's e-vouchers allow the families of foreign workers to redeem goods and services, such as groceries, mobile phone top-ups and health insurance. Taking the cash out of remittance means that family members are unable to fund bad habits like gambling, drugs or alcohol.
Lendor, a startup that created a rental market place, came in second, snagging $3,000.
Good For Food, a firm that supplies smart bins that can document the kind of food that are thrown away at restaurants to reduce food waste, finished third, pocketing $2,000.
Finalists also have access to a pool of S$80,000 in incubation fund, grants and services offered by event partners such as Founders Space and JJ Venture.
Have some important news or announcements to make? Leave us a message.