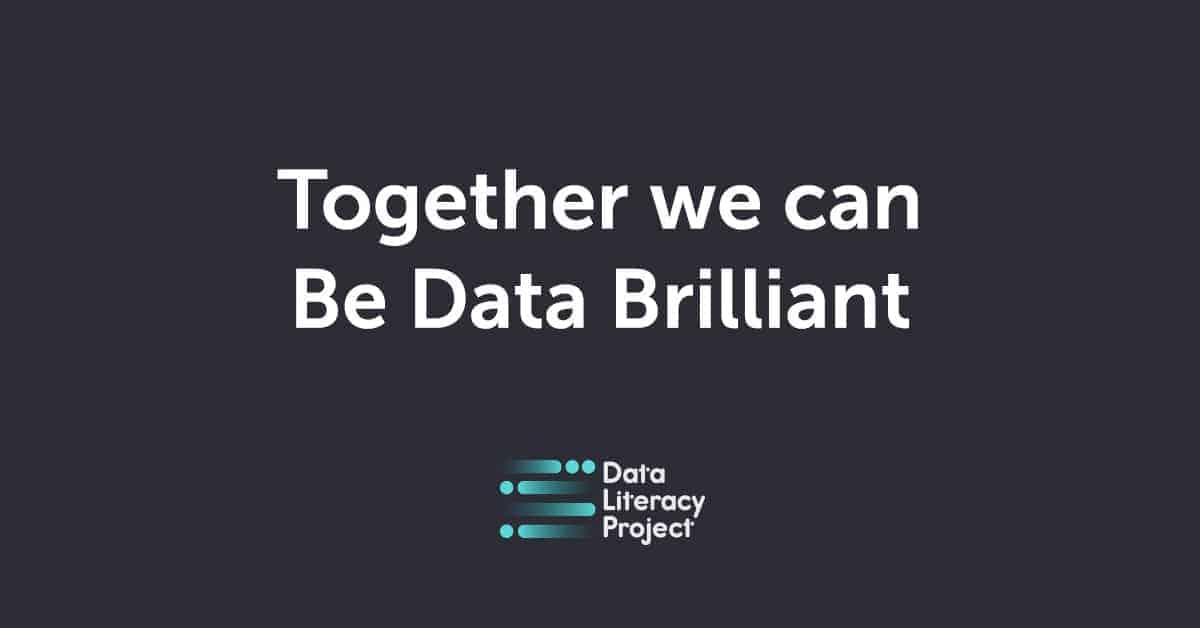 Published:
|
Updated:
|
Posted in News
In its Global Data Literacy Index, data analytics company Qlik found that the most data literate organisations averaged a 3-5% higher enterprise value.
An organisation's data competency is measured by the Corporate Data Literacy Index, which scores companies based on three key areas: data skills of the employees, how extensive data is used within the entire organisation and data-driven decision making. Singapore topped the world in this measure with a corporate data literacy score of 84.1, compared to 81.3 in the UK and 79.0 in Germany. 
600 global publicly traded companies across various industries were surveyed for the index.
What is data literacy?
Data literacy is defined as "the ability to read, work with, analyse and argue with data". In the business context, that translates into being able to read, understand and solve problems with the output from data analytics.
One in five business leaders and full-time workers not data literate
Earlier this year, Qlik published a Global Data Literacy Survey which revealed that in Singapore, 2 out of 3 C-suite executives and directors are not sure how to deal with data, and 9 in 10 graduates enter the workforce not ready to deal with data.
Employees are not empowered to be data literate
The same survey revealed that 78% of the employees surveyed recognise that being data literate can help their career advancement and are willing to improve their data skills, but 47% of them find that the training provided by the employers are inadequate. It also doesn't help that 56% of them feel overwhelmed by data.
Jordan Morrow, Qlik's Head of Data Literacy, said that the consequence of "low data literacy is holding many teams back and stalling digital transformation initiatives."
International Data Corporation (IDC) forecasts a ten times increase in worldwide data by 2025. If organisations want to maximise the benefits of the insights that can be derived from that vast amount of data, businesses will have to equip their employees to deal with data more efficiently.
Improving access to data
But simply getting employees to be more data literate is not enough. Qlik notes that organisations also need to democratise data to maintain their competitive advantage. This means that there needs to be a shift in data culture within the organisation, opening up access to data for all levels of employees.
Qlik recognises the challenges that organisations may face while building a data-driven culture and suggests that organisations take note of the following when instituting change:
Tackling resistance to change from the workforce

Finding a Chief Data Officer (CDO) or Chief Analytics Officer (CAO)

Opening new data sets and the role of governance

Overcoming employee's insecurity in interacting with data

Breaking down organisational silos and encouraging communication across departments
Immediate ways you can improve your data literacy
You can start your journey to become more data literate on your own. Julian Quinn, Regional Vice President for Qlik Asia Pacific, suggested four simple tips you can follow to improve your data literacy:
Question everything: "Take it upon yourself to ask more questions, interrogating the facts and information you are given. If you're shown a graph, be critical and don't take it at face value – make sure you understand the story it's really telling."

Identify your weakness: "Begin pinpointing areas where you're struggling and could use data to support you."

Think about how your business can benefit from data literacy: "Proactively make the business case for your company to drive a culture of data literacy."

Examine other available data: "Start combining data sets to find even deeper insights."
You may also take up free data literacy classes offered by Qlik to deepen your data literacy.
Update: The article was edited to reflect the distinction between the index published on 11th October 2018 and a survey done earlier this year.