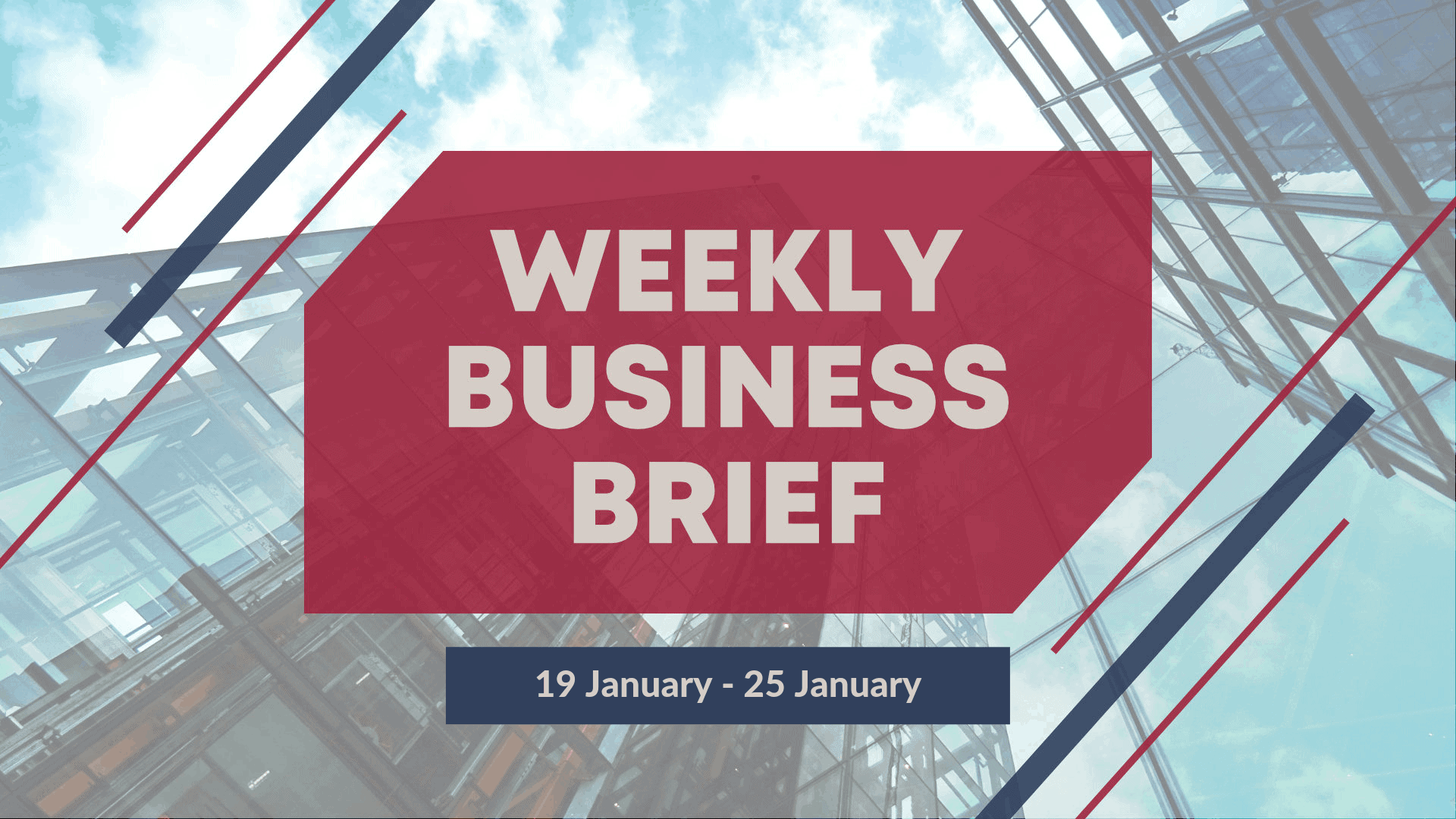 Published:
|
Updated:
|
Posted in News
Chubb survey reveals SME not cyber-aware and ready
In an SME cyber preparedness survey conducted by Chubb, 63% of respondents believe that they are less vulnerable to cyber incidents than large companies, but the reality is 56% of Singapore SMEs have experienced a cyber error or attack the past year.
Many SMEs believe they are too small to be targeted by cybercriminals or that internal issues will not greatly impact them. They think they are too small to fail.
The survey also revealed cyber incidents which occurred over the past year were mainly due to internal factors, including system malfunction or technical fault (22%), human error causing business interruption or data loss (20%), and data loss through system malfunction or technical fault (16%).
Most Singapore SMEs are also confident of their ability to overcome a cyber breach. 72% of the respondents believe they can overcome a cyber event, with 55% believing they can contain a breach within 12 hours.
This seeming overconfidence is contradicted by 66% believing that they are not aware of all the cyber threats they face and 32% of SMEs who experienced cyber incidents did not know which data files were affected.
These perception gaps proved to be costly.
"Many SMEs believe they are too small to be targeted by cybercriminals or that internal issues will not greatly impact them. They think they are too small to fail.  However, our own claims data highlights numerous small business compromises that are decimating the cash flow of small businesses," said Andrew Taylor, Cyber Underwriting Manager, Chubb Asia Pacific.
There's also little understanding about cyber insurance among SMEs. 64% of SMEs in Singapore don't fully understand the insurance solutions available while 70% have never purchased cyber insurance.  In addition, 48% would value advice on how to protect themselves from cyber issues as well as having a hands-on response service.
Check out Chubb's cyber insurance.
Adobe acquires Allegorithmic, a 3D editing and authoring app
Adobe adds Allegorithmic into its arsenal of Creative Cloud solutions, empowering video game creators, VFX artists working in film and television, designers and marketers to deliver an even more immersive viewing experience.
Some of Allegorithmic customers include Electronic Arts, Ubisoft, BMW, Ikea, Louis Vuitton. Games such as Call of Duty, Assassin's Creed and Forza uses the software to create hyperrealistic 3D materials and textures.
Read more about this acquisition and how gaming technology is changing design and product visualisation.
Qlik acquires Crunch Data, enables data search with natural language
Qlik, a data analytics company, recently bought over Crunch Data, another data analytics company to improve Qlik's existing business intelligence capabilities and more importantly, introduce CrunchBot, a chatbot that helps businesses find and visualise data, into the Qlik ecosystem.
"Bringing CrunchBot and Crunch Data into Qlik will help users more easily inject data regularly into workflows, making analytics an essential element in daily collaboration and decision making," said Mike Capone, Qlik CEO.
The acquisition bridges the gap between visual discovery and conversational analytics, allowing customers to:
Ask questions in a conversational manner through the

Qlik Sense

UI or popular collaboration tools such as Slack, Skype, Salesforce Chat and Microsoft Teams.

Explore and ask questions of their data through voice interaction with integration to services such as Amazon Alexa.

Receive robust answers and insights including additional context with auto-generated charts, interpretations, key drivers, period-over-period calculations and predictions for measures.

Seamlessly dive directly into Qlik Sense analytics apps based on the results, with the context (selection state) retained.

Leverage unique Natural Language Processing (NLP), which automatically trains itself and tracks user inquiries over time, and Natural Language Generation (NLG) which delivers insights for not only what is happening, but also why – and where to go next.
Read more about Qlik's new superpower.
Dyson relocates global HQ to Singapore
Announcing the move in a press conference, Dyson's CEO Jim Rowan cited future prospects as the key reason for the company's relocation to Singapore.
…CEO Jim Rowan cited future prospects as the key reason for [Dyson]'s relocation to Singapore.
"It's to make us future-proof for where we see the biggest opportunities. We have seen an acceleration of opportunities to grow the company from a revenue perspective in Asia. We have always had a revenue stream there and will be putting up our best efforts as well as keeping an eye on investments."
The company, famous for its innovative vacuum cleaners, fans and hair dryer, invested £330m (S$589m) on its new office. Dyson will also be manufacturing cars in its new automotive manufacturing facility that is slated for completion in 2020.
The relocation has also drawn criticism due to its British roots and the billionaire founder Sir James Dyson's vocal support for Brexit.
Rowan clarified that the decision has nothing to do with Brexit or tax.
Read more about Dyson's move and the backlash.