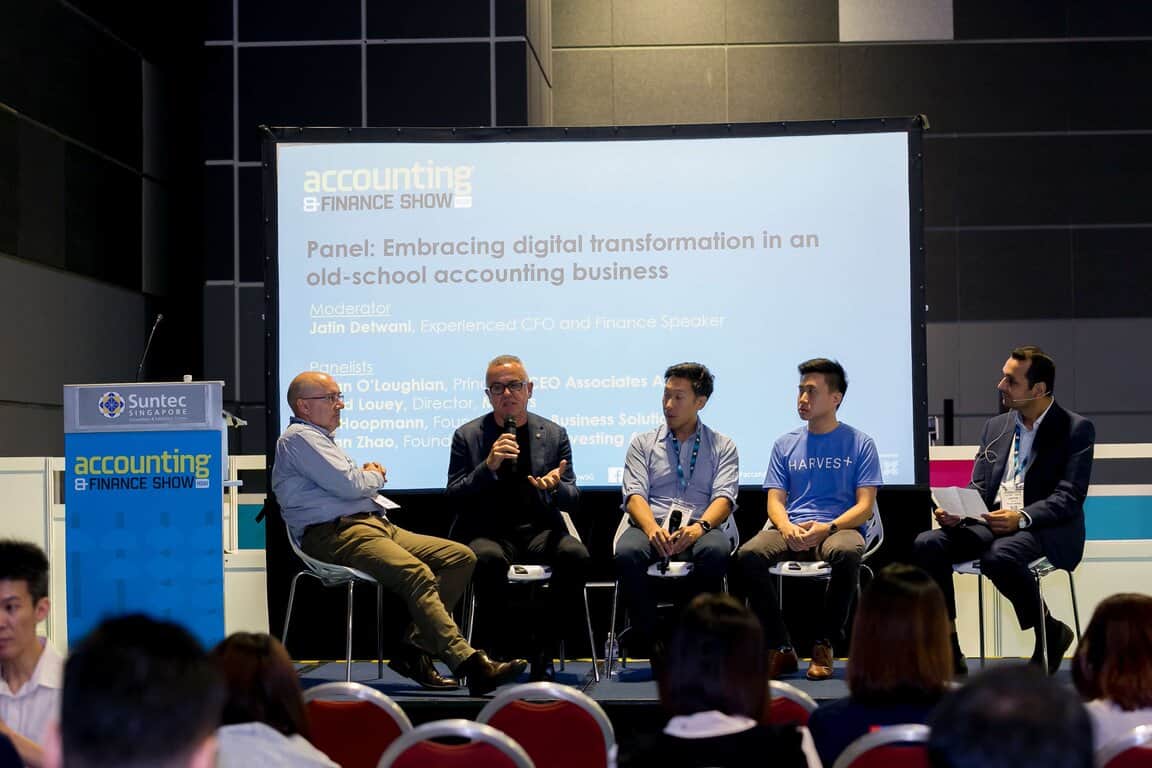 Published:
|
Updated:
|
Posted in News
The Accounting and Finance Show 2019 that concluded last Wednesday (9th October) saw 4,224 unique visitors and 116 exhibitors, which was 724 visitors and 16 exhibitors more than the organisers expected.
While the event focused on tech solutions in the accounting, finance and HR space, there were sessions that touched on the fundamentals of running a business, such as change management, talent management and how to tap on government grants.
Here are what some of the attendees said about the event:
It was a great experience to have precious knowledge from such talented speaker and many kinds of finance, accounting and hr related software.
– Partner, Kap Fiantonius Asthon and Nathaniel
The talks are really informative and well spaced out. I loved how there was HR&Learning as well so it really covers everything I need to know. The topics covered are relevant to the issues we are facing daily.
– Human Resources & Office Administrator, Seal Control Pte Ltd
It is an exciting event to be able to see so many participants in the Accounting & Finance Industry attend from Asia countries.
– Finance And Tax Specialist, Lee Wen Yong & Co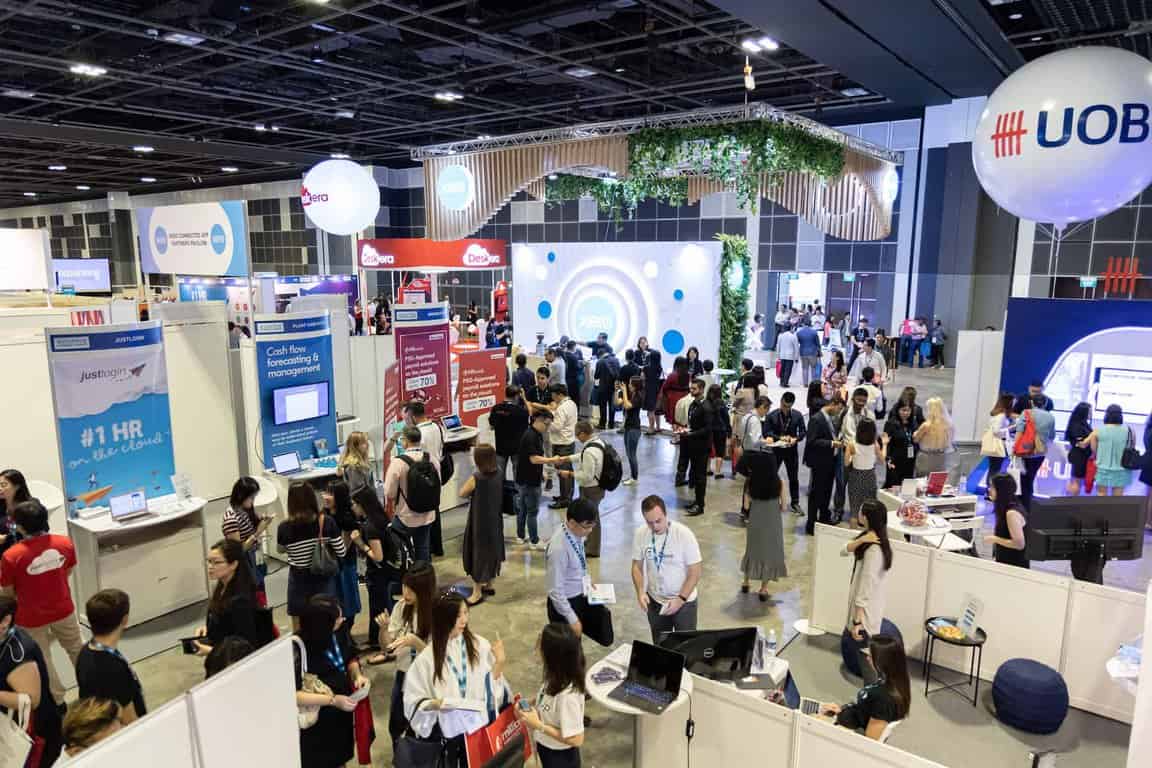 Last year's inaugural event saw 2,788 attendees representing 1,580 organisations from 30 countries.
The Accounting and Finance Show will be back in 2020. Two more tracks will be added, bringing the total to ten:
Digital Innovation
Cash Flow & Payments
Accounting & Bookkeeping
Perfect Practice
Business Advisory
Business In The Cloud
SME Financing
E-Invoicing
Digital HR
HR Tech
The 2020 show will bring 240 speakers from the finance and HR industry and is expecting 5,000 attendees.
Here are the details.
Date: 3-4 November 2020
Venue: Suntec Convention Centre, Singapore
Lock it in your calendar and see you at the next one!
Photos by Accounting and Finance Show.
---
Seen anything interesting? Tip us off.
Want to be seen and heard? Contribute or advertise with us.