10 Best Career Coach in Singapore To Impress At Your Next Interview [2023]
Here are our top picks for a career coach in Singapore!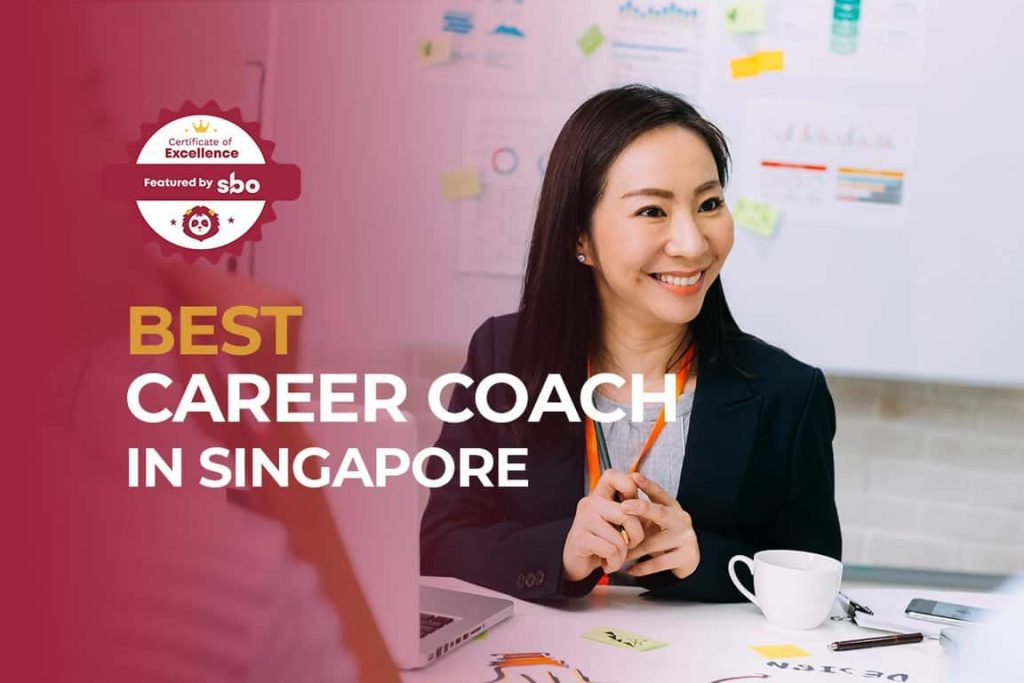 Whether you're thinking of a career switch or applying for your first job, the interview preparation process can be a rather daunting one no matter how well prepared one is.
Depending on the type of job you're seeking out, there are specialised career coaches or also more general ones that help with career woes. Here are our top picks for a career coach in Singapore!
1. Right Management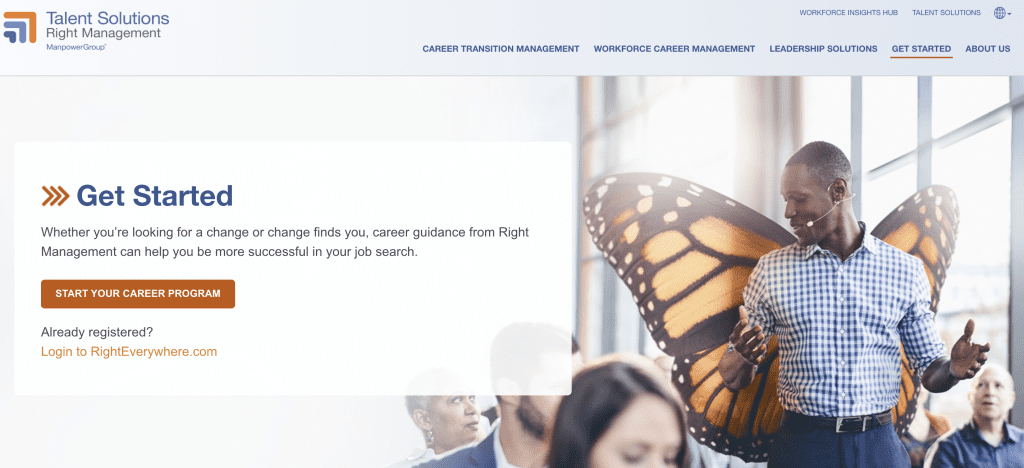 Right management is a global career and talent development group. They have an in-house RightEverywhere® candidate portal that provides 24/7 access to career solutions.
With a personalized dashboard it connects one to the information, people and opportunities needed to take a confident next step towards career goals.
2. Skills Future Education and Career Guidance (ECG)

I'm sure Skills Future is no stranger to many Singaporeans and we are not surprised that they have an Education and Career (ECG) service to help students as well as adults with the necessary knowledge, skills and values to make informed education and career decisions.
Students can easily approach the school's career services hub while the adults can get advice and explore opportunities through Career Connect and NTUC's e2i.
3. Gary & Pearl

Something that struck us about Gary & Pearl is that they provide both services for individuals and that for companies (Start-Up services, recruitment and consultancy). Some of the services that they provide for job seekers are that of career coaching and counselling, career search and also building on interview skills.
Something we saw that was quite unique is that of their job search services for busy professionals looking for a career switch but have no time to do so. Gary & Pearl helps to check industry needs, pinpointing sectors that match one's career aspirations.
4. Aureus Consulting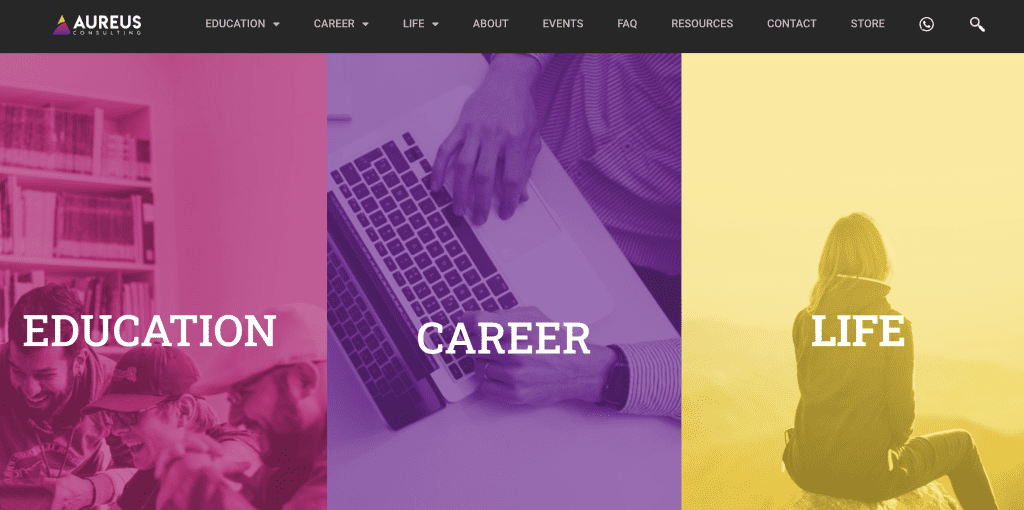 Aureus Consulting is a boutique firm that offers a range of quality and personalized services in 3 key areas of education, career and life. They provide admission services to help students in their college and university applications and also 1-1 career coaching sessions to help clients align with their career goals.
Their career consulting is broken down into 3 different sections, with leadership skills, career management and also effective communication for the individual to really choose what they need help with.
5. Alex Aung Career Guidance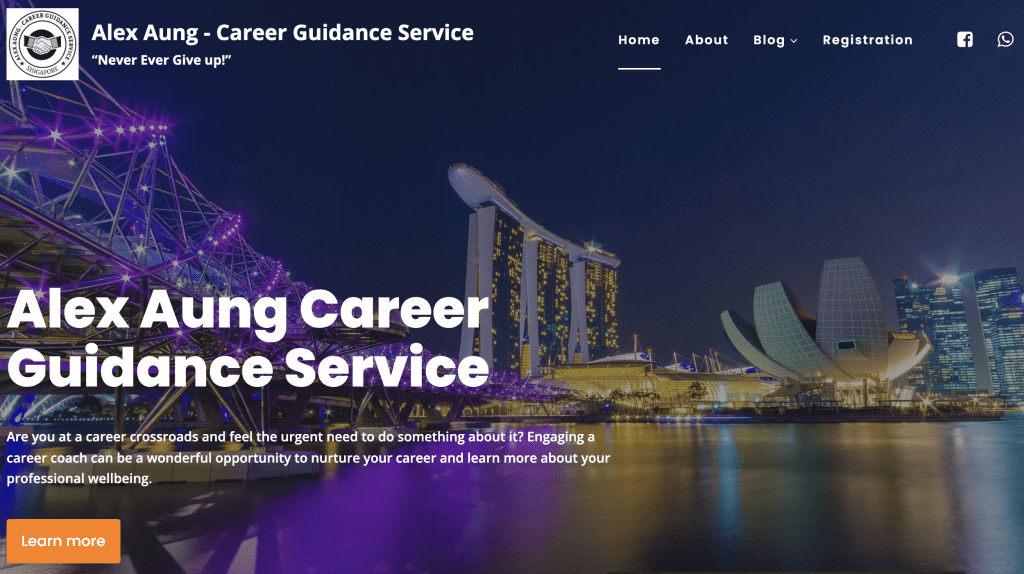 Are you at a career crossroad? Alex Aung Career Guidance is a career guidance service catered to Myanmar people who are seeking out a career in Singapore. As consultation sessions are mainly done via Messenger and other streaming platforms, it would be ideal for those that do not have time to pay a visit to the career coach.
Some of the services provided are that of resume reviewing, interview preparation, job search strategies, and career planning.
6. Lifework Global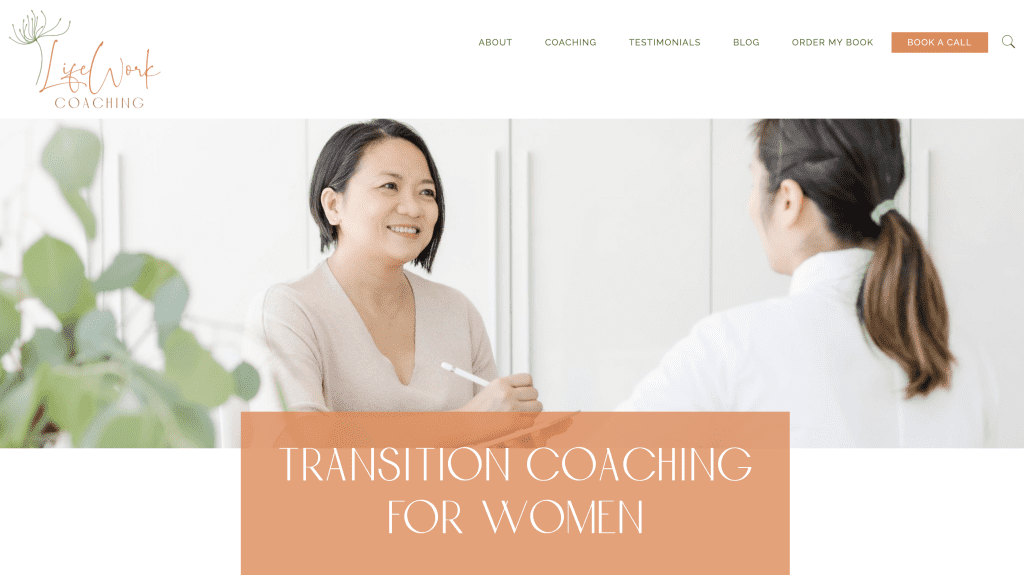 Feeling stuck about your career or hoping to speed up your job search? We like Lifeworks Global for the fact that it is a coaching service catered to women. Sam, being a mother of 4 has been through her fair share of struggles balancing motherhood and career. She now provides guidance in the areas of achieving work-life balance, fulfilling relationships, productive careers and financial freedom.
She offers a complimentary 30-minute Discovery Session for those who are still unsure if career coaching is right for them, so head down and sign up for a session!
7. Avodah Solutions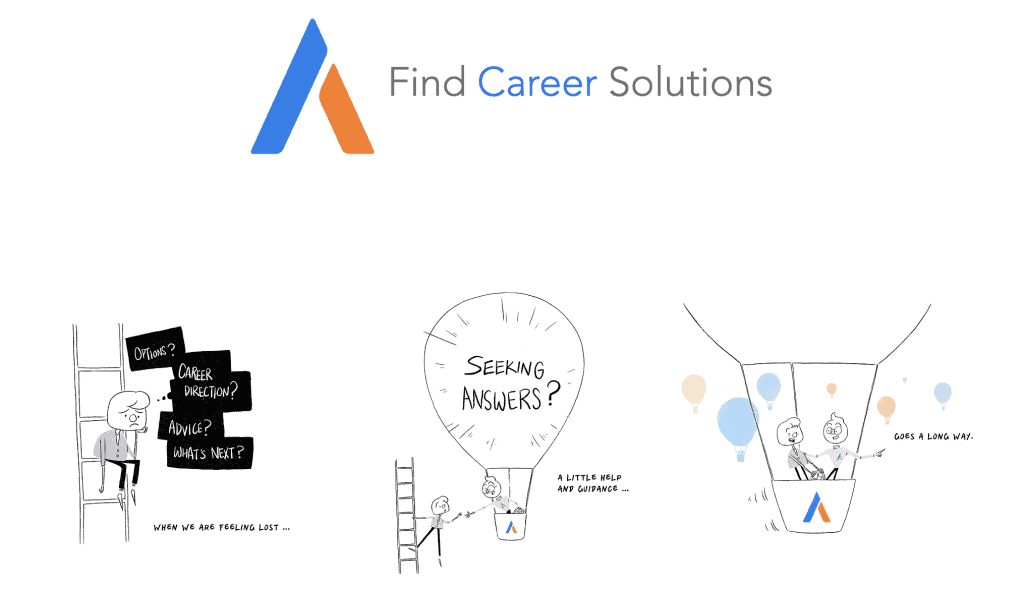 Avodah offers career development, guidance and job transition support amongst an array of other services to aid your career needs. Some of the services they offer include that of creating self awareness (ie. Who you are), building career direction (ie. What you should do) and equipping one with job transition skills (eg. Resume Preparation, Interview Practice).
8. Emunah Coaching and Training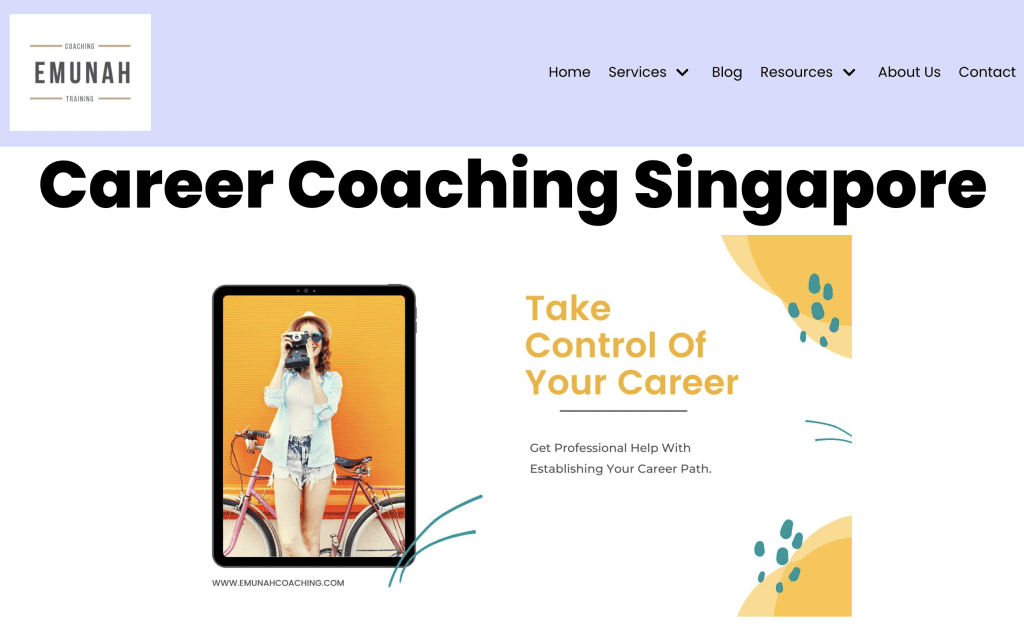 Amidst the lockdown, we see more individuals making a mid-career switch and for students who were graduating into a global pandemic, Emunah Coaching has helped many individuals. Ben is the founder of Emunah Coaching and Training and his mission is to guide his clients by encouraging them to pick up new skills and stay relevant in the job market.
When clients seek out his career coaching, he mainly analyzes their DISC Personality Assessment and Strengths Profile to better help guide them in the right direction. If you would like an assessment of yours, do give Emunah Coaching a try!
9. HR Guru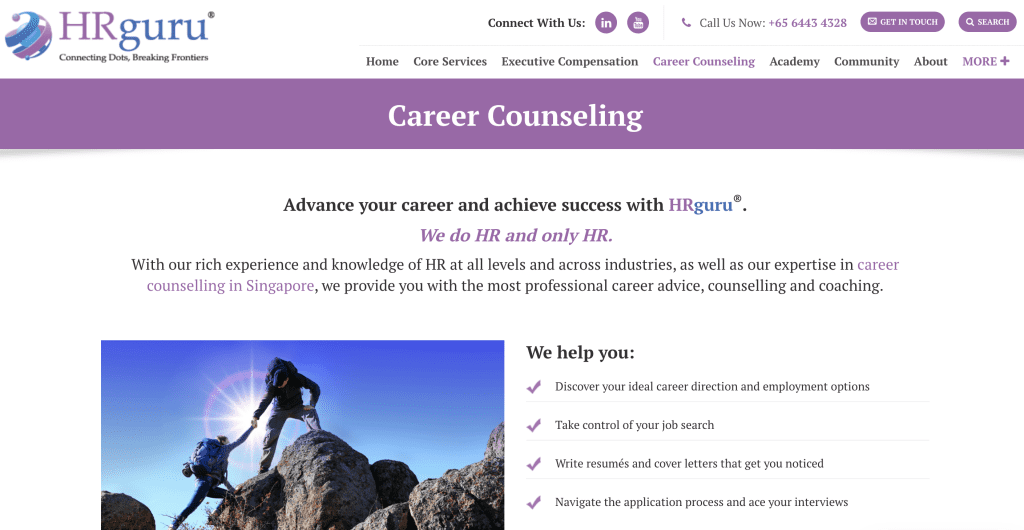 It doesn't matter if you're a student, graduate or professional, HR Guru wants to be there to guide job seekers in the job seeking process, helping one find a career which is most aligned to their strengths and interests.
Some of the services provided by HR Guru includes that of:
Career direction and employment options
Crafting effective resumes and cover letters
Navigate the application process and ace your next interview
10. Sciente International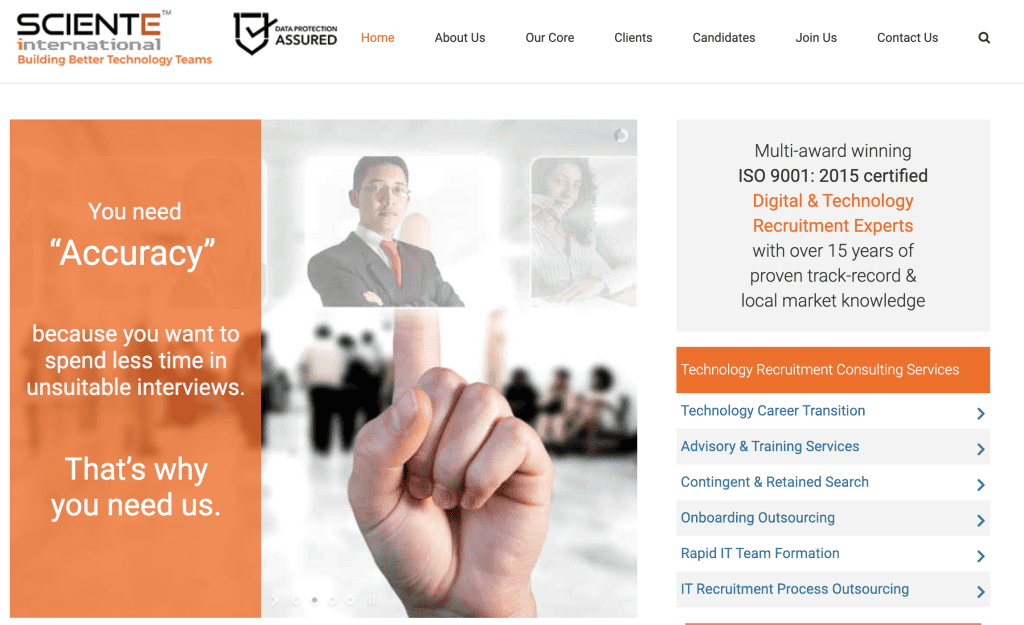 A little different from other career coaches out there, Sciente International specializes in technology career coaching, from helping with a tech career transition to acquiring the relevant skillsets for one to excel in a technology career.
Sciente International offers flexible coaching and mentoring programs so that clients receive guidance and support that aligns with their preferences, learning styles and career paths!
Conclusion
Do you have any reviews and comments to share regarding our choices for the best career coach in Singapore to land that next interview?
While SBO is committed to supporting our local businesses, we welcome any feedback and anonymous sharing regarding your experience with the above-listed best career coach in Singapore.
We hope that this guide will be useful in helping you to make a better decision when it comes to finding the best career coach in Singapore.
Explore More Content