Quick Word: Kelvin Koh, CEO of Biometric Authentication Systems Company Intercorp Solutions
Kelvin, the CEO of Intercorp Solutions, believes that learning should be part of any successful business.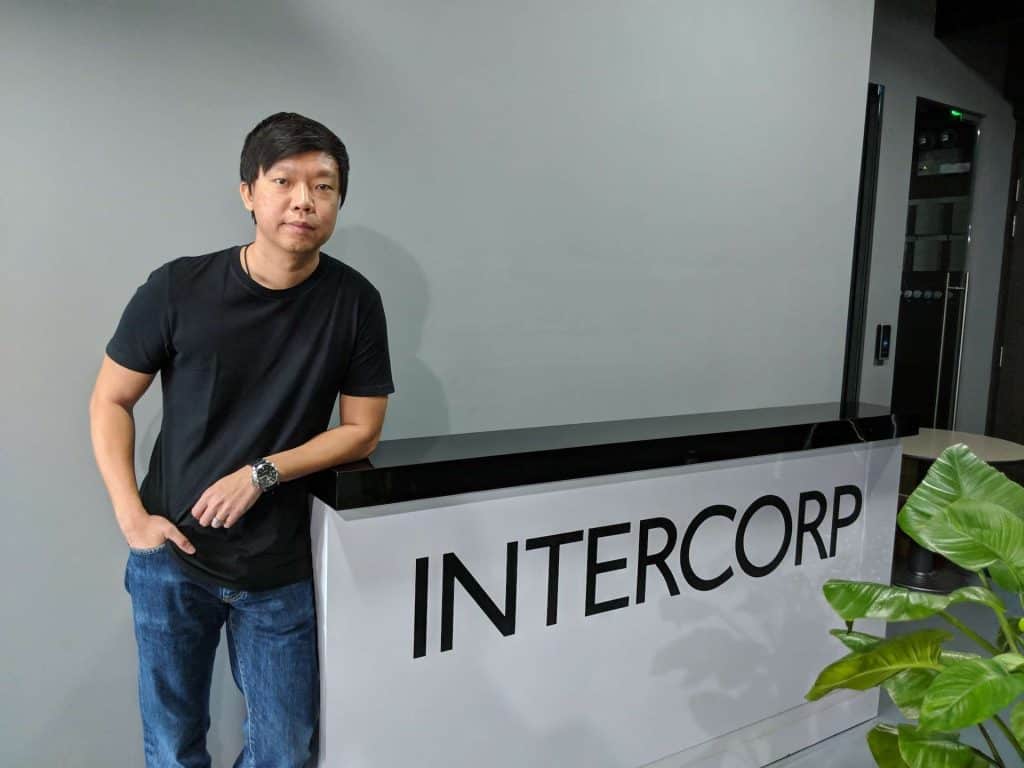 In SBO Quick Word, business owners and professionals share with us a slice of their industry, business and life over a quick email interview.
How did Intercorp get started?
Throughout my secondary school years, many of my school holidays were spent on odd-jobs like glueing CD holders to CD covers and measuring the weight of sand brought in from Indonesia at an aggregate jetty. Even in my last two years at Swinburne University of Technology in Melbourne, Australia, I remember I was so bored in school and so eager to get into the workforce that I started taking on multiple part-time jobs while still studying full-time, spending nights working as a bartender and whatever free time I had left building websites.
Just after my graduation, while I was contemplating if I should search for a job in Melbourne or return back to Singapore, my partner and I chanced upon an opportunity to salvage some productivity software source codes from a bankrupt IT company. We ran through them and realised that there were useful parts which can be re-used for human resource and manpower management. Being very naive about the HR industry back then, we thought it was a good opportunity then so we simply took the chance and bought the company for $1. From there we renamed the company as Intercorp Solutions ("Intercorp") and crossed our fingers.
We heard that you've won an award recently. Tell us more.
The award is "Singapore Enterprise Medal of Honour (Top 100 Trusted SMEs)" and was presented to us by Singapore Enterprise Association, a body that promotes entrepreneurial activities locally here in Singapore. Frankly, we are very honoured to be recognised by the community, as this reaffirms our team's efforts and dedication to our products and customers.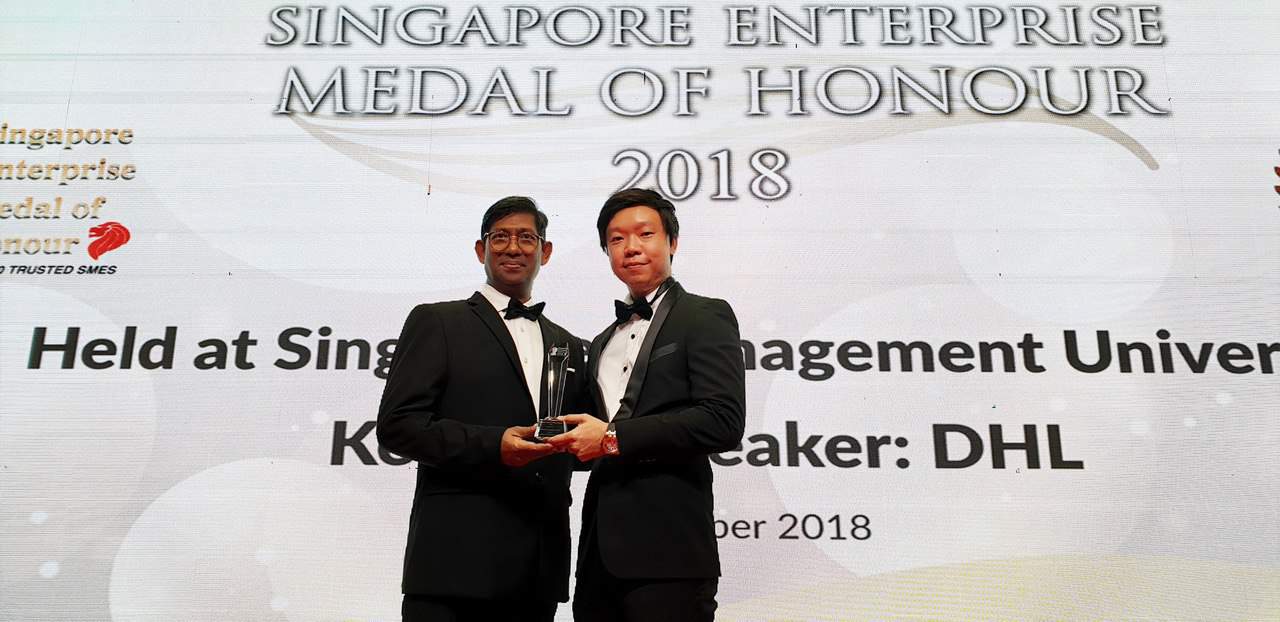 What sacrifices have you made so far in your business journey?
I guess the biggest sacrifice is the amount of time you have to put into the business. When it comes to running your own business, there is really no such thing as work-life balance. If something needs your immediate attention, you have to attend to it, even if you are on a holiday or don't feel well. There's also seemingly a million things which you have to do and improve on. Time is definitely a sacrifice you would have to make, so you would have to really squeeze whatever time available for your loved ones.
What was the greatest setback and how did you overcome it?
We ran out of money in the first few years. Intercorp was a new company with a bold, new concept and we had a hard time convincing users to adopt cloud computing and new biometrics technology. We were a small team with a few salaried staff and for that particular period, cash flow was a major issue. We had no reserves to pay their salaries. I remembered how the pressure broke me, feeling like I've let the whole team down. No matter how difficult it is, the last thing I want is to be unable to pay my team, because I know that they have families to feed and bills to pay. Ultimately, I had no choice but had to borrow money from family and friends to tide over this calamity.
How do you keep yourself motivated?
Books are a great source of motivation and I cannot advocate them enough. Self-help, autobiographies and memoirs are great ways to motivate yourself. Learning from others' life experiences helps you to identify the areas where you and your business can improve on. Such motivations work best if the people whom you read about are from related fields or have a similar background to you.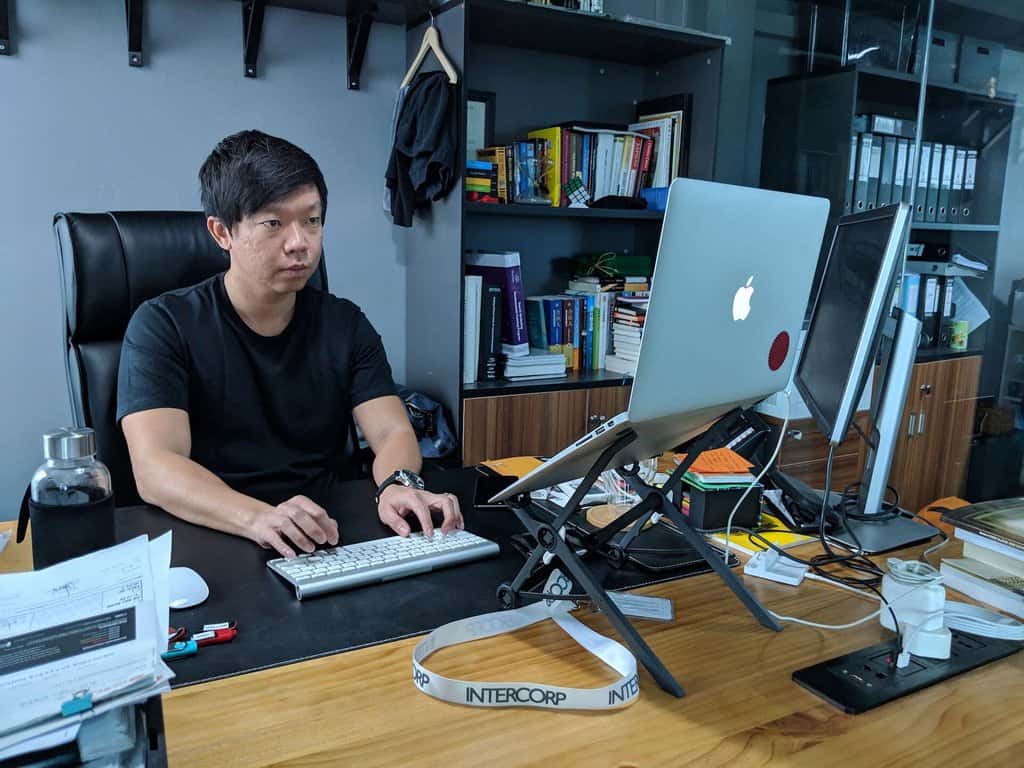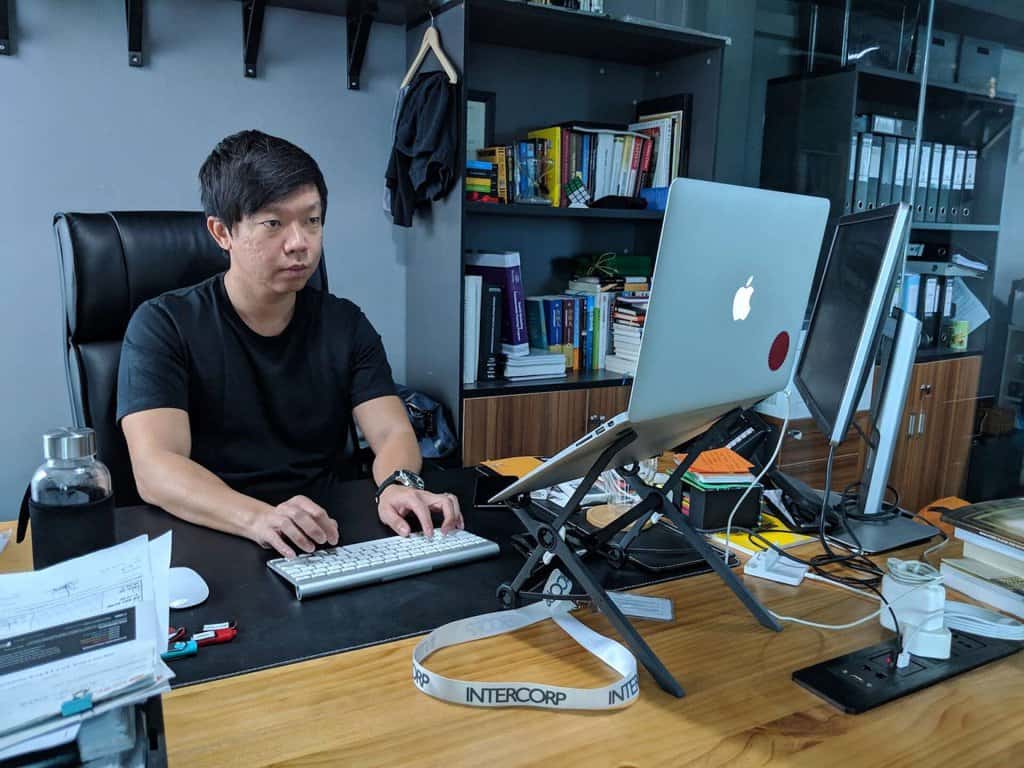 What's your definition of success?
Some people define success as the amount of money you have in the bank. But as Gaur Gopal Das says, "If all you have is money, then you are the poorest person."
I think success is measured by happiness. I don't think anybody wants to be crazy rich, but always unhappy and stressed out. So if one can lead a reasonably comfortable life, have a loving family and friends, I would say that that person is pretty successful!
What advice will you give to aspiring business owners?
We often worship the unicorns looking at them as our model of success. But what we're not seeing are the potholes.
No matter what business you wish to start, always study the graveyard of the industry. Look into why these businesses failed. You want to learn from their mistakes, so you can avoid paying for them.
---
Are you a business owner? Connect with us if you'd like to share some lessons and insights in your business journey.
Explore More Content