How Golden Moments Struck Gold Despite Everything Going Wrong in 2020
How a 3-year durian snowskin mooncake startup managed to beat the odds.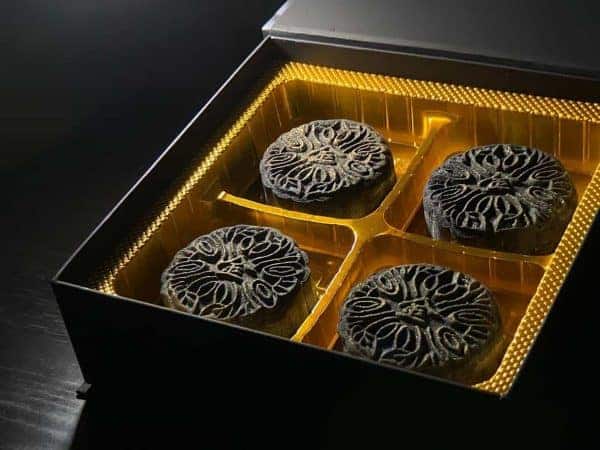 Amidst pandemic woes, drastic changes and a co-founder leaving the business, things haven't been easy for local durian artisans Golden Moments.
In case you didn't already know, they're one of the pioneers of the original Mao Shan Wang Snowskin Durian Mooncake.
But despite a tumultuous 2020, they've seemed to overcome all the odds—within the first month of Mid-Autumn Festival this year, Golden Moments swept up a total of $1.5m in sales revenue for their durian snowskin mooncakes.
Founder left to start another durian mooncake company
Golden Moments hit its first crisis at the start of 2020 when their co-founder Leon Chan left the company (and started his own Snowskin Durian Mooncake brand) due to conflicting business perspectives.
Collaboration over competition
Instead of competing head to head, Golden Moments teamed up with partners like SK Jewelry to launch a limited edition 24K Truffle Mao Shan Wang Snowskin Mooncake and Gold Gift Set.
Yes, you heard that right—there's a real gold bar in there.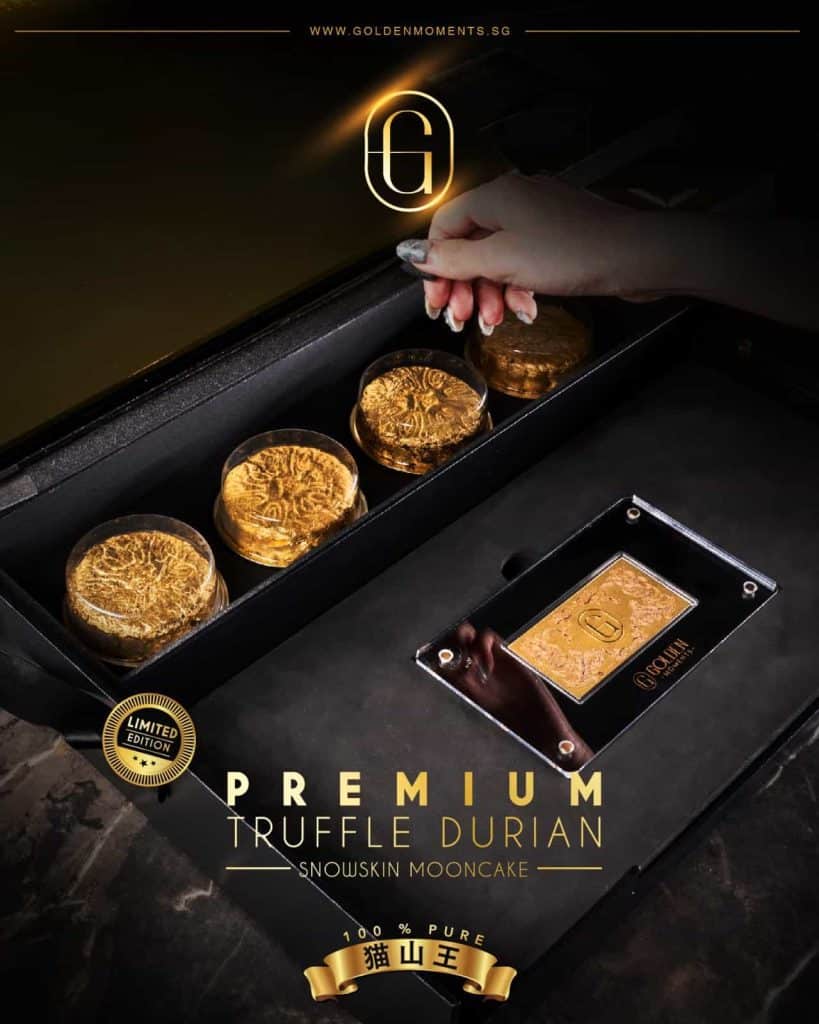 A Mid-Autumn crisis: From 30 to 5 mooncake booths
Imagine conducting intensive market research and eight months of R&D to produce the ultimate mooncakes for your customers, only to find out your event booths have been drastically reduced.
That's exactly what happened to Golden Moments—unlike previous years where they had twenty to thirty mooncake booths in event atriums across Singapore, social distancing regulations limited them to only five booths in 2020.
Even with their delectable range of new mooncakes this year (Docello Hazelnut Chocolate Mao Shan Wang, Premium D24, Lychee Martini and their best-selling Mao Shan Wang Durian Snowskin Mooncake), it didn't matter if they had no one to sell them to.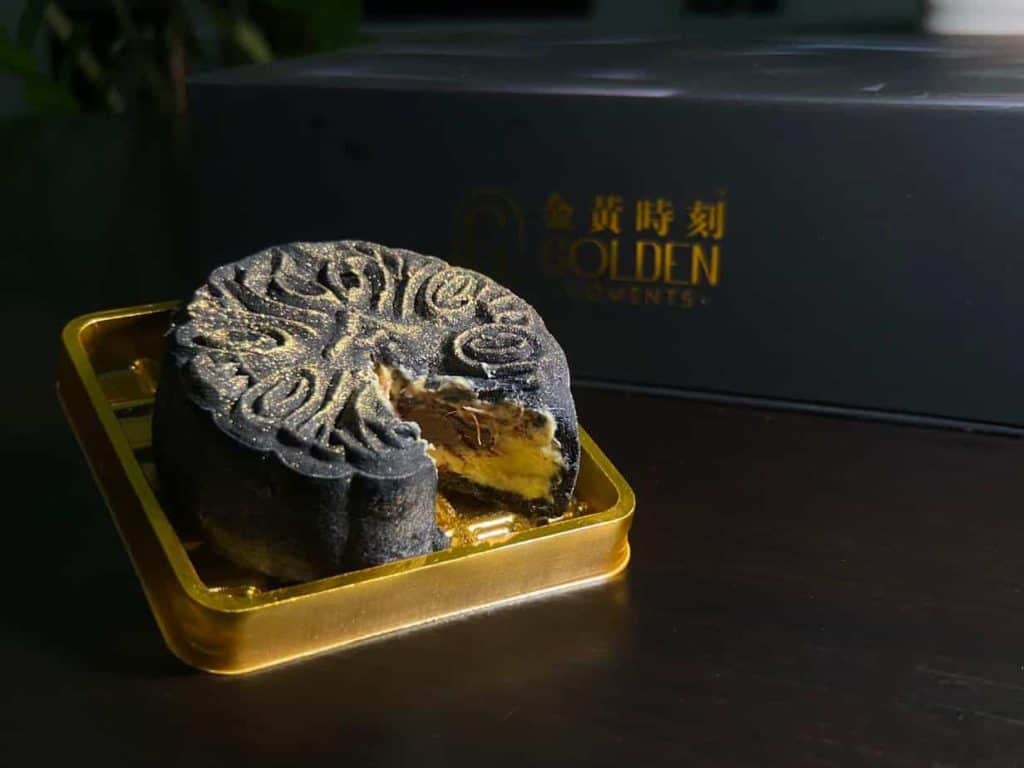 Thinking out of the (mooncake) box
Instead of succumbing to their fate, they altered operations to provide same-day delivery within 3 hours, averaging a total of 300-400 deliveries per day.
At its peak, their diligence paid off—they hit a whopping total of 600 deliveries in a single day and raked in a total of $1.5m sales revenue in the first month of their mooncake launch.
"We're mainly focused online with a strong social media presence hence we don't have the sunk costs of retail outlets," said Josiah Jeremy, Golden Moments' Founder.
"Through our festive mooncakes, we hope to advocate the brand essence of treasuring Golden Moments and celebrating relationships…we are grateful to our mentors, investors and customers for supporting us despite these difficult times."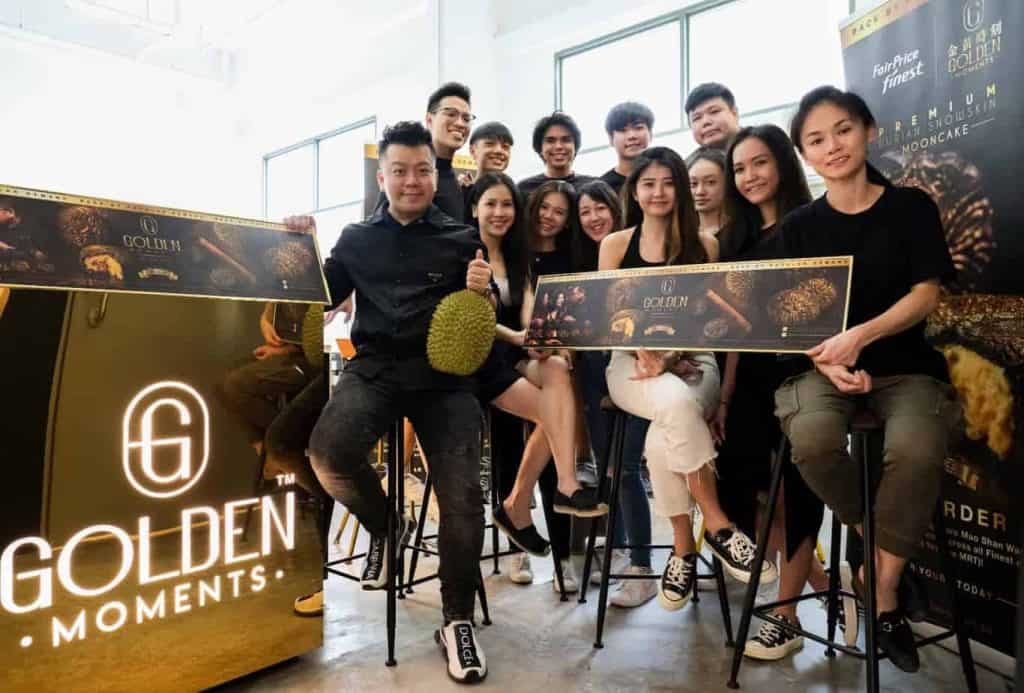 "All in all, we are on track to hitting our sales target of $3m for the Mid-Autumn Festival," he said.
Looks like teamwork does make the dream work after all.
Catch Golden Moments at their pop up booth at TANGS Orchard Level 4 from 10th September–1st October 2020 and BHG Bugis Level 1 from 7th September–1st October.
Explore More Content