Grab shows us how to betray your loyal customers
The latest Grab gaffe has a lesson for us on customer loyalty.
Happenings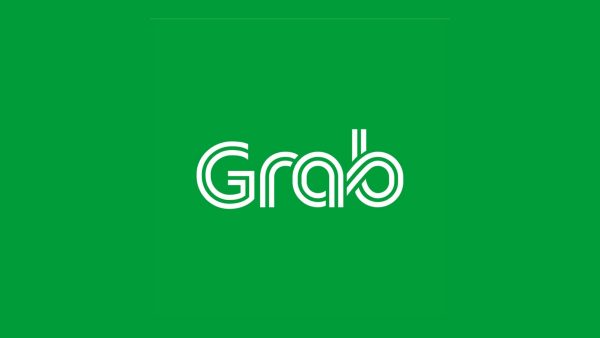 Our team at SBO.sg is committed to being a one-stop avenue to connect local businesses and consumers. We hope that our research efforts can help you save time and money by finding you the best deals without having to search around the vast world-wide-web.
Grab seems to be making news for all the wrong reasons these days. 
The latest brouhaha involves GrabReward points. Grab took the liberty to reduce the point-earning rate and increasing the redemption cost without warning. This didn't sit well with customers, of course, especially when the most loyal of customers are the ones who got hit the most badly. So how did they manage to cheese off their greatest supporters?
1. Shhh… Don't tell them about it.
Many users reported that Grab didn't inform them about the change ahead of time. When users found out about the changes, it was already too late. The earning rate had already gone down and they had to spend more points to redeem the rewards they were saving for.
2. Reduce their point-earning rate. Drastically.
Users also noticed that taking their usual ride doesn't earn them the usual points. An analysis by Milelion found that the earning rate is reduced by up to 90%. While that figure looks good during the GSS, this huge reduction is not something the most devout point earners can stomach.
3. Increase the cost of redemption.
This hasn't change for a regular member, while the platinum members are penalised the most. They used to spend about $120 to earn a $5 Grab voucher, but now they'll have to spend $367 for the same $5.
4. Make your top-tier customers feel like everyone else.
Milelion noted that after the change, platinum is now merely a "title promotion"; there is now little benefits to being a platinum member. Grab has made it easier for anyone to achieve the once-coveted elite status and made the most loyal members pay more for rewards.
5. Do points 1 to 4 all at once.
There's nothing wrong with changing the terms and conditions to a reward program. Even SIA does it. But the difference is that Singapore's national carrier make one change at a time. Are the changes annoying? Yes, but at least not enough for people to call it quits.
Grab probably decided that people are still going to stick around even if they overhaul the reward program, so they decided to rip the band-aids off in one fell swoop. After all, apart from the ComfortDelGro app (which is actually more of a taxi app), what other ride-sharing app can you depend on?
Backpedalling
Even though it has reversed its position and postponed the changes to 30th September, only time will tell if scorned loyal customers will return, especially with the looming threat of new players like Ryde and Go-jek.
>