Petalfoo
Petalfoo is a one stop florist that breathes creativity and life into all their bouquets. Delivering connection, joy, and happy thoughts of loved one with every Petalfoo.
A Singaporean florist who is fuelled by creativity and quality, Petalfoo was originally spelled as "Petalful", the addition of the suffix "ful" was meant to create an idea of "full of petals". Not long after that, business founder Kelly decided to name her business after her late father, Chua Yat Foo. Hence the name, Petalfoo.
At Petalfoo, we create original and creative bouquets that make your bouquet pop, shine, sparkle and be more than just a bouquet! From fairy lights flower bouquets, to confetti bouquets, to edible food bouquets, Petalfoo specialises in customising bouquets that are perfect for any and every occasion!
Featured Products / Services
17155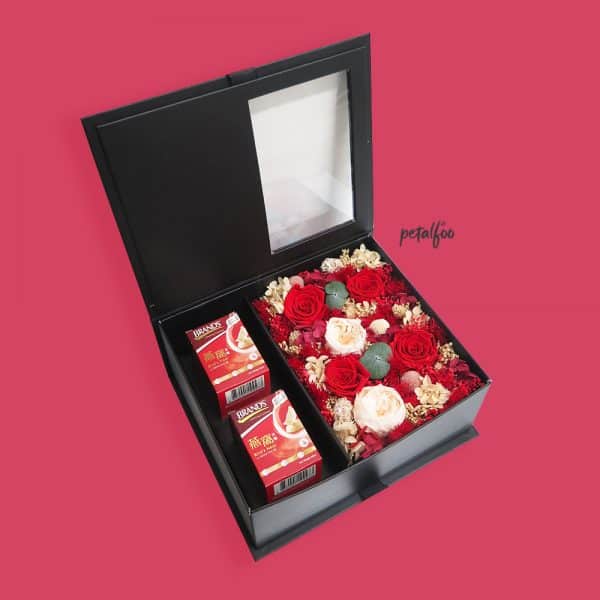 Bird's Nest Floral Box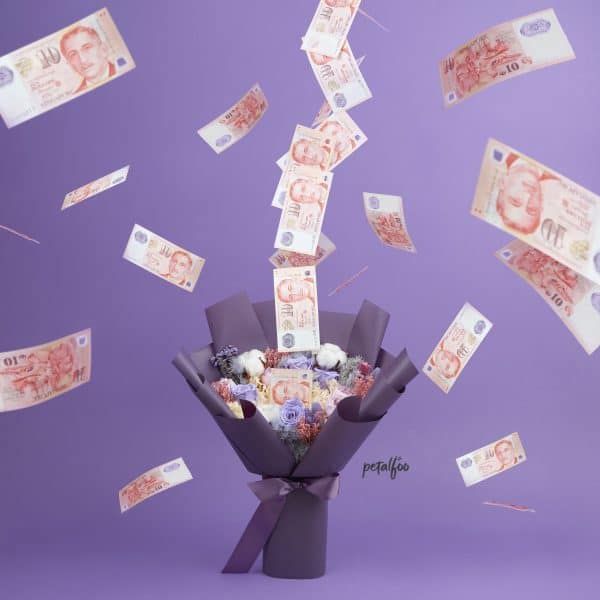 Make It Rain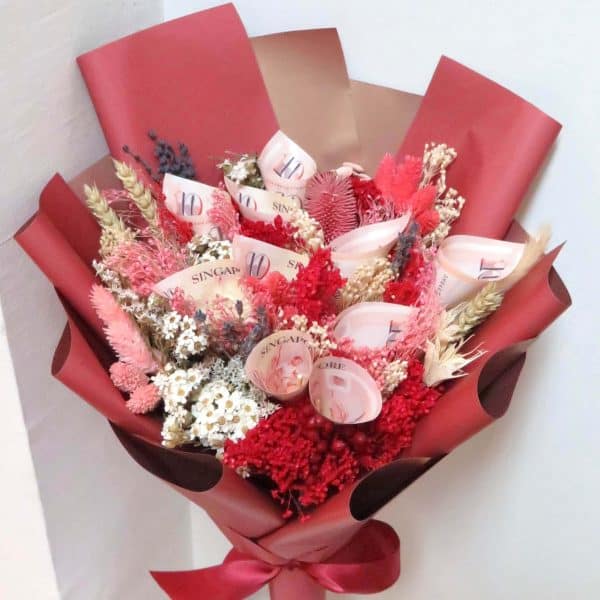 Money Bouquet 有钱花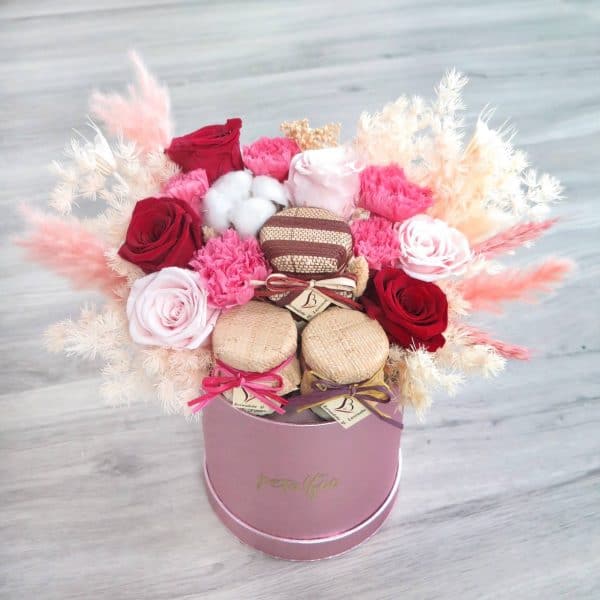 Artisanal Jam Floral Box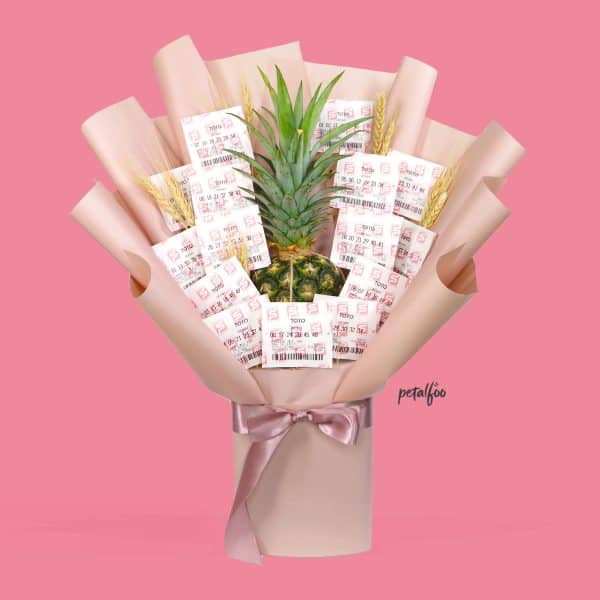 Huat Ah Toto Bouquet (Pink)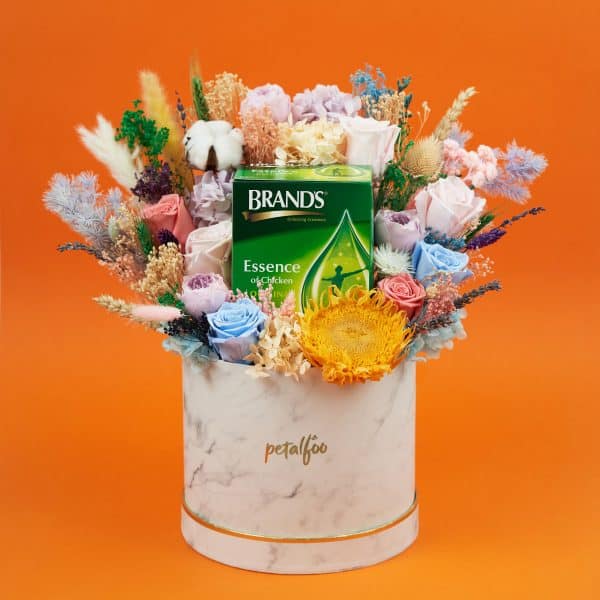 Chicken Essence Floral Box