9 Best Art Jamming Studios in Singapore to Add Colour to Your Life [2023]
Remind yourself that you don't just work and stream shows. Enhance your list of activities with art jamming.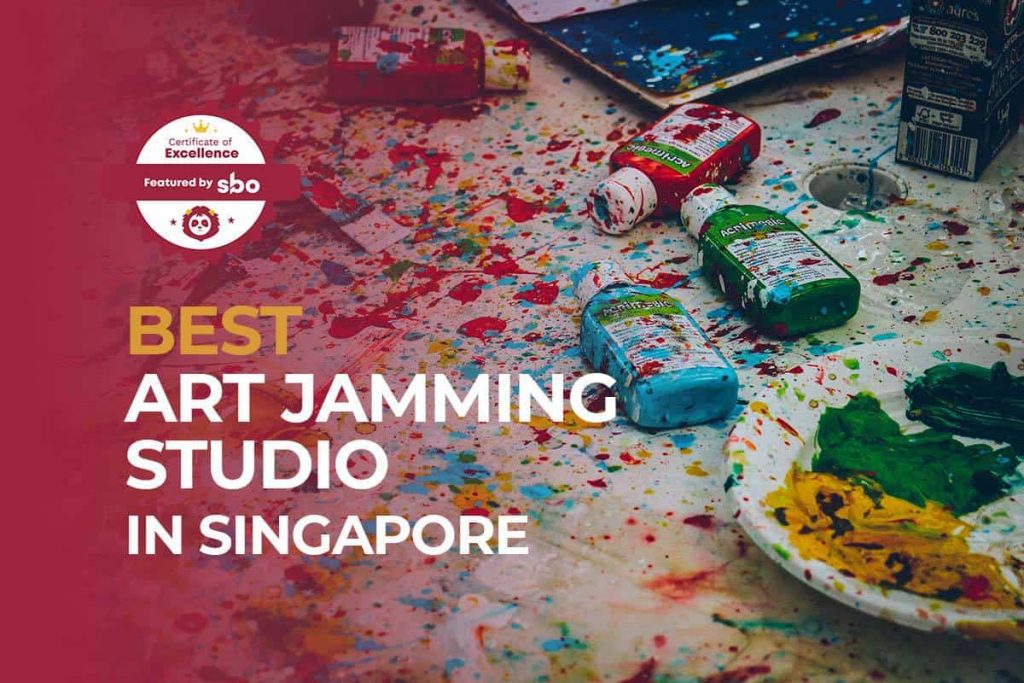 It may be one of the terms you've heard a lot but haven't really looked into so first off, what exactly is art jamming? Art Jamming studios in Singapore were inspired by their Hong Kong counterparts which were opened as places to allow the average person to express themselves either individually or with company in a relaxing environment without having to worry about expectations or source for materials.
The movement naturally took off and reached our own shores, with highly accessible studios popping up all over the island. Here we bring to you our picks for the top 10 art jamming studios in Singapore.
1. Hueplay Studio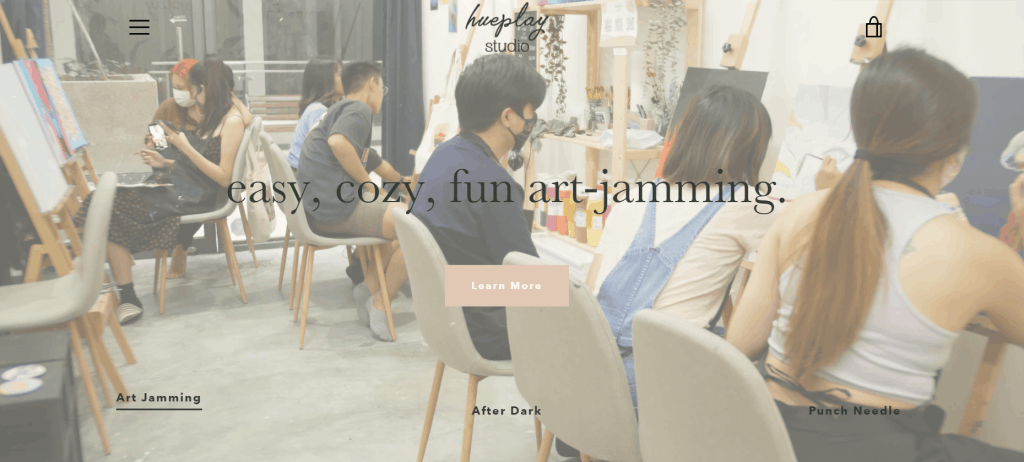 With its sweet pastel setting and friendly guidance (if you so wish), Hueplay Studio gives you the space and tools you need to create both art and happy memories that remind you of a simpler time. If you find yourself getting nervous about the end-product, the atmosphere here alone is enough to calm you.
2. Artify Studio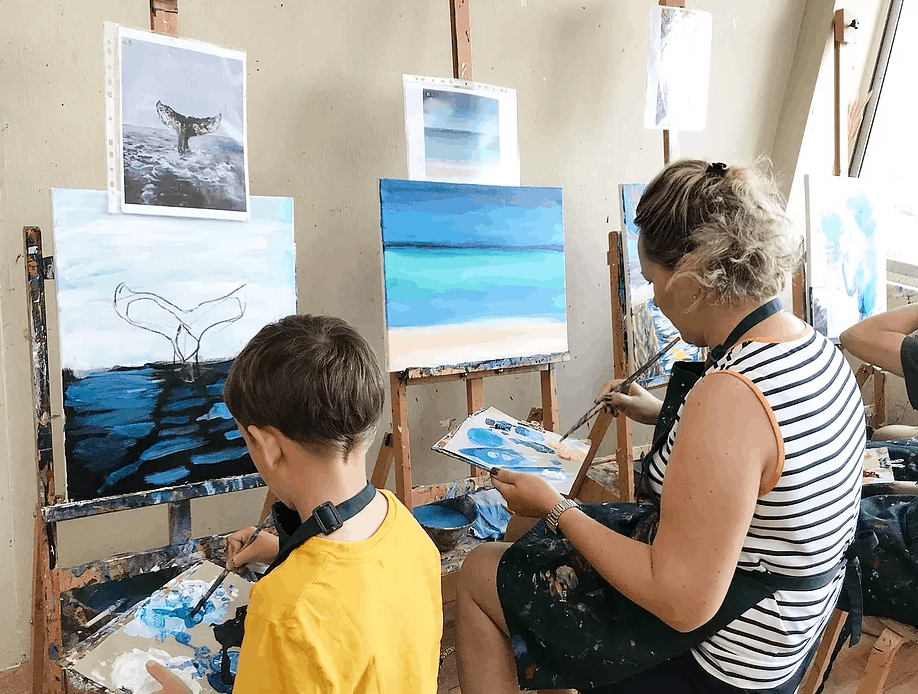 Here at Artify, the Liberty Art Jamming package is very aptly named. Regain your sense of self in a low-pressure setting that allows you to feel confident with the guidance provided but ultimately lets your mind roam free as you lay out your own unique interpretation of a final product that you can feel proud of.
3. Lionheart Studio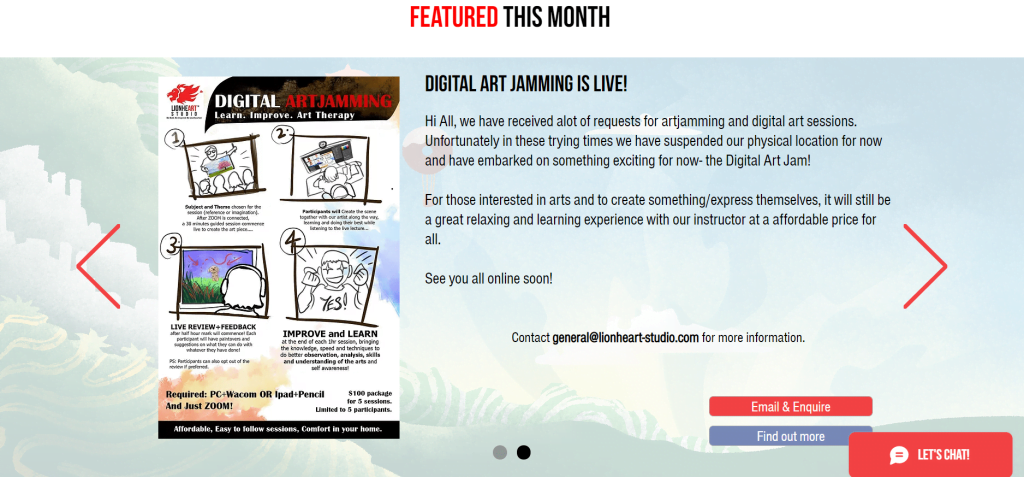 Honestly few things beat a sense of homeliness that comes with any reference to the Lion City. But if that alone doesn't make you feel like you've got to give this studio a ring, how about feeling like a hip new-age designer? With their digital art workshops, you'll not only be thoroughly engaged but also possibly find a new calling in life.
4. Arteastiq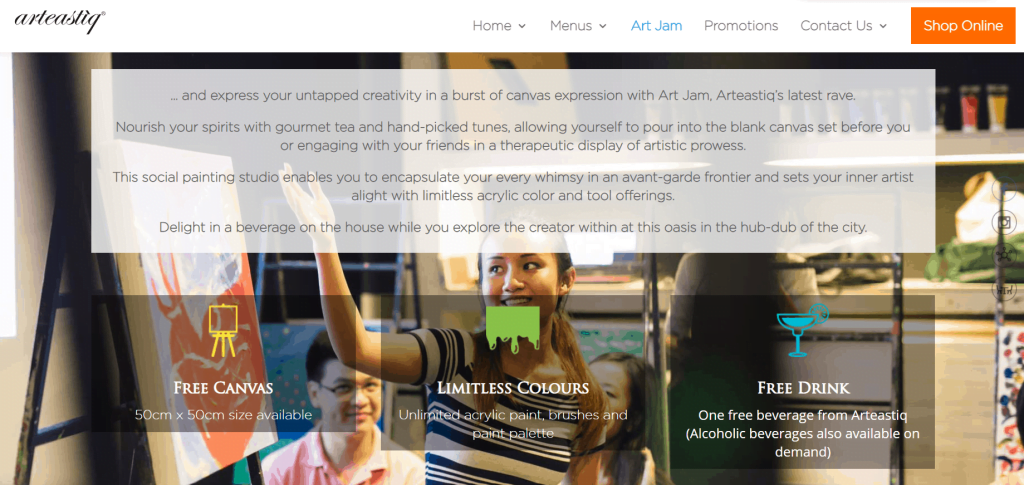 Feeling fancy? Treat yourself to a splash of classiness alongside colour with Arteastiq. Known for their tantalizing high menu and pristine dining decor, painting here will leave you feeling absolutely rejuvenated both in the body, mind and soul. Thinking of exploring their high tea sets after being your own version of Picasso sounds delightful doesn't it?
5. Art Etc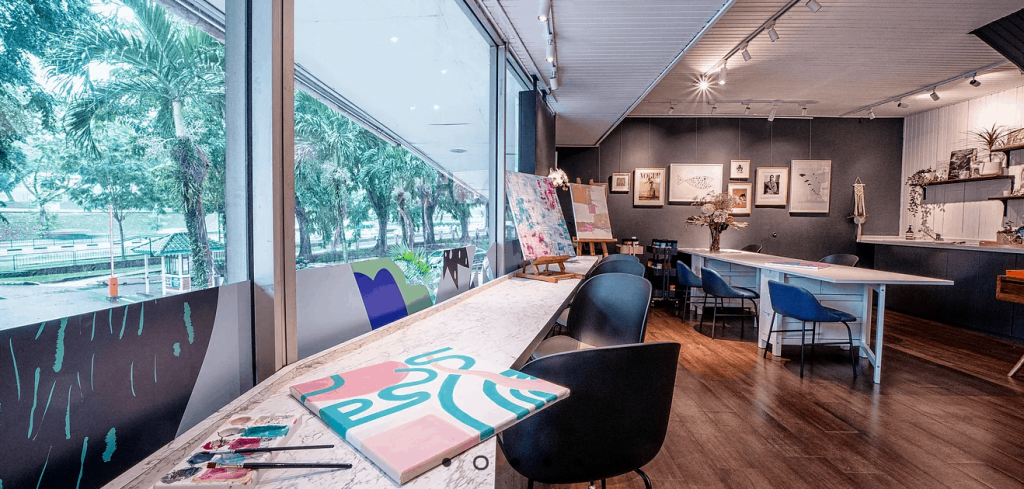 Music is food for the soul and Art Etc knows that. Coupled with soothing hits and actual bites for your stomach, the atmosphere here is guaranteed to be conducive for you to bring out your inner artsy side. Want company as you work on your creation or need some time alone? Either way they've got you covered.
6. Artefakts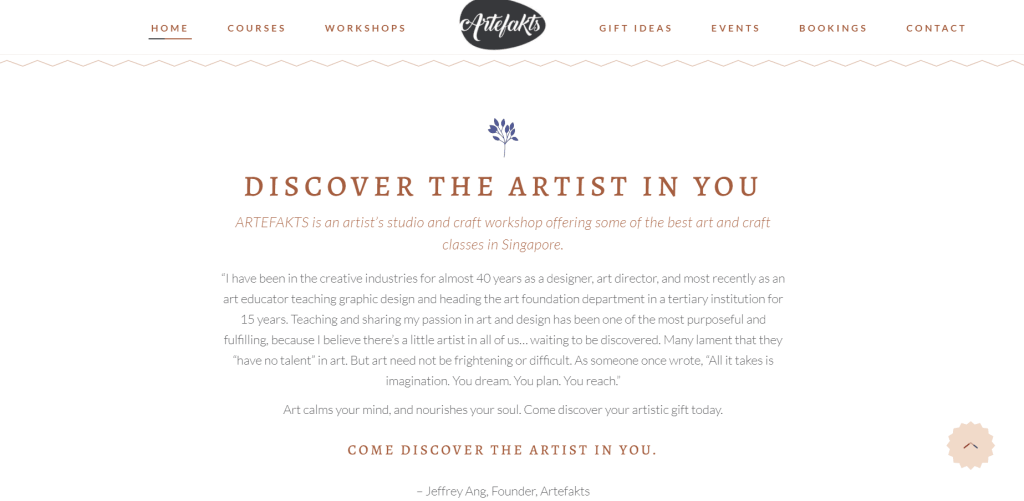 At Artefakts, you truly get a sense of a fully curated experience. Meet some new friends or reconnect with old ones as you embark on a non-judgemental journey that allows you to be as prepared as you want and decide how long you wish to take and how much you want to paint! As founder Jeffrey Ang puts it, discover the artist in you.
7. Breezedeck Art Jamming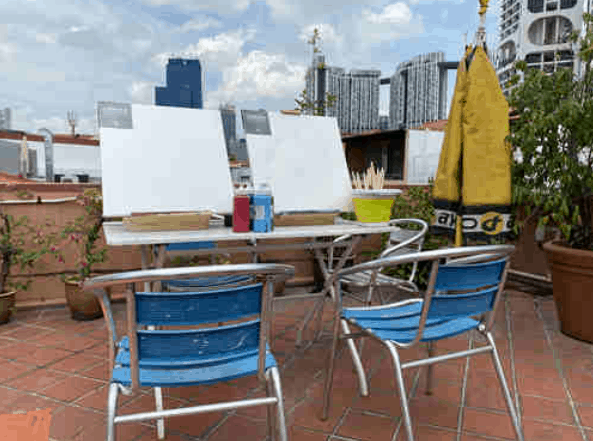 Most of us don't get rooftop access on a day-to-day basis. Here at Breezedeck, you can do exactly that! Put together the relaxation that comes with painting and the ability to watch the world go by from an exclusive view, and I think your personal masterpiece may just be around the corner.
8. Artlette Art Studio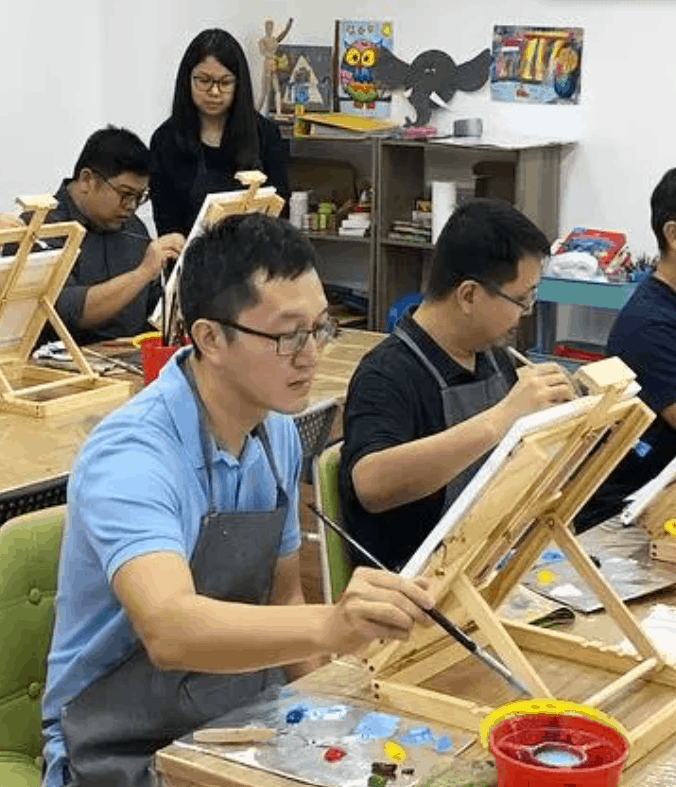 If you would much rather have some structure and know exactly what you are doing, Artlette Colours is definitely the place for you. With guidance provided on basic painting techniques, colour-mixing and how to achieve your desired outcome, this studio gives you what you need to make your artistic journey something you can truly develop.
9. Wildflower Studio
Love cats? Enjoy the warmth of home? Combine your passions right here at Wildflower Studio! Founder Amanda Cho welcomes you into her very own home with this novel experience that allows you to find solace both through your art and your time mingling with lovable furries – perhaps the very inspiration you need.
Conclusion
Life is often stressful but it doesn't have to be that way. We hope this list helps you find the best way to let your hair down and get your creative juices flowing with art jamming. Enjoy!
Do you have any reviews and comments to share regarding our choices for the best art jamming studios in Singapore?
While SBO is committed to supporting our local businesses, we welcome any feedback regarding your experience with art jamming in Singapore.
We hope that this guide will be useful in helping you to make an informed decision when it comes to finding the best art jamming studios in Singapore.
Explore More Content