10 Best Battery Life Phone in Singapore to Last You Throughout the Day [2022]
A phone with great battery life means a convenient life. Check out the 10 best battery life phone in Singapore that can last you throughout the day!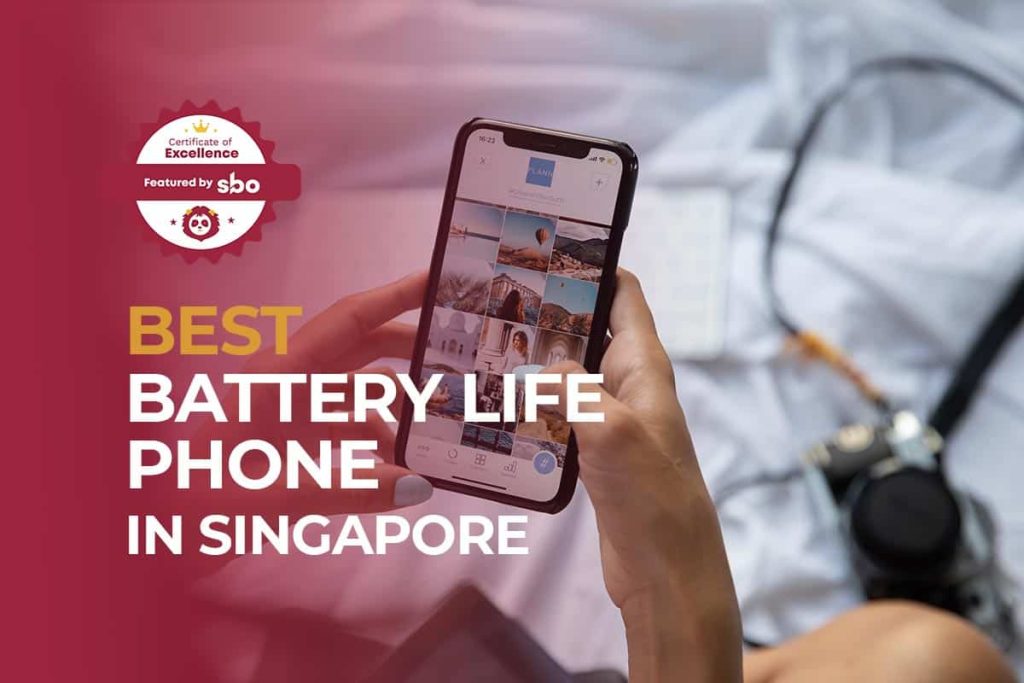 In this day and age, smartphones have become ubiquitous in our society. We see people holding their smartphones at bus stops, in cafes, on trains and busses, wherever we might see them.
Indeed, smartphones are unquestionably one of the most useful devices of the 21st century. We use them for social purposes such as texting, calling and social media, and for functional purposes such as navigation and calendar reminders.
With its multi-functionality and frequent usage, it would be easy for your smartphone to run out of battery quickly and that's something disastrous that no one wants to happen. Imagine being stranded on the road without Google maps or not being able to text your friend when you need to.
Dreadful, isn't it? As such, it is important that you get a smartphone that has a long battery life to see you through the day. With that in mind, we've found you the 10 best battery life phone in Singapore that can last you throughout the day!
1. Samsung Galaxy S21 Ultra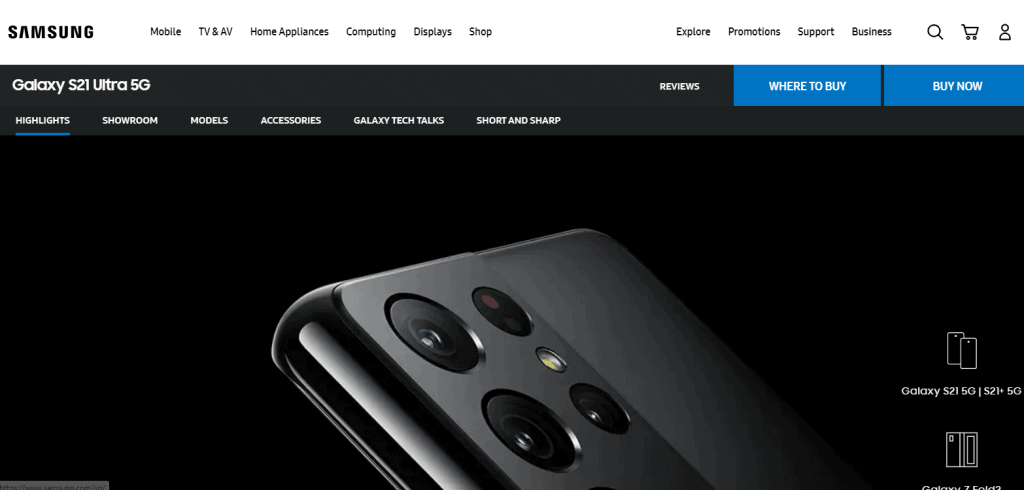 The Samsung Galaxy S21 Ultra offers a 5000mAh battery, which can last up to 2-3 days if used moderately. However, this is a conservative estimation and will change according to your mobile habits and consumption. The Samsung Galaxy S21 Ultra has a fast wireless charging function so you can have it fully charged in just a few minutes.
Along with its high-end processor and up-to-1TB storage capacity, it also offers 5G connectivity for a smooth, fast, and stable connection anytime, anywhere! No wonder it made it to the top of the list as the best battery life phone in Singapore!
2. Motorola Moto G7 Power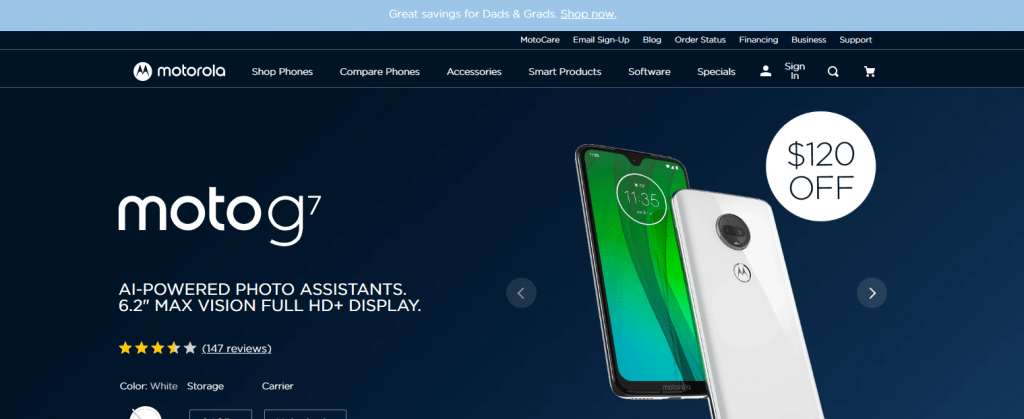 The Motorola G7 Power offers a 5000mAh battery, that can last up to 2-3 days, depending on the amount of usage. It also comes with a TurboPower charging feature where you can get up to 9 hours of usage with just 15 minutes of charging!
Moreover, it has a relatively lower power consumption than most other phones, with only 15W. With these features, we can understand why the Motorola G7 Power is one of the best battery life phone in Singapore.
3. Asus ROG Phone 5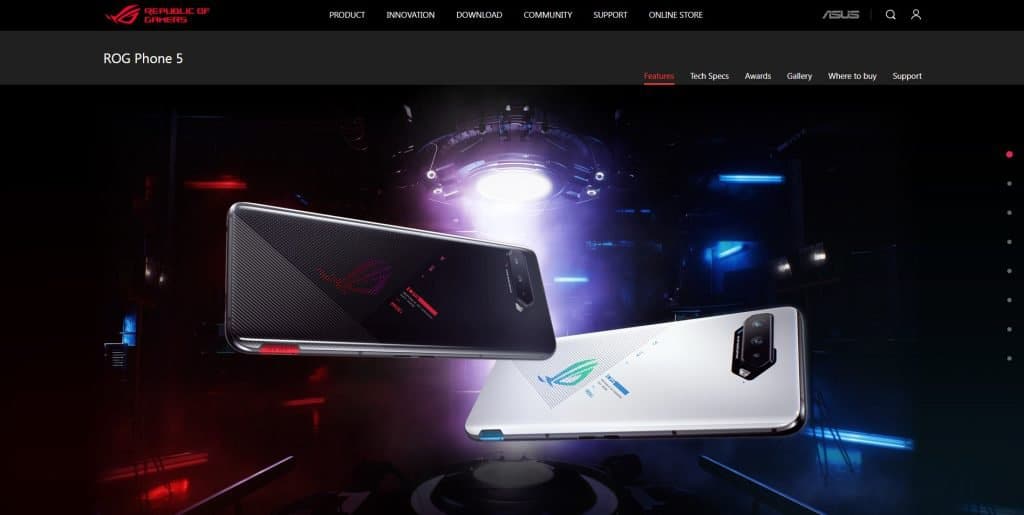 If you're an active gamer, the ASUS ROG Phone II would be a best fit for you as it is one of the best battery life phone in Singapore. It has an astonishing battery life with 6000mAh capacity, making it an ideal choice for a superior mobile gaming experience.
Even as you play for extensive hours, its vapour-chamber cooling system will allow you to play more, giving you non-stop and full-speed performance.
4. ASUS ZenFone Max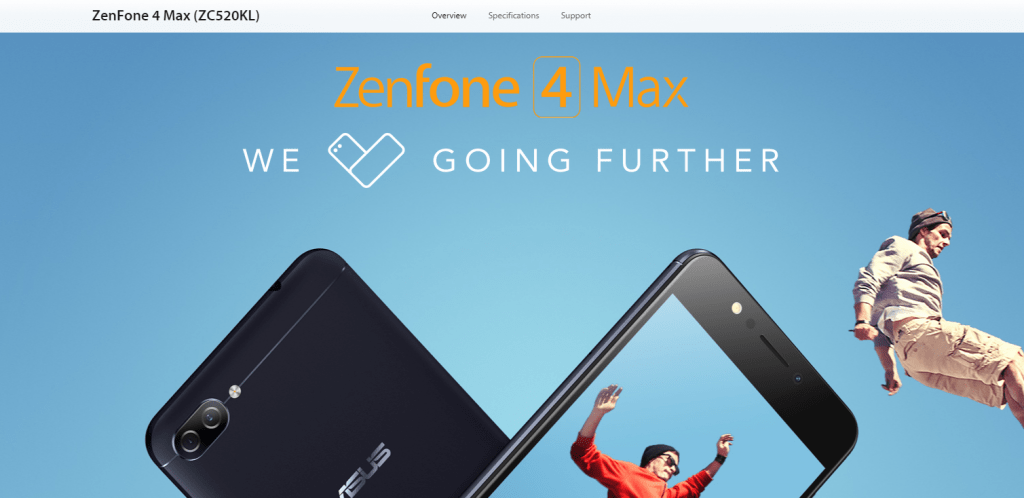 As one of the best battery life phone in Singapore, I bet you didn't know this but the ZenFone Max comes with an amazing feature – you can also use it as a power bank! All you need to do is to simply connect your gadgets to it with an OTG cable and it'll instantly transform into a power bank and charge your other devices! Amazing, isn't it?
It has a battery capacity of 5000mAh, allowing you to use your phone all you want, from shopping, binge watching shows to talking with your loved ones as much as you want!
5. Realme XT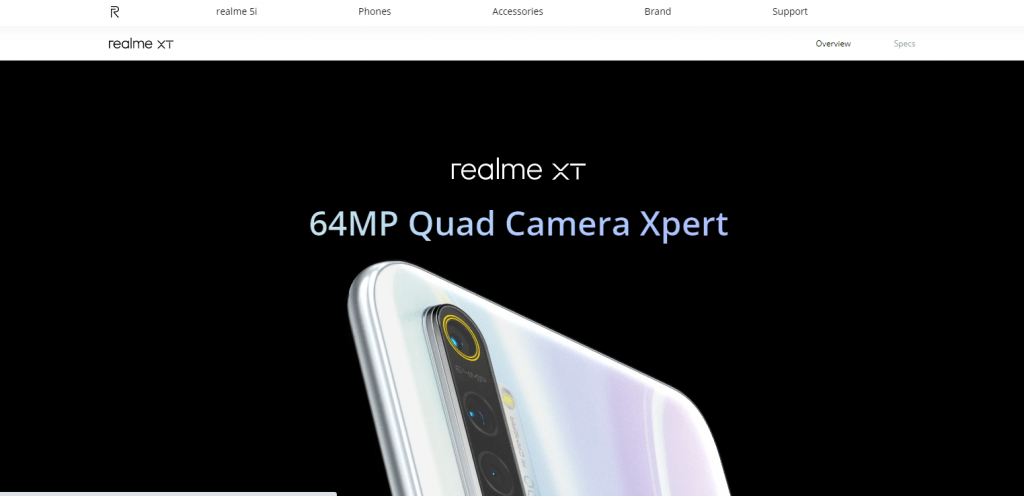 With an advanced charger technology, the Realme XT can charge 5 times faster than normal charging. You also do not need to worry about overheating, as it has multiple cooling layers that'll keep your phone cool while charging. In addition. the phone has a power-saving mode to reduce energy consumption and prolong battery life. It's no wonder the Realme XT made it to this list of the best battery life phone in Singapore.
6. Huawei Mate 10 Pro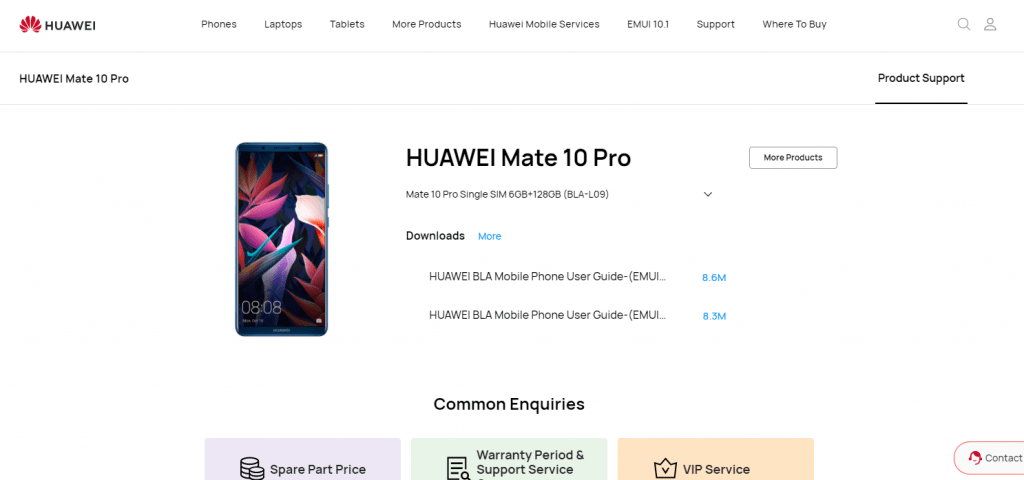 The Huawei Mate Pro has also made it to the list of best battery life phone in Singapore with its battery capacity of 4000 mAh, allowing you to do almost non-stop surfing or streaming for the whole day!
With its wired charging operation, it'll only take an hour to fully charge the phone. It also offers high-quality performance with its gigabit LTE connectivity for a lag-free online experience, even for long hours of use!
7. LG G6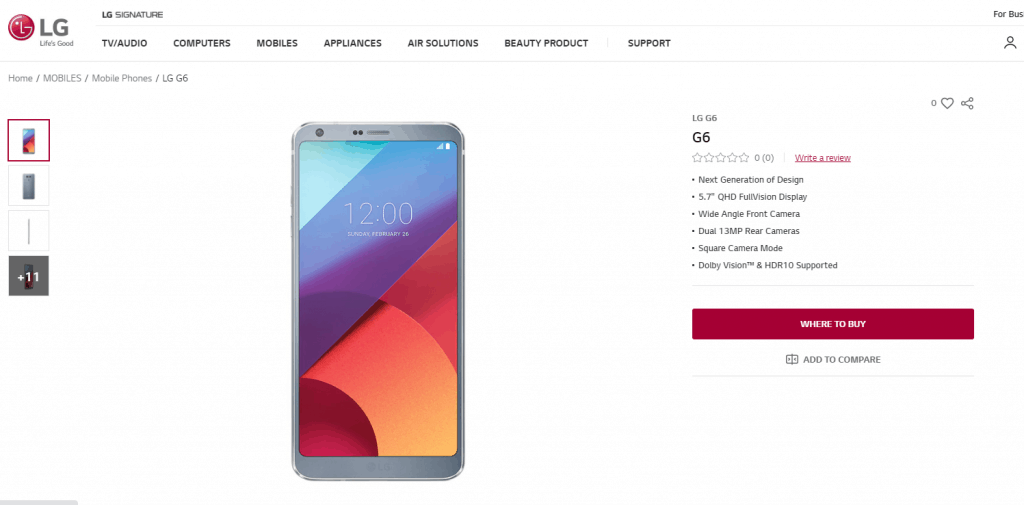 Although the LG G6 have only 3300 mAh battery life, which is lower than the previous options, it still made it to the best battery life phone list as it's better than most other options on the market.
It also has a game battery saver, allowing you to have a great gaming experience without having to worry about the battery level of your phone.
You will be able to adjust each indicator including resolution and battery for each situation, giving you full control over your usage and optimise your phone for better performance.
8. Oppo Find X3 Neo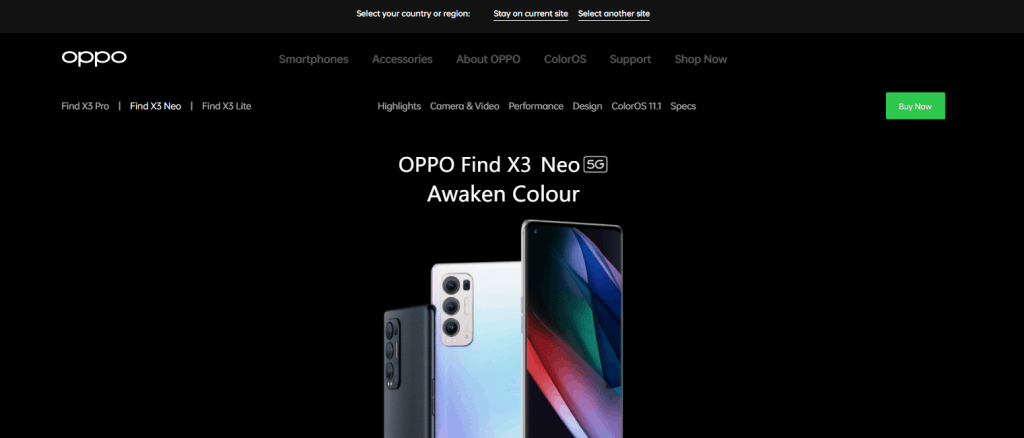 With a Full HD+ display and a relatively large 4500mAh battery capacity, you can easily get through a full day with the Oppo Find X3 Neo.
Featuring Super VOOC 2.0 charging, this means that the phone's 65W charger will make sure to fill the battery from empty to full in just a few seconds over 36 minutes. This phone definitely deserves a spot in the list of best battery life phone in Singapore.
9. Samsung Galaxy M51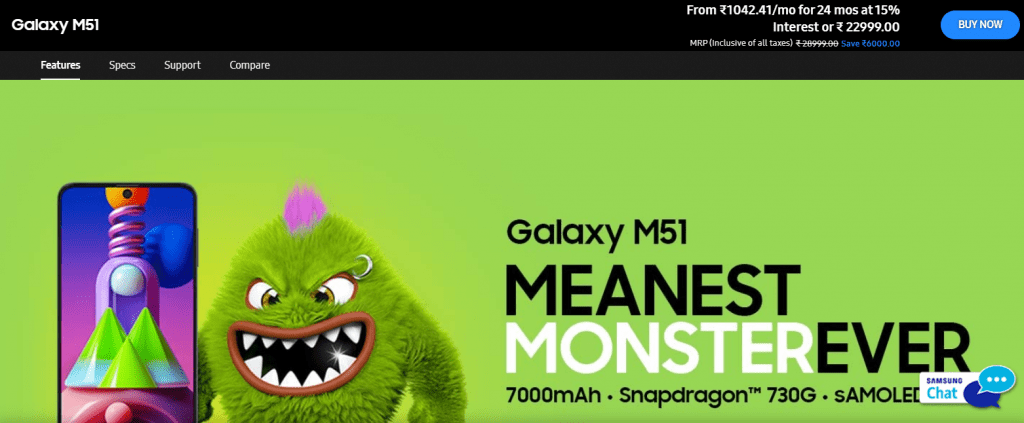 Making to the list of best battery life phone, the Samsung Galaxy M51 boasts over a large 7000 mAh battery, providing more than 72 hours of autonomy with average use.
This gives it an undeniable advantage over the other phones in the market. However, this would mean that the phone will weigh slightly heavier than the rest, which I am sure many wouldn't mind given its extremely long battery life.
10. Apple iPhone 12 Pro Max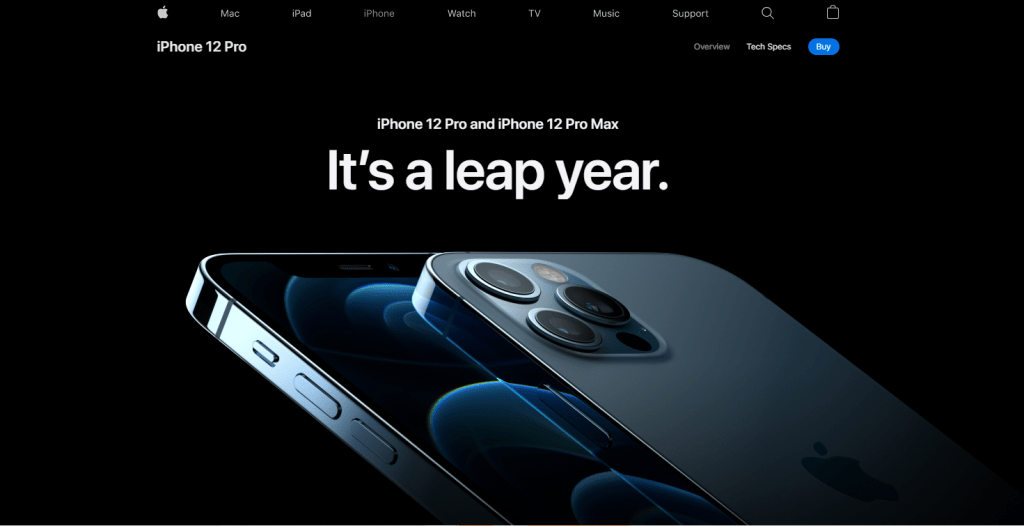 Last but not least, what's better to complete the list of best battery life phone in Singapore with the famous iPhone 12 Pro Max! With a capacity of 3,687 mAh battery, the iPhone 12 Pro Max can last for more than 48 hours between charges.
It takes about 30 minutes to charge the battery to 50%, 73 minutes to reach 90% but two hours 13 minutes for a full charge using a cable or more than three hours with the MagSafe wireless charger.
Conclusion
Do you have any reviews and comments to share regarding our choices for the best battery life phone in Singapore to last you throughout the day?
While SBO is committed to supporting our local businesses, we welcome any feedback and anonymous sharing regarding your experience with the listed outdoor furniture in Singapore.
We hope that this guide will be useful in helping you to make an informed decision when it comes to finding the best battery life phone in Singapore to last you throughout the day.
Besides battery life, prices are another factor that people consider when purchasing a mobile phone. Check out the article on the latest pick of budget phones in Singapore now!
Featured Image by Plann on Unsplash
Explore More Content
Are you featured in this?
Display this exclusive SBO badge proudly on your website and get more sales!