8 Best Photographers for Corporate Photography in Singapore For Your Marketing Collaterals [2023]
Head over for the 8 Best Photographers for Corporate Photography in Singapore to capture interesting memories for you and your colleagues!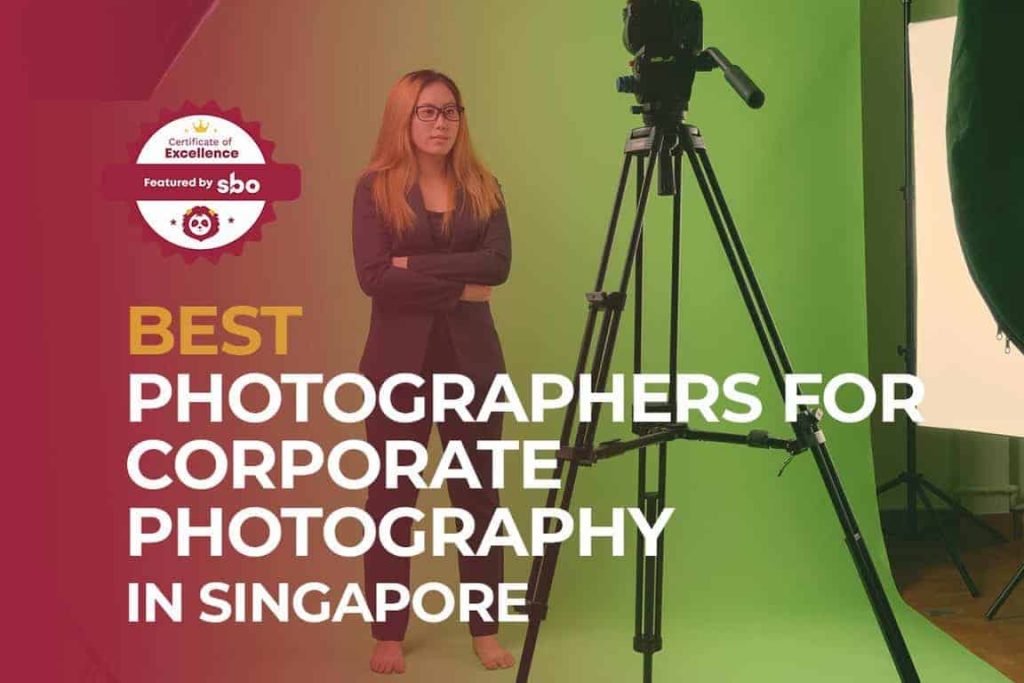 You may have just registered your company, or you've been in business for decades, but in almost every industry you can think of, having new images in a corporate photography session to update your online presence and social media with is highly recommended!
With fresh new images, you can revamp your website, or build a new one entirely; if you're launching new products or services, opened another branch in another locale, have new personnel recently joined your team, upcoming events and activities – anything that'll add to your branding or marketing collaterals, you'd definitely need the assistance of a professional corporate photographer.
Some Considerations
What type of imagery do you require? The way each genre approaches their subject differs: though perhaps sometimes similar in size, food photography differs from product photography; classic corporate headshots can look different from environmental portraits; the 'typical' scope of an event photographer often covers only up to a certain degree of a wedding photographer.
With so many corporate photography options to choose from, you should have the following in mind:
What/who your subject(s) is/are
How many: Number of subjects?
Do the subjects require styling? Perhaps hair & makeup, outfits, set design, etc?
Space requirements: if you need clean full-body shots, you'd definitely need a studio, but if it's headshots, a wall or clutter-free background will do
Photography rate: typically for events, they go by per hour basis; for people/food/product, they go by per image
Post-production: if photo manipulation like addition/removal of objects is requested, it could incur additional time and costs
Platform/medium – format and aspect ratio differs
Location – even if it's online, where would they be used? In Singapore, regionally, world-wide?
Duration of use – one month, year, perpetual?
When do you need the images
Try a photography session or two, and if you've determined suitability of a photographer for your photography needs, then seek to establish a long-term working relationship by asking for package/retainer rates.
To get you started, we've listed here some suggestions for Corporate Photography in Singapore. They'll be able to assist you with producing the right images for your brand!
1. White Room Studio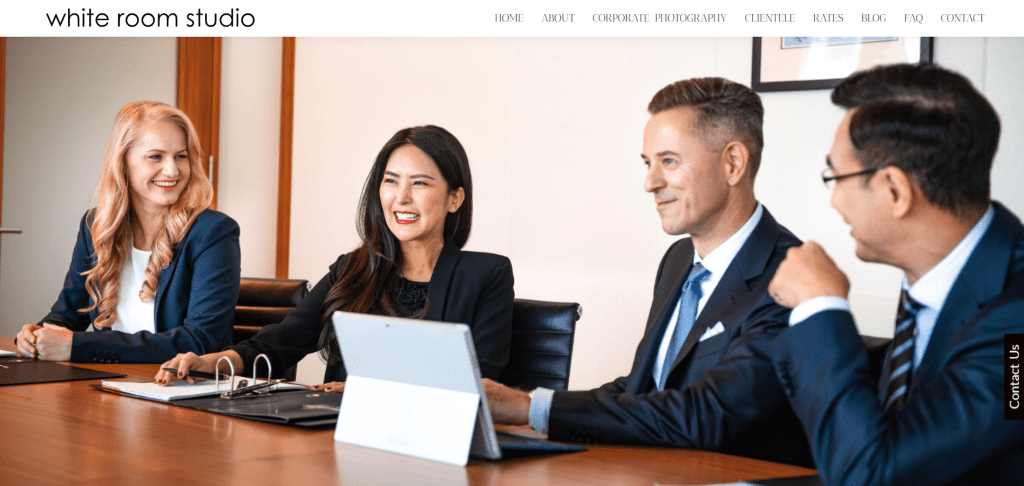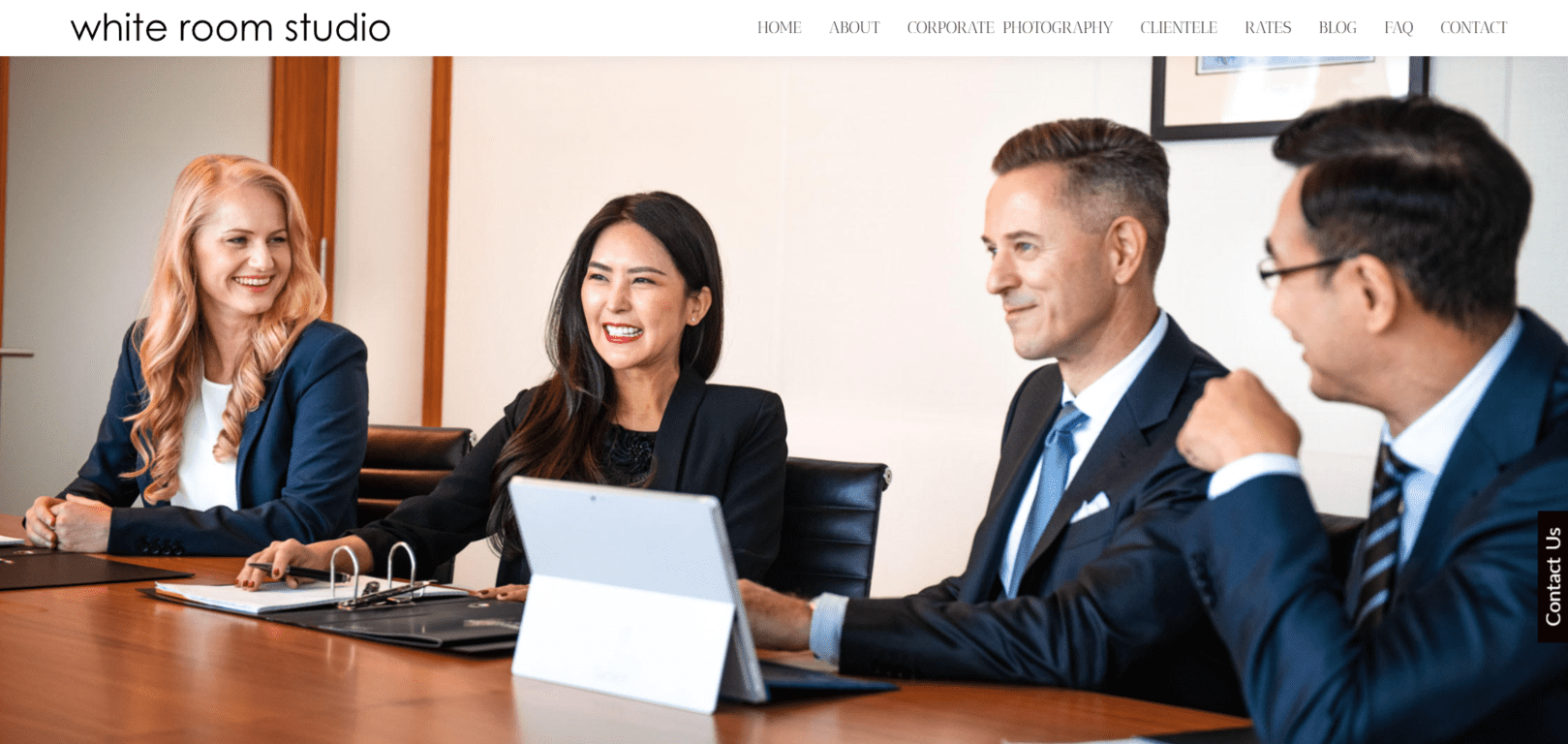 Featured island-wide and situated in a Peranakan shophouse full of natural light and nostalgic character, be spoilt for choice over 2400sqft of beautifully restored heritage space in River Valley, Singapore, as the team of White Room Studio explore a wide range of warmth, natural lighting and atmosphere during your shoot!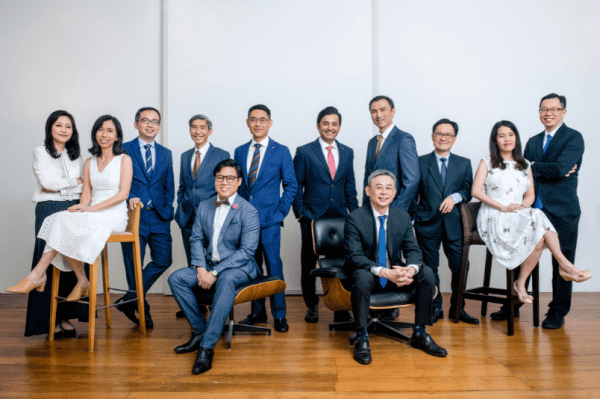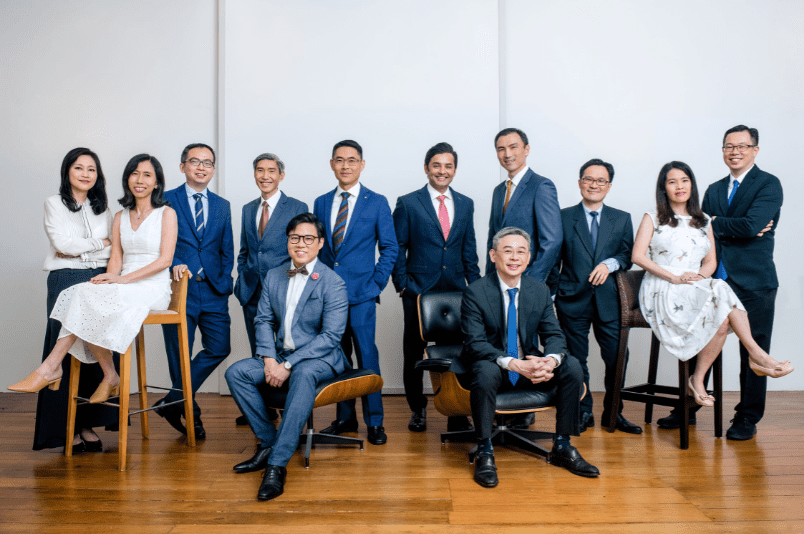 Check out their Corporate Photography sessions! From professional headshots to corporate lifestyle images and personal portraits, their team would work hand-in-hand with you to promote you and your business in the commercial world.
Reviews are pleased with the quality of photographs taken as well as their professionalism, making each session enjoyable. The friendly team of photographers made sure that everyone was comfortable with striking various poses and was not awkward, resulting in the beautiful pictures taken.
2. The Beautybox Studio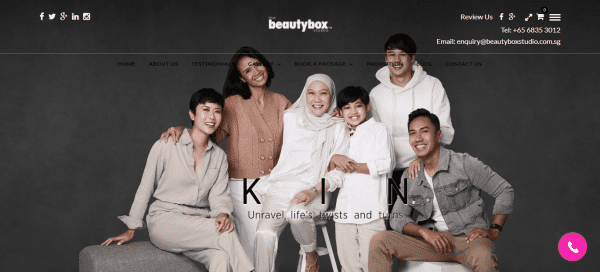 Established in 1998, The Beautybox Studio is a creative and bespoke photography Studio offering customized Studio and Location photography services at highly competitive prices. They are a dedicated team intent on providing the best in portrait photography and image styling.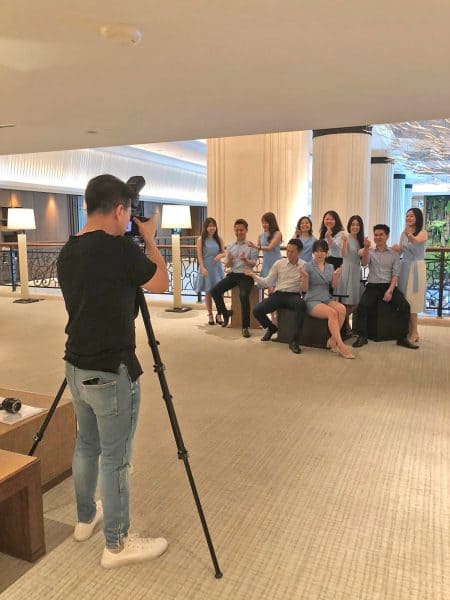 With 23 years of experience under their belt, they strive to remain one of Singapore's leading makeover and photography studios. They are passionate about personal and corporate portrait photography and they are constantly trying to satisfy their customers' requests by understanding their photography needs and directions and inventing creative image results for their clients. Try out their professional corporate photography sessions and you won't regret it!
3. Bambini Photography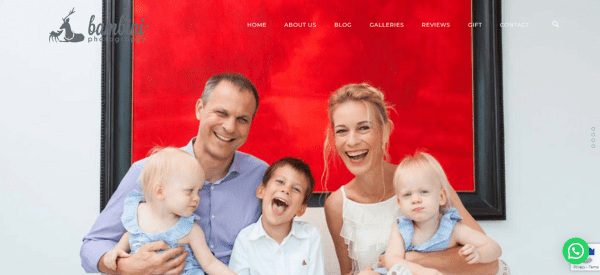 "Making memories, telling your stories through quality professional photography lasting for generations to come."
Bambini Photography comprises a team of motivated, committed, efficient and dedicated people with the right attitude to offer consistent professional image quality and excellent customer service. Their team is given ongoing training and mentorship to promote self-development as well as to provide added value to their clients according to their vision.
Bambini aims to provide a tangible form of memory preservation through photography in the genre of maternity, newborn, children, family, corporate and events photography.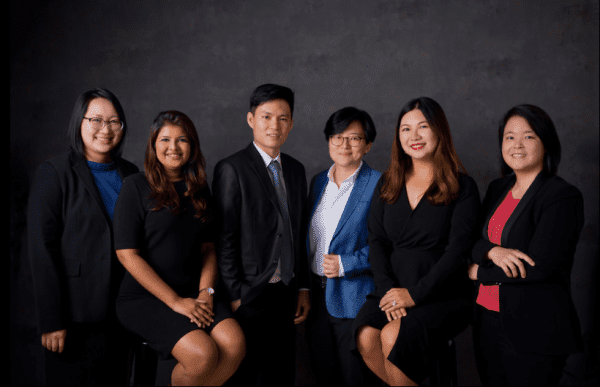 They are also familiar with corporate headshots which is a type of business portrait photo typically used for company websites, business cards, press releases, and LinkedIn profiles. Most professionals have them and you can use them in your resumes too!
4. Portrait Gallery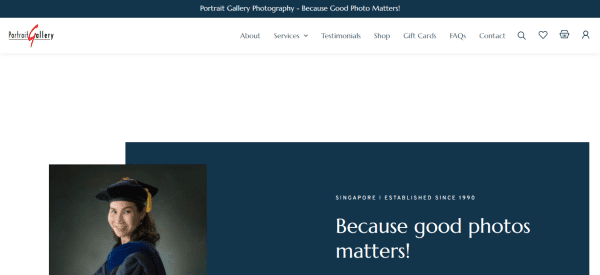 Established in 1990, Portrait Gallery's team of experienced photographers continues to be at the frontier of corporate portrait photography. Experts behind the lenses, have the knowledge and skills to make you look good and confident in every shot. Beyond headshots and portraits, they also provide lifestyle photography services, aiming to help you create everlasting memories of your special moments.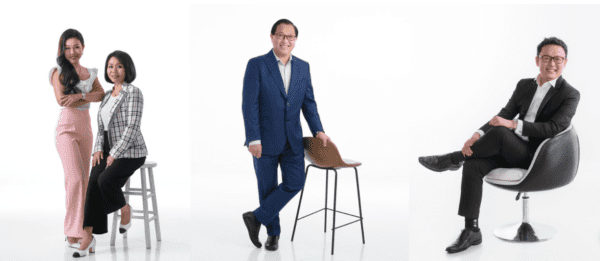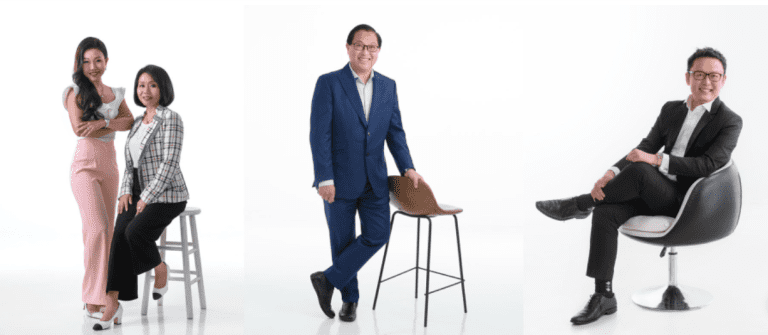 Corporate portrait photography is an increasingly important part of a company's branding process. It is a visual method to convey professionalism and connect to potential clients, partners, and investors. Whether you need a headshot or a team photo, their team is sure to capture them in the perfect image. Their professional team also provides other corporate-related services, including executive headshots, team photos and more.
5. Mount Studio – Photo & Video Studio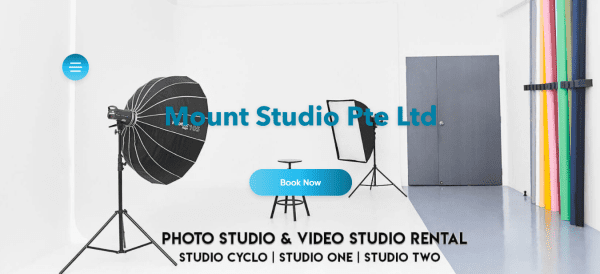 Mount Studio is a Photography and Videography Studio founded in Singapore in 2017. They started in a 1,300 sqft space with two photo and video studios and in 2019, they expanded, shifting to a larger 2,400 sqft space boasting three photo and video studios.

Do you know why you should engage in Corporate photography for your company?
Corporate photography allows people to see the faces behind your organisation. This makes the company look warm and gives it a touch of personality. It also allows businesses to create visual content for their marketing and social media. For all these reasons, are you sure you're not gonna try it?
6. Firefly Photography | Photo Studio Singapore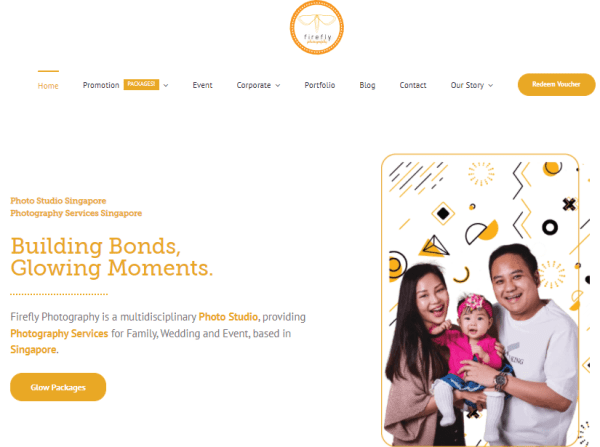 Firefly Photography Singapore is a multidisciplinary team providing Photography and Videography Services. They empower creatives to help families, individuals and businesses immortalise and materialise media assets that communicate stories, love, bonds and glowing moments.
Firefly has a fully equipped professional photo studio in Singapore that can cater to corporate headshots, group corporate photography or even commercial corporate photoshoot for your brand.
They understand having a Corporate Photoshoot in Singapore has to achieve certain objectives such as a CV photo, a Linkedin profile photo, portraitures for your company website or even an Annual Report. With over 10 years of experience, they are confident that they can help both individuals and businesses to achieve their objectives.
7. Tomato Photo Studio SG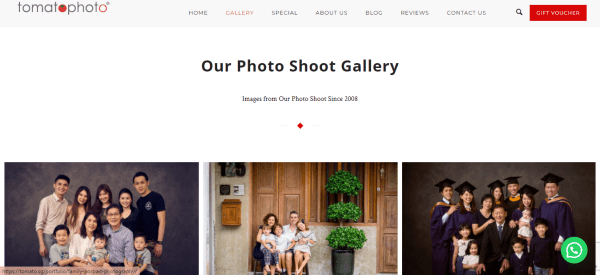 Tomato Photo is a busy multi-award winning family portrait photo shoot studio that offer busy parents an avenue to capture and preserve memories of their family to make it into tangible products that they can appreciate for years to come.
Besides that, they are experienced in the field of Corporate Photography and you will get the best experience with them. Their studio is versatile and able to change into a background that suits all your professional needs!
8. EO Digital Studio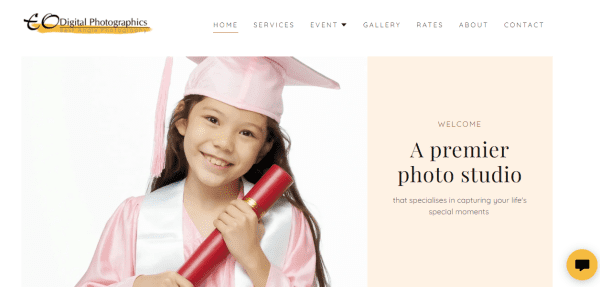 EO Digital Photographics was established in 2004 and they provide a wide range of photography, digital imaging, and retouching services. Their team consist of a group of ten photographers. Each photographer is very passionate about photography and has expertise.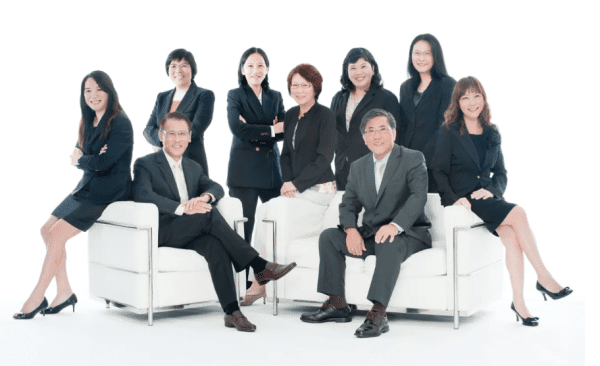 From the year 2011, they started to provide photography services for big-scale events which up to 5000 to 9000 people. Whenever there is a large-scale corporate event, they treat it as a gathering and used their photography skills to patch together memories of that event. This is why their photographs end up receiving much praise from their clients. With such passion, it is no surprise that they achieved close to perfect ratings online.
Conclusion
Do you have any reviews and comments to share regarding our choices for the best photographers for corporate photography in Singapore? While SBO is committed to supporting our local businesses, we welcome any feedback and anonymous sharing regarding your experience with the list of corporate photography studios.
We hope that this guide will be useful in helping you to make an informed decision. Looking for some dazzling product photography to showcase your company's products instead? Head over to our compiled list of the 10 Best Product Photography in Singapore!
Explore More Content
Are you featured in this?
Display this exclusive SBO badge proudly on your website and get more sales!