5 Best Thrift Shops in Singapore for Cheap and Aesthetically-Pleasing Clothes [2023]
Find a variety of clothes at a discounted prices when shopping in the best thrift shop in Singapore.
We all know that shopping in Singapore can be pretty expensive, so thrift shops are the place to go if you're in need of new clothes but you don't want to spend too much on them.
Thrift shops in Singapore offer a wide variety of clothes at discounted prices. These shops offer second-hand goods that are one-of-a-kind. If you want some retail therapy, check out the 5 best thrift shops in Singapore for this article.
1. New2U Thrift Shop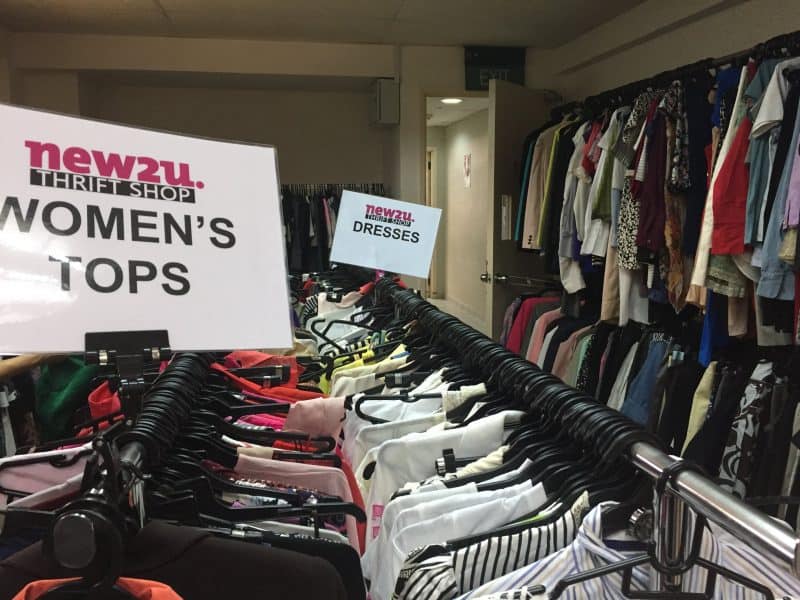 If you like variety, New2U Thrift Shop is definitely the place for you, as they have a wide range of products. As they do not have many products on their online website, you will definitely have a better experience when you go in-store shopping.
Furthermore, New2U thrift shop aims to help the Star Shelter and their proceeds also go to the various Singapore Council of Women's Organisations initiatives. Do support them!
2. Nightingale Thrift
Nightingale Thrift shop sells a wide variety of items ranging from bags to tops. Check out their Instagram page to see more items that they sell. You can reserve the items you want to purchase on Instagram and collect them from their outlet.
The proceeds from these sales go towards supporting the training and employment of individuals with autism. Hence, if you'd like to shop and help out the community at the same time, visit the Nightingale Thrift store.
3. Something Old Something New (SOSN)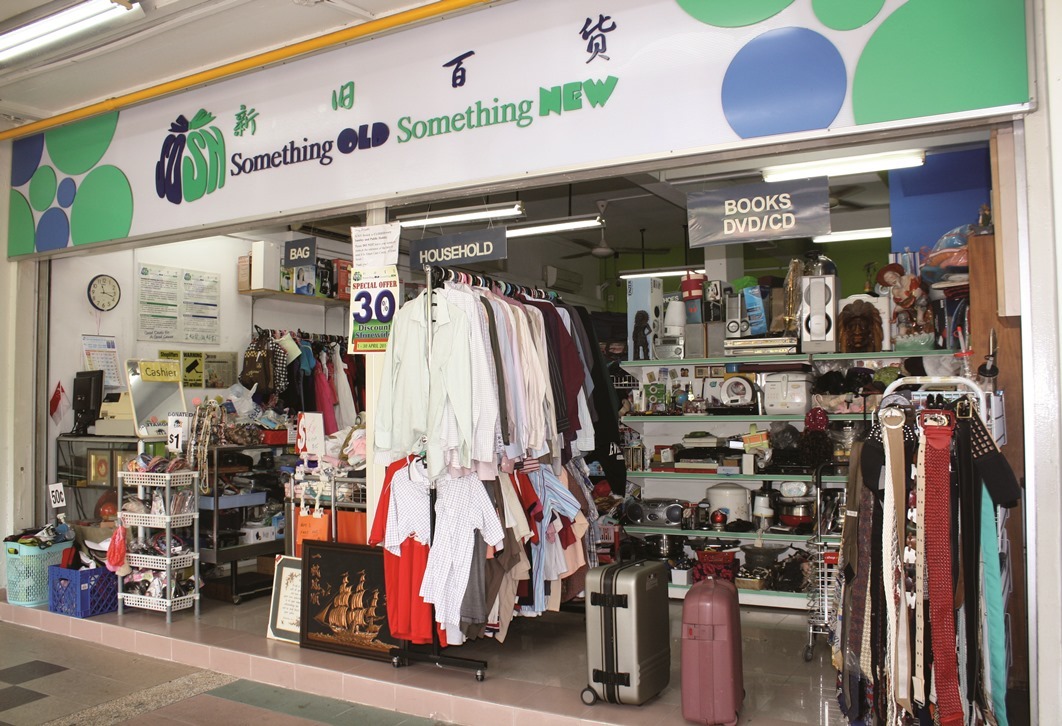 SOSN is a one-stop thrift shop in Singapore – it has almost everything and anything. Furthermore, it is a social enterprise thrift shop that aims to help people in the community by providing training to people recovering from mental health issues.
They have a total of 7 branches spread across various parts of Singapore so it should be pretty easy to locate an outlet.
4. The Fashion Pulpit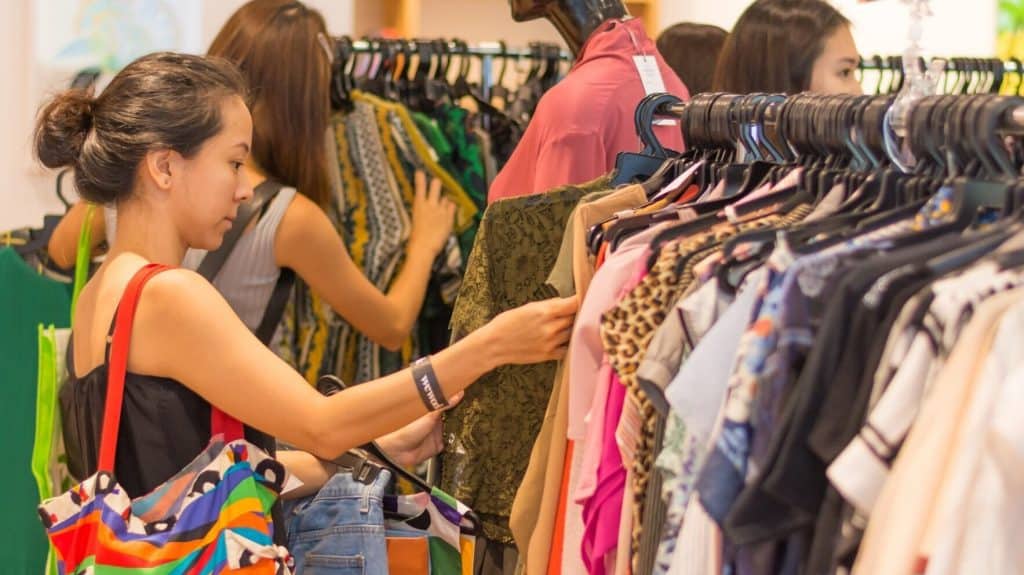 The Fashion Pulpit is one of the more unique thrift shops in Singapore as it operates slightly differently compared to other thrift shops in Singapore. Instead of simply purchasing the clothes from the shop, you'll have to first swap out some of your clothes to them.
You will then be required to sign up as a member and points will be given based on the clothes you are swapping in. These points then act as your budget for the day!
While it is indeed a little different from normal thrift shops, The Fashion Pulpit uses this system to promote and advance sustainable fashion in Singapore. Go give it a try!
5. Thrifty Trendz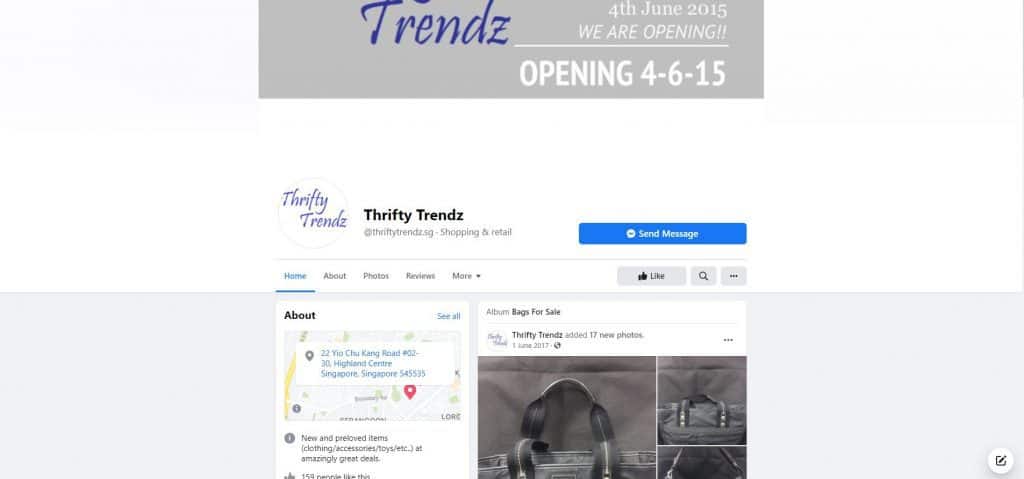 As its name suggests, Thrifty Trendz sells many trendy products. They have a lot of variety in their store and you can find something interesting at every corner.
They also sell antique products such as tea cup sets, vases and exquisite plates. If you're an antique lover, it's worth going down to their store to take a look and see what you can find. They also post some of their new products on their Facebook page, so do check it out if you'd like to find out more!
Conclusion
Remember, if you ever feel like you need more clothes or some retail therapy, don't forget to check out these thrift shops in Singapore! Furthermore, most of these shops are now also online, so you can shop at your convenience.
The best part: you get to buy new clothes and not burn a hole in your wallet.
Do you have any reviews and comments to share regarding our choices for the best thrift shops in Singapore?
While SBO is committed to supporting our local businesses, we welcome any feedback and anonymous sharing regarding your experience with the listed thrift shops in Singapore.
We hope that this guide will be useful in helping you to make an informed decision when it comes to finding the best thrift shops in Singapore.
Explore More Content