8 Best Korean Hair Salon in Singapore for a Gorgeous Mane [2023]
Rest assured that your tresses are in good hands at these 10 best Korean hair salon in Singapore!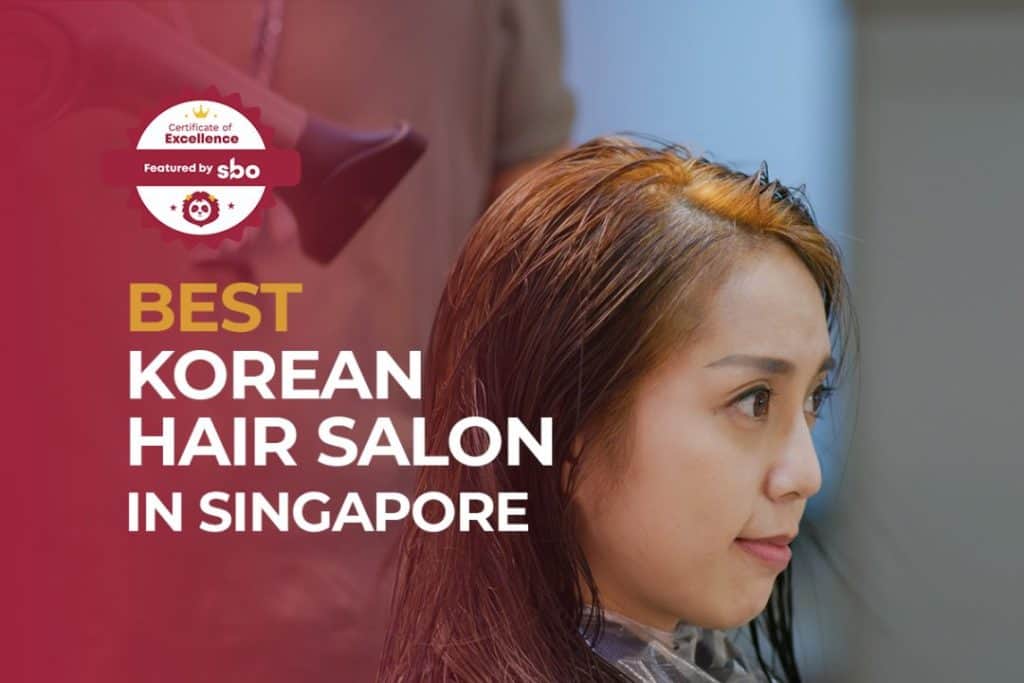 Even if you are not a fan of K-dramas, it's hard to deny that Koreans have got one of the most beautiful and highly coveted aesthetics in the world.
Thankfully for us, we don't have to travel far to get —whether you are looking to get charming airy curls, dye your hair a wacky colour or want to get a short bob and still look good—take a trip down to these 10 best Korean hair salon in Singapore for a fresh new look and beautiful tresses.
The question is – which of these numerous establishments are the most authentic, value-for-money and are most likely to transform you with Korean celebrity style? We've narrowed it down for you.
P.S.: check out the latest Korean hair trends of 2021 to get some inspiration for your transformation!
1. Leekaja Beauty Salon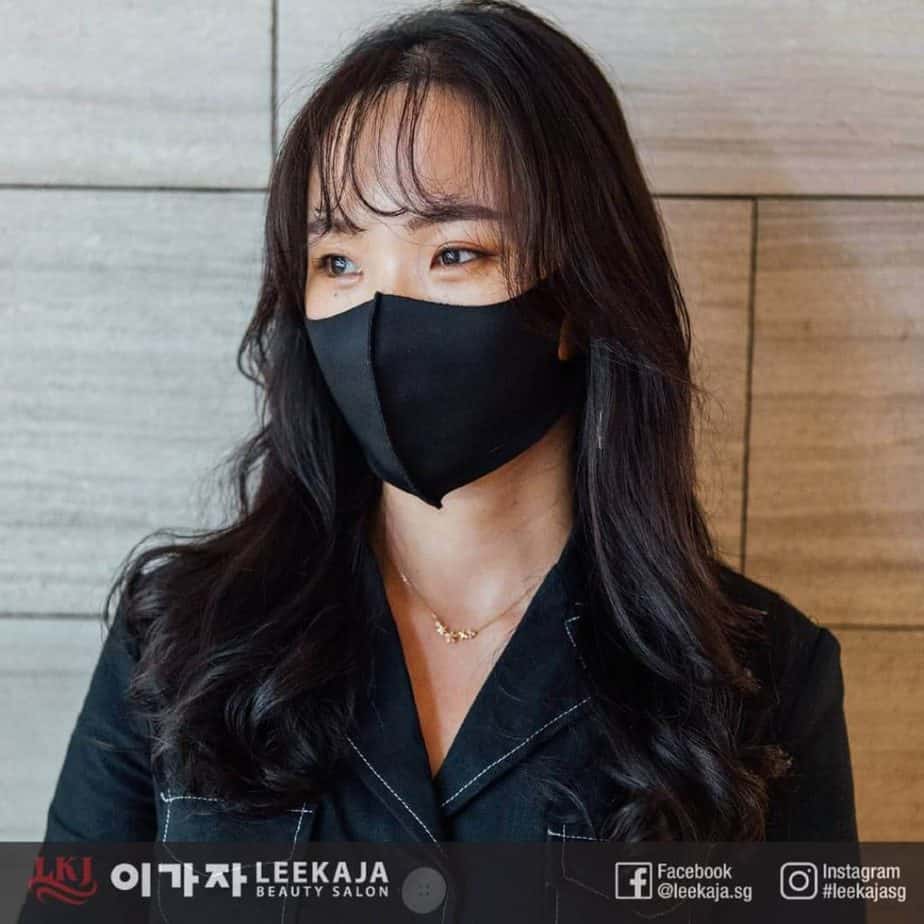 Behind the same team as Walking on Sunshine is Leekaja Beauty Salon offering hair, scalp and nail services. Boasting a modern, rustic interior, their focus is on ensuring that your experience with them from start to finish is nothing but exceptional.
As one of the top hair salons in Korea with over 200 salons all over the world, they offer a plethora of services for the entire family such as haircuts and colouring, perm and rebonding, as well as nail art and eyelash extensions.
Hair cuts start from $50, and the signature LKJ Cinderella Treatment starts from $300. Inside the salon is also a dedicated barista for serving coffee and cold-pressed juices to customers!
Reviews from customers rave about the signature hair treatment that has helped tame their unruly locks, and many have also received compliments from friends and family on their haircut! The top-notch service is simply the icing on the cake.
2. Aqua Korean Hair Salon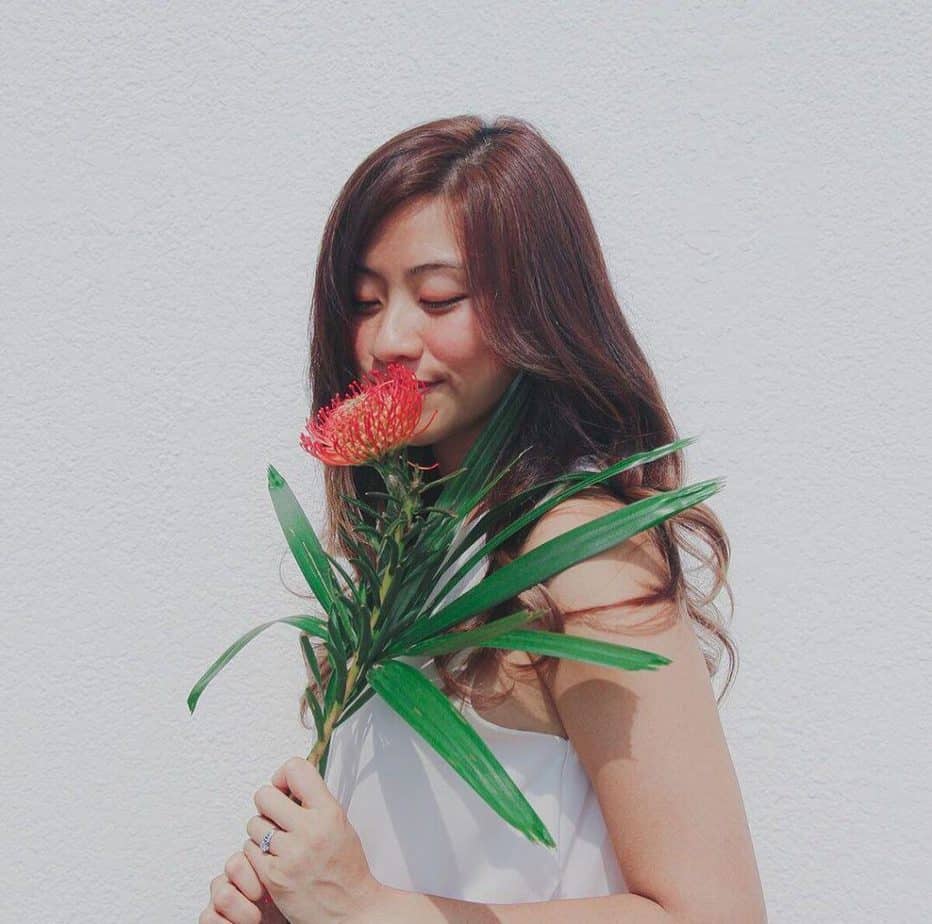 Started in 2011, Aqua Korean Hair Salon's vision is to provide excellent hair services in a comfortable and cosy setting.
Offering a wide spectrum of customized hair services, their signature services are the C and S-curl perms, volume rebonding and hair colouring and treatment. A hair cut starts from $45 for men and $55 for ladies, digital perm from $280 and Mucota 5-step treatment from $150.
Reviews talk about the professional and experienced stylists that were not only friendly and meticulous but also attentive towards their clients' needs. A humble Korean hair salon that is sure to outdo your expectations!
3. Pro Trim Hair Salon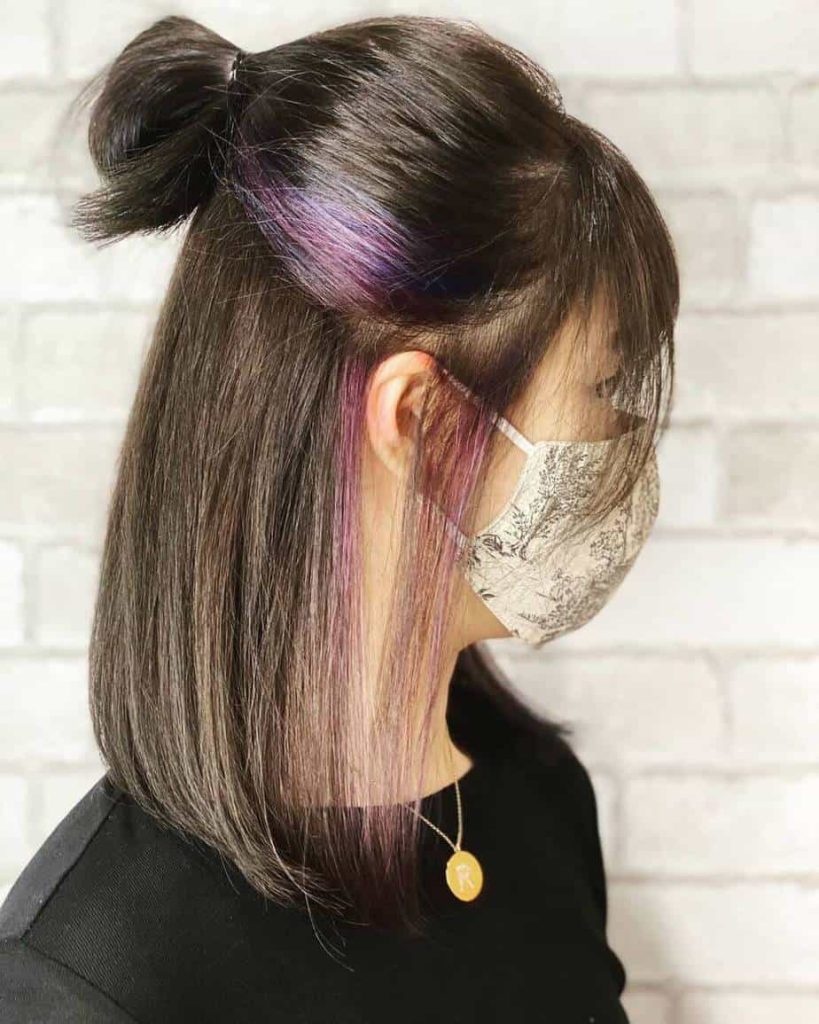 One of Singapore's most prominent Korean hair salon that is also recognized by celebrities, Pro Trim is a name that has become synonymous with luxury hair styling.
Boasting the largest team of award-winning hairdressers, one of them includes Joel Park from Style Na Hair Salon. Haircuts start from $40, colouring from $95 and the signature Total Scalp Care using Korean products from $150.
Reviews talk about the talented stylists and great aftercare service. Customers also loved their perm that was easy to maintain, long-lasting and most importantly—looks amazing!
4. Style Na Hair by Joel Park (Various Outlets)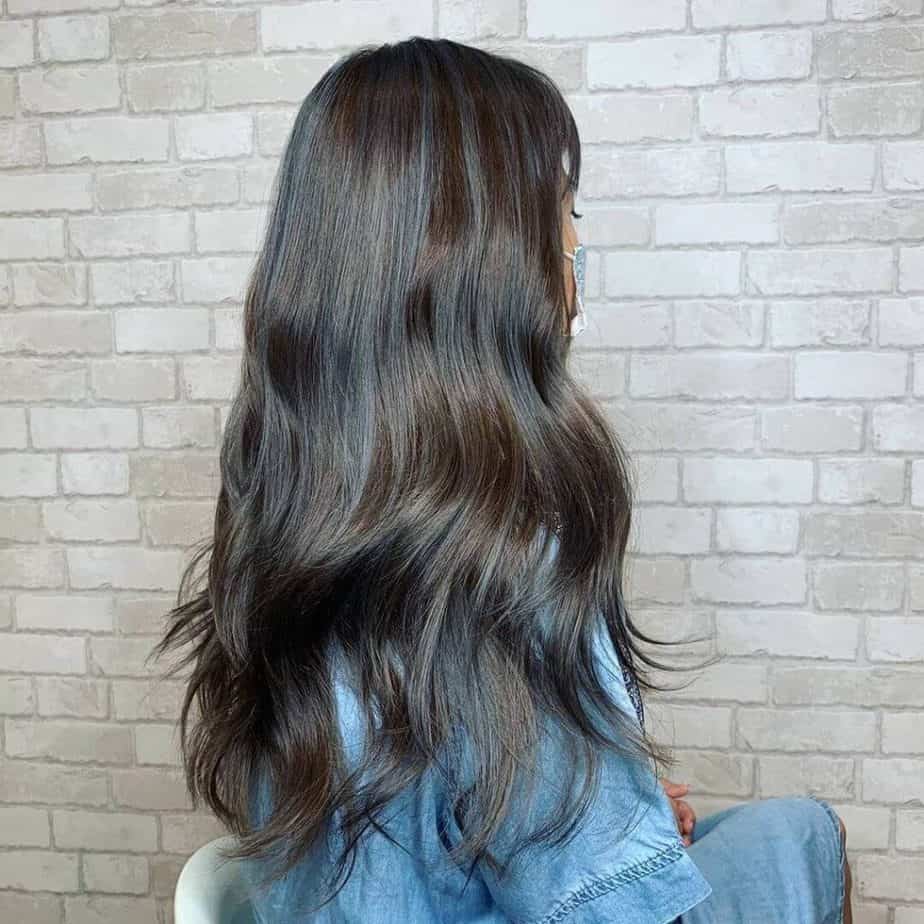 Style Na is best known for their affordable and high-quality hair services and products—delivered by a team of experienced Korean stylists who have previously worked at prestigious Korean salons in South Korea!
Founded by leading Korean celebrity stylist, Joel Park, the team's expertise lies in creating trendy looks using Korean techniques to give you effortlessly healthy and beautiful hair.
From chic hair cuts and long-lasting colours to their popular scalp treatments, every session begins with a consultation for them to recommend a style that best fits your unique personality.
Reviews talk about Joel's amazing perming and colouring skills, as well as the warm and cheerful personalities of the assistants. Many can also attest to the lasting results on their tresses!
5. Walking On Sunshine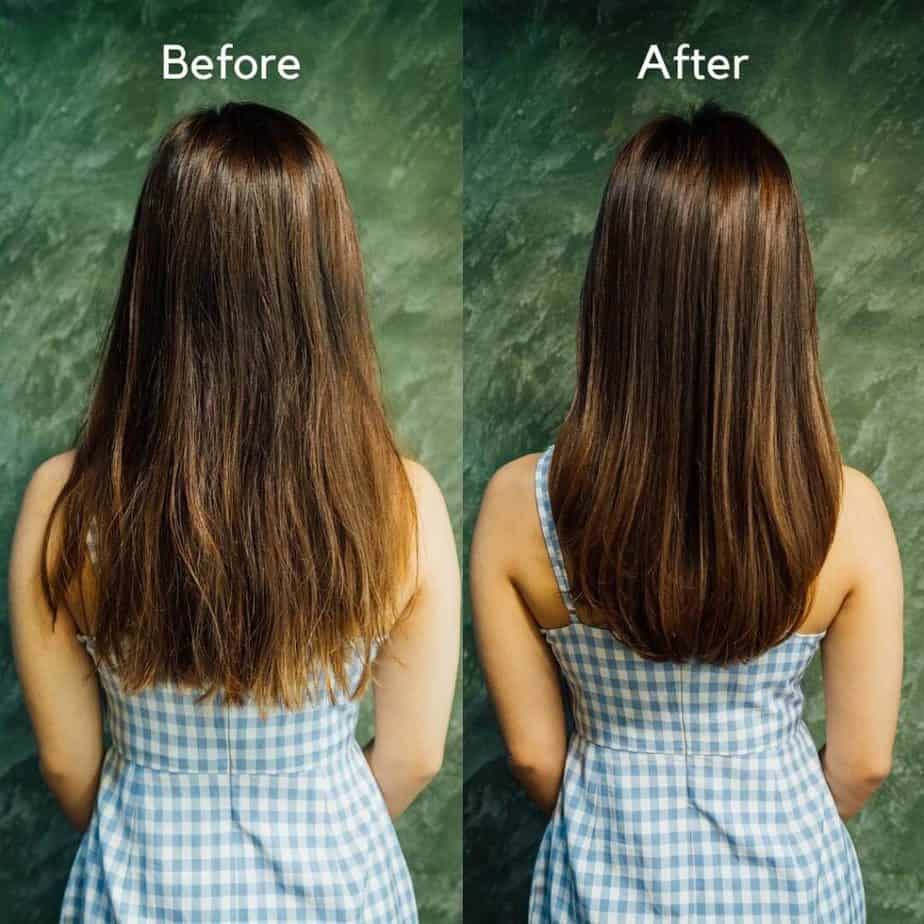 How about getting your hair cut in an Insta-worthy, garden-themed salon right in the heart of town?
Known for their 'A' team of professional Korean hairstylists, the salon also features a nail salon and cafe where you can tuck into delicious Korean-Western fusion menus such as their Crab and Kimchi Pancake, Beef Bulgogi Fries and Signature Souffle Pancakes.
A standard hair cut starts from $40. The Digital Perm (~$240), Cinderalla Treatment and Signature Scalp Care ($180) are also popular amongst customers.
Reviews talk about the thoughtful and sweet service from the team, as well as the variety of dishes set amidst a natural and relaxing ambience. Many customers love their colouring and treatment services. In other words: be prepared to feel spoilt!
6. The Space Korean Hair Salon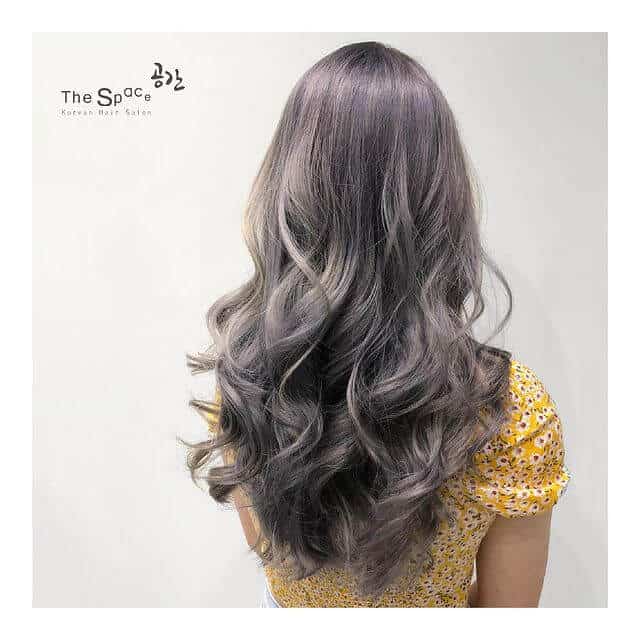 Founder and director stylist, Lee Han and his team of expert Korean stylists have years of experience behind them working on hair fit for the hot and humid Singapore weather.
A hair cut starts from $53 for men and $55 for women, while a full head colour starts from $95 for men and $105 for women. Don't forget to top that off with a Mucota Hair Treatment (~$120) to tame unruly hairs!
Reviews talk about the beautiful haircut and colour done by the patient and skilled stylists. Customers also appreciate that the team took to time to provide additional tips on how to take care and style their hair at home.
7. BeDeBon Salon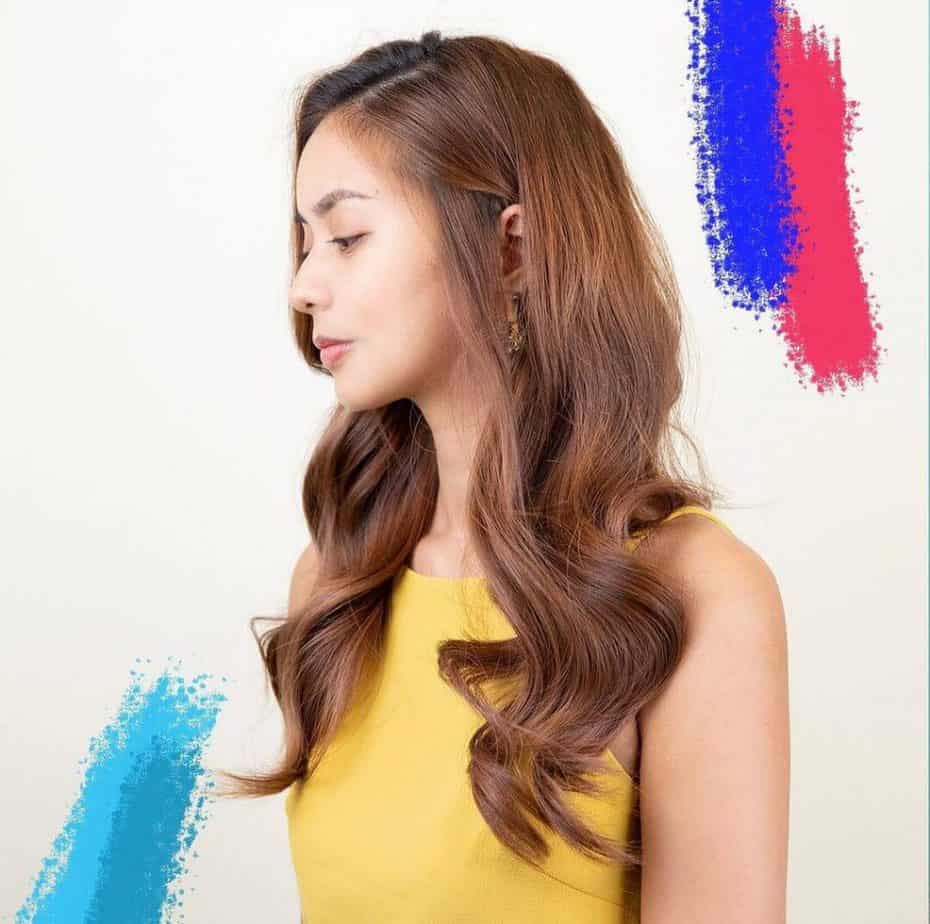 Derived from the french word De Bon (Good), BeDeBon Salon aims to completely transform their clients' fashion style by giving them healthy and swoon-worthy hair.
Offering Korean cold perm, digital perm, rebonding and magic setting services to hair treatments such as the Korean 3-step treatment, a typical haircut starts from $40 depending on your hair length and the stylist you choose to work with.
Reviews talk about the lovely and friendly assistants, professional stylists and wonderful service. Customers also like that the services were affordable for the results they get!
8. Salon.B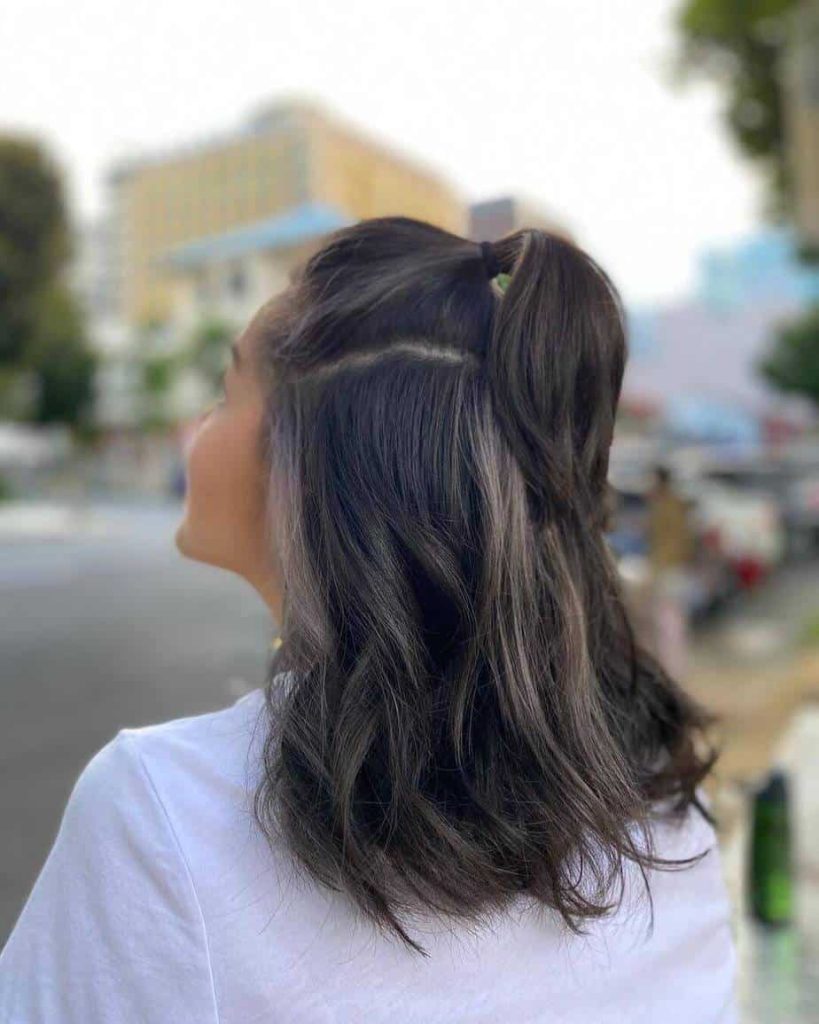 Salon.B aims to create a luxurious and relaxing experience for their clients while creating a look that expresses your individuality.
Led by Veteran Sunny Lee and her team of Korean and Asian Directors, you can count on the team to deliver on everything from creative cuts, event styling, bespoke colouring and their speciality—Korean curls! Hair cut starts from $68 for men and $78 for women.
Reviews talk about the amazing results and expertise of the stylists as well as the homely, welcoming ambience. Many customers also came after a recommendation from a friend or loved one!
Conclusion
Do you have any reviews and comments to share regarding our choices for the best Korean hair salon in Singapore?
While SBO is committed to supporting our local businesses, we welcome any feedback and anonymous sharing regarding your experience with the listed Korean hair salon in Singapore.
We hope that this guide will be useful in helping you to make an informed decision when it comes to finding the best Korean hair salon in Singapore.
Explore More Content