10 Best Jewellery Shop in Singapore to Find Your Shine [2023]
It's a bling thing.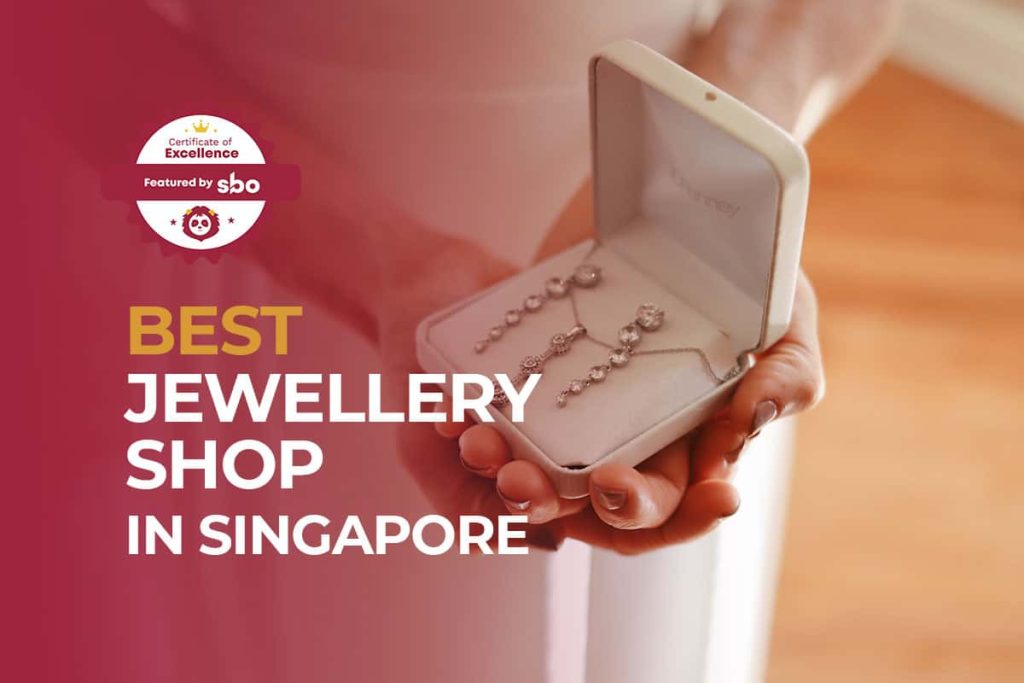 Gold, diamonds and precious gems: a perfect complement to any event.
Whether you want to wear one as an everyday accessory, for a special event, to propose, or as a gift, there's always a reason to buy these shiny ornaments.
Shining, shimmering and splendid – explore the 10 best jewellery shop in Singapore and what they have to offer for a whole new world to remember.
1. JANNPAUL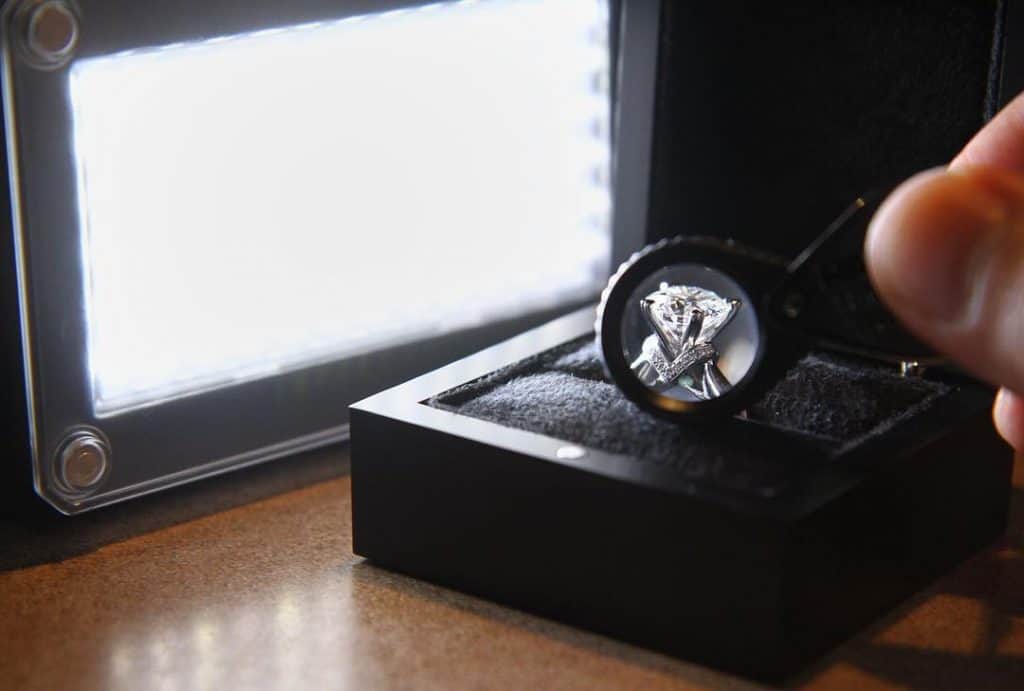 You can tell when a business takes great pride in not just the end product, but the cumulative process that builds a masterpiece.
JANNPAUL seeks to give consumers quality diamonds without a hefty price tag. It wants to empower customers through knowledge to help them make astute decisions.
You'll find the biggest collection of Super Ideal Cut diamonds managed by the shop's master diamond cutters using avant-garde 3D visualization software and wax molding technology.
Most reviewers had a mesmerising experience buying an engagement ring, after an extensive sharing session on the key aspects to look out for when buying such pricey jewellery.
2. GIOIA Fine Jewellery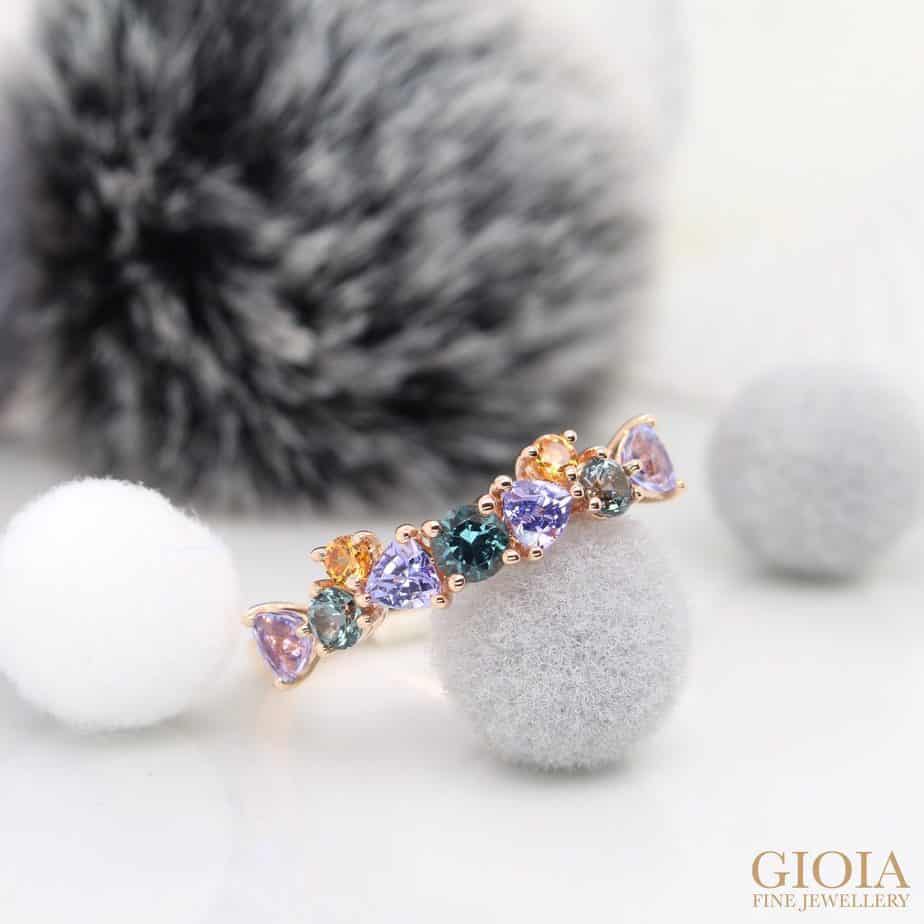 What makes bespoke jewellery so alluring?
The fact that every piece is special, and how the effort put into designing it shows in every little detail – that's what.
An Italian word for "joy", GIOIA Fine Jewellery captures the feeling of bliss in its intricate pieces. Customise an engagement ring for the love of your life with brilliant gemstones for a novel twist.
It also offers jade and pearl jewellery for added selections! The reviews compliment it for its amazing workmanship, skills, and broad knowledge, definitely earning the shop a place in the list of the 10 best jewellery shop in Singapore.
3. Carrie K.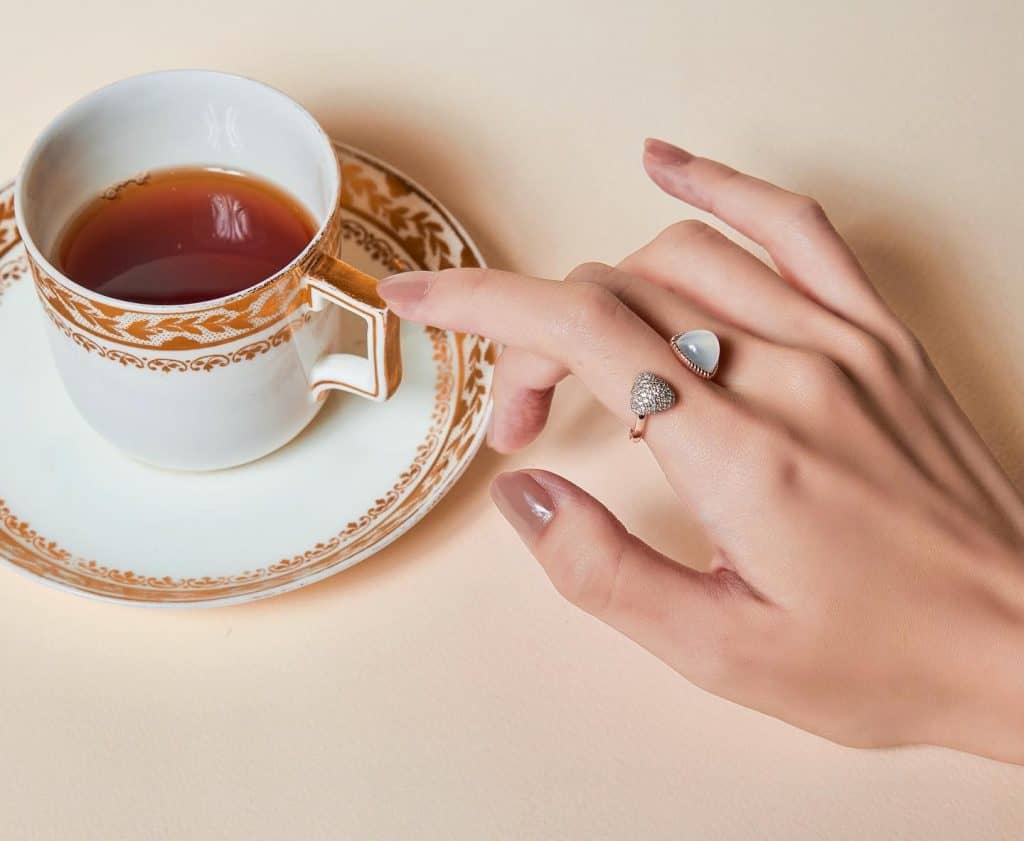 Fine jewellery designed in morse code – what could possibly be more mind-blowing than this?
Local jewellery shop Carrie K. is the proud winner of multiple prestigious accolades, and aims to use personalised jewellery to bring your own story to life.
Unlike conventional jewellery shops, Carrie K. employs master craftsmen specialised in their own individual expertise from all over the world to create their jewellery.
Explore a new world of amazing versatility with Carrie K.'s creations! You can glean from the reviews the remarkable service and support rendered by the staff, as well as the attention to every detail, down to the last millimeter.
4. eClarity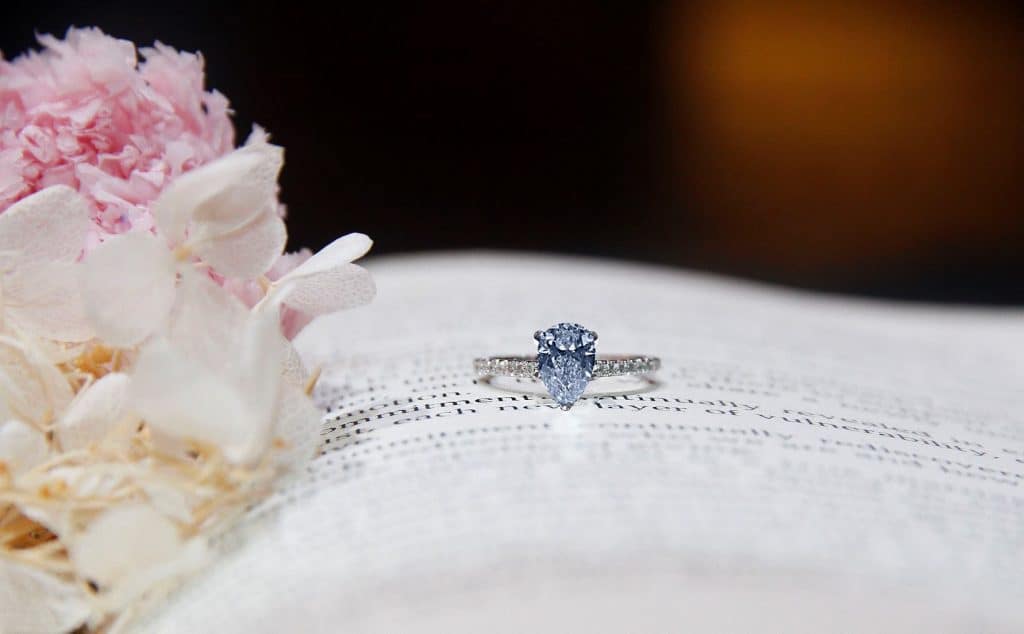 At eClarity, it's crystal clear that they're masters of their trade. Browse through the shop's vast collection of 20,000 pieces from its diamond database or customise your wedding ring with over 500 custom creations.
Together with a passionate leader and her team of young and tech-savvy staff, eClarity delivers top-notch service while it demonstrates a deep knowledge of the jewellery industry.
Apart from jewellery for ladies, you can also find unique pieces catered to men and babies. Reviews mention the personalised service, competitive prices, and open-minded when it comes to nailing customers' preferred designs.
5. Ling Jewellery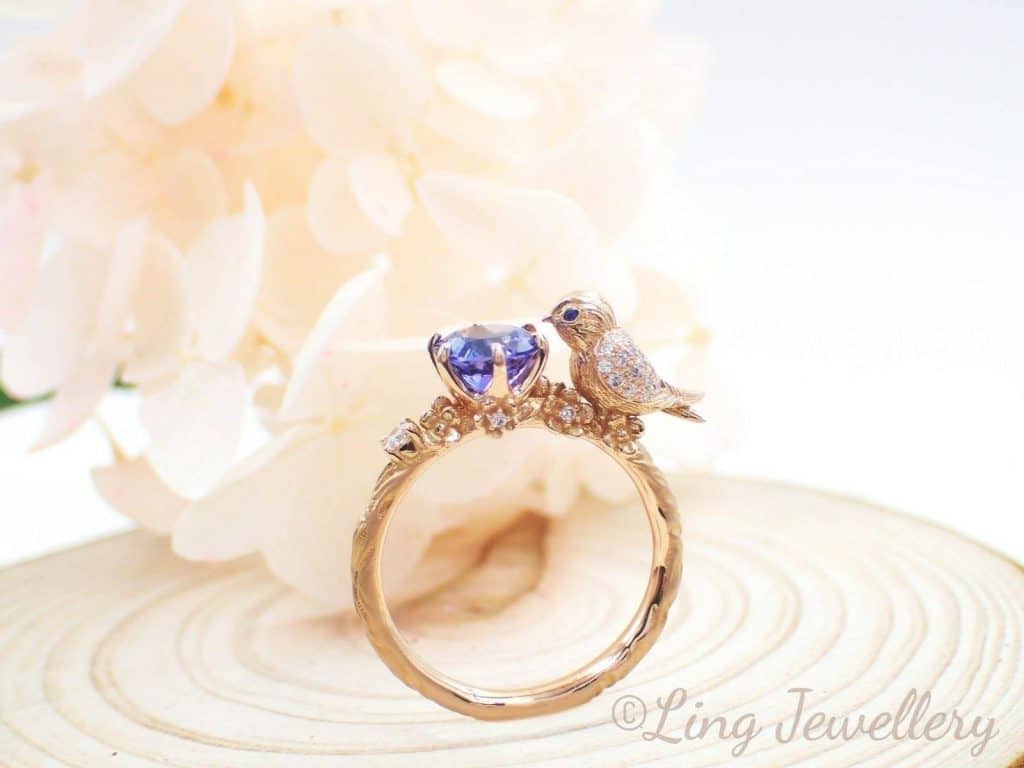 Ling Jewellery believes that perfection starts with the little details. Daring, detailed and demanding only the best in the results produced, this homegrown brand deserves to be one of the 10 best jewellery shop in Singapore.
It is dedicated to crafting engagement rings and wedding bands for one of the most unforgettable moments in life. Every piece of jewellery holds a special story that gives it meaning.
You can also find exquisite jewellery for your big day, or to wear on a daily basis. The reviews pay plenty of compliments to the owners for their honesty, fiery passion, and commitment to their craft.
6. Rio Diamonds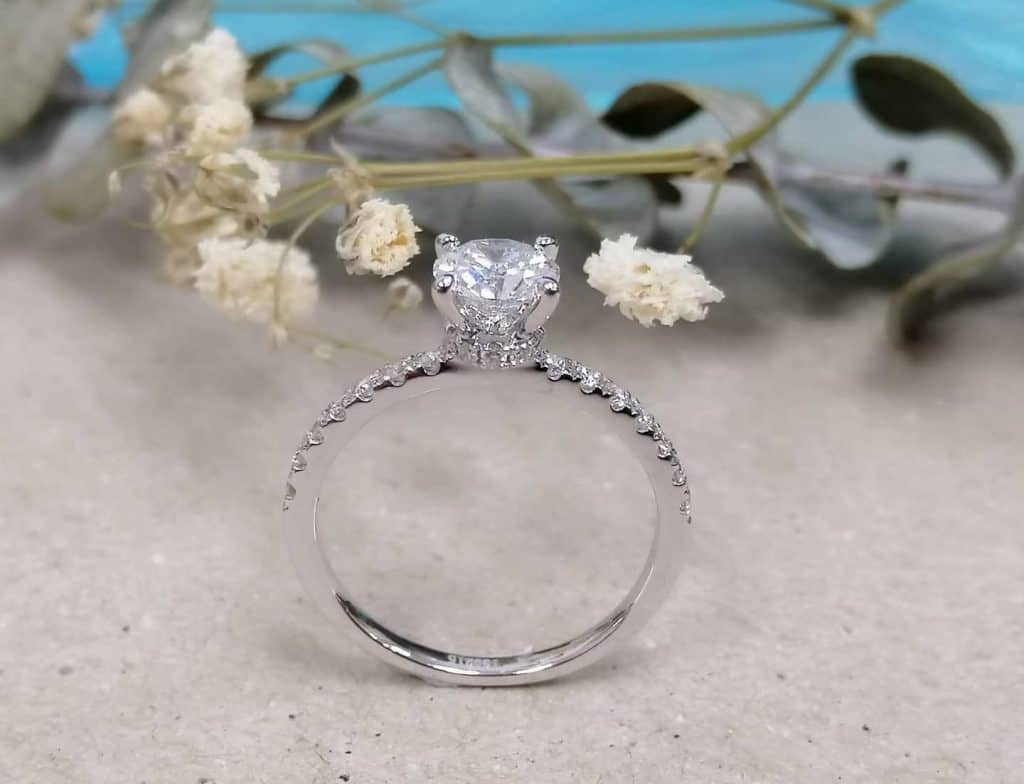 While vacationing in romantic Rio isn't feasible at the moment, you can let your beloved luxury pieces take you there. Named after the utopian getaway, Rio Diamonds showcases GIA-certified diamonds and diamond rings locally.
Fabricate your very own engagement ring with an opulent selection of diamond cuts like the marquise, pear, heart selections and many more.
To top it off, you can also pick from its expansive variety of magnificent jewellery, including Korean Hallyu-inspired pieces for the passionate k-pop fan in you.
Customers were impressed by the level of service exhibited, the intimate experience, and affordable products as shown in the reviews.
7. Vivo Diamonds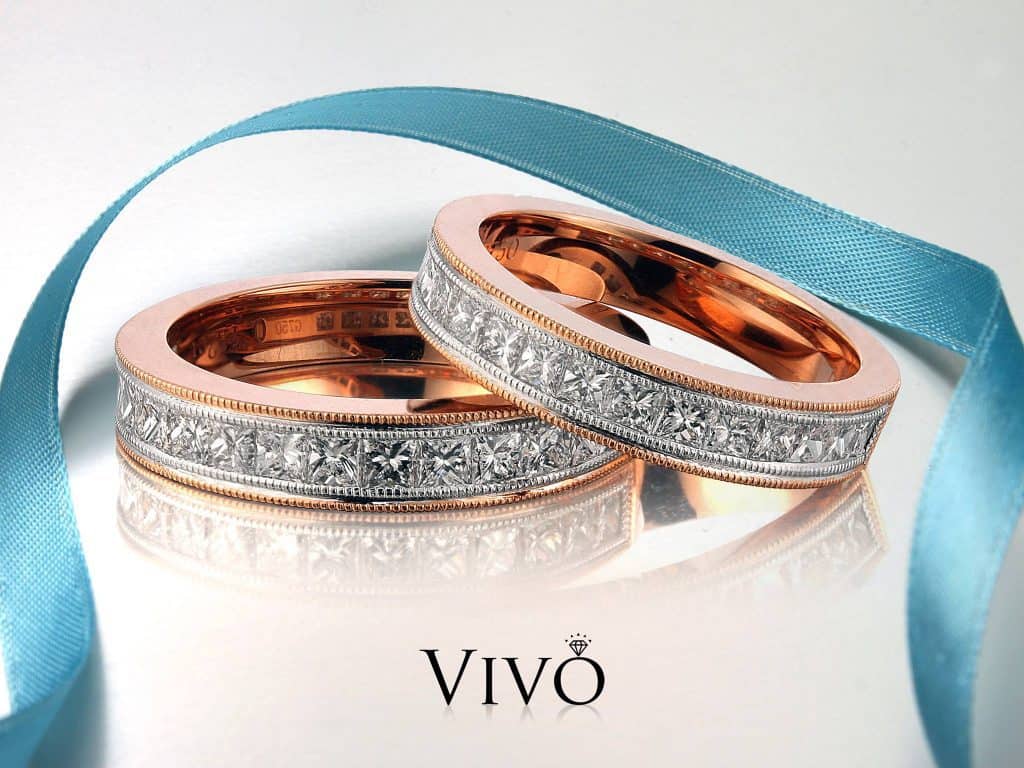 Popping that once-in-a-lifetime question to your significant other?
Vivo Diamonds specialises in professionally certified diamonds and ethereal engagement rings. Take charge of the ring design from start to end to cater to your partner's preferences and seal the deal, or let the experts pick one for you with their expertise.
Choose between classic solitaires, sidestones, and rarer pink diamonds as the cherry on top of your ring. Let the staff take you through an informative and positive experience as you choose from thousands of potential options that the reviews mention!
8. Madly Gems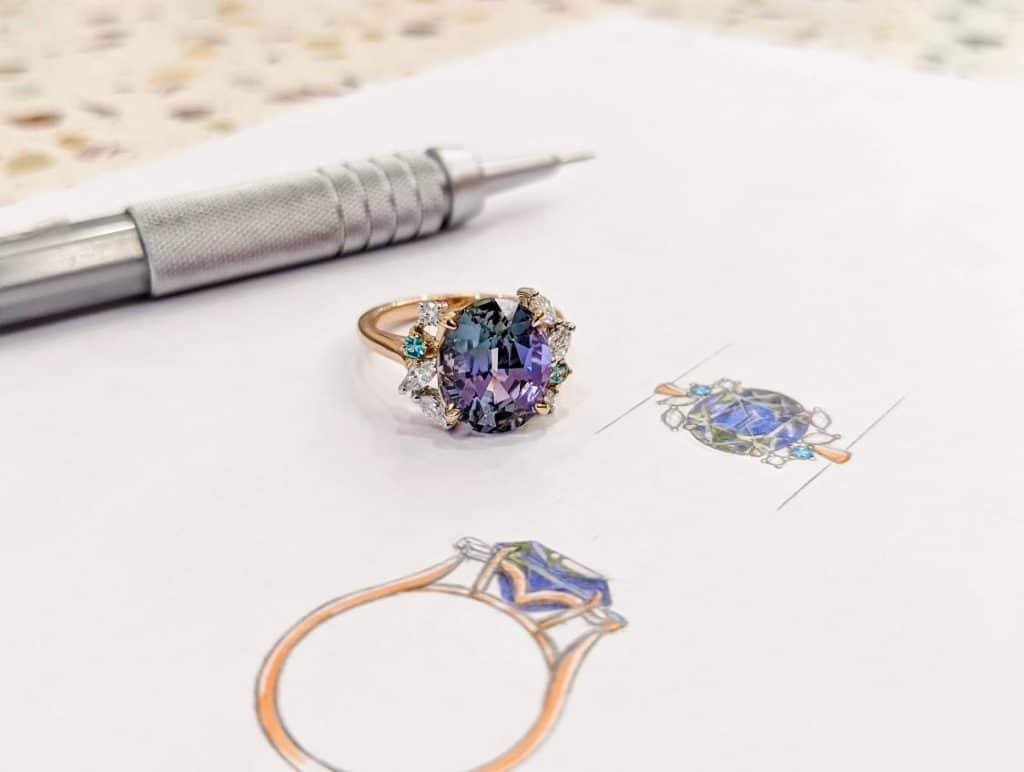 If you're crazy over glistening diamonds and dazzling gems to make a bold style statement, Madly Gems is the place to be.
This local jeweler is the recipient of various distinguished awards and accolades. Madly Gems specialises in vivid, colourful gemstone jewellery usually adorned with rare gems.
As one of the world's first few jewelers, as well as the first in Singapore to be Accredited Ethical Members of the International Colored Gemstone Association, Madly Gems obtains its gemstones straight from the source.
Professional service, out-of-this-world gems, and a stunning experience from start to end are just some glowing reviews you'll discover.
9. Gen. K Jewelry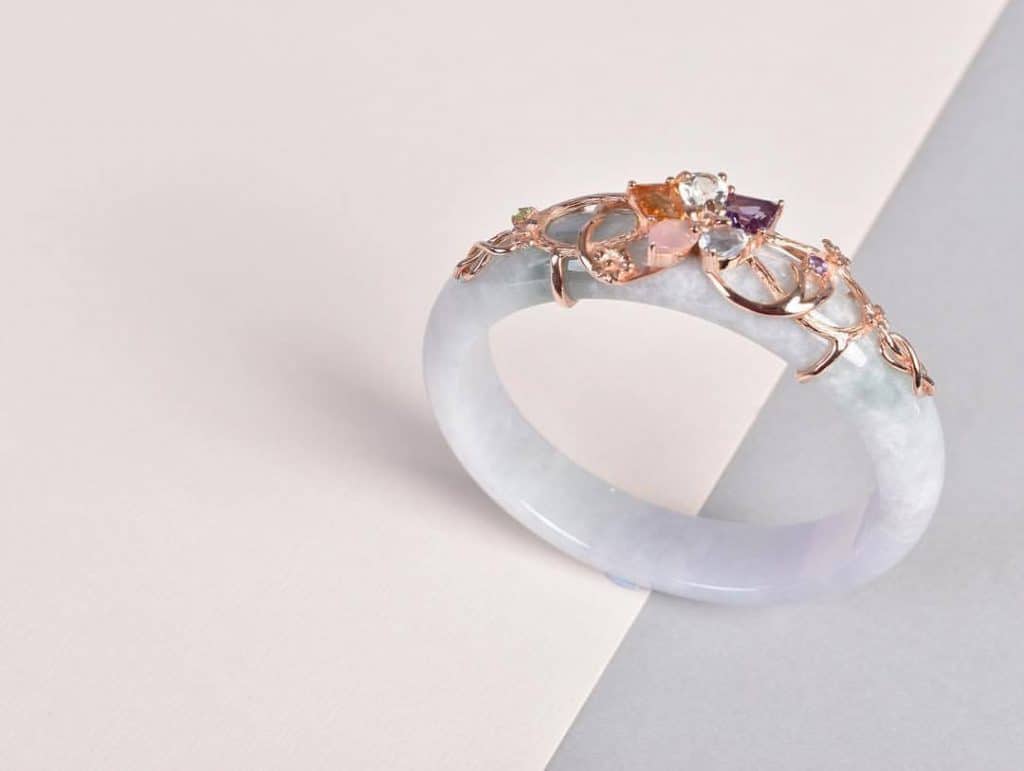 Lustrous, delicate and prized heirloom pieces, jade is an elegant material rarely used in crafting modern-day jewellery. Gen. K Jewelry intertwines conventional jade with dainty metalwork to create timeless and exquisite treasures.
Each piece of jade jewellery, often adorned with birds, bees and butterflies nestled amongst precious gems, is forged using the highest grade of Type A Burmese jade as well as gold and sterling silver.
It's not just about breathtaking pieces to add a classic sparkle, though: every piece is designed to be loved and passed down as family mementos with its own special meaning.
You'll enjoy the stellar service, as the reviews say, and quality products they carry!
10. Les Precieux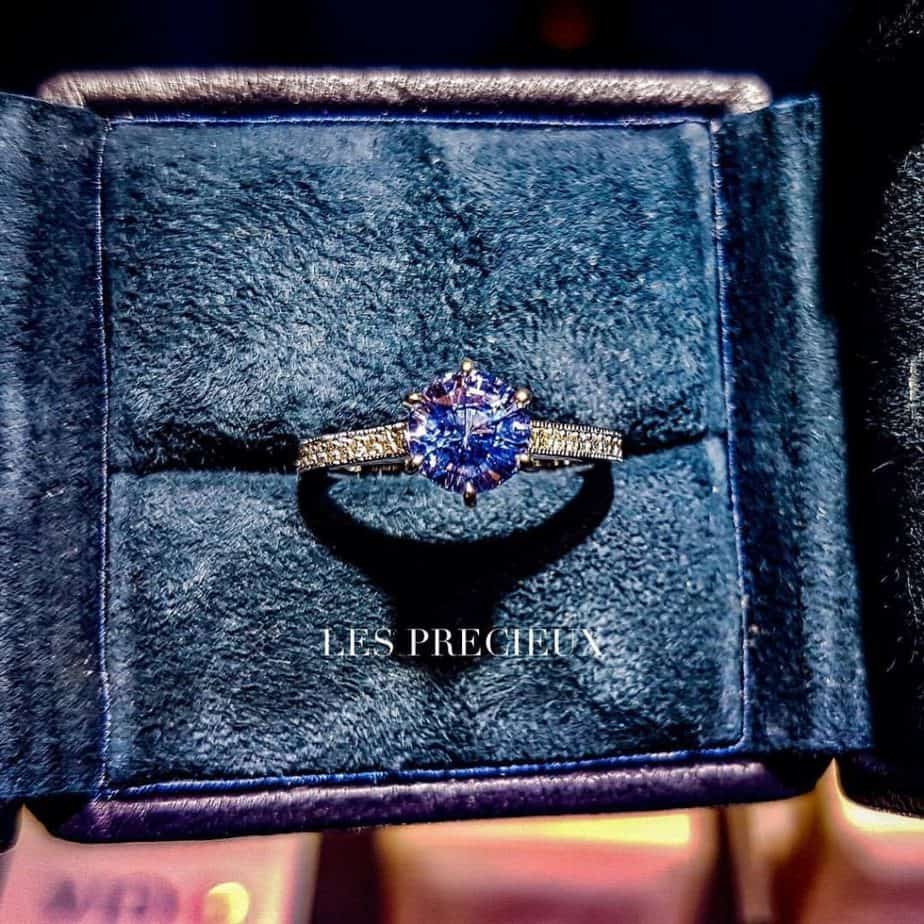 Having been featured in a multitude of swanky publications, from Singapore Tatler to L'Officiel Singapore, Les Precieux is one of the 10 best jewellery shop in Singapore.
This private made-to-order jeweler engages in constructing ravishing gemstones, engagement, and celebration rings. Coveted for its contemporary vintage designs, Les Precieux's masterpieces are meant to last for generations to come. Clearly, they stay true to its core belief that "Classic never goes out of style".
Reviews gush over the in-house expert's professionalism, exceptional service standards with a heart to serve: she even remembers customers who patronised it years ago!
Conclusion
Do you have any reviews and comments to share regarding our choices for the best jewellery shop in Singapore?
While SBO is committed to supporting our local businesses, we welcome any feedback and anonymous sharing regarding your experience with the listed jewellery shop in Singapore.
We hope that this guide will be useful in helping you to make an informed decision when it comes to finding the best jewellery shop in Singapore.
Featured Image by Amy Humphries on Unsplash
Explore More Content