10 Best Table Lamp in Singapore to Light Up the Gloom in Your Room [2022]
Take a look at the best table lamp in Singapore to light up your room.
Whether you are on laptop working late into the night, or are in your bed reading a book, a good table lamp is important in order to get appropriate illumination. After all, this is to make sure your eyes are not strained as part of the drawbacks of working in low or dim lighting. A table lamp can create an ambient environment making work that requires the usage of eyes easier and easing the stress accumulated in your eyes and mind. This will also allow better productivity.
Thus, having a good table lamp will be worth it. If it is nice-looking, it can even add to the look in homes or offices. Whether you want a table lamp for deco or function, this list of 10 Best Table Lamp in Singapore will guide you to the best buys.
1. Light Makers Pte Ltd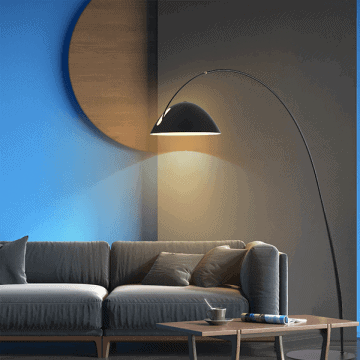 Established in 1986, Light Makers Pte Ltd is considered a long-standing lighting retailer in Singapore. The company is dedicated in providing excellent products such as crystal chandeliers, decorative fixtures, weatherproof outdoor lighting, LED lighting etc. The products are selected and imported from a variety of countries for flawless craftsmanship and are available in their website and showrooms. The products are also designed to suit the current trends and customers' styles, meaning they will have something just for you.
As an esteemed specialist in to different lighting situations and finding different solutions to them, Light Makers can also be counted on to provide the professional support in residential and commercial lighting. They have also provided relevant and creative recommendations and customisations for buildings, houses and projects involving large-scale lighting.
2. Turkish Lamps & More by Sabina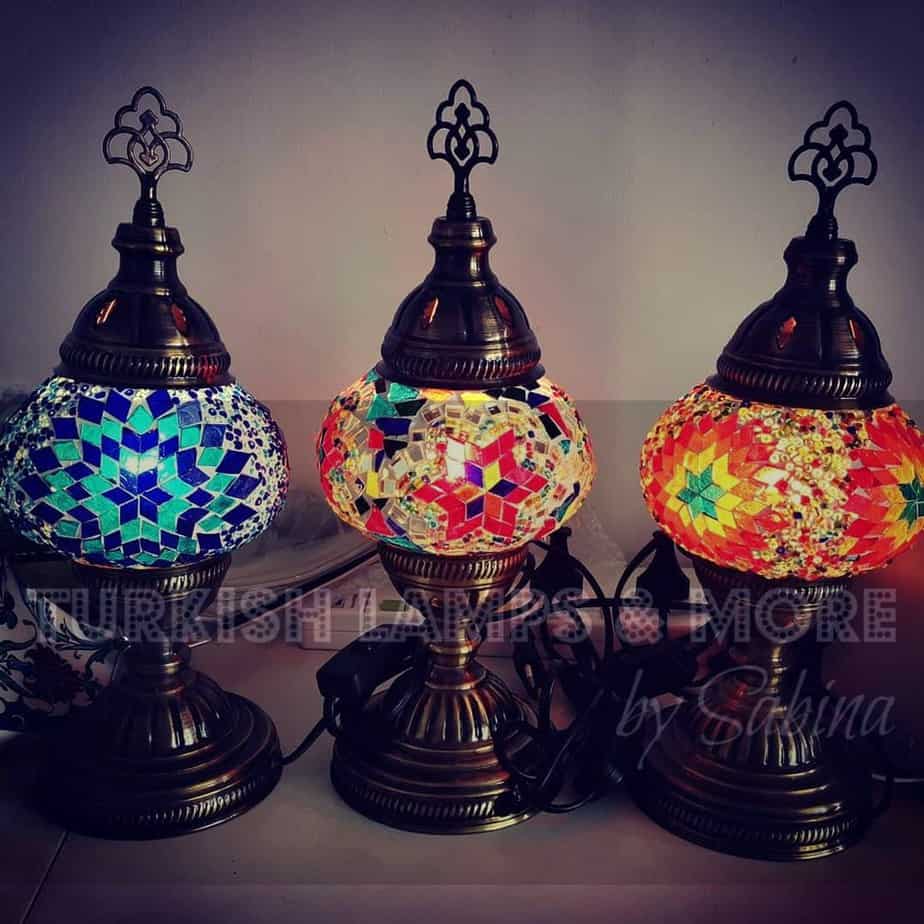 If you want something that will look pretty in your home, look no further! These exquisit Turkish Mosaic Lamps are imported and handmade. They look dazzling, lit or unlit. Whoever visits your home is sure to have their attention on the lamps if you buy one from here.
Alternatively, it can also serve as a great gift to a friend or to someone having a housewarming party. Being unique to this shop without any branches and franchise, the gift is sure to be a one-of-a-kind. Either way, it's a great idea to call them regarding customised lamps and get a free quote. You can get the best prices with their bulk orders.
3. Made and Make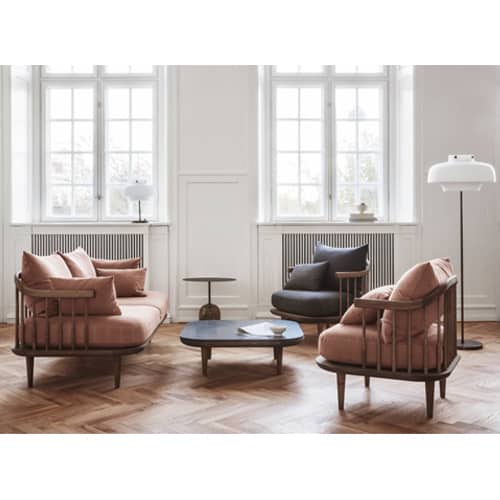 Made and Make is developed from founders Erricson Wong and Agnetha Chan's beliefs in good design and how everyone should be able to access it. They are aware of how design is playing an important role in the world and decided to express this by contributing their variety of furniture and lighting.
With cumulative 20 years in the furniture and lighting industry, Made and Make has a curated collection of premium furniture, outdoor furniture, lighting and accessories for various situations. They also make planned ideas of customers come true. Since they represent lighting brands such as Anglepoise, Aldo Bernardi, MM Lampadari, Lambert & Fils, New Works, and more, there is sure to be something for even the most picky of people!
4. Three Cubes Lighting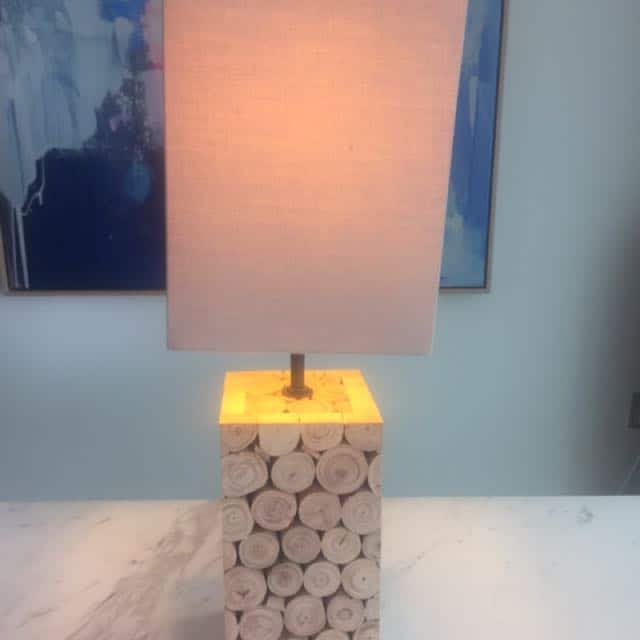 First started as an outlet at Siglap Centre in 2012, Three Cubes Lightning is one of the lighting brands in Singapore that is highly trusted. This is because they offer the automatic home-controlled lighting of the highest quality, whether it is for your home or for your business. You can attest to their legitimacy because the brands that they deal with include Megaman, Philips, Dalen, Plumen, and AZ e-lite.
In addition, they also offer products that come with a variety of special options such as Smart Lights and Eye-Safe Lights. Their own in-house lamps are usually made from natural and sustainable materials. It is also made by hand, which is what makes it unique.
5. Shiok Lighting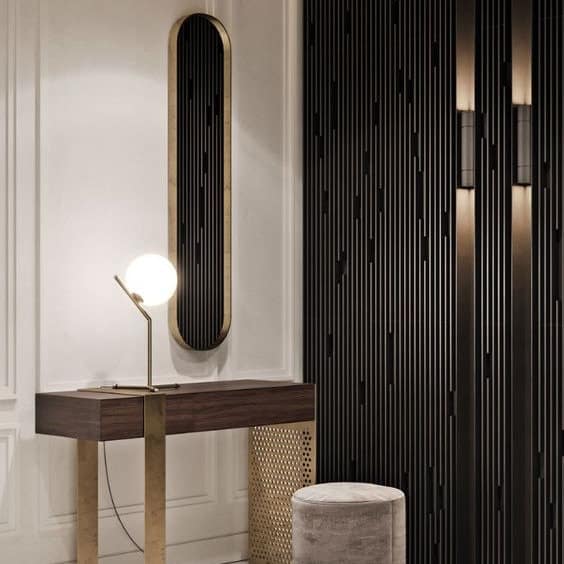 If you want a lamp that has a variety that will take you out of the world, why not try this brand? Its unique collection is the brain child of the co-founder, who has travelled all over the world as a stewardess. Her brain child is said to have been inspired from around the world. By combining interesting pieces together, the brand makes something new and take one step close to becoming a one-stop lighting boutique.
The company created the products under the idea that light is crucial when it comes to storytelling. After all, they induce emotions when you enter a space and has an effect on how you live, and emphasizes while dulling certain areas. The light can even expose occupants' personality. With their balance between aesthetic and practicality, you can guarantee that the table lamps you buy are not just beautiful, but useful too.
6. D'sol Pte Ltd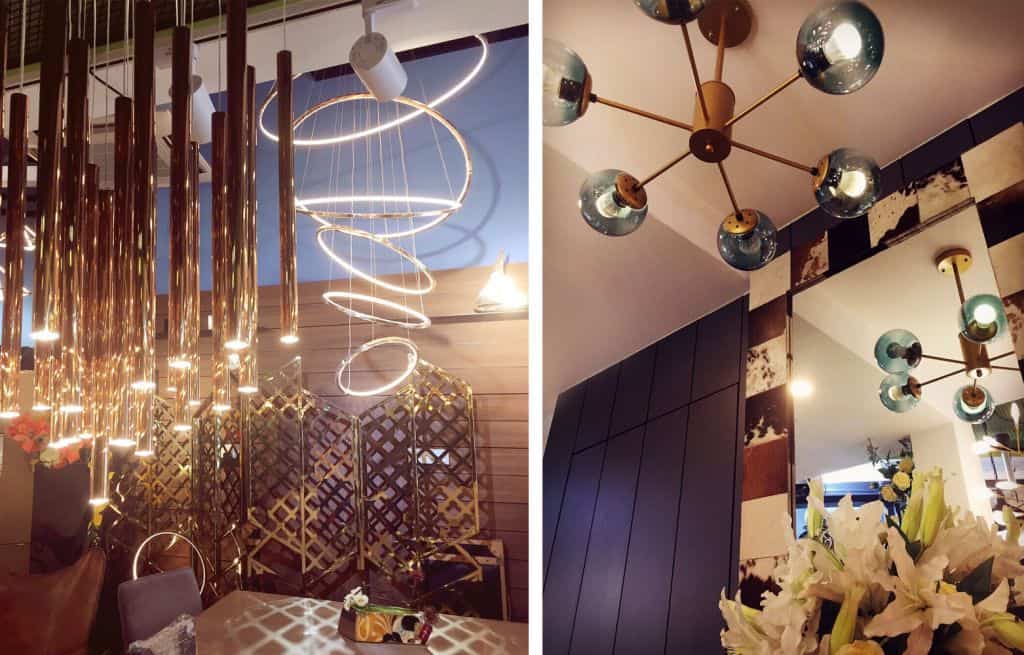 Have a penchant for the old world charm? Want to add that look into your home with a table lamp? Then D'sol Pte Ltd is the right place for you! Curating a strange but charming mix of a range of products such as LED lightings, furniture, accessories and artefacts, they can give that touch of old charm in your daily abode.
With a team of experts who are experienced in interior design, you can trust them to hand pick the best product, taking into account your intentions for the product's role in your house. Unlike some other shops catered to home accessories, D'SOL also has the option to shop online so you can buy thins from the comfort of your own home.
7. Just Anthony (S) Pte Ltd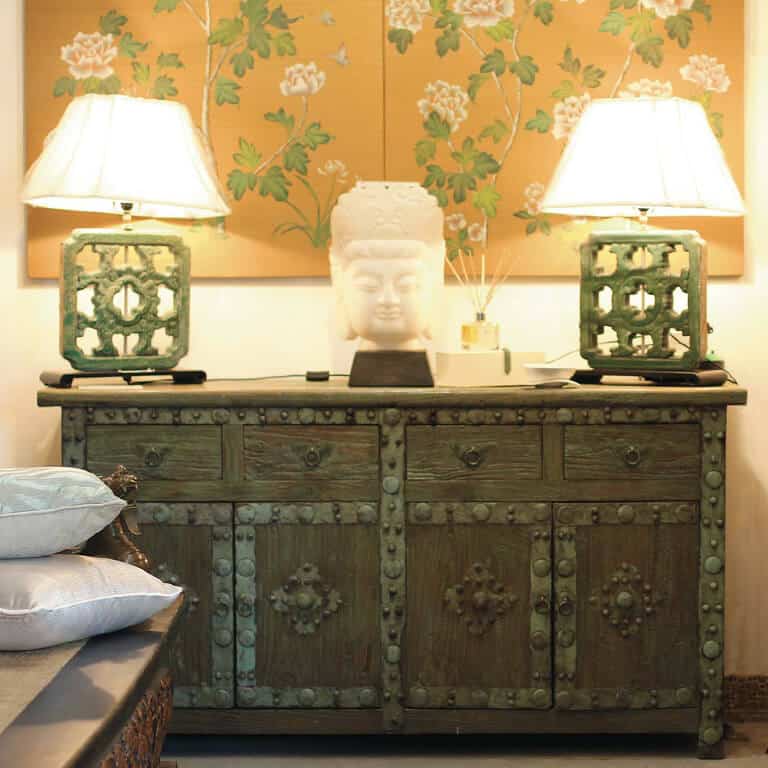 If you have the taste for antique, this is a gold mine for it. Being founded in the 1970s, this is the haven for Chinese antique furniture and products. In fact, this shop holds one of the largest diversities of Chinese antique furniture in Singapore. Other products they have in relation to antique include furniture, screens, doors, lamps, stone and ceramic pieces.
With their experience in the Chinese antique area, they are more than happy to offer their regulars their knowledge and information on antiques. In addition to their antique products, they also provide copies such as Ming-style reproductions and present-time copies of Chinese-style bookshelves and TV consoles that is equipped with contemporary features for modern usage. If you want to look for something modern and old blended in one, you may want to stop here.
8. TLUX Singapore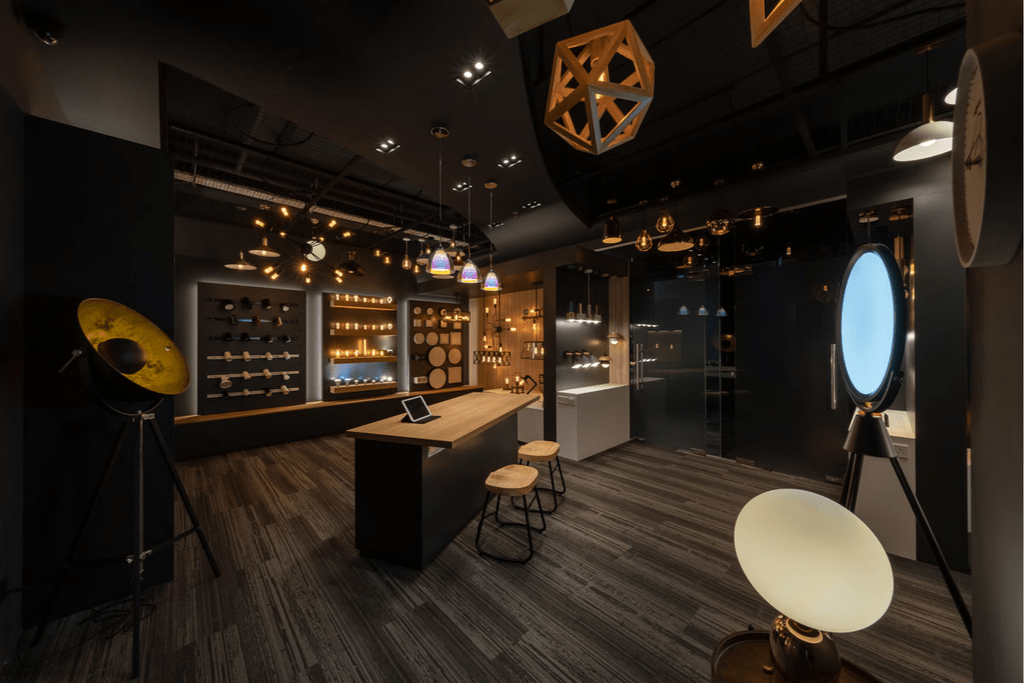 Want something more to the designer theme? Well, TLUX Singapore has the answer to that! Providing a large variety of decorative features for residential or commercial use, TLUX Singapore will have something for your modern home. But, that's not all to TLUX Singapore! It also has a collection of their own LED lights available.
What's special about them is that these LED bulbs are high-quality and energy-saving. With help from advanced LED technology, these TULX bulbs can conserve up to 90% of energy, allowing them to last longer than normal LED bulbs. You do not have to worry about changing bulbs for a long, long time!
TLUX Singapore provides a wide range of LED lights and matching designer, decorative fixtures for your residential and commercial needs. We also produce high-quality, energy-saving TLUX house brand LED bulbs. Why not come see for yourself at their available showrooms?
9. Luminous Decor & Lighting Pte Ltd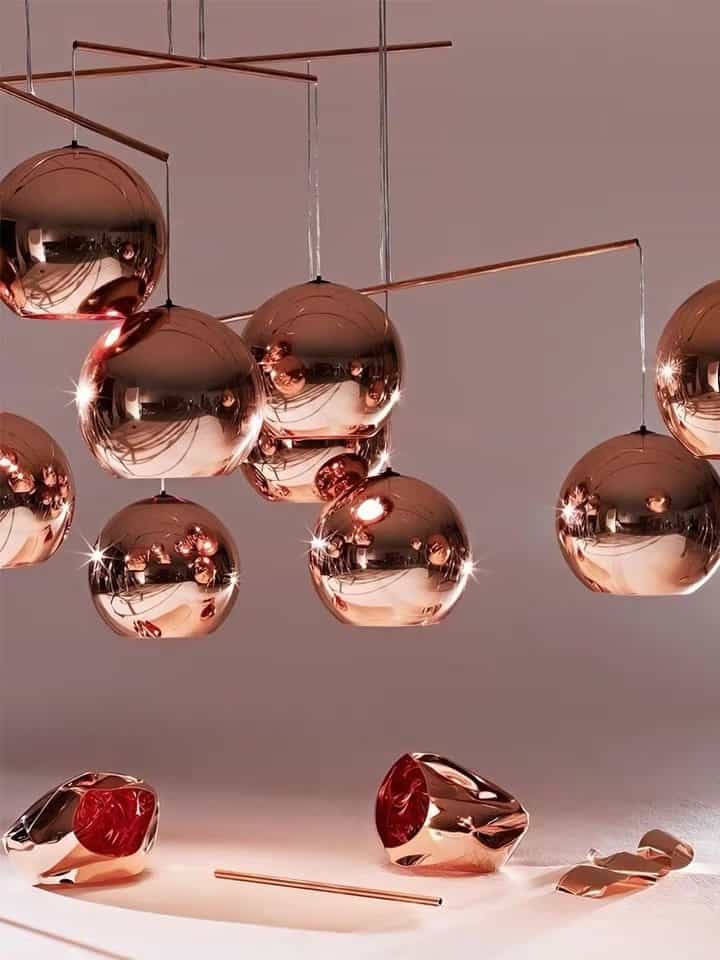 Whether you want a modern, old-school, vintage, contemporary, Nordic or chic lamp for your home, Luminous Decor & Lighting Pte Ltd has it all! For a relatively new company, they have a great selection of exquisite table lamps, as well as ceiling and hanging lights. Some of their table lamps' bulbs can even be adjusted using a magnet. The staff is also patient, and will take time to explain the differences between LED and traditional bulbs when customers are considering a sale.
Along with selling the lights, they also have installation services if the lights you bought requires installation. Installation price is also reasonable.
10. BL Singapore lighting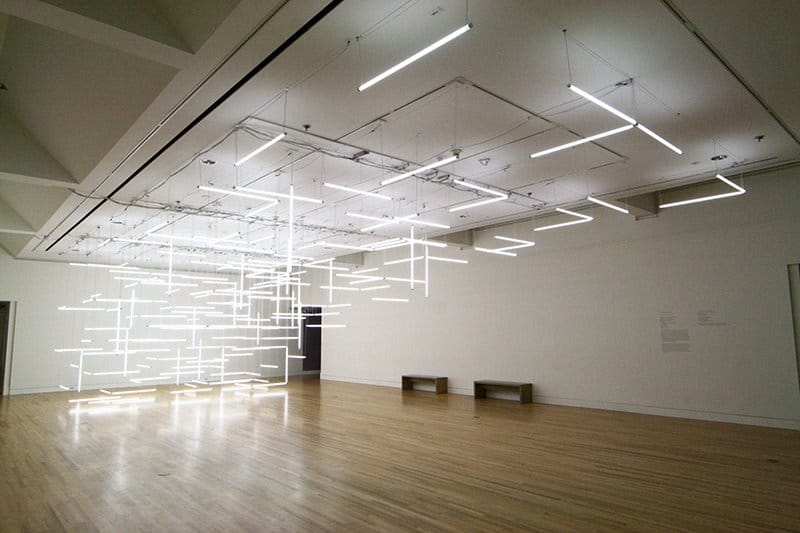 One of the top when it comes to the lighting industry, BL Singapore lighting offers a diversity of lightings. Some of them include Ceiling Light, Down Light, Fans and Pendant Lights. Hence, if you want to buy a lighting other than table lamps, you can head down here to see what they've got!
One of their newer products include the Mimosa Chandelier, which consists of sixteen tiny light bubbles that extends from a brass plated tube. This gives the impression of a mimosa branch. The lighting emitting from the tiny bubbles can reflect off the brass plated tube to emphasise on its shininess to give an impression of high class to the space. These products are also available in the official e-commerce store, so if you don't feel like travelling, you can shop online.
Conclusion
Do you have any reviews and comments to share regarding our choices for the 10 Best Table Lamp in Singapore?
While SBO is committed to supporting our local businesses, you're free to share feedback and comments regarding your experience with the lighting services or products from any of these 10 companies.
We hope that this guide will be useful in helping you to help you find the best table lamp in Singapore to beautify your home or as a light source for studying and reading. Speaking of beautifying you home, if you are in need of any home décor, we got your back!
Featured Image by Andy Art on Unsplash
Explore More Content
Are you featured in this?
Display this exclusive SBO badge proudly on your website and get more sales!