10 Best Air Purifier in Singapore to Help You Breathe Easy [2021]
Walls can't protect you from germs, but the best air purifiers in Singapore certainly can!
Home & Living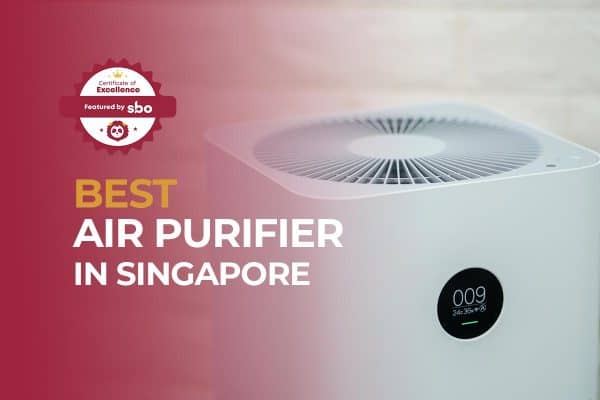 Our team at SBO.sg is committed to being a one-stop avenue to connect local businesses and consumers. We hope that our research efforts can help you save time and money by finding you the best deals without having to search around the vast world-wide-web.
With the pandemic's continued presence and other equally worrying matters like smog, it's only right that you take extra precautions for yourself and your loved ones where possible.
As the name suggests, air purifiers help to clear the air in your home by removing hazardous materials including but not limited to allergens and toxins.
Given the wide array of products in the market, we're going to help make your process of protecting your home with this compilation of the best air purifier in Singapore.
1. Dyson Purifier Cool Formaldehyde Air Purifier TP09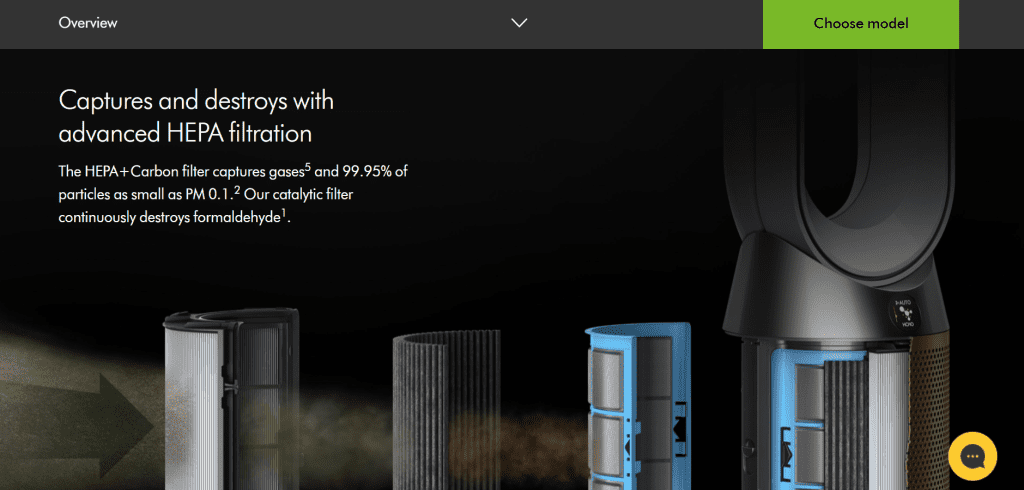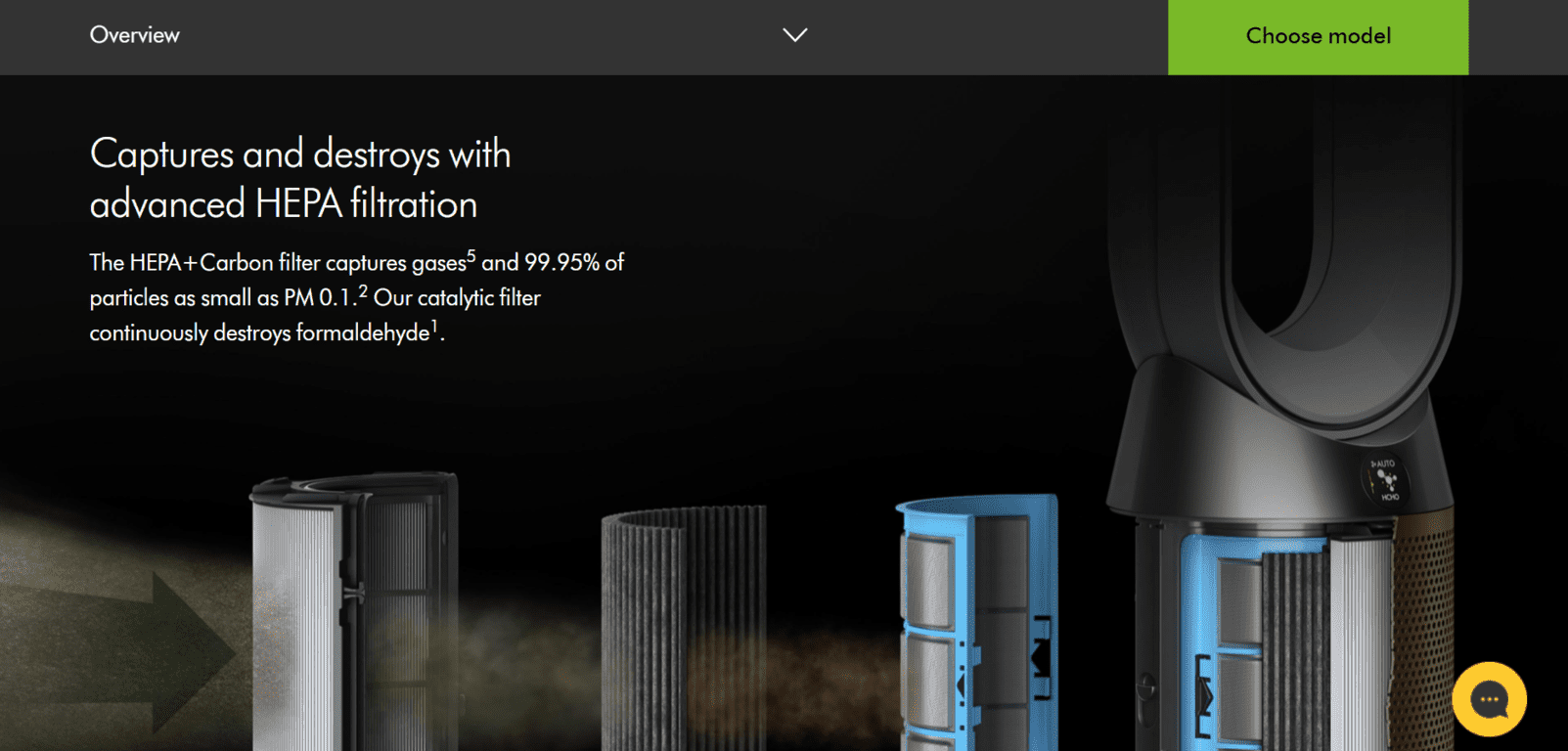 This air purifier not only clears the air in its surrounding space but also serves dually as a fan. Its bladeless design gives it an elegant look, making it a timeless addition that won't stand out awkwardly within a modern setting. The product's easy-to-change filter also ensures that any first-time user can operate it without much hassle.
Particularly, this air purifier's ability to detect formaldehyde throughout its lifespan, a function which many other purifiers struggle with given that their sensors degrade over time, makes it truly stand out from other similar products. The chemical, which can cause irritation to the nose and eyes, is broken down into harmless components to reduce the risk of allergic reactions.
2. Mila Air Purifier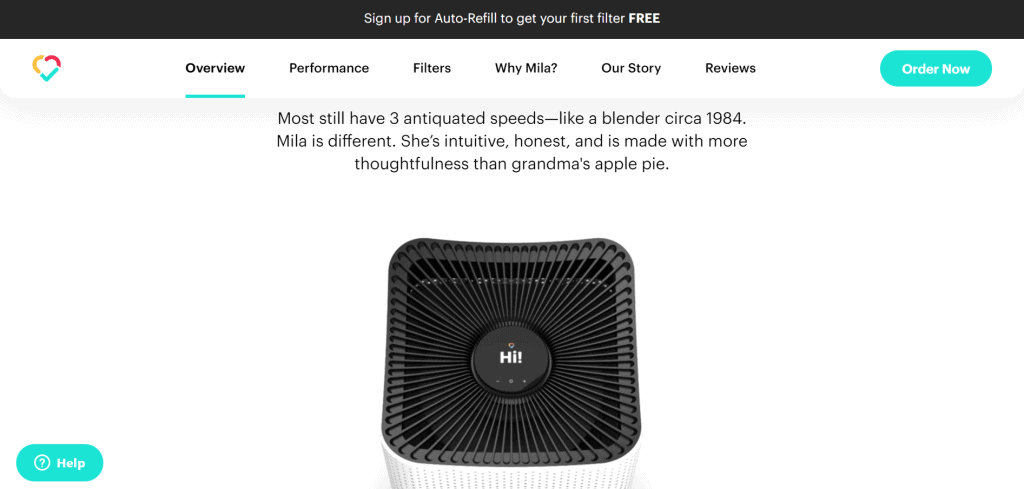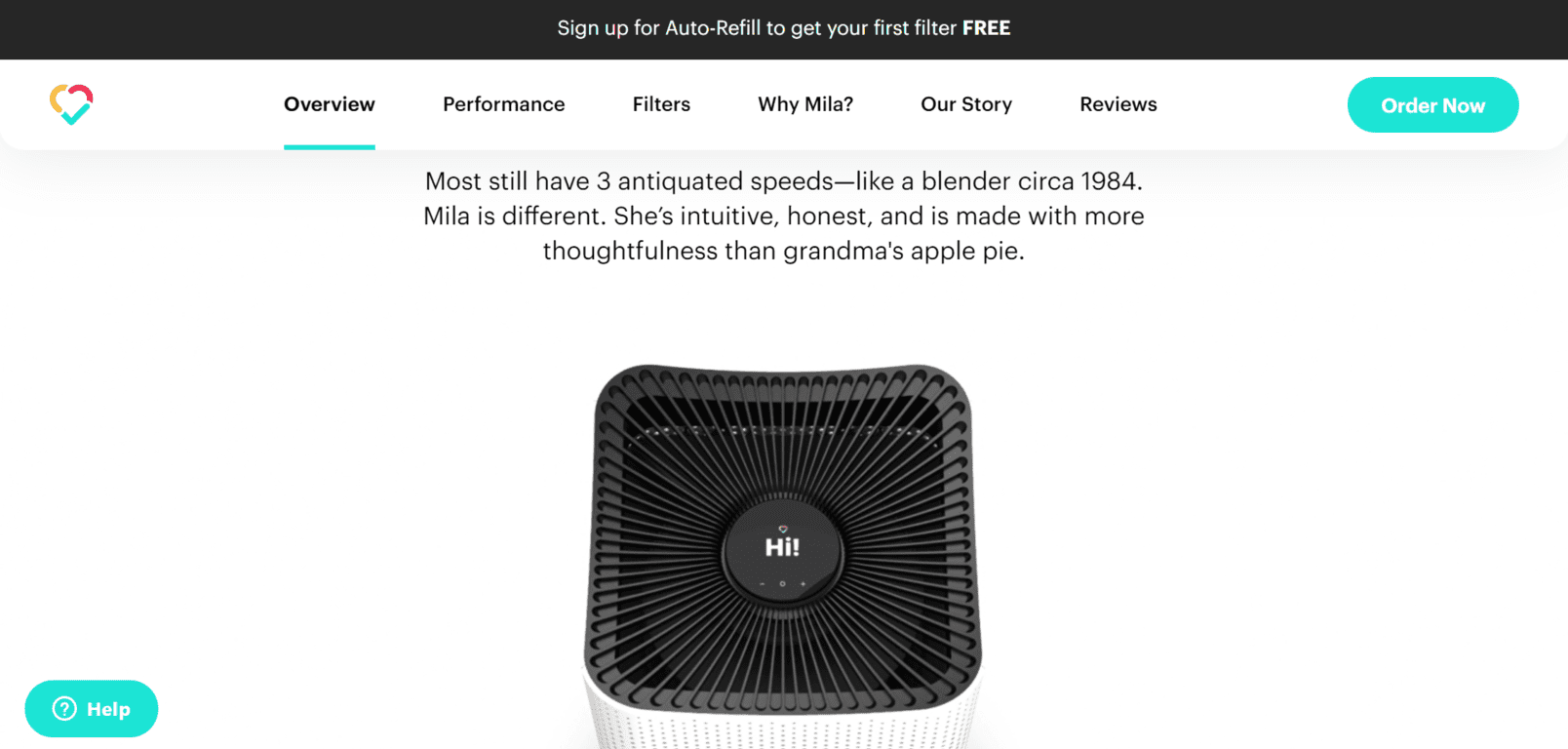 This air purifier's design makes it look more like an aesthetic piece of furniture, which means that it would be a great addition to any setting. Functionally, it is highly efficient in clearing the air and adapts to factors like how dirty the air is, whether or not anyone is around and whether it is time for bed.
What stands out for this air purifier is that it is compatible with a wide range of filters, making it all the more adaptable regardless of your needs. Regardless of whether you have a pet or wish to filter out allergens, there are filters available that can be used with this purifier.
3. LG Puricare Mini Air Purifier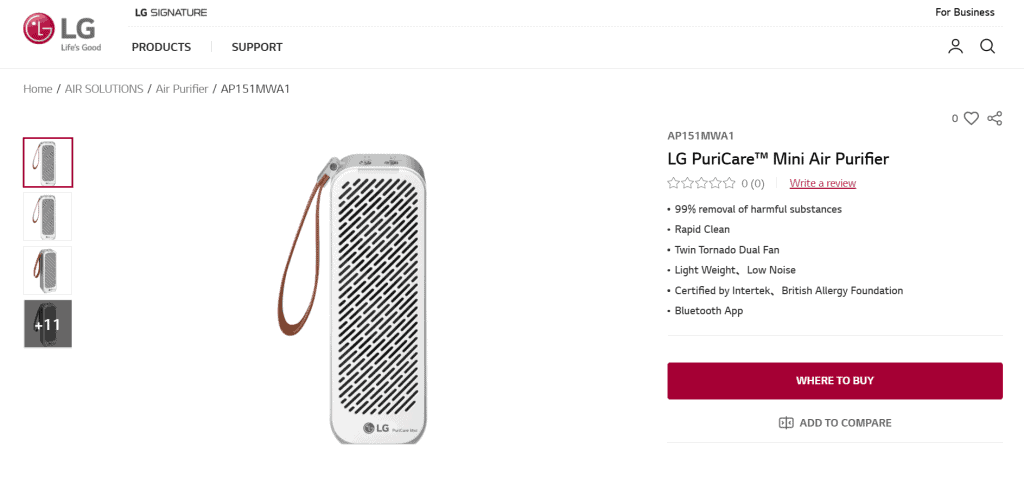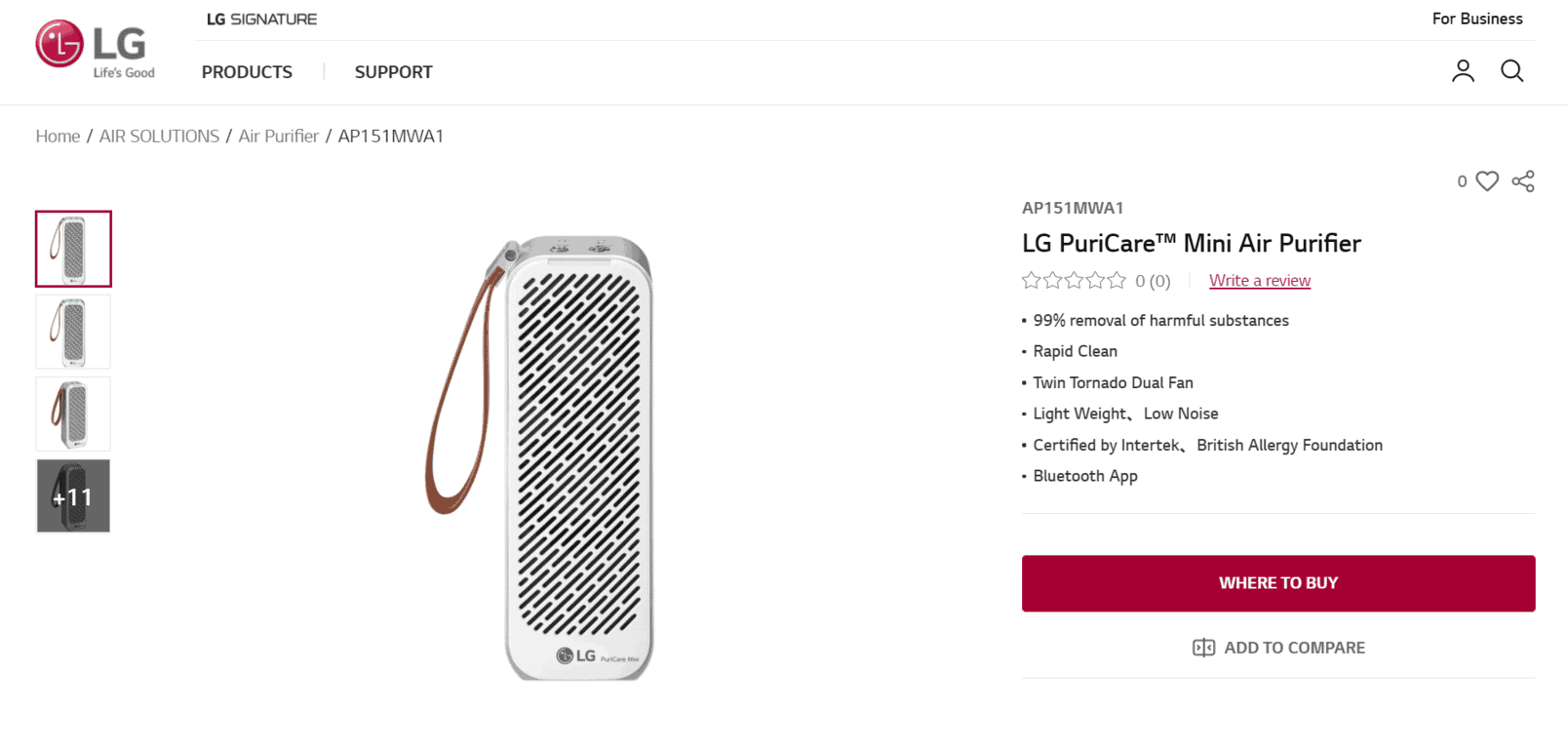 Unlike most air purifiers which tend to be bulky, permanent fixtures in your assigned space, this air purifier is so compact and mobile that you can take it anywhere instead of getting a designated piece for all the places you frequent. Its quietness also makes it ideal for a shared working space!
Fitted with both a pre-filter and a HEPA filter that's been tested to have high efficiency in trapping large particles as well as smaller allergens, this handy gadget ensures that mobility does not come at too much of a cost to performance.
4. Samsung Air Purifier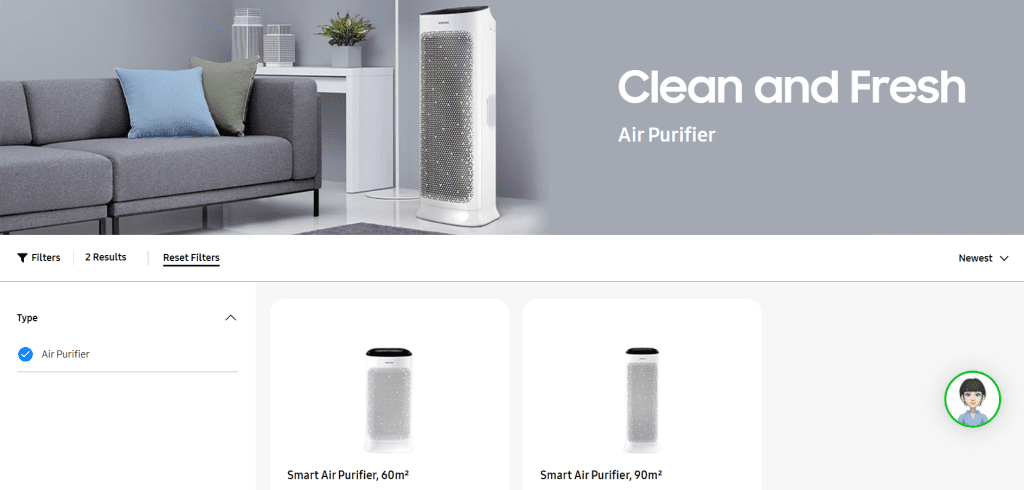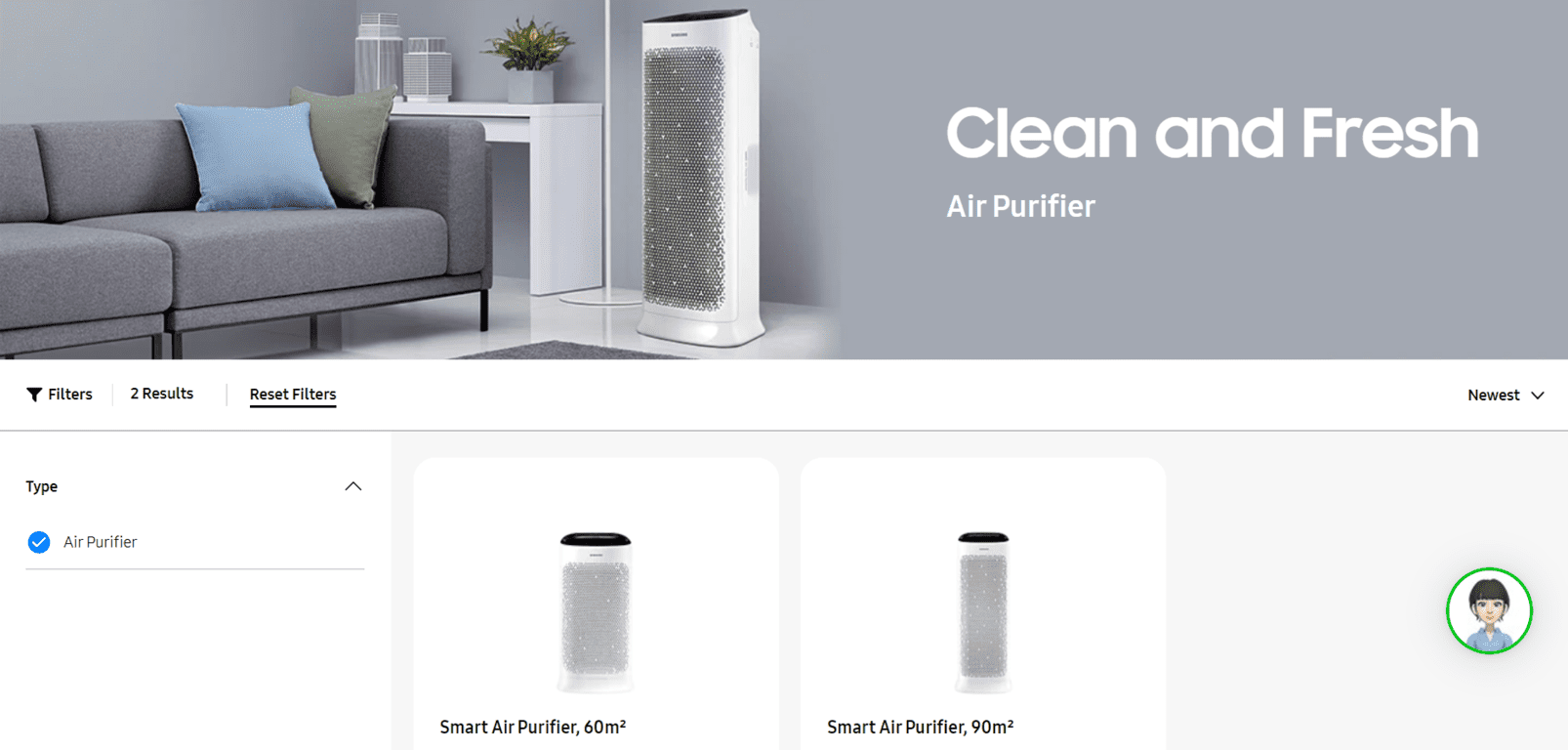 With an excellent filter efficiency and clear air delivery rate, this air purifier does exactly what you expect it to, but really well. Its coloured indicators for flagging out the quality of your air ensure that you're kept in the loop about the quality of your atmosphere so that you can make any necessary follow-up action required.
Additionally, if you install the Samsung app, you'll also be able to access the remote control of your air purifier and be able to access a digital read of your air quality.
5. Sharp Plasmacluster Air Purifier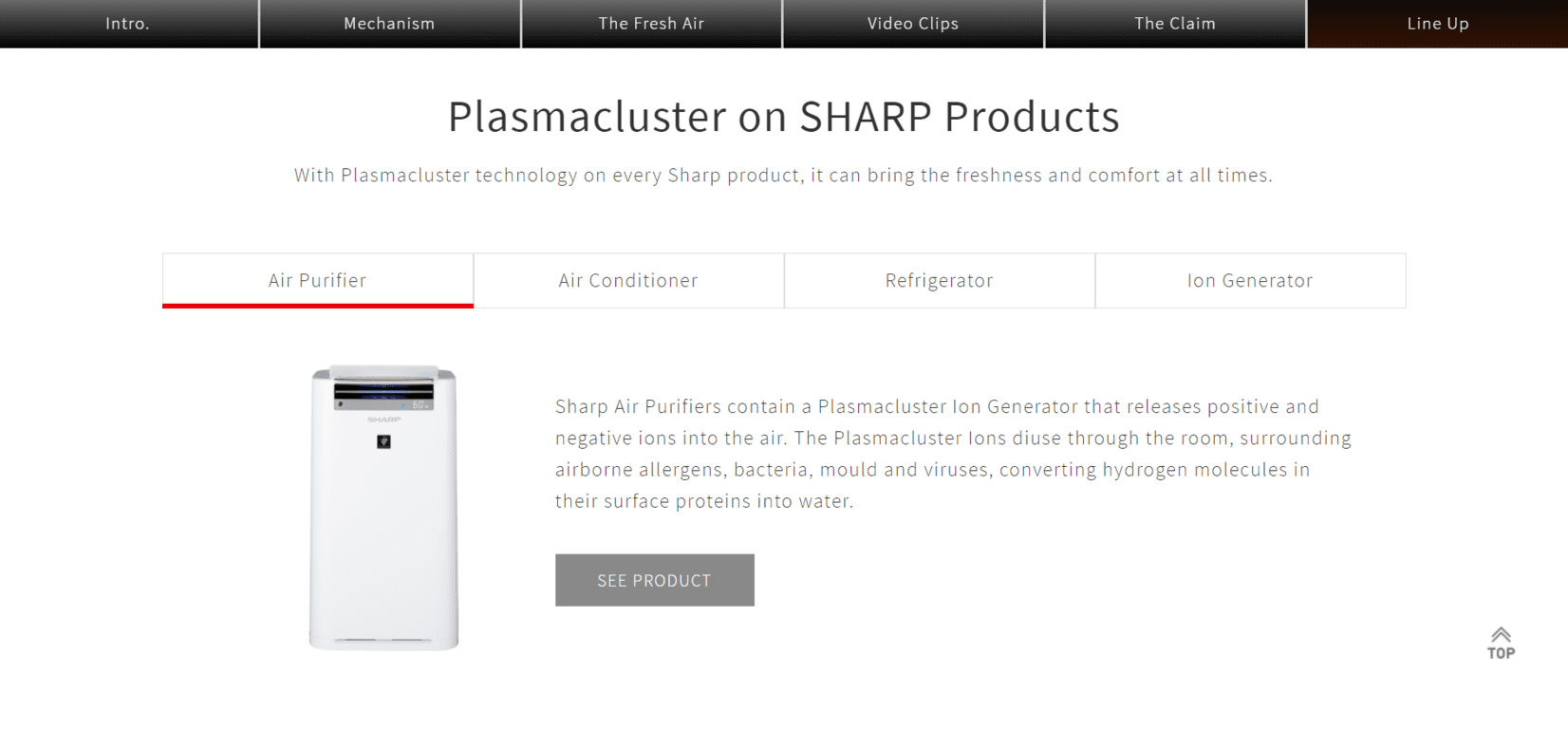 This series of air purifiers come in varying sizes to cater to differences in the amount of available space you have. All of them utilize a pre-filter, HEPA filter and activated carbon filter. These filters are replaceable and can have their life prolonged with vacuuming, making them a relatively economical option.
The ion plasmacluster function of this series serves to eliminate and suppress smaller particles and airborne viruses, while also having a hydrating effect on the skin to prevent dryness from a resultant lack of humidity.
6. Cosmo Prime Air Purifier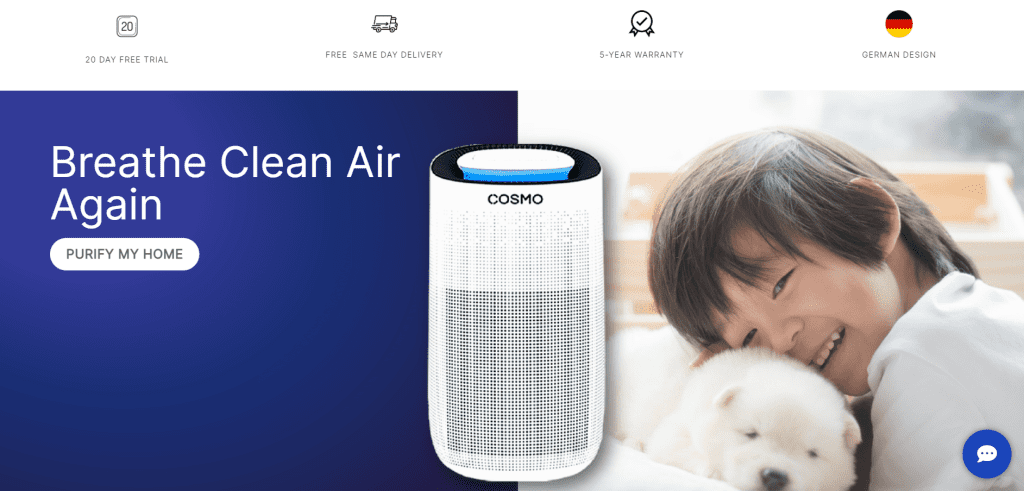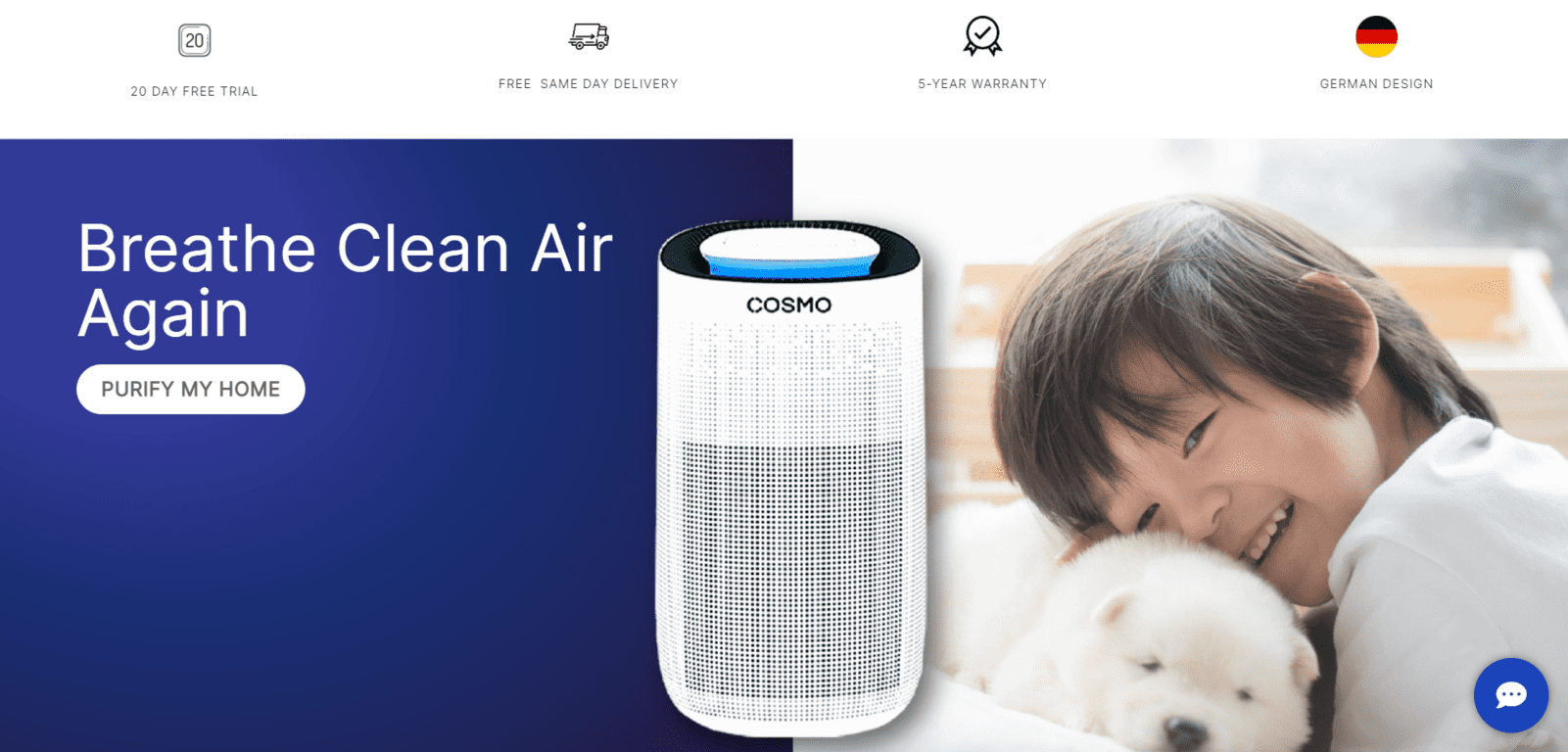 This air purifier's filter is a medical-grade H13 HEPA filter which makes it of a higher quality than the average filter, and more able to capture smaller particles. These include smoke, insecticide and virus and bacteria carriers. What this provides is an additional benefit of being able to noticeably clear the air of undesirable smells!
While efficient in carrying out its intended purpose, this air purifier is also quiet enough that working or resting in the same space won't pose much of an issue.
7. Xiaomi Air Purifier 2S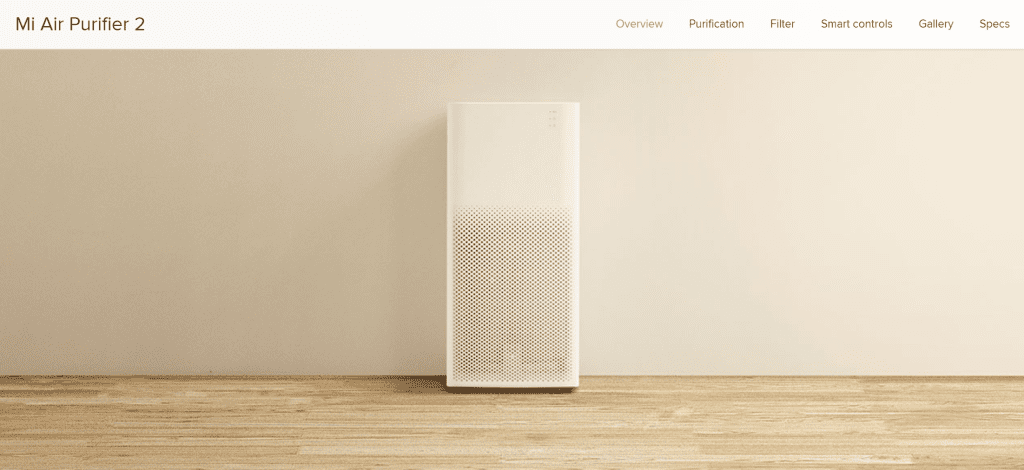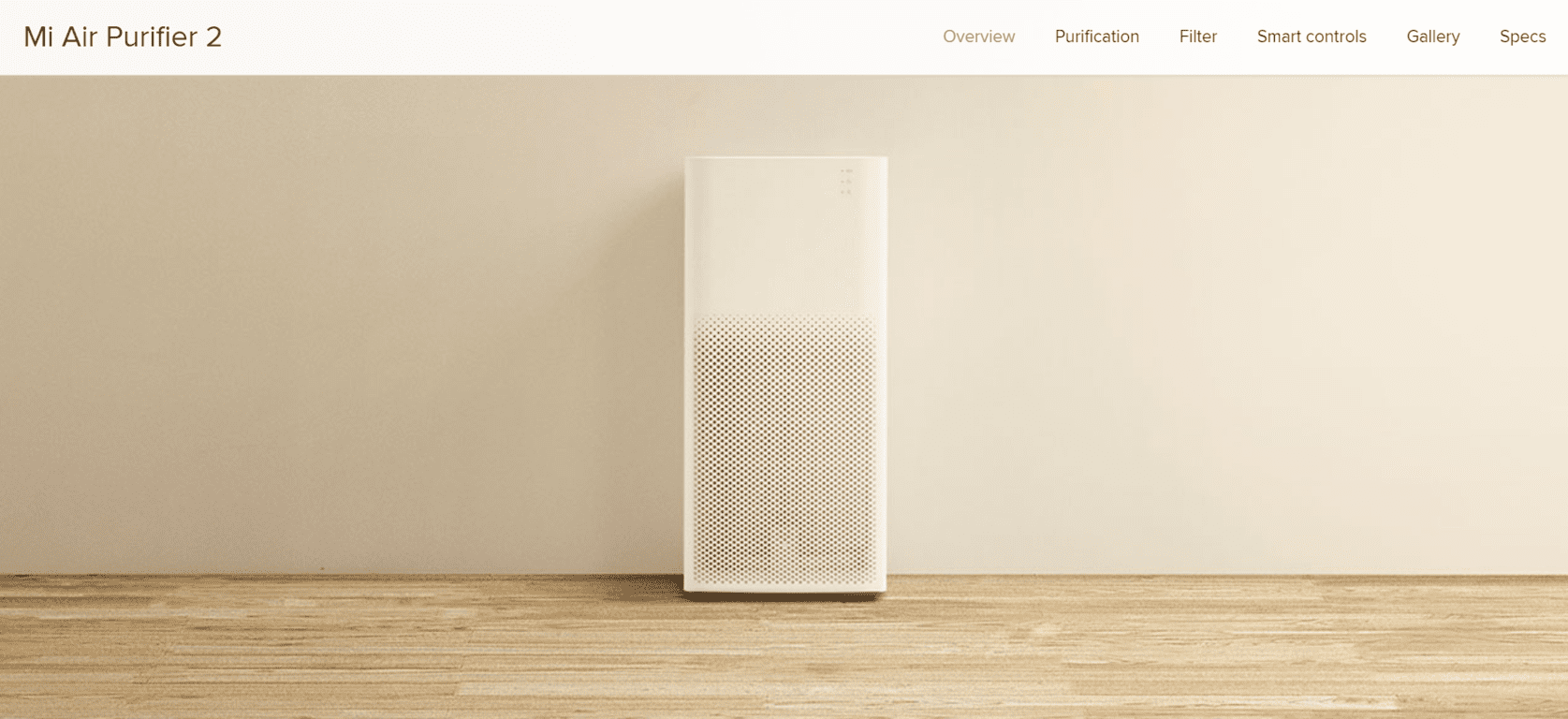 Like many other Xiaomi products, this air purifier promises low-budget, high-end solutions to your air cleaning needs. Weighing less than 5kg, this product is portable enough that you can take it anywhere with you instead of having to get a few separate permanently located devices.
Its OLED display also makes it easier to view data on the device while its triple-layer filter ensures that most particles may be trapped and removed from the surrounding air. All in all, this air purifier sufficiently competes with other purifiers while definitely proving a winner economically.
8. Fellowes Aeramax DX95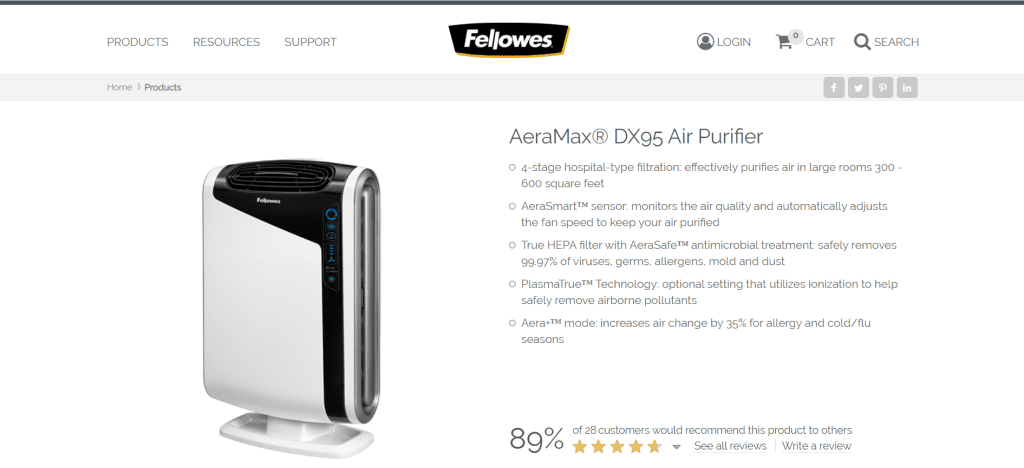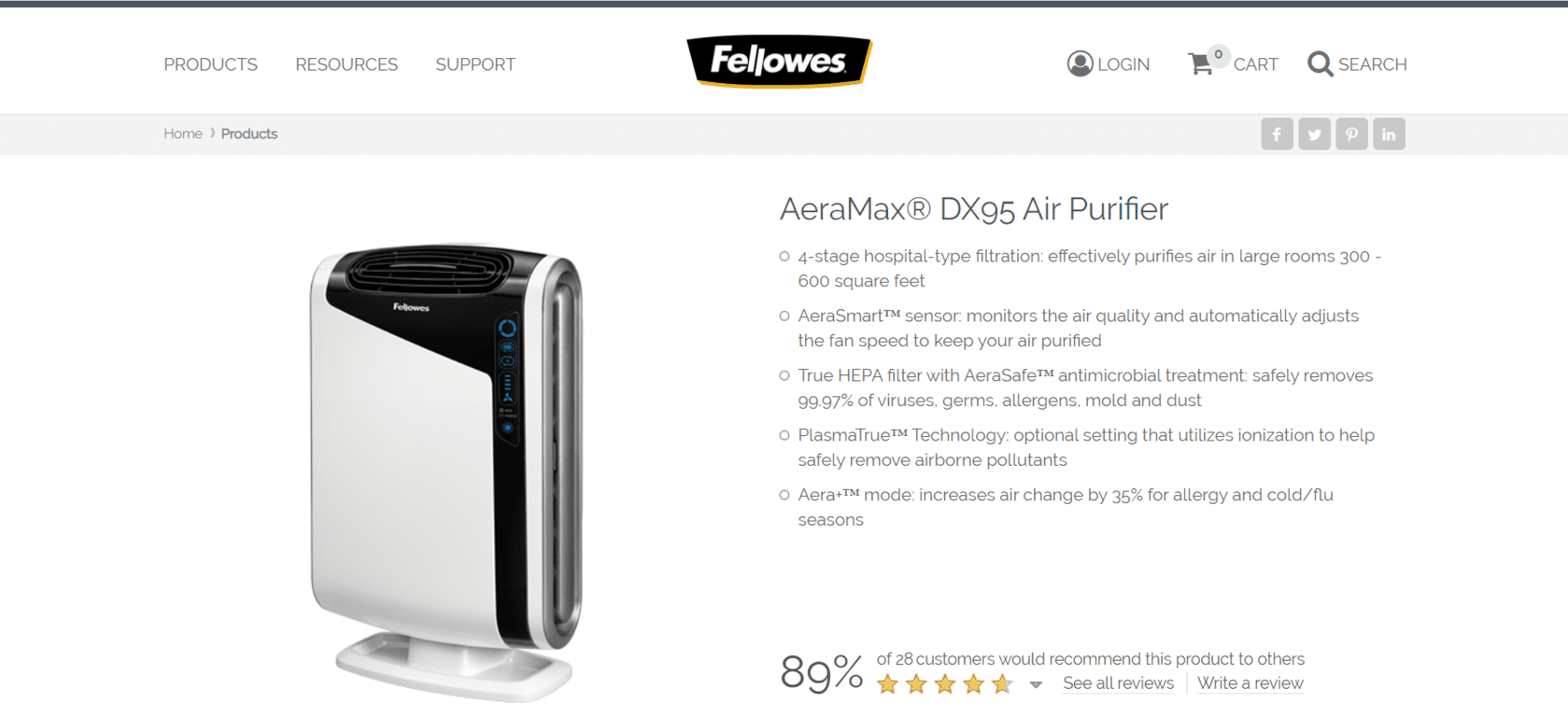 This air purifier has four layers of filtration that will guarantee the removal of allergens, dust mites, mold and bad smells, leaving a fresh and pleasant space for you and your loved ones. Its automatic mode also allows it to assess how polluted the surrounding air is and suitably accelerate the cleaning process as needed.
Its high usability and easy maintenance, alongside widely available replacement filters, make it a good choice for giving your home or office a thorough and effortless clean.
9. Levoit LV-H132 Air Purifier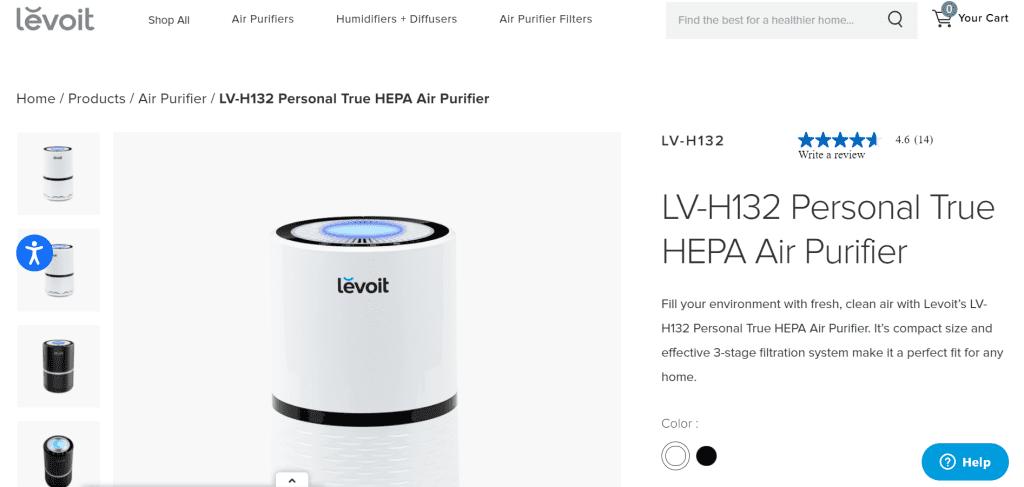 Weighing less than 3kg, this extremely small and light air purifier makes it a good choice for those who have to shift around a lot. Additionally, even for remote use, it serves as an excellent choice given how little space it takes up. With its triple-layer filter, you can be assured of a deep cleansing of smaller rooms.
With its lowest level causing a sound even quieter than what you get in a library setting, this air purifier is particularly ideal for clearing your surroundings while you sleep.
10. TruSens Z-1000 Air Purifier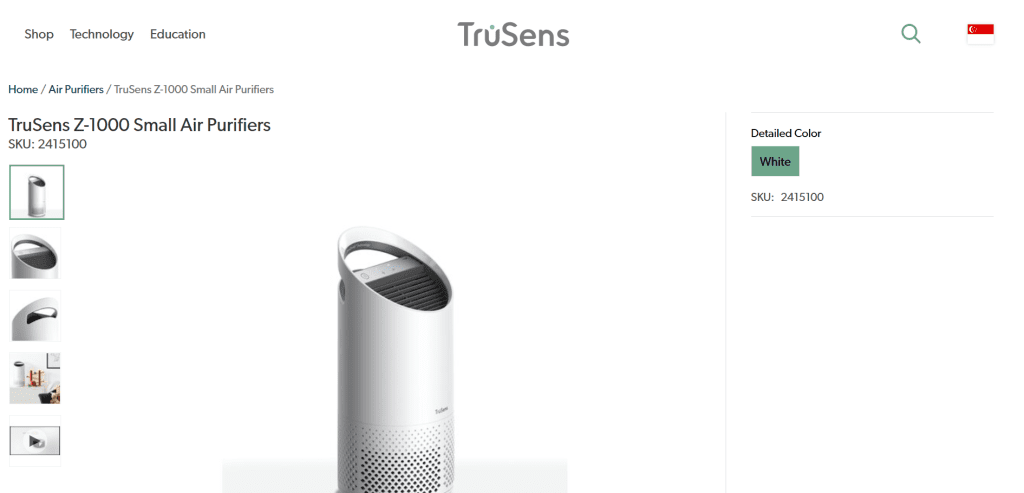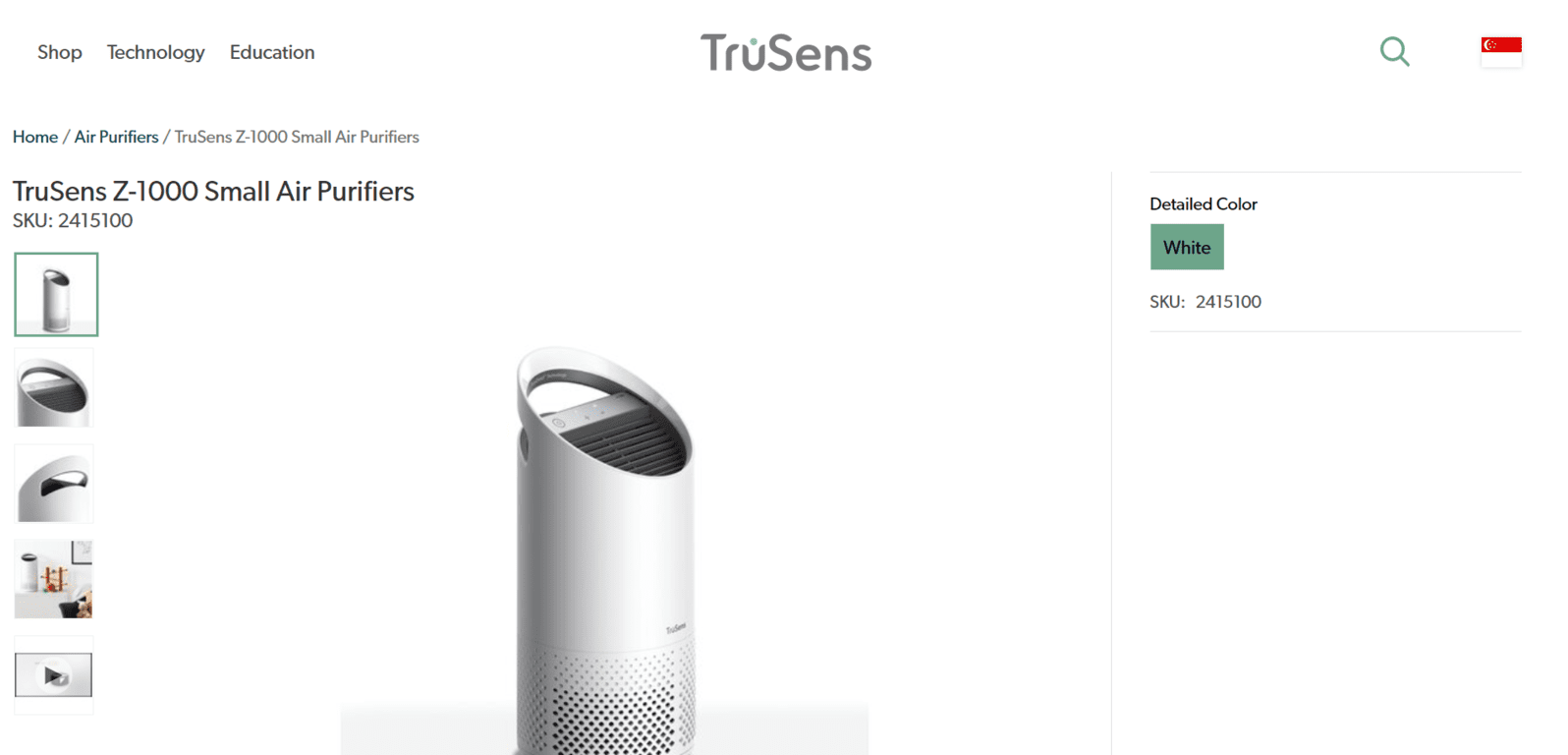 With a standard triple-filter system, this air purifier does its job sufficiently well, especially in smaller spaces. For both the environmentally and economically conscious, this device bodes well given its low power consumption which does not really affect its efficiency.
With its LED indicator that tells you when to replace the filter, this device gives you the guidance you need to optimize its utility. This no-frills air purifier is a must-have as a simple solution to maintaining the cleanliness of your immediate surroundings.
Conclusion
Do you have any reviews and comments to share regarding our choices for the best air purifier in Singapore?
While SBO is committed to supporting our local businesses, we welcome any feedback and anonymous sharing regarding your experience with the listed air purifier in Singapore.
We hope that this guide will be useful in helping you to make an informed decision when it comes to finding the best air purifier in Singapore.
In this article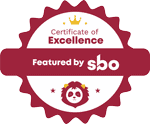 Are you featured in this?
Display this exclusive SBO badge proudly on your website!