10 Top Musicians of All Time
Elvis, Michael Jackson, Beyoncé - these musical marvels stand unwavering at the top of their craft. Check out the 10 top musician of all time!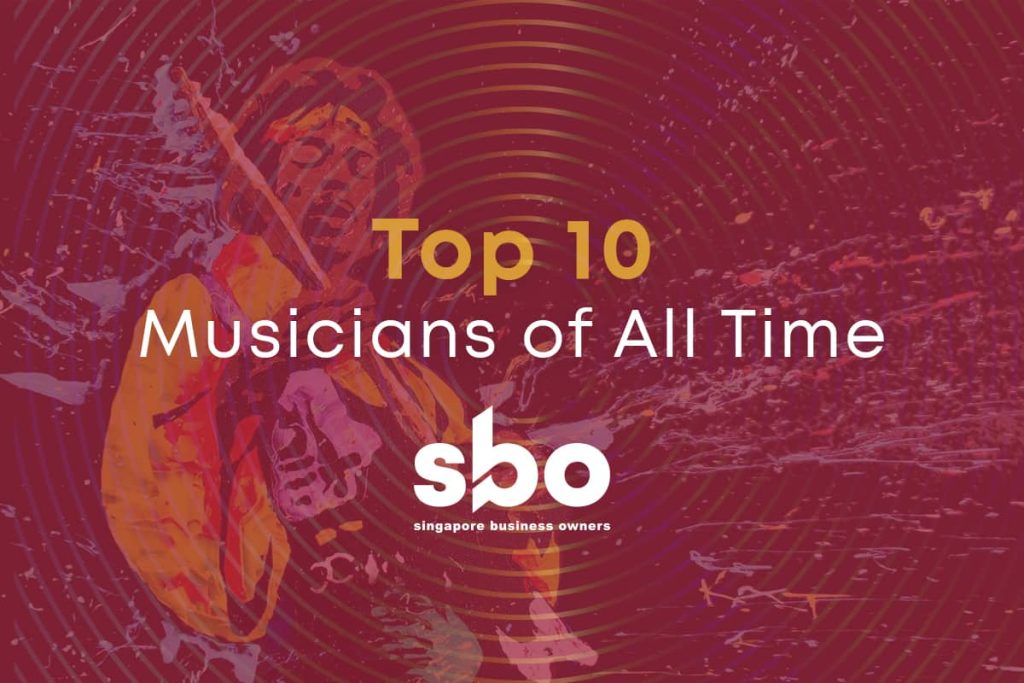 It's 2021 in the 21st century, but that doesn't matter when you're talking about the 10 top musicians of all time.
Many legendary musicians have dominated the industry throughout their career and heyday, and even decades on, their songs continue to resonate through generations of fans' hearts. Time-honoured and ever-enduring, these musicians show that old is definitely gold, and that some classics will never go out of trend.
While it was a huge challenge, we managed to narrow down these musicians to single out the best to present the 10 top musicians of all time to you!
1. The Beatles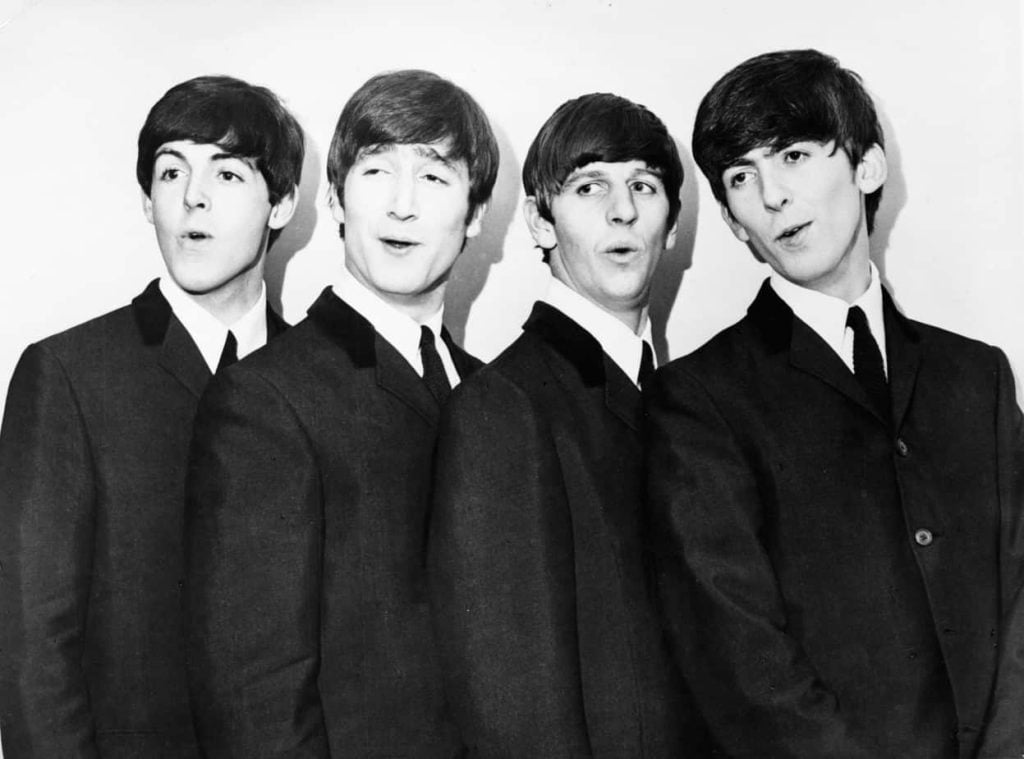 The Beatles has stood against the test of time to cement its spot at the very apex of music.
Comprising musicians John Lennon, Paul McCartney, George Harrison and Ringo Starr, this phenomenal rock band is highly regarded as the most influential band of all time. With over 600 million units sold worldwide, the Beatles also holds the title of the best-selling music act history has ever seen.
Taking its place as the undisputed best of the best, this rock band also obtained a whopping 7 Grammy Awards, 15 Ivor Novello Awards, an Academy Award, and 4 Brit Awards. The group led the rankings for Rolling Stone's lists of the best artists in history, and are among Time magazine's list of the 100 most important people in the 20th century.
2. Michael Jackson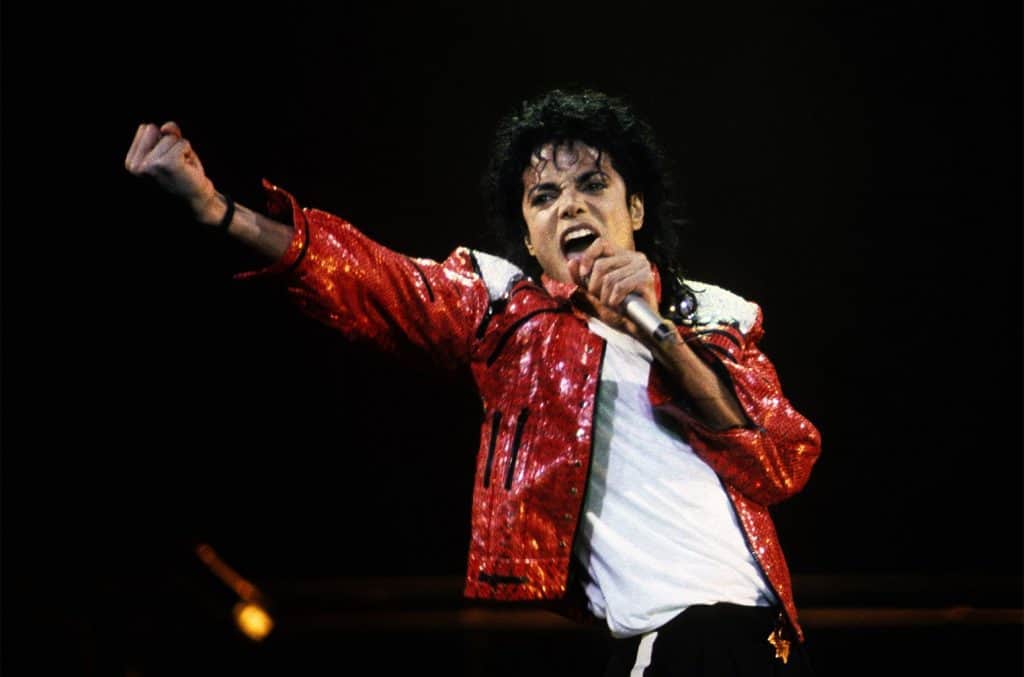 Remember the guy who made the popularity of the moonwalk move explode?
The late King of Pop was massively influential as a cultural figure over his illustrious 4-decade career. As the most awarded musician throughout history, he's one of the best-selling musicians of all time, with estimated sales totalling more than 350 million records internationally.
His list of accolades is nothing short of mind-boggling: 15 Grammy Awards, a Golden Globe Award, 39 Guinness World Records, and 6 Brit Awards. Over the course of his life, Michael Jackson has also been thought to donate more than $500 million to charity, and he also set up the Heal the World Foundation back in 1992, highlighting his stellar philanthropic contributions.
3. Elvis Presley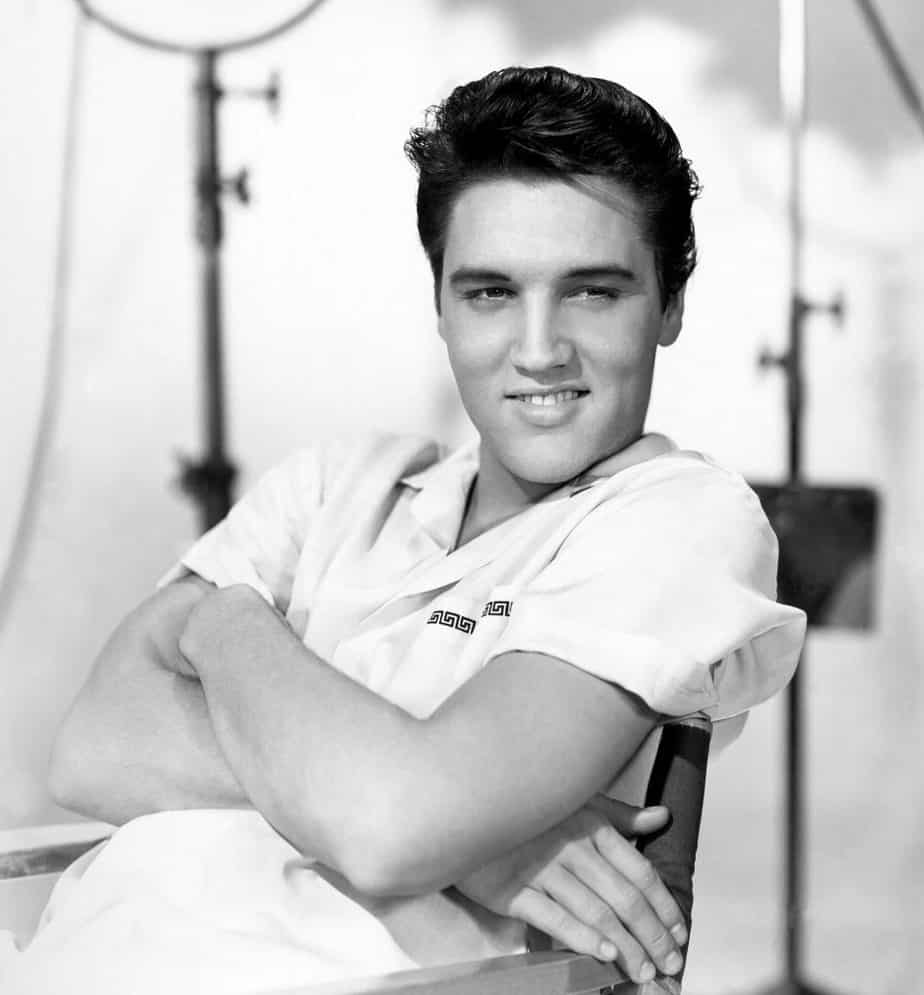 Dubbed the "King of Rock and Roll", Elvis Presley is also seen as one of the most monumental cultural icons of the 20th century. He is widely known for his vivacious song interpretations and provocative performance style, finding immense success amid controversy at the beginning. Having invented rock and roll, Elvis continues to be worshipped today through the legacies he left behind.
Seeming to symbolise the popular notion of the American Dream, where anyone, regardless of birthplace or class they were born into, can achieve their own interpretation of success, Elvis Presley's brilliant career catapulted him from rags to riches.
He's also the best-selling solo music artist of all time, being commercially successful throughout different genres of music. Some of his records include the highest number of albums charted on the Billboard 200 and the most number-one albums by a solo artist on the UK Albums Chart. In 2018, then-President Donald Trump posthumously awarded him the Presidential Medal of Freedom.
4. Whitney Houston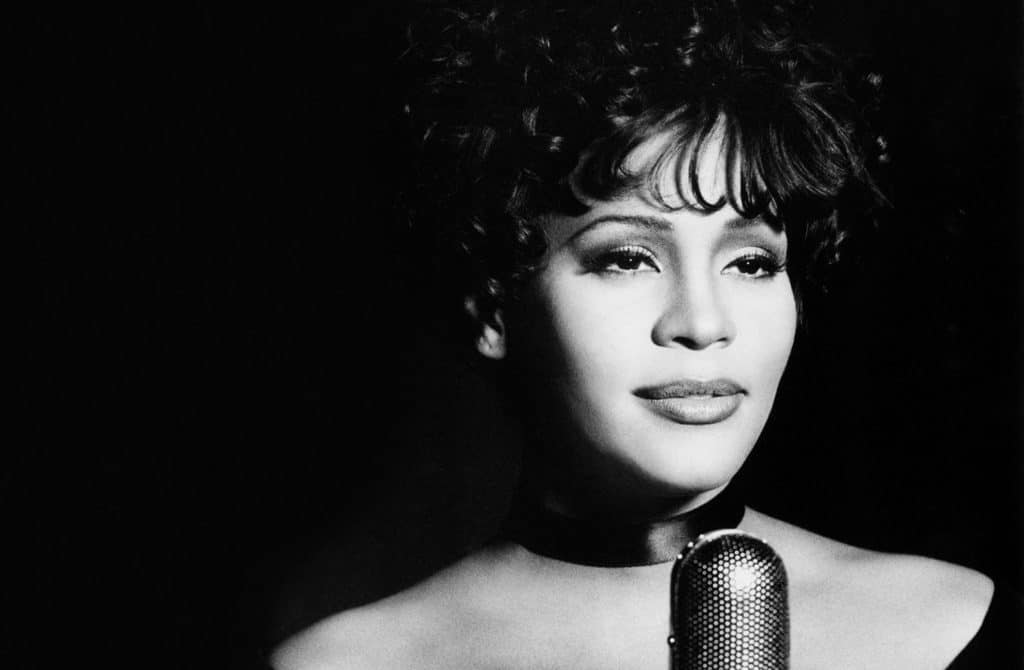 Known as "The Voice" because of her extraordinary vocal talent and the "Queen of Pop" for her influence, Whitney Houston is believed to be one of the most accomplished and inspirational vocalists of all time. All of her albums have been certified gold, diamond, platinum or multi-platinum by the Recording Industry Association of America (RIAA).
Her album sales have grossed more than 200 million records worldwide, confirming her success as one of the best-selling musicians the world has ever seen. Houston's breakthrough on MTV paved open a path for other African-American women towards success.
She won 6 Grammy Awards, 2 Emmy Awards, 16 Billboard Music Awards and 22 American Music Awards among an astounding 415 career awards, even sharing a record with Michael Jackson.
5. Elton John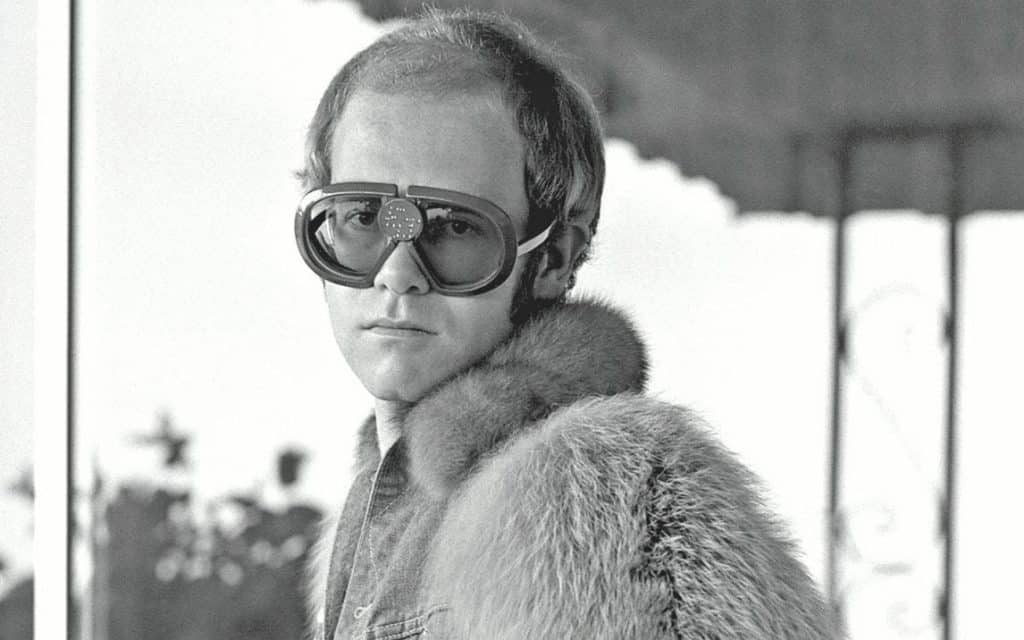 Who can miss out on the iconic singer behind the theme songs of Disney's The Lion King?
Sir Elton John has collaborated with lyricist Bernie Taupin for decades to produce more than 30 albums, and sold over 300 million records to be one of the best-selling musicians of all time. His best-selling single in the UK and US, "Candle in the Wind 1997", dedicated to Diana, Princess of Wales, sold more than 33 million copies internationally.
His fascination with rock and roll began after he was influenced by records of Elvis Presley and Little Richard, amongst others. Since young, he displayed talent at the piano, with the ability to play an entire music piece after hearing it just once.
Unlike many others, John was knighted by Queen Elizabeth II in 1988 as recognition for his charitable efforts. He was also inducted into many halls of fame, awarded numerous awards and accolades, including a Disney Legends Award in 2006.
6. Beyoncé Knowles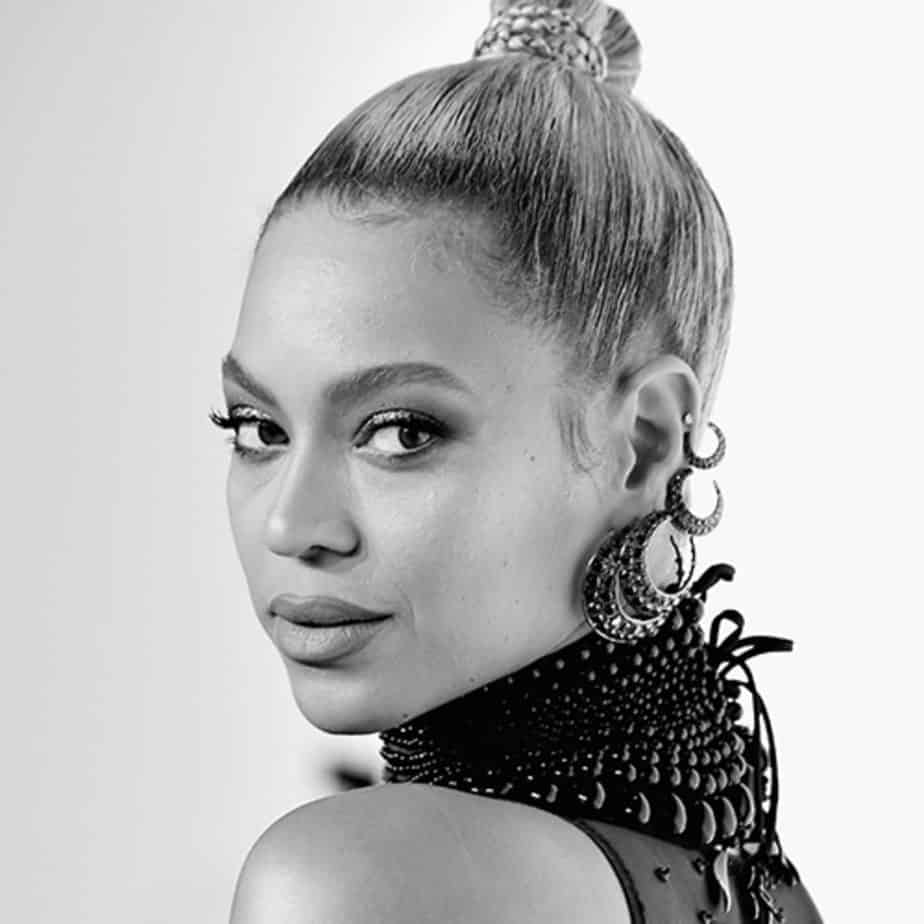 Beyoncé Knowles' star-studded career began during her early childhood, where she eventually found fame as the lead singer of one of the best-selling girl groups in history in the late 1990s. As part of the world's best-selling recording artists, she has sold 118 million records all over the world.
She holds the prestigious title of being the first to debut at the top spot on the Billboard 200 with her first 6 solo studio albums. Amongst the many world-famous singers, she holds the highest number of accolades with 28 Grammy Awards, 26 MTV Video Music Awards, 24 NAACP Image Awards, and many, many more.
The current owner of Topshop has also actively participated in various business ventures, which includes founding her own entertainment company, fashion lines, and plenty of endorsement deals with international companies. She has also actively participated in philanthropic efforts and supported charitable initiatives, whether alone or in collaboration with others.
7. Bob Dylan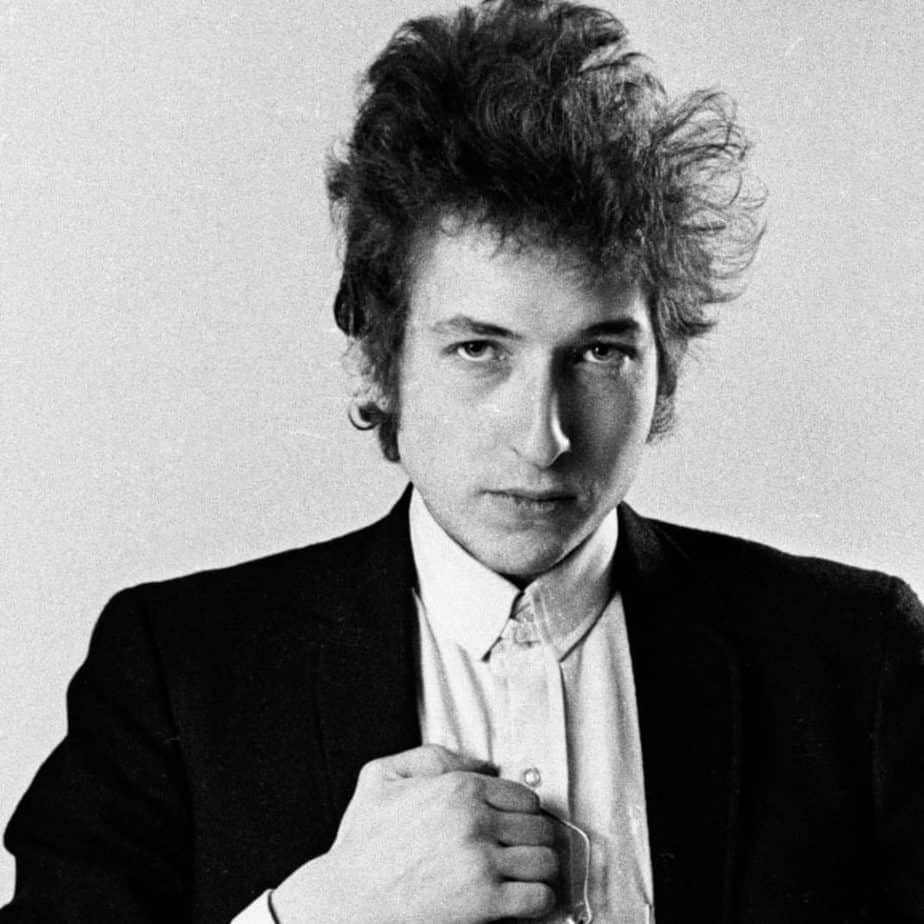 Bob Dylan is widely recognised as one of the greatest songwriters history has ever seen. A pivotal cultural figure throughout a lasting career that spanned almost 60 years, the highlight of his songs were those that came to become anthems for civil rights and anti-war movements.
Apart from his album releases and cumulative sales of more than 125 million records, he is also a polished artist who has published 8 books of drawings and paintings, with works exhibited in leading art galleries. Like Elvis Presley, he also obtained the Presidential Medal of Freedom, alongside other distinguished awards like an Academy Award, 10 Grammy Awards, and a special citation by the Pulitzer Prize Board for his intense impact on music and culture.
Described as a "master poet, caustic social critic and intrepid, guiding spirit of the counterculture generation", then-President Barack Obama called Dylan the biggest "giant in the history of American music", affirming his incredible mark on music. He is also the first musician to be awarded the Nobel Prize in Literature.
8. Madonna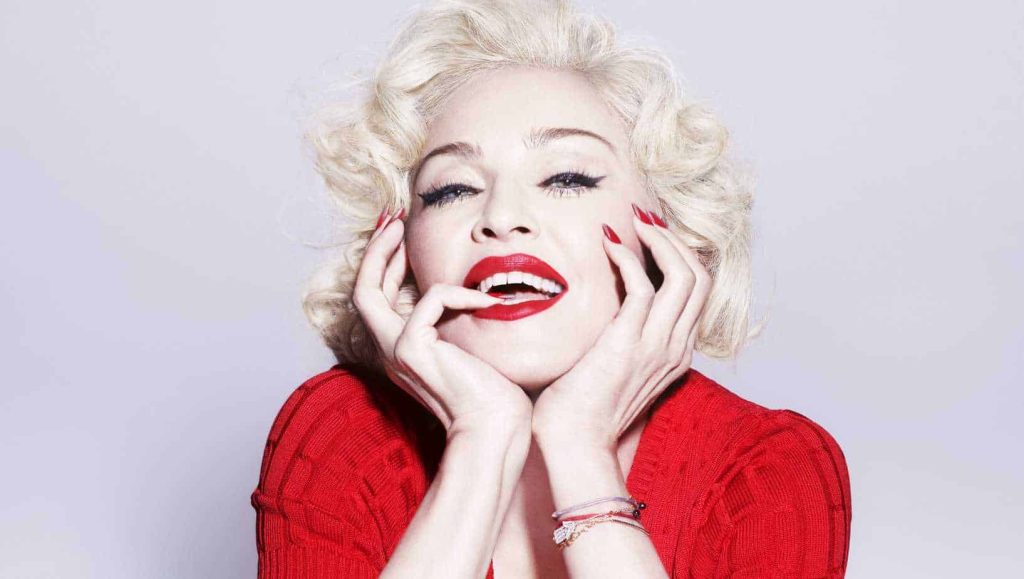 Another major contender for the title of "Queen of Pop", Madonna is considered one of the most critical figures in popular culture. She is revered for her ability to consistently reinvent and adapt her songwriting, music production, and visual representation.
Madonna remains in charge of her career while she continues to challenge limits and push past boundaries of artistic expression in mainstream music. Her roles in films boosted her popularity, even landing her a Golden Globe Award for Best Actress. An adroit businesswoman, she also established one of the most successful artist-run labels in history, together with fashion brands, children's books, and more.
Acknowledged as the best-selling female music artist of all time by the Guinness World Records, Madonna has sold more than 300 million records across the globe. In the Billboard Hot 100 chart, she ranks second as the most successful solo artist in history, just behind the Beatles. It is noted that almost all recent female pop stars, like Lady Gaga, Britney Spears and Beyoncé Knowles, acknowledge the importance of her influence.
9. Led Zeppelin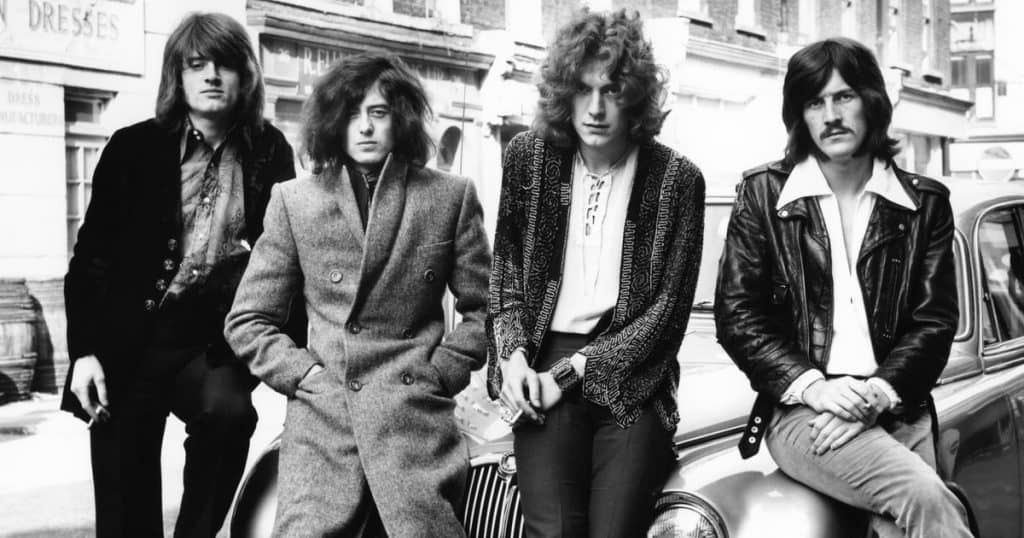 Rock band Led Zeppelin is referred to as one of the origins of hard rock and heavy metal even though they sought their style from various influences. A variety of critics regard the group as one of the most accomplished and innovative contributory rock groups in history.
Different sources evaluate that the group's record sales between 200 and 300 million worldwide. Described as the "biggest band of all time" and placed on par with the Beatles' influence, their unusual musical elements means that they are often regarded as the originators of hard rock.
Each member of the group formed an essential part of its appeal. Talented, complicated and enduring, Led Zeppelin has been credited with influencing hard rock and heavy metal bands, as well as making a major impact on the music business' nature. In 2012, they received the eminent Kennedy Center Honors.
10. Celine Dion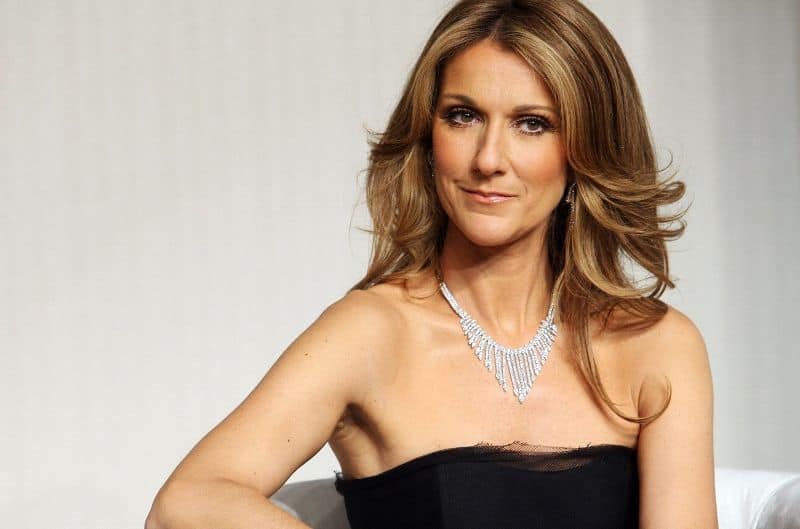 Not just remembered for her magnificent single in Deadpool 2, Celine Dion is an international singing sensation who first emerged as a teen star. She is recognised for her incredible, mind-blowing vocals, and continues to surpass other musicians as the best-selling Canadian recording artist.
Named the "Queen of Adult Contemporary" by Billboard, Dion is considered one of pop music's most motivational singers. She is also the first to sell 10 million albums in Europe since Michael Jackson, an achievement no other musician has since attained.
Her vocal style is often compared to Whitney Houston and Mariah Carey, called the "Queen of Pop" for her influence on the recording industry together with Houston and Carey. In particular, she has been lauded for her technical mastery, equipped with a repertoire of seemingly superhuman technical skills.
Conclusion
Do you have any reviews and comments to share regarding SBO's choices for the top musician of all time?
Even though World Music Day has passed, music remains an undeniably important part of our lives, whether past or present, with the power to influence, inspire, and ignite.
This article celebrates the profound impact these top musician of all time have brought to generations as their music continues to touch the lives and hearts of many.
Explore More Content