10 Best Clinics for Scaling and Polishing in Singapore for a Healthier Dazzling Smile [2023]
Check out our list of the 10 Best Clinics for Scaling and Polishing in Singapore and give your teeth the makeover you deserve!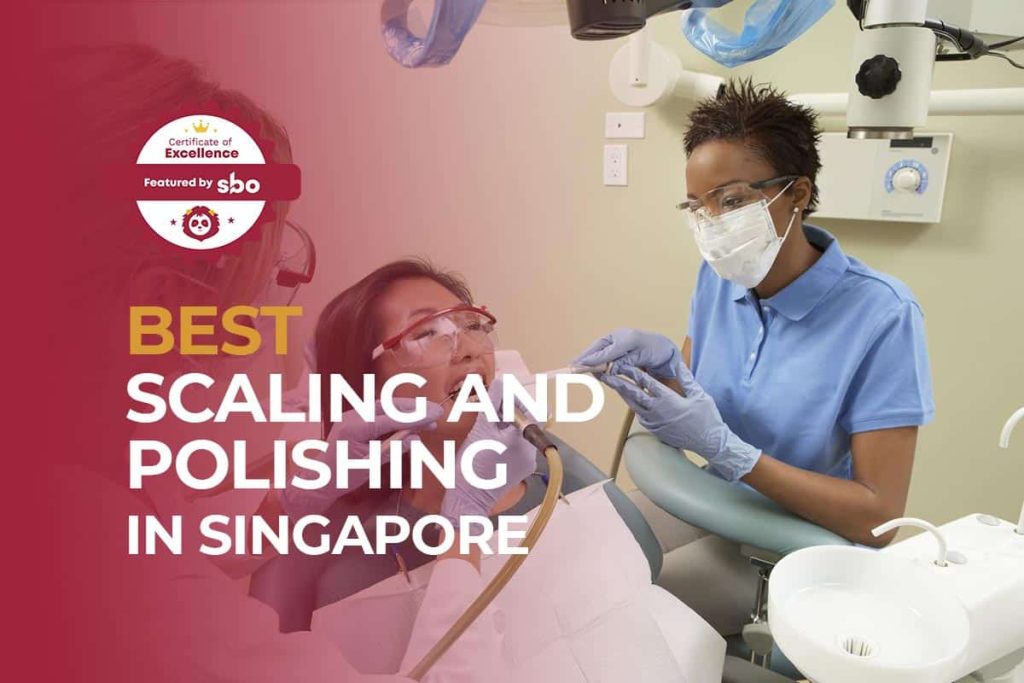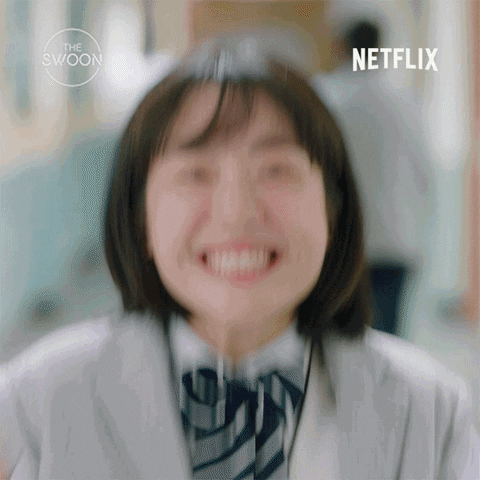 When it comes to maintaining oral health, most people know that flossing and brushing their teeth twice a day are important steps to include in their daily routines.
However, many people do not brush their teeth properly and may even skip flossing to save time. Over time, this will lead to a buildup of the hardened plaque known as calculus or tartar around your teeth and gum and eventually lead to gum disease, cavities and tooth decay.
The best way to remove the hardened plaque around your teeth is to go for scaling and polishing from time to time to help you remove the calculus the safe way. Here's a list of the 10 Best Clinics for Scaling and Polishing in Singapore to give your teeth the makeover you deserve for a whiter dazzling smile.
1. AllSmiles Dental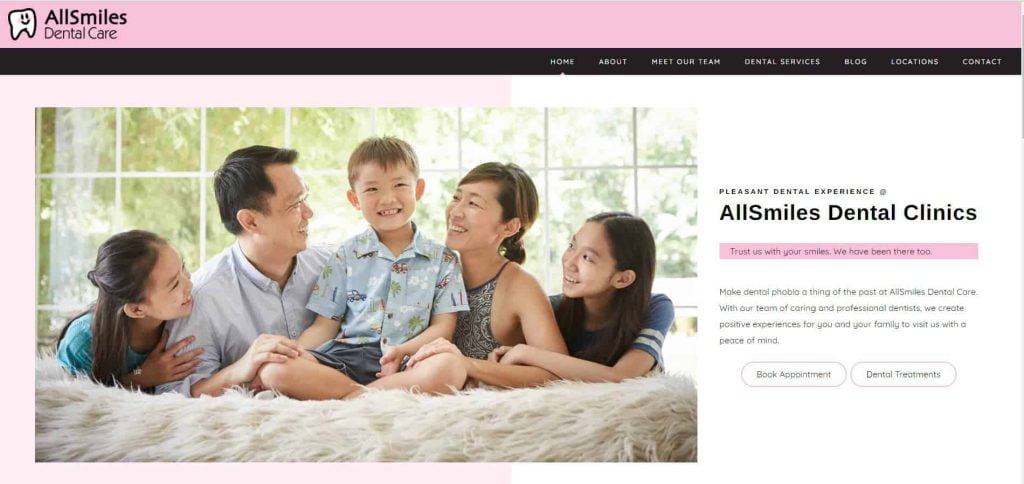 A family-oriented clinic that keeps your best interests in mind, AllSmiles Dental provides the most suitable and personalised treatment plan catered to your needs.
At AllSmiles Dental, you will be given quality-assured scaling and polishing services to ensure that you can leave the clinic with a set of healthy-looking teeth for a wide and confidently beautiful smile.
And what's better? All these services are brought to you at an affordable price, so you don't have to burn your pockets for better dental health.
2. Nuffield Dental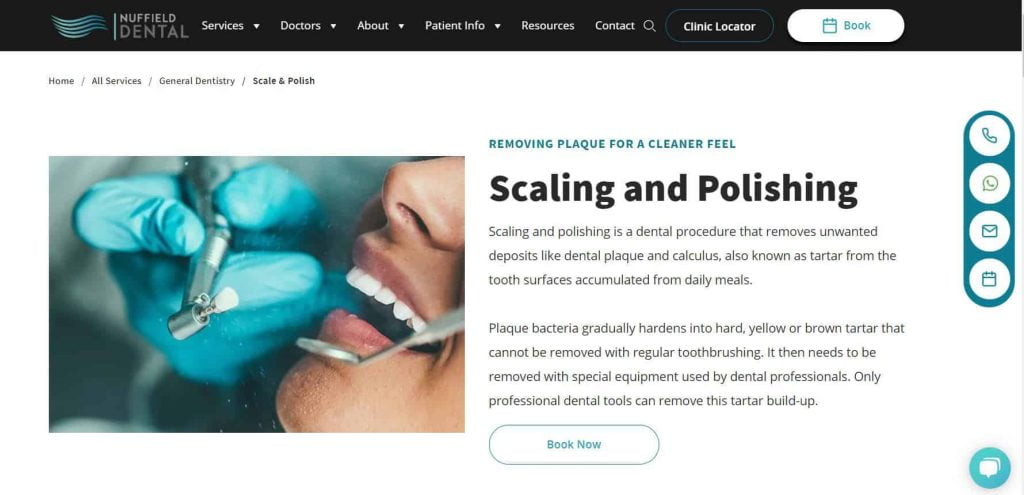 Founded by Dr Samintharaj Kumar in 2014, Nuffield Dental believes in providing high-quality dental services that inspire confidence in their patients.
During your scaling and polishing session at Nuffield Dental, your dentist will provide you with comfortable, accessible and seamless procedures to ensure that your experience at the clinic is a pleasant one.
If you are looking for quality scaling and polishing services by experienced dentists, Nuffield Dental is one you may wish to consider, given that their dentists have specialised in scaling & polishing and general dentistry services for more than 20 years.
3. T32 Dental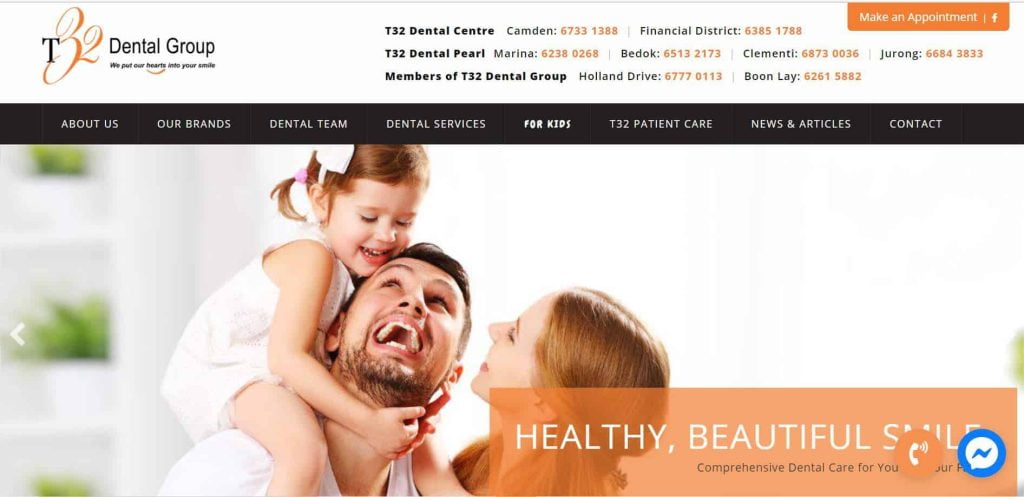 First started in 2007, T32 Dental comprises a team of highly diversified and experienced professionals who continually upgrade their skills and knowledge to create a positive experience for all their patients.
At T32 Dental, you'll first be given an examination and assessment of your dental condition. Your dentist will then help you remove the calculus around your teeth and gum through ultrasonic scaling followed by flossing and polishing.
You can be assured that the entire scaling and polishing process will be a gentle one to bring your discomfort to the minimum.
4. 1728 Dental Practice (Ang Mo Kio)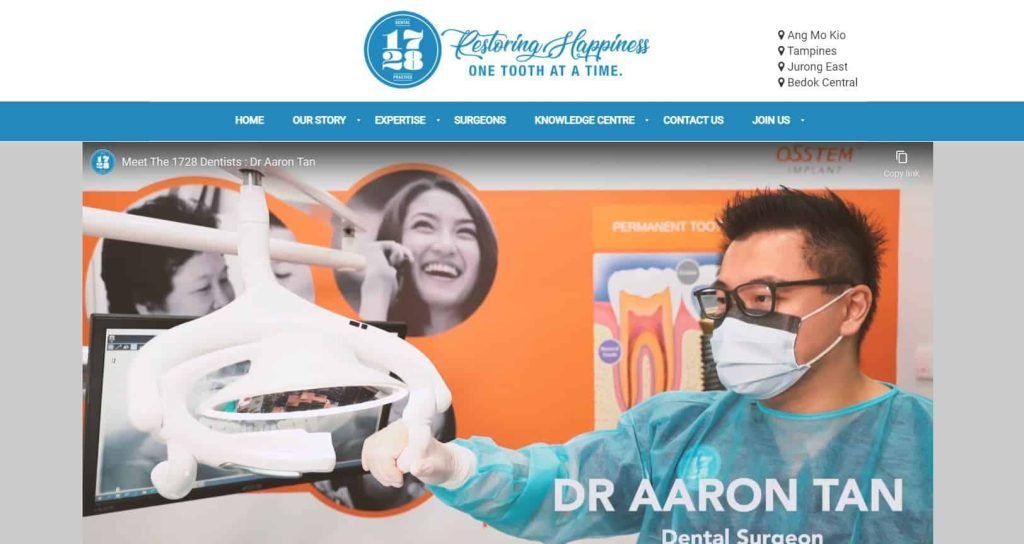 The name of the clinic, "1728", was first inspired by the "father of modern dentistry", Pierre Fauchard, who wrote the world's first comprehensive text on Dentistry in the year 1728, for which has benefited many practitioners and patients around the world in the past 300 years.
Today, the clinic builds on the knowledge and expertise of previous and existing dental practitioners to bring you best dental care possible at an affordable rate.
At 1728, your dentist will administer a local anaesthetic to numb the gum tissue so that scaling is comfortable for those with sensitive gums. After the tartar has been removed through scaling, your dentist will then follow up with polishing to remove surface stains and make your teeth smooth and shiny to give it a finishing touch.
5. NTUC Health Denticare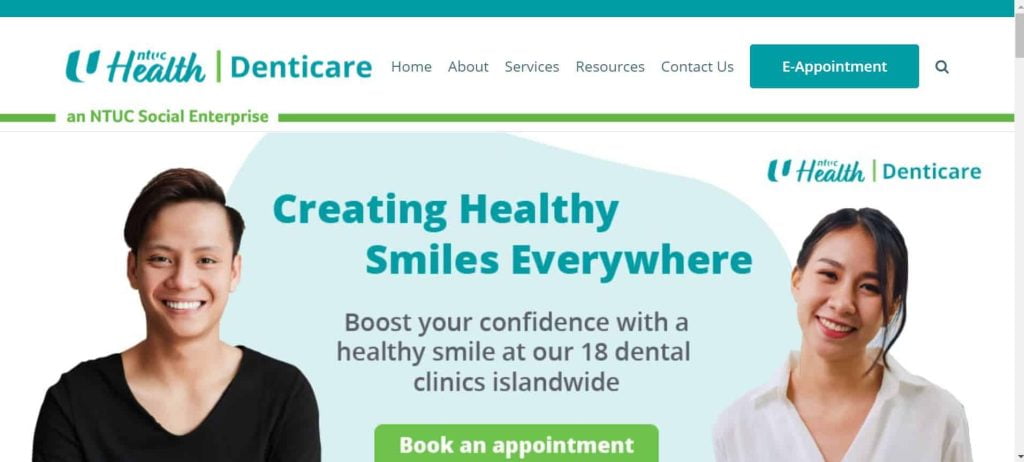 An NTUC Social Enterprise, NTUC Health Denticare (previously Unity Denticare), has 18 locations all around Singapore to bring dental services to you at your convenience.
At Denticare, scaling is done to remove any stubborn tartar and plaque build-up under your gumline.
After scaling, your dedicated dentist will follow up with a polishing paste and a rotating rubber cup (similar to an electric toothbrush) to give your teeth a nice polish for a brighter and cleaner appearance.
6. Dental Designs Clinic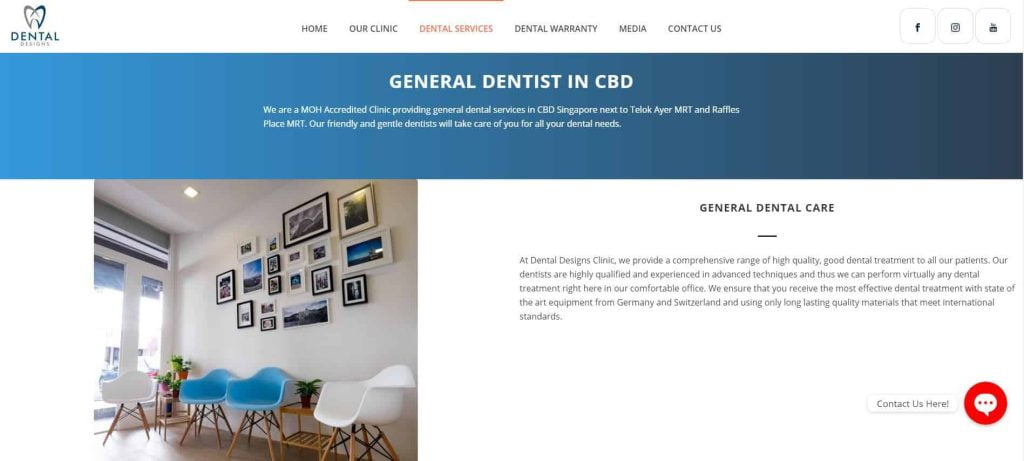 Dental Designs Clinic is a MOH accredited clinic that provides patients high-quality dental treatments using state-of-the-art equipment from Germany and Switzerland.
At Dental Designs Clinic, scaling and polishing are done in-house with extra thin and gentle ultrasonic scaling tips to help you remove the tartar and bacteria effectively and comfortably.
In addition, the clinic also offers airflow prophyjet to remove any stubborn stain left on your teeth.
7. Advanced Dental Group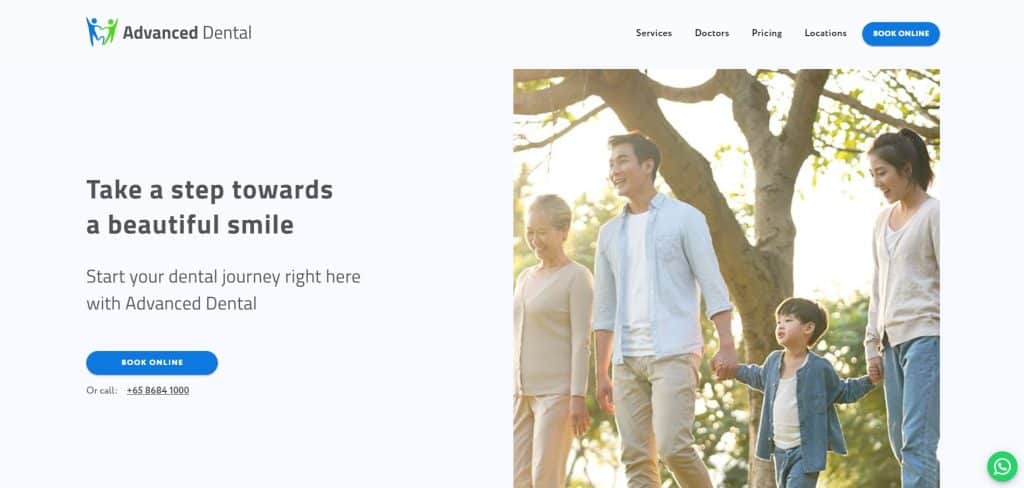 A growing chain of dental clinics, Advanced Dental Group had their first clinic established in 1986.
Having been in operation for more than 30 years, the clinic's team of dental professionals provides in-house scaling and polishing treatments to help you get rid of any accumulation of bacteria and plaque around your teeth that you cannot see with your naked eyes.
Depending on the severity of your condition, your dentist may numb the area around your teeth to bring your discomfort during scaling to a minimum.
8. TSD Dental Group (Hougang)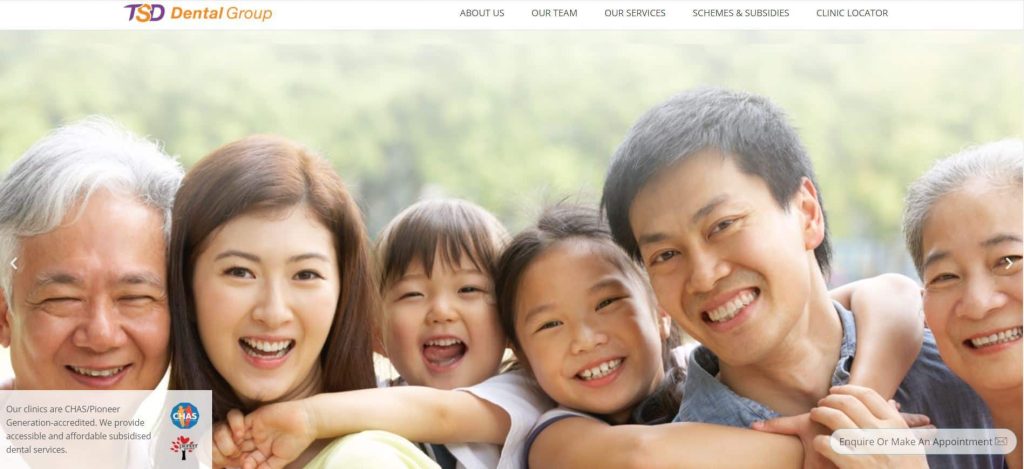 Rebranded and refurbished in 2018 to serve you better, TSD Dental Group's team of friendly and dedicated dental professionals takes pride in their work and is committed to make your beautiful smile their priority.
A clinic that values integrity, reliability and respect to both its patients and working professionals, TSD Dental Group makes sure that your scaling and polishing experience is a comfortable and stress-free one.
If you already have dental coverages, TSD Dental is your go-to clinic to enjoy affordable scaling and polishing services, given that the TSD Group works with many various providers of corporate healthcare solutions such as Raffles Health Insurance, Fullerton Health, Integrated Healthcare Plans (IHP) and many more.
9. Parkway Dental Practice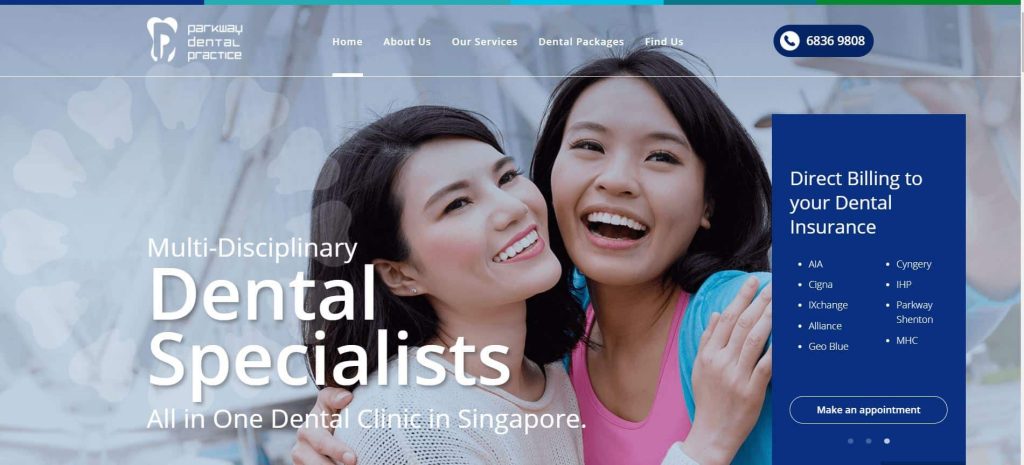 An accredited provider for CPF Medisave, CHAS and PG, Parkway Dental Practice provides affordable, transparent and flexible scaling and polishing packages catered to your dental needs.
At Parkway Dental Practice, modern dental technology and safety equipment is utilised to deliver you quality scaling and polishing service in a safe environment.
Located just a stone's throw away from the Orchard MRT (NS22), the clinic is a convenient go-to dental clinic for every office worker in the CBD area.
10. Caring Dental (Punggol)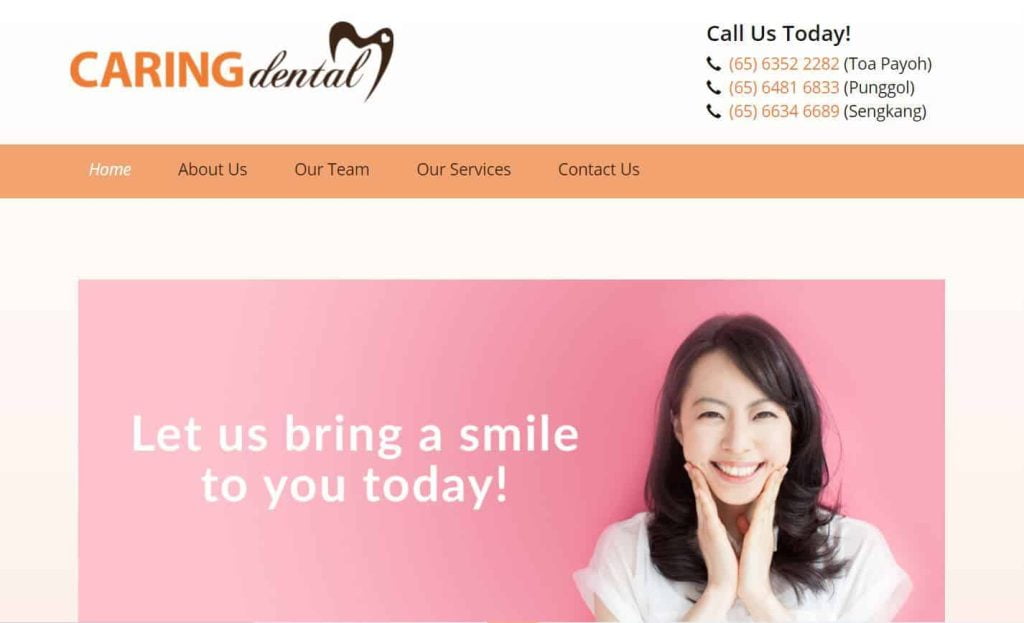 Founded in 2011, Caring Dental aims to provide you with optimal dental care in a welcoming and friendly environment.
If your teeth are highly prone to stains as a result of being a regular coffee and tea drinker, you can be assured that every time you step into the clinic, your dentist will do a thorough job in reducing the stains and tartar, so you don't have to be self-conscious in showing your teeth in pictures anymore.
Conclusion
Do you have any reviews and comments to share regarding our choices for the best clinics for scaling and polishing in Singapore?
While SBO is committed to supporting our local businesses, we welcome any feedback and anonymous sharing regarding your experience with the listed clinics in Singapore.
We hope that this guide will be useful in helping you to make an informed decision when it comes to finding the best clinics for scaling and polishing in Singapore.
For more suggestions on dentists for general oral health, check out our list of dentists to consider.
Explore More Content