10 Best Jaw Surgery in Singapore for that Perfect Realignment [2023]
The process of a getting a jaw surgery is a seemingly long one and with a professional jaw surgery in Singapore, it can calm those nerves.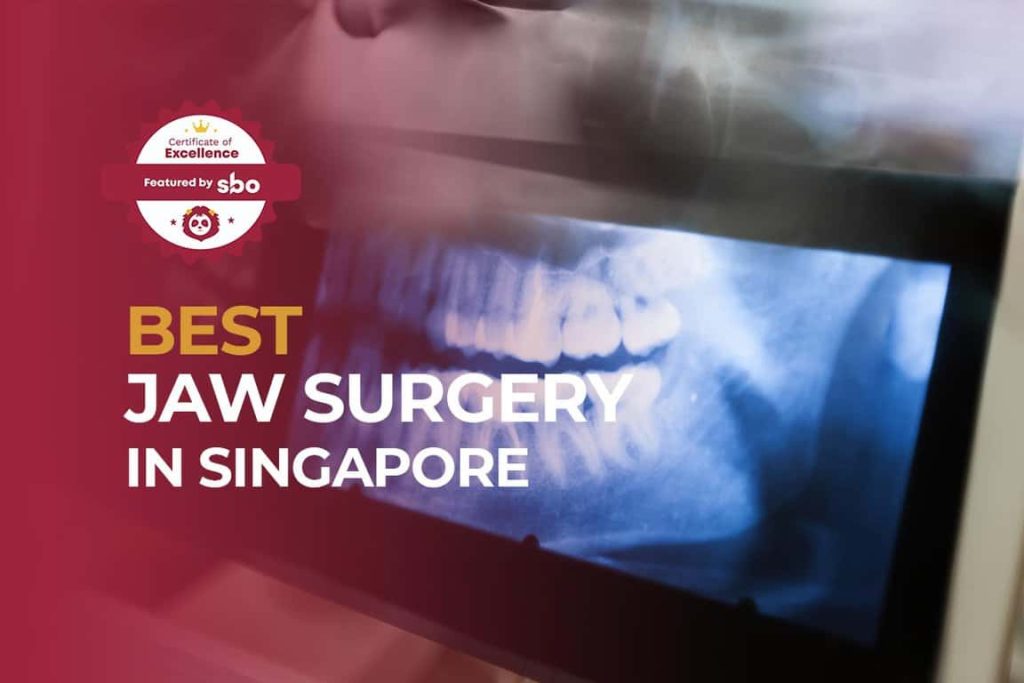 The process of a getting a jaw surgery is a seemingly long one and with a professional jaw surgery in Singapore, it can calm those nerves.
Here are our top jaw surgery in Singapore for an improved smile and confidence!
1. Nuffield Dental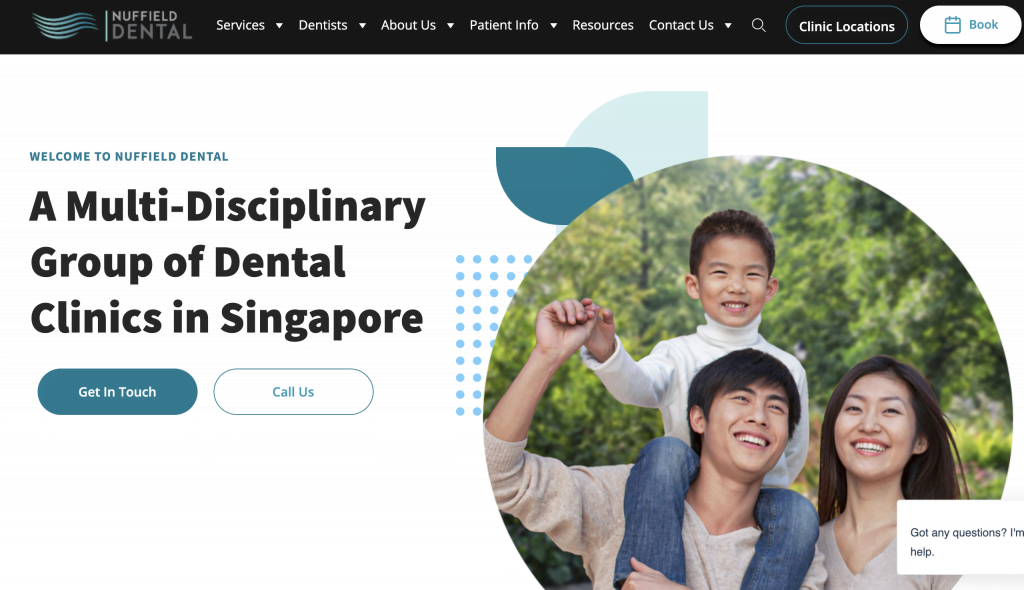 Nuffield Dental was founded by Dr Samintharaj Kumar in 2014. It is a multi-disciplinary dental group located across the island—from Serangoon Gardens to Siglap, making their brand more accessible to people who are in need of dental services.
Some of the oral maxillofacial procedures they offer include that of extraction to make way for orthodontic treatments, sinus lift, bone grafting to rebuild bone loss in your jaw bone.
They also offer orthognathic surgeries, tongue-tie release and also Genioplasty to enhance the facial harmony of the jaw and mouth.
2. Q&M Dental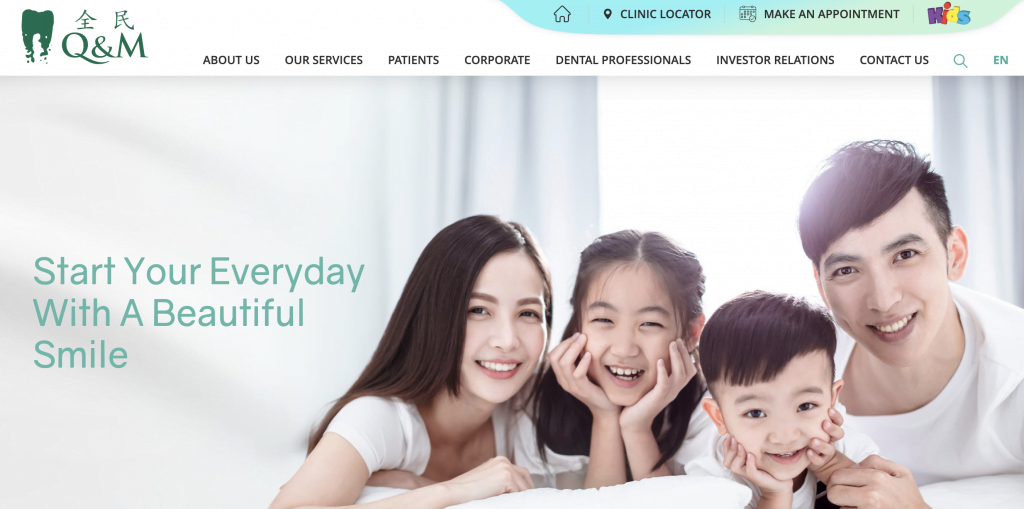 Q&M is a listed dental healthcare group with over 85 outlets all over the island. With the extensive range of dental services they provide, they also provide jaw surgery to correct long and short jaws where their oral maxillofacial surgeons are ready to begin the jaw reconstruction process.
At Q&M, this procedure typically begins with an assessment, followed by braces and eventually surgery.
3. The Dental Studio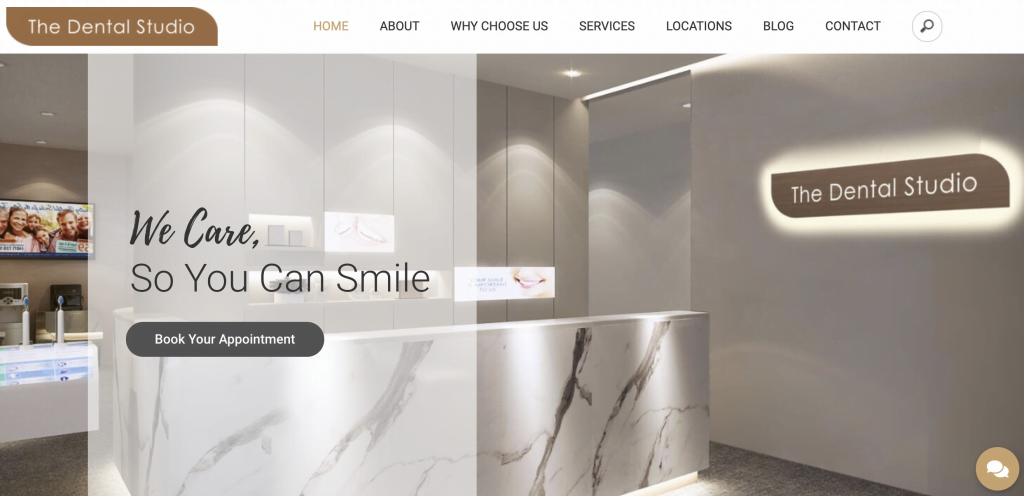 Brightening smiles since 2007 – At The Dental Studio, their team of accredited dentists, who specialise in specific dental complexities, are qualified to manage complicated issues with your teeth when required.
Dr Noah Teo is an Oral & Maxillofacial Surgery Specialist who specialises in implant and bone grafting surgeries and also facial injury and deformity correction.
4. Specialist Dental Group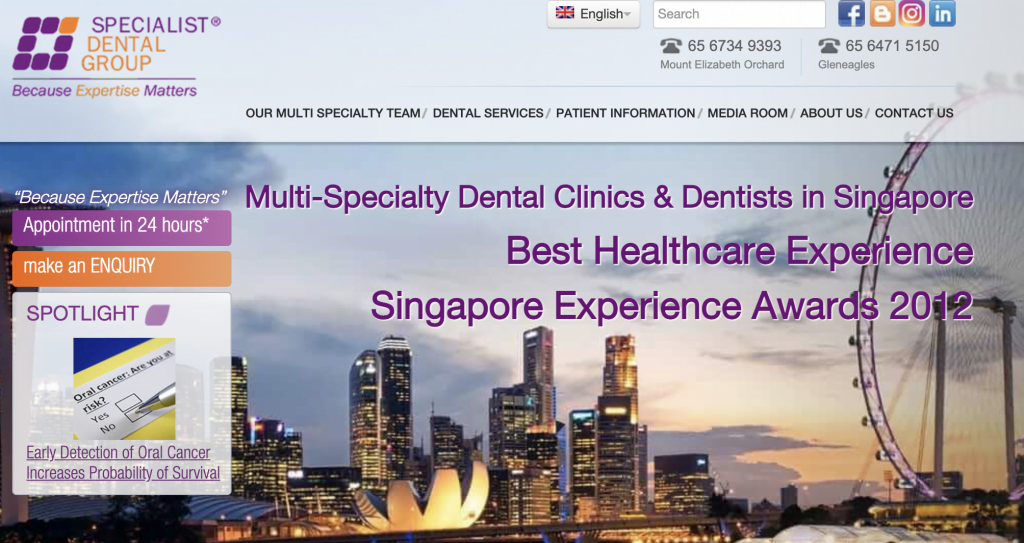 Specialist Dental Group has a team of 3 dental specialists for oral maxillofacial procedures where they provide professional advice on correcting jaw issues and preserving overall dental health. Single jaw surgery ranges from $12,000 – $18,000 whilst that of double jaw ranges from $24,000 – $36,000.
They operate out of 2 clinics – Mount Elizabeth Orchard and also the Gleneagles clinic, so head down today for your jaw surgery Singapore consultation!
5. Lim K A Oral & Maxillofacial Surgery
They are a specialist oral surgery clinic specialising in wisdom tooth and dentoalveolar surgery including dental implant surgery and oral pathology of the oral cavity. Lim K A Oral & Maxillofacial Surgery offers jaw surgery in Singapore by Dr Lim Kheng Ann who is a consultant Oral and Maxillofacial Surgeon.
They are conveniently located in Novena Medical Centre and what's more, one can use their Medisave account to pay for dental treatment here!
6. The Oral Maxillofacial Practice
The Oral Maxillofacial Practice was established in July 2003 to provide comprehensive dental surgery services, specializing in oral and maxillofacial surgery, to patients in Singapore and the region. Both of their specialist, Dr Shawn Goh Siak Shyong and Dr Eric Lye Kok Weng bring with them years of experience in corrective jaw surgery procedures.
Common jaw surgery procedures include of crossbite, protruding jaws and even chronic jaw pain. Do head down for a consultation at this jaw surgery Singapore pick!
7. TEs Clinic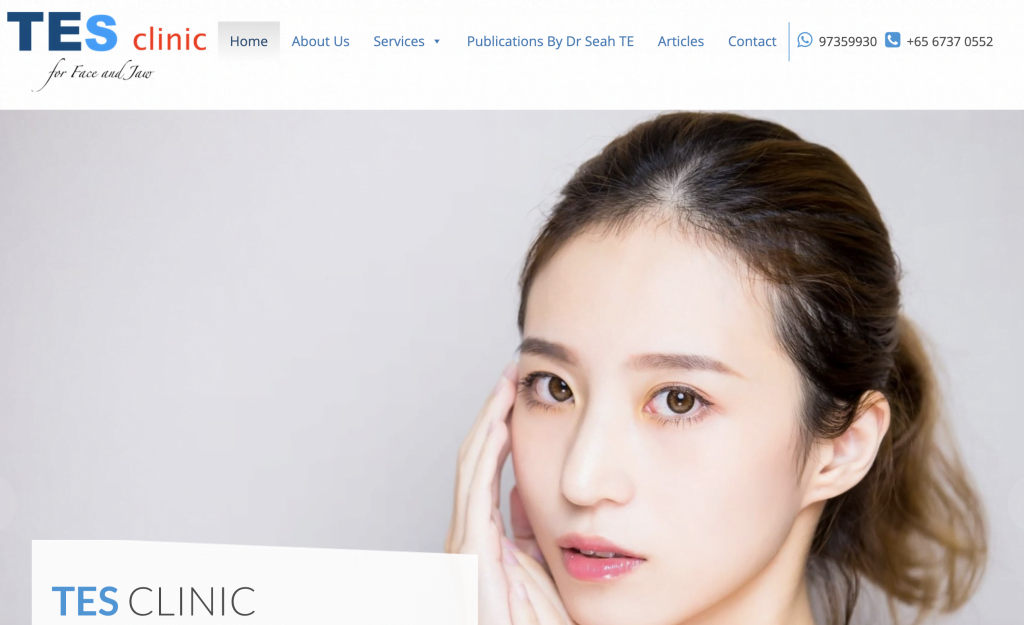 TES stands for "The Esthetic Solution" – TES Clinic is situated along Orchard Road, offering not only jaw treatments but also facial treatments. At TES clinic, jaw surgery starts by planning a clinical examination to assess the current alignment and condition of one's jaw.
Subsequently, the team of experts at TES clinic may then suggest a braces treatment plan to correct crooked teeth. During oral maxillofacial surgery, planned bone cuts are placed in the maxilla or mandible, secured in its new position by titanium plates and screws.
8. Aesthetic Jaw Surgery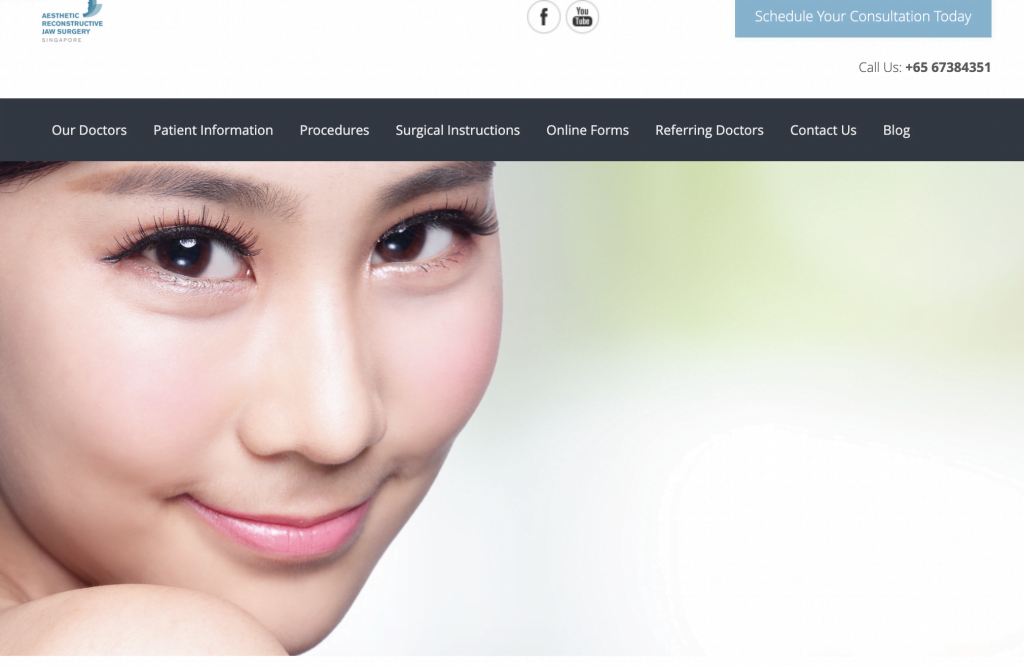 At Aesthetic Jaw Surgery Singapore, Dr. SL Chan practices a broad scope of Oral and Maxillofacial Surgery, with a special interest in reconstructive jaw surgery for dental implantology as well as corrective jaw surgery for dento-facial disharmonies.
At Aesthetic Jaw Surgery, modern computer techniques and three-dimensional models are used to better help the patient visualise how the process would be like and how one would look after surgery.
9. Winston Tan Oral Maxillofacial Surgery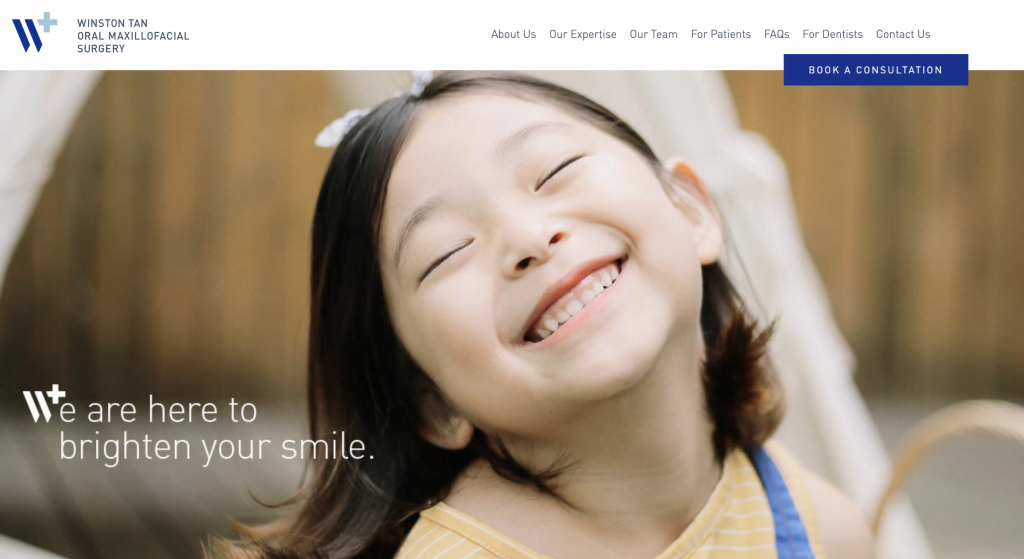 Winston Tan Oral Maxillofacial Surgery is a specialist dental clinic offering a range of dental surgical services, ranging from that of wisdom tooth surgery to jaw surgery.
Their team of experienced specialist brings with them years of experience in this field advising and performing surgeries on clients, advising their clients on what procedures would be the most suitable for them in correcting those jaw problems.
10. PKWY Dental Specialist Practice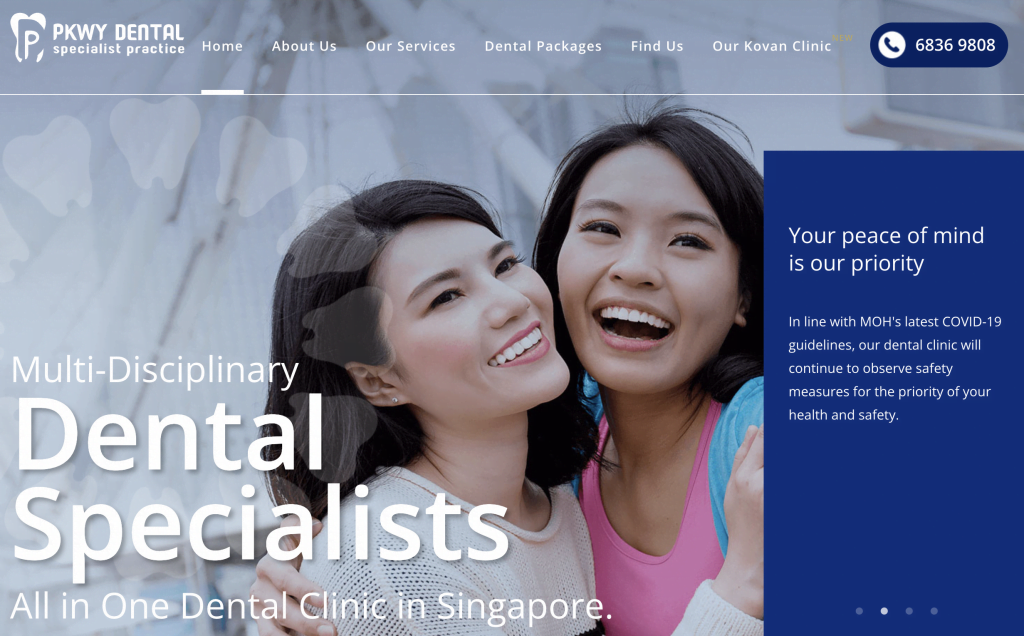 PKWY Dental Specialist Practice is a multidisciplinary dental clinic providing safe, affordable advanced and preventive dental care. The whole process is fuss-free, with transparent pricing structures.
However, do book in advance for your dental treatment as waiting times can get pretty long with many booking in for various dental treatments.
Dr Wong is an experienced specialist in dentofacial trauma and surgery, ready to bring clients through the reconstructive surgery process.
Conclusion
Do you have any reviews and comments to share regarding our choices for the best jaw surgery in Singapore to get that perfect jaw realignment?
While SBO is committed to supporting our local businesses, we welcome any feedback and anonymous sharing regarding your experience with the above-listed best jaw surgery in Singapore.
We hope that this guide will be useful in helping you to make a better decision when it comes to finding the best jaw surgery in Singapore.
Explore More Content