10 Best Stores for Essential Oil in Singapore to Enrich Your Essence [2023]
Make your favourite scents more accessible with the best essential oil stores in Singapore!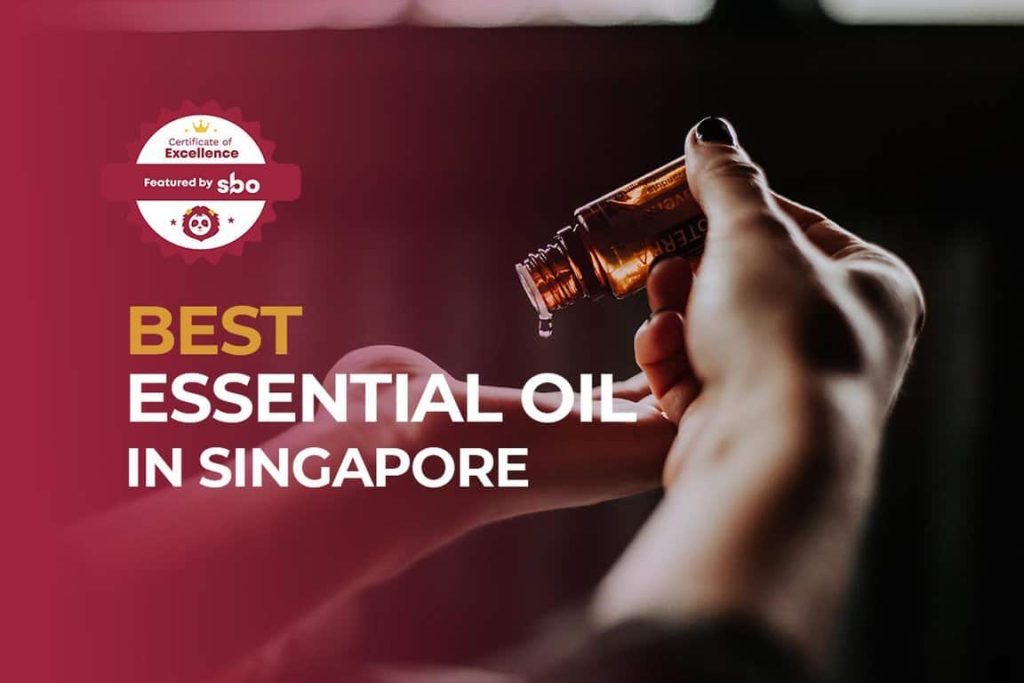 With the new year being ushered in, you definitely want to kick things off feeling energized and renewed. Make that fresh start all the more rejuvenating with the best stores for essential oil in Singapore!
Besides creating a calming and clean-feeling atmosphere, essential oils have a lot of targeted benefits as well, such as providing skin care, pain relief and even a solution to oral problems. If you've never attempted any form of aromatherapy before, now is the time to be bold and try it out with a guarantee of quality from the stores we've identified.
1.
My Pure Earth Essential Oils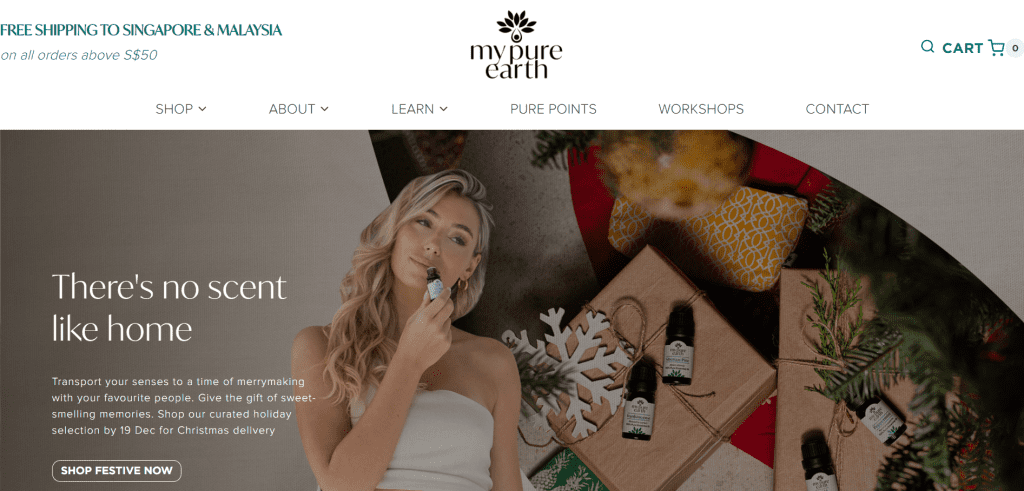 This essential oil store goes beyond focusing on products and takes a lot of effort to care for people. With its sourcing that is meticulously curated to be fully traceable, sustainable and ethical, it also furthers its cause of caring by closely working with important non-profit organizations, like Bumi Sehat, that make important contributions to vulnerable communities.
2.
Botanica Culture International Pte Ltd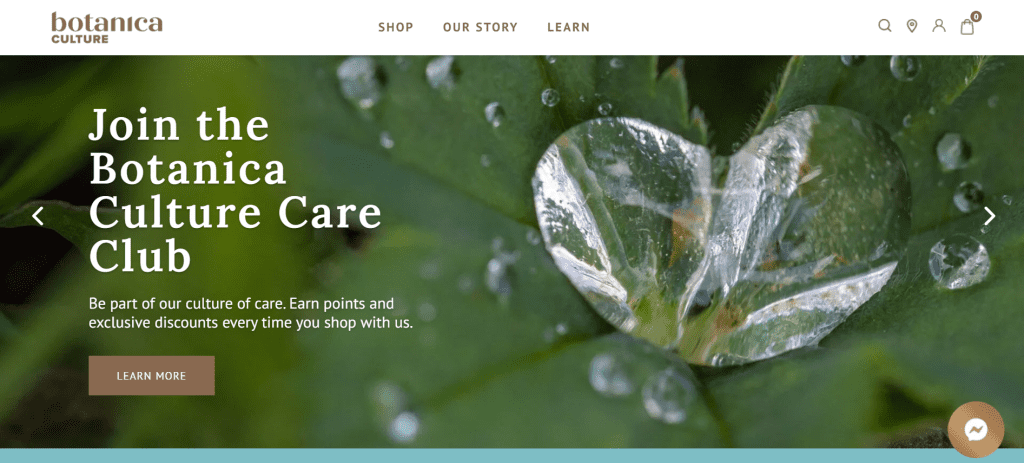 At this essential oil store, you need not worry about what goes into the products you buy. Their heavy commitment to ensuring that all ingredients and farming methods are kept organic is matched with their equally rigorous efforts to maintain hygiene and quality control.
Enjoy the products you procure from this store with the peace of mind you deserve.
3.
Qualis Nutri Essential Oils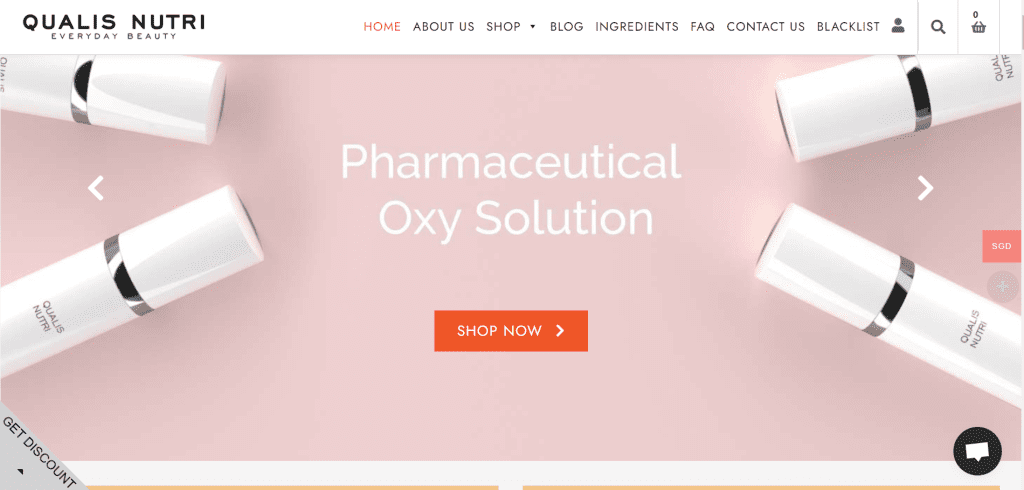 This essential oil store offers a wide range of scents, from more common flowery smells to more novel ones like cinnamon and grapefruit. Beyond just essential oils, this store also offers products with more specific functions such as collagen DNA concentrate.
With a freely accessible blacklist of items to avoid in the ingredients of products you use, this store's site is a must-visit so you can make informed and safe choices no matter where you shop.
4. Edenvale Essence Singapore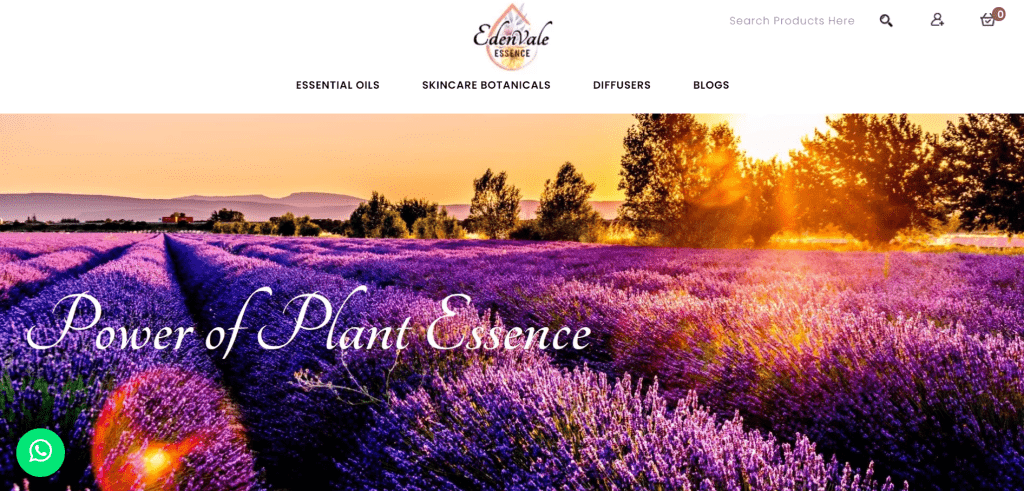 This essential oil store is upfront about its main aim – to bring back the therapy into aromatherapy. With its wide selection of both singles and essential oil blends, you get to customize your experience to best suit your needs.
At the same time, their available roll-on blends also allow you to outsource the decision-making to the experts and find curated combinations that are guaranteed to work.
5.
Veloce Global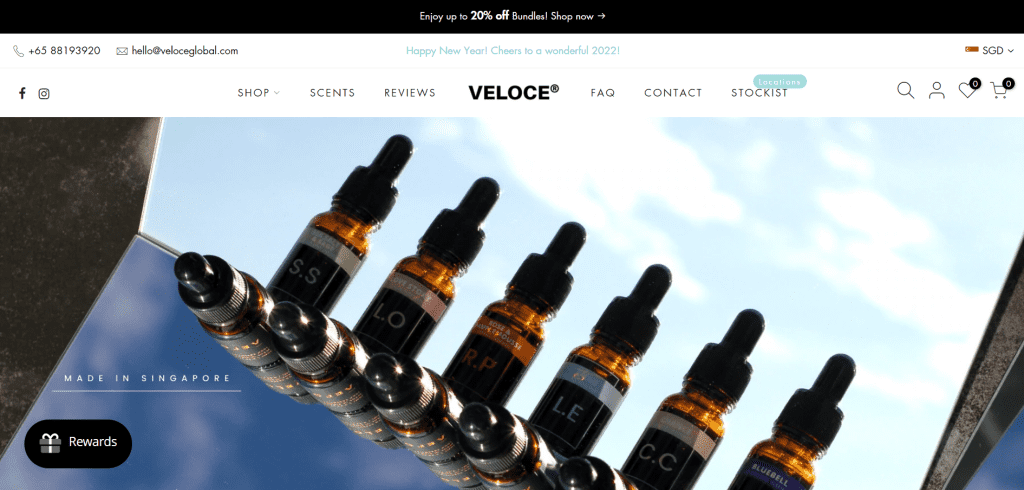 Ever been to a specific mall and had a really good day that you don't want to forget? This essential oil store helps you to relive your happiest moments by allowing you to recreate the smells most strongly associated with them!
Best of all, you can immerse yourself in these memories anywhere with this store's range of highly portable, heatless and waterless diffusers.
6.
Maison Berger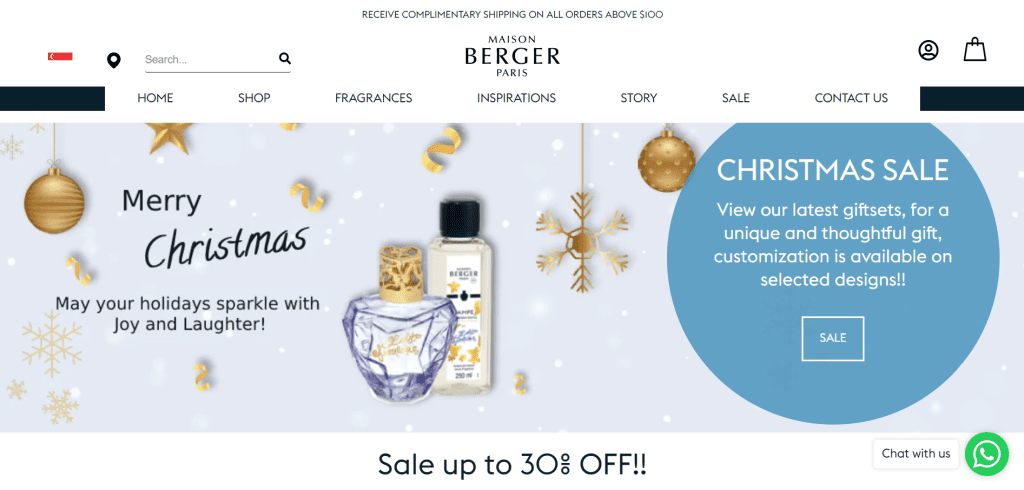 This essential oil store combines the best of French tradition and modernity to create a universally relevant aromatic experience.
With their attention to detail, the diffusers which this store's oils come in offer not only functionality, but also highly aesthetic decor for your home.
From Aroma Relax to Aroma Love, check out their various collections and design your surroundings to truly suit your mood.
7.
STYX & PAEOS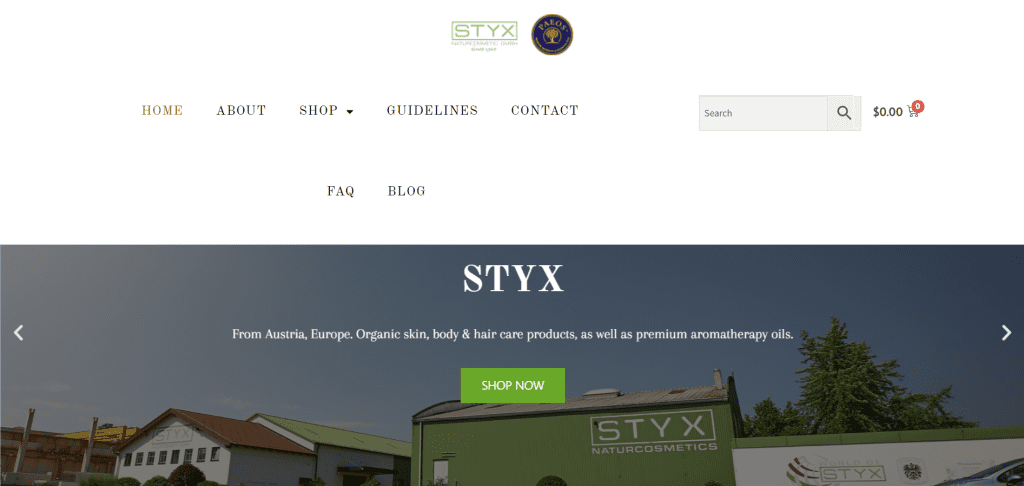 While essential oils are often used for the sole purpose of making a place or person smell good, the essential oils offered in this store offer a range of medicinal purposes.
From indigestion to acne, you might just find the solution to a long-standing ailment in one of their bottles. Their blend customization services also ensure that you get these benefits without having to tolerate a subpar scent.
8. Ollie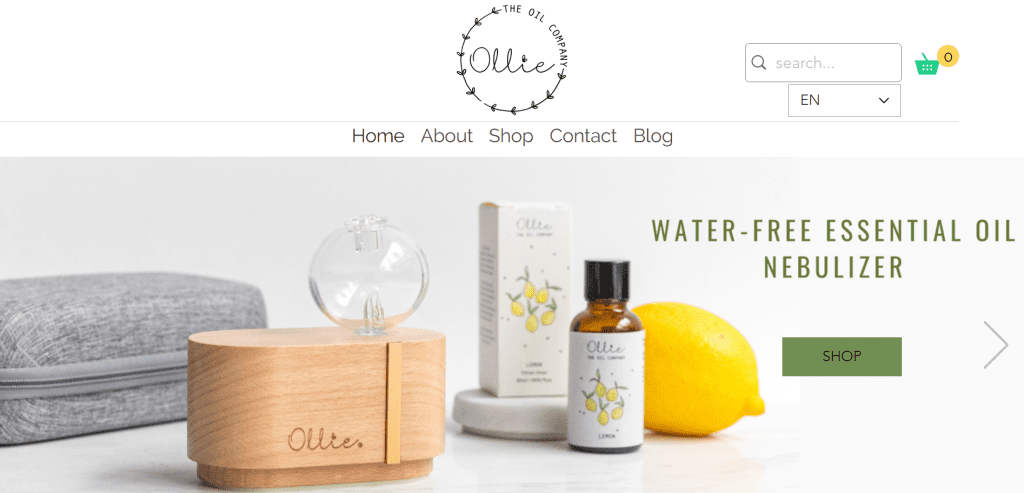 Seeking out the perfect present for a soulful individual? Stop looking at scented candles, bath salts and other knick-knacks that would likely be left to gather dust in a typical Singaporean home!
At this store, you can get beautifully made gift boxes to suit any occasion.
With the ease of using such oils and the benefits anyone can get out of them, what's not to love?
9.
iSouqee Essential Oils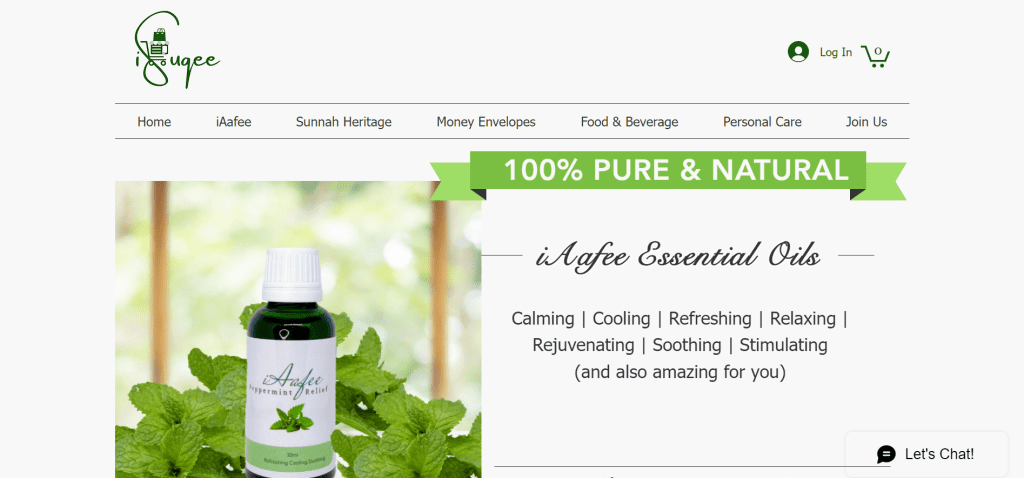 At this store, you can get hold of highly affordable products without compromising on quality and while still being able to access items made out of entirely natural ingredients.
Pick up a mini diffuser while you shop here and bring your favourite scents everywhere!
With their purchasing platform expanding to include Lazada and Shopee, you can utilize your collected user rewards to get an even more affordable purchase here.
10.
HYSSES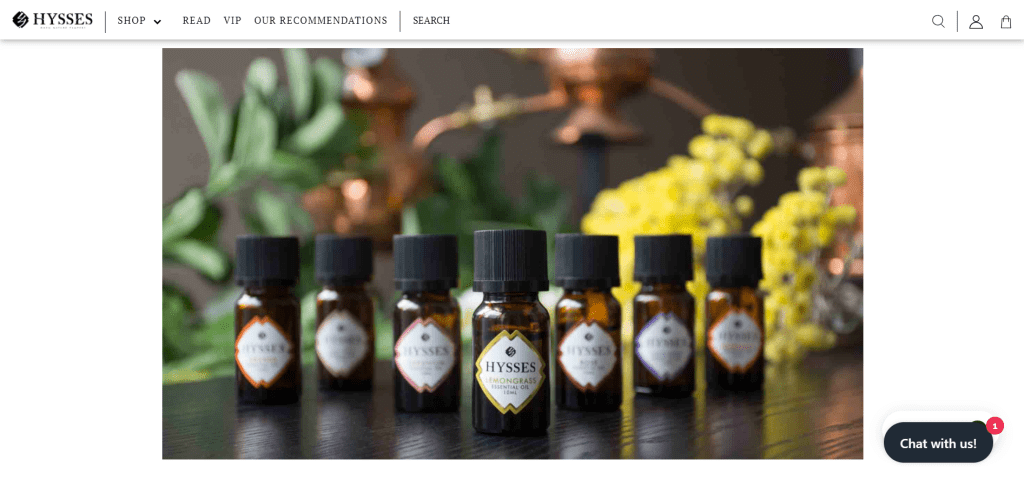 Beyond the regular selection of essential oils, this store offers numerous novel selections that cater to more specific needs.
Try out their Chakra selection to restore your body's balance or take a look at their Remedies collection to solve specific problems.
If you want to better understand the products you are using and find something that especially fits you, pick up their essential oil kit and design your own blend!
Conclusion
Do you have any reviews and comments to share regarding our choices for the best essential oil stores in Singapore?
While SBO is committed to supporting our local businesses, we welcome any feedback and anonymous sharing regarding your experience with essential oil stores in Singapore.
We hope that this guide will be useful in helping you to make an informed decision when it comes to finding the best essential oil stores in Singapore.
Featured Image by Christin Hume on Unsplash
Explore More Content
Are you featured in this?
Display this exclusive SBO badge proudly on your website and get more sales!