10 Best Zero Waste Store in Singapore To Help You go Green! [2023]
Going green and saving the environment has never been easier when these stores are available. Take a look at the 10 Best Zero Waste Store in Singapore!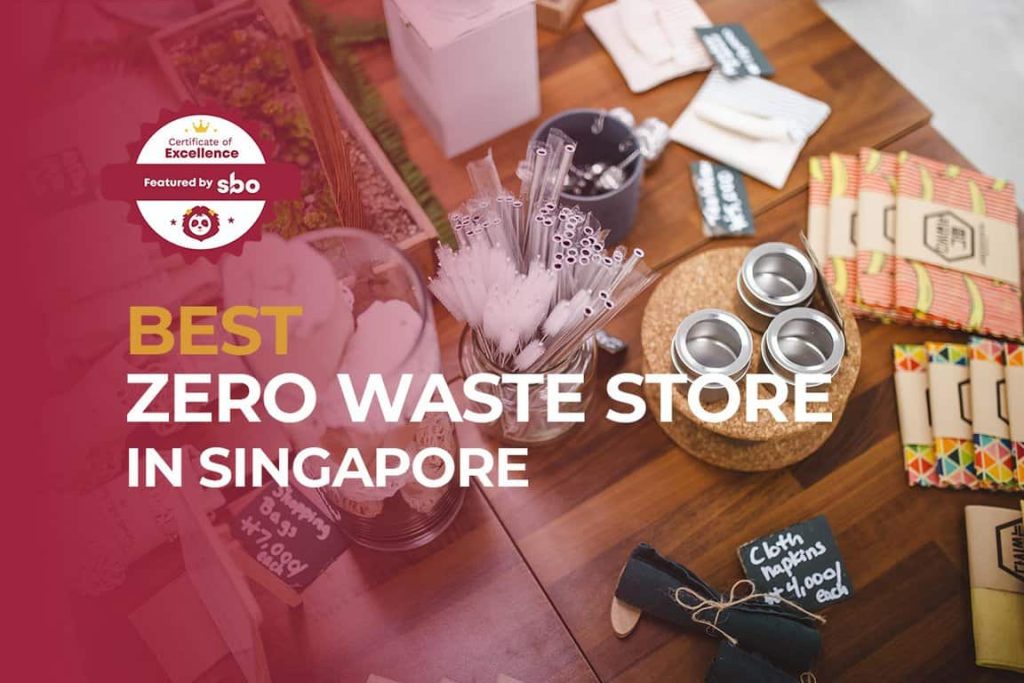 When it comes to shopping in Singapore, chances are they are synonymous with plastic bags, which leads to single-use plastic waste. To help with less plastic usage, many of the stores have been charging for plastic bags. Even so, reducing waste can be a challenge although the importance is known by the people.
If you want to get started on your quest towards saving the environment, you can start off by shopping in 10 Best Zero Waste Store in Singapore.
1. The Sustainability Project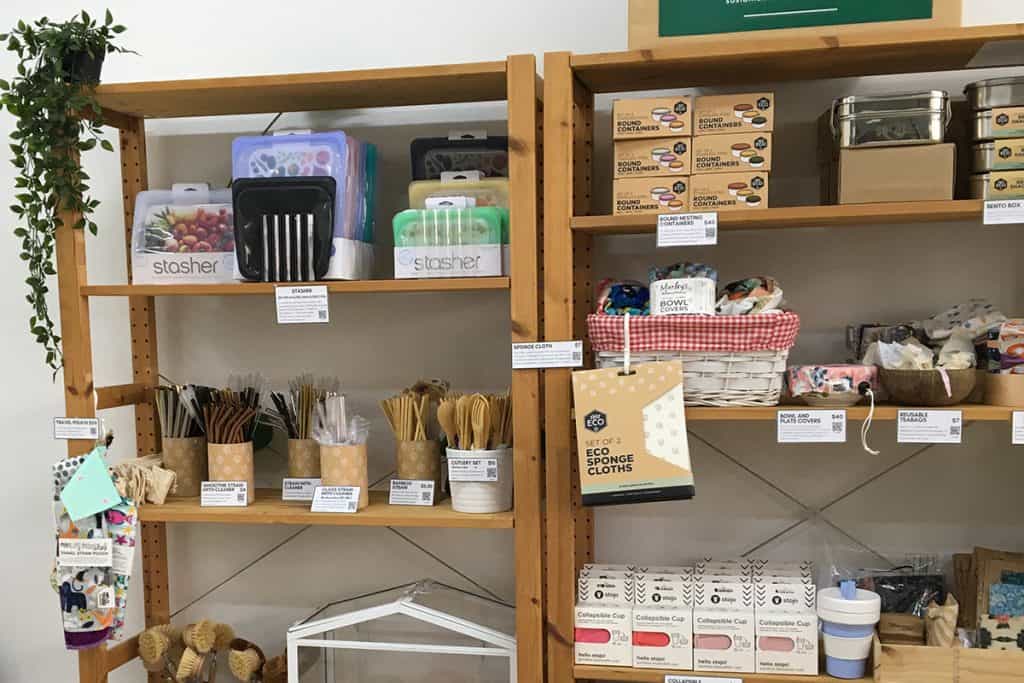 If you haven't heard of The Sustainability Project, then it's time to check it out. The Sustainability Project boasts a variety of nicely designed glass coffee cups by Sol and food wraps made out of beeswax, vegan soap and shampoo bars, and snack bags made with cotton fabric.
Instead of using Tupperware for your food, why not use bento boxes that are made from stainless steel with corresponding tumblers? You can wash it and use it again and again!
2. The Castile Soap Shop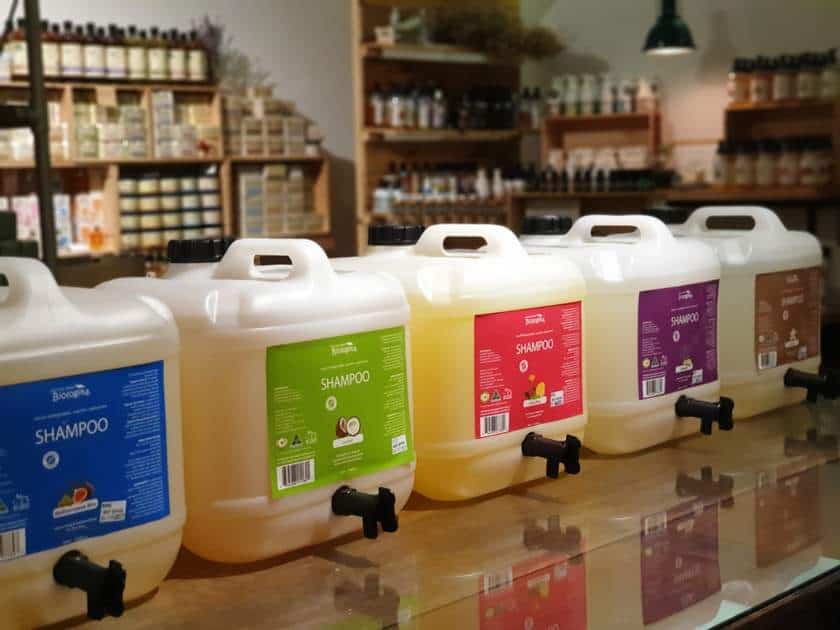 If you are looking for something eco-friendly for your shower, you might want to pay a visit to this store. The Castle Soap Shop products are free from harmful chemicals because they consist of vegetable or plant oils. Moreover, their collection of soaps are for multiple uses.
For a refill, you will have to bring your soap container. Refills they provide include soaps, essential oils, moisturizers, diffusers, and pet shampoos. If you do not like to visit the physical store, you can request for their mobile refill stations to drive to your home on the first Saturday of each month, although you will need to book to do so.
3. Avo & Co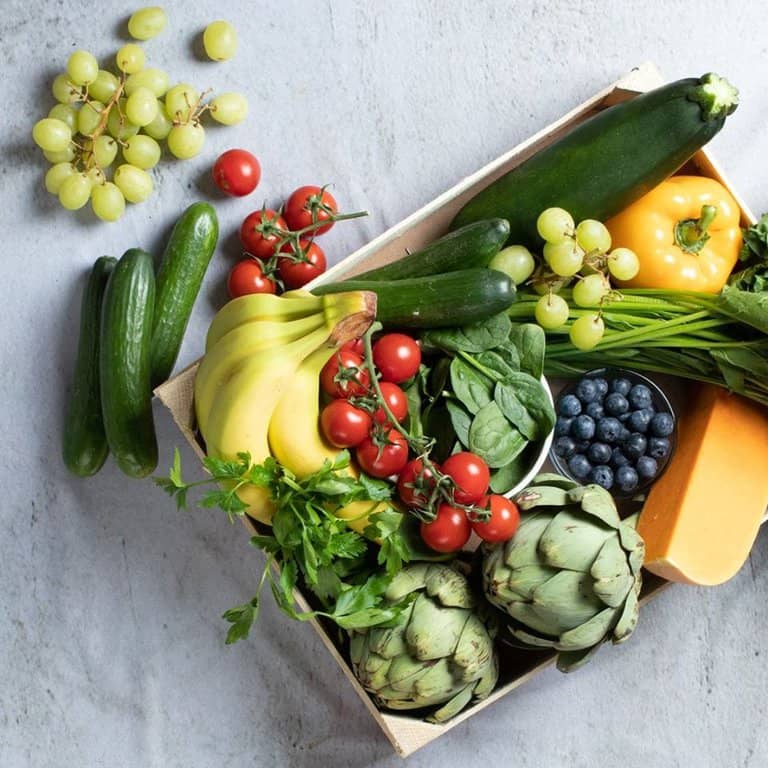 If you want to make a switch from the plastic packaging that supermarket fruits and vegetables are contained in, then switch to this wonderful grocery box delivering service. Your items will arrive unwrapped or in a paper bag in this service. Aside from fruits and vegetables, you can also acquire meat, seafood and organic goods.

Some of the goods include things like salmon, bagels, croissants, granola and Aussie grass-fed ribeye. All you need to do is pick a preferred product, choose the subscription service and confirm your delivery slot. You don't even need to step out of your own home to get groceries anymore!
4. Vom Fass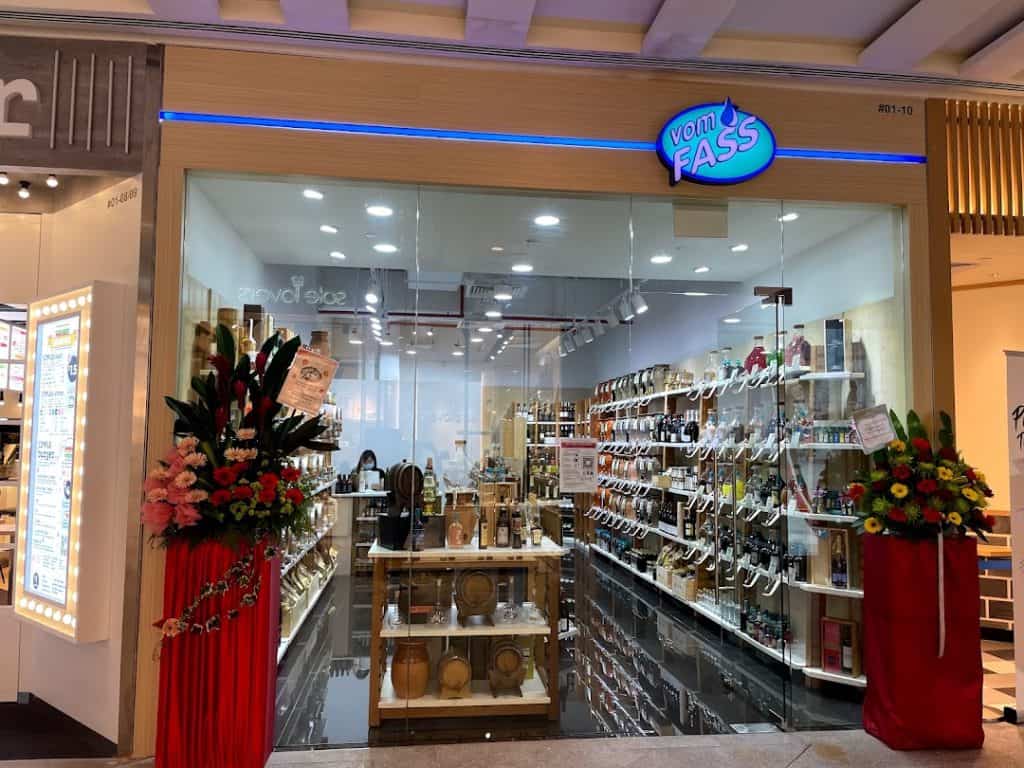 If you are a partner of alcoholic drinks, this is the store for you. Just bring your bottles and fill them up with wines and whiskies straight from the barrel. If you don't have a bottle, you can opt for one of their recycled bottles. Some notable drinks include T-spooned Malt Whisky 18 years and Whisky cream liqueur. Since they are ordered right from their fields, these drinks are considered high premium quality.
Aside from drinks, you can also purchase things such as vinegar, spirits, or other non-alcoholic specialities. All of them are fresh, and you will delight in their tastes. In particular, they have essential oils such as rosehip oil and argan oil, which moisturises the hair.
5. OASIS: Provision Shop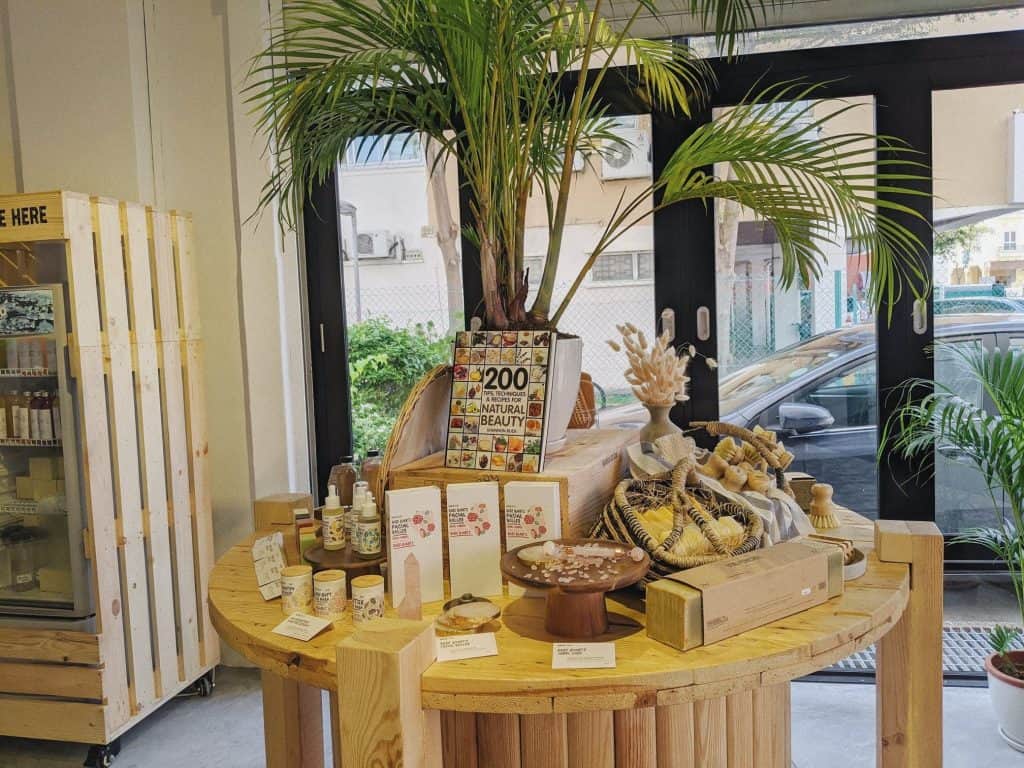 Some of the products you can find in the Oasis Provision Store that opened earlier this year are eco-friendly soaps, eco-home cleaning liquids, flakes, and even face rollers made from rose quartz. They are known for their animal-free skincare brand that encourages a low or even zero-waste lifestyle. These products include solid shampoos shaped like caneles, whitening skin serum, and organic face mists.
With their stores being decorated with lampshades, areca palms, and wooden shelves, you'll feel like you are in Bali when stepping inside. There is also a DIY section to handpick ingredients from their bulk store.
6. treatsure concept store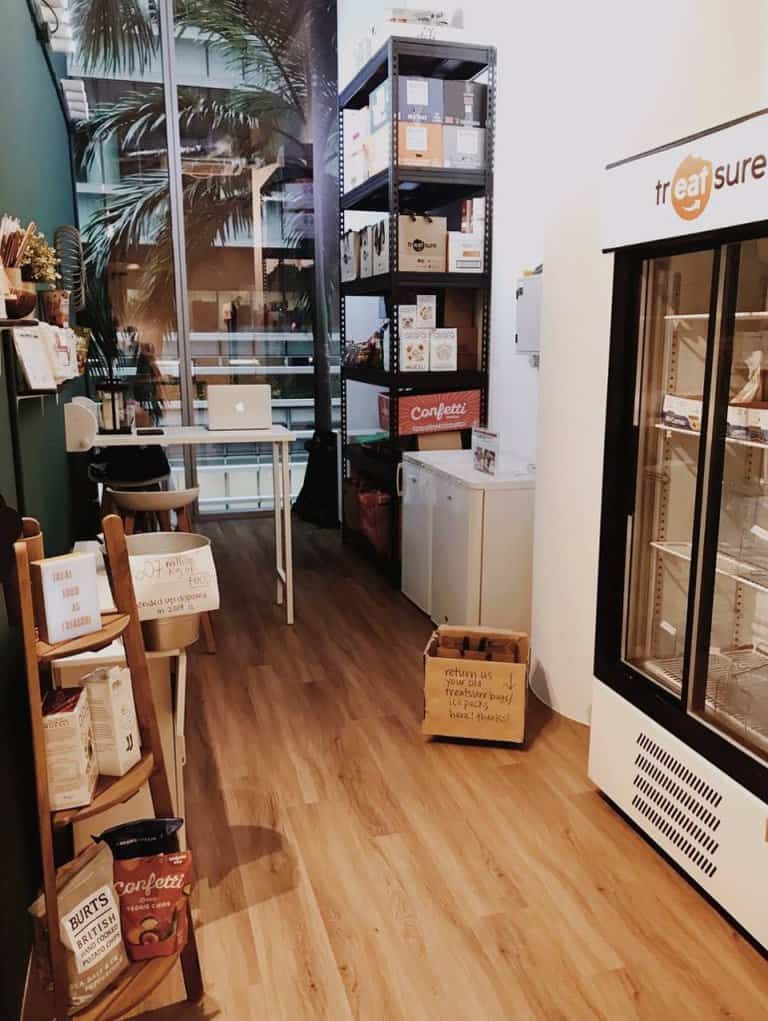 It's usually a pity that food from restaurants that are not eaten by customers are thrown out, since the food can be fed to those who could not afford the food at pricier ranges, especially if the food are from hotels, which are considered high-class.

If you want to eat hotel-level food at affordable prices and help reduce food waste, treatsure is here for you! This establishment gives a new perspective of redistributing cooked and uncooked food for reasonable prices. By partnering with hotels that serve buffets, they allow customers to pack food for takeaway at the last hour of the buffet meal slot for prices as low as ten dollars per box.
7. ZERRIN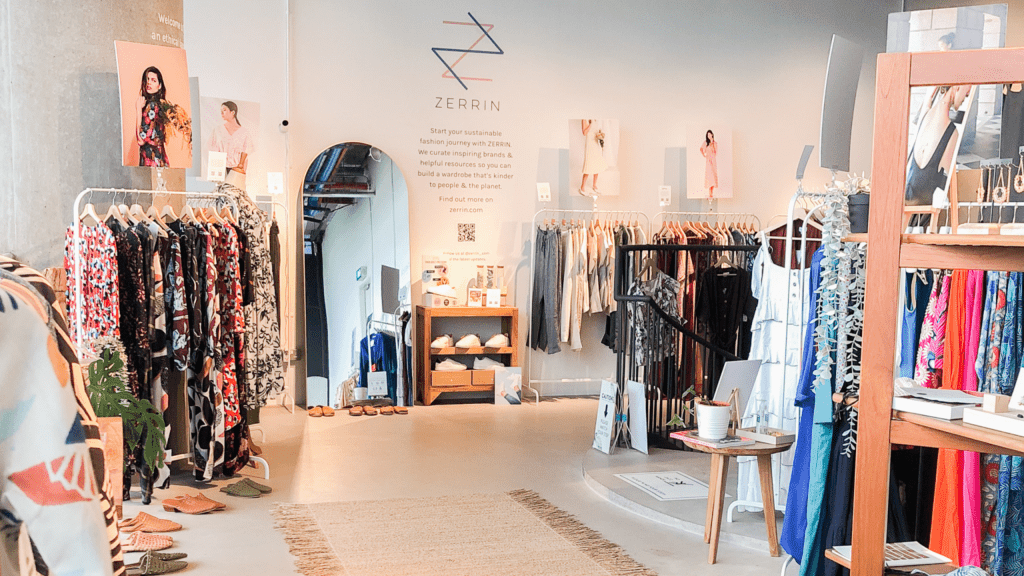 Who said going green means the clothes would not be fashionable? Zerrin is here to prove this belief wrong. This store encompasses fashion, beauty, and jewellery featuring the best sustainable Asian brands! The clothes offered in their shop range from minimal styles to statement pieces with bold prints fit for a beach. All of them are designed for a hot climate like Singapore's.
Many of these brands hail from Hong Kong, Cambodia, Indonesia, and the Philippines, so you cannot find these clothing anywhere else in Singapore! There are also local brands such as the jewellery designers Eden + Elie and sustainable womenswear brands such as Su by Hand.
8. Two Sisters Pantry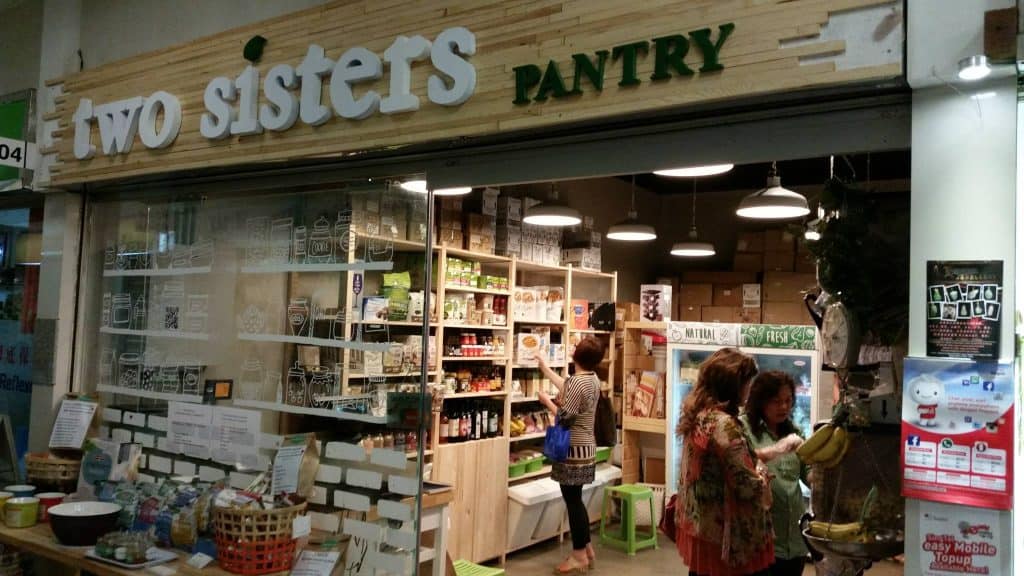 Although Two Sisters Pantry is a small grocery store, it's the ideal place if you are looking for high-quality organic food products from countries such as New Zealand and Australia. Moreover, their food promotes health and well-being.

Moreover, they do not just let you pick a set weight; they have a "Pick Your Own" section where you take what you need and pay for the total weight. If you want to save, you can buy in bulk. Do bring your own bags and containers when you shop here.
9. The Social Space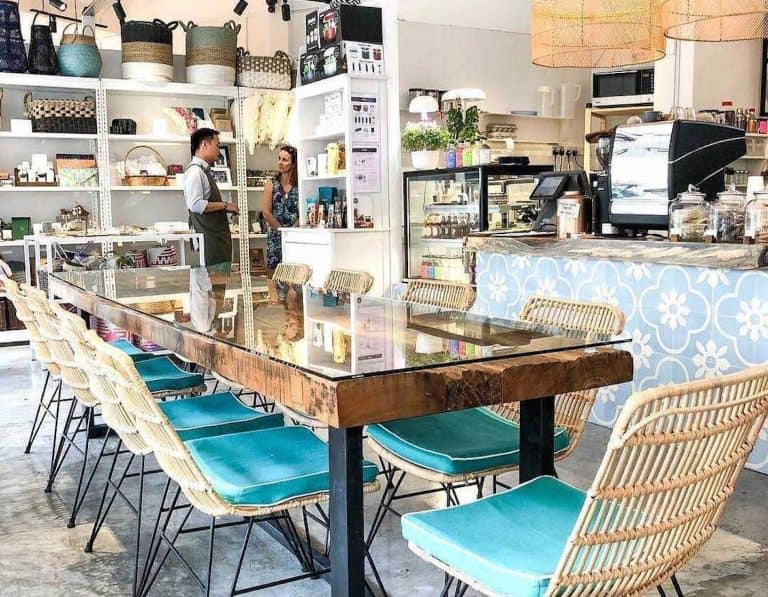 When it comes to the Social Space, it practically has everything under the umbrella. Some of them include scrumptious coffee, eco-friendly cleaning products, socially conscious homewares and a green nail salon. With all these amenities, you'll be tempted to spend the whole afternoon there, just relaxing and chilling in the beautifully furnished café, styled in the true Balinese dream.
There are a lot of amazing handmade mugs and saucers available, where the proceeds will fund pottery sessions for patients struggling with mental issues, terminally ill patients and the elderly. There is also a refillery that has at least ten dispensers for shampoo, eco-friendly dishwashing and laundry liquids.
10. Scoop Wholefoods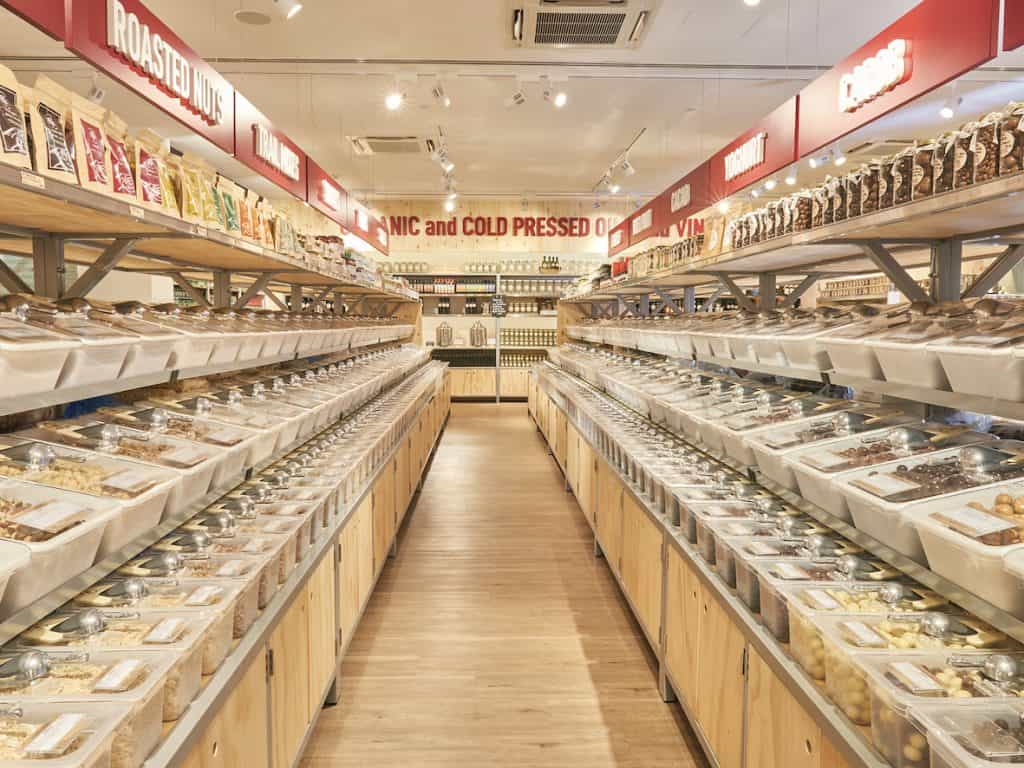 Now that Scoop Wholefoods is here, organic options wouldn't be hard to find. This Aussie-owned supermarket has a wide range of these products, from chocolates to kimchi. You can get items such as fresh nut butter from the churn machines with different nuts, such as almonds and cashews. You can make them by grinding them in a machine— there are also paper bags, glass bottles, and reusable eco bags to contain your purchases.

Other things you can do here include making your household cleaner, buying skincare products, or getting some ethically sourced kitchenware for a green makeover at home. If you are thirsty, grab a cup of brewed kombucha from the tap.
Conclusion
Remember, if you ever feel like it's time to go green, don't forget to check out these zero waste stores in Singapore! Furthermore, the best part is, you get to try out new things in various aspects of your life and know that it would not produce waste.
Do you have any reviews and comments to share regarding our choices for the best zero waste stores in Singapore?
While we are committed to supporting our local businesses, we welcome any feedback and anonymous sharing regarding your experience with the listed zero waste stores in Singapore. We hope that this guide will be useful in helping you to make an informed decision when it comes to finding the best zero waste stores in Singapore.
While you are at zero waste stores, why not check out the best waste management in Singapore to clear out your unwanted trash?
Featured Image by Anna Oliinyk on Unsplash
Explore More Content