10 Best Scented Candles in Singapore for an Aromatic Environment [2023]
In love with fragrance? Check out the 10 best scented candles in Singapore that can give you the fragrance you desire.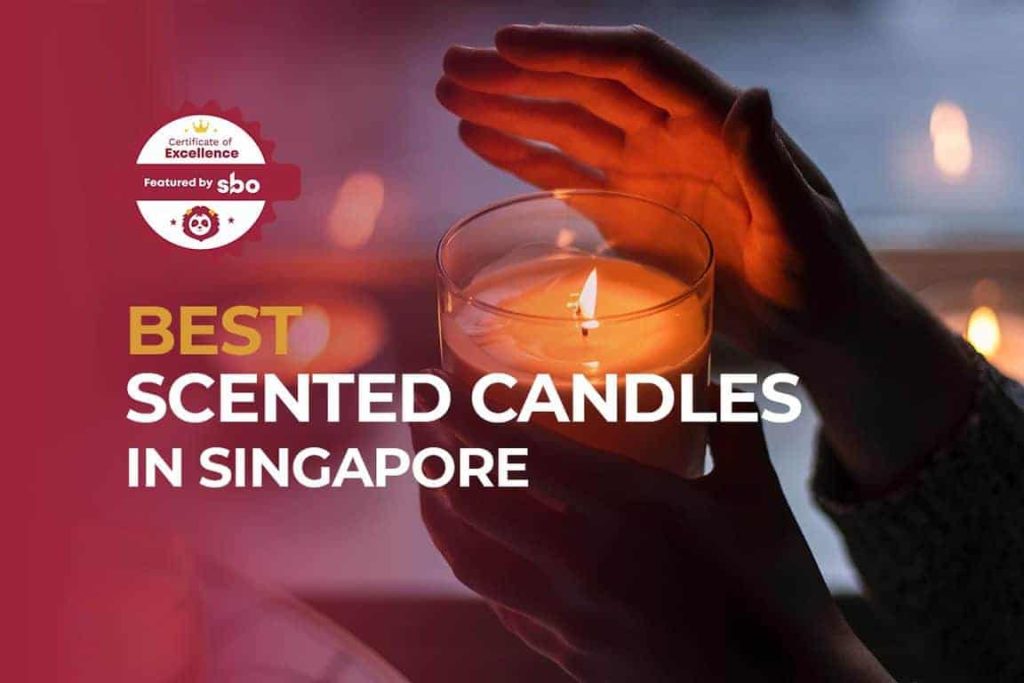 Lighting a scented candle can bring about fleeting memories. The warm glow of candles caresses our senses, creating a warm atmosphere of love and home.
If you are a fan of scented candles and love to have an aromatic boost to your home, our list of the 10 best scented candles in Singapore will definitely come in handy.
1. Artisan of Sense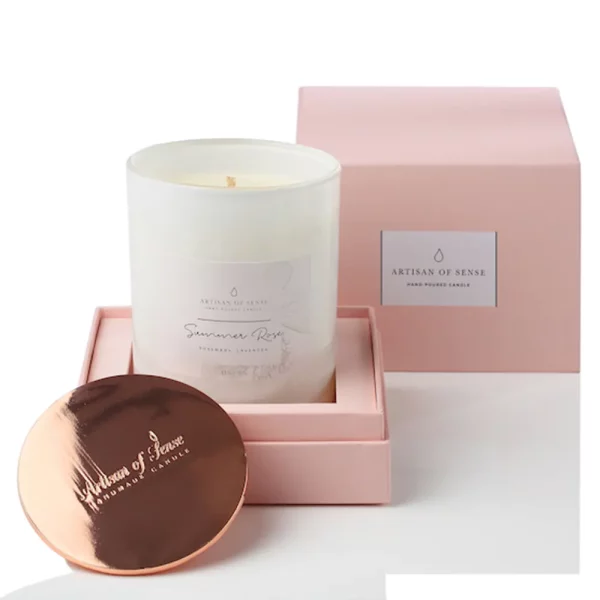 Artisan of Sense candles is made with pure soy wax and sustainably harvested oils in a reusable recycled glass jar.
Each candle is thoughtfully designed with healing botanicals to soothe the mind, reenergize and promote focus.
2. Hush Candle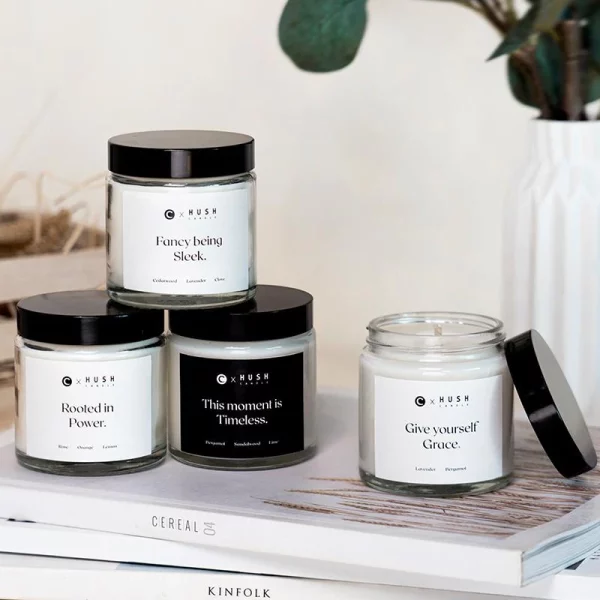 Hand-poured and hand-crafted in small batches, Hush Candles is a boutique fragrance studio based in Singapore that uses all natural ingredients and therapeutic grade essential oils.
All their products are 100% natural with no chemicals or synthetics and they produce high quality soy candles, essential oil blends and home fragrances at a friendly price.
3. Lynk Artisan Candles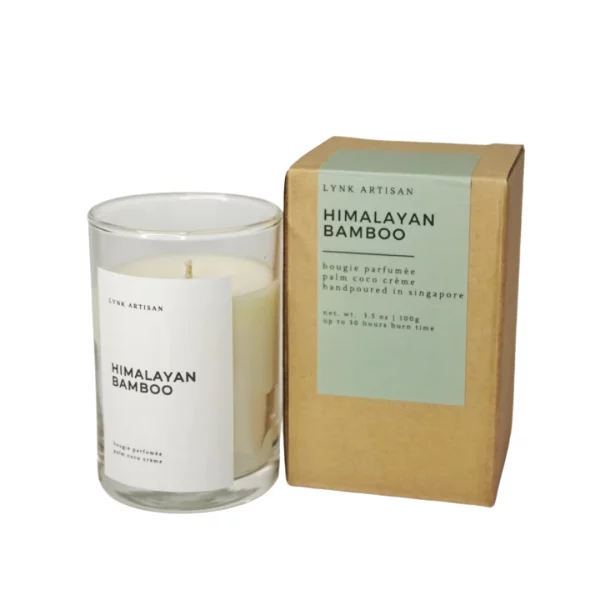 With one of the best scented candles in Singapore, Lynk Artisan Candles is an all-natural scent company catered to enthusiasts who enjoy aroma-driven mood enhancers to beautify their environments.
All their candles are made with their signature 100% palm and coconut wax concoction.
4. Purely Great World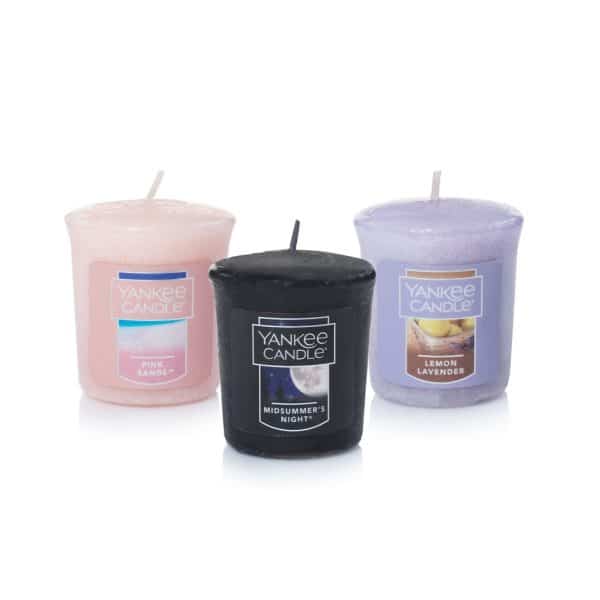 Purely Great World is the distributor for Yankee Candle in Singapore – America's #1 most-recognized name in the scented candle business.
They are also the distributor of Utah-based Candle Warmers, Etc. since 2012, which manufactures the original candle warmer with the patented top-down warming technology.
You can check out their stores for a more selection of scented candles.
5. Sally's Room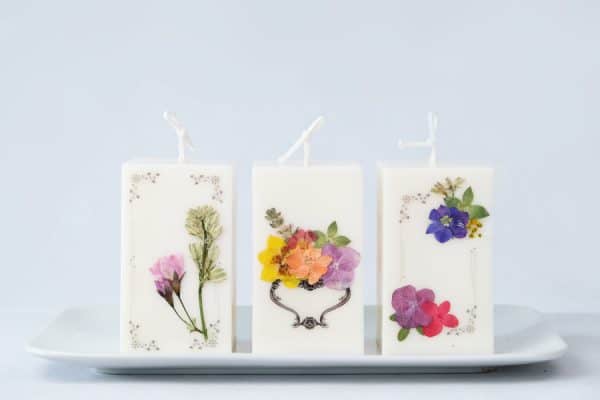 Sally's Room offers classic hand-poured soy wax candles that come in a wide array and exquisite range of scents.
If you wish to make your own candles, they also offer weekly candle making workshops with difficulty levels suitable for all learners. These classes can be done physically or online as well, depending on what you prefer.
6. The Rituals Co.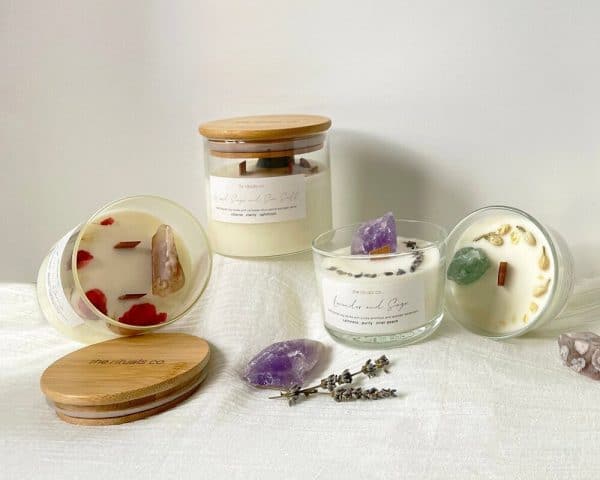 Candles from The Rituals Co. are vegan, natural, handcrafted and made better with love. Their space-scenting products are handcrafted in small batches with your wellness in mind.
As one of the best scented candles in Singapore, they choose only the best and natural ingredients that goes into making every The Rituals Co. product.
7. Oo La Lab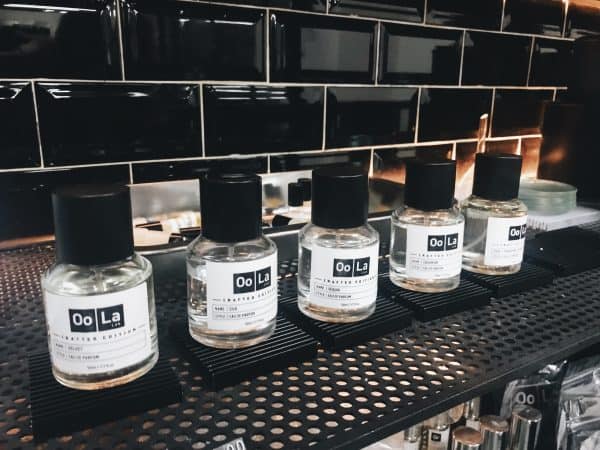 Oo La Lab offers 27 signature fragrance styles for you to mix and match, splash and layer. Get to design your own fragrance with their Perfume Notes Sets, Mixology Sets and their interactive Workshops.
Their Chrome candles are sleek and elegant, allowing you to immerse yourself in power and command the room in Chrome.
8. Pass It On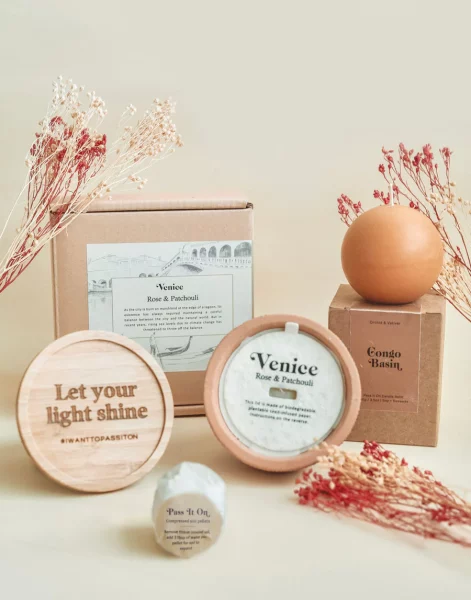 At Pass It On, they are convicted to make sustainable urban living a necessity. With the mission to pass on a sense of consciousness in their daily choices – big or small, their plantable candles are beautiful yet environmentally friendly.
9. Temple Candles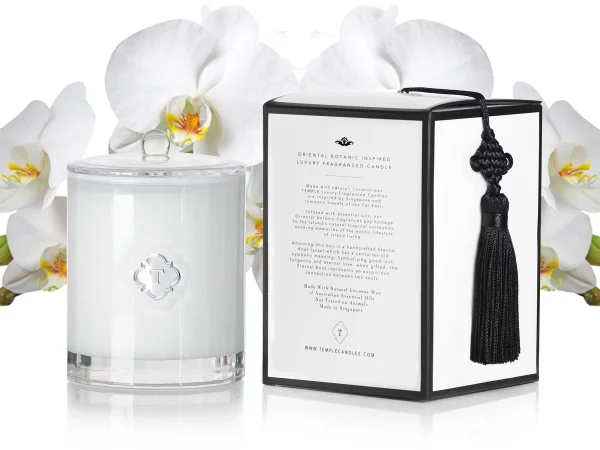 TEMPLE Candles draws its inspiration from the glamorous garden city of Singapore and romantic travels of the Far East, to create premium scents for the home.
They capture the luxuriance of life in the tropics and the sublime fragrances of Oriental-botanics with their range of essential oil based scented Candles, Diffusers and Hand & Body products.
10. Nine Wicker Ave.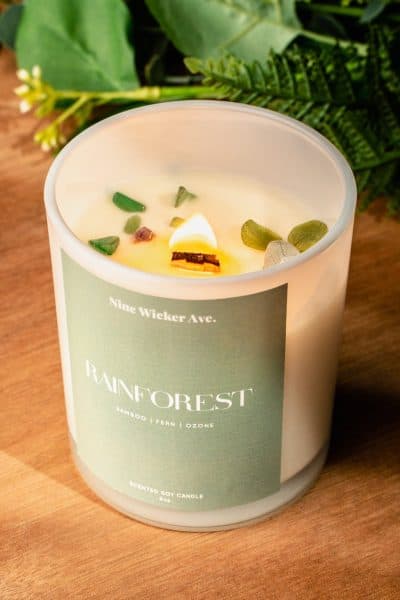 With Nine Wicker Ave., you can be assured that they produce only the best scented candles in Singapore.
All their items are feel-good gifts that are made in small batches with your wellness in mind. Their 100% soy wax candle products are designed with the intention to heal the mind, body, and soul.
Conclusion
Do you have any reviews and comments to share regarding our choices for the best scented candles in Singapore?
While SBO is committed to supporting our local businesses, we welcome any feedback and anonymous sharing regarding your experience with scented candles in Singapore.
Featured Image by Rebecca Peterson-Hall on Unsplash
Explore More Content