10 Best Gift Hampers in Singapore to Make an Impression [2023]
These 10 best gift hampers in Singapore can't be missed!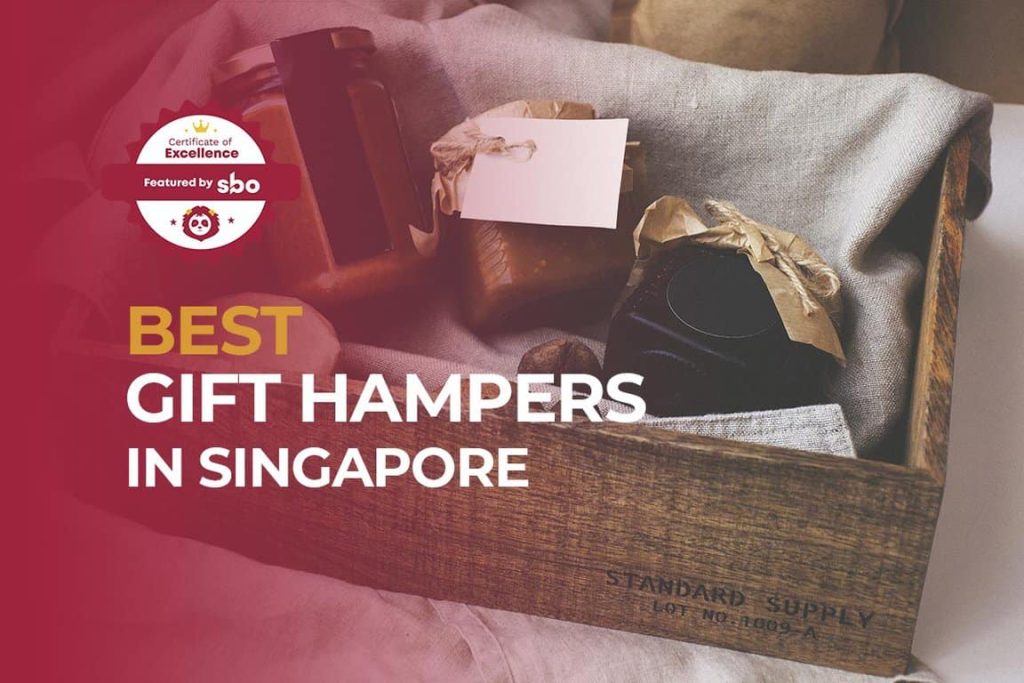 Gift hampers are a great way to show someone that you care!
Whether you want to send a hamper to congratulate the birth of someone's newborn baby, new business, during festive occasions like Chinese New Year or simply to wish a friend a speedy recovery, there are many reasons to get one.
Today, gift hampers come in a myriad of shapes, sizes, designs, and content. There are many retailers in Singapore that provide stunning gift hampers wrapped with fresh flowers, rustic woven baskets, with a fun combination of items inside.
Choose from the 10 best gift hampers in Singapore today!
1. The Hamper Story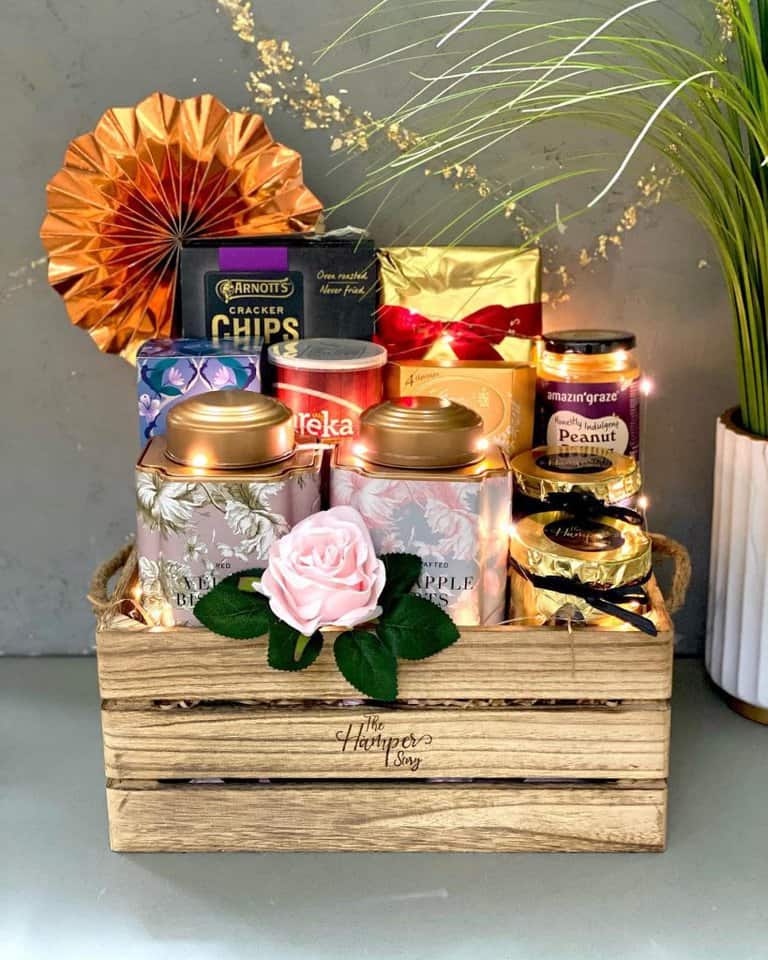 The Hamper Story is a comprehensive solution that provides you with personalised gift hampers that brings out the joy in you and your recipient.
Every product assortment in its gift hampers is carefully handpicked and chosen, and is a culmination of its efforts to make the receiver feel valued and cherished. It strives to create meaningful stories that will go on to become memorable moments to remember back on later.
The brand offers an extensive selection of hampers for almost every occasion and celebration you can think of. Here are some:
Anniversary
Hari Raya
Giveaway
Corporate
Graduation
Newborn
2. Lovehampers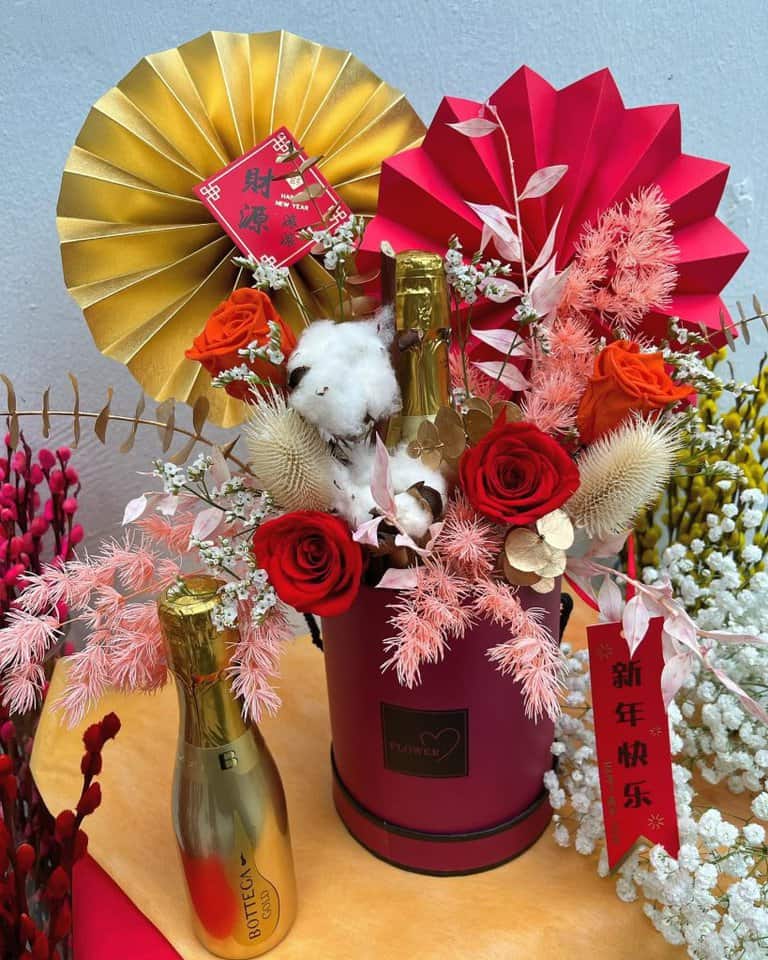 If you know The Language of Love Flower Shop, you might have heard of its daughter brand, Lovehamper.
Lovehamper has professional florists to produce your ideal gift hampers. It is on a mission to inspire a world where love and happiness exist in abundance. Always here for you, it delivers fresh flowers, gifts, and services on time.
Apart from the newborn gift hampers that you can customise yourself, you can also find these hampers:
Get well soon
Graduation
Fruit baskets
Wine hampers
3. Diaper Cakes Baby Gifts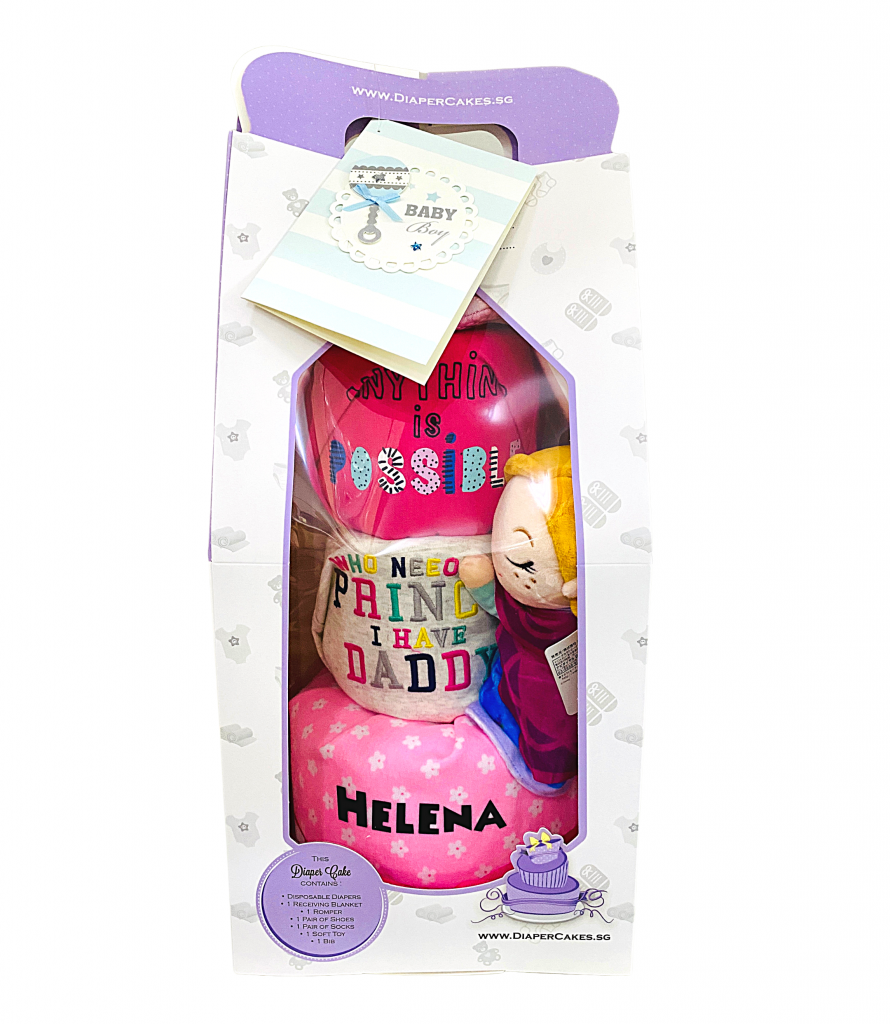 As apt as its name, the business knows that diaper cakes make adorable and practical baby gifts.
Prices are affordable and change with the number of tiers you decide on, with a wide range of designs and themes for your picking. If nothing catches your eye, simply send them an email to create a customised design!
At Diaper Cakes, it puts its customers at the heart of its business, striving to deliver an excellent experience that goes above and beyond.
4. Houzofvendorsg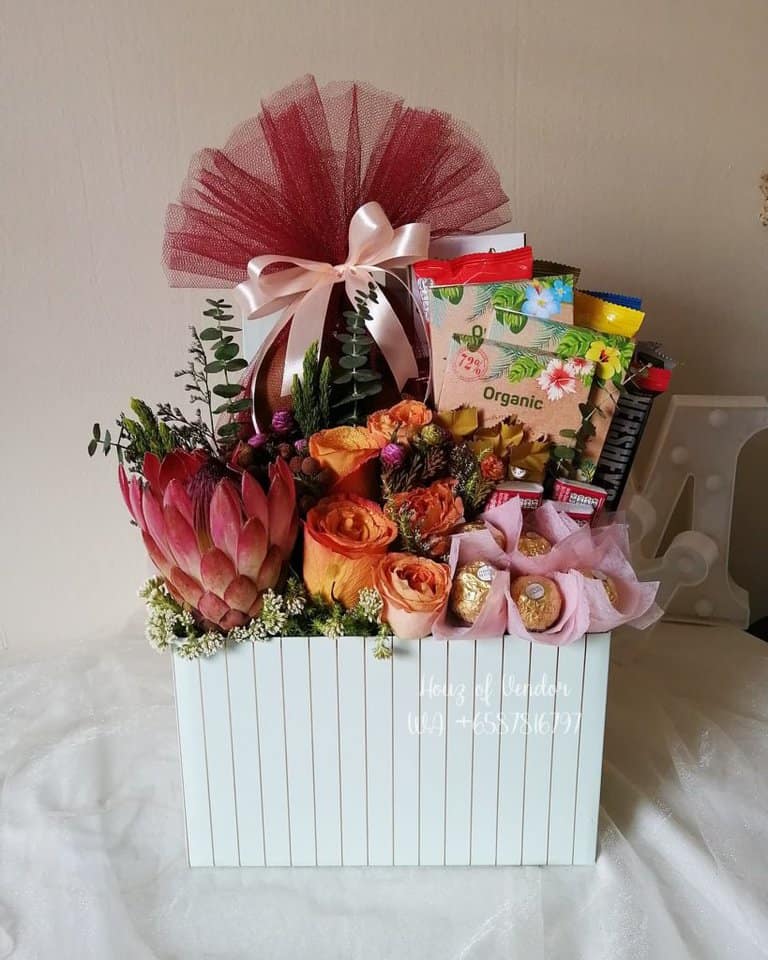 Houzofvendorsg presents customised hampers for every occasion.
It uses only Halal food products and offers islandwide delivery in Singapore. You can even arrange for a surprise delivery to surprise someone you care about!
These are some of the types of gift hampers you can buy at Houzofvendorsg:
Get well soon
Graduation
Birthday
Teacher's Day
Mother's Day
Farewell
5. FlowerAdvisor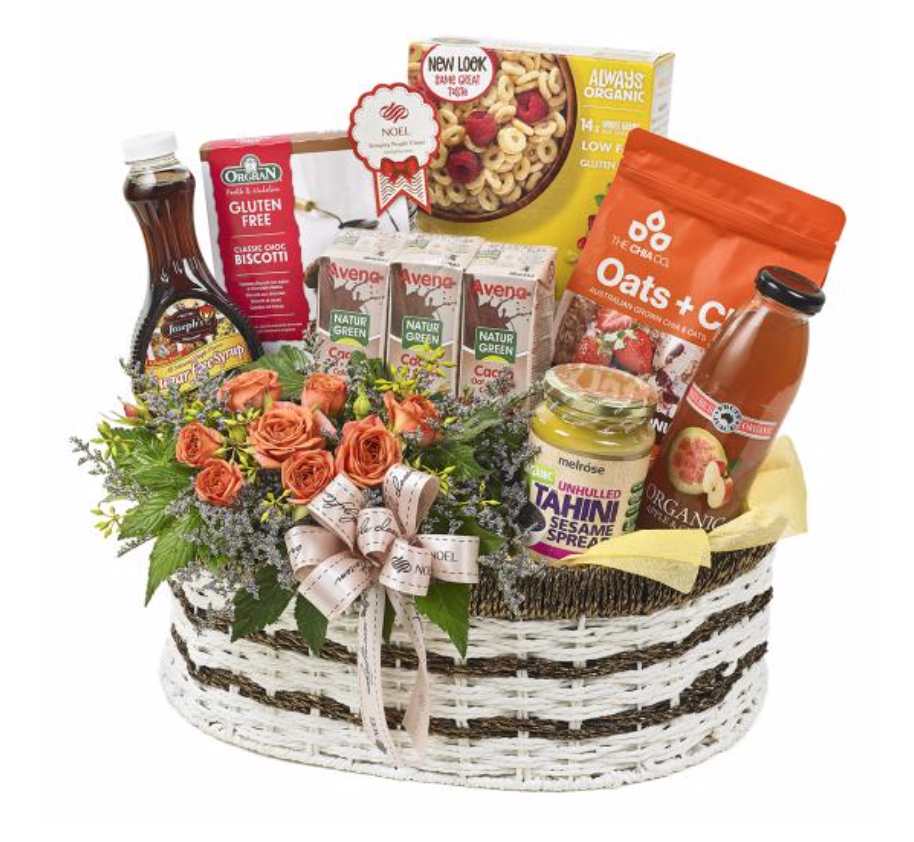 FlowerAdvisor was born from the desire to be a strong sole brand in Asia for international flower delivery.
It strives to uncover the best flowers at affordable prices, personally arranged by leading florists specially chosen for their artistic presentations and industry experience. Apart from stunning floral arrangements, it also has gift hampers, cakes, flower stands, and more to choose from.
Every hamper represents its dedication and commitment to its customers, with high-quality products and customer service!
6. millidot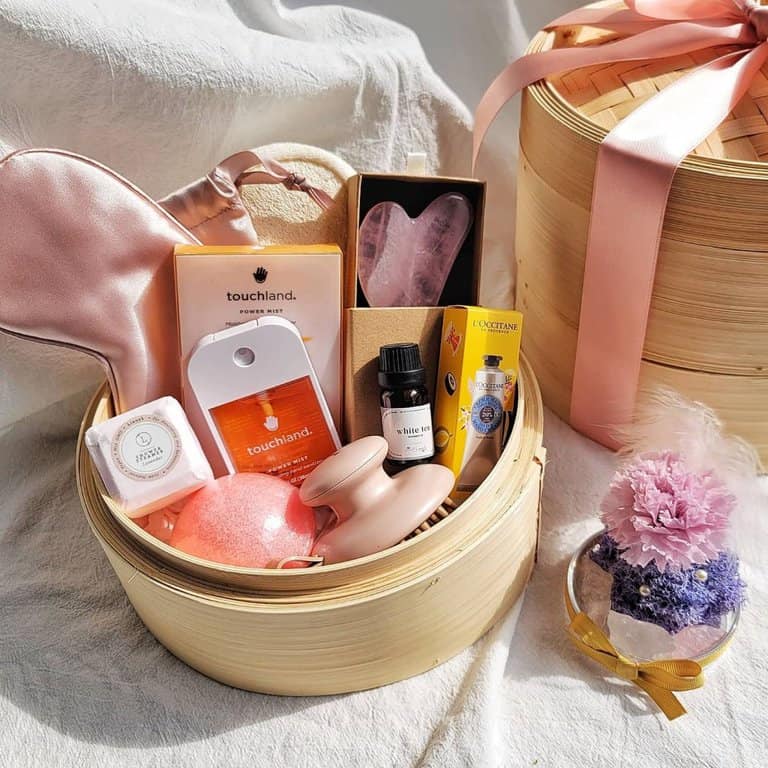 Millidot was conceived to solve the problem of repeated frustration from spending hours trying to find a unique gift to impress without success.
If you're tired of surprises with the same old cliches, Millidot is here with its creative gift concepts that bring together exciting packaging and practical products to help you be truly extraordinary. Get your gift hamper sent to your recipient's doorstep in Singapore!
Check out their website to be blown away by the fun gifts and hampers you can find – from dim sum baskets to elegant Japanese furoshiki gift wrapping ideas and more!
7. HoneySpree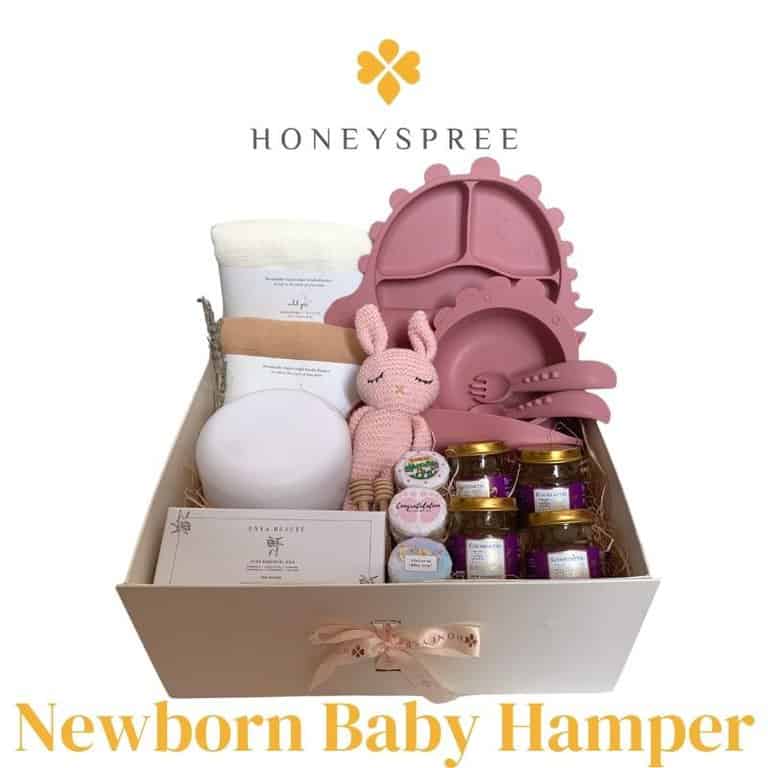 HoneySpree is a doorgift business that specialises in customisable mini honey jars for every occasion.
It has worked with countless wedding and event planners, business and locations to provide uniquely designed multifloral honey gifts to suit the event and occasion. If nothing on its website catches your eye, you're invited to request for the personalised design of your choice.
HoneySpree is also a social enterprise that helps to reduce the burden of stay-home-mums. Every jar sold contributes S$0.30 to its network of mums who helped in the packaging!
Here are some hampers you can find:
Housewarming
Baby
Chinese New Year
Hari Raya
8. Diaper Cake Avenue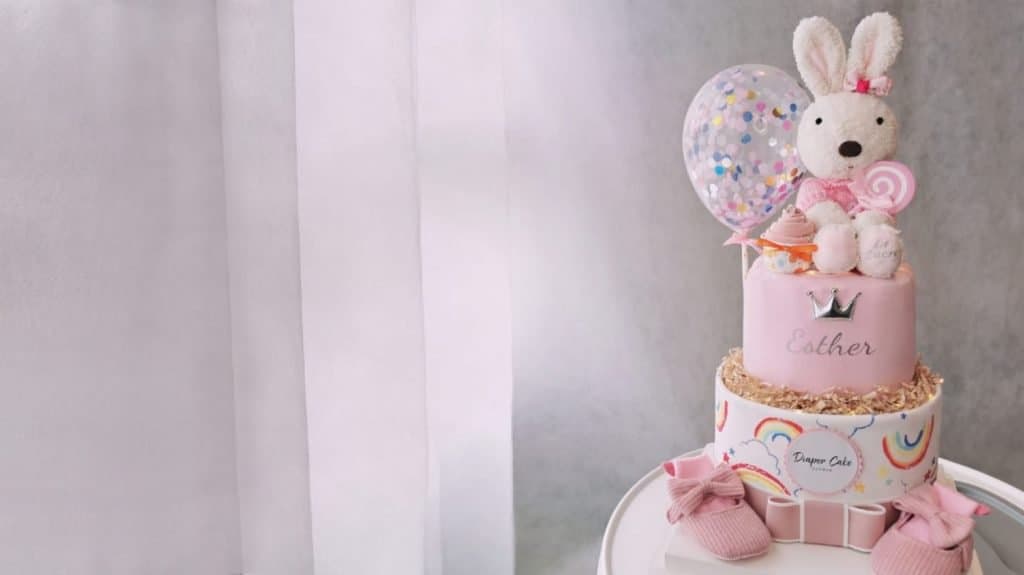 Diaper Cake Avenue was set up by a loving mother with the aim of being a trendsetter in the baby gifting industry.
It seeks and sources the most adorable and functional gifts to welcome and celebrate newborn babies. The hampers are handmade with love and care, tastefully styled primarily with the needs of both new parents and babies.
Every product is carefully created to ensure that it is both aesthetically pleasing and practical.
9. Kaiby Box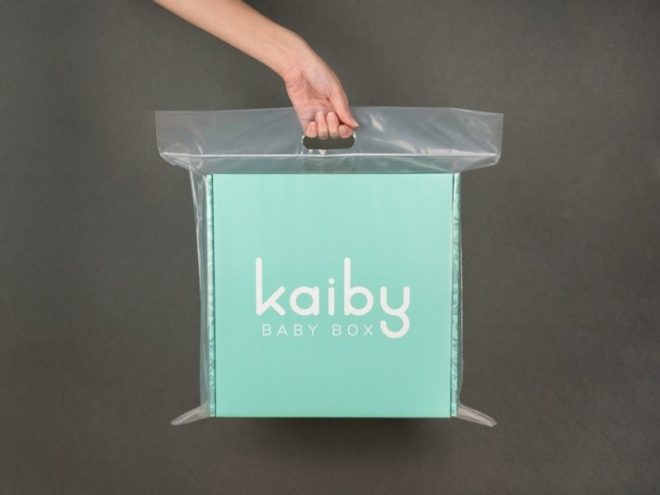 As Albert Einstein famously said, "Play is the highest form of research".
The owners of Kaiby Box wanted to give mums in Singapore a way to get their monthly dose of fun and educational toys for their kids without overspending and going beyond their budgets. Every box of curated toys are designed to help parents take the guesswork out of their kids' learning journey.
Here, you can find newborn gift hampers that are carefully selected to help your newborn establish and achieve developmental milestones.
10. Noel Gifts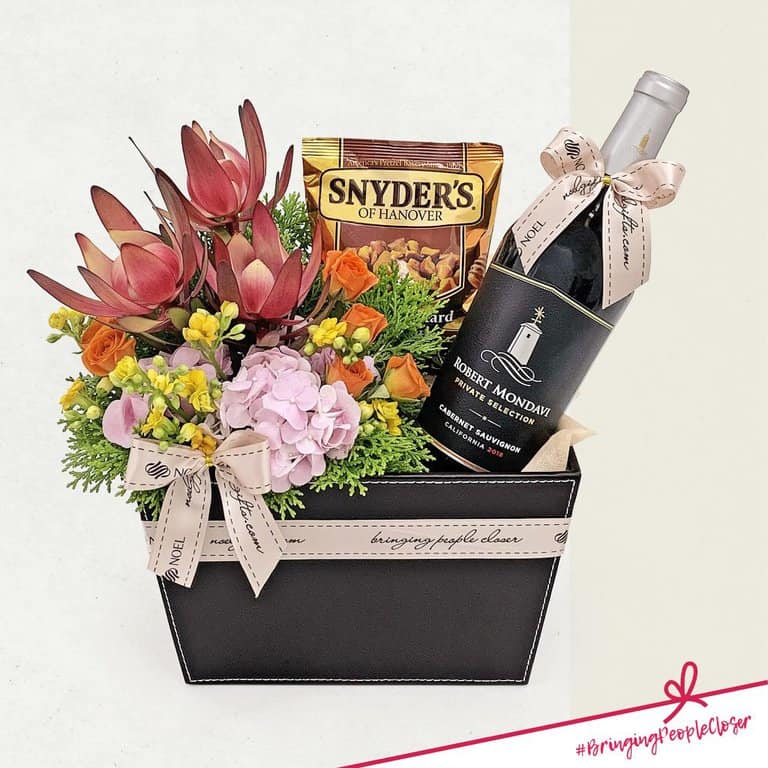 Noel Gifts is no stranger to gift hamper buyers as one of the pioneers in the industry.
It is a leading hamper, flower, and gifting company that boasts a huge offering of modern floral arrangements and gifting concepts. Since 1975, it has been bringing happiness to Singaporeans with quality gift selections.
Over the years, Noel Gifts has bagged home multiple awards, and has also been honoured for 2 national projects. It was the official gift vendor of the SG50 Baby Jubilee Gift project and the exclusive marketing agent for the SG50 Numismatic Currency Collection.
Check out its wide selection of hampers here!
Conclusion
Do you have any reviews and comments to share regarding our choices for the best gift hampers in Singapore?
While SBO is committed to supporting our local businesses, we welcome any feedback and anonymous sharing regarding your experience with the above gift hampers in Singapore.
We hope that this guide will be useful in helping you to make an informed decision when it comes to finding the best gift hampers in Singapore.
Featured Image by Dmitry Mashkin on Unsplash
Explore More Content