10 Best Care Package in Singapore to Show Some Love [2023]
Care packages are simple yet meaningful ways of putting together a gift made up of multiple different items that the receiver may enjoy.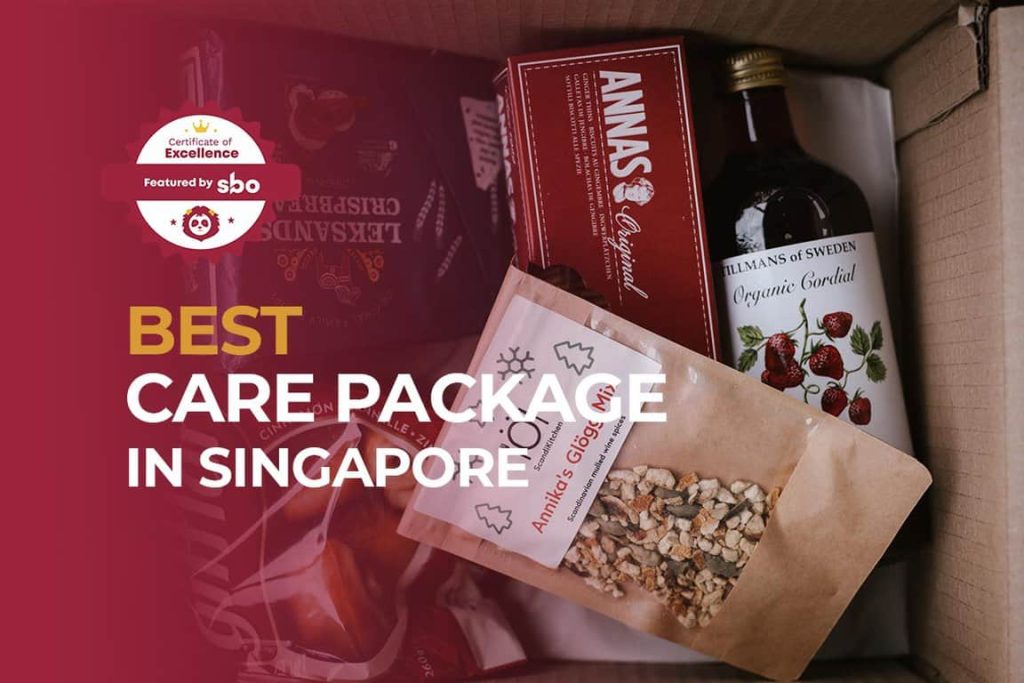 Though the name care package is pretty self explanatory, what exactly is a care package made up of? Literally anything! Care packages are simple yet meaningful ways of putting together a gift made up of multiple different items that the receiver may enjoy.
However, if you are looking to make your next care package more special, read on to find out our picks for top care package in Singapore!
1. Frostedbyfang
This home bakery is certainly not an unfamiliar name and its bakes are very much well-loved by many Singaporeans. Get ready to be greeted with pretty looking cupcakes, mochi cakes and cookies when you browse their offerings and past projects that they have done.
Through their bake sales, one can enjoy a combination of pastries to satisfy those sweet tooth cravings. We recommend this as a gift for friends that enjoy sweet treats with a combination of unique flavours, indeed one of our favourite care package in Singapore!
2. Le Matin Patisserie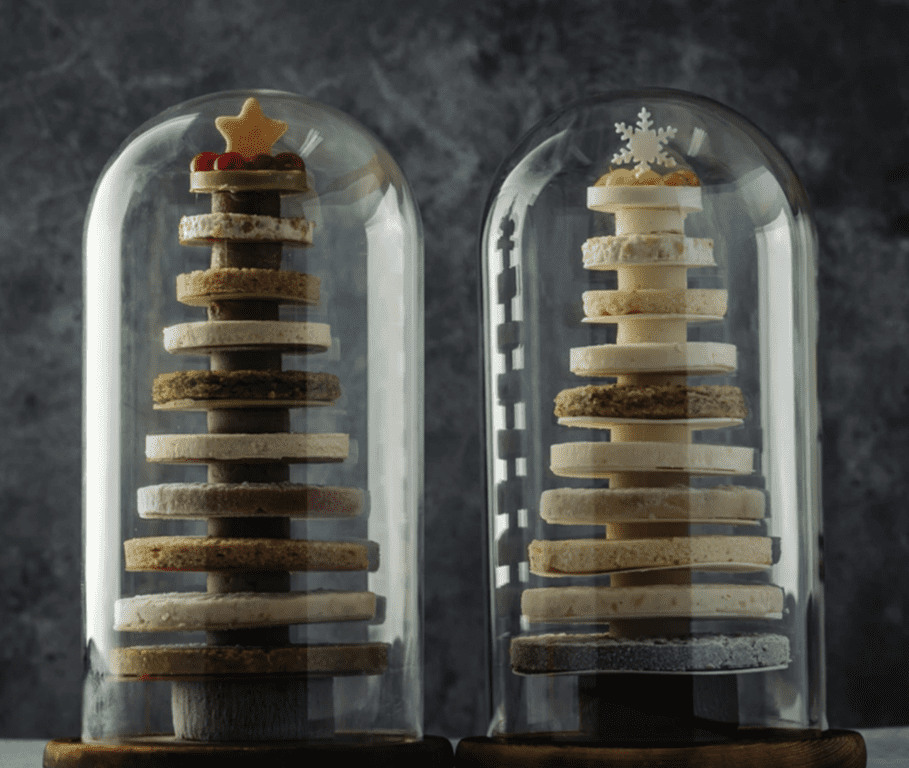 Another of our pastry favourites that has made it to our top 10 care package in Singapore list is that of Le Matin Patisserie. They are best known for their signature pastry boxes which includes a combination of pastries from croissants to eclairs and pies!
A box of 5 pastries costs approximately S$32, all baked fresh by the pastry chefs every morning so do not worry about getting stale bakes! This makes a great care package for friends that enjoy the buttery goodness of pastries, furthermore, you can add on bottled coffee to complete the pastry experience!
3. TWG Tea
TWG tea is definitely not an unfamiliar name to many Singaporeans and this tea brand has made it way to the hearts of many Singaporeans. I
n our opinion, this makes a perfect gift for tea lovers, simply because of the variety of unique tea flavours! In these tea gift sets often comprises of not only tea but also tea flavoured cookies and tea accessories such as tea pots and tea bowls, making a perfect classy gift for tea lovers!
4. Thirsty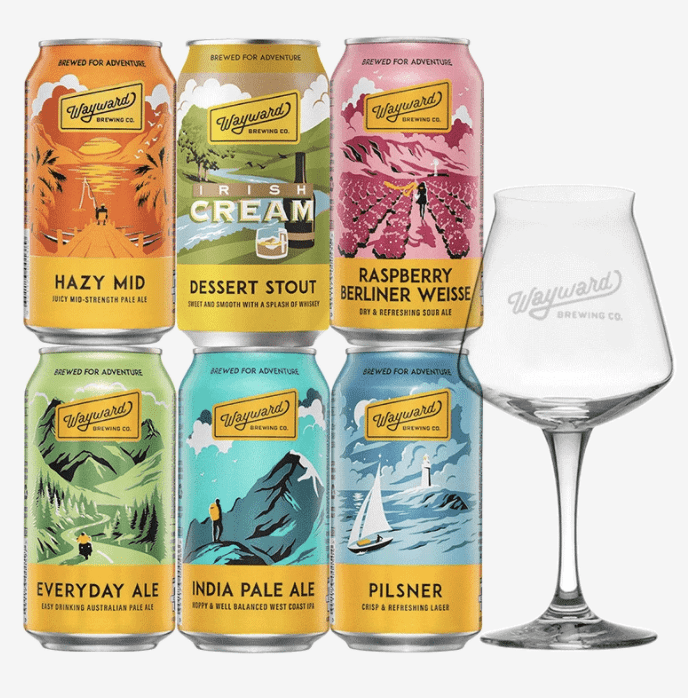 We covered gifts for tea lovers but of course we did not forget about our alcohol lovers, more specifically beer lovers! One look at these specialty beer cans scream pretty and would definitely be an eye pleaser to the one receiving the gift.
Each gift box comes with different beer styles from lighter to more bold flavoured ones to tickle those taste buds a little, indeed an ideal care package!
5. Atlas Bar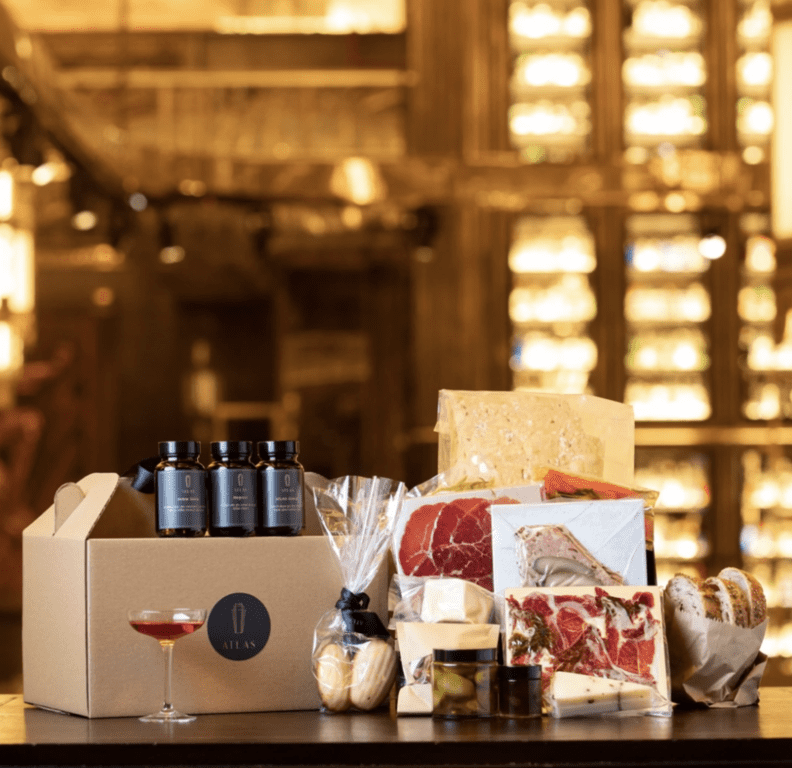 More might have known Atlas Bar for its collections of gin, spirits and champagnes sourced from around the world but less commonly known is its online shop where it serves up cocktail gift sets!
Enjoy hand crafted cocktail from Atlas Bar, perfect for a night in or celebratory treat for friends and family!
6. Craft Culture
For the health-conscious and fitness junkies, Craft Culture may be a good option with their milk kefirs and kombucha. These products come in gift sets and one of our favourites are their 7 day detox sets with 15 bottles of kombuchas to help you detox!
Definitely a care package option for the health-conscious!
7. Scoop Wholefoods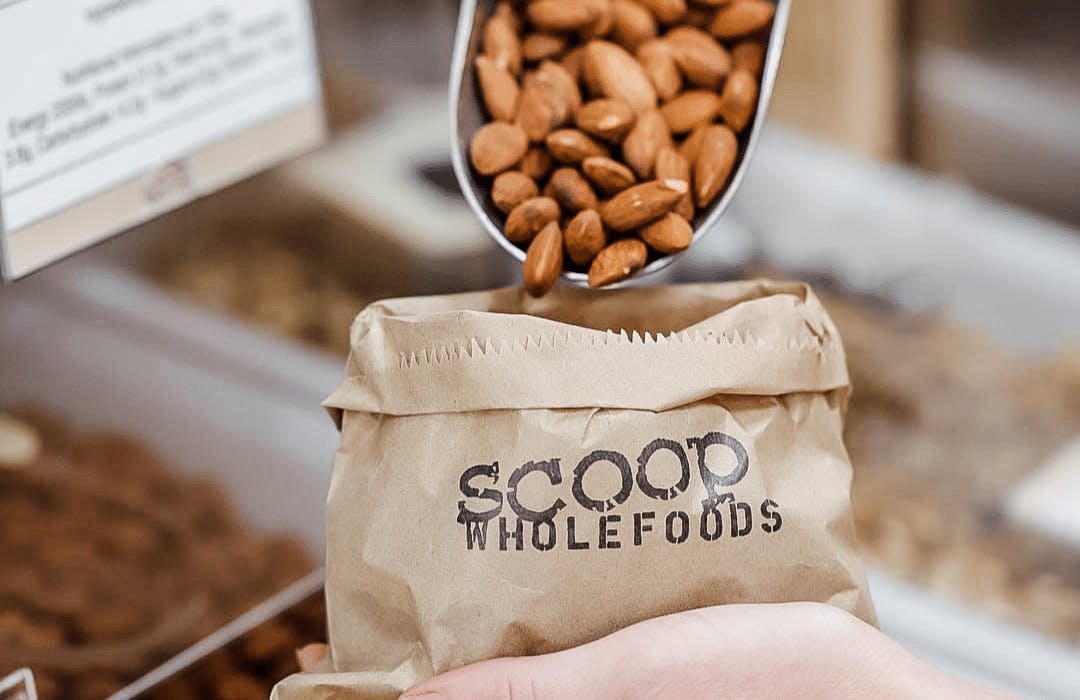 Scoop Wholefoods brings over 2000 organic and environmentally responsible food products. We like them for the range of options – from chocolates to tea, superfoods and even protein powder, all perfect for the health conscious!
Even gifting an assortment of their products would make a meaningful gift for any food lover!
8. Jin Kimchi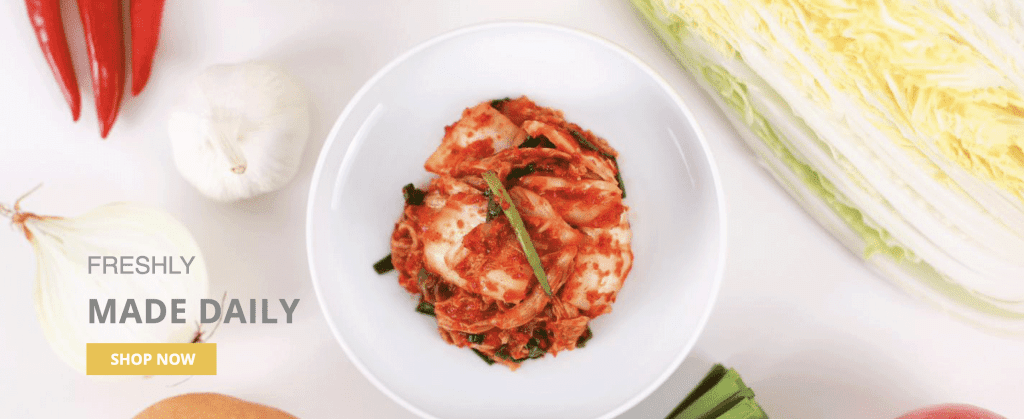 Gold Kimchi was started out of the lack of quality kimchi options in Singapore where many sold in supermarkets were too sour and not very fresh!
The kimchi comes in small bottles, with radish, cucumber and even spring onion kimchi options for one to choose from. Gold Kimchi is often associated with vetaran actress Jin Yinji who started the business with her daughter-in-law, bringing fresh kimchi with the authentic Korean taste to the Singapore crowd.
9. wheniwasfour
This local brand creates products such a bags, stationaries and also apparel with a local twist! It combines memories of our most commonly used/consumed childhood items such as the White Rabbit Sweet, Ruyi Good Luck oil, Tamagotchi and makes them into usable items such as pouches and earrings.
We feel that this would make a cute gift that would definitely bring back some good memories for the receiver!
10. Maison 21G
If you have a little more budget on hand and would like a hands on experience in creating your own perfume scents, Maison 21G brings that bespoke experience to you!
The process first starts off by taking a personality quiz to determine the type of scents that suits one more and the experienced scent designers would be there to guide you on every step of the perfume creation process.
Their prices go for S$160/person for an hour to design your own signature perfume!
Conclusion
Do you have any reviews and comments to share regarding our choices for the best care package in Singapore for yourself or for a loved one?
While SBO is committed to supporting our local businesses, we welcome any feedback and anonymous sharing regarding your experience with the above-listed best care package in Singapore.
We hope that this guide will be useful in helping you to make a better decision when it comes to finding the best care package in Singapore.
Featured Image by Annie Spratt on Unsplash
Explore More Content