9 Best Stores To Get Baby Clothes In Singapore Because Fashion Is Ageless [2023]
Help your child get comfy with the best stores to get baby clothes in Singapore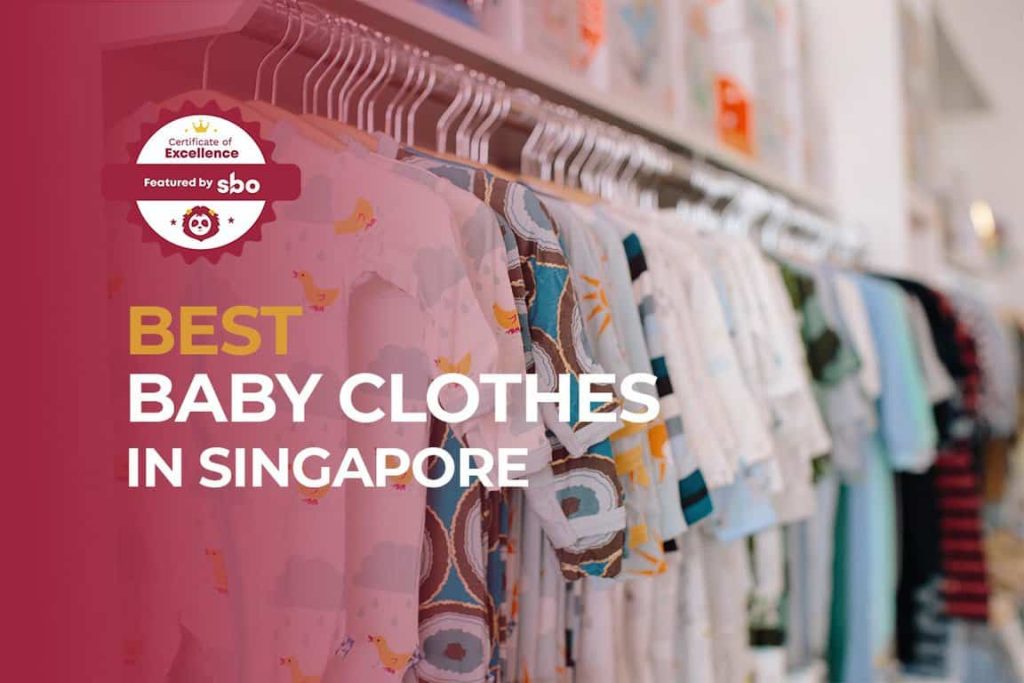 As parents to babies, your little ones are entirely dependent on you to make all the right decisions for them. With a multitude of considerations from aesthetics to the safety of particular materials, shopping for anything baby-related can be stressful.
Whittle down the vast number of decisions you have to make yourself with the assurance of quality that you'll get from the best stores to get baby clothes in Singapore!
1. Lovingly Signed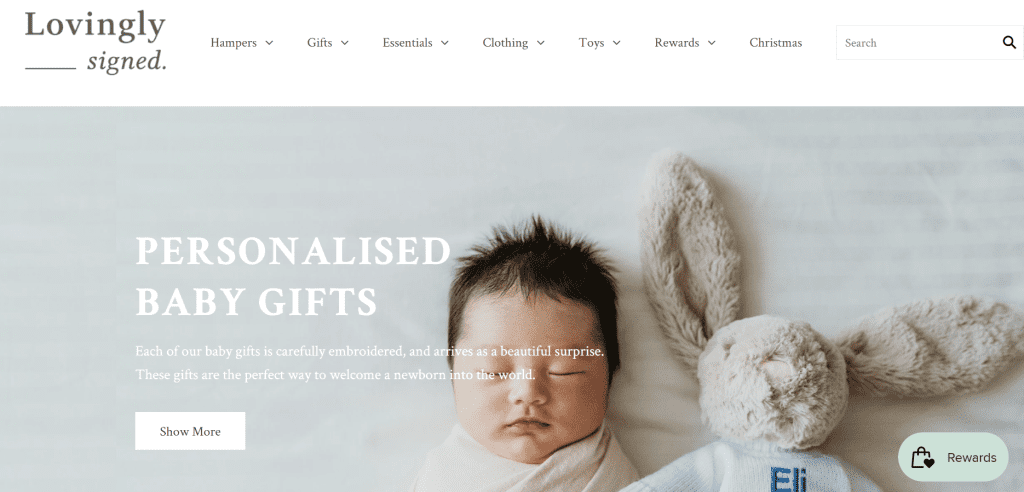 This store offers memorably unique baby clothes whose soothing colour schemes are sure to be a pleasing sight to both you and your child.
With their detail-oriented embroidery services, you can also signal the importance of that special little person in your life by marking their items with their names or other messages you would like them to grow up with.
2. Simply Life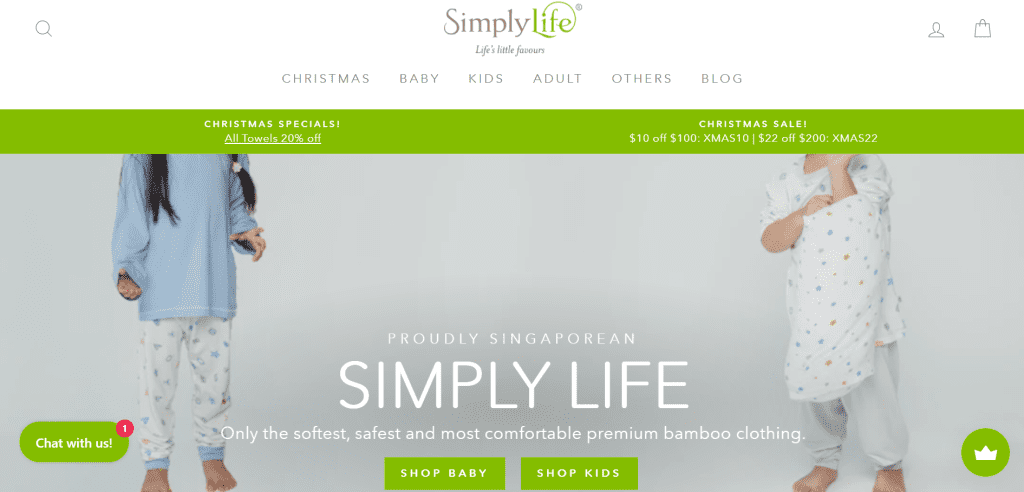 Besides tops and bottoms, this store offers hip and comfortable sleepsuits that will definitely put a smile on your baby's face.
Its array of other items such as baby bedding and accessories makes this store a convenient one-stop solution for your newborn's needs. Don't miss out on the savings you could get with their value bundles and gift sets!
3. Mothercare (Northpoint City)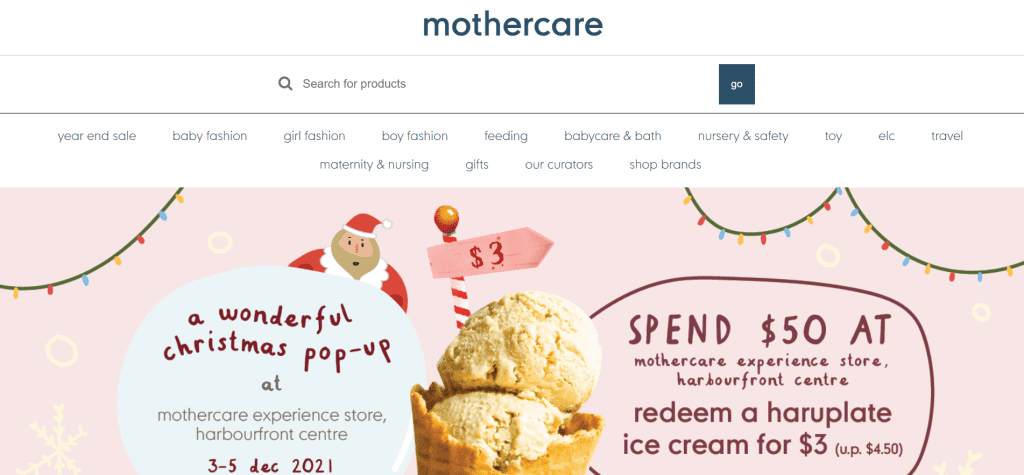 This store offers a wide variety of baby clothes catering to every context and occasion. With its assurance of quality, it's no wonder that the brand has become a household name among parents in Singapore.
Maximize your visit here by joining their membership programme to collect points and get access to exclusive deals that will further ease your journey through parenthood.
4. Totteri Singapore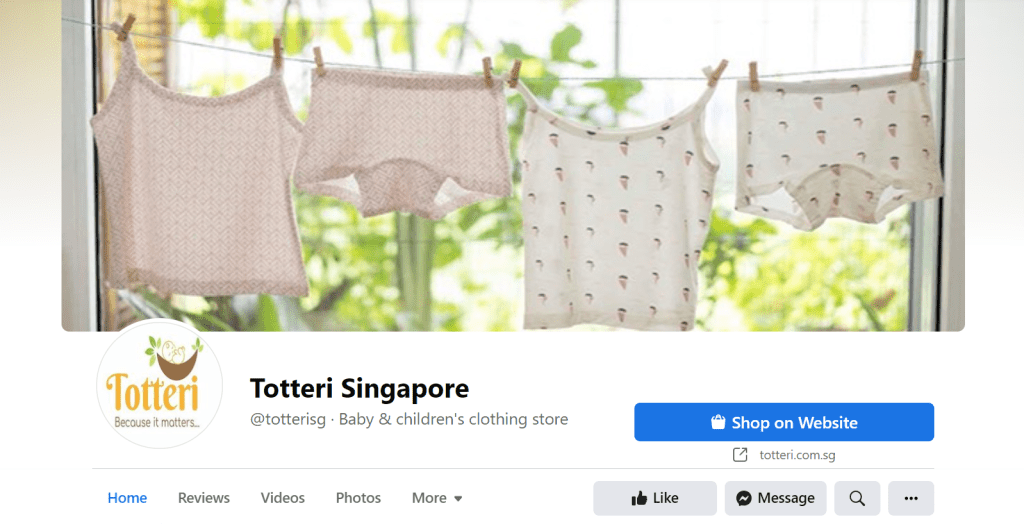 With our increased awareness of the urgency of climate change action, it's tough to make any purchase, even when necessary, knowing that what you buy may hike up your already worrying carbon footprint.
With this store, you can set your fears to rest knowing their baby clothes and other products are specifically designed to be environmentally-friendly.
5. Sea Apple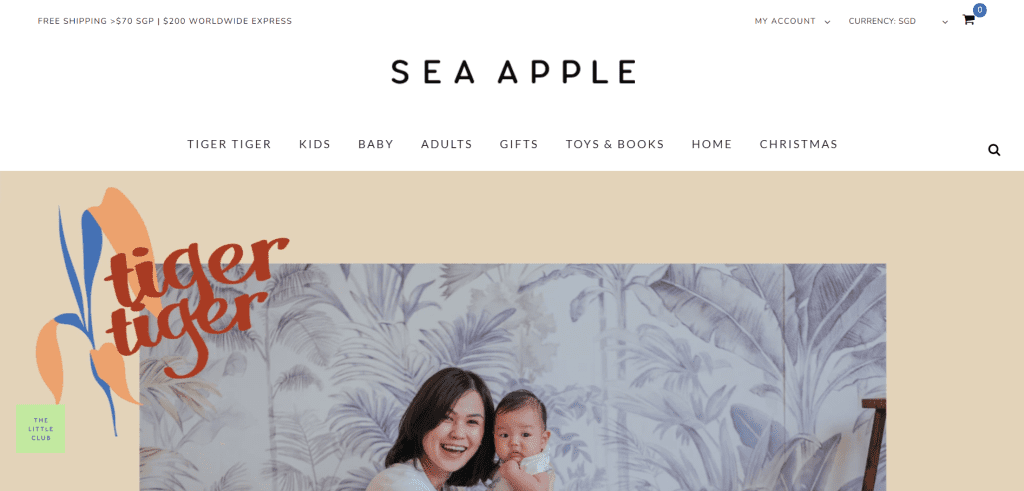 Brighten your little one up even more with the adorable array of baby clothes designs from this store's themed collections.
If you're looking for something as a gift, here you can get both personalized apparel and toys to make your present even more special. Look out for their organic product options too!
6. BabyNeeds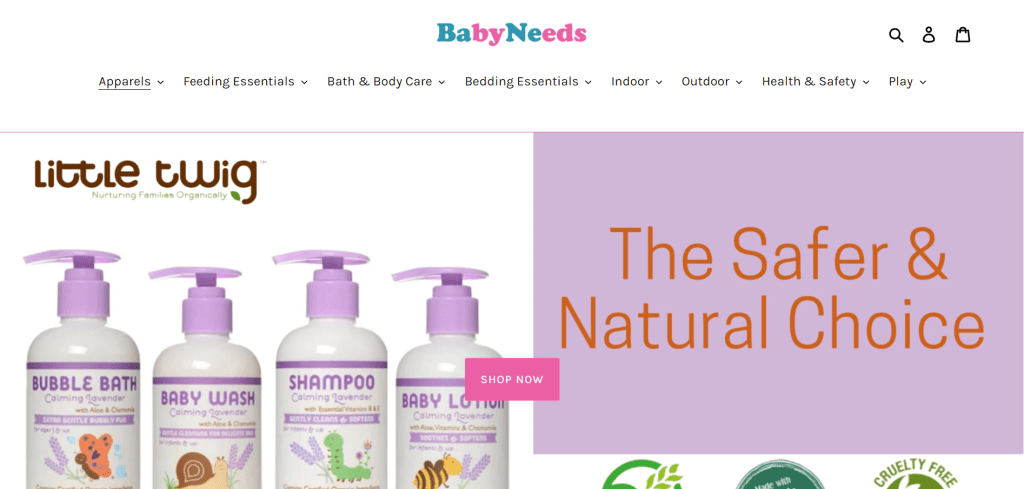 This store's baby clothes selection includes brightly-coloured newborn sets, onesies and rompers. Their unique crochet sneaker choices go with almost any outfit and are sure to provide both amusement and comfort for your little one.
If you're looking for other items to enrich your baby's early years, this store's gyms, activity tables and play yard equipment should definitely be considered.
7. bloomB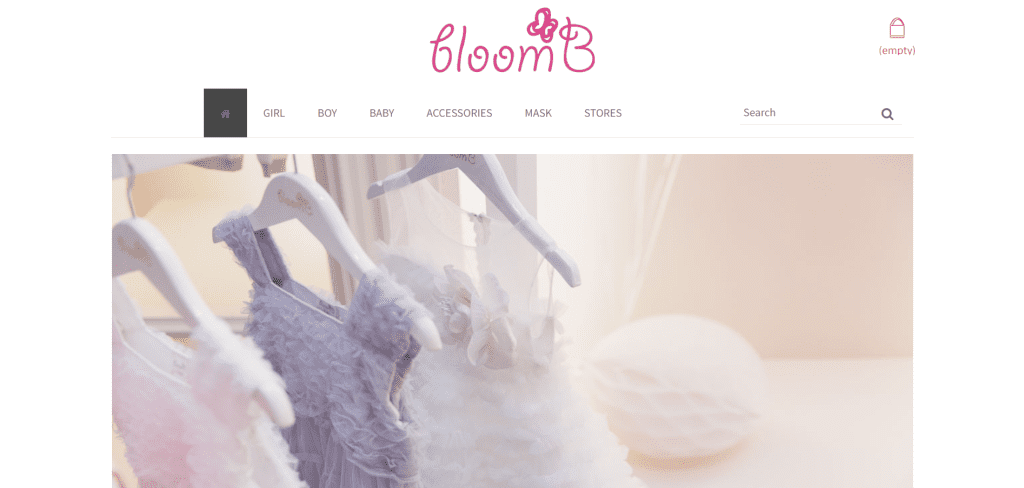 This store offers a wide array of pretty floral baby sets and dresses, as well as smart yet adorable classic Beck and baby Edward sets.
Its accompanying variety of accessories include but are not limited to cute plush headbands and scrunchies, alongside little handbags for toddlers. Get free shipping services if you spend just over $30!
8. Retykle Singapore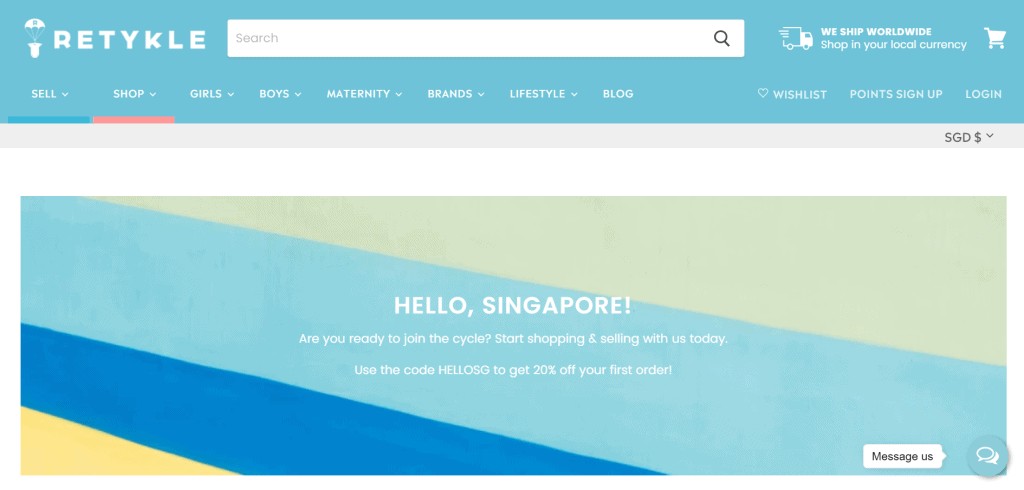 This unique store resolves the age-old problem of whether it is worthwhile to buy the best baby clothes when they're not going to be used long by your rapidly growing child.
With this store's resale model that allows you to trade in old clothes and get cheaper deals for preloved designer goods in excellent condition, the answer is a resounding yes!
9. PlayYard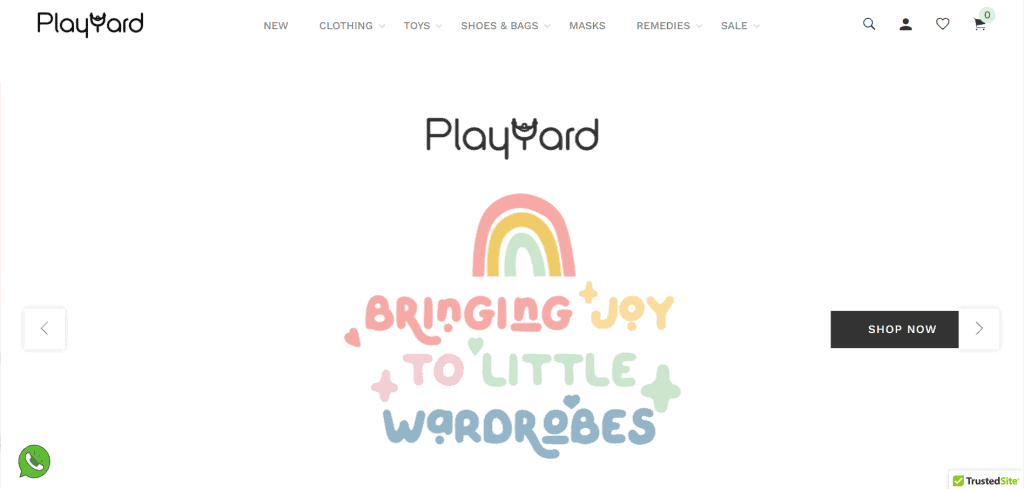 This store offers sweet yet simple designs for rompers, onesies, dresses and sleepsuits that are sure to make your baby giggle in delight. Additionally, their Chinese traditional designs that blend culture and modernity would fit any social context while being soothing to the eyes.
While you're clothes-hunting here, don't forget to check out their unique toy selection that includes crocheted soft toys.
Conclusion
Do you have any reviews and comments to share regarding our choices for the best stores to get baby clothes in Singapore?
While SBO is committed to supporting our local businesses, we welcome any feedback and anonymous sharing regarding your experience with stores to get baby clothes in Singapore.
We hope that this guide will be useful in helping you to make an informed decision when it comes to finding the best stores to get baby clothes in Singapore.
Featured Image by Jordan Nix on Unsplash
Explore More Content