10 Best Steamboat Delivery in Singapore to Satisfy Your Hotpot Cravings [2023]
Busy days call for a classic heartwarming meal at home, and nothing beats steamboat dining.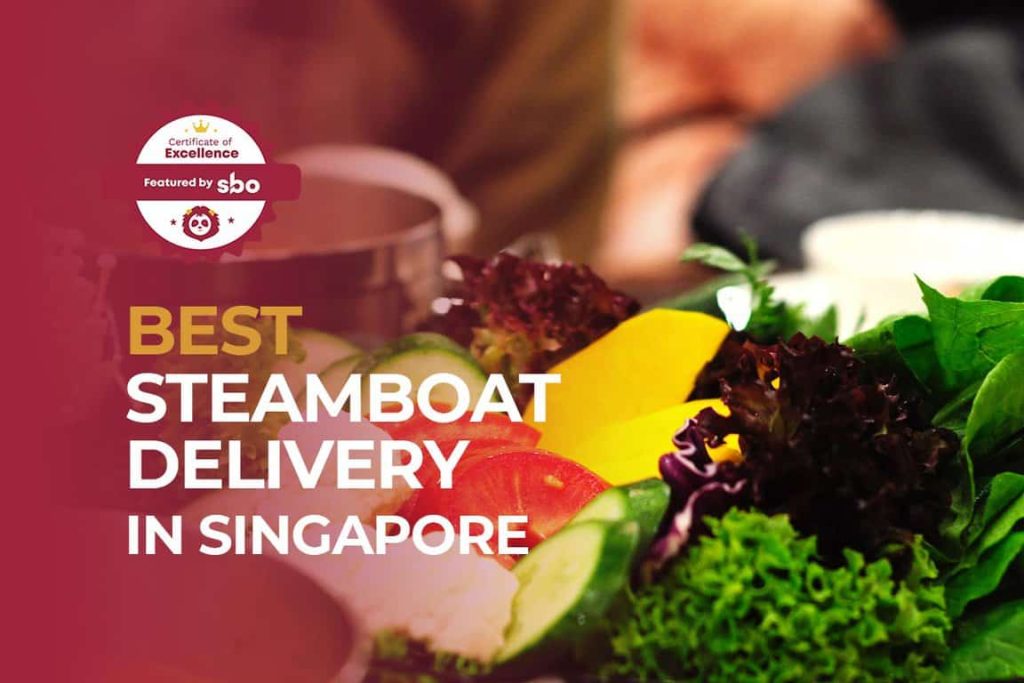 From time to time, we all get that sudden craving for some good ol' hotpot. It's disappointing that we may not always get a reservation at the hotpot restaurant on the same day, so on some occasions, we wait for days to get a booking. Not all of us enjoy queuing for hours to have steamboat either.
Don't fret just yet, there is always the option for having a steamboat party at home, with so many choices for steamboat takeaway offerings. You don't even have to worry about the hassle of having to go out to buy the ingredients yourself.
Providing you with a great selection of soup bases and freshest ingredients, these are the 10 best Steamboat Delivery in Singapore you shouldn't miss out on, at wholesale prices.
Hope you're starving!
1. Tankfully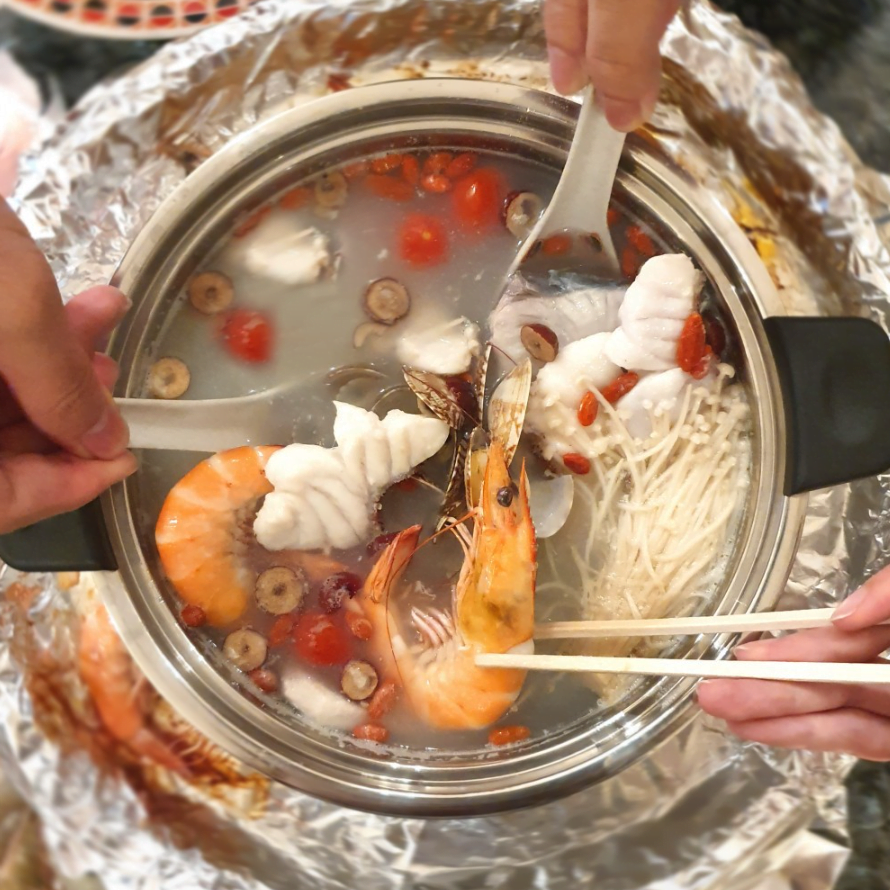 Tankfully Fresh delivers steamboat right to your doorstep! You will need to order just one day before your meal is ready to be consumed almost immediately.
Reviews are happy to share that ingredients come fresh, and are individually packed and sealed. The store is also ShopeeMall verified. You can also check out their bundle for 4-6pax for $122.90 here.
2. Zuzen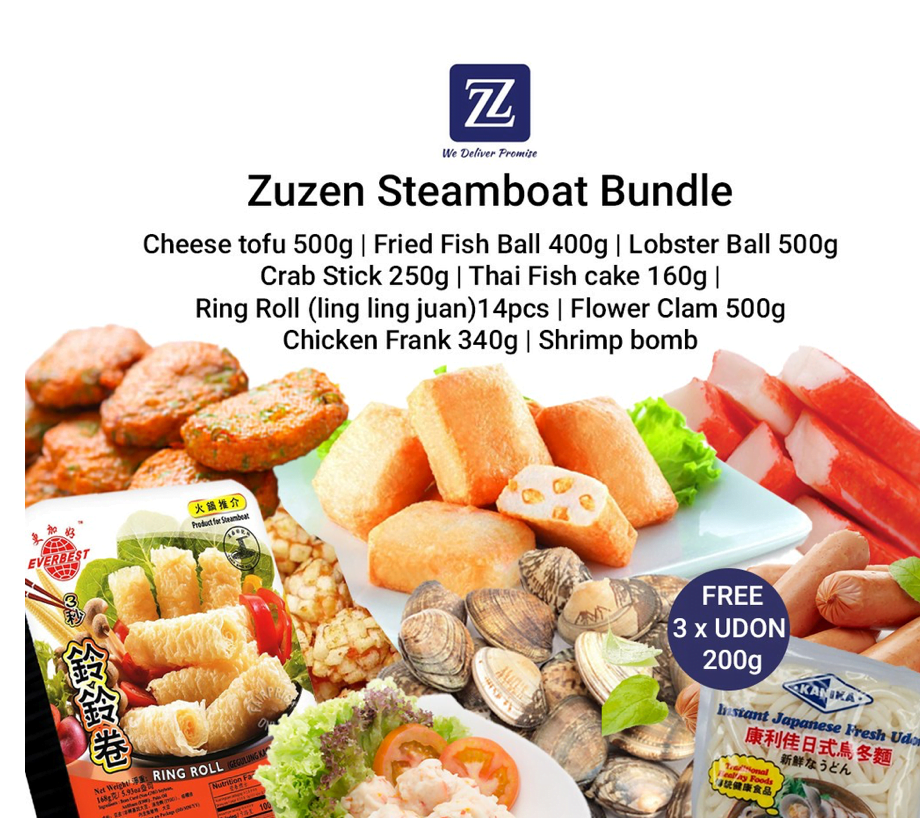 If you're looking for top-notch ingredients, Zuzen provides fresh and halal ingredients for your steamboat meal. Orders need to be made 2 days in advance.
According to reviews, customers love their awesome customer service and very prompt delivery. You can also message the store via Shopee for any specific requests.
3. Steamboat King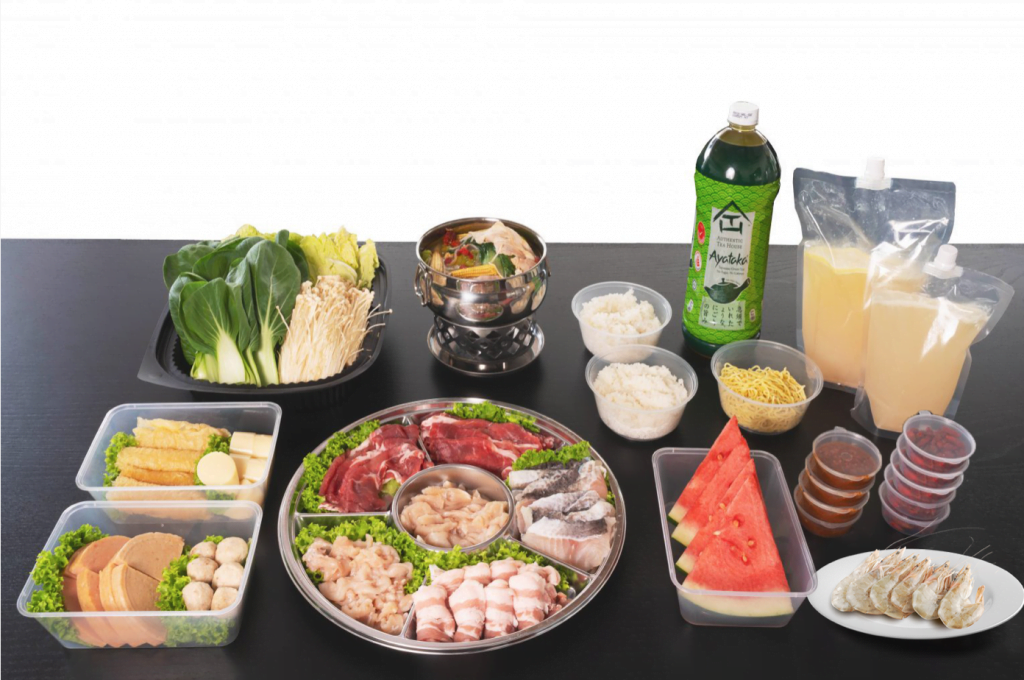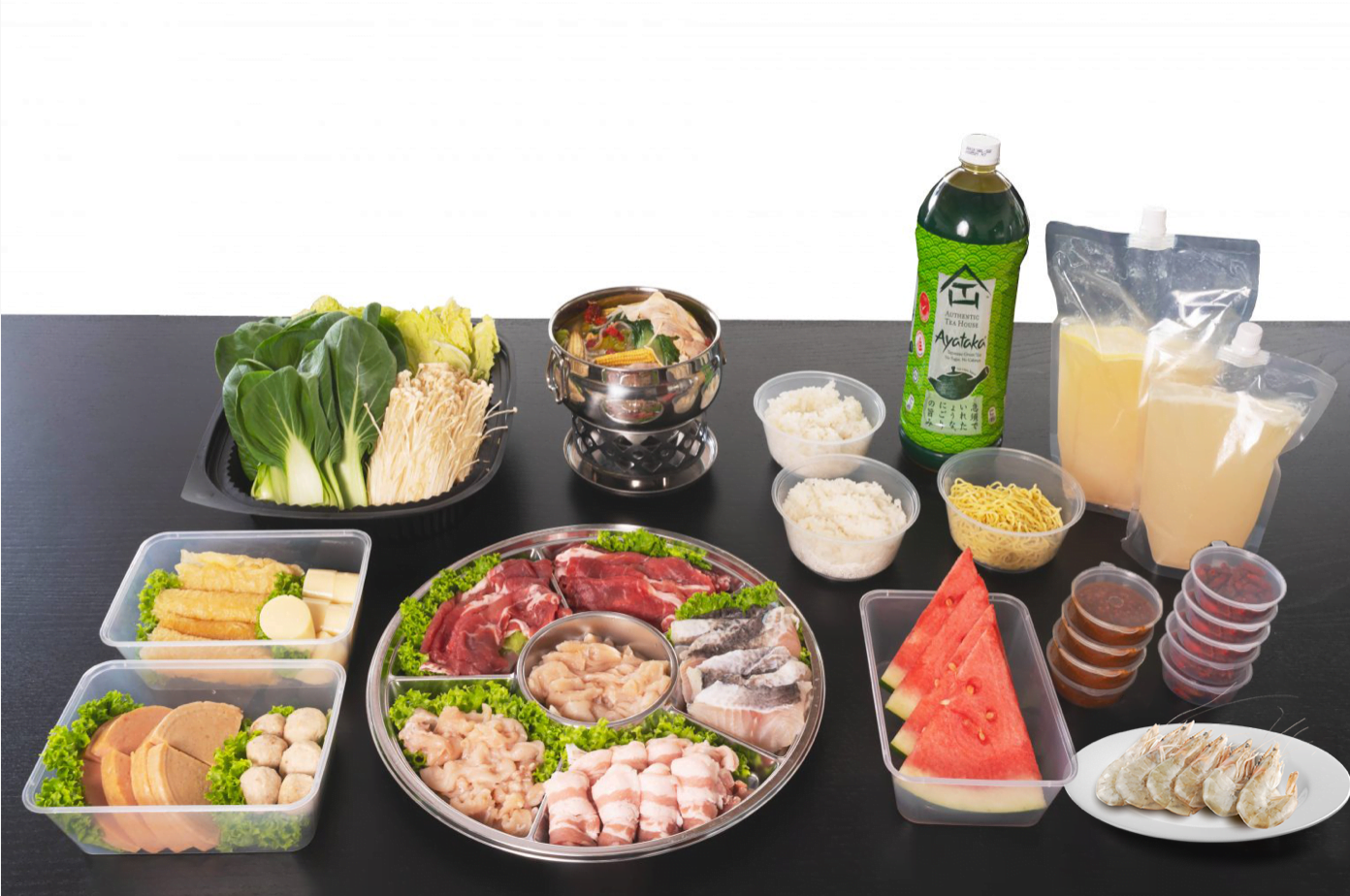 Cook up the perfect Shabu Shabu in the comfort of your home or wherever you are. It covers all your favourite hotpot essentials, at just $15/pax.
If you don't have a stove, Steamboat King provides the option of an add-on stove set at a low price you can keep for all your steamboat cravings. They've served more than 5200 bundles so far, so rest assured, customers really love their steamboats!
4. Hotpot Master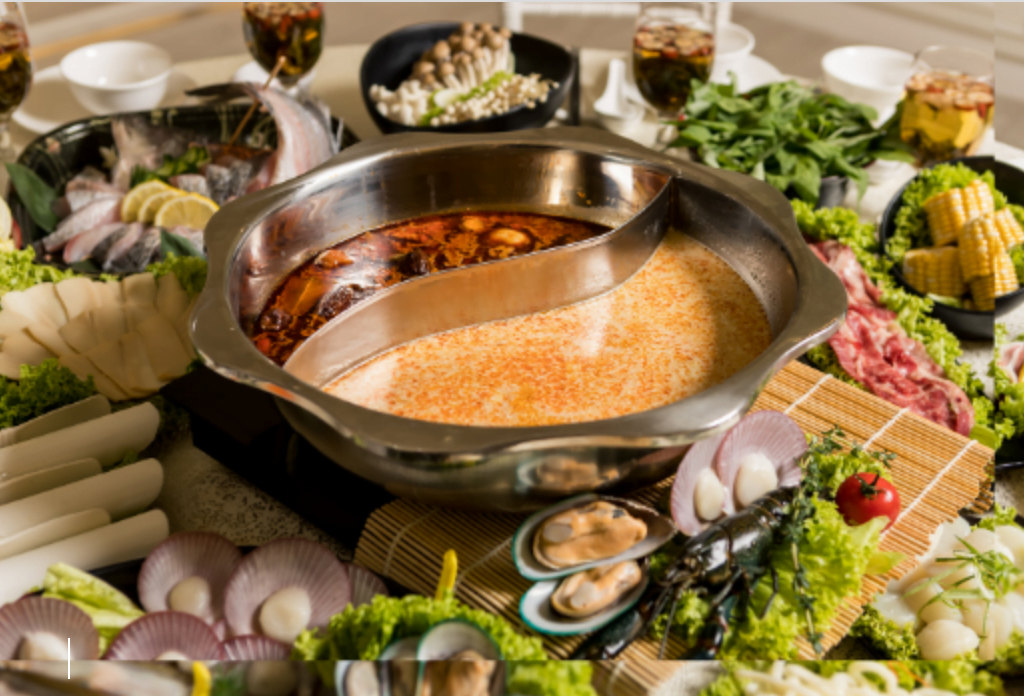 Ordering steamboat is made easy with Hotpot Master. You just have to order a day in advance for you to get your hands on their flavourful ingredients. Their website also offers bundles for up to 10pax, so take your time to browse through what they have to offer!
If you're planning to have a steamboat with friends or family, Hotpot Master also offers table setup and dining clean up service. A testimonial raves about the freshness of their ingredients, and their prompt delivery.
5. HomelyPot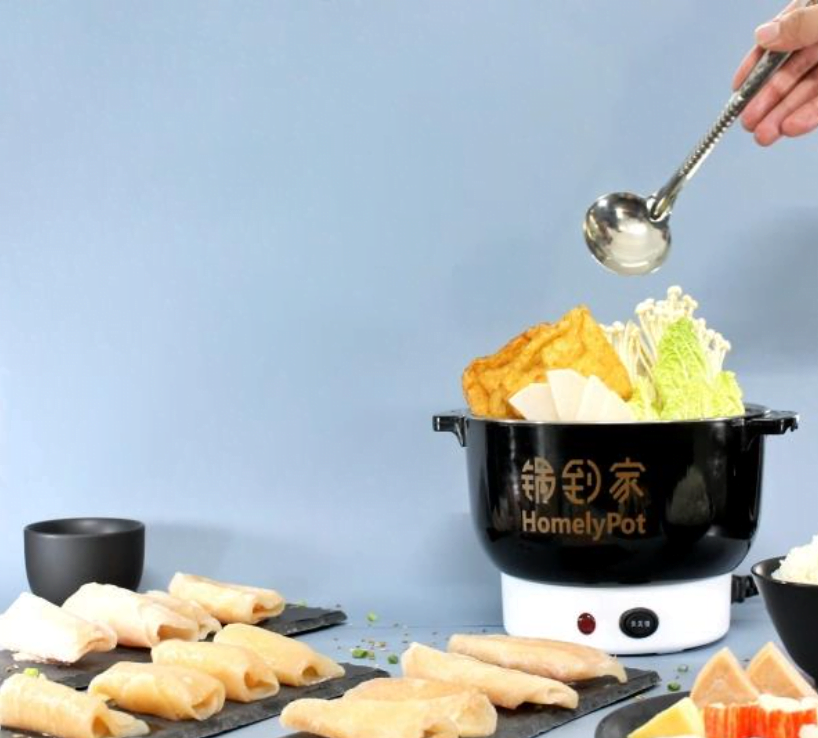 HomelyPot prides itself on its full-fledged menu of ingredients. If you're one who loves freebies, you'll be thrilled to know that their current promotion includes a free electrical pot with an individual set meal or a free soup base, once terms and conditions are applied.
Their new soup bases include their CHU Premium Chicken Collagen Soup, CHU Premium Laksa Soup and CHU Premium Prawn Mee Soup. You can order from them on any day from Monday to Sunday, from 11 am till 9.30 pm for their last order.
6. Happy Pot


The different steamboat sets offered by Happy Pot look so mouthwatering, it is sure to entice you to buy a set or two! They also provide pots and pans that are free of charge, portable and reusable for your convenience.
If you take a look at their reviews, customers are delighted by the quality of ingredients and their tasty soup bases. Be sure to check out their Facebook page for more information.
7. Joo Hwa Food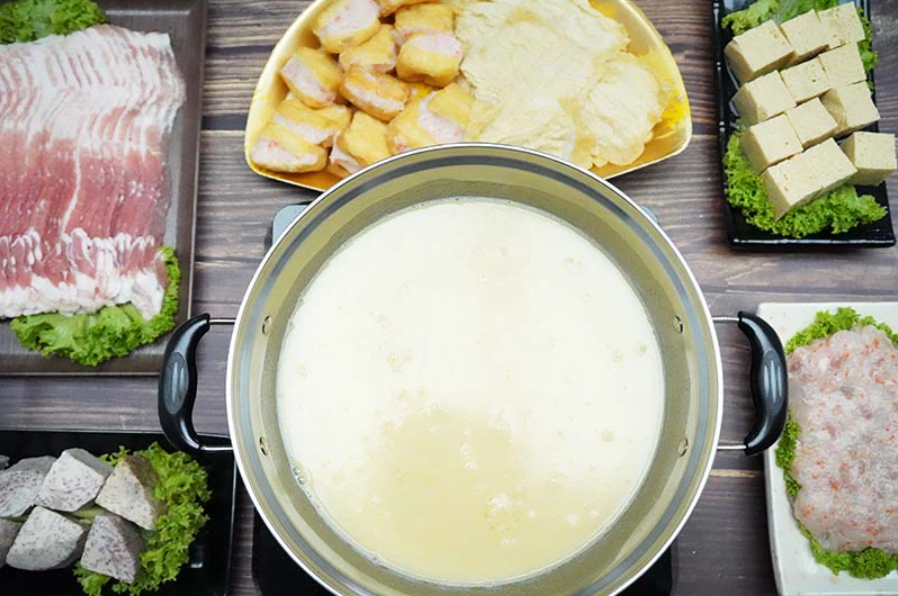 Joo Hwa food provides a wide range of quality steamboat ingredients, home-cooking essentials and their set of exclusive products with islandwide home delivery.
Their low prices also mean that you don't have to fork out much from your wallet every time you have a steamboat craving. Just remember to place your order at least a day in advance, so that you can fulfil your cravings and be satisfied.
8. City Hot Pot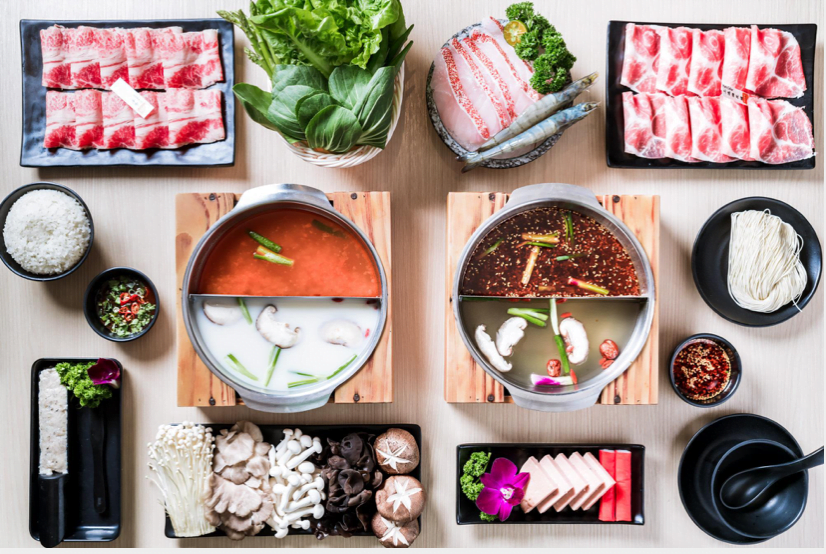 Not much looks tastier than the steamboat options on City Hot Pot's site. For a great steamboat experience, be sure to check out their variety of unique and basic ingredients.
Reviews recommend their popular Fish Maw soup base. You don't want to miss out on this, so take a look at their promotions here.
9. Beauty In The Pot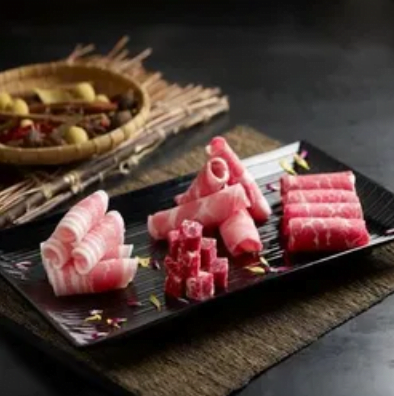 It's a well-known fact that Beauty in The Pot offers nourishing soup bases that are so good for your soul, there's no excuse for not ordering from them. Enjoy their array of ingredients to go with the soup base, but order in advance to avoid disappointment because it's all dependent on store availability.
So gather your family or friends around the dining table to have some hearty steamboat from Beauty in The Pot!
​10. COCA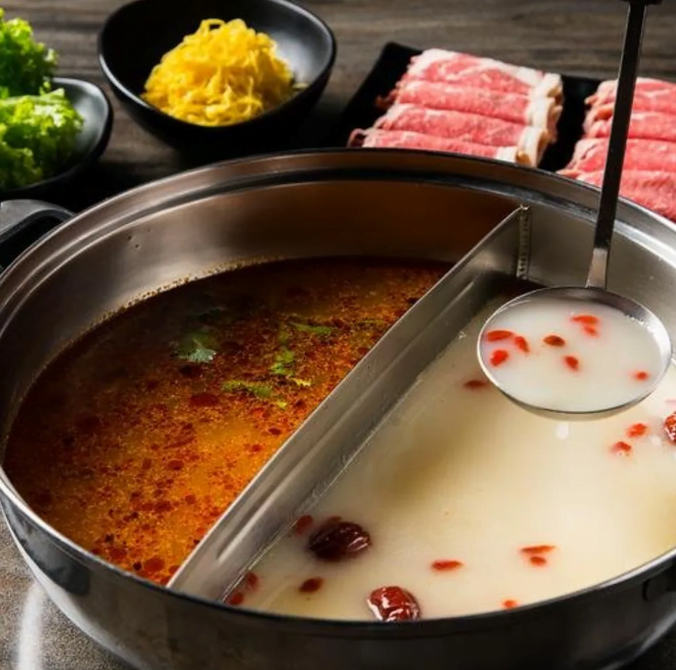 Originated from Bangkok, COCA marries authentic Thai cuisine with traditional elements of Cantonese home-style cooking, giving its luxurious meals a very distinctive flavour.
You'll be excited seeing their expansive array of seafood hotpot ingredients, so take your pick from COCA's scrumptious House specialties such as Fish Glue, Shrimp Paste and Handmade Dumplings, combined with fresh seasonal vegetables, meat offerings. Order in advance so that your meal goes straight to your doorstep, and then straight into your stomach.
Conclusion
Steamboat is more than a simple affair of broth and ingredients. From the comforts of your home, it's an intimate dining experience to have with your loved ones. It's even more fulfilling without the hassle of having to prepare the ingredients.
We hope that this guide to the 10 Best Steamboat Delivery in Singapore offers you your hotpot fix in the right proportion, cleaned and ready for you to eat.
While SBO is committed to supporting our local businesses, we welcome any feedback and anonymous sharing regarding your experience with our recommended 10 Best Steamboat Delivery in Singapore.
Craving for good food? Try sumptuous food from the best Shabu Shabu in Singapore at an affordable price!
Explore More Content