10 Best Instant Noodles in Singapore to Satisfy Your Late-Night Hunger Pangs [2021]
Get these 10 best instant noodles for your late-night cravings now!
Food
Our team at SBO.sg is committed to being a one-stop avenue to connect local businesses and consumers. We hope that our research efforts can help you save time and money by finding you the best deals without having to search around the vast world-wide-web.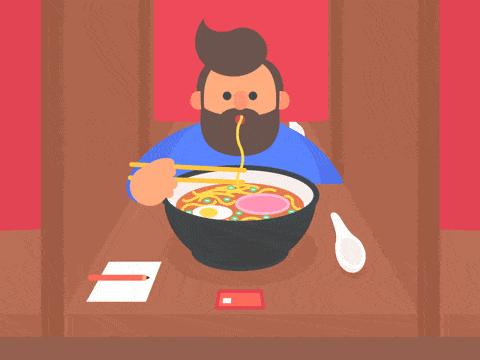 Here's a scenario: Imagine that you're pulling an all-nighter to finish up on a school or work assignment. As you were absorbed in your assignment, the rumbling of someone's stomach snaps you back to reality.
You look around and realized that it's none other than yourself whose stomach had growled so embarrassingly loud. As the hunger pangs strikes you, your mind is filled with pictures of something that's (mmhmm..) flavorful, slurpy and piping hot….. Does this sound familiar to you?
I believe like me, many of you readers out there often face late night hunger pangs and sudden cravings for instant noodles.
Instant noodles are quick and easy to make (usually takes less than 15-20 minutes), and most importantly, it is really convenient for us to buy them these days.
Below are the 10 best instant noodles in Singapore you can easily buy online or from any supermarkets in Singapore!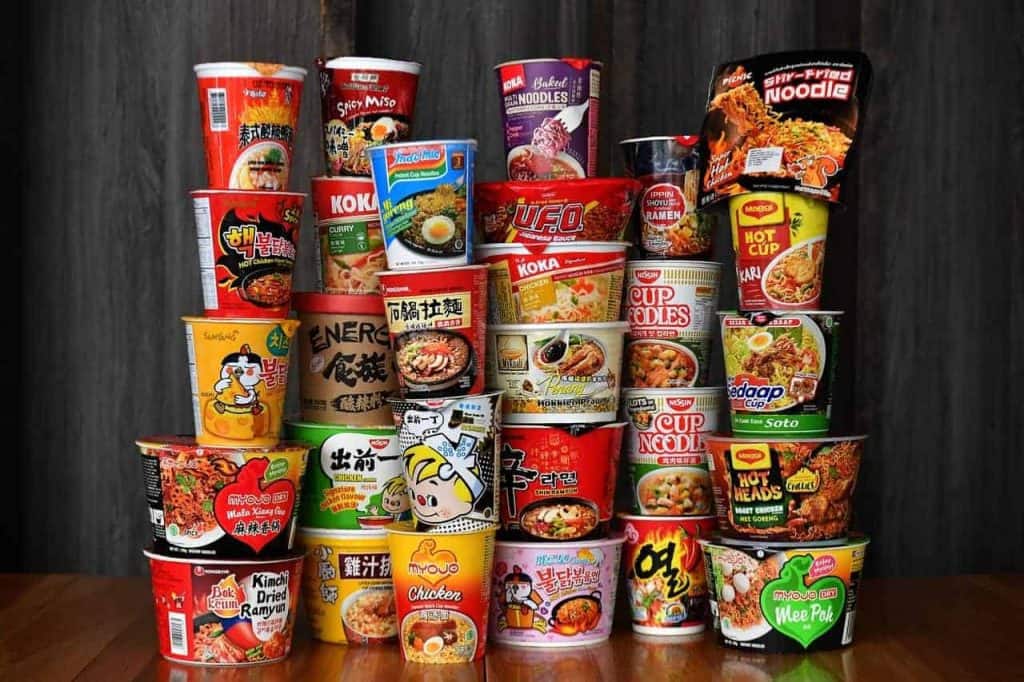 1. Hai Chi Jia's Suan La Fen / Sour-spicy noodles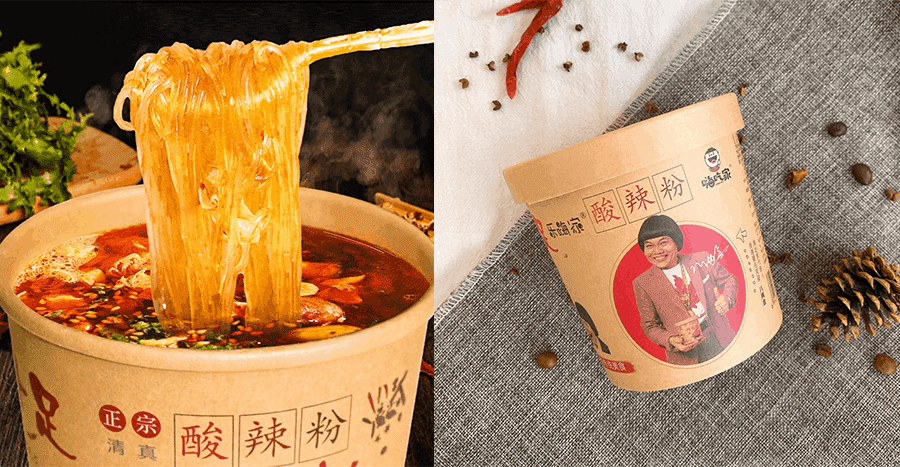 Hai Chi Jia's sour- spicy noodles, also known more commonly as Suan La Fen (酸辣粉) was first sold in China and later exported to many other countries like Italy, Russia, Malaysia, Philippines, Singapore, South Korea, Hong Kong, Macau and Taiwan.
Packaged in a brown paper cup are packets of seasoning powder, dehydrated vegetables, chilli oil, chilli paste, peanuts black vinegar and vermicelli noodles.
One of Hai Chi Jia's very first best selling product, this instant noodles that is popular for its numbingly spicy, flavorful and addictive soup broth is definitely one of the top 10 best instant noodles in Singapore that you should not miss out!
2. TTL Hua Tiao Wine Chicken Taiwan Instant Noodles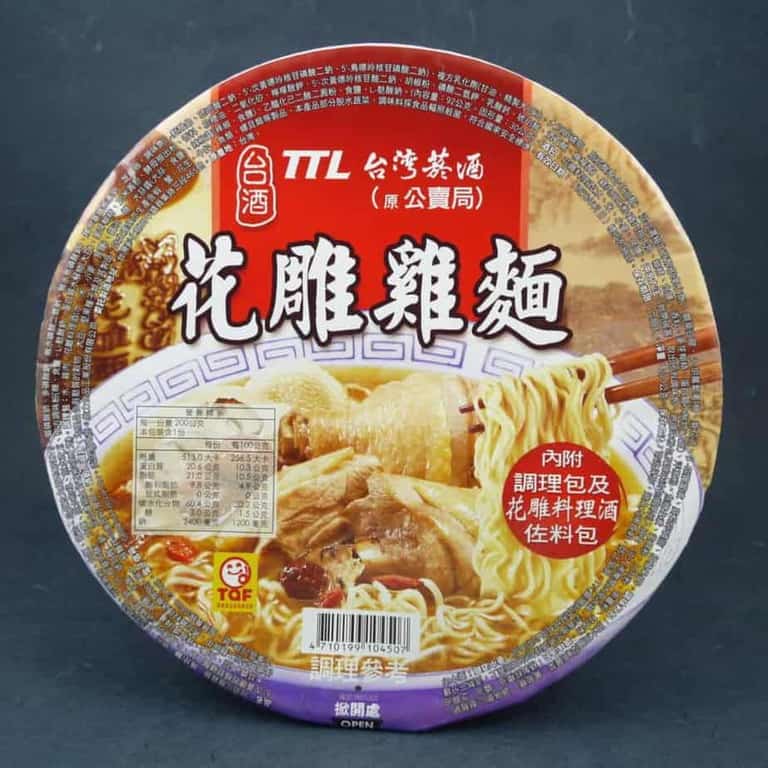 Produced by a Taiwanese Tobacco and Liquor Corporation, this instant noodles that has a strong fragrant chinese wine soup broth with real chicken meat, is a one-of-a-kind type of instant noodles that you definitely must try!
3. Kiki Scallion Noodles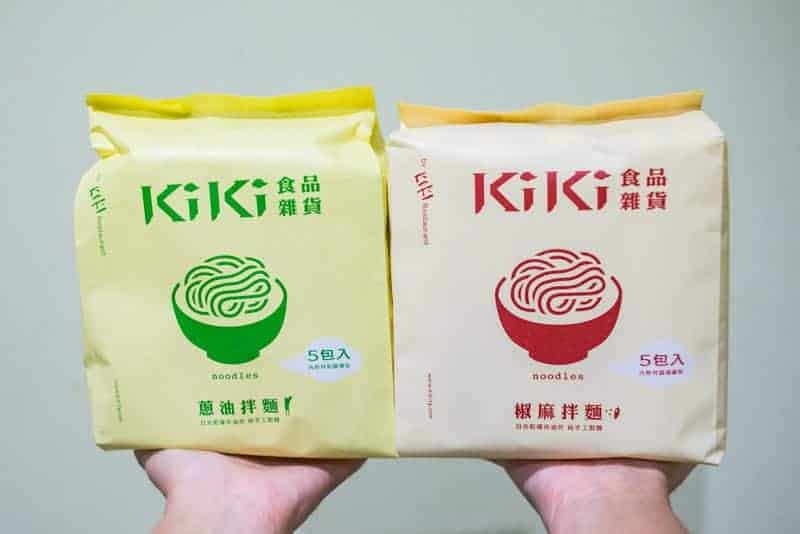 Once endorsed by the famous Taiwanese actress Shu Qi, this instant noodles took Taiwan media by the storm with its springy dry-stirred handmade noodles mixed with special scallion sauce.
If you are looking for healthier noodles that is tasty and chewy, KiKi Scallion noodles is a go-to option in this list of 10 best instant noodles in Singapore.
4. A1 Abalone Instant Noodles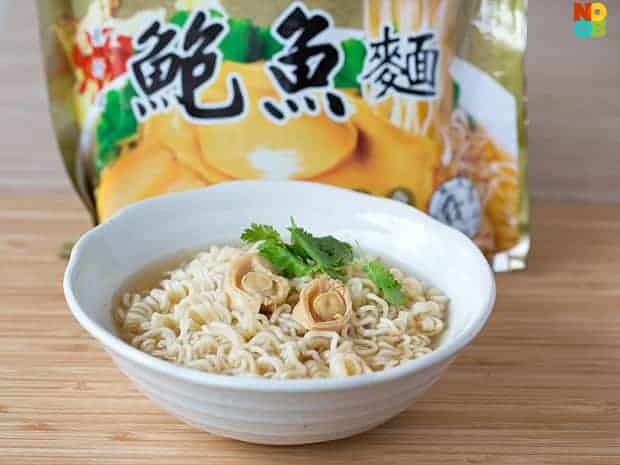 Would you believe if someone tells you that instant noodles actually have luxurious food items packaged at a low and affordable price?
Or… is it too good to be true? Definitely not.
A1 Abalone Instant Noodles is a herbal based soup noodles topped with actual fresh (not dried!) and chewy abalones.
And what's even more amazing? This instant noodles that is packaged with 2 abalones is only priced at an unbelievably low price of S$3.95++!
5. Indomie Mi Goreng Instant Noodles
Developed by the legendary flavor development manager Nunuk Nuraini, this globally popular Indonesian brand fried noodles is definitely one of the must-buys in this list of 10 Best Instant Noodles In Singapore for its low price and flavorful textures. On a side note, eating the noodles with a fired sunny side-up egg would make your meal even more delicious! 🙂
6. Mama Tom Yum Shrimp Instant Noodles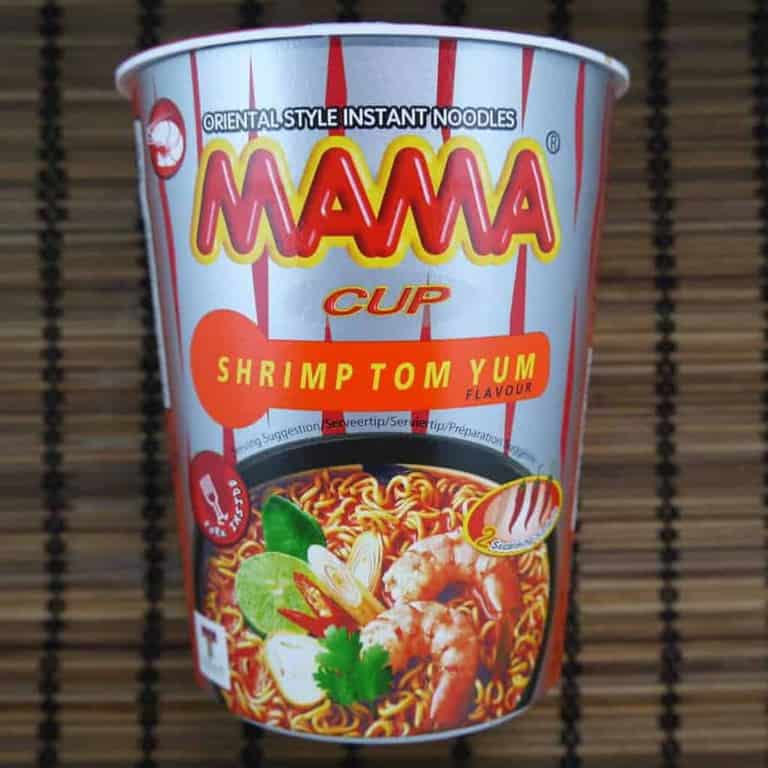 Another very well-known instant noodles that is not only cheap and extremely flavorful is the MAMA Tom Yum Shrimp instant noodles.
The quality tom yum spices, together with the "QQ" (extremely chewy) noodles in this Thailand-made instant noodles' soup broth is what makes this brand of noodles so addictive!
Include MAMA Tom Yum Shrimp instant noodles in your list of 10 Best Instant Noodles in Singapore now!
7. Nongshim Shin Ramyun Instant Noodles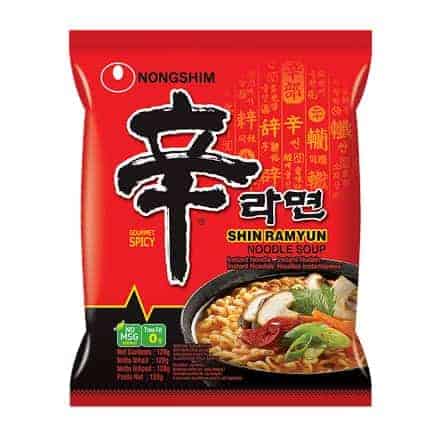 A product of Nongshim, a leading Korean food and beverage specialized company in the development of Korean culinary culture since 1965, this instant noodle is thick and extremely springy with great textures.
Its soup is also highly recommended for its thick and saturated flavors. A classic popular brand around the world, Nongshim Shin Ramyun is a must-try, especially for foodies who are new to Korean cuisines!
8. Ottogi Jin Spicy Ramen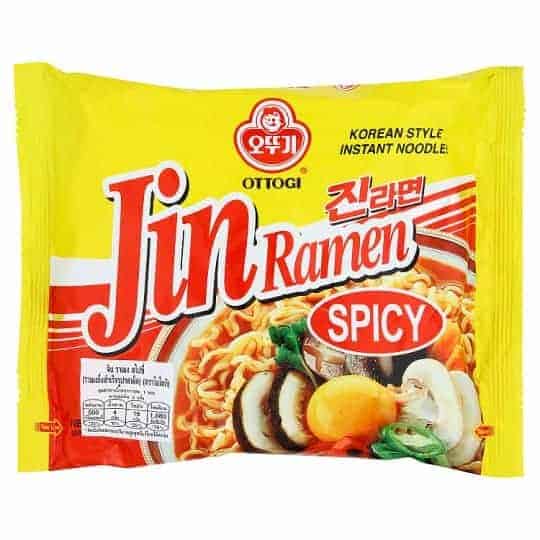 Another classic ramyun of South Korea and competitor of Shim Ramyun is the Ottogi Jin Ramen. Unlike Shim Ramyun, it is slightly less spicy and its pre-packed vegetables are slightly chewier and closer to our everyday vegetables.
9. Samyang Korean Jjajang Ramen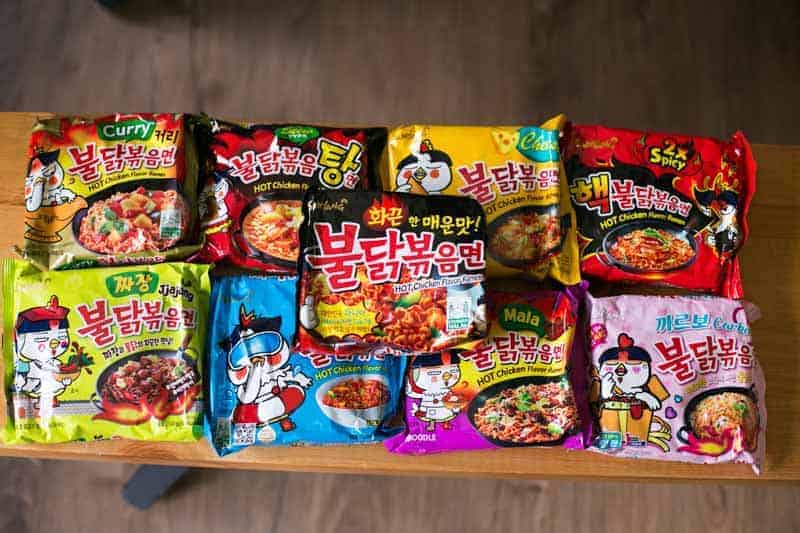 Pretty sure most of you readers would have already seen this brand all around your local supermarkets.
The Samyang Korean Jjajang Ramen Series that has a total of 9 different flavors, is one of the most popular Korean ramen that has arrived at the shores of Singapore.
Jjajangmyeon is a classic Korean fried noodles dish topped with a black bean sauce.
While Samyang's noodles are tasty with a chewy texture, be prepared with a glass of thirst quenching soft drink as the noodles are known to be quite spicy!
10. Tseng Scallion Noodles With Sichuan Pepper Flavor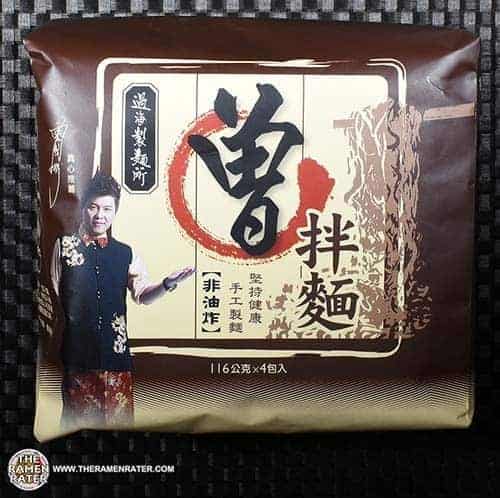 Last in this list of 10 Best Instant Noodles in Singapore is the Tseng Scallion Noodles With Sichuan Pepper Flavor.
Known as the taste of Taiwan, this handmade dry ramen is a favorite among the locals in Taiwan. The noodles comes with a minty taste (Taiwan-growth scallion spring onions) and spicy taste (spicy Sichuan peppercorns).
Conclusion
Due to the extremely hectic work-life culture in today's fast-paced society, the instant food industry has seen a massive growth over the past decade.
Oftentimes, we do not have the luxury of time to sit down for a proper meal and most people would often go with instant food such as instant noodles that are quick and easy to prepare.
While instant noodles may not be comparable to proper meals that take time to prepare, I hope that this list of the 10 best instant noodles in Singapore helps you find tasty good noodles even at the expense of time.