10 Best Fruit Basket in Singapore to Brighten Anyone's Day [2023]
Start the year sweetly with the best fruit baskets in Singapore!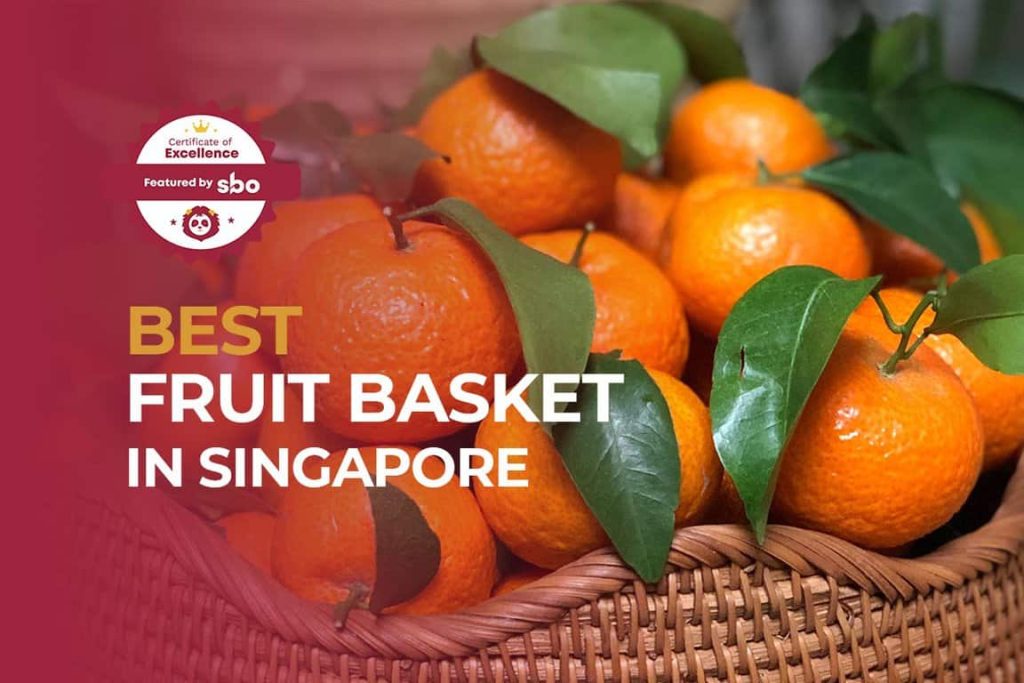 While gifts are meant to show that you care, many of them tend to be overly indulgent and seem to nudge the recipient towards bad habits.
We're going to help you better express your goodwill through health and wellness with the best fruit basket in Singapore!
1. Rainbowly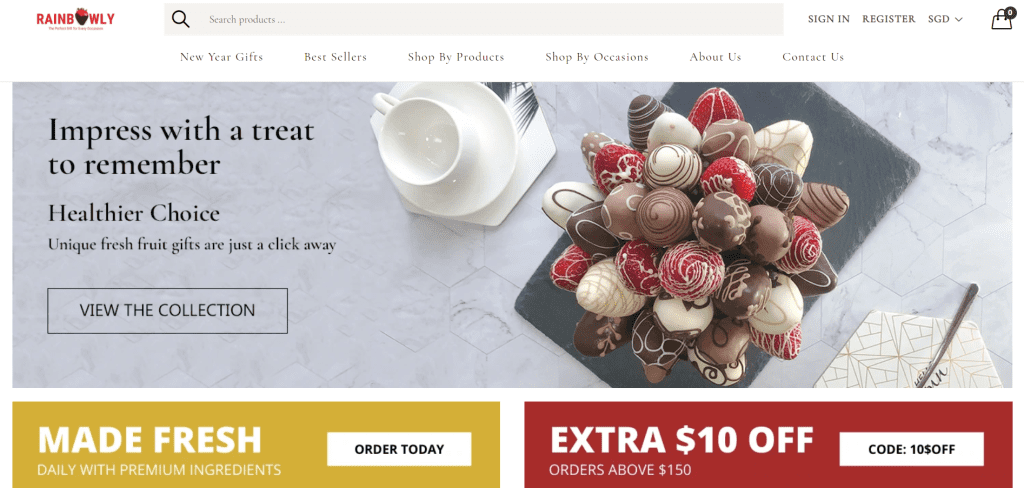 This store's fruit basket options offer a healthy feast for both the stomach and eyes, with their picturesque arrangements of fresh fruit.
Beyond just baskets, they strike the perfect balance between nutrition and flavour with their available options of chocolate-coated fruit as well as fresh fruit arrangements accompanying a watermelon cake.
Check them out if you're looking to make a gift of guilt-free sweetness.
2. StarFlorist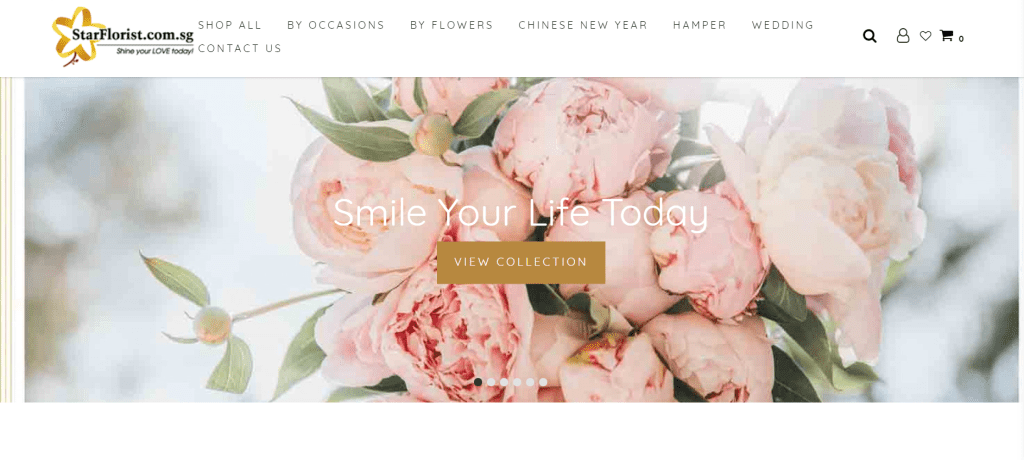 This store's fruit baskets come in a range of shades and shapes, giving you the ability to fully realize your vision of what the perfect hamper ought to look like.
With their accompanying vibrant flower and ribbon arrangements, any choice you pick from here is guaranteed to bring colour and liveliness to any room.
3. The Hamper Story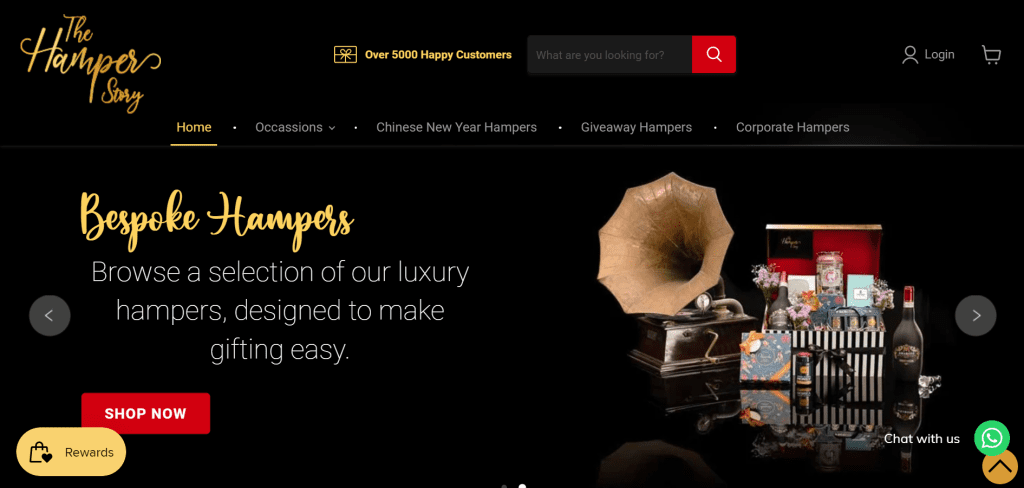 Few things help to recreate the calming atmosphere of the countryside like the rustic fruit crates that this store offers. Be it to make an edgy post on social media or to kill off urban mundaneness, this store's fruit baskets are the perfect charming fix.
With the combination of fruits, healthy snacks and supplements that these baskets contain, your gift will truly encapsulate all-rounded wholesomeness.
4. Happy Fruits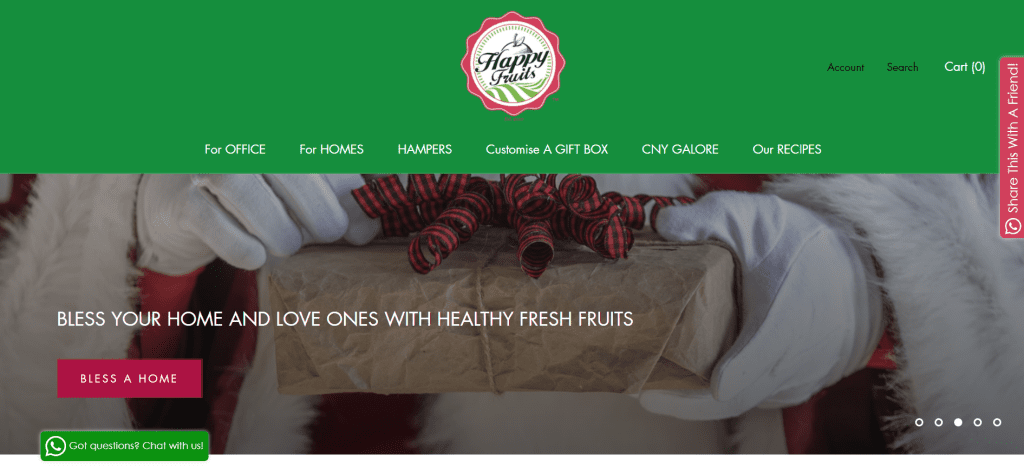 With the gifting season coming to a close, perhaps it's time that you give some attention to yourself as well for a change.
This store's fruit baskets cater to both the giver in you and the person who needs some self-love via a professionally curated basket of fruits or vegetables sent right to your doorstep.
Take a look at this store's site to also get some healthy recipe ideas for you and your loved ones!
5. Floristique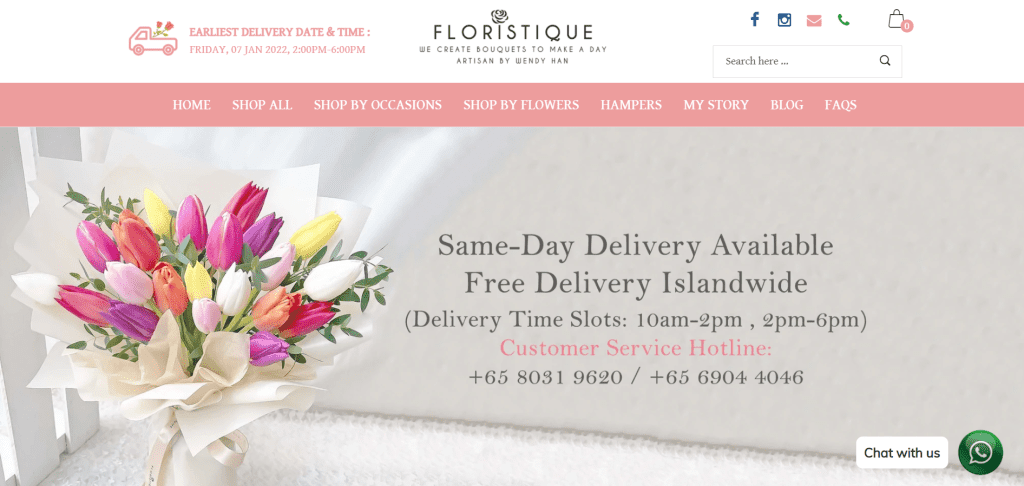 This store offers highly affordable fruit baskets as well as other food hamper choices. With their available options to add accompanying flowers and complimentary gift cards to your basket, the thoughtfulness of the gift is sure to shine through and put a smile on anyone's face.
Their free island-wide delivery service also means that you won't have to fuss as much over the logistics of your gesture.
6. Little Flower Hut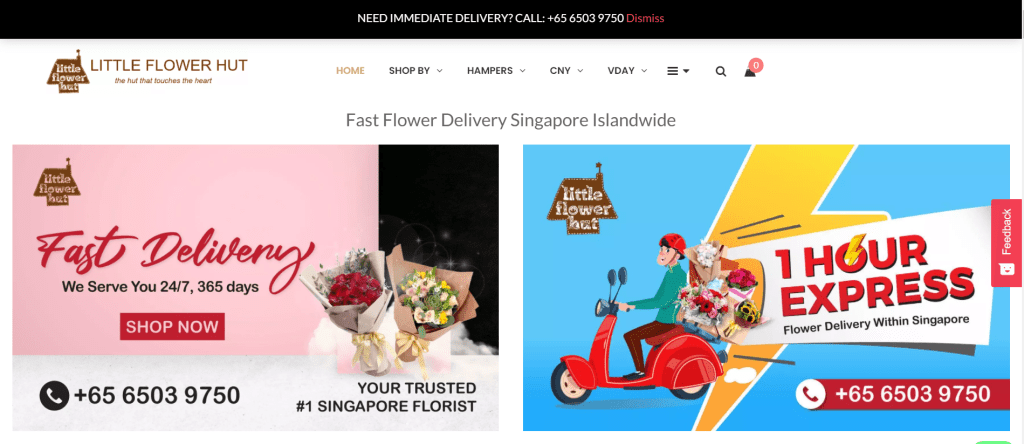 This store's brightly coloured selection of fruit baskets comes with options to include flower arrangements and chocolates, as well as other customization options, making them the perfect gift for almost any occasion.
With their available same-day delivery service and express 1-hour delivery service, you won't have to worry about having forgotten a special event!
7. Far East Flora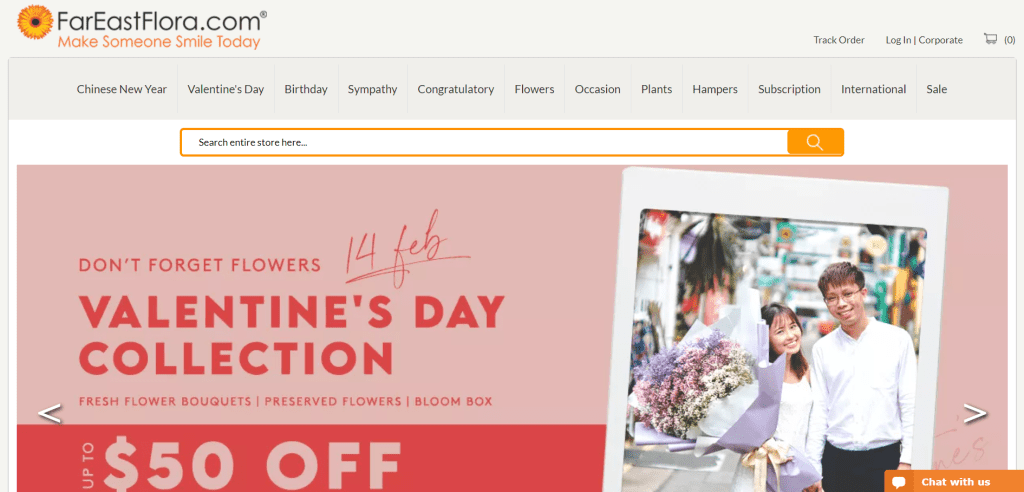 This store's fruit baskets go beyond looking pretty and are likely to appeal to anyone keeping up with the best and latest ways to staying healthy.
With their options of including other nutritional additions such as kombucha into your basket of choice, your gift is guaranteed to be a contemporary hit.
Add a more personal twist to your gift by including some of this store's more novel items such as their adorable succulents!
8. Flower Chimp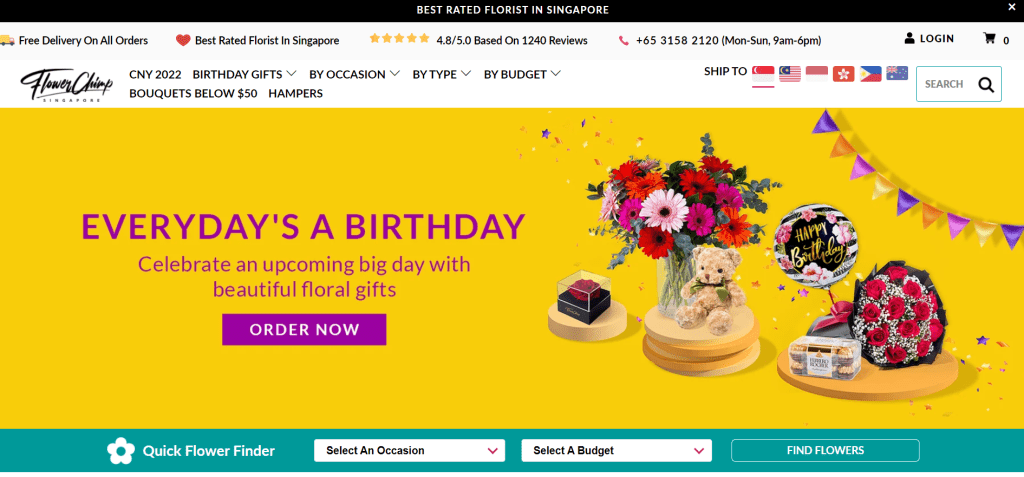 Have people overseas whom you wish to send good health to? This fruit basket store allows you to transcend the present barriers of travel and ensure that you get your gifts wherever they need to go even if you can't be there yourself.
With the store's wide array of items that cater to a range of budgets, you won't have to break the bank to reach out to distant loved ones.
9. Noel Gifts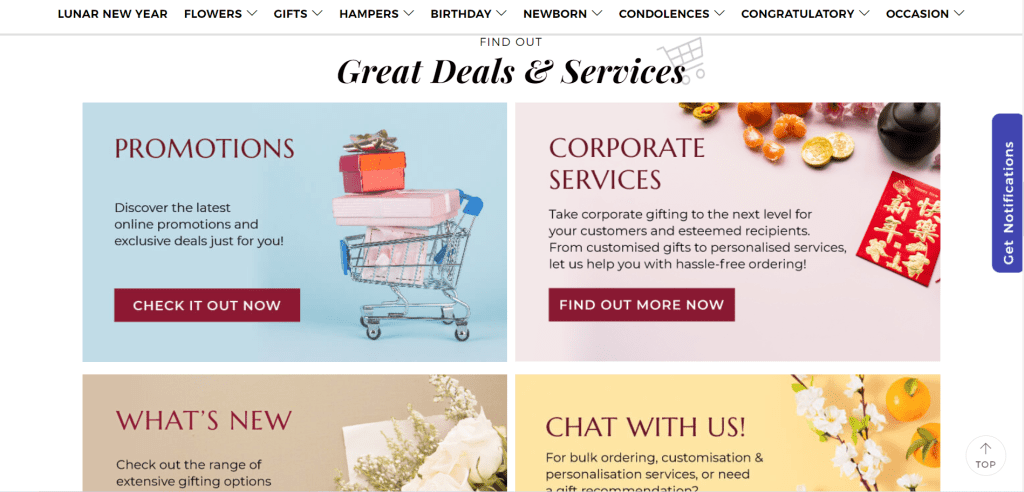 Sometimes you want to be sweet but avoid corny, cliched gestures. With this fruit basket store, you can do just that! Beyond conventional baskets, here you can select more novel options like bouquets of fresh fruits and vegetables that are sure to make your loved one chuckle.
Pick from among the different options and find what best suits your needs, be it seasonal fruit picks or organic selections!
10. Simply Hamper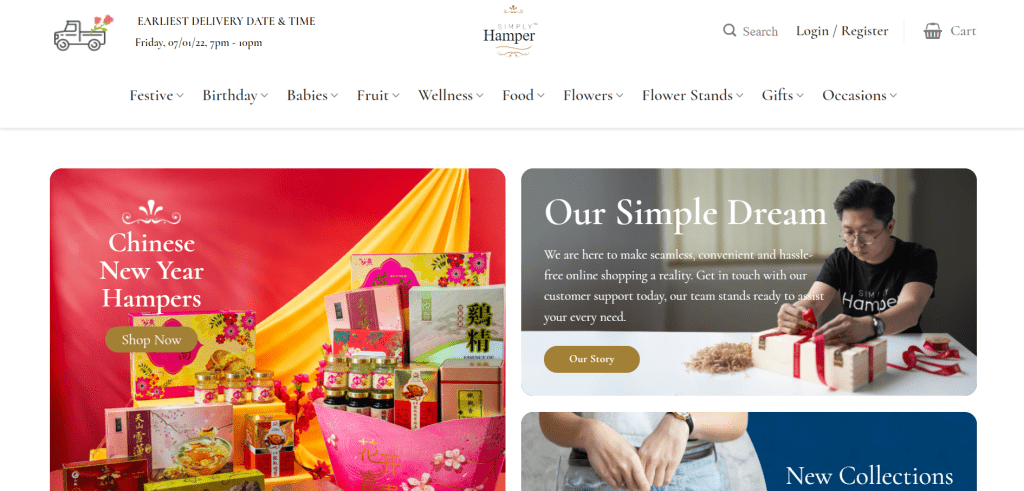 This fruit basket store allows you to decide between vibrant bounty accompanied by beautiful flower decorations and fruits paired with nutritious tonics.
With its other various hamper selections that include halal options and choices catering to different budgets, you're sure to find something suitable for your gifting needs here.
Conclusion
Do you have any reviews and comments to share regarding our choices for the best fruit baskets in Singapore?
While SBO is committed to supporting our local businesses, we welcome any feedback and anonymous sharing regarding your experience with fruit baskets in Singapore.
We hope that this guide will be useful in helping you to make an informed decision when it comes to finding the best fruit baskets in Singapore.
Featured Image by Steven Lee on Unsplash
Explore More Content