Effects of Divorce on Children: How Parents Can Handle Children During a Divorce
Divorce can be a difficult process for all involved, especially for children due to their young age.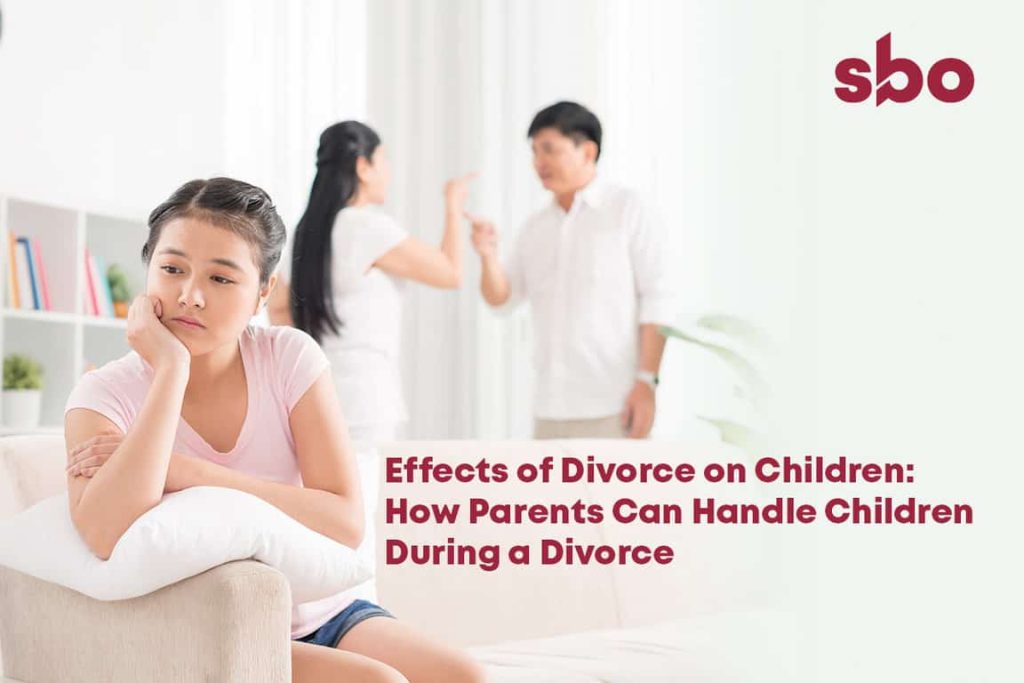 Divorce can oftentimes be a thorny issue.
Add a child into the picture and things become more complicated.
Read on to find out about how parents can handle children during a divorce.
Effects of Divorce on Children
Divorce can be a difficult process for all involved, especially for children due to their young age.
Divorce brings about a range of negative emotions, depending on the child's age and circumstances surrounding the divorce. Some reactions your children might have towards the divorce include:
Anger and resentment towards you and/or the other parent;
Sadness and grief;
Denial of the divorce;
The feeling of being caught in the middle (divided loyalties);
Withdrawal; and
Low self-esteem
The effects of divorce on children are not only short-term.
According to a recent 2020 study conducted by the Ministry of Social and Family Development of Singapore for the first time, children from divorced families faced long-term "divorce penalties" in adulthood as compared to children from intact families, across a spectrum of economic and marriage indicators.
They:
Were less likely to obtain a university degree;
Earned less;
Had lower Central Provident Fund balances;
Were less likely to marry; and
Were themselves more likely to divorce among those who were married.
With this landmark study, we now know that the effects of divorce on children are not temporary, and will impact the child's future, his/her education and his/her family when he/she marries.
This is why you should handle your children during a divorce well to alleviate the effects of divorce on children.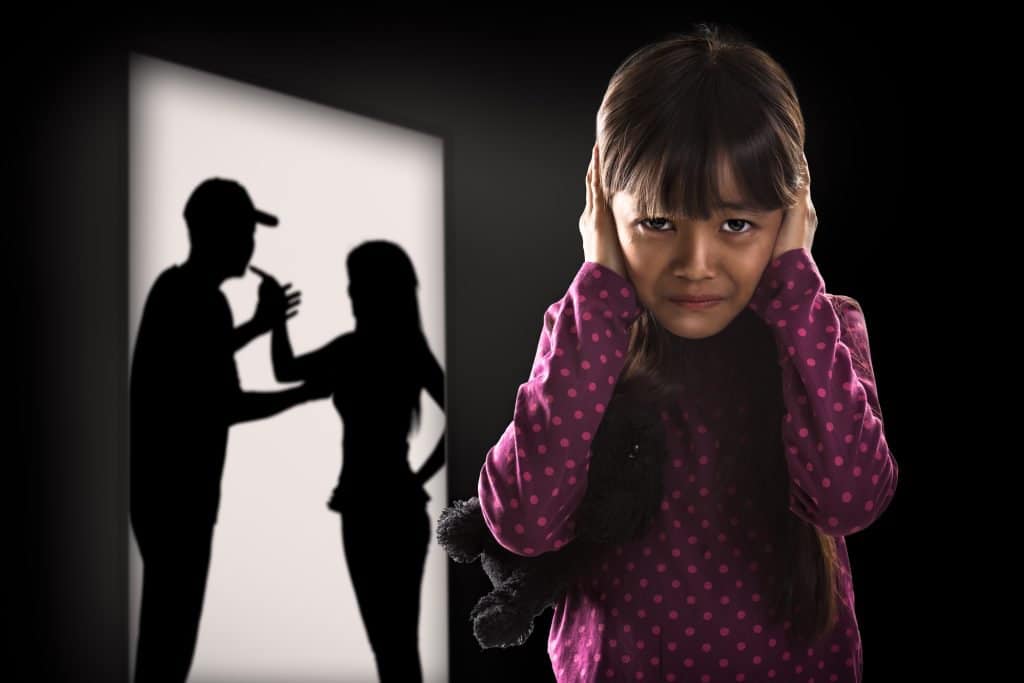 How Parents Can Handle Children During a Divorce
Communicate With Your Children About the Divorce

Where possible, allow your children to know the reasons behind the divorce so that they can understand the divorce logically. Do it with empathy so that your kids won't be hurt by the truth.

Remind them that while sometimes parents don't get along with each other, parents will never stop loving their children. Avoid blaming your partner and exercise restraint in front of your kids.

Ultimately, you must think carefully about how much information you want to give to your kids. Sometimes, ignorance is bliss — especially when it comes to sensitive matters such as divorce.

Help Your Children Grieve the Divorce

Divorce can be an intense period for children. You can help them by listening empathetically to them, allow them to express their feelings and make talking about divorce a continuous process.

Let them know that the divorce has nothing to do with them and give your love and reassurance.

Provide Stability Throughout the Divorce

If there's one thing that children will yearn for during divorce, it's none other than a feeling of stability. Establishing regular routines in your household and consistently communicating to your children what to expect at each stage of divorce will provide your kids with a feeling of security.

You can also discuss with your partner about the possibility of co-parenting after divorce. This will allow your children to adapt to the reality that their parents will no longer take care of them.

Seek Professional Help for Your Children

Before filing an application for divorce, both parents are required to attend the Marriage Counselling Programme. If you have a child below 21 years old, both parents must also complete the Mandatory Parenting Programme (MPP) under the Women's Charter Section 94A.

The MPP is a one-time, two-hour consultation session conducted by counsellors from Divorce Support Specialist Agencies or Strengthening Families Programme @ Family Service Centres.


The consultation aims to help parents understand:

The financial challenges of divorce
How divorce impacts living arrangements
Child custody and access
The importance of co-parenting and having a parenting plan

If your kids remain overwhelmed even long after the divorce, you may wish to seek professional assistance for them. Divorce counselling centres you may wish to consider engaging include:

The Divorce Support Specialist Agencies and Strengthening Families Programme @ Family Service Centres also have programmes and resources for divorcing couples and their families.
Going Through a Divorce?
In conclusion, divorce can be detrimental to your children's emotional and mental wellbeing.
The effects of divorce on children can also be permanent.
If you would like to engage the services of a specialised divorce lawyer to help you in the divorce proceedings, do contact PKNG.
PKNG is listed as one of the 13 best divorce lawyers in Singapore. You are welcome to submit your enquiry via the General Enquiry Form on their website.
Explore More Content