10 Best Newborn Photography In Singapore to Create Memories for Your Loved Ones [2023]
Beautify your most priceless memories with the best newborn photography in Singapore!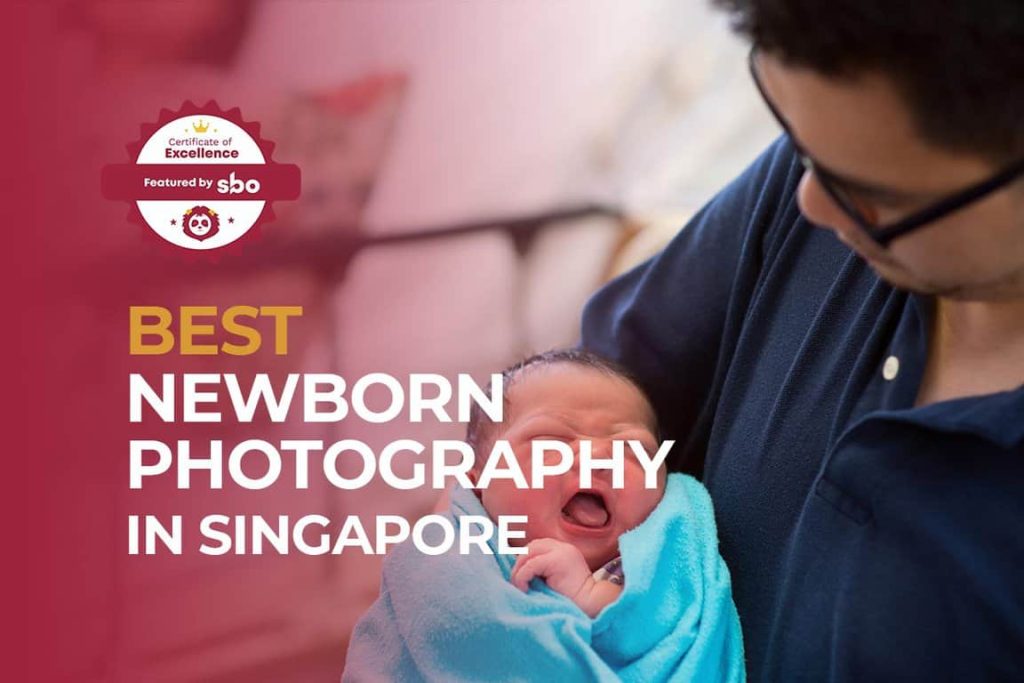 No amount of effort or money can get back lost time and there are arguably few moments as precious as those spent watching your child grow up.
Immortalize these magical memories of your little one with the best newborn photography in Singapore!
1. Tomato Photo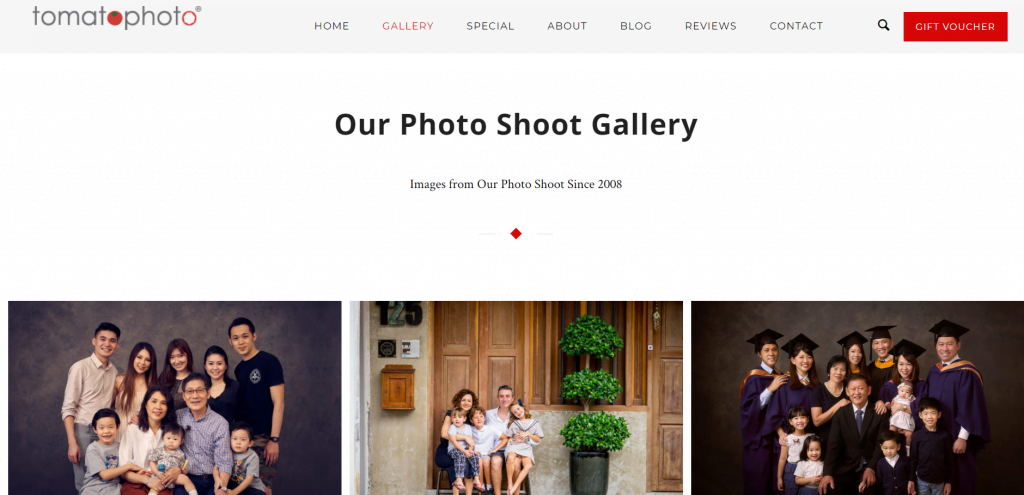 This newborn photography studio understands that complex processes with layers of hidden fees can easily put a damper on your best day.
To give you the best experience possible, their packages are straight-forward with clear pricing, with photoshoot sessions that are guaranteed to make your child giggle as well.
2. Fion Boon Photography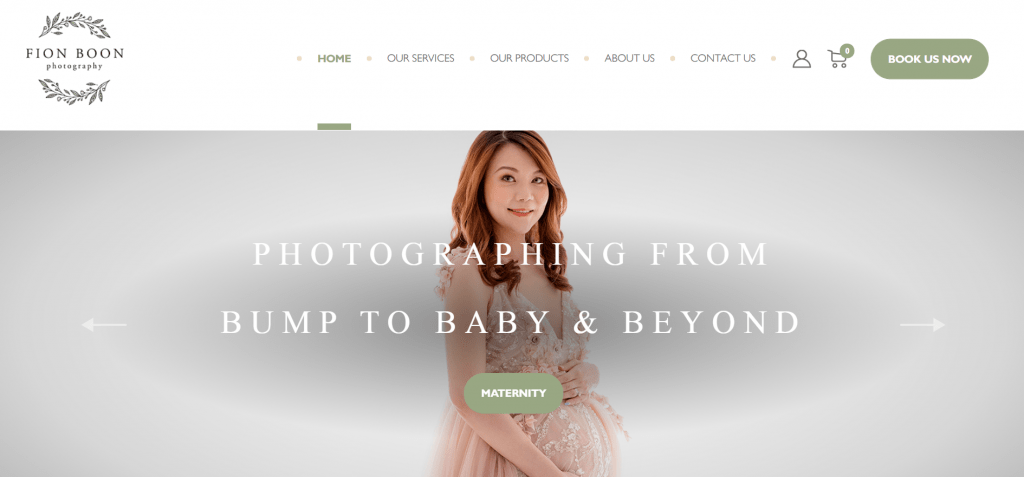 This newborn photography studio knows that babies don't naturally enjoy photoshoots. With years of experience however, these professionals know just how to put the fun in photos and keep your baby happy and smiling for the camera.
3. Xiaoyun Photography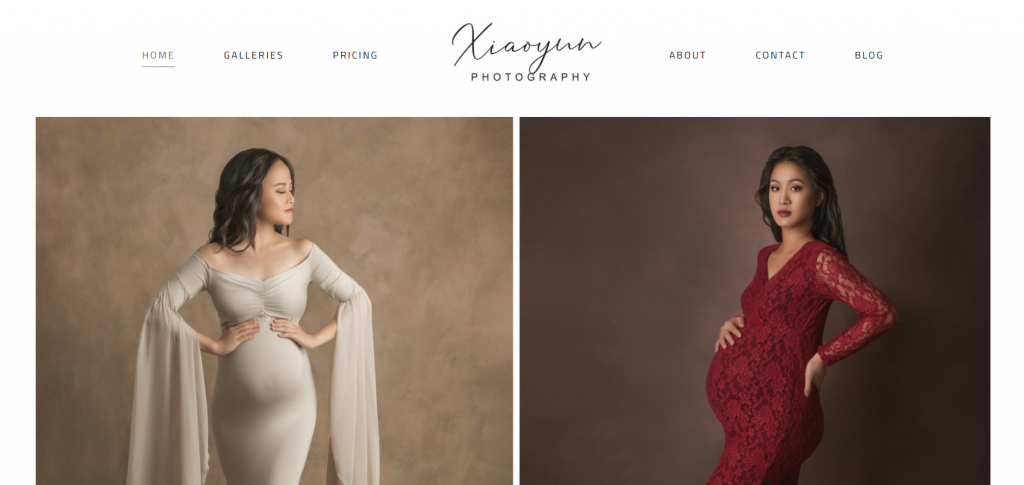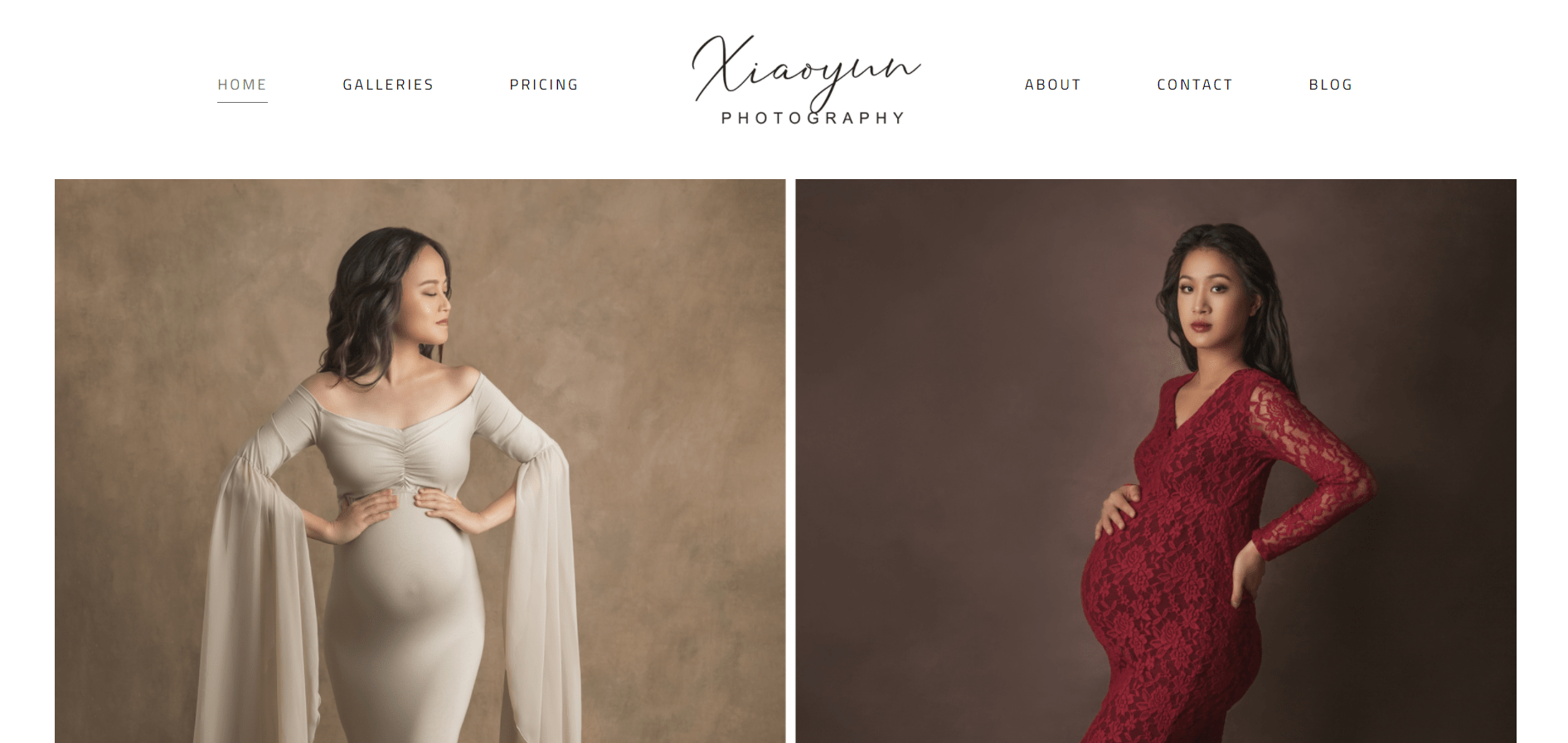 More than just newborn photography, this studio also helps you to record all the milestones in parenthood, starting with maternity shoots where you can glamorously show off your baby bump.
Their highly aesthetic results make them a must-visit for all your subsequent family portraits too!
4. Jen Pan Photography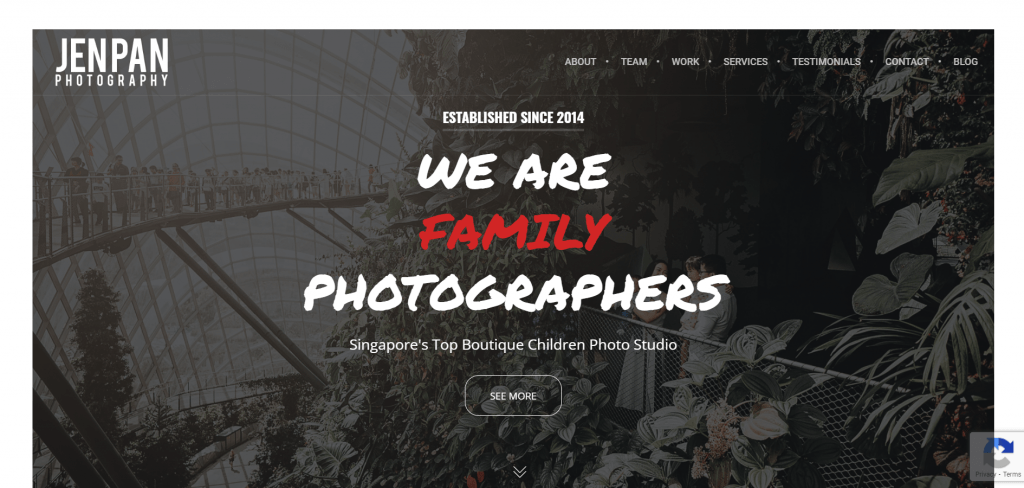 With this newborn photography studio, you can expect a highly customer-oriented experience that is sure to satisfy you.
This photographer's immense amount of patience means that the comfort of you and your child will always be prioritized ahead of efficiency, while not compromising on quality.
5. JJ Photography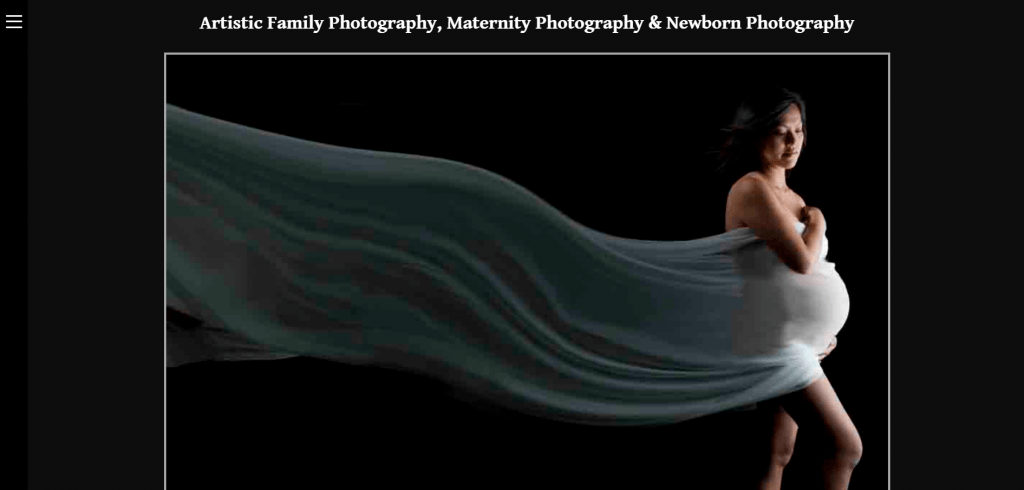 This newborn photography studio offers highly creative and aesthetic photos that can be supplemented with particularly artistic effects.
Here you won't have to worry about accidents destroying your photos after your shoot as all shots taken will be returned to you on Flash Drive so you can reproduce as many as you want.
6. CloudChew Photography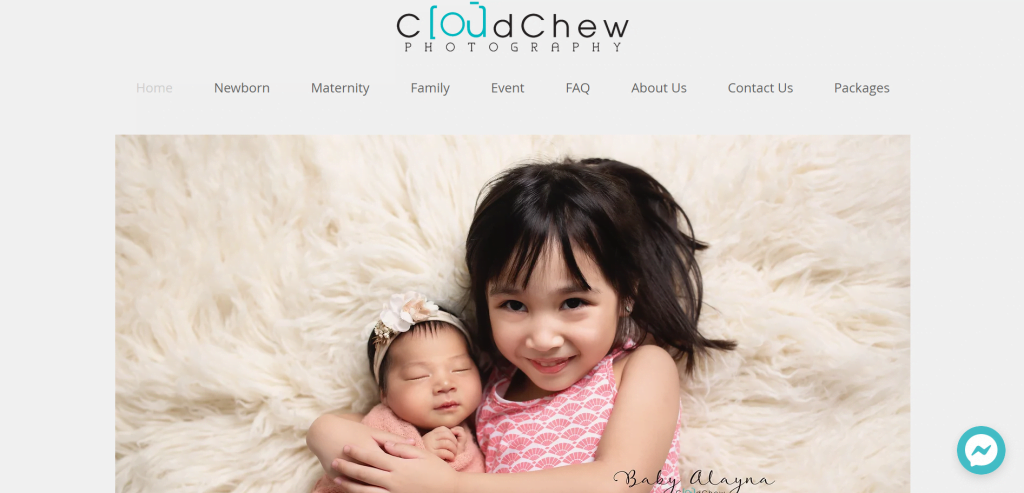 This newborn photography studio puts the 'extra' in extraordinary by going the added mile to enhance your photos with adorable props and costumes gotten from all around the world.
Even with these additional decorations, you won't need to worry about your child's comfort as they'll be handled by trained and experienced photographers.
7. My Precious Diary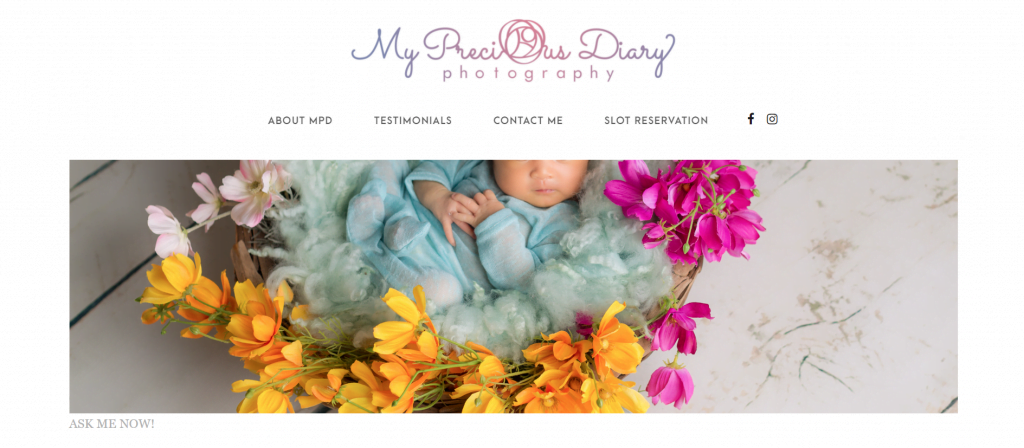 While all the newborn photography studios listed here place a lot of importance on ensuring your child's comfort, this studio goes the added mile by conducting the session in your home!
Rest assured that the time you may take to attend to your child's needs will not hamper the quality of your photos in this unrushed session.
8. Babygraphy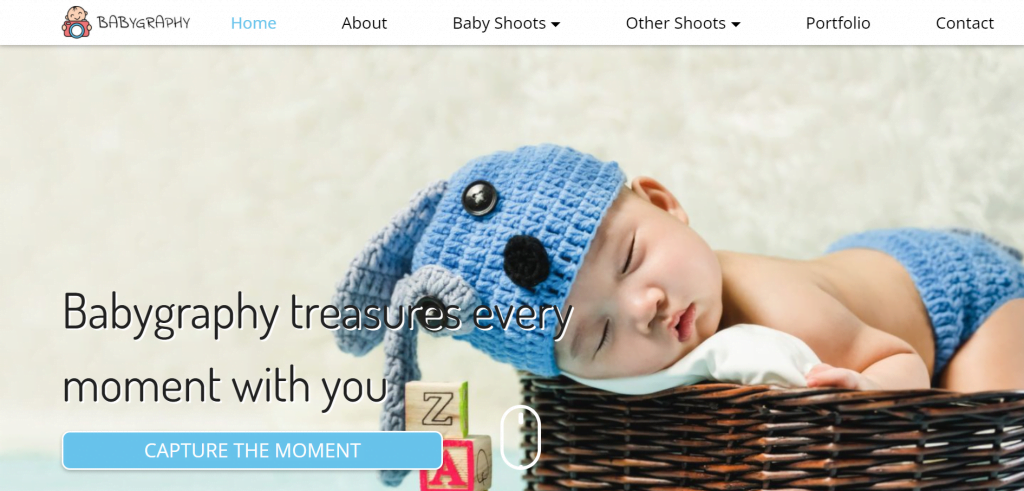 At this newborn photography studio, you won't have to be content with only a single milestone of your child being captured.
From a first hundred days shoot to pictures of moments on their belly, here you get to take all the big steps your child takes and keep them forever.
9. White Room Studio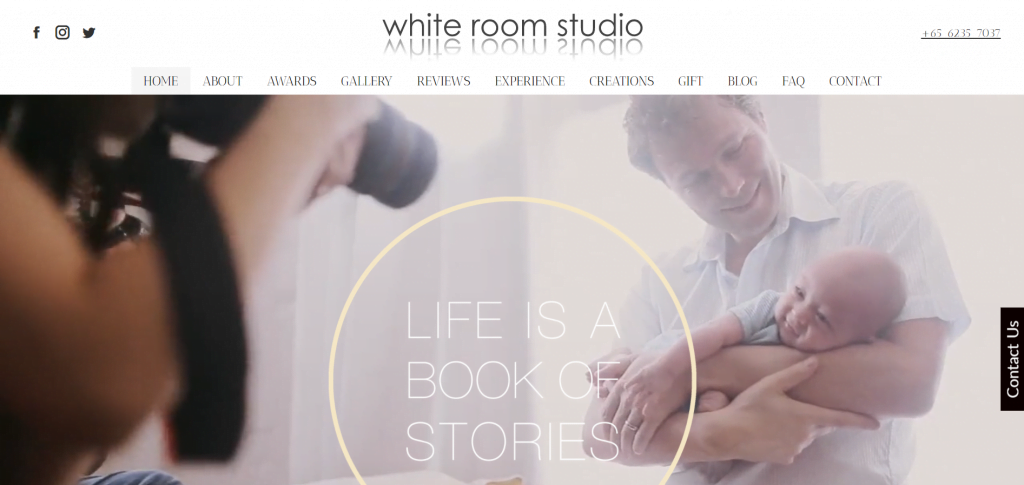 This studio not only specializes in newborn photography but also engages in photoshoots for a wide variety of personal and corporate uses as well.
Not the parent-to-be but know someone special who is? Brighten their journey with personalized gift certificates from this studio!
10. StudioPlay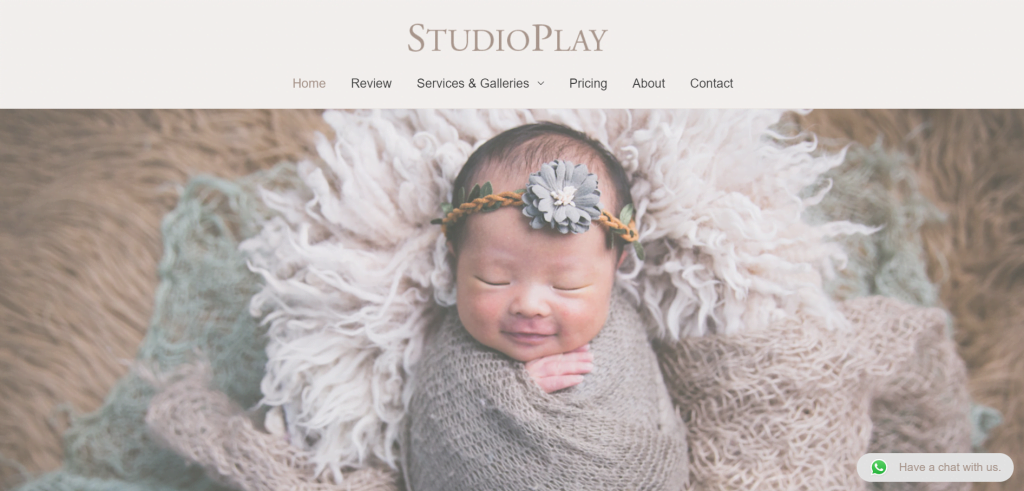 With basic sessions lasting for two hours, this newborn photography studio gives you ample time to ensure that your little one is comfortable and ready to face the camera.
Get particularly unique results here with their array of custom-made props that'll make your shoot truly one-of-a-kind!
Conclusion
Do you have any reviews and comments to share regarding our choices for the best newborn photography in Singapore?
While SBO is committed to supporting our local businesses, we welcome any feedback and anonymous sharing regarding your experience with clinics for botox in Singapore.
We hope that this guide will be useful in helping you to make an informed decision when it comes to finding the best newborn photography in Singapore.
Explore More Content