The Ultimate Wedding Planning Checklist for Singaporean Couples
The only wedding checklist you'll ever need.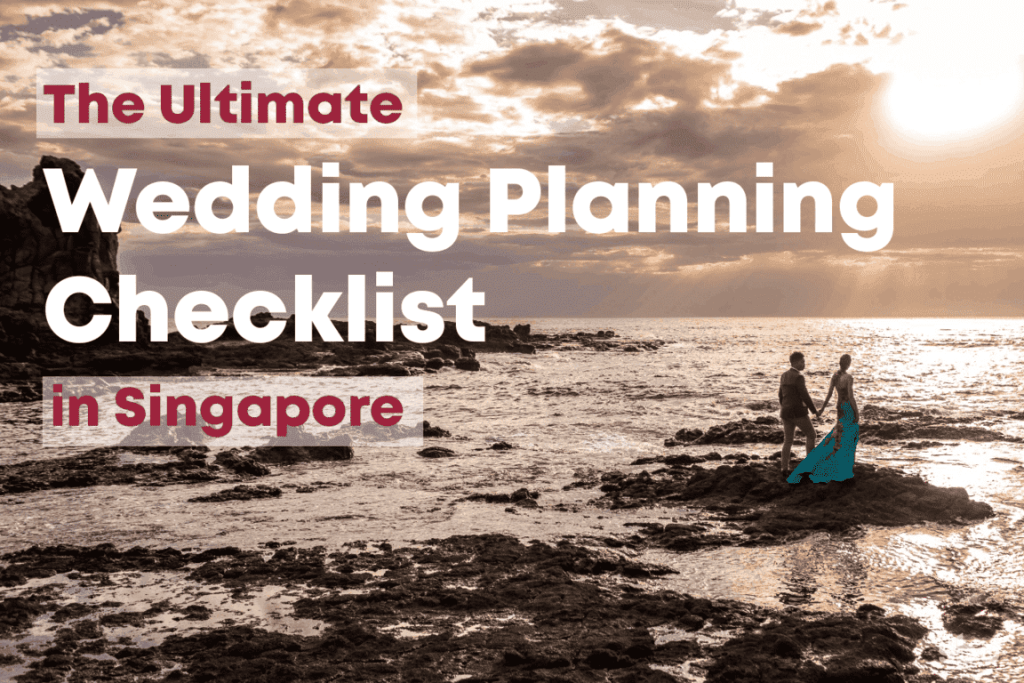 Weddings are a great cause for celebration, but planning your wedding can prove to be a stressful experience, especially when you're trying to organise the perfect party for your guests.
But don't sweat it—we've got you covered with the ultimate wedding planning checklist, inclusive of both major and minor tasks, to help you with your big day.
1. Plan your dates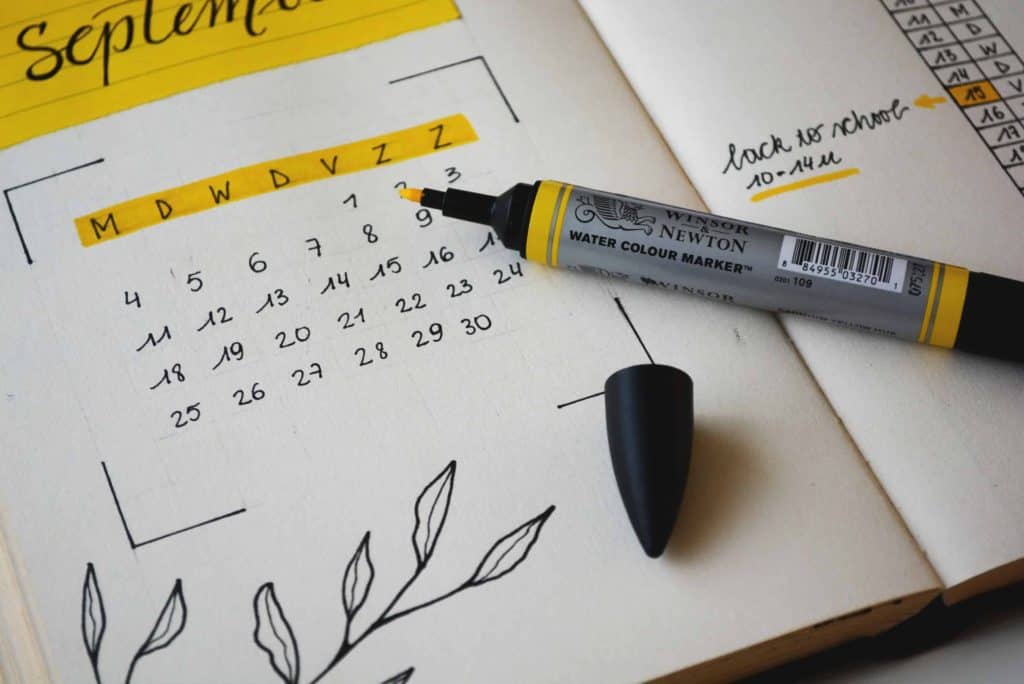 Solemnisation & Wedding
Choosing and scheduling the dates of your solemnisation and wedding should be at the top of your to-do-list. Discuss with your partner on wedding dates that you both agree on and have a few backup dates in case a venue is fully booked on certain days.
Most hotels offer wedding packages that include same-day solemnisation and weddings for convenience and practicality. However, some couples prefer to have their solemnisation and wedding on different days, but it's up to you and your partner to make the final decision.
Registry of Marriage (ROM)
Don't forget to make it official! You and your partner must apply for a notice of marriage at the Registry of Marriage (ROM) and have a valid notice of marriage filed at least 21 days before your intended date of solemnisation.
2. Set a Budget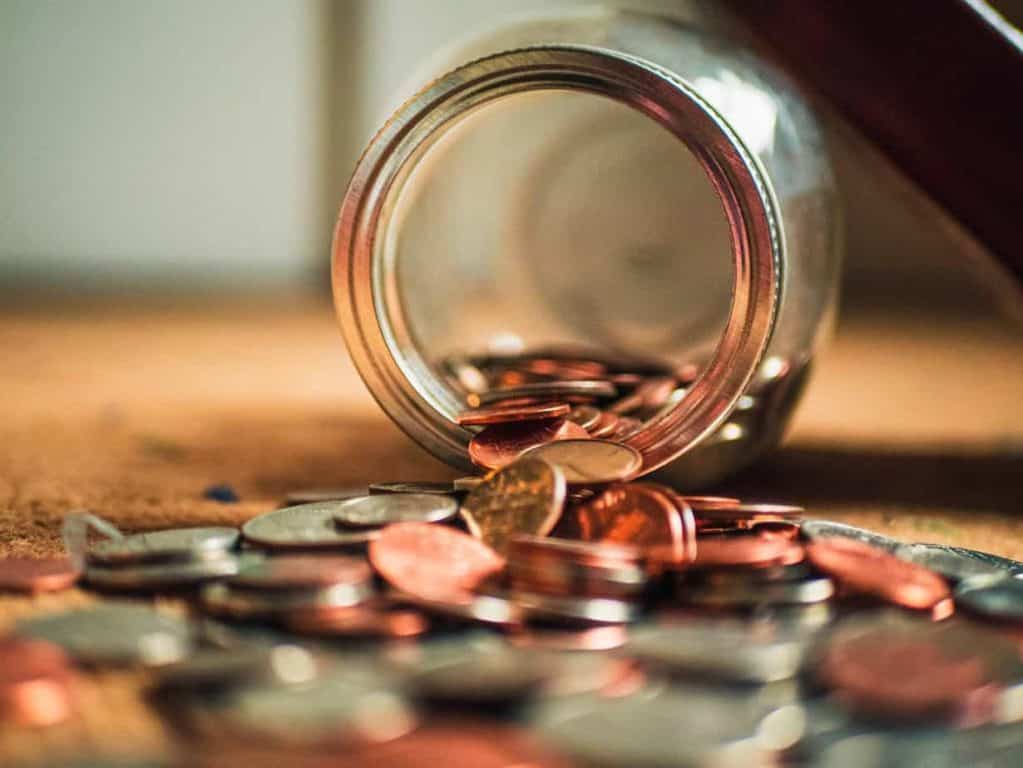 Deciding on your budget is crucial in planning your special day. Getting married in Singapore can be fairly expensive, typically ranging from above S$10,000 to S$100,000.
Make sure to have an open discussion with your significant other on how much the both of you are comfortable and willing to spend on the wedding. Opt for practicality when you must—at the end of the day, you probably wouldn't want to incur any debt or use up most of your savings on a one-time event.
Estimate your wedding budget by breaking down the following costs:
Solemnisation
Reception & Banquet (food, drinks and cake)
Décor
Wedding outfits
Wedding helpers (bridesmaids, groomsmen)
Makeup
Invitations
Rings
Photography & Videography
Honeymoon
Miscellaneous expenses
3. Guest List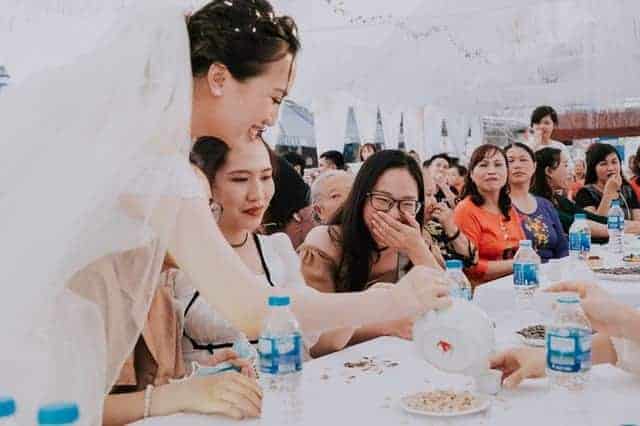 Who's coming to the wedding?
Based on your budget, estimate the number of guests you can invite, and then make a list with these names.
A real-time collaborative list is probably one of the more efficient ways to track your RSVPs. This can be done concurrently with the wedding venue (if all your guests have RSVP-ed) since you need to plan seating arrangements to accommodate your guests.
You can download this template to help you create your guest list.
4. Rings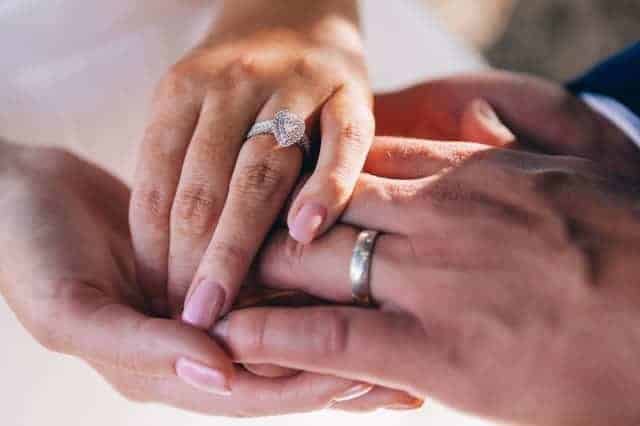 If you're not the most decisive couple, it doesn't hurt to shop early—you wouldn't want to leave ring shopping to the last minute when you're both going to be wearing it for the rest of your lives.
Make sure you read tons of online reviews and do your research before committing to a big purchase.
Types of rings
Rings come in all shapes, sizes and styles, so think about which kind of rings suit you both best as a couple.
Plain wedding band: A ring that is uniform in width, with no obvious embellishment.
Fancy wedding band: Engraved with letters or designs, or set with diamonds or gemstones.
Bridal set: A set of rings that include an engagement ring and a wedding band. They are usually worn stacked together and complement each other in style.
Contemporary ring: What makes a ring contemporary can be its cut, design, or even the choice of materials it's crafted from. Rings made from materials like palladium or titanium are also considered contemporary rings, as opposed to traditional 18k yellow gold or silver.
Solitaire ring: A ring designed to hold a single diamond or gemstone.
5. Photography & Videography
Who doesn't want to capture once-in-a-lifetime moments on their wedding day?
Pro tip: If you engage a wedding videographer or photographer for your pre-wedding shoot and like their work, why not work out a package to engage them on your wedding day too?
Remember to double check your photographer or videographer's online portfolios and reviews. When you meet them for the first time, think about whether they can understand and deliver the type of content you're looking for.
6. Wedding Outfits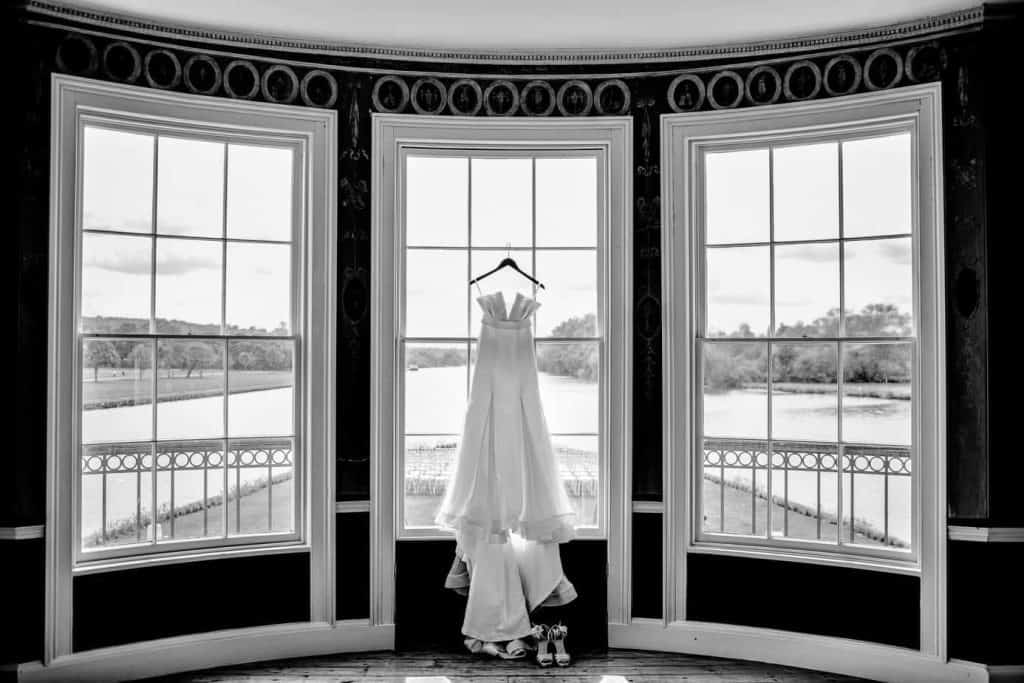 Walking down the aisle in your dream wedding gown or suit is a priceless experience. With endless options to choose from, such as custom-made dresses, make sure you spend some time on doing research. For some inspiration, head on over to Instagram or Pinterest.
7. Venue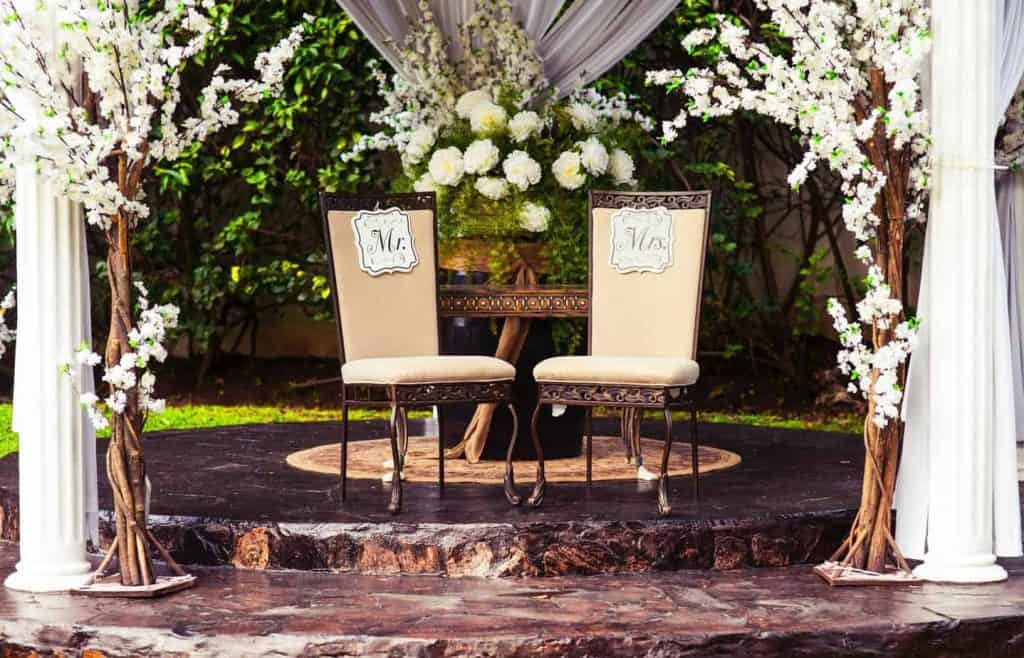 Your choice of a wedding venue reflects your personality and helps to create the perfect ambience for your guests. Venues can range from grand hotels to smaller, more intimate restaurants, depending on your needs and preferences.
If you're looking to host a huge crowd of guests, opting for a hotel with a bigger seating capacity might be a better option as compared to a smaller restaurant or venue.
Keep in mind that your wedding venue will also determine how your actual day photos and videos turn out!
8. Food, Drinks and Cake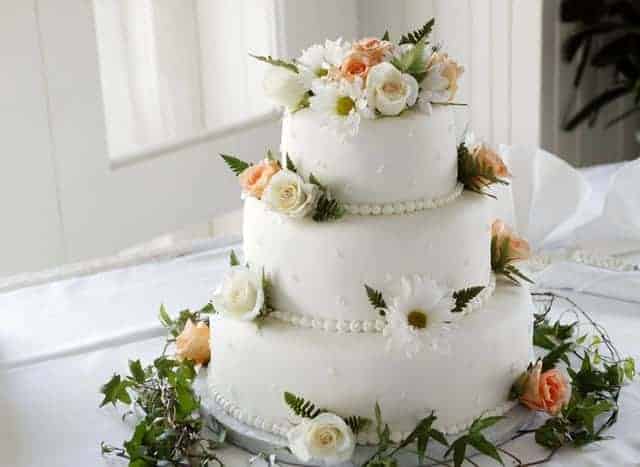 Refreshment for Reception
Typically, before the wedding banquet, wedding venues offer free-flow drink packages for guests such as wine, beer and soft drinks, so make sure to confirm the types of drinks you'd like to be served at your reception.
Banquet Food
What's a wedding without delicious food, free flow drinks and cake? Decide on the cuisine with your partner, and pay extra attention to dietary needs or any other special requirements by your guests so that you can inform the caterer or venue beforehand.
Before confirming your menu, be sure to attend tasting sessions to avoid last minute disappointment.
Cake
For wedding cakes, sharing your flavour preferences, theme and colour palette for the wedding with your baker will to help speed up the creation process.
9. Invitations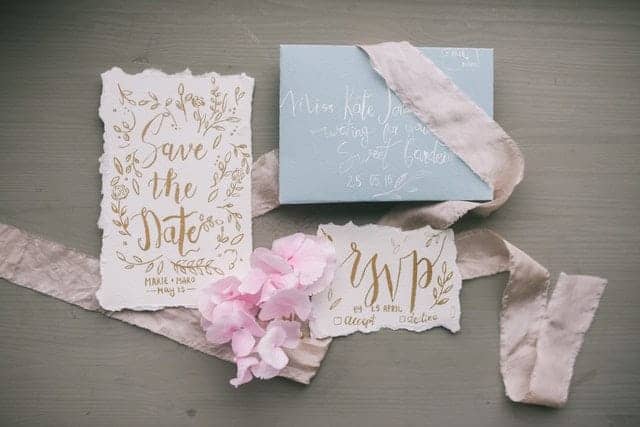 Wedding invitations are typically sent out around 2 months before the wedding day as you'll need to give your guests ample time to RSVP and make any necessary arrangements.
Plan your RSVP date 3 to 4 weeks before the wedding and make sure to follow up on the RSVPs to finalise your guest numbers.
While you can always use the invitations provided by your venue, it's also possible to customise your own wedding invitation designs with a printing company.
10. Décor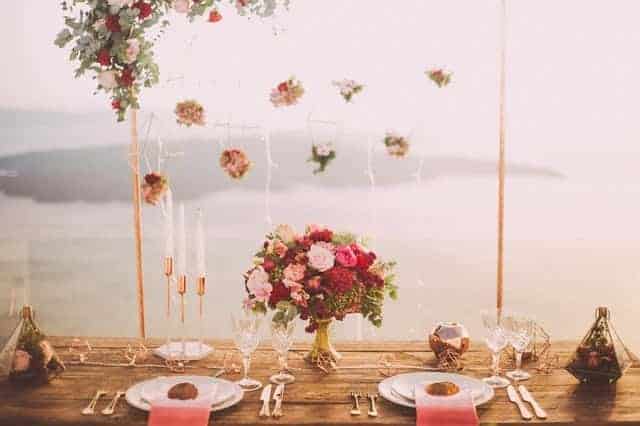 Reception Décor
Wedding receptions occur before the actual wedding banquet, so make sure you prepare a lively and comfortable setting for your guests. Some ideas for your reception can include setting up a photobooth for guests, adding cosy sofas and displaying your prewedding photo albums.
Banquet Décor
The banquet hall typically takes centre-stage for your wedding, since most of the action happens here.
Decide on a theme that both you and your partner love before going into the smaller details. If you find the process too complicated, consider hiring a wedding décor consultant to help you make things a little easier.
Floral Décor
Floral arrangements can vary from simple and minimalist to extravagant and luxurious, depending on your budget and preferences.
If you're looking to keep your wedding flower checklist simple, you may want to opt for essentials like bouquets, boutonnieres and centrepieces. On the other hand, if you're planning to go full force on the florals, you can consider flower arrangements on every cocktail table, aisle decorations, entryway arrangement and more.
Some venues include florals in their wedding packages, so make sure you ask and get a quote before making other decisions.
11. Bridesmaids & Groomsmen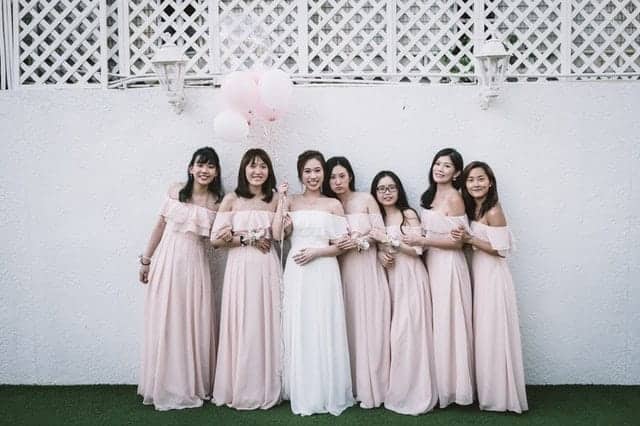 Celebrating your big day with your closest friends and family serving as bridesmaids and groomsmen is an amazing experience.
With wedding helpers, one of the most important things to consider is how you can delegate tasks to them that they will not feel uncomfortable with. Make sure you can rely on these people to help you rather than to stress you out!
Create a list of duties to delegate and who you wish to put in charge of different tasks. Remember that no one is obligated to help you, so be polite when you're asking for favours.
Some of these duties can include:
Ring collection
Music
Transportation
Guest list and vendor coordination
Décor
12. Beauty & Wellness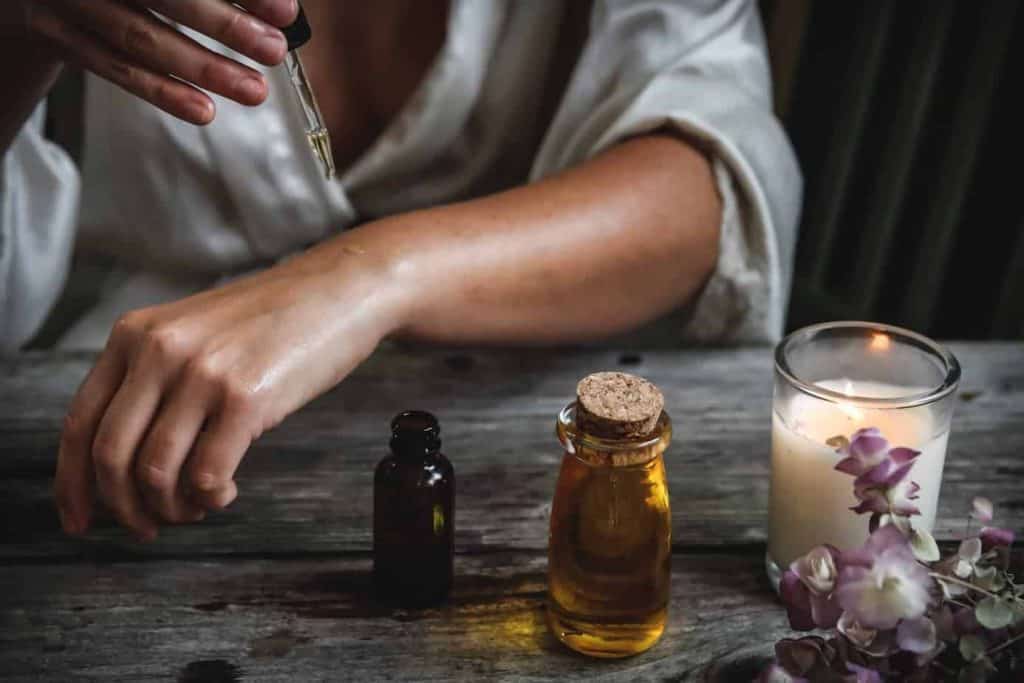 Why miss out looking picture-perfect on your wedding day after all that effort and planning? Keep yourselves fit and toned by joining a group fitness class, or book treatments for your nails, hair and skincare.
Remember to pamper yourself regularly one or two months before the wedding—schedule your appointments in a way that fits your wedding planning timeline.
13. The Big Day
Rise and shine! Someone's got a wedding to attend. On your actual wedding day, cut yourself some slack and leave the rest to your wedding helpers and wedding planner.
Make sure you're well-rested the night before. Have a wholesome breakfast, stay hydrated, practice your wedding vows—and don't sweat the small stuff.
It's time to get hitched!
---
Featured image credits: TNC Weddings
Explore More Content