10 Best Valentine's Day Gifts That Are Just Perfect! [2023]
Make it a day worth remembering with the 10 best Valentine's Day gift in Singapore!
Troubled over what Valentine's Day gifts to get for your special one? You are not alone!
It's the time of the year when girlfriends or wives start to pry their partners to check if they've remembered to buy them flowers and gifts. It's also when boyfriends and husbands might get into trouble if they've failed to do so.
Valentine's Day is coming up, and if you haven't gotten anything planned yet, it's about time to do so! In this handy guide, we've come up with a few helpful suggestions!
Whether you're planning for her or for him, check out these 10 best Valentine's Day gifts in Singapore to consider.
1. Preserved Blooms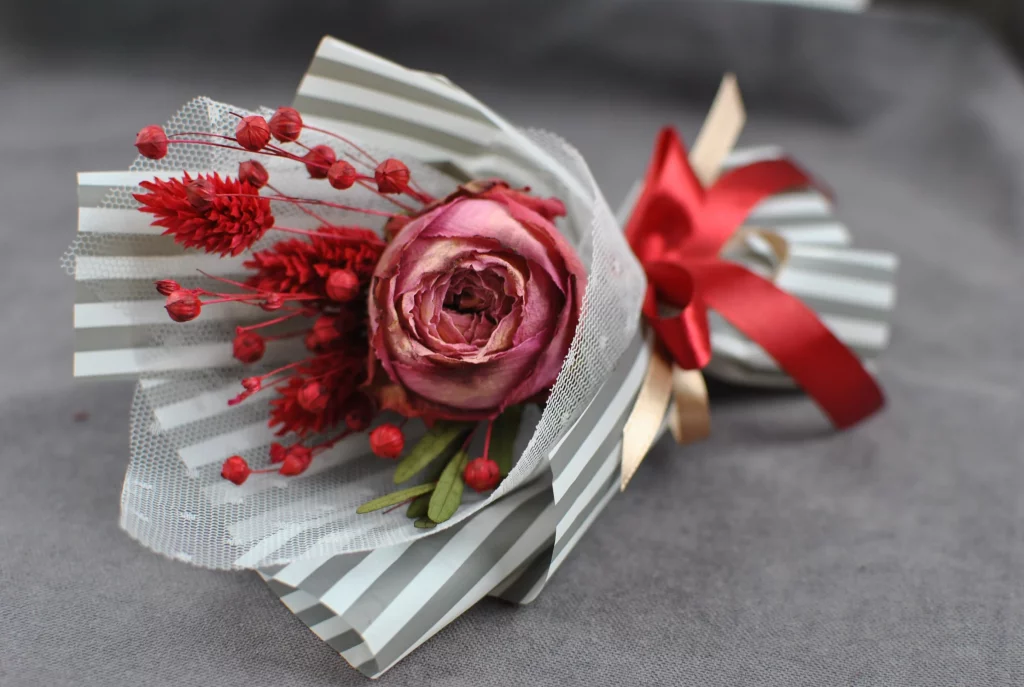 Preserved blooms are an exceptional way to make sure that your expensive flowers last longer than a week.
Instead of simply buying fresh blooms only to watch them wither within a few days, consider preserved options that are as ethereal and gorgeous. Show how your love is everlasting with these unique options that aren't limited to just bouquets.
Get creative with these different options for your preserved blooms to surprise your soulmate! Note that Valentine's Day period usually comes with a surcharge for flowers, so check with the florist to avoid any unpleasant surprises.
2. Soothing Spa Treatment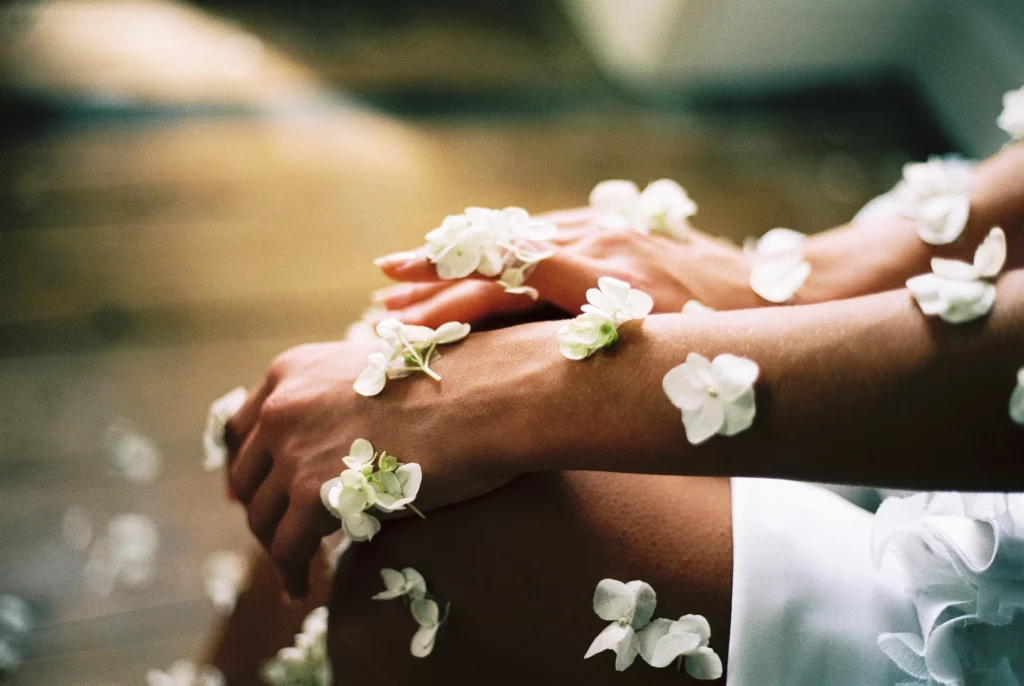 If you know your girl has been exhausted from work lately, what better to ease her tension than with a soothing spa treatment?
Don't limit yourself to just massages and spas – there are many couple onsen baths you can enjoy together as well!
Many of these spa and onsen destinations are massive and replicate traditional Japanese onsens so you can relieve your experience locally!
You have a huge variety of options to choose from, and some of these also have meal add-ons to fill your tummies after a good soak. Do check out our article for spa options that you can consider.
3. Chocolates and Cupcakes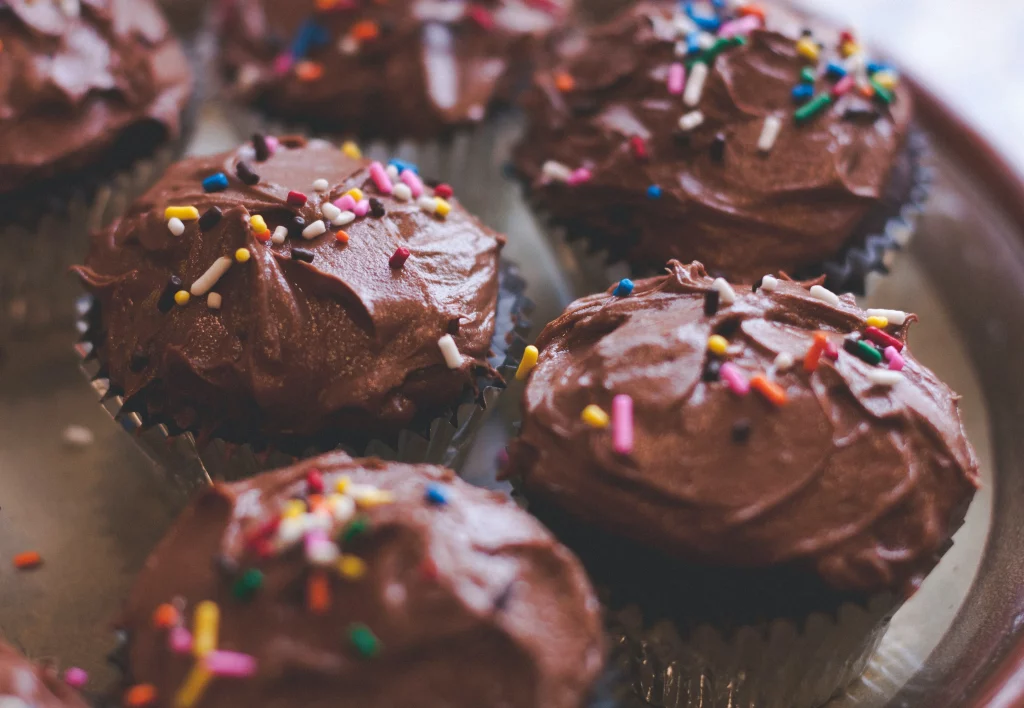 Is he/she someone with a sweet tooth? If so, the gift of chocolate or cupcakes is always a timeless good idea. Make sure it's a collection of flavours that they love! You can consider these cupcake selections.
Now, if you want to 10x your brownie points (no puns intended), handmade these delights! It can be a great gift on Valentine's Day! Your effort shows, particularly if you want your special someone to know that they are worth the effort that you're putting in.
4. Personalise A New Scent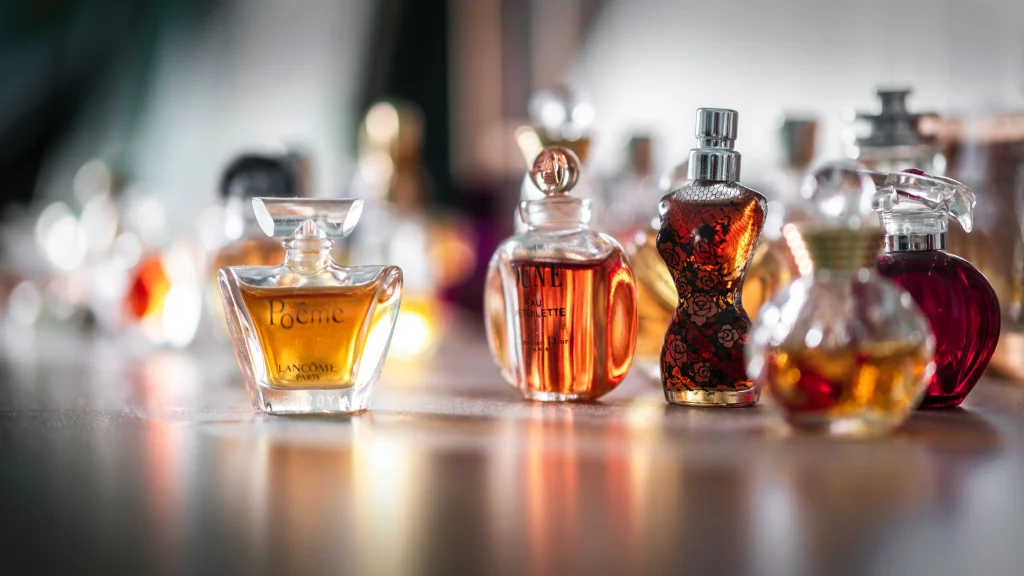 Perfume is a classic gift that is sure to please your valentine. There are so many different types of perfume available today that it can be hard to decide what to buy for your significant other.
So why not gift a tailor-made perfume? Yes, unleash your inner scent designer and create a personalised signature perfume for him/her!
If you are concerned about getting the scent wrong, you can always sign up for a workshop together at Maison 21 and choose the ingredients according to each other's personality and liking. Definitely, a unique way to spend time together to make something that can be used for a long time.
5. Techie Things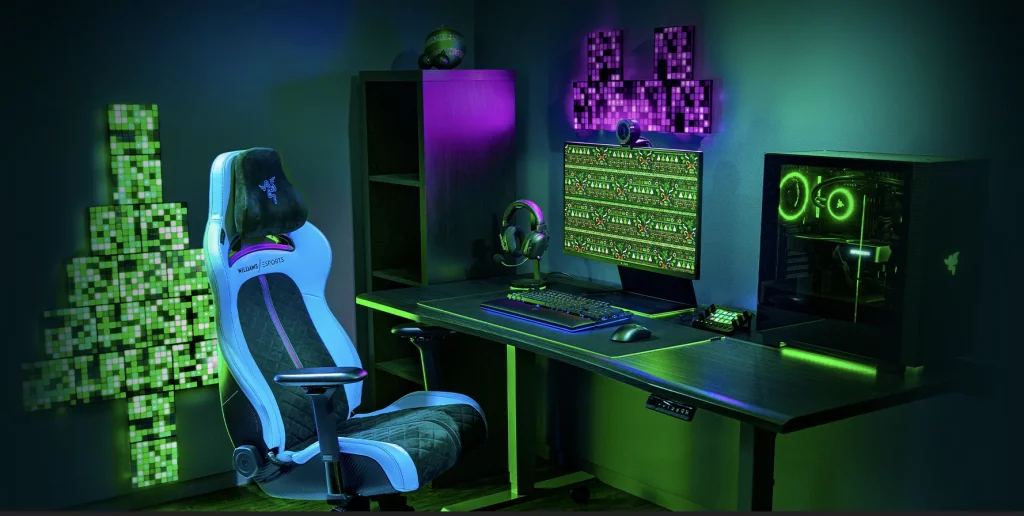 It's no surprise that most guys love their games. And that doesn't exclude the gamer in her too! Unleash that gamer within by buying them a nice gaming peripheral is a good idea if they appreciate them.
Every year, there are many tech releases – from gaming headsets to mousepads, chairs and more! Check out some of the most anticipated ones making their way in the new year.
6. Unique Curated Gifts

Gifting is made so much easier if you can get on to a one-stop online gift shopping platform to select from a wide range of Valentine's day gifts! This beats looking at different sites to find that perfectly unique gift for your Valentine. Check out Lanos, an online gift platform featuring affordable, unique, and elegant gift ideas curated from around the world!
The cherry on top? Items come beautifully wrapped (Instagram-worthy unboxing!), with a personalized message. Lanos even offer free next-day delivery on local orders above S$100! This is definitely a must check out option for getting your valentine's day gifts.
7. High Octane Fun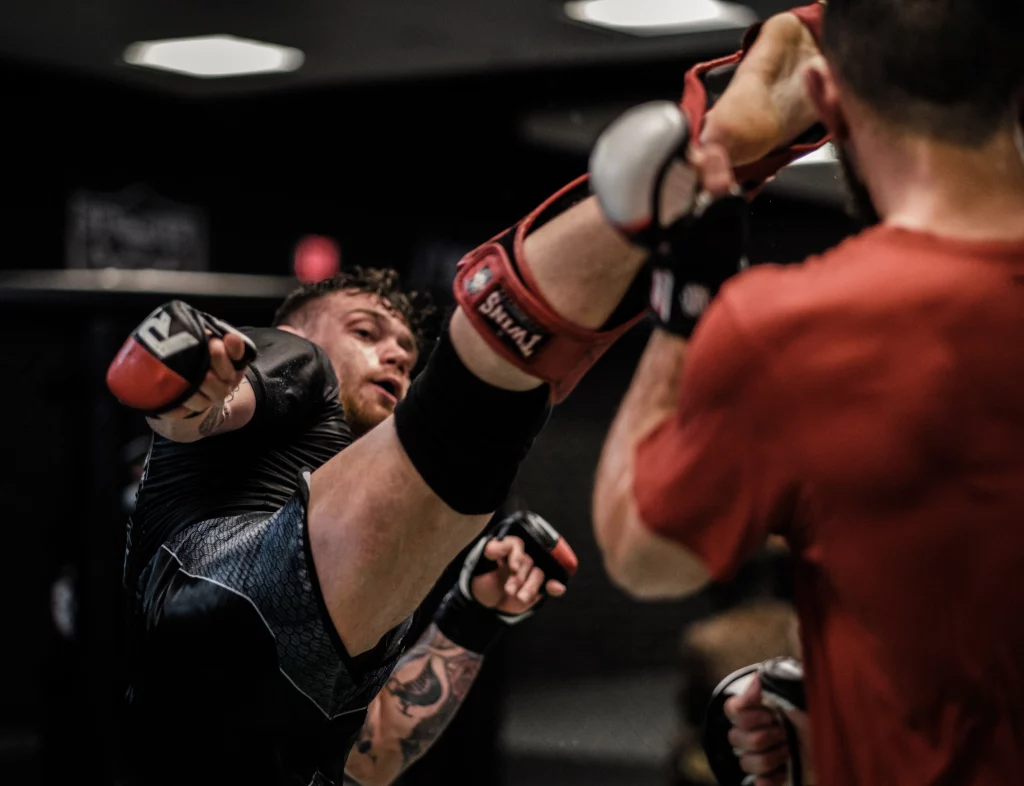 Is he one that loves to have fun and simply wants to get into the best shape of his life with a stimulating, friendly, high-energy workout? And what about the high energy her?
Wait no further to get them into a martial class and maximize fun and fitness. Learn authentic martial arts and the art of self-defence while sweating it out.
8. Sweet Staycation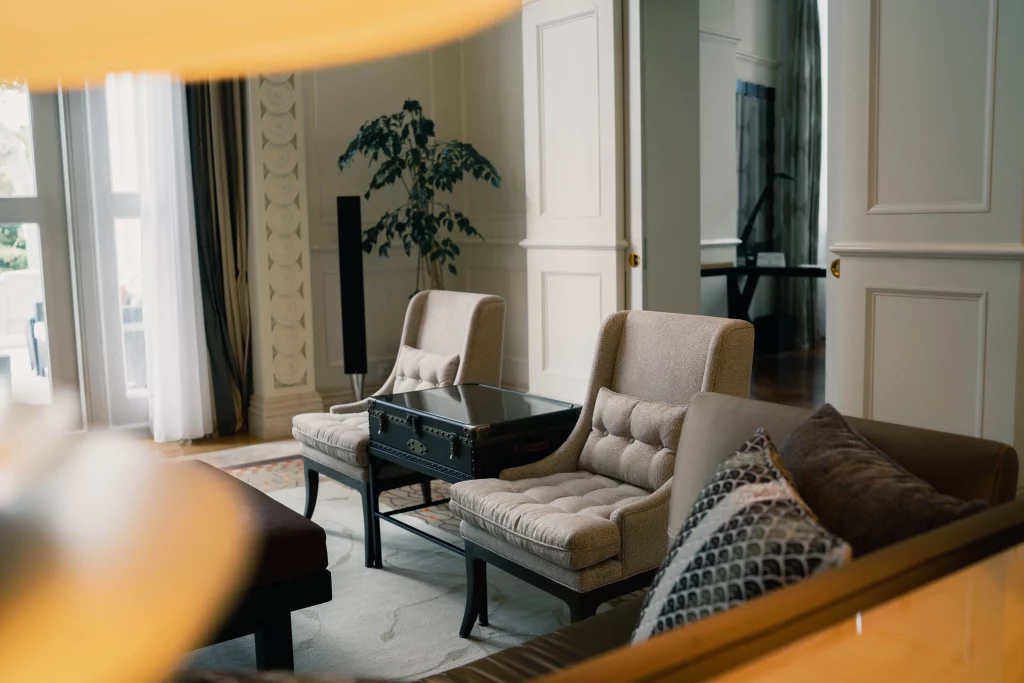 You might be feeling lazy to step out and plan for a trip.
A staycation is a great idea to feel away from home and the stresses of everyday life, and you don't need to spend the same amount of time and effort preparing for it.
Unwind and spend time together by choosing a great boutique hotel in Singapore to spend Valentine's Day!
9. Tea For Two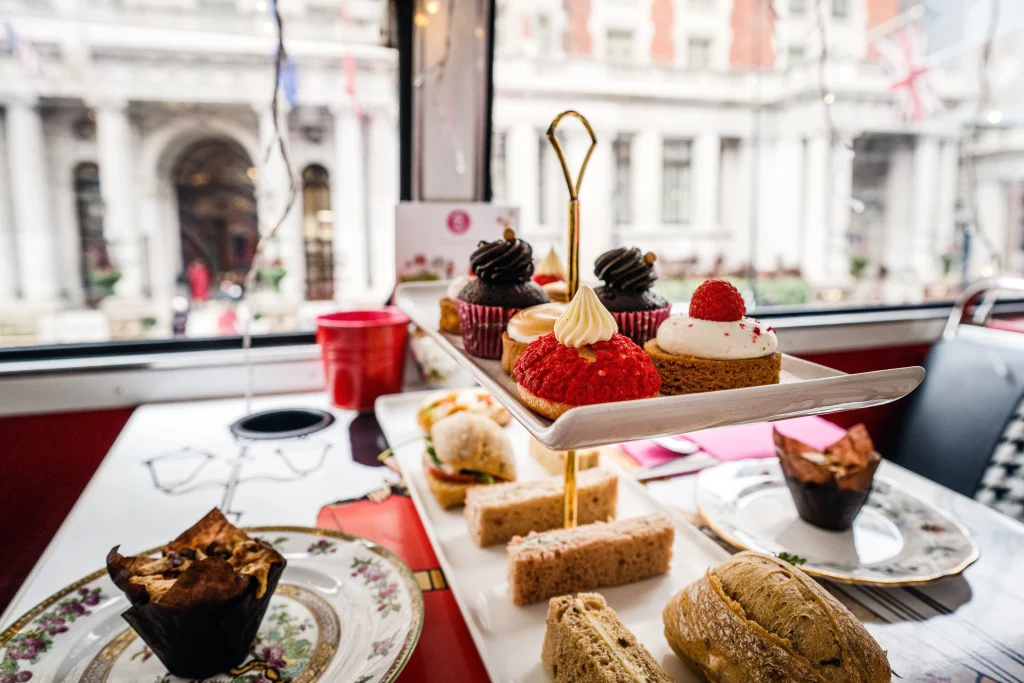 Valentine's Day doesn't have to be just presents and flowers, but experiences as well, especially if your girl loves her food.
Pamper your princess with a luxurious afternoon tea experience complete with canapés, scones, sandwiches and more!
There are plenty of options for an indulgent afternoon tea session together in Singapore, whether it's at a hotel or restaurant. Each session is usually accompanied by a tea pairing to sip with your food.
Remember to pre-book yours in advance and surprise your significant other with a great time.
10. Home Sweet Home Quality Time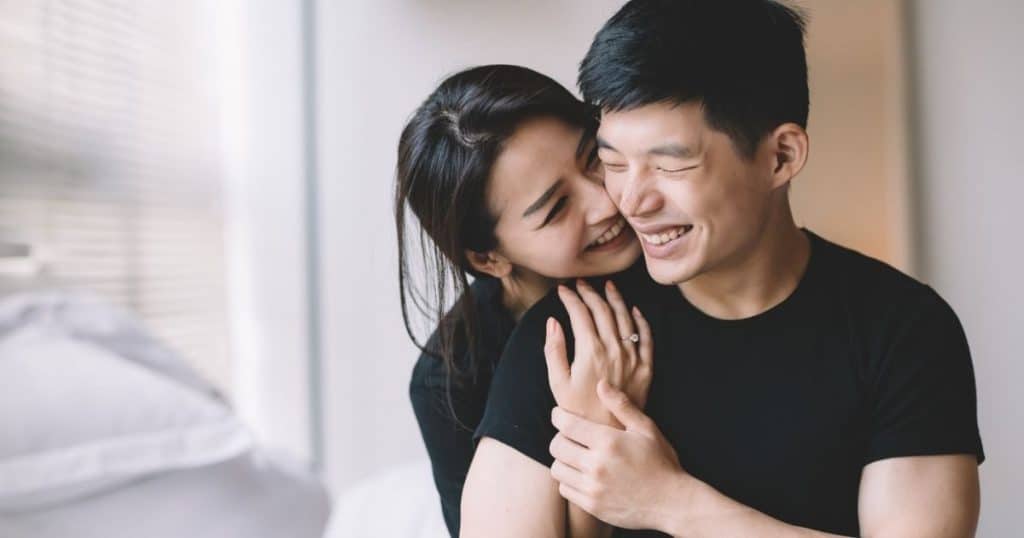 Many of us tend to get caught up with the rush of everyday life, which is normal, but are you sacrificing your relationship as a result?
Sometimes, all you need is to take a break and spend some quality time together. Where is a better place than home sweet home?
You can also consider a home re-decoration project to embark on to make the space somewhere that you can just purely spend time together doing things that both of you enjoy.
Go on, do a bit of furniture shopping together online for ideas, or get a new mattress that you just want to spend more time snuggling up.
Remember to always make time for each other – whether it's to have a heart-to-heart talk, have a delicious meal, or to even run an errand together.
10 Best Valentine's Day Gifts Summary
Do you have any reviews and comments to share regarding our choices for the best Valentine's Day gifts in Singapore?
While SBO is committed to supporting our local businesses, we welcome any feedback and anonymous sharing regarding your experience with Valentine's Day gifts in Singapore.
We hope that this guide will be useful in helping you to make an informed decision when it comes to finding the best Valentine's Day gifts.
Explore More Content