10 Best Valentine's Day Gift in Singapore That Aren't Mainstream [2022]
Make it a day worth remembering with the 10 best Valentine's Day gift in Singapore!
It's the time of the year where girlfriends start to pry their partners to check if they've remembered to buy them flowers and gifts.
It's also when boyfriends and husbands might get into trouble if they've failed to do so.
Valentine's Day is coming up, and if you haven't gotten anything planned yet, it's about time to do so! In this handy guide, we've come up with a few helpful suggestions!
Whether you're planning for her or for him, check out these 10 best Valentine's Day gift in Singapore to consider.
1. For Her: Tea for Two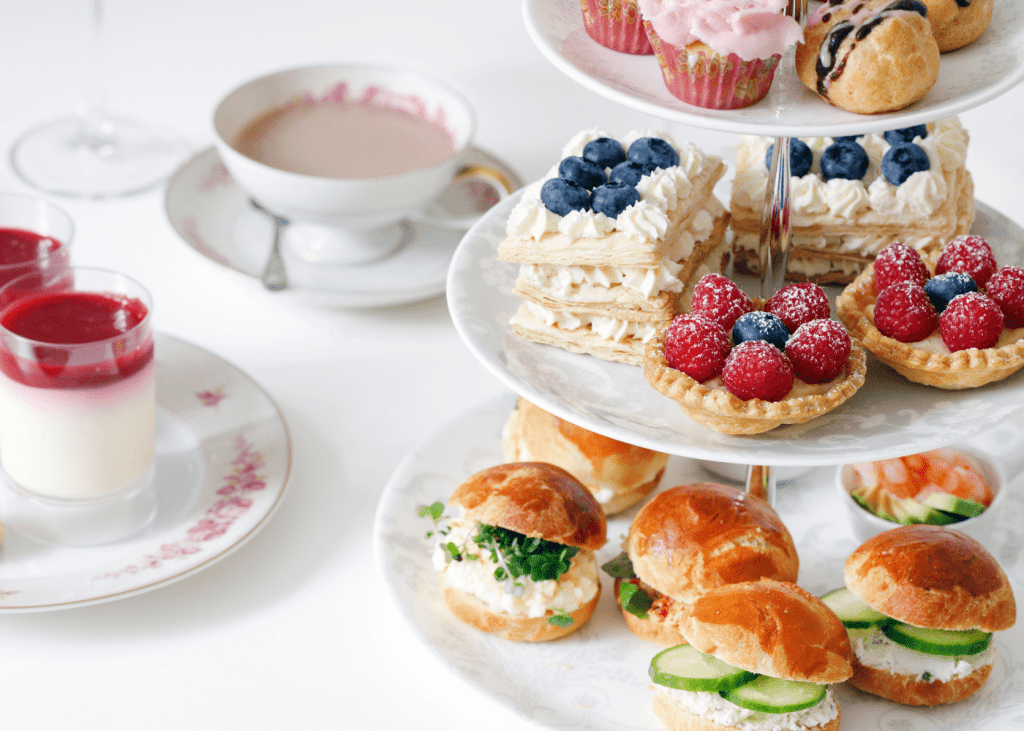 Valentine's Day doesn't have to be just presents and flowers, but experiences as well, especially if your girl loves her food.
Pamper your princess with a luxurious afternoon tea experience complete with canapés, scones, sandwiches and more!
There are plenty of options for an indulgent afternoon tea session together in Singapore, whether it's at a hotel or restaurant. Each session is usually accompanied by a tea pairing to sip with your food.
We've compiled some of the more highly rated spots to choose from! Remember to pre-book yours in advance and surprise your significant other with a great time.
2. For Her: Preserved Blooms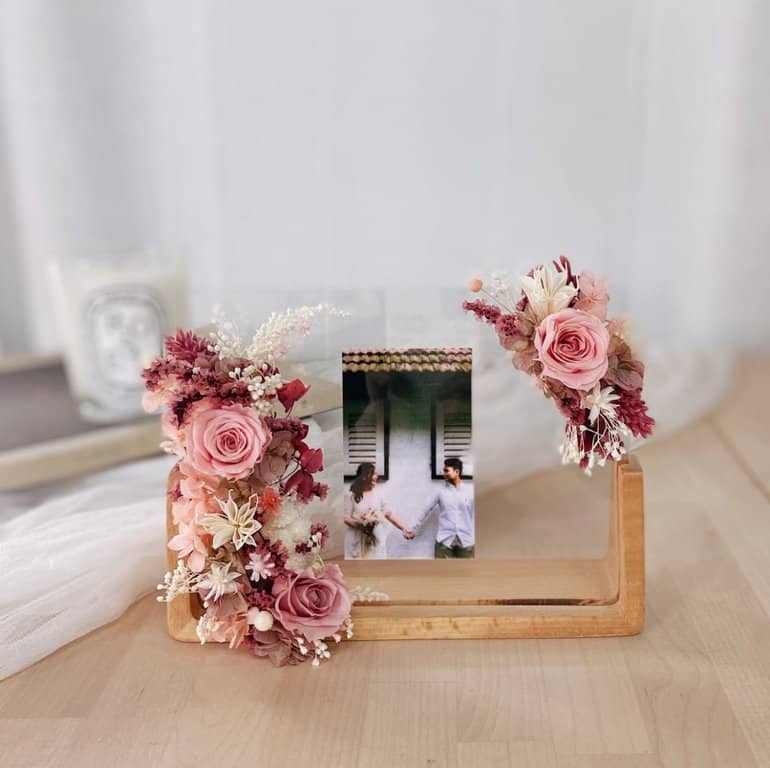 Preserved blooms are an exceptional way to make sure that your expensive flowers last longer than a week.
Instead of simply buying fresh blooms only to watch them wither within a few days, consider preserved options that are as ethereal and gorgeous. Show how your love is everlasting with these unique options that aren't limited to just bouquets.
Get creative with these different options for your preserved blooms to surprise your soulmate! Note that Valentine's Day period usually comes with a surcharge for flowers, so check with the florist to avoid any unpleasant surprises.
3. For Her: Soothing Spa Treatment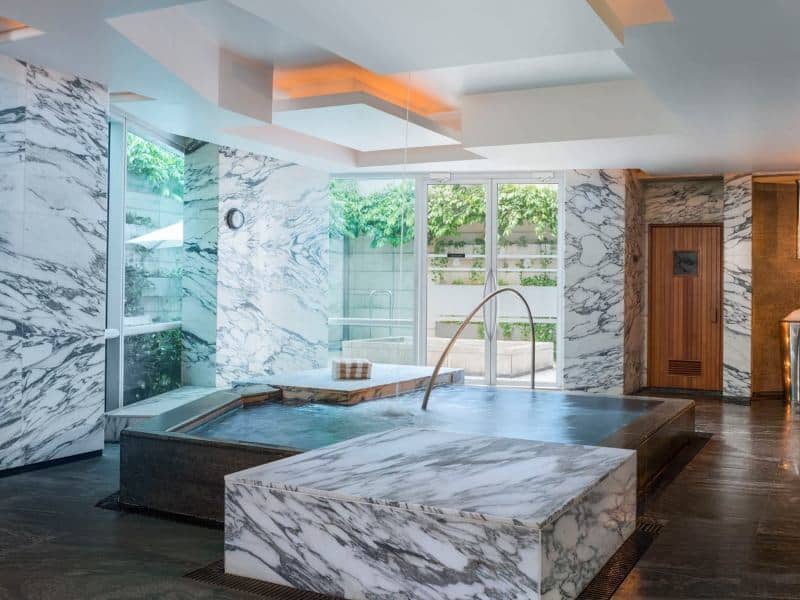 If you know your girl has been exhausted from work lately, what better to ease her tension than with a soothing spa treatment?
Don't limit yourself to just massages and spas – there are many couple onsen baths you can enjoy together as well!
Many of these spa and onsen destinations are massive and replicate traditional Japanese onsens so you can relieve your experience locally!
You have a huge variety of options to choose from, and some of these also have meal add-ons to fill your tummies after a good soak.
4. For Her: Sweet Staycation
Feeling like you haven't had a chance to travel because of COVID-19?
You might be feeling reluctant because of the constantly changing rules, and it sounds tiring to adhere to all the steps just to travel.
A staycation is a great idea to feel away from home and the stresses of everyday life, and you don't need to spend the same amount of time and effort preparing for it.
Unwind and spend time together by choosing a great staycation package in Singapore to spend Valentine's Day!
5. For Her: Handmade Gifts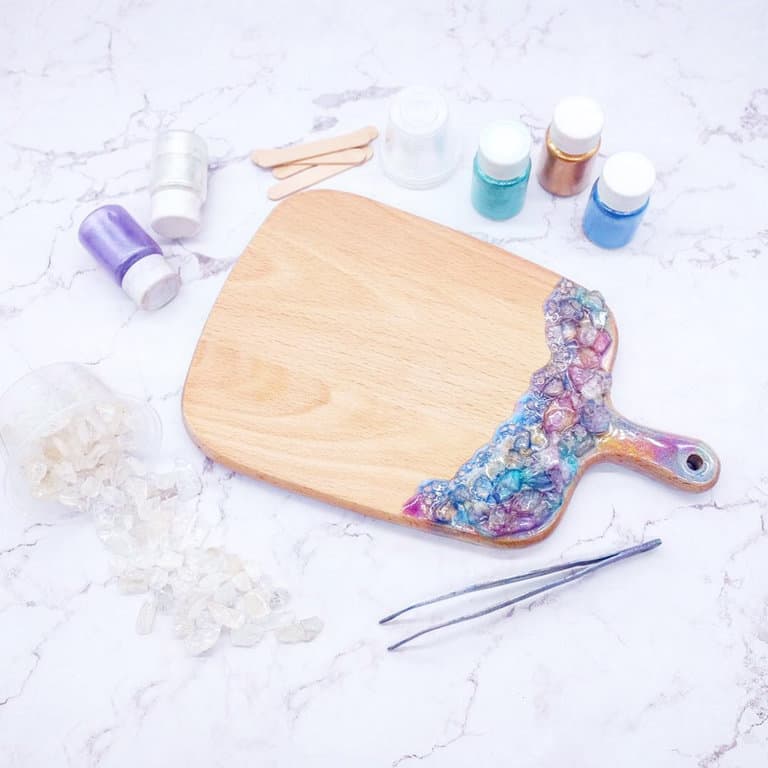 Your effort shows, particularly if you want your girl to know that she's worth the effort that you're putting in.
A good number of girls appreciate handmade gifts for them, even more so if they're things you know she likes. You can either sign her up for classes, do it yourself as a gift, or even join her to create amazing memories.
From Kombucha to stunning clay earrings and more, there are many options to explore!
6. For Him: Unforgettable Experiences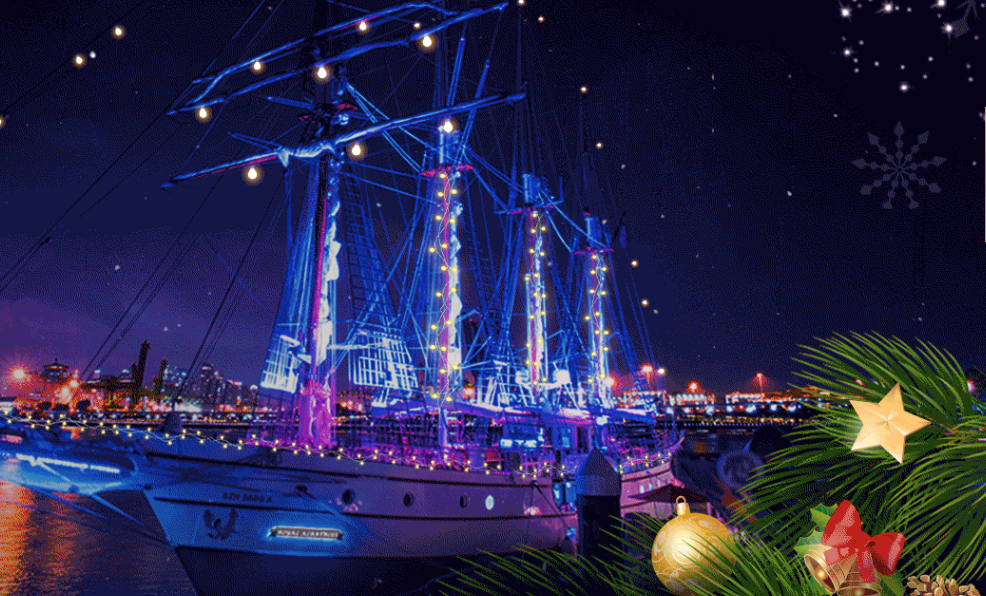 Experiences are priceless, and they make great memories to look back on, too!
Gift your boy an experience worth remembering with these options to consider around Singapore. Think about what your partner enjoys or has always wanted to do, but didn't manage to, and plan your gift around it.
You can also introduce new experiences that your partner has never thought about before!
7. For Him: Techie Things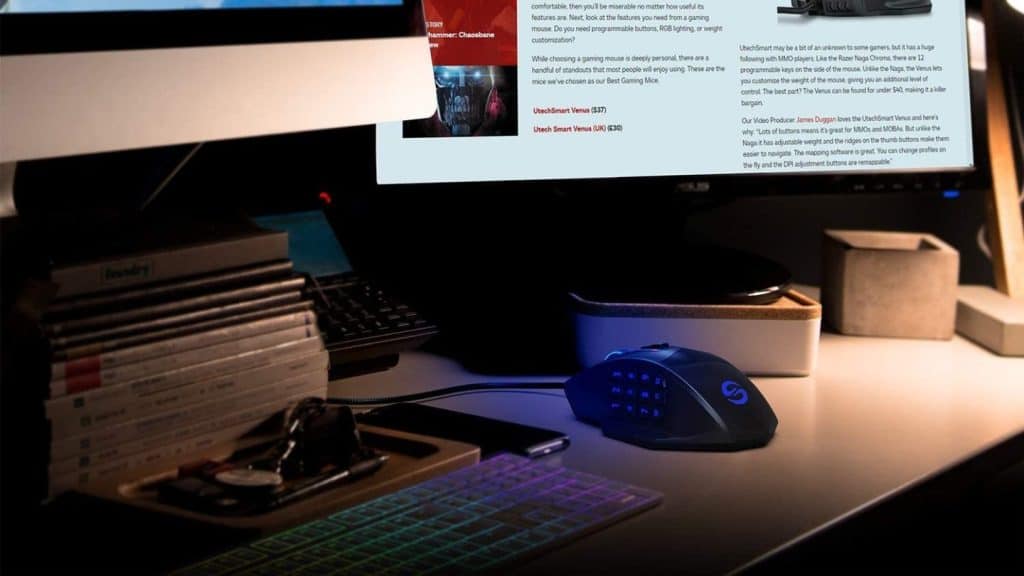 | | |
| --- | --- |
| Peripherals to Consider | Type |
| Razer Blade 14/15/17 Laptop | Laptop |
| Samsung Odyssey Neo G8 | Gaming Monitor |
| Razer Enki Pro HyperSense | Gaming Chair |
| Nvidia RTX 3050 | Desktop Graphic Card |
| PlayStation VR 2 | VR Headset |
It's no surprise that most guys love their games, which means that buying them a nice gaming peripheral is a good idea if they appreciate them.
Every year, there are many tech releases – from gaming headsets to mousepads, chairs and more! Check out some of the most anticipated ones making their way in 2022.
Just to note, though – these are not released yet, so you can register your interest first and give your partner a slightly belated Valentine's Day gift!
8. For Him: Food Favourite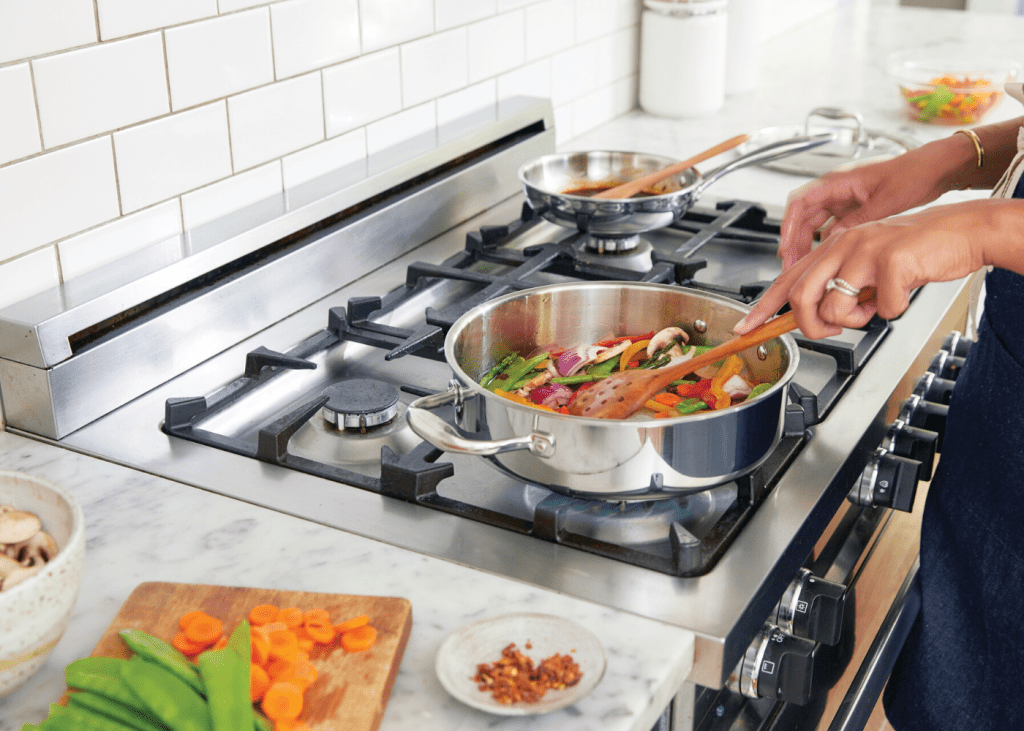 As they always say, the way to a man's heart is through his stomach.
Making a hearty meal that your man likes that oozes effort and love can be a great way to gift a Valentine's Day surprise to him.
You can sign up for a cool cooking class, depending on your partner's favourite food preference, and present the dishes to him to savour!
9. For Him: Island Hopping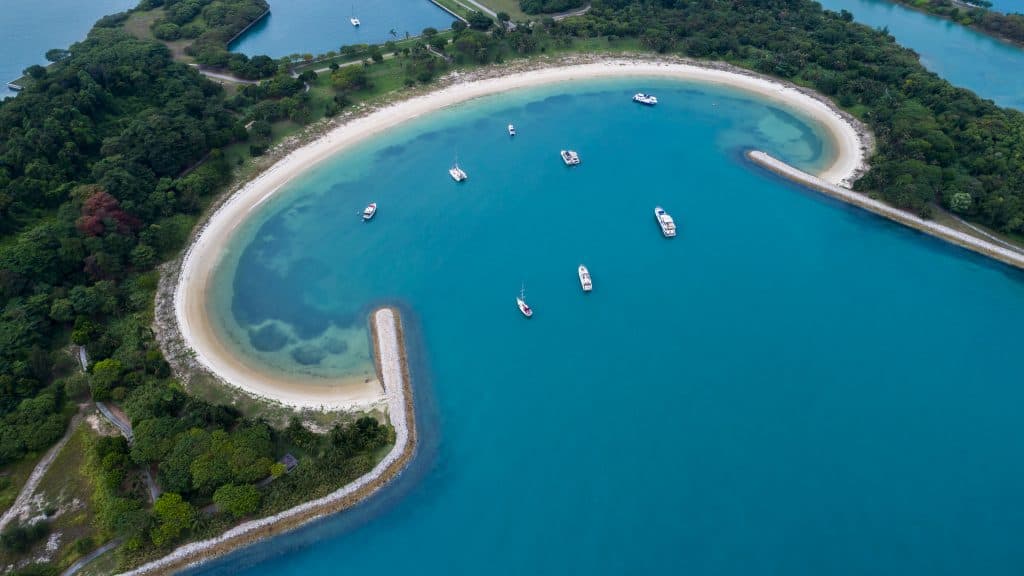 Destination
Things to Do
Pulau Ubin
– Admire the historical sites
– Visit Chek Jawa and Ubin Fruit Orchard
– Bike and hike around the island
St John's Island
– Scenic walk
– Snorkelling
– Stay overnight at the St. John's Island Lodges
Lazarus Island
– Rent a beach tent and laze on the sandy paradise
– Rent a yacht to tour the place
– Have a picnic
Kusu Island
– Visit the tortoise shelter
– Go fishing
– Visit the temples and Keramats
Sisters' Island
– Opt for an intertidal walk
– Go kayaking
Sentosa isn't the only island close to Singapore, even if it's the most popular and advertised.
Hop onto a ferry and take a quick trip for a cool getaway at the islands that surround our sunny little island!
There's plenty to explore and many things to do together with your partner for a meaningful adventure. Plus, it doesn't cost much, and it'll feel just like a little holiday without the frills and hassle.
Remember to slap on your sunblock and insect repellent wherever you choose to go!
10. For Him and Her: Quality Time Together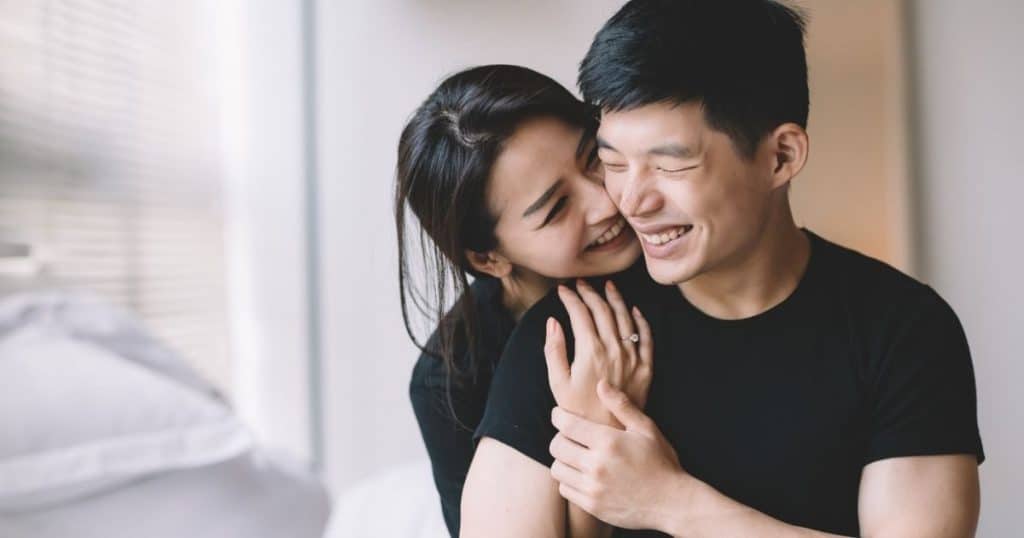 Sometimes, all you need is to take a break and spend some quality time together.
This means no digital stuff, no sneaking away to send that work email – just purely spending time together doing things that both of you enjoy.
Many of us tend to get caught up with the rush of everyday life, which is normal, but are you sacrificing your relationship as a result?
Remember to always make time for each other – whether it's to have a heart-to-heart talk, have a delicious meal, or to even run an errand together.
Conclusion
Do you have any reviews and comments to share regarding our choices for the best Valentine's Day gift in Singapore?
While SBO is committed to supporting our local businesses, we welcome any feedback and anonymous sharing regarding your experience with Valentine's Day gift in Singapore.
We hope that this guide will be useful in helping you to make an informed decision when it comes to finding the best Valentine's Day gift in Singapore.
Explore More Content
Are you featured in this?
Display this exclusive SBO badge proudly on your website and get more sales!