12 Best Mother's Day Gifts in Singapore for the Superwoman In Your Life [2022]
Spoil your mum silly with these 12 best Mother's Day gift ideas in Singapore!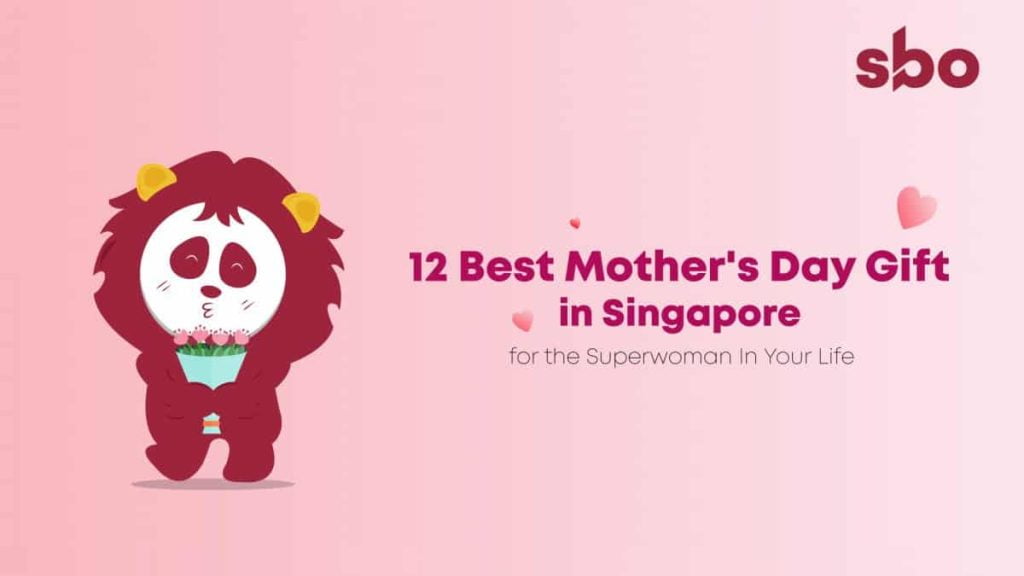 Happening on 8th May, it's that time of the year to shower our dearest mummies with extra love and appreciation!
If you're running short of time and ideas but still want to gift something meaningful, we have just the list of best mother's day gifts in Singapore that is guaranteed to bring a smile to her face!
Because they really deserve that much.
1. Klosh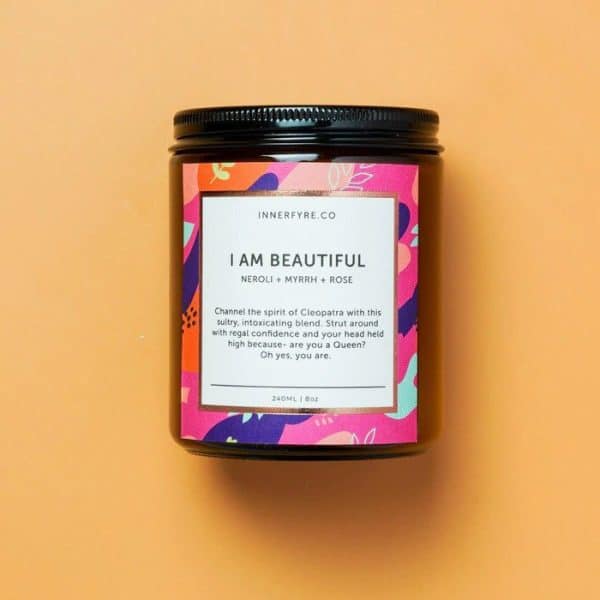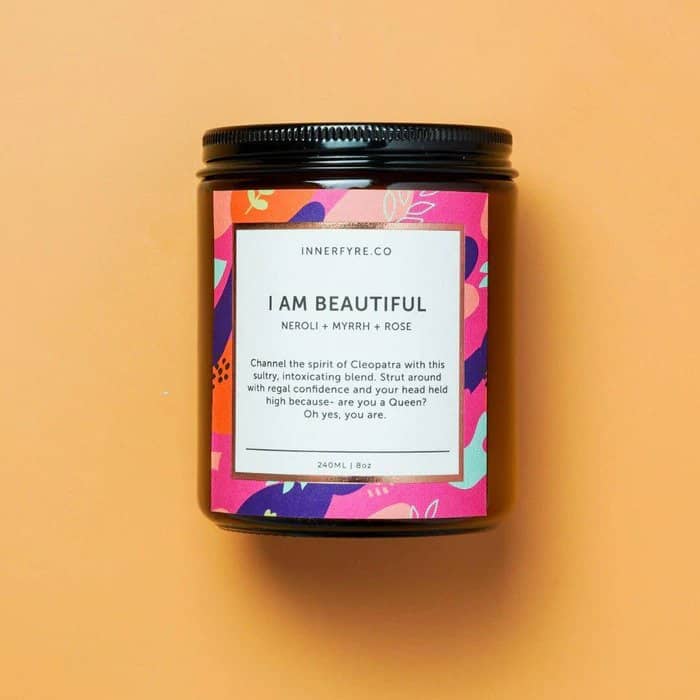 Klosh have products of all kinds that you have give to your mum as a Mother's Day Gift.
Choose from a wide range of products such as something as simple as a milk jug, affirmation candles, Wood Mist Mini Diffuser, a photo frame and a DIY food kit.
This is just one of the places you can have a look if you are contemplating what to get for your mum.
2. Musubi Kiln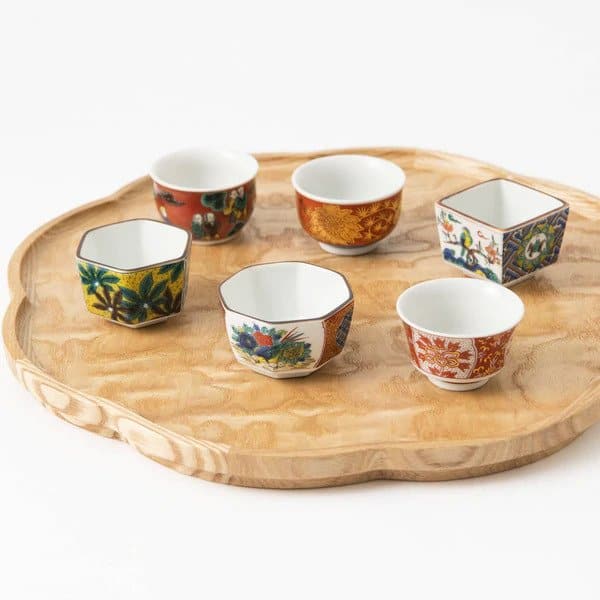 If your mum loves things traditional yet practical, Musubi Kiln would be a perfect choice.
Musubi Kiln offers handcrafted traditional tableware that is carefully selected from all over Japan. Each of these has an interesting story behind it.
They carry over 1000 types of products including the Seikou Kiln Kutani Color Reusable Chopsticks, Neko Chigura Cat Mino Ware Round Plate, Ihoshiro Kiln Vegetable Series Mino Ware Chopstick Rest, Neko Chigura Cat Mino Ware Ramen M and Hanazume Kutani Cup and Saucer.
The characteristics of these tablewares would make it a thoughtful gift to your mum.
3. JIDAI Restaurant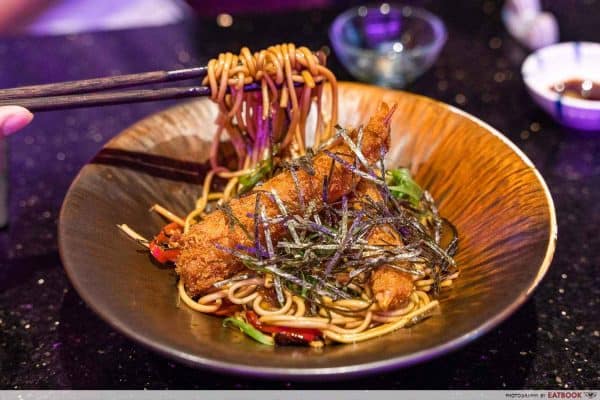 Treat your mum to a sumptuous, high-quality Japanese cuisine at JIDAI restaurant.
Chef Darwin believes that the art of culinary is in combining quality ingredients and flavours from various cuisines.
The restaurant's 8 and 11 course Omakase meals at S$78 and S$108 offers quality Japanese flavours topped with Chef Darwin's French culinary experience.
Together with a stylish interior and a fine selection of Sake, your mum is bound to have a wonderful dining experience.
4. Brand's Bird Nest With Rock Sugar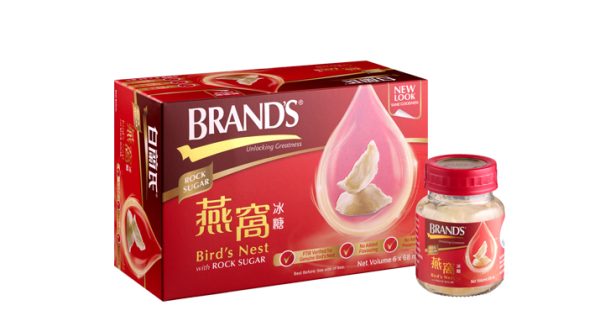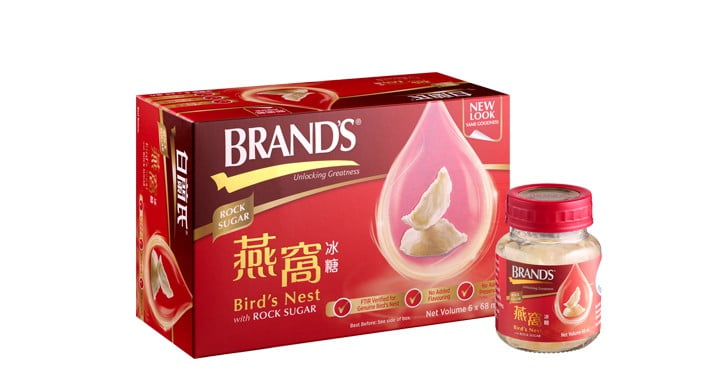 Nourish your mum's well-being with Brand's Bird Nest with Rock Sugar (Less Sweet).
This Mother's Day would be a good time to show your appreciation to your mum for all that she has done for you through the years.

Brand's Bird Nest with Rock Sugar (Less Sweet) is available today with a box of 6 bottles at S$49.
5. Urban Reserve: Benefit One Massage Chair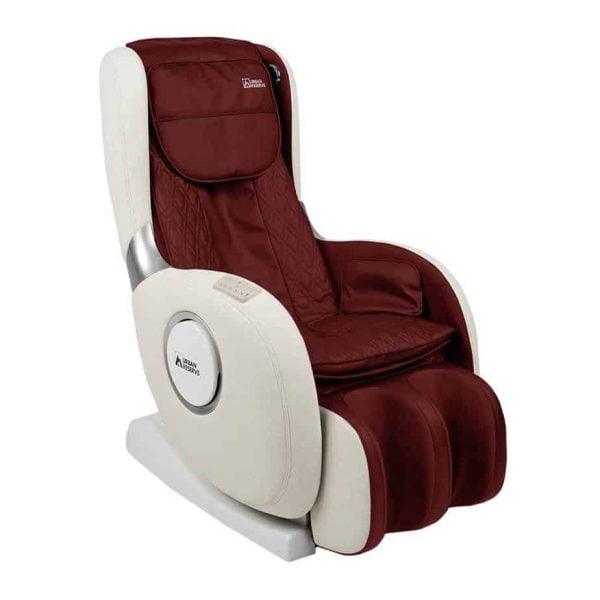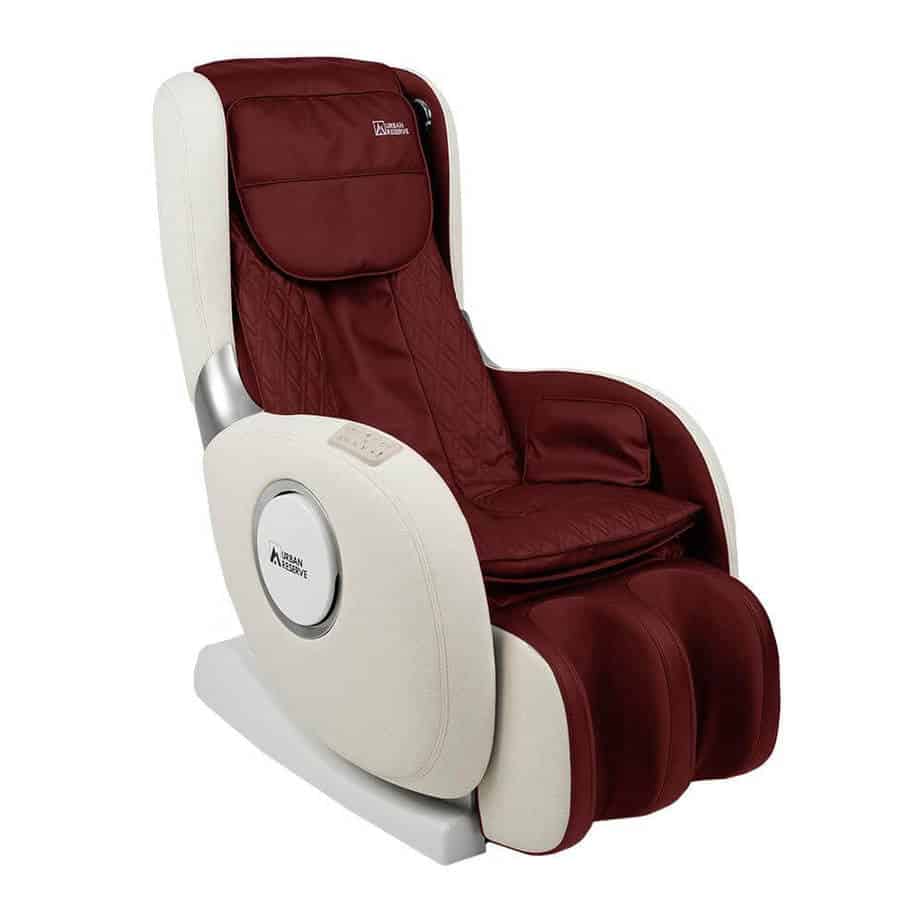 Simple, practical, and thoughtful. The Benefit One Massage Chair (now at just $1,299!) from Urban Reserve is bound to put a smile on your mother's face.
Designed for the discerning urban dweller, this locally designed chair features a patented embedded AcuPoint Palm Massager, compression massage and lumbar heating – perfect for healing stiff backs and repairing sore, damaged muscles.
With its Zero Wall Back Space feature, this chair will fit in even the smallest of spaces. The Zero Gravity Weightless Experience works to whisk the user away into ultimate relaxation mode.
It also comes with a plug-and-play feature and USB charging port so that your mom can enjoy watching her favourite K-dramas while enjoying a therapeutic massage.
It comes in 3 snazzy colours: Heather Grey, Prussian Blue and Burgundy Red.
Users spoke highly of the pleasant purchasing experience. They noted that the team was incredibly helpful, honest, and knowledgeable.
So go ahead and get your mom the massage chair she truly deserves! Find out more about how you can save up to $600!
6. Asasuki 300ML Essential Oil Diffuser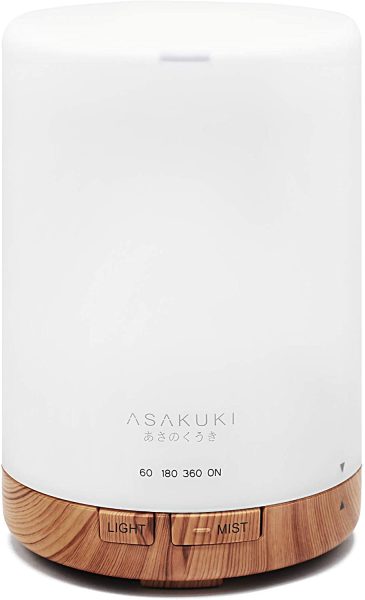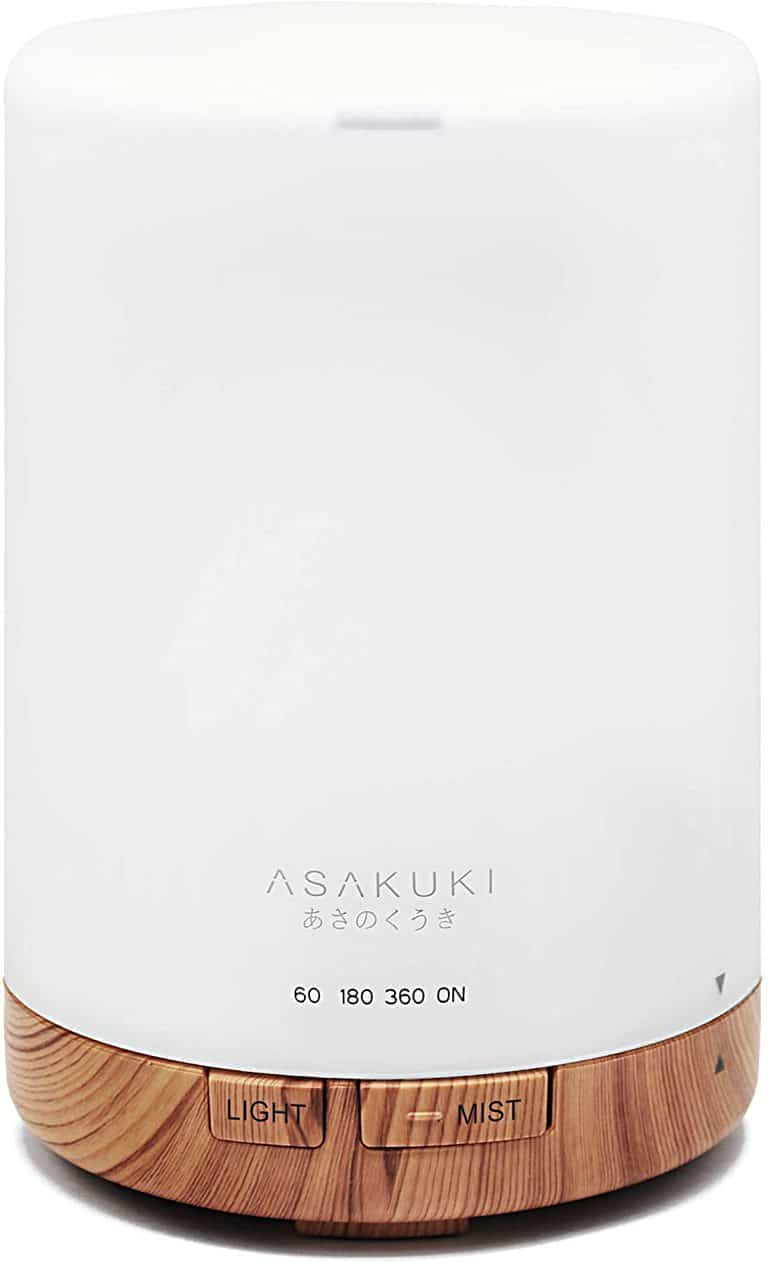 The Asasuki 300ML Essential Oil Diffuser is another practical gift for your mum this Mother's Day.
This oil diffuser provides a relaxing environment wherever it is placed at. It purifies and humidifies the air to prevent your mum from suffering from dry skin and lips.
This 5-in-1 aromatherapy device features a large and easy to clean water, 7 different LED light colours, multiple mist timer modes and a safety auto-switch that prevents it from overheating in case it runs out of water.
This device is made with premium quality material of ultra-high grade, safe, and eco-friendly PP.
Purchase it today at a discounted price of S$28.79.
7. Dior Discovery Set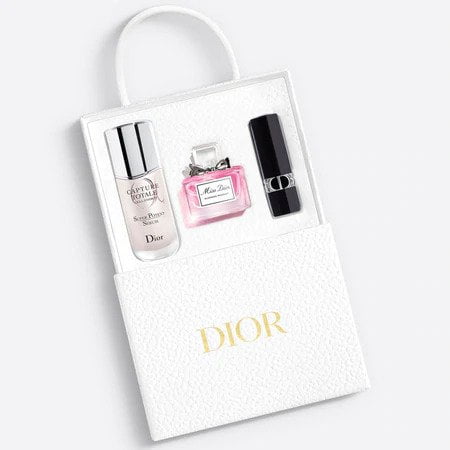 Help your mum to look her best with the travel-friendly Dior Discovery Set.
This set comes with 3 products:
10ml Capture Totale Super Potent Serum facial skincare product that gives an instant smoothing effect on the face and neck.
A Rouge Dior Lipstick, shade 999, satin finish that helps to enhance the lips with a radiant and long-wearing red. Based on a test on 60 subjects, it guarantees comfort for the lips for 16 hours without drying them out.
A 5ml Miss Dior Blooming Bouquet eau de toilette perfume that gives off a smell of Bergamot essence, Damascus Rose, Peony and white musks.
Purchase today only at S$82.
8. Pandora's Sparkling Family Tree Stud Earring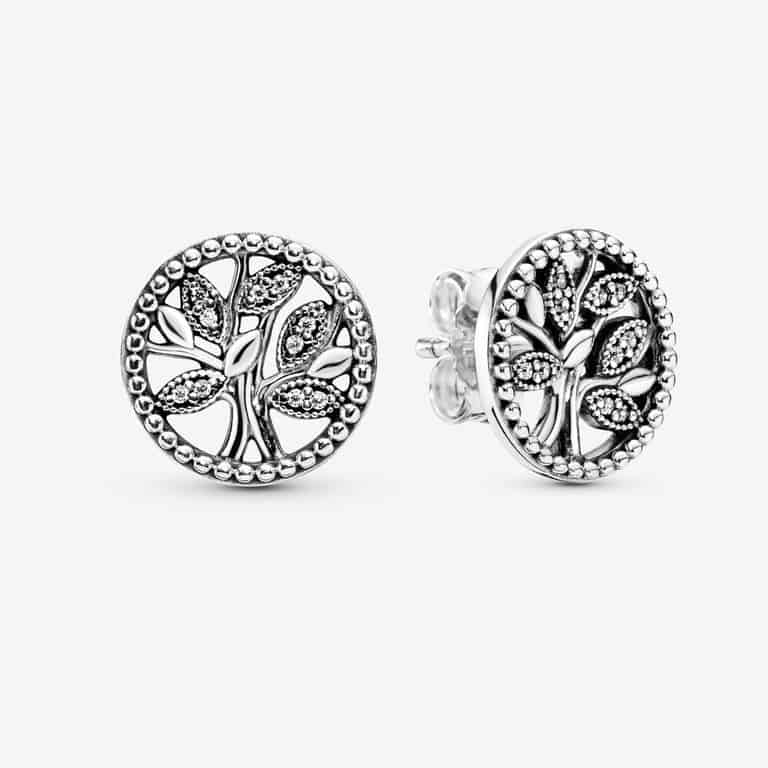 If your mum is into jewellery, we can get her one of Pandora's best selling products, the Sparkling Family Tree Stud Earring (S$89).
This pair of stud earrings, made of sterling silver metal, is designed with stone-studded leaves and milgrain beading that is meant to depict the family tree.
Purchase it now on their website.
9. The 1872 Clipper Tea Co. – Mother's Day Set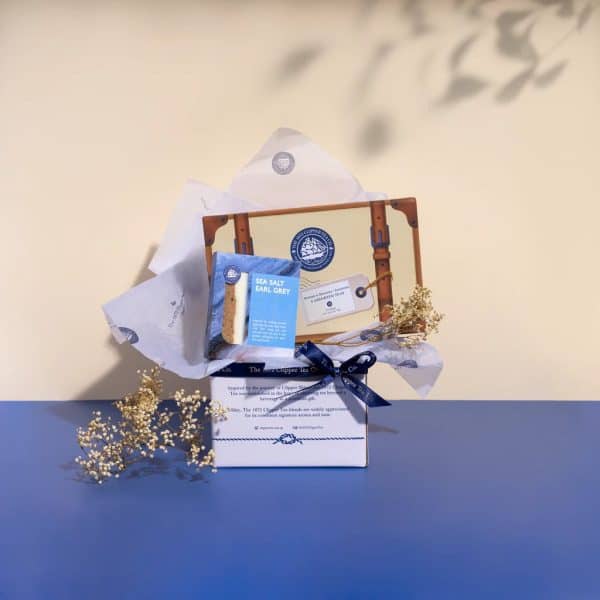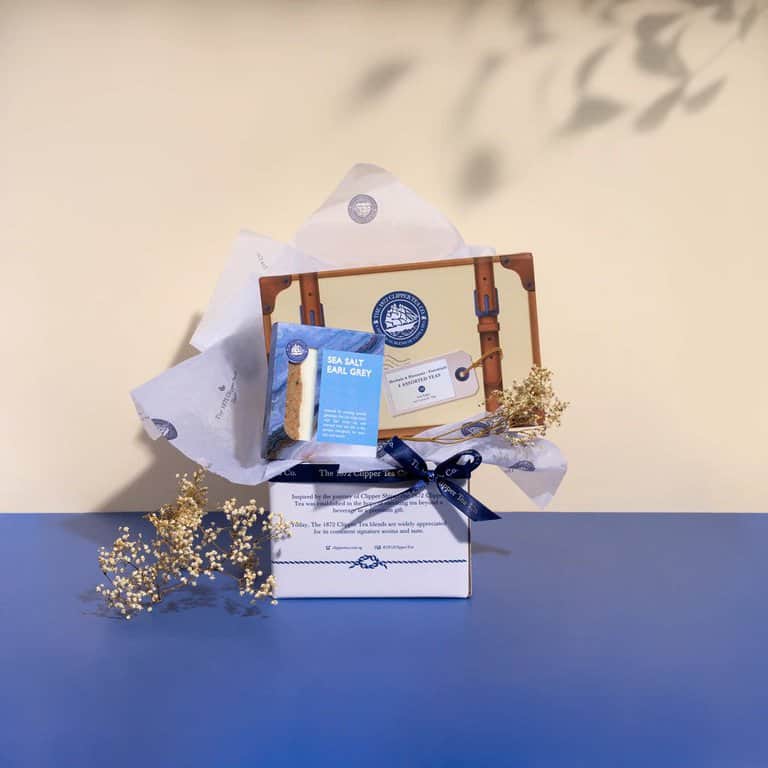 This Gift Set from The 1872 Clipper Tea Co. would be the perfect gift for your mum to show your love and sincerity to her.
It consists of a travel luggage with an assortment of 16 sachets, 2 sachets of each flavour from their Herbals and Blossoms and Essential range, and an all-natural handcrafted tea-infused soap bar in Sea Salt Earl Grey or Freesia Longan.
All items will be packed in a gift box with ribbon and stuffing paper.
Buy this now on their website at S$49.
10. Fleur Wonderland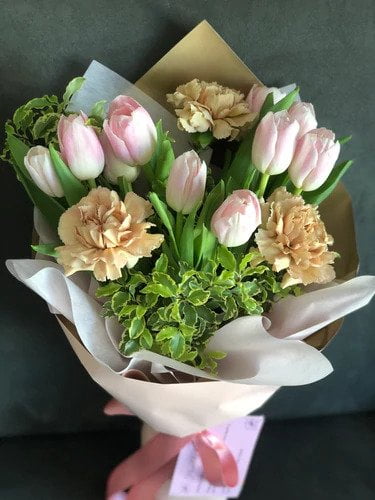 Display your love and appreciation to your mum with a beautifully curated bouquet of flowers and heartfelt message in a card.
Fleur Wonderland has a dedicated collection of flowers for Mother's Day. One notable mention would be the Blooming Jelly (S$189) made with 25-30 stalks of fresh-cut Kenyan Roses and edible 3D art floral jelly dome in pink, peach and purple hues all placed in a rattan basket.
Make sure to place your order by 28th Apr 2022 to enjoy a 10% discount using the promo code MAMA upon checkout.
11. SING YAN's Bird Nest: Mother's Day Bundle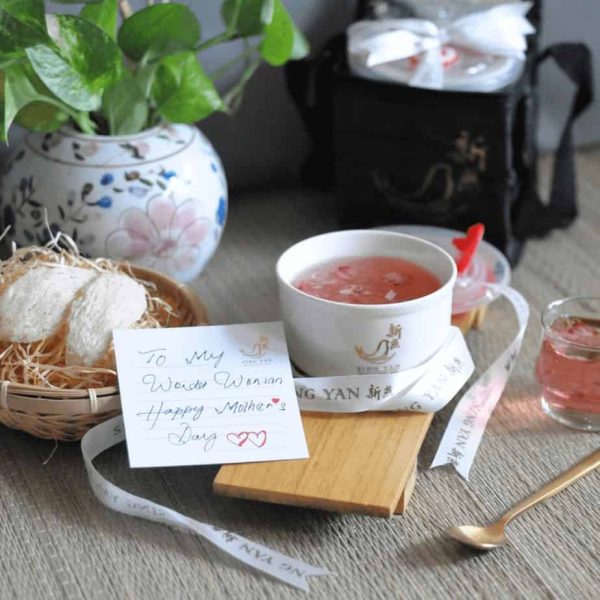 Which mother would not love to receive Bird's Nest for Mother's Day? Lucky for you, Sing Yan is currently offering the Mother's Day Early Bird Bundle ($168).
The bundle is inclusive of 2 bowls of double-boiled, concentrated Bird's Nest with natural rock sugar, as well as a luxurious ceramic bowl, serving spoon and a complimentary gift card.
Customers were extremely pleased with the quality of the bird's nest. Many indicated that it was comparable to more expensive brands in the market. They also loved the luxurious and gift-ready packaging.
Now is the time for you to pamper your mom by gifting her good health and nourishment.
12. FLO Aroma: FLO Diffuser Home Raindrop Starter Bundle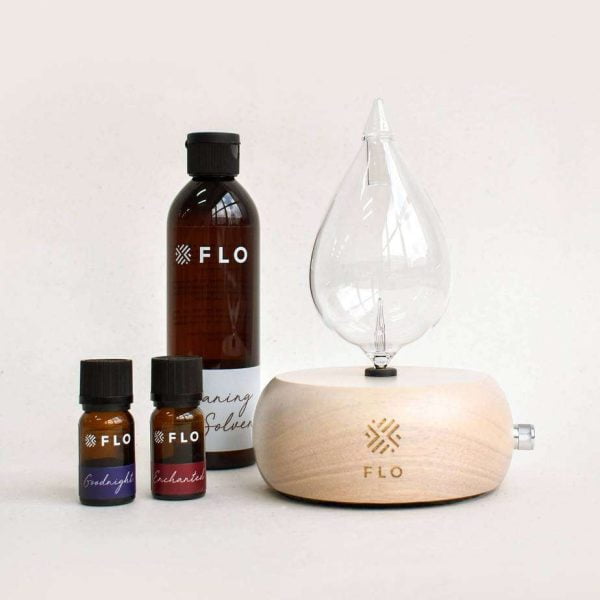 If your mom is a fan of essential oils and scents, The FLO Diffuser Home Raindrop Starter Bundle (starting from $198) from FLO Aroma is a no-brainer.
Featuring FLO's signature product—the Nebulising Aroma Diffuser, this bundle comes with a cleaning solvent and 2 essential oils of your choice for your mom to unwind after a long day.
Coming in a beautiful teardrop-shaped glass chamber and chic wood base, the diffuser is completely waterless and heatless, compact and equipped with 7 LED colours that doubles up as a night lamp—making it the perfect gift for practical mothers!
Customers loved the deep and relaxing aroma of the scents and high-quality diffuser that is intuitive to use and easy to maintain. Many customers seemed to particularly enjoy using FLO's products in the car!
Give your mom the experience of a lifetime with the scents and aroma of Flo Aroma's array of products.
Conclusion
Mother's Day is a great reminder for us to set aside our busy schedules and spend some quality time with the woman who gave us the gift of life.
If all else fails, why not treat your mom to the best brunch in Singapore or a staycation at the best boutique hotels in Singapore?
Whichever way you decide to celebrate, don't forget to give her a tight hug and say "I love you", because we are pretty sure that will make her day.
Of course, with Father's Day coming a month later, you've gotta check out gift idea suggestions for him as well!


Explore More Content