12 Best Mother's Day Gifts in Singapore for the Superwoman In Your Life [2021]
Spoil your mum silly with these 12 best Mother's Day gift ideas in Singapore!
Wedding & Events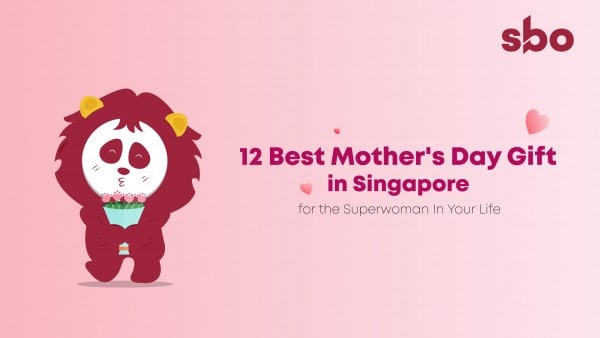 Our team at SBO.sg is committed to being a one-stop avenue to connect local businesses and consumers. We hope that our research efforts can help you save time and money by finding you the best deals without having to search around the vast world-wide-web.
Happening on the 9th of May, it's that time of the year to shower our dearest mummies with extra love and appreciation!
If you're running short of time and ideas but still want to gift something meaningful, we have just the list of best mother's day gifts in Singapore that is guaranteed to bring a smile to her face!
Because they really deserve that much.
1. Urban Reserve: Benefit One Massage Chair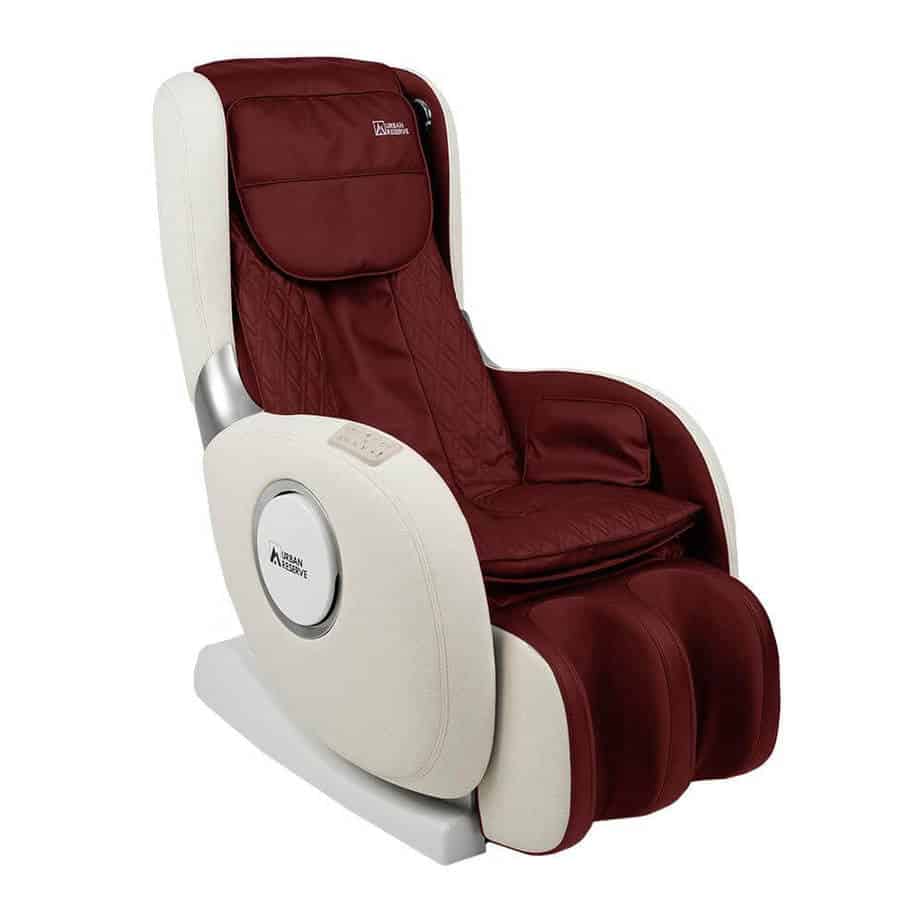 Simple, practical, and thoughtful. The Benefit One Massage Chair ($1,499) from Urban Reserve is bound to put a smile on your mother's face.
Designed for the discerning urban dweller, this locally designed chair features a patented embedded AcuPoint Palm Massager, compression massage and lumbar heating – perfect for healing stiff backs and repairing sore, damaged muscles.
With its Zero Wall Back Space feature, this chair will fit in even the smallest of spaces. The Zero Gravity Weightless Experience works to whisk the user away into ultimate relaxation mode.
It also comes with a plug-and-play feature and USB charging port so that your mom can enjoy watching her favourite K-dramas while enjoying a therapeutic massage.
It comes in 3 snazzy colours: Heather Grey, Prussian Blue and Burgundy Red.
Users spoke highly of the pleasant purchasing experience. They noted that Daniel and his team were incredibly helpful, honest, and knowledgeable
So go ahead and get your mom the massage chair she truly deserves! Find out more about how you can save up to $200 and get a free matching seat cushion (worth $38)!
2. Petalfoo: Make It Rain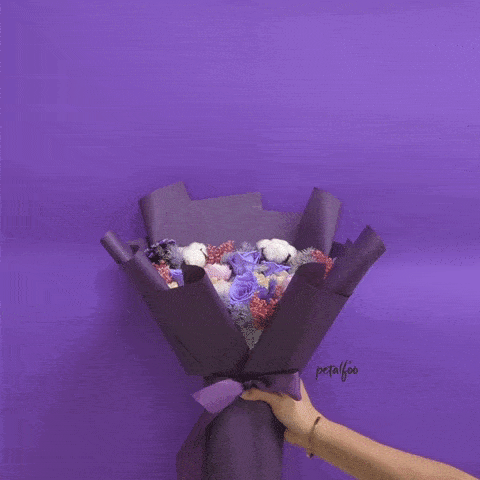 You can always count on Petalfoo to come up with something unique for any special occasion, and this Mother's Day is no different!
The best-selling Make It Rain bouquet ($220) is just what you need to wow your mom. It literally dispenses money with a simple press of a button! Who doesn't love money right?
Petalfoo also offers the Chicken Essence Floral Box ($150) – putting a unique spin on traditional bouquets. A box of Classic Essence of Chicken is buried amidst a bed of beautiful flowers. It promised to nourish both the mind and body.
Other unique products to choose from also include the Artisanal Jam Floral Box ($105), Balloon Floral Box ($140), and Huat Ah Toto Bouquet ($90).
Customers were particularly delighted with the responsiveness of the Petalfoo's team in accommodating personal requests; as well as their creativity.
3. Kew Organics: Sugar K Organic Peel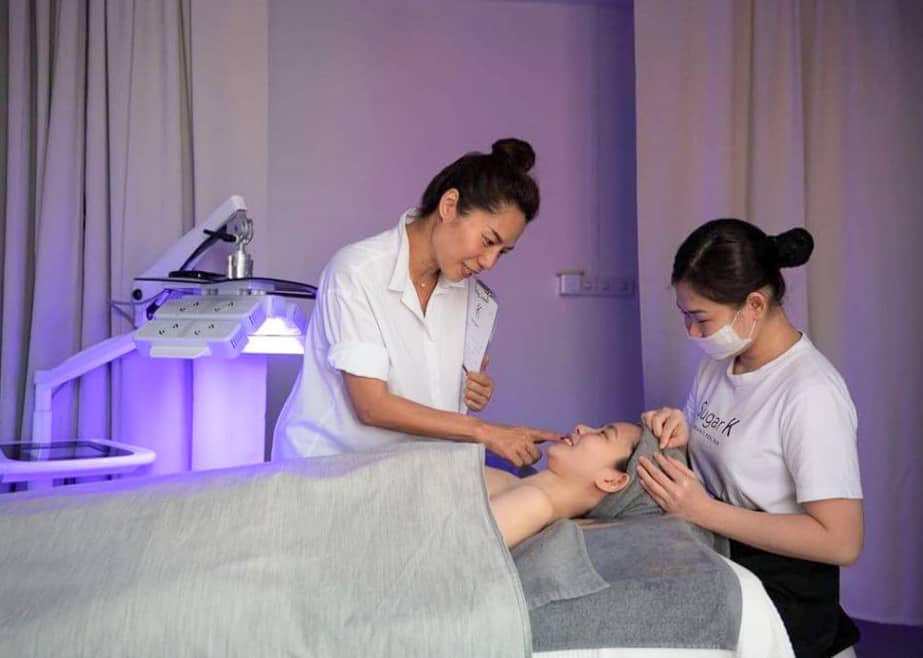 What can be better than treating your mom to a pampering facial? Not only is it a great relaxation activity, it can also help her regain that youthful glow.
Kew Organics's first-of-its-kind Sugar K Organic Peel ($70) is truly special. This signature 20-minute treatment can help your busy mom obtain a clear, healthy, and naturally glowing complexion s in just one session!
Alternatively, the age-defying Lumi-Lift Detox Organic Facial ($255) can help get your mom's skin back on track! Hydrating botanicals and powerful antioxidants work to rejuvenate and revitalize tired skin.
Customers were extremely happy with how relaxing the experience was. They were particularly impressed how smooth and glowy their skin was after the facial process. Both you and your mom are definitely in good hands with their professional and friendly therapists.
The clock is ticking! Make sure you book an appointment at Kew Organics before they all get snapped up.
4. Baker's Brew: Mother's Day Gift Set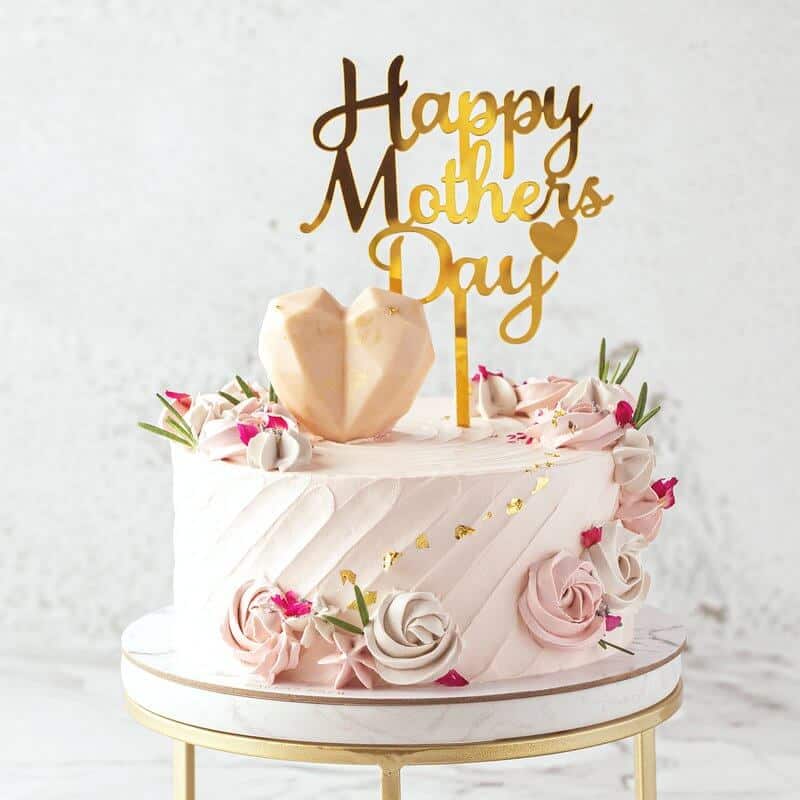 It's hard to go wrong with a cake for any special occasion—Baker's Brew has recently launched their Mother's Day specials featuring the Yuzu Pear Blossom Cake ($68) that is made with layers of lemon sponge filled with yuzu-infused mousse and diced pears topped with a loving chocolate geometric heart and "Happy Mother's Day" topper!
If you are willing to splurge, the Mother's Day Gift Set ($108) comes with the Yuzu Pear Blossom Cake, Ivory Blush Dainty Cupcakes and matching Mother's Day Card!
Customers were amazed at how delicious and gorgeous their cakes are – even for the pickiest eaters. Many customers also visit Baker's Brew for customised cakes for their loved ones.
5. SING YAN's Bird Nest: Mother's Day Bundle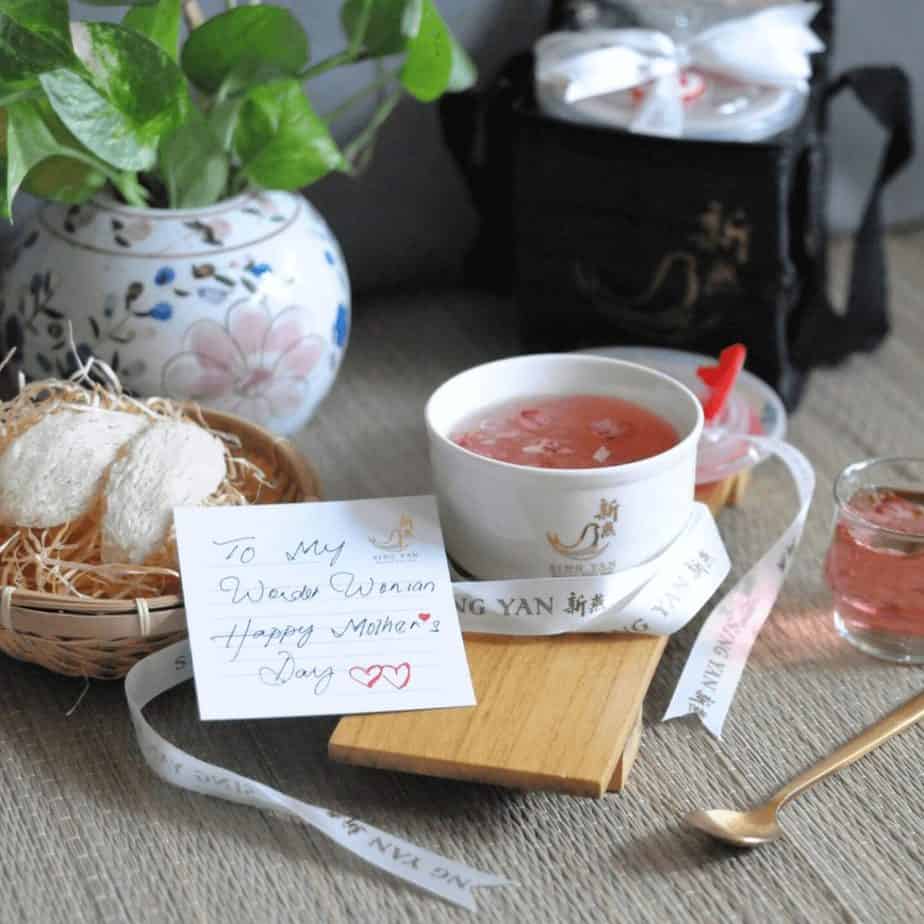 Which mother would not love to receive Bird's Nest for Mother's Day? Lucky for you, Sing Yan is currently offering the Mother's Day Early Bird Bundle ($88).
The bundle is inclusive of 2 bowls of double-boiled, concentrated Bird's Nest with natural rock sugar, as well as a luxurious ceramic bowl and serving spoon.
Customers were extremely pleased with the quality of the bird's nest. Many indicated that it was comparable to more expensive brands in the market. They also loved the luxurious and gift-ready packaging.
Now is the time for you to pamper your mom by gifting her good health and nourishment.
Make sure you act quickly! The last thing you want to happen is to miss the Early Bird Promotion.
6. Funan: Mother's Day Tea And Wellness Workshop by Thee (by Taverns Tea)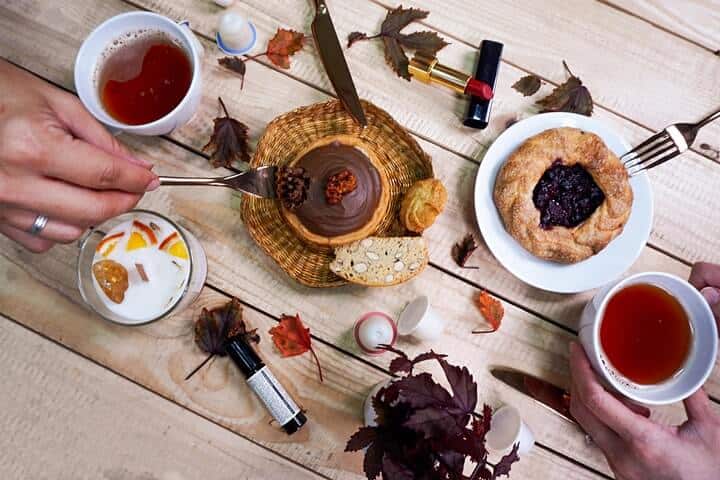 This workshop is without a doubt, your mom's 'cup of tea'. The Mother's Day Tea And Wellness Workshop ($120 for 2 pax) held at Funan Singapore is bound to impress!
Enjoy an intimate and relaxing 2-hour experience that takes you and your mom on a journey through Funan's rooftop urban farm, before moving indoors for a hands-on project with local tea brand, Thee. You will be able to learn and combine different floral and tea components to create your own customized blends.
At the end of the workshop, you get to go home with 2 reusable capsules, a jar of tea leaves, 1 Thee mini hourglass, and the memories of quality time spent with your mom!
7. Mori Official: Thank You SuperMama – Mori Sling Bag Gift Set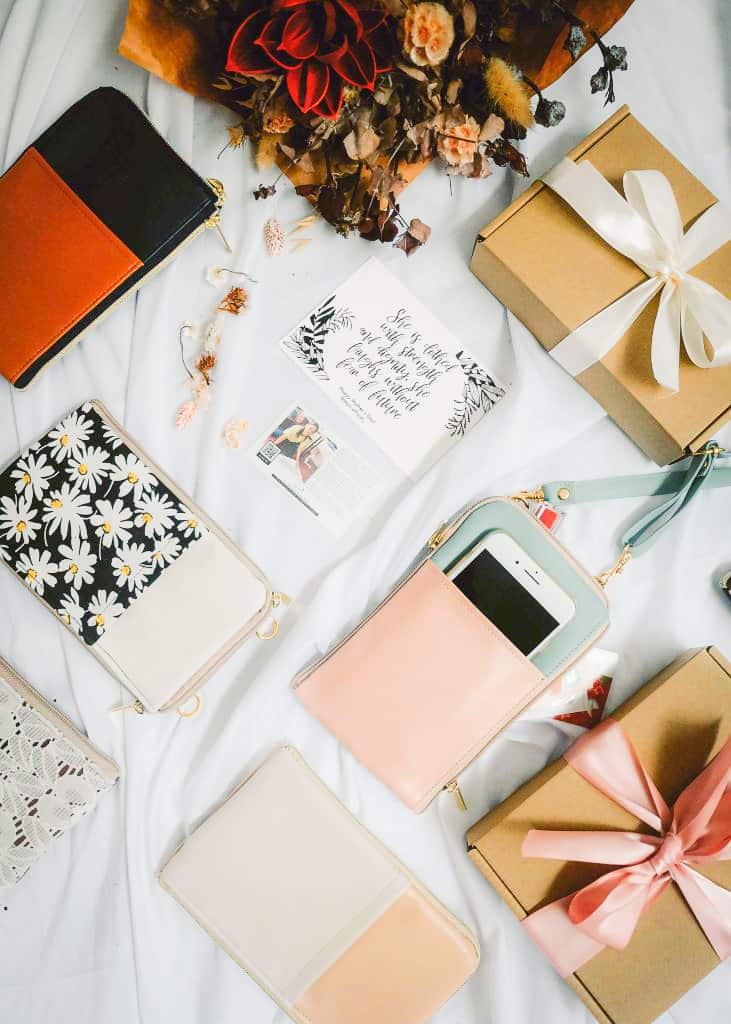 Not one for fancy things? Why not get your mom something a bit more practical?
Mori Official's best-selling Mori Dual Zip Sling Bag is the perfect bag to accompany your mom on errands or work.
Made with vegan leather and waterproof fabric, the bag features multi-compartment such as an external pocket to fit an iPhone Max, 2 card slots, and an inner zipper compartment to fit all her shenanigans.
Available now for preorder, the Thank You SuperMama (Lace) – Mori Sling Bag Gift Set ($48) comes with a personalized dual zip sling bag and encouragement card packed in a minimalistic yet chic kraft brown box.
With multiple designs to choose from, pick one that you think matches well with mom's outfits!
8. Sofitel Singapore: So/ Mother's Day Brunch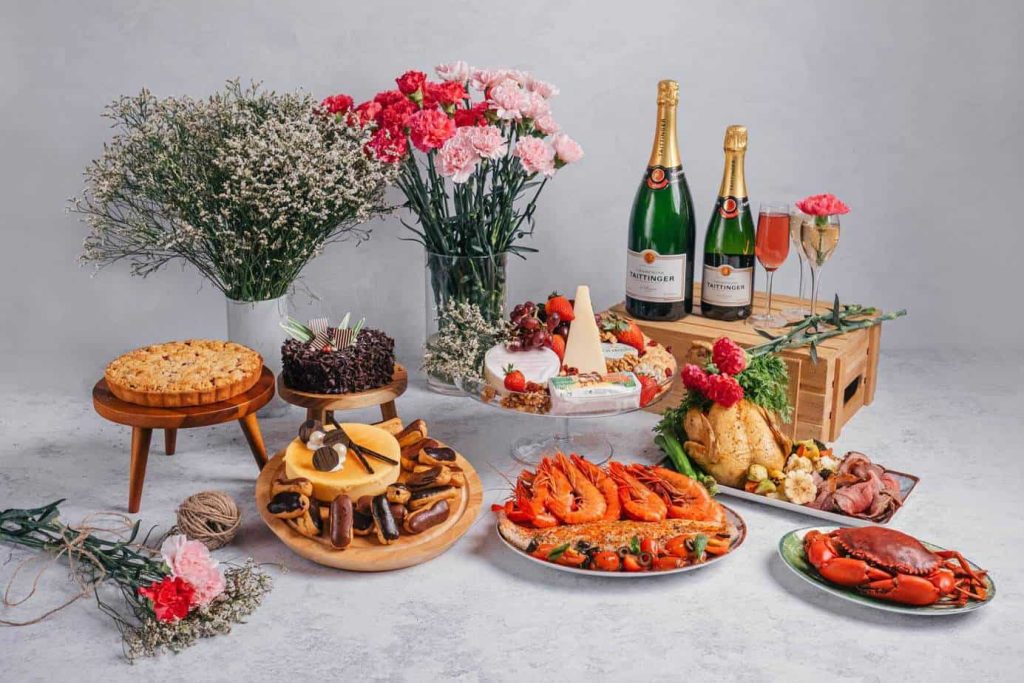 Fill your mom's heart and tummy with an extravagant brunch date at Xperience Restaurant – located right in the heart of Singapore's CBD within Sofitel Singapore.
The S/O Mother's Day brunch ($98 per pax) includes a lavish 3-tier tower loaded with hot and cold appetizers, a selection of premium seafood and roasted veggies and a delectable spread of desserts and pastries on top.
The brunch deal also comes with a free-flow carving station and cheese trolley, as well as a complimentary cake and bouquet.
Customers of the restaurant rave about how delicious their brunch is, as well as how the ambience of the restaurant is perfect for a cozy gathering.
Make sure to make a reservation now before they get fully booked!
9. Palate Sensations: Mother's Day Cooking Class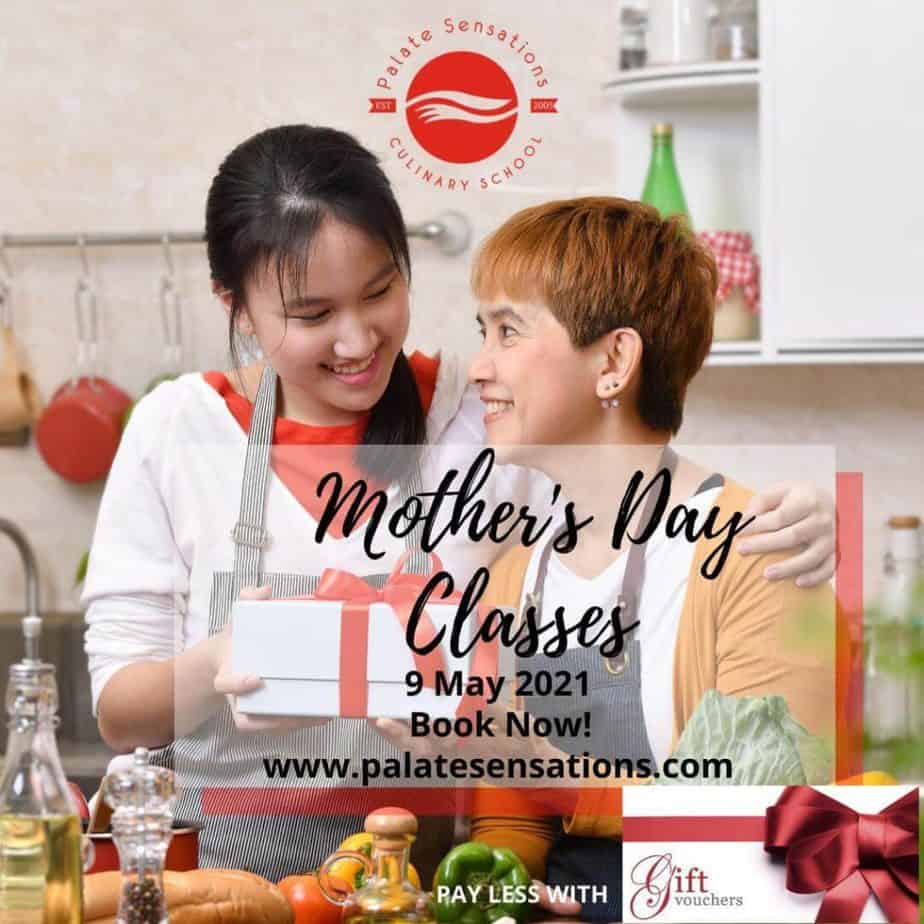 You should definitely consider taking your mom out for a fun and engaging hands-on cooking class. Let her unleash her inner MasterChef skills through Palate Sensations' Celebrate Mother's Day Cooking Class with Mum ($120 per pax).
This intensive 3-hour session will teach you and your mom how to whip up Spanish favourites like the Paella, Stuffed and Grilled Squid with Chimichurri, and Churros with Cinnamon Sugar while walking away with new cooking techniques and an unforgettable Mother's Day experience.
People who have undergone the class spoke highly about how knowledgeable and friendly the chefs were, and that the class was well-organised and easy to follow.
Make sure you book your slot before they all get snatched up!
10. Fairmont Singapore: Fairmont Mumcation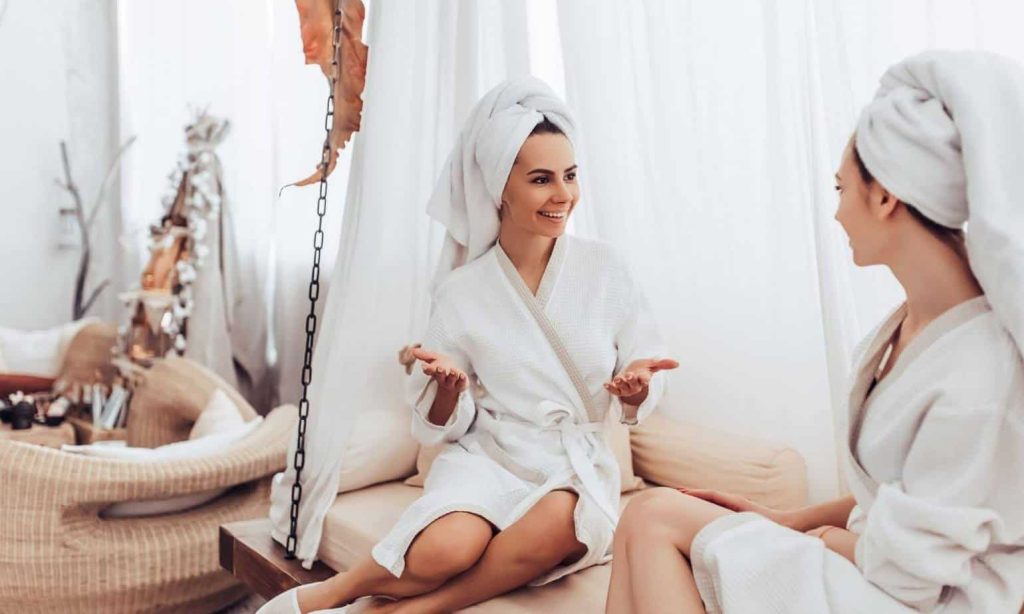 The Fairmont Mumcation (starting from $545++ for two guests) is everything your mommy could ever want and more—restful sleep, a pampering massage and some quality time spent with her loved ones.
The package includes an overnight stay and set of loungewear and bathroom amenities, a 90-minute Aromatherapy Relaxation Massage at Willow Stream Spa and Afternoon Tea at Anti:dote, as well as breakfast-in-bed (or breakfast at Prego).
Patrons enjoyed the excellent service and seamless check-in process, as well as the picturesque city view that will surely take your mom's breath away. They were also satisfied with the spa facilities and massage services at Willow Stream Spa.
Make sure you make a booking in advance to avoid the Mother's Day crowd!
11. Curated Company: Pine Jewellery Box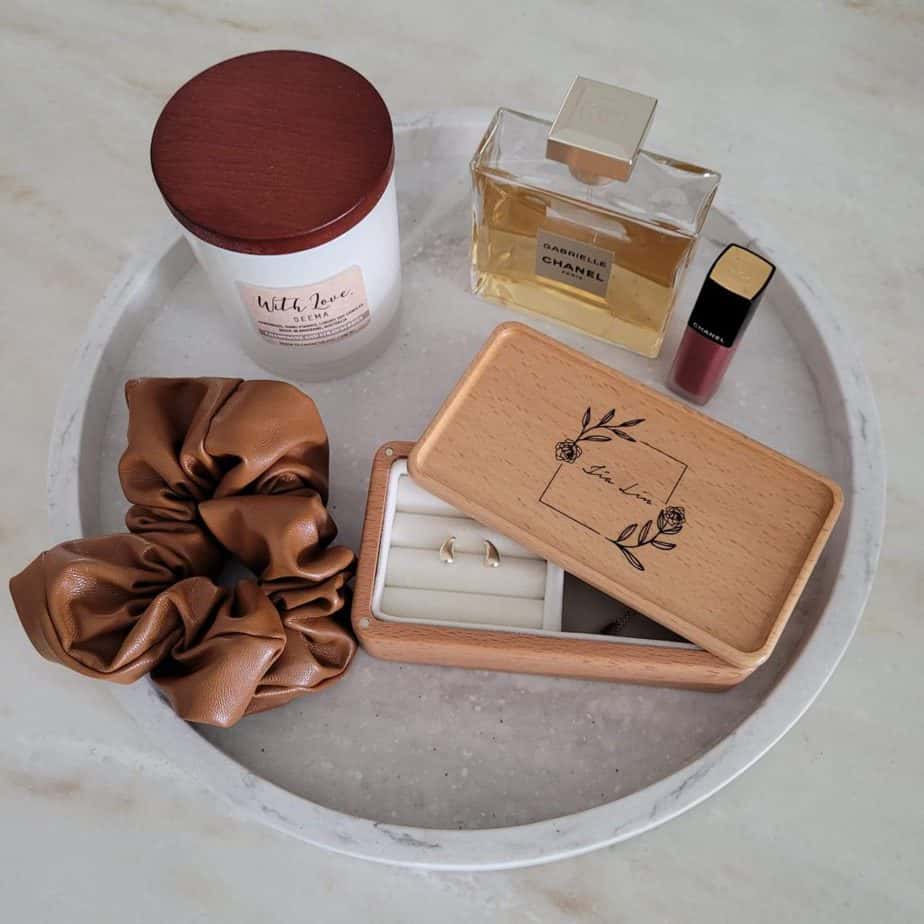 If your mom loves her jewellery, get her a gorgeous, personalized Pine Jewellery Box ($35) from the Curated Company.
This best-selling item is made from premium natural wood that is perfect for storing her favourite earrings, rings, bracelets and necklaces with a sophisticated, customized engraving on the cover.
As Mother's Day is around the corner, the Curated Company is currently offering 5% off your first order.
Make sure you swing by their website to grab a precious Jewellery Box for your precious mom!
12. FLO Aroma: FLO Diffuser Home Raindrop Starter Bundle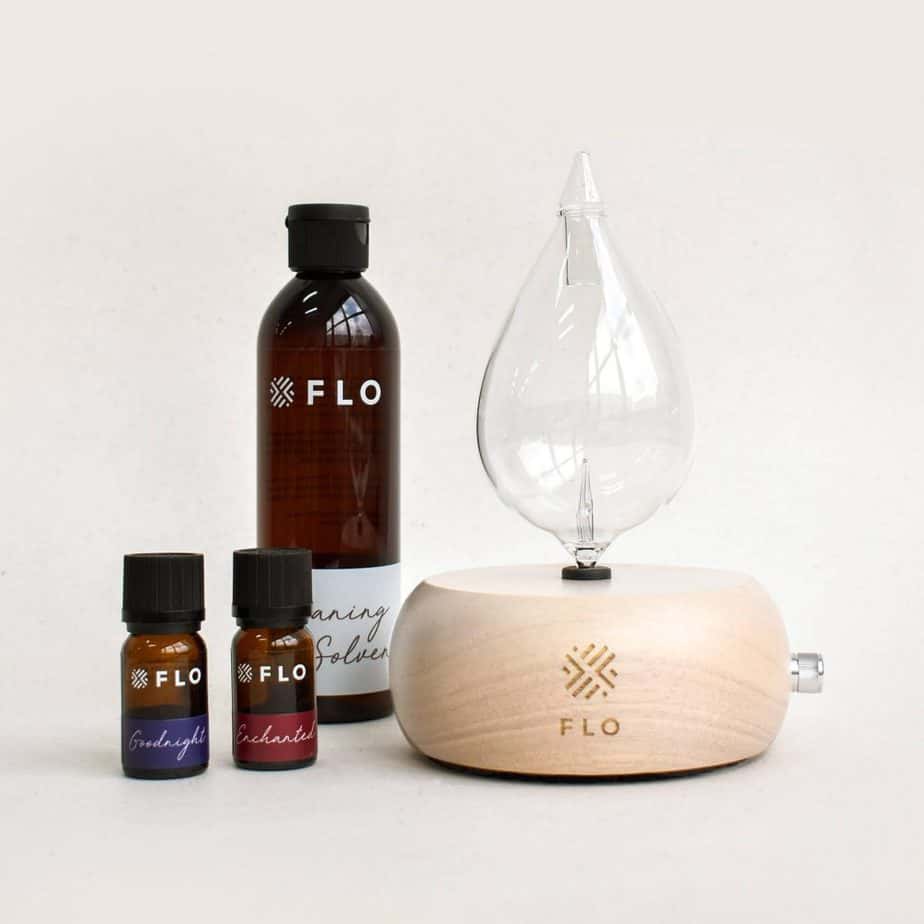 If your mom is a fan of essential oils and scents, The FLO Diffuser Home Raindrop Starter Bundle (starting from $198) from FLO Aroma is a no-brainer.
Featuring FLO's signature product—the Nebulising Aroma Diffuser, this bundle comes with a cleaning solvent and 2 essential oils of your choice for your mom to unwind after a long day.
Coming in a beautiful teardrop-shaped glass chamber and chic wood base, the diffuser is completely waterless and heatless, compact and equipped with 7 LED colours that doubles up as a night lamp—making it the perfect gift for practical mothers!
The Graphite Grey FLO Diffuser Go Bundle (starting from $118) is also a great option—this portable version comes with a built-in battery lasting up to 72 hours to accompany your mom wherever she goes, whether it be in the office or car.
Customers loved the deep and relaxing aroma of the scents and high-quality diffuser that is intuitive to use and easy to maintain. Many customers seemed to particularly enjoy using FLO's products in the car!
Give your mom the experience of a lifetime with the scents and aroma of Flo Aroma's array of products.
Conclusion
Mother's Day is a great reminder for us to set aside our busy schedules and spend some quality time with the woman who gave us the gift of life.
If all else fails, why not treat your mom to the best brunch in Singapore or a staycation at the best boutique hotels in Singapore?
Whichever way you decide to celebrate, don't forget to give her a tight hug and say "I love you", because we are pretty sure that will make her day.


In this article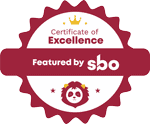 Are you featured in this?
Display this exclusive SBO badge proudly on your website!