10 Best Kids Photography Studio in Singapore for Keepsake [2023]
As parents, we all definitely want to document every single moment of our child, don't we?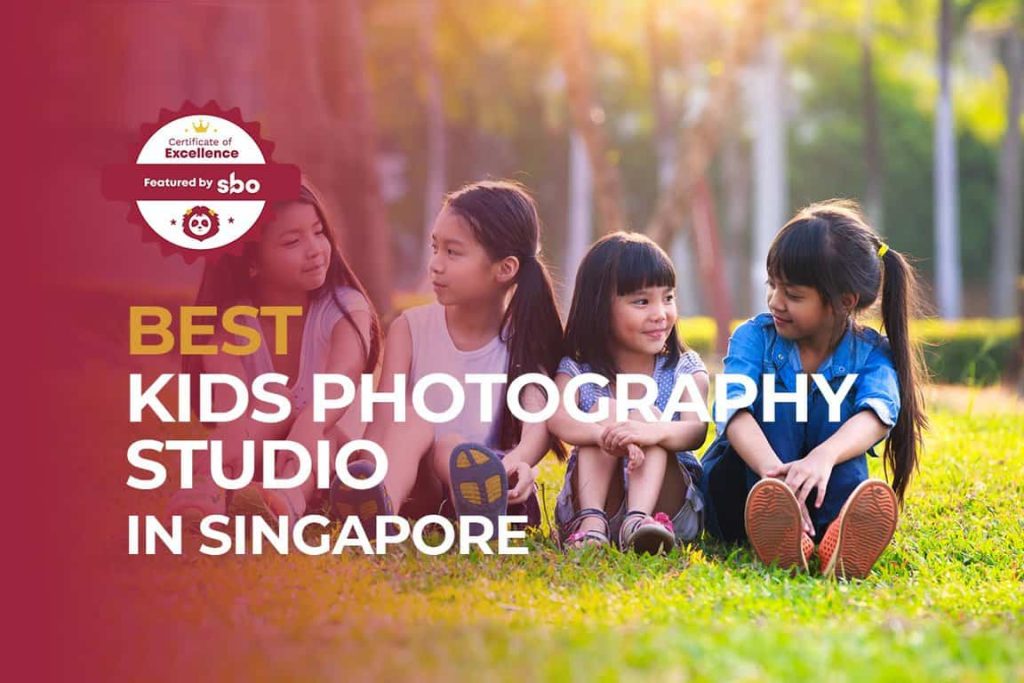 Starting a family is a huge milestone for many, if not all. As parents, we all want to document every single moment from pregnancy to when our babies grow up. Taking photos of our children will be an invaluable and great memory keepsake that we will reminisce in the future.
As with any other things, photos can turn out either good or bad. To avoid having engaged poor quality photographers and wasting money on lousy shots, we have compiled a list of the 10 best kids photography studio in Singapore that you can check out.
1. Bambini Photography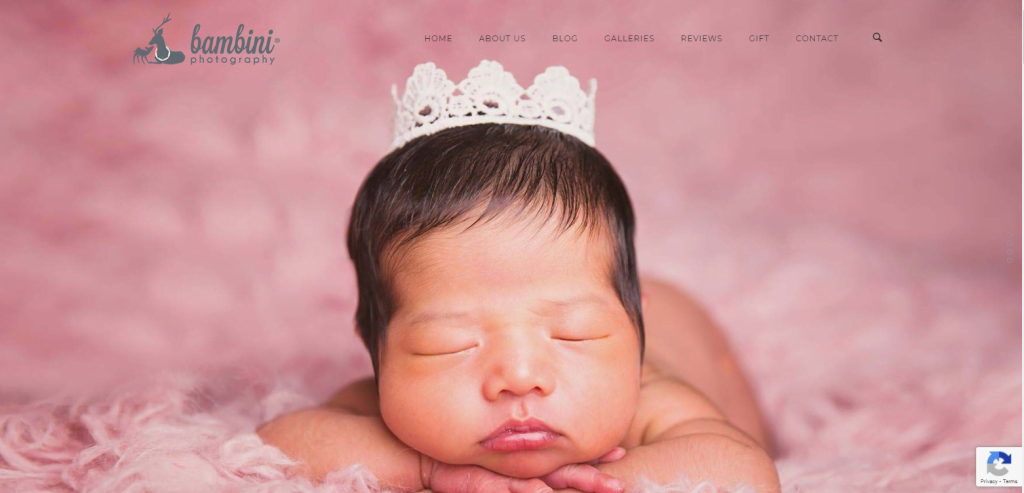 First on the list of the best Kids Photography Studio in Singapore is Bambini Photography. With the vision to preserve memories of families for generations to come, they specialise in a variety of shoots – Family Portraits, Maternity, Milk Bath, Newborn, Children, Cake Smash, Events, Graduation, Corporate Photoshoots.
They want to capture the best moments of your babies, kids and family portraits and tell their stories through professional photography. They have a team of experienced and dedicated photographers, photo editors and support team, who will make the process of capturing your memories seamless and fun.
2. Evie Grace Photography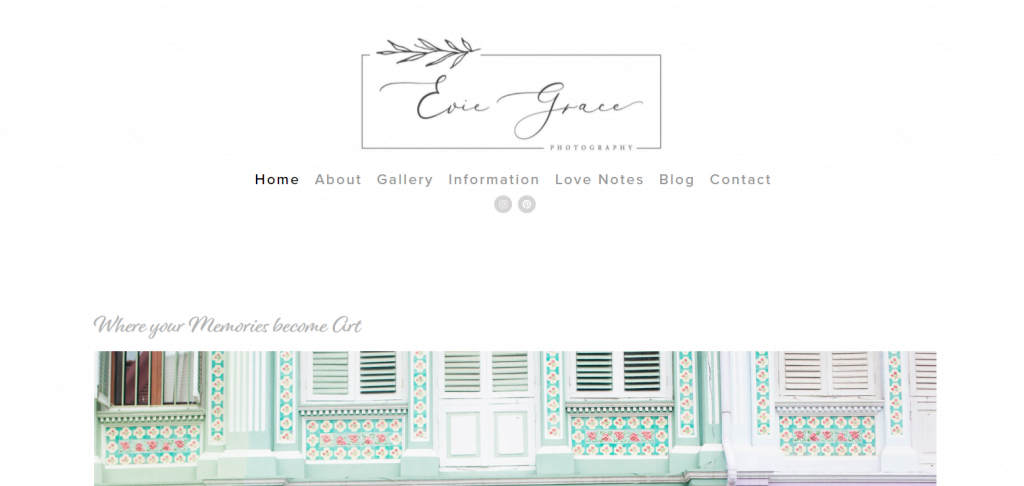 As the Bronze winner of Expat Living's Readers' Choice Awards 2021, Evie Grace Photography pride themselves in offering a one-of-a-kind experience from start to finish. They love to capture big milestones and special moments such as the first few hours after your newborn's arrival, to their first birthday and as they grow up.
Their vision is to create memory keepsakes for families by preserving special moments that tell your family's story. They specialise in maternity, newborn and family portraits that are beautiful, intimate and emotional.
3. Magicdow Photography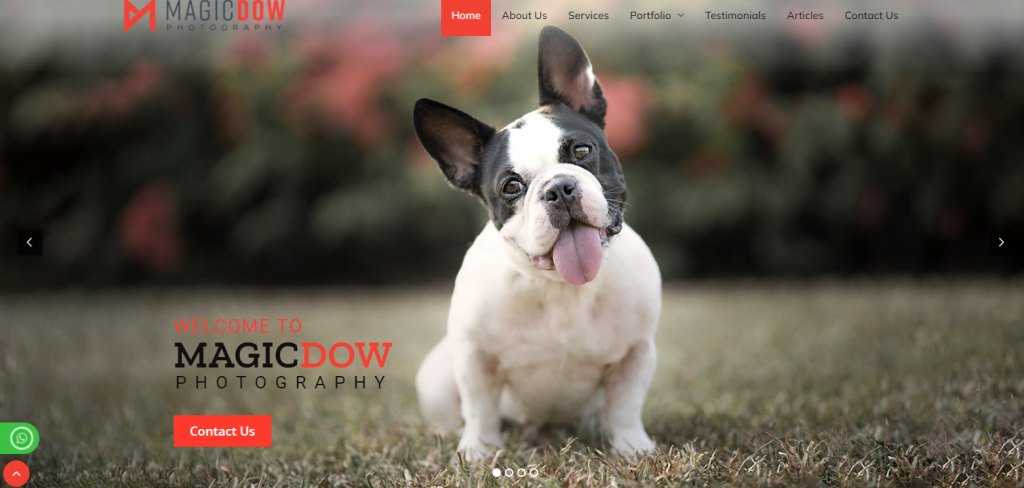 Magicdow Photography strongly believes that photography is not just about the art of capturing moments but also projecting the most authentic emotions, feelings and vibes of people in the most genuine form. As such, they focus a lot on trying to create the most beautiful and authentic stories out of real moments captured on photos.
They specialise in a variety of photoshoots, most notably outdoor photography. With natural light and outdoor settings, they believe that this will make the photos more realistic and astonishing. They also provide Pet Photography, Family Photography, Wedding Photography, Graduation Photography, Or Any Special Event Photography.
4. Tomato Photo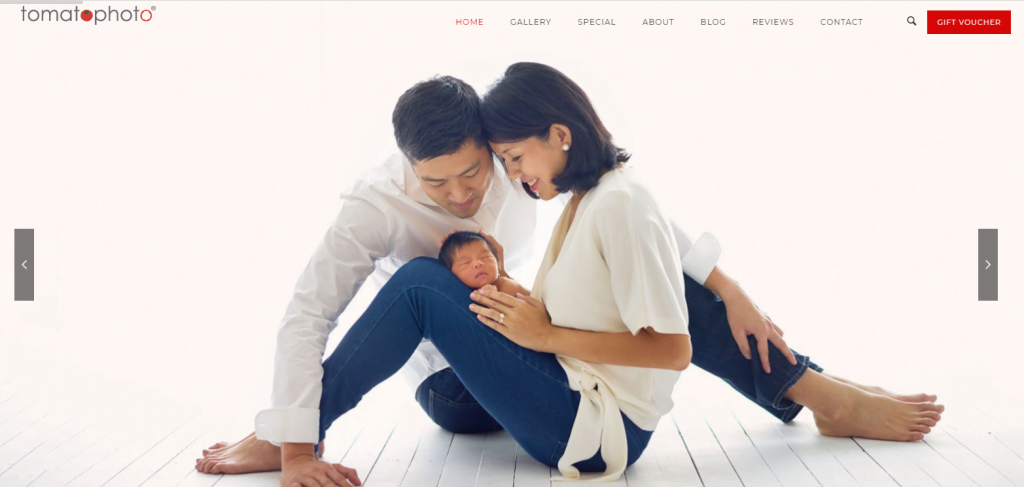 If you are a busy working parent, Tomato Photo would be the perfect kids photography studio in Singapore for you. Tomato Photos promises an efficient yet high-quality photoshoot that makes sure to capture you and your kids' best moments in the shortest period of time.
Lead by Multi-Award Winner Master Photographer, Hart Tan, all photos in the studio are taken only by Hart Tan hence assuring the quality and consistency of work. Their work is benchmarked at international levels where they enter and win numerous international awards every year.
5. White Room Studio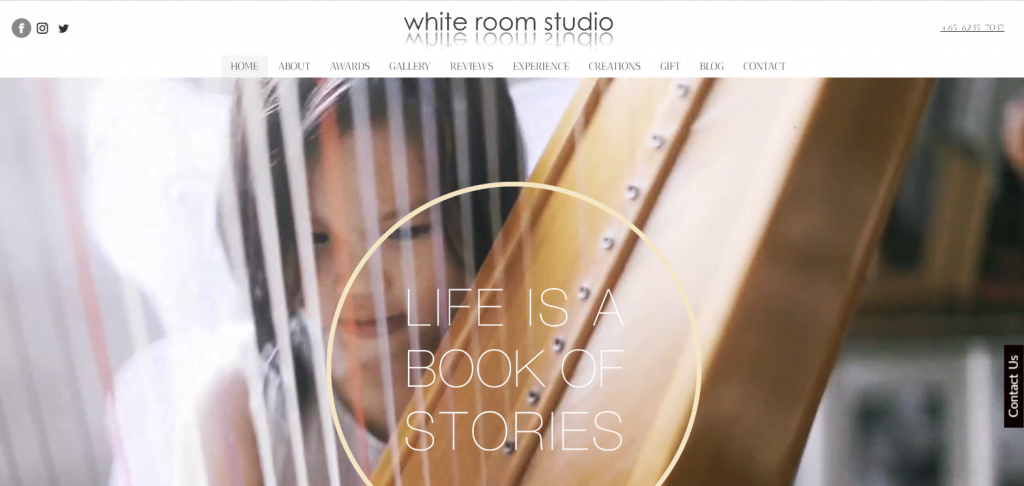 White Room Studio is a boutique family-run team, that creates a welcoming yet unique natural light shophouse-studio environment for its customers. They are featured island-wide and situated in a Peranakan shophouse full of natural light and nostalgic character.
Their team has over 50 years of combined experience in the portrait industry and is able to produce amazing photos be it in the studio or the great outdoors. White Room Studio is certified SG Clean so customers can have a peace of mind taking photos in the studio.
6. JJ Photography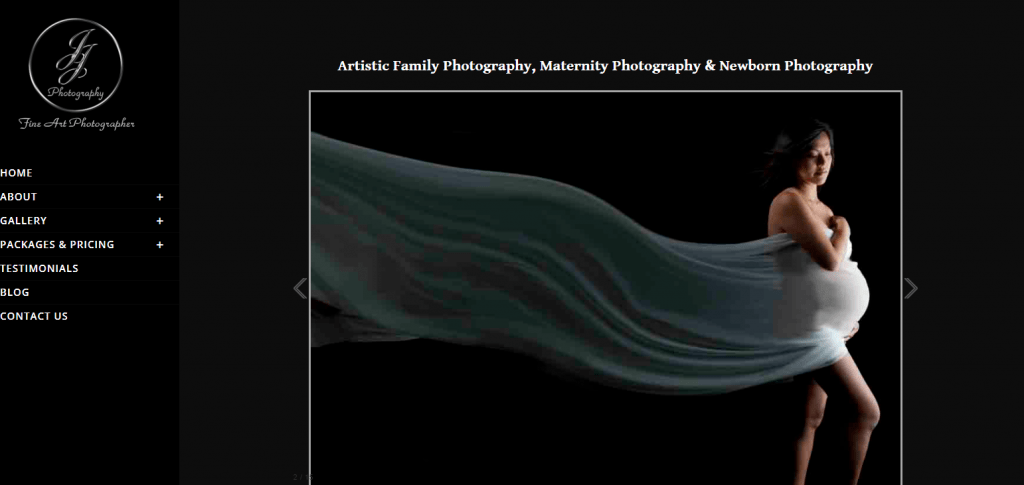 Next on the list of the best kids photography studio in Singapore is JJ Photography. At JJ Photography, you can be assured that the photos captured are high-quality, beautiful and artistic. JJ can create desired effects, be it from home to outdoor portraits.
JJ Photography provides family photography, maternity photography and newborn photography to suit each and every individual. You can choose whichever type of photography session you want – stylish, artistic, warm and cozy, or maybe even carefree and adventurous.
7. Ashley Low Photography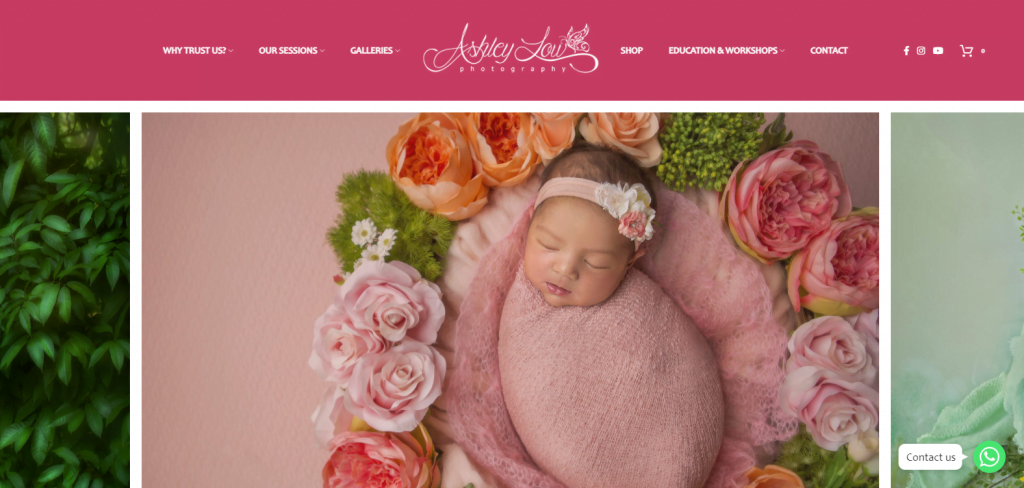 We all know how significant it is to be new parents, especially with our first child. Therefore, many parents will definitely want to capture this beautiful moment and remember it for generations to come. However, handling babies may not be the easiest given they are extremely fragile at just mere weeks old.

With over 9 years of experience in handling babies and over 1575 babies photographed, Ashley Low Photography is your go-to Kids Photography Studio in Singapore. This is especially so if you want to take beautiful pictures of your newborn babies, those aged 6 weeks and below.
8. Littleones Photography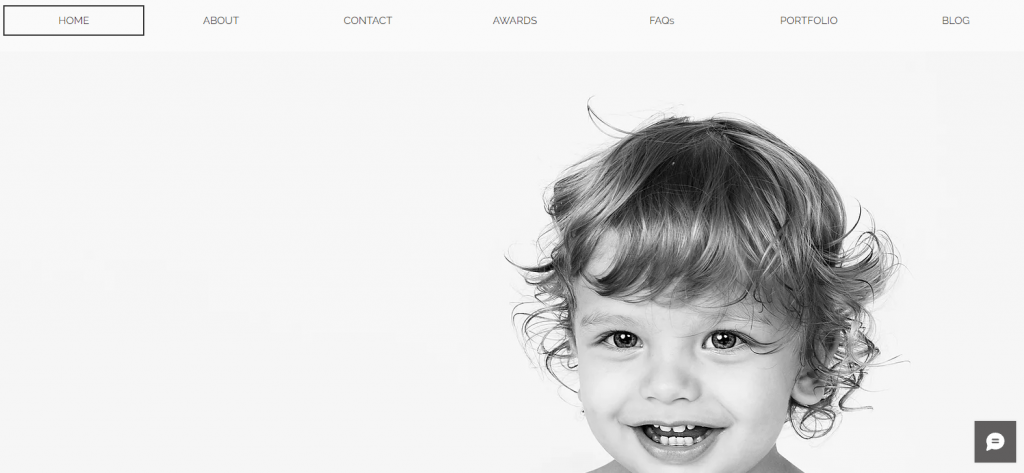 Founder of Littleones Photography, British photographer Kate has over 16 years of experience in photography. She was previously based in London and moved to Singapore in 2007. Kate was named as the Best Portrait Photographer for the last 3 years and Expat Living Magazine as well as the Best Singapore Photographer.
She specialises in beautiful baby, children and family photography either in her clients' homes or on location or in her boutique studio. She also photographs modern, elegant women's portraits for personal branding, as a fresh alternative to the traditional "corporate headshot". Her studio is also equipped with state of the art Profoto lighting, to create stunning, artistic portraits that you fall in love with and photos that are passed down through generations.
9. The Studio Loft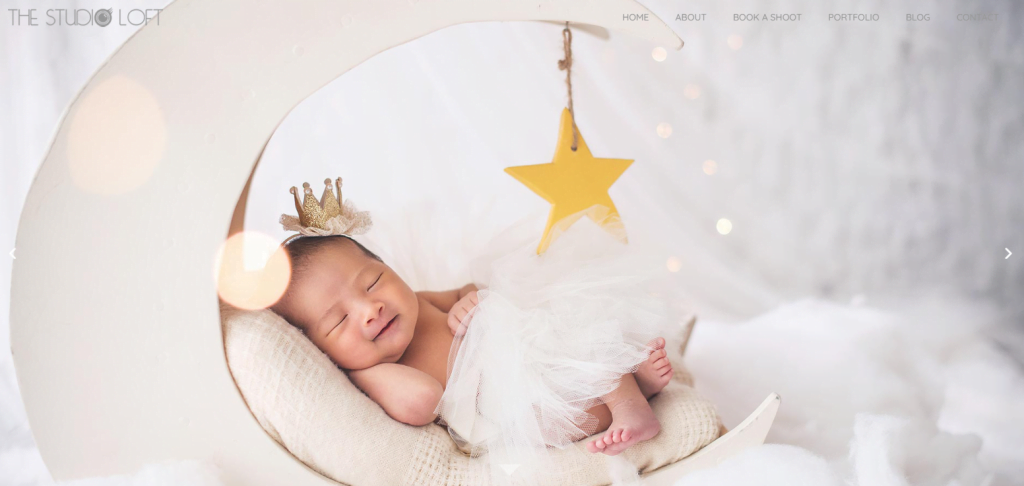 The Studio Loft is voted best photography studio by big-hearted families all over Singapore. They consist of an all-women team, making sure that all pregnant women and newborns feel safe while taking photos. The Studio Loft aims to provide a comforting environment to create nurturing and beautiful photographs for each of their clients.
The Studio Loft does not believe that photography is a one-off event and therefore, they make the effort to capture all the big moments in their clients' lives such as pregnancy, to newborn, to first birthdays, to fun themed Halloween, Chinese New Year, and Christmas shoots. They also provide "seasonal sets" such as painting moons, hanging fairy lights, providing props and costumes for kids and families to have a fun time while shooting.
10. ABC Photography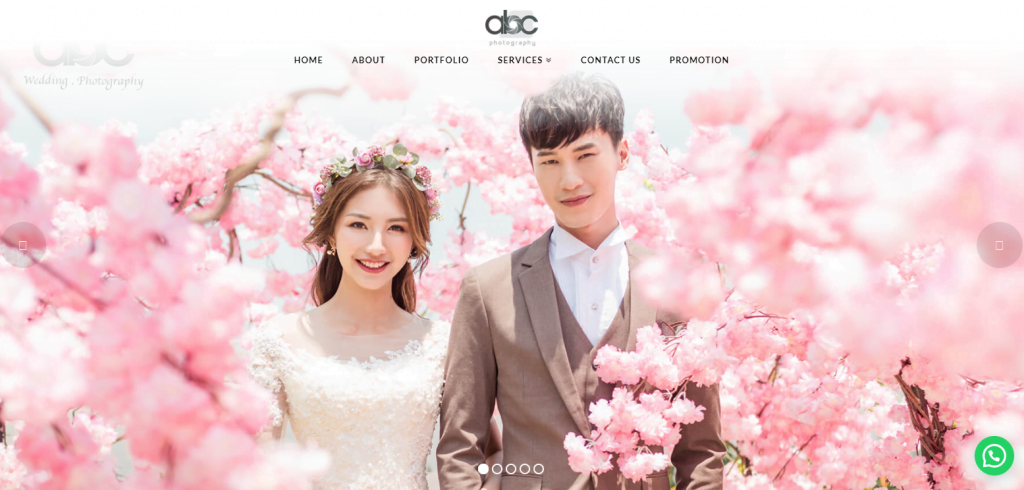 Last on the list of the best Kids Photography Studio in Singapore is ABC Photography. ABC photography started as a humble studio and has gone on to be featured in multiple famous publications and shows in Singapore. Most notably, ABC Studio did a video on Vanessa Ho for MediaCorp's Star Search 2019, which can be viewed on their website.
They offer a wide range of services, each customised to fit their clients' unique needs. They are having a promotion with their maternity and newborn package now – if you purchase their maternity and/or newborn package, you can get all soft copies for free (800 x 1200 px). Valid till 31 October 2021. T&Cs apply.
Conclusion
Do you have any reviews and comments to share regarding our choices for the best kids photography studio in Singapore?
While SBO is committed to supporting our local businesses, we welcome any feedback and anonymous sharing regarding your experience with the listed Kids Photography Studio in Singapore.
We hope that this guide will be useful in helping you to make an informed decision when it comes to finding the best kids photography studio in Singapore.
Explore More Content