11 Best Gift Delivery in Singapore to Elevate Every Special Occasion [2023]
Forgot your anniversary? Fret not! These gift delivery services have got you covered for every occasion.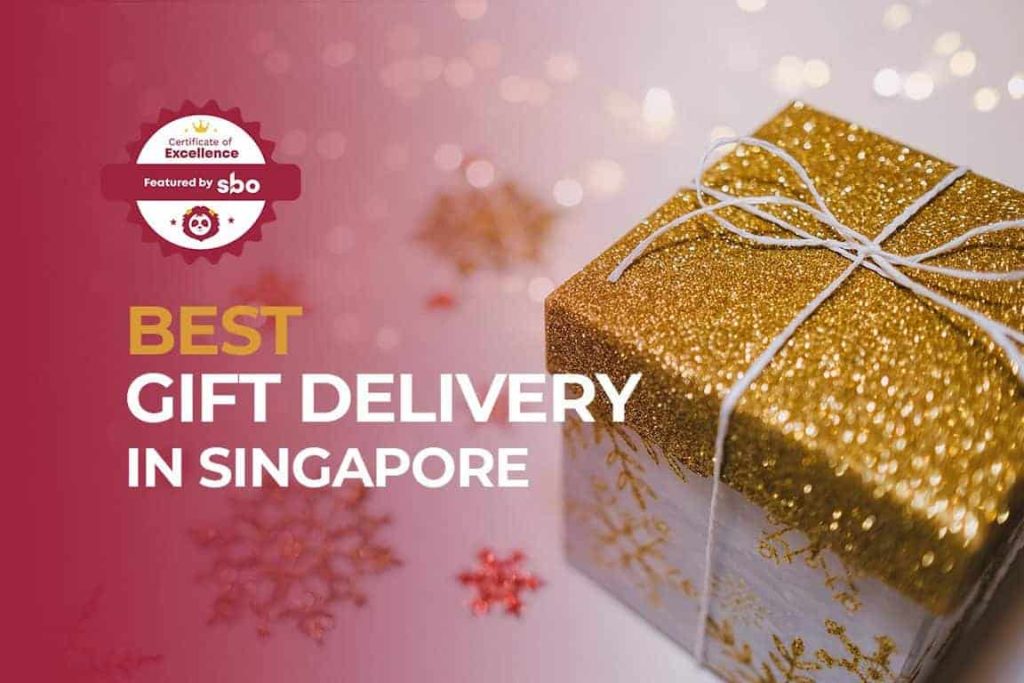 With all the bad news in the world, it seems only right that the things worthy of celebration should be elevated. Yet it's hard to channel all your energy into the festivities of a special someone's special day when you're at a loss over what to get them, and how to give it to them.
Avoid missing another special date over practical limitations with the best gift delivery in Singapore!
1. Houzofvendorsg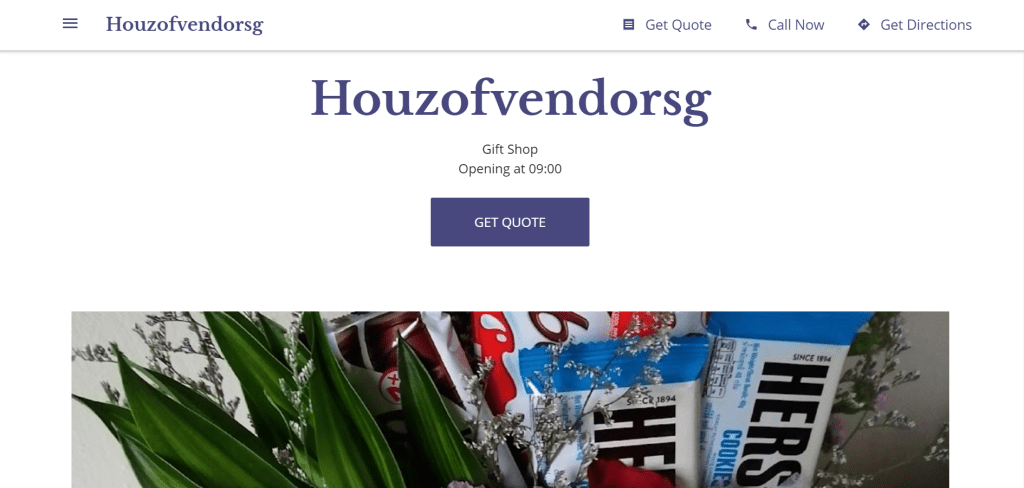 This gift delivery is simple yet sweet with its classic range of food hampers that can be customized for any occasion.
With their seamless communication channels and fast responses, you're guaranteed a smooth and delightful process that will put a smile on both your face and the recipient's.
2. Rainbowly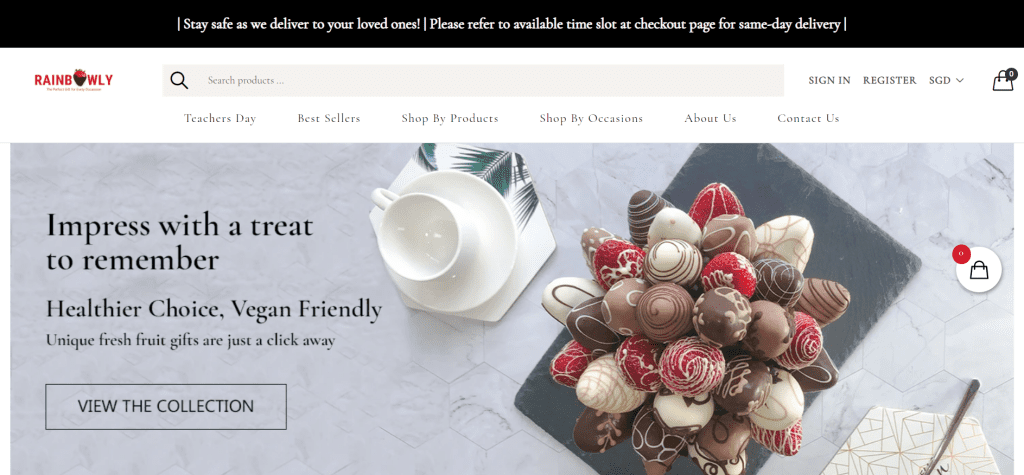 If it's not on Instagram, did it really happen? With this gift delivery's wonderfully aesthetic gift sets, your present is guaranteed to doubly satisfy the recipient with its social media-worthy beauty and enjoyability.
What's more, with their vegan-friendly options you won't have to worry about dietary needs.
3. Lanos SG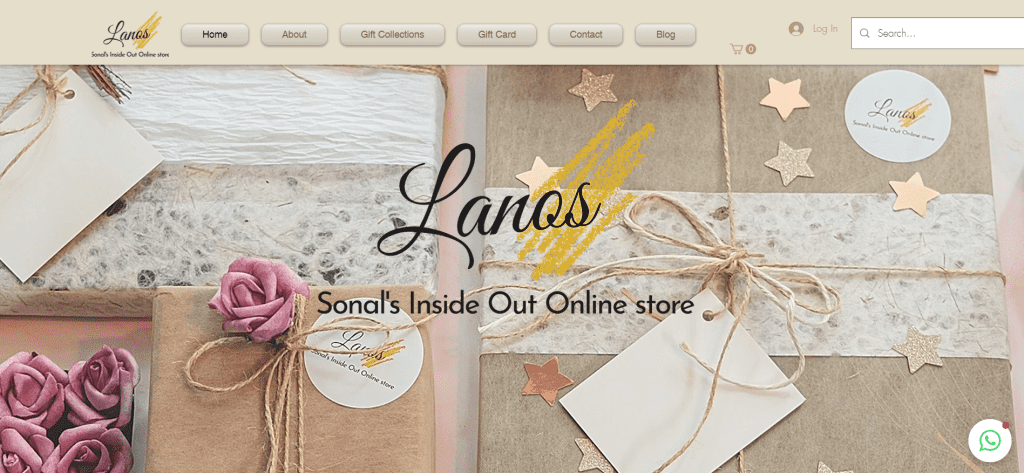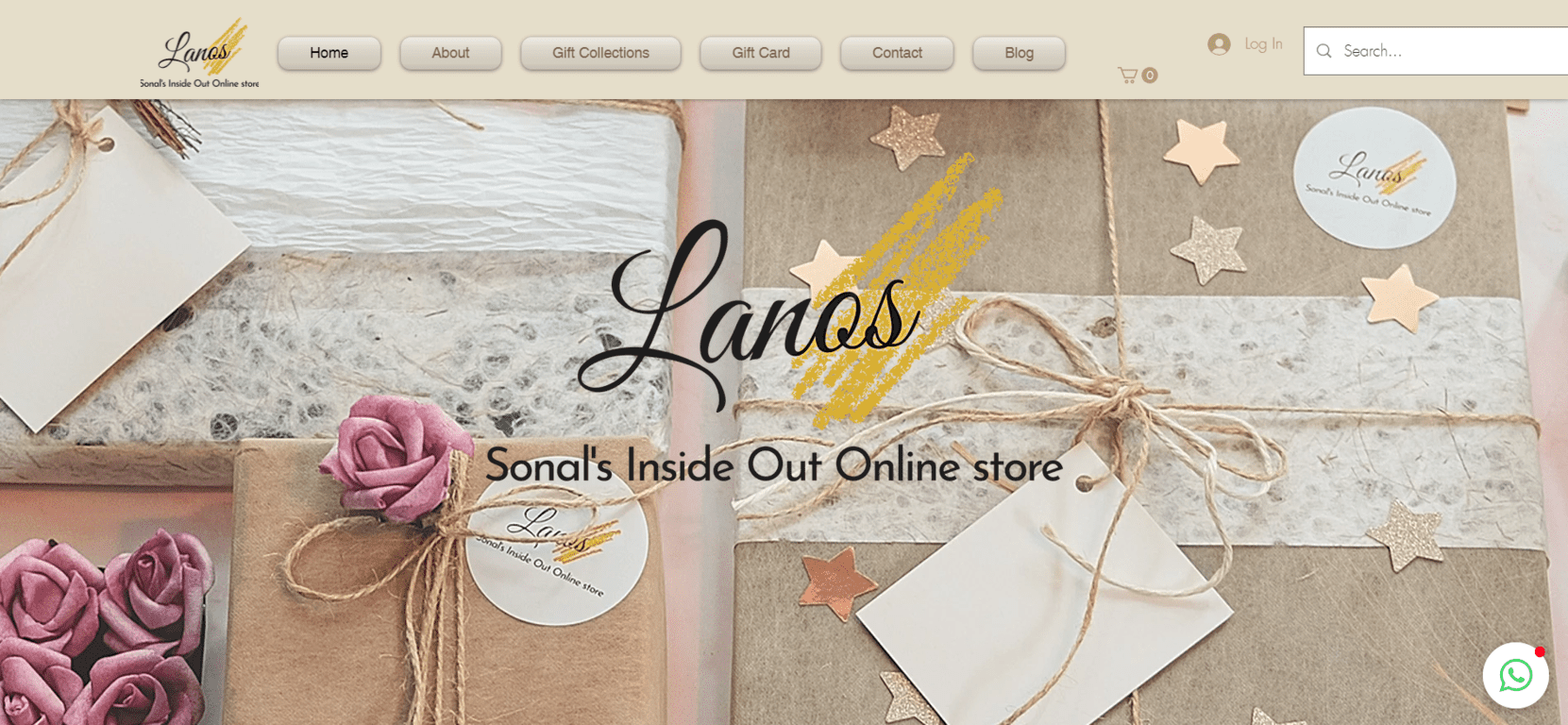 Forgot to get a gift for an important celebration? Or just need inspiration for gift ideas?
Check out this new online gift shopping platform in Singapore to make your gifting really easy. Gifts for birthdays, anniversaries, housewarming, or any special occasions – Lanos is an online gift platform featuring affordable, unique and elegant gift ideas curated from around the world. Items come beautifully wrapped (Instagram-worthy unboxing!), with a personalised message. Get free next-day delivery on local orders above S$100 (same-day delivery upon availability)!
Founder Sonal envisions her business to be socially responsible, and empowers creators, craftsmen and artisans from around the world. She works with small- and medium-sized manufacturers, female entrepreneurs and low-income workers who are skilled at creating beautiful "giftable" products, but lack the reach to overseas markets.
Having an impactful story about the gift adds so much more meaning and depth to the gifting experience for both the sender and receiver, while also honouring the creator behind the gift.
What makes the gifts on Lanos different from other options?
With over 150 items in just the "Gifts $60 & below" collection alone, you'd be spoilt for choice! Lanos' gifts are curated to meet the following criteria:
unique in some way and not easy to find in local malls;
beautiful, elegant and yet affordable enough to meet gifting budgets;
made by skilled entrepreneurs, craftsmen or artisans; or
supportive of a cause and have a powerful story behind them.
4. VillageSmith Gifts Workshop Pte Ltd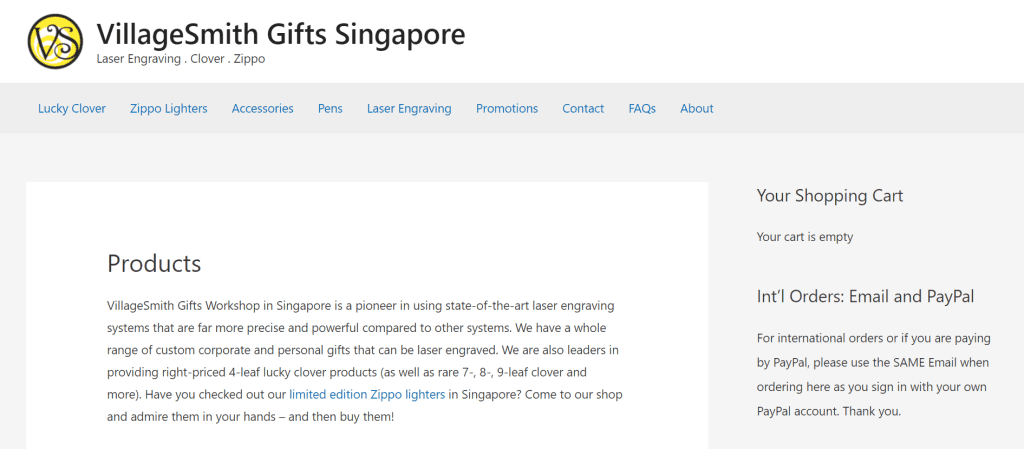 Sometimes conventional flowers and hampers just don't cut it. With this gift delivery, you can pick from an assortment of non-perishable novelty products and make them even more memorable with the store's special engraving services!
5. BloomBack Singapore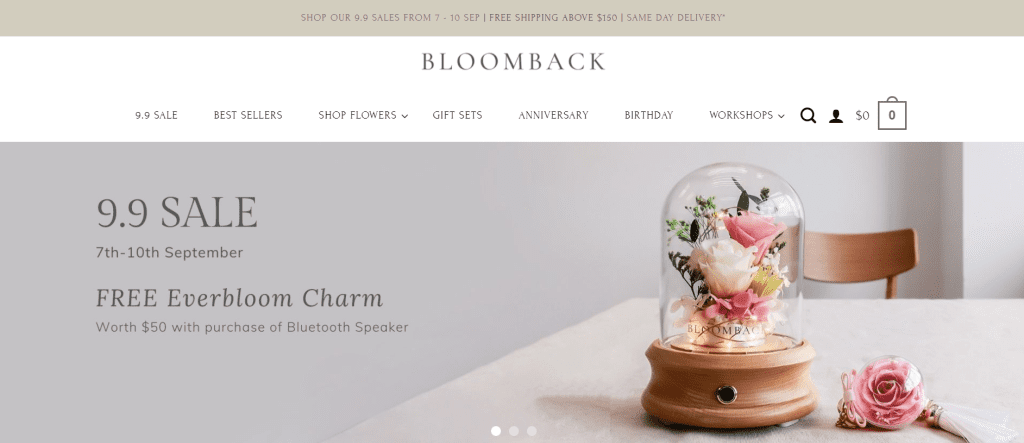 What beats flowers arrangements? Ones that light up and can be accompanied by your favourite music! With this gift delivery's unique flower sets, you get to meld the traditional sweet sentiment of flowers with light and sound system accompaniments that are sure to make your gift unforgettable.
6. The Hamper Story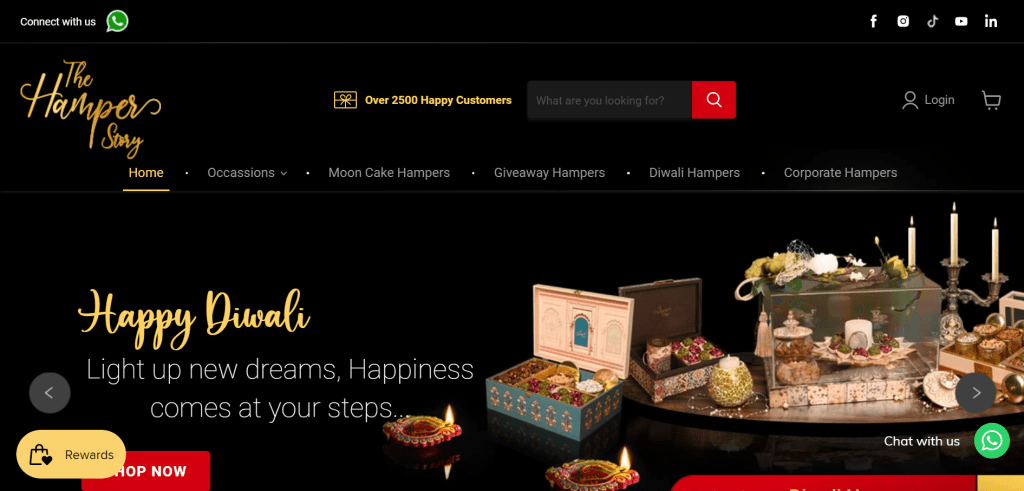 Birthdays and anniversaries are not the only events worth celebrating. With this gift delivery, you can make any cultural event more personal with special hampers curated for the festivity!
What's more, make your future purchases even more economical with the store's rewards system.
7. Happy Bunch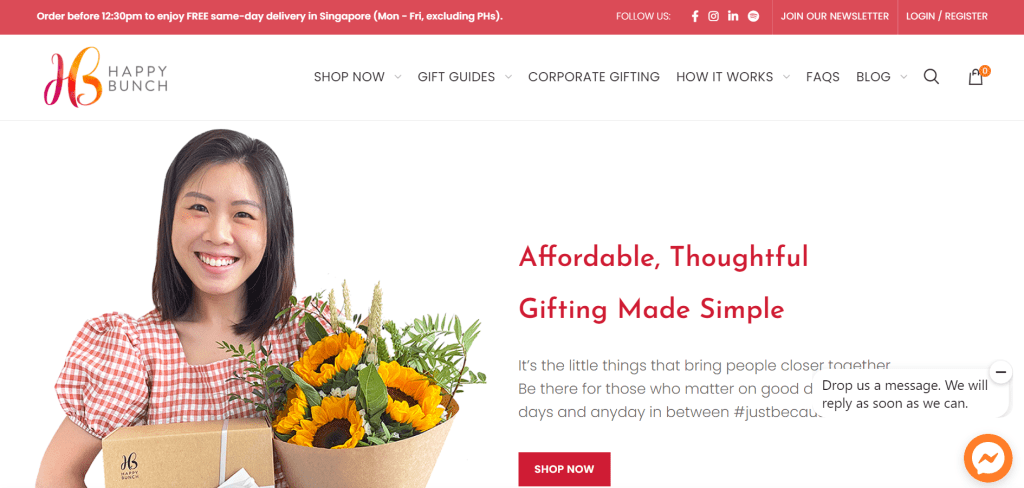 This gift delivery ensures that you not only are able to send the gifts you want but also that you never miss another important date with their reminder services.
If it still manages to slip your mind anyway, they've got you covered with their free same-day delivery service!
8. Simply Hamper Singapore Pte Ltd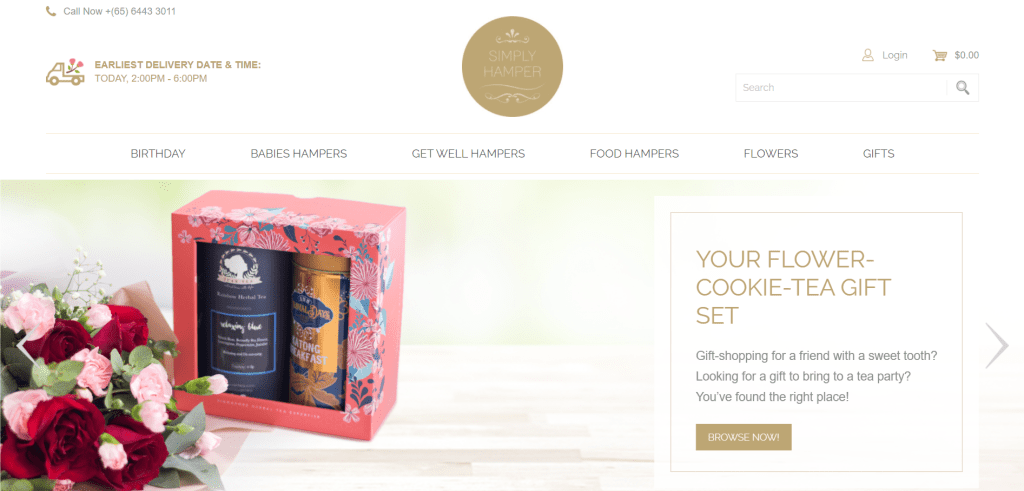 With their adorable baby and mummy hampers, you can put a smile on any newly-expanded family through this gift delivery.
Mix it up with a combination of both edible and non-edible items so that your recipient has something to enjoy immediately as well as tokens to remember the special day by forever.
9. Gifts Less Ordinary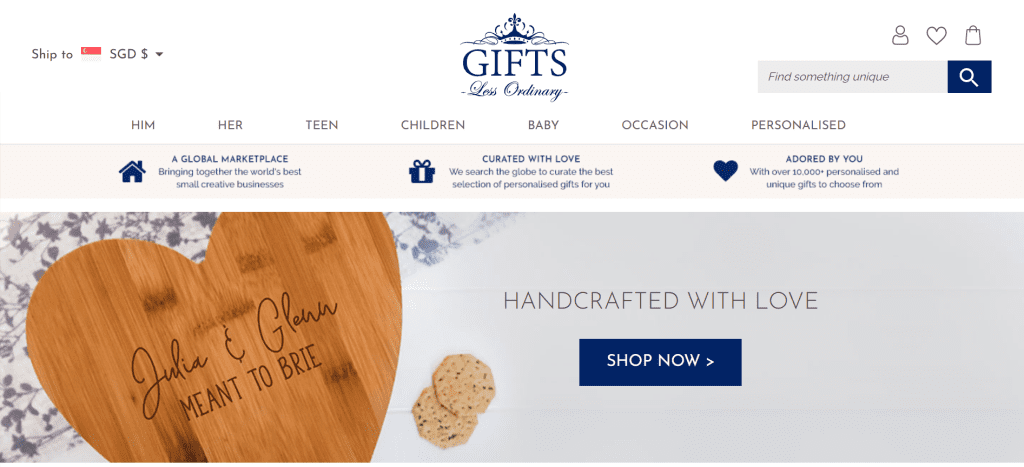 This gift delivery really lives up to its name with its wide range of novelty gifts that cater to any demographic. With its added personalization services, you can easily make that special someone feel even more especially loved with gifts they can truly call uniquely theirs.
10. FlowerAdvisor Singapore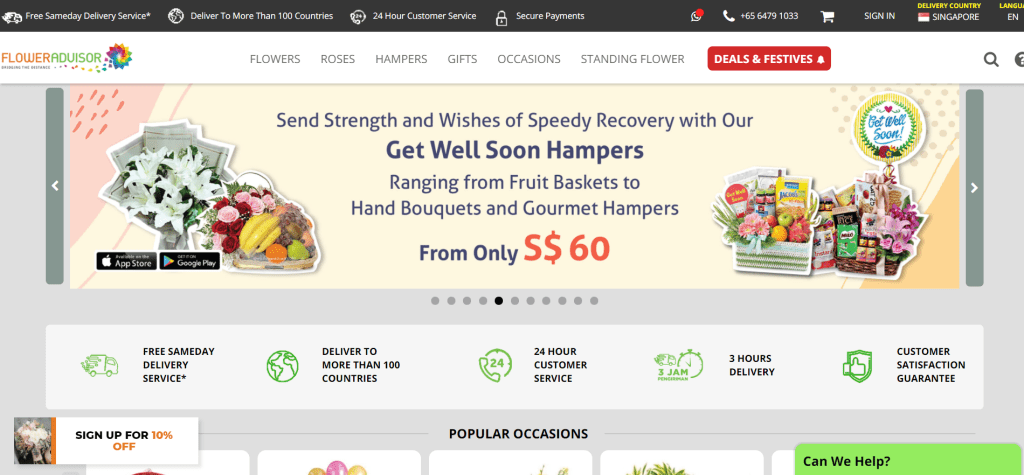 With the pandemic making it difficult for some of our loved ones to come home, being able to send them something that shows you care is of immense value.
This gift delivery does just that by bringing the classic thoughtfulness of hampers and flowers to your loved ones wherever they are, with a delivery service that reaches over 100 countries!
11. Noel Gifts International Ltd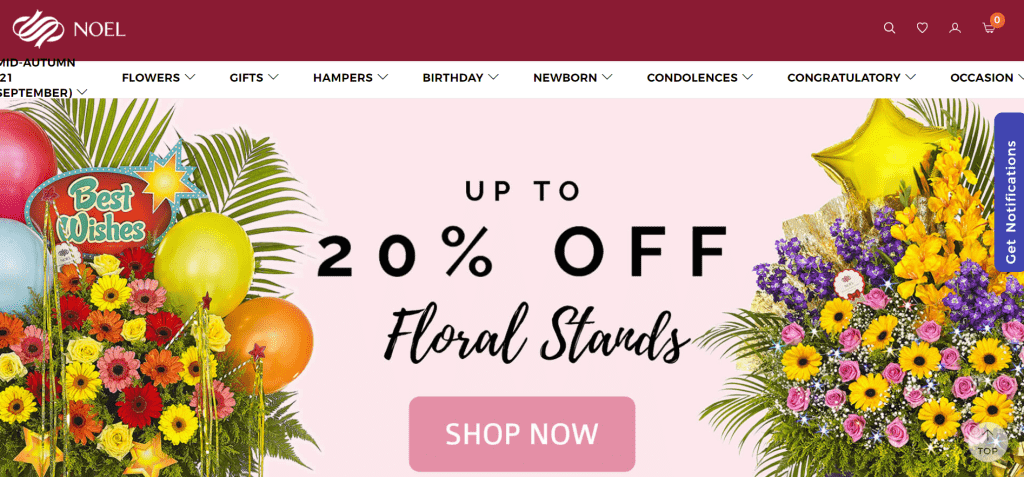 This gift delivery recognises that sometimes pretty gifts lose their value over time with limited usability. With its extensive range of gifts that include household appliances, you can combine the warmth of gift-giving with an element of practicality that is sure to delight the receiver.
Conclusion
Do you have any reviews and comments to share regarding our choices for the best gift delivery in Singapore?
While SBO is committed to supporting our local businesses, we welcome any feedback and anonymous sharing regarding your experience with the listed gift delivery in Singapore.
We hope that this guide will be useful in helping you to make an informed decision when it comes to finding the best gift delivery in Singapore.
Featured Image by freestocks on Unsplash
Explore More Content