6 Best Chinese New Year Hamper in Singapore to Gift Good Blessings [2023]
Don't let your well wishes be hampered this year - find out the 6 best Chinese New Year hamper in Singapore today!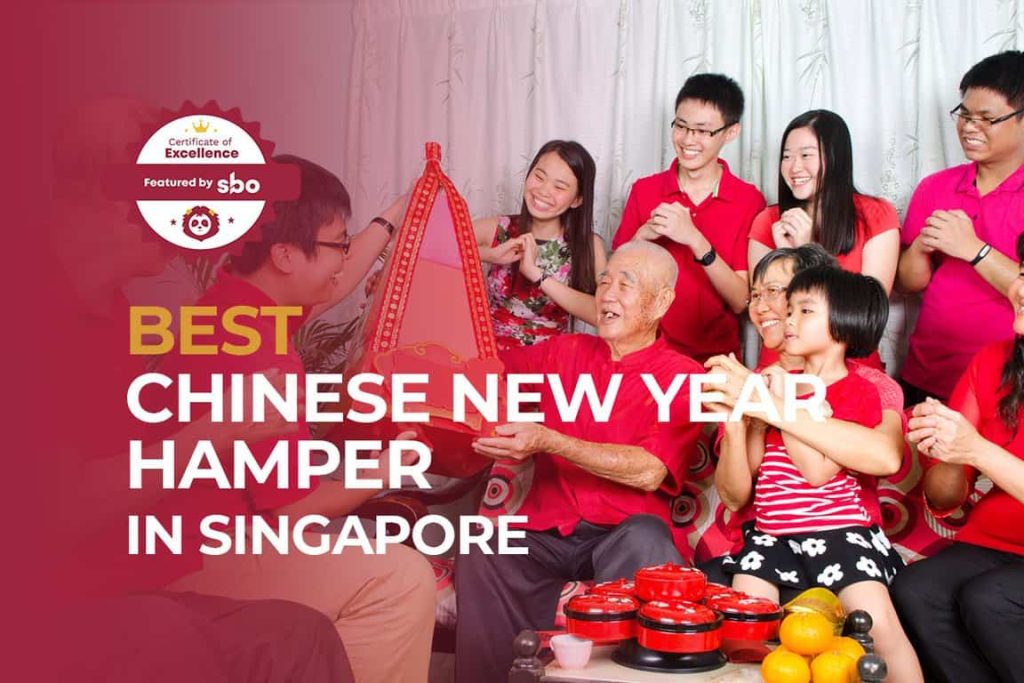 How do we know that Chinese New Year is here?
Cue blaring loud festive music across malls and shops, a brilliant wave of flashy red decorations and promotions scattered all around.
Chinese New Year hampers have become a customary offering for some businesses and individuals who gift them as prosperity blessings of good health, happiness, longevity, and luck.
With that said, which brands are worth checking out this year? Let's find the 6 best Chinese New Year Hamper in Singapore to send some blessings!
1. Little Flower Hut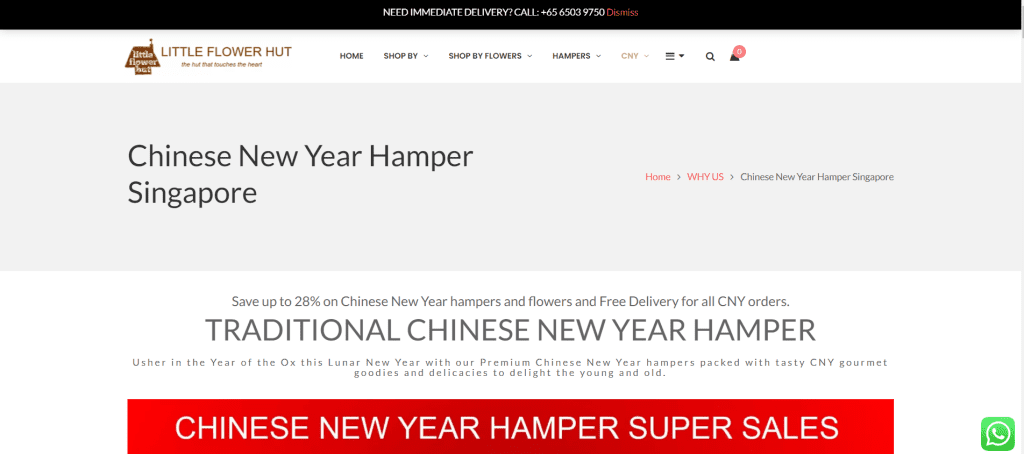 Little Flower Hut prides itself on being Singapore's only 24/7 flower delivery service.
It offers high-quality and stunning flower arrangements for various occasions and events. Apart from a wide variety of flowers, Little Flower Hut also provides hampers like:
Baby hampers
Get well soon hampers
Fruit basket
Chocolate hampers
For Chinese New Year, it has hampers, plants, and flowers to choose from! Prices start from an affordable $58 for the more budget conscious.
2. Hockhua Tonic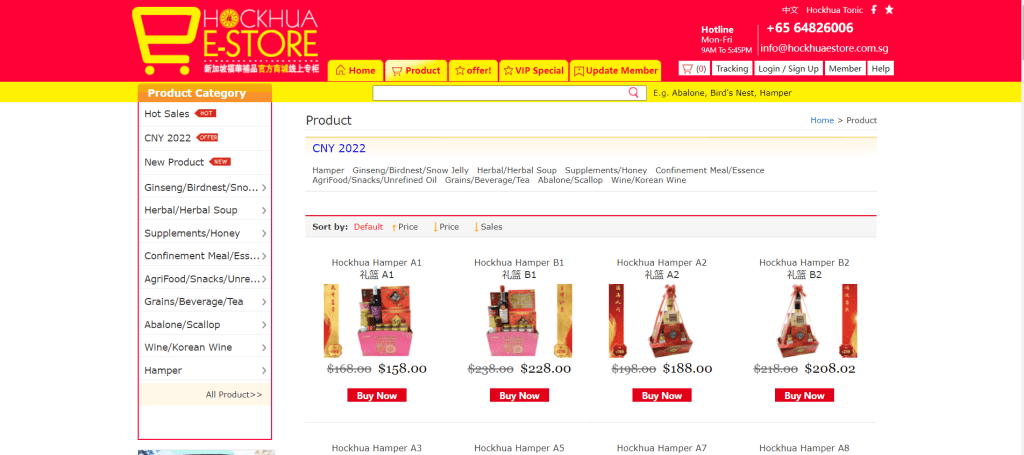 A famous household brand established back in 1986, Hockhua has a large presence in the traditional Chinese medicine market in Singapore.
It boasts 80 retail outlets spanning across Singapore and Malaysia, as well as stores in China. You can find plenty of herbs and supplements in its islandwide outlets, including:
Bird's nest
Ginseng
Traditional herbs
Seafood
Honey
Wine
Pick from different types of hampers, like pyramid hampers and giftboxes. Every hamper has a good mix of different items so that there is variety.
3. Far East Flora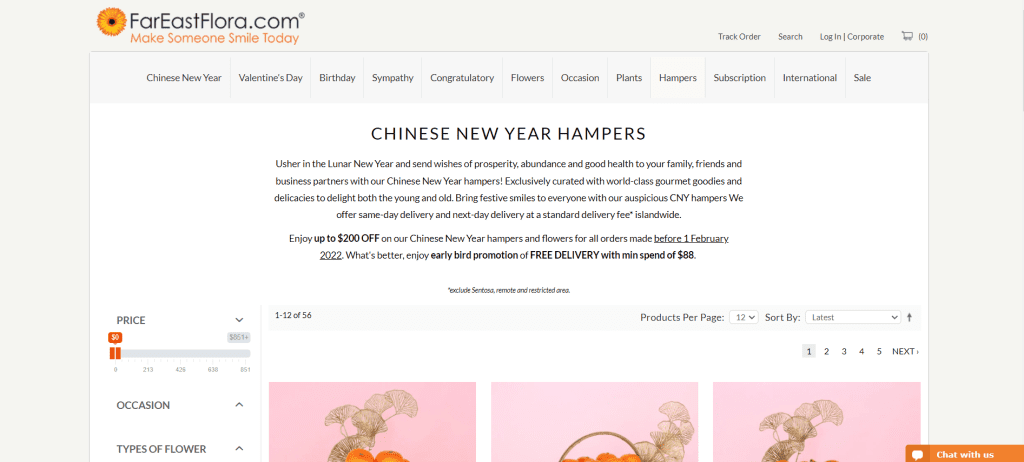 Far East Flora is certainly no stranger as a pioneer in Singapore's e-commerce scene.
Over the years, it has constantly re-invented itself to stay relevant and to meet the ever-evolving needs of consumers. Far East Flora works with a multitude of recognised brands to provide a wide variety of innovative offerings.
For this Chinese New Year, it has different hampers available with highly affordable pricing.
4. Eu Yan Sang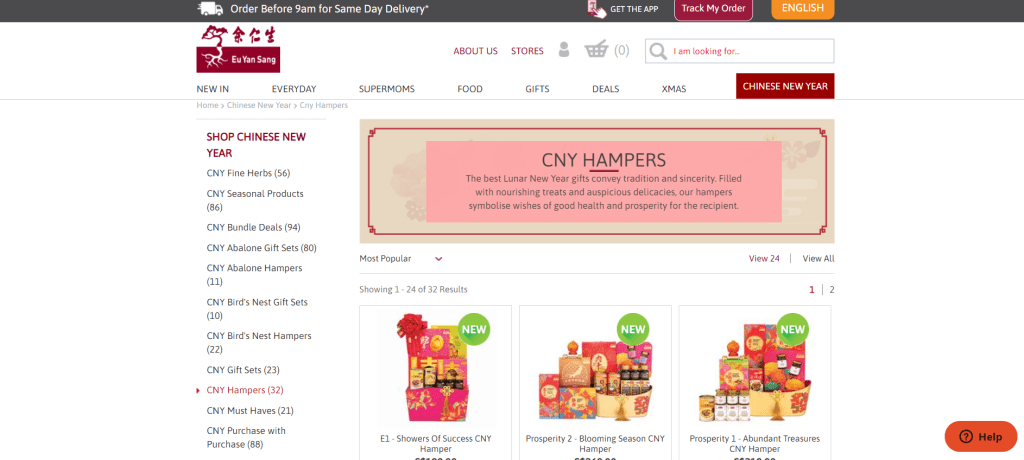 Eu Yan Sang specialises in traditional Chinese medicine with 230 retail outlets throughout Hong Kong, Singapore, Malaysia, Macau, and Australia. In addition, it even operates its own TCM clinics.
With more than 140 years of history, the brand has cemented its strong position in the market. Today, it supplies a vast variety of everyday health products to the masses.
This Chinese New Year, Eu Yan Sang has prepared a bevy of beautifully designed hampers that are sure to delight any recipient!
5. Noel Gifts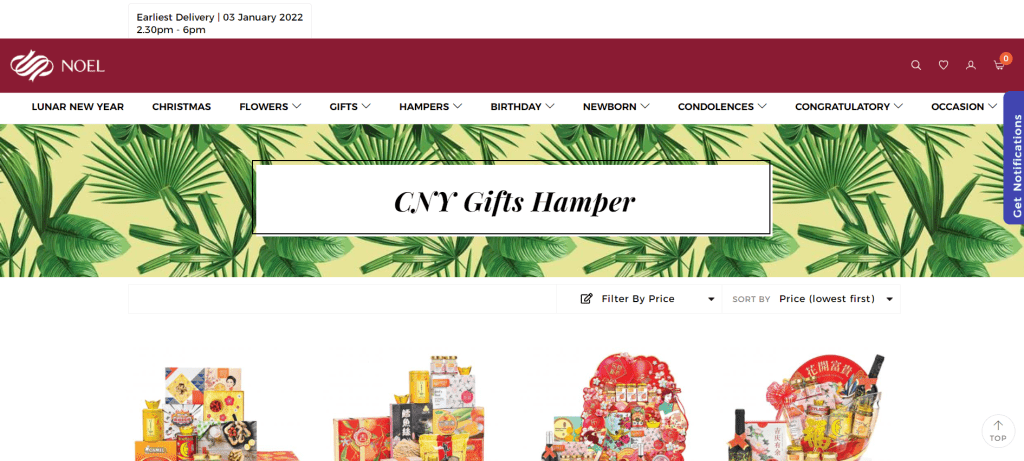 Noel Gifts is known for being a leading supplier of hampers, flowers, and gifts for any occasion.
Founded in 1975, it has received numerous accolades and awards that are testament to its prestige and quality. Some of the occasions it covers are:
Congratulatory
Newborn
Birthday
Condolences
Noel Gifts is providing a few different promotions this year for its Lunar New Year hampers, including buy-2-get-1-free hampers and early-bird promotions.
6. Humming Flowers & Gifts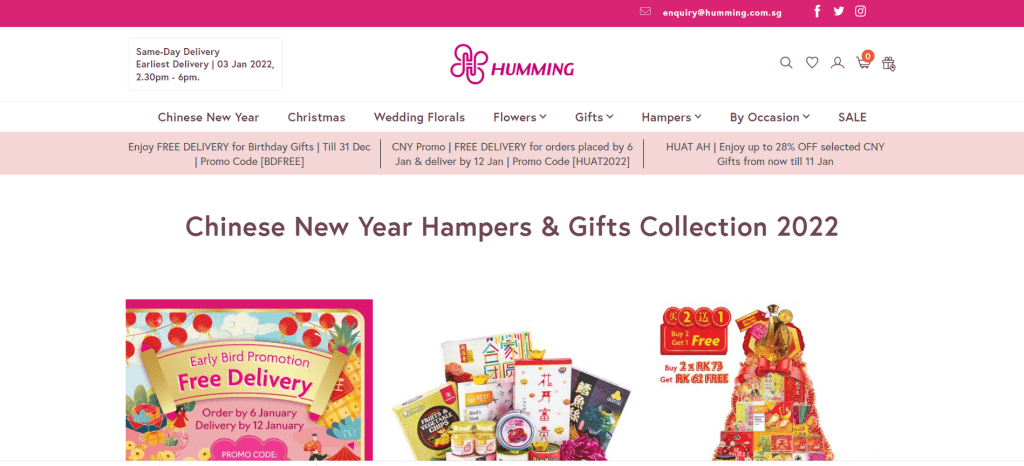 Humming Flowers and Gifts is one of the top businesses in Singapore providing customisable flowers and gifts.
Armed with over 900 different gift ideas that all come with greeting cards, it has gained a loyal customer base over the years. Be assured that you will only receive personalised products to gift to those you have in mind.
Whether you're looking for auspicious hampers, flowers, plants or baskets to gift this Chinese New Year, there's definitely something worthwhile to find at Humming.
Conclusion
Do you have any reviews and comments to share regarding our choices for the best Chinese New Year hamper in Singapore?
While SBO is committed to supporting our local businesses, we welcome any feedback and anonymous sharing regarding your experience with the listed Chinese New Year hamper in Singapore.
We hope that this guide will be useful in helping you to make an informed decision when it comes to finding the best Chinese New Year hamper in Singapore.
Explore More Content