Top 11 Places For a Memorable Birthday Celebration in Singapore [2023]
A special day to celebrate, a moment to never forget. Make your birthday a memorable experience by choosing the right venue for your birthday celebration in Singapore!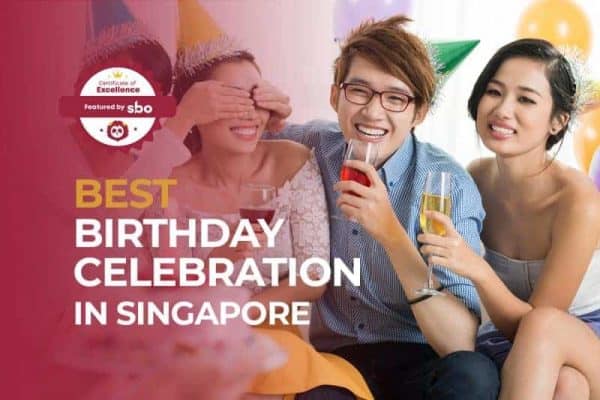 Apart from the awkward moment when loved ones gather to sing Happy Birthday while the birthday celebrant claps sheepishly (please tell me I am not the only one), birthdays are that time of the year that many look forward to as it is a joyous commemoration of their existence.
Everyone has different ideas for their dream birthday celebrations, and that's where choices for birthday celebration venues can range widely.
From cafes to chalets, boutique hotels and event spaces, there's always something to cater to the celebrant's preferences.
Let us take you through the top places for a birthday celebration in Singapore that we have scoured the internet for!
1. Go Team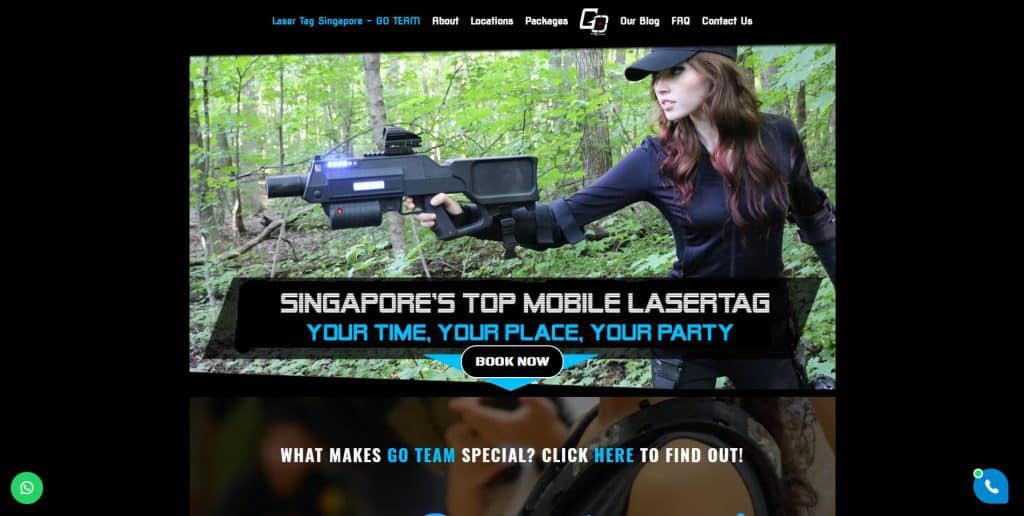 GO Team guarantees to give you and your guests a wonderful experience with both indoor and outdoor arenas. Prices are ranged between S$10 and S$30 depending on the packages (GO Archery, GO Laser, GO Baller and GO Team) you choose.
They also provide some venues such as OCBC Arena @ Stadium and The Cage @ Kallang. Of course, if you have your own location in mind, GO Team will be able to put that into consideration once they have recced to judge its suitability.
Over the years, they have had many satisfied customers including DBS, ITE, Deloitte, Seagate and NIE.
2. King and the Pawn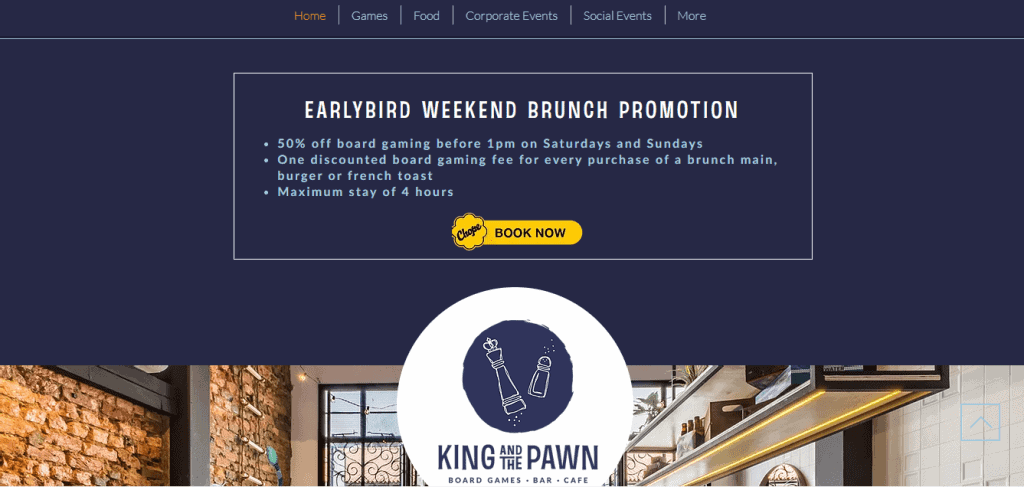 This one's for all the café-hopping addicts out there. King and the Pawn serves a mean brunch, locally-roasted coffee and 300+ board games for an epic birthday celebration in Singapore!
Their event packages are truly value-for-money, with food and fun all in one. Interested parties can choose to book either the first floor or the second floor, according to your party needs.
The vibrant and vintage first floor (Snakes and Ladders) are more suited for bigger groups (40-45 pax), whereas the upper floor (Cosy Attic) will be better for a more intimate gathering (20-25 pax).
3. One°15 Life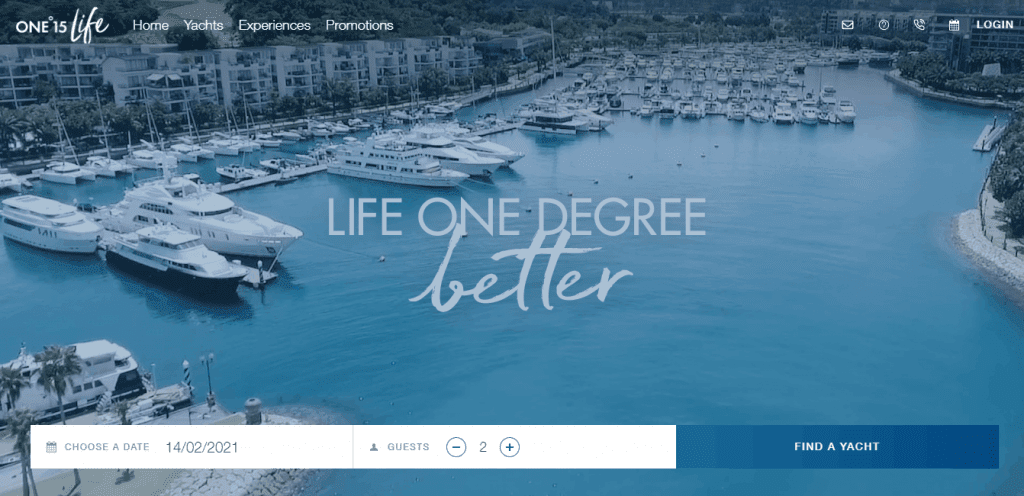 Organising yacht parties are uncommon activities that are usually for the crazy rich Asians in Singapore.
If you've been slogging away at work and earning a comfortable salary, consider indulging in an unconventional birthday experience out at sea.
One15 Life is a yacht marketplace that can cater all your yacht party needs, from yacht charter rentals to event packages.
What's more, they offer instant booking confirmations, complimentary entry to Sentosa and even insurance coverage. This makes hosting a yacht birthday celebration in Singapore fuss-free and worry-free!
4. The Halia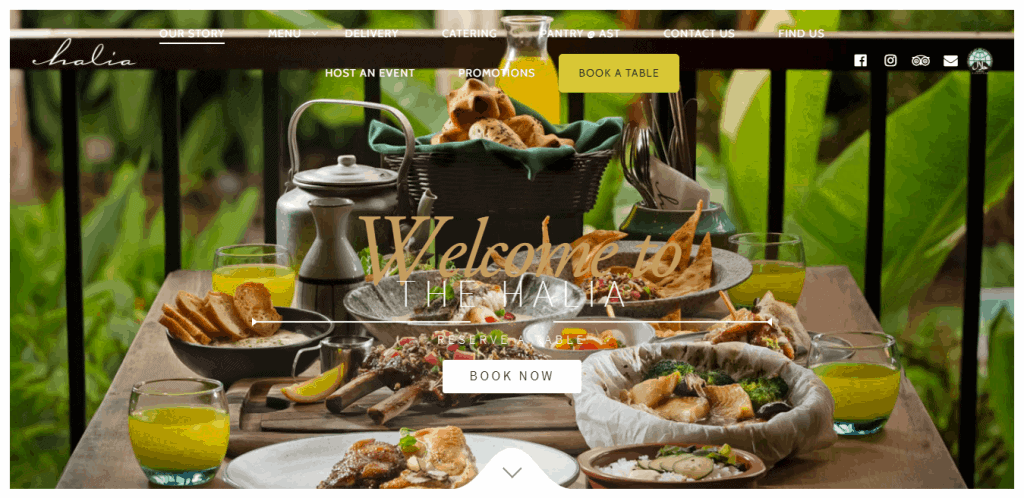 The Halia is located right in the heart of Singapore Botanic Gardens, giving diners magnificent views of Mother Nature.
Accompanied by hearty Asian-European dishes and a serene setting, it is the perfect spot for a cosy birthday celebration in Singapore.
Although priced slightly on the higher end, the breath-taking scenery and delectable dishes make it worth the penny!
5. Daizu Cafe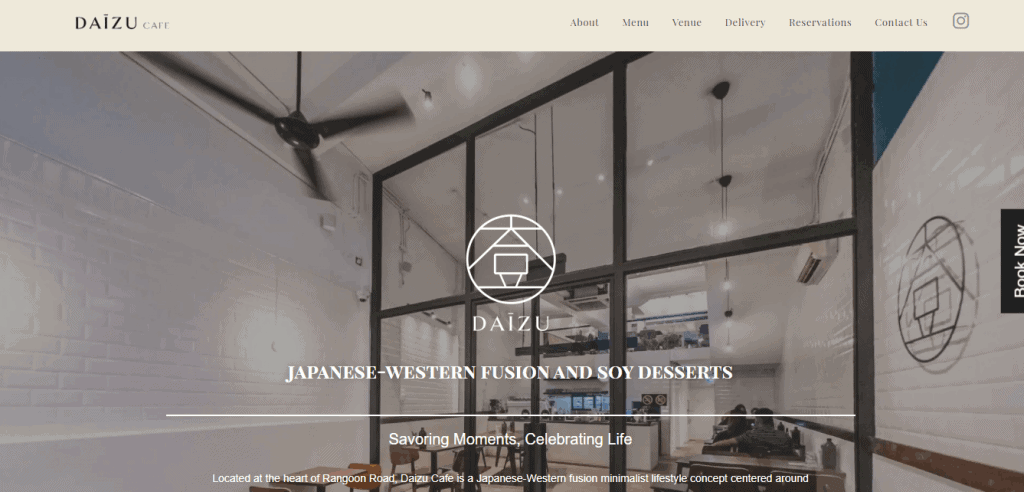 The minimalistic Japanese-Western cafe located at Rangoon Road ticks all the boxes for the Muji aesthetic.
Coupled with modern fusion food that infuses sustainability, this is a great place to host a simple and modern birthday celebration in Singapore!
And we have not even gotten to the best part: Your furry friends are welcomed here (at the outdoor patio only)! Bring them along with your favourite humans for a splendid time.
The cafe is also spacious enough to accommodate up to 70 pax, as it features 2 storeys and an outdoor seating area.
6. Dusk Restaurant & Bar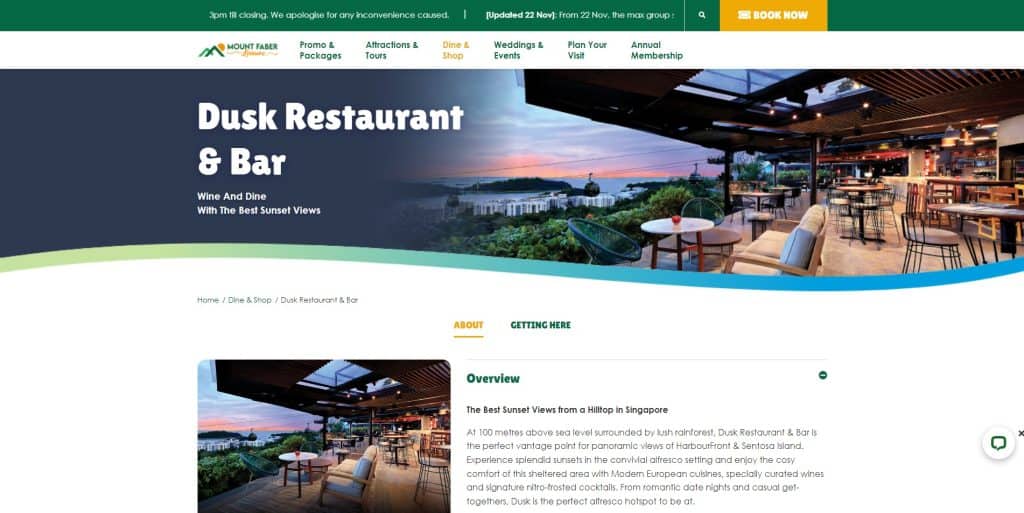 Dusk Restaurant & Bar's exclusive location at the top of Mount Faber, presenting enthralling views of Singapore's skyline is what makes this place ideal for a dreamy birthday celebration in Singapore.
The restaurant's alfresco dining concept gives it such calming and laidback vibes! Bask in the moment with a glass of wine, French-European delights, music and good company – what more can you ask for?
7. Here.SG @ Farrer Park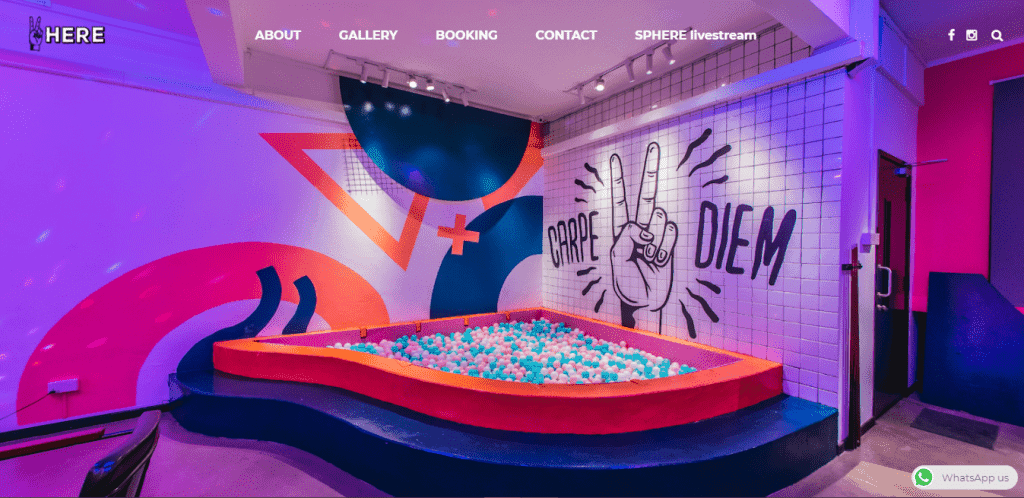 This venue features bright neon lights, 3D wall designs and a whole ball of hipster energy for a lively birthday celebration in Singapore.
Here.SG offers a creative space for lots of IG-worthy moments and fun times for your birthday! Its central location near the CBD area makes it accessible for your guests too.
Fully equipped with equipment such as audio amplifiers and microphones, a mahjong table, ball pit and more, rest assured that there will be no room for boredom.
8. Ola Beach Club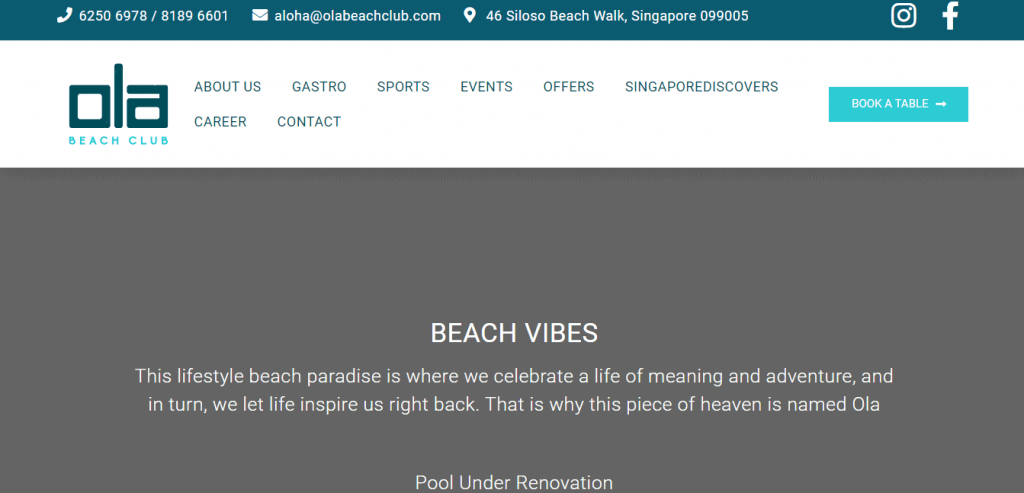 Bask in the sunlight and waves at Ola Beach Club! Symbolising the celebration of life, this is a refreshing getaway from your typical city-setting birthday celebrations in Singapore.
Ola Beach Club is also Singapore's only Hawaiian-themed lifestyle event venue, serving Hawaiian-inspired cuisine for a truly Hawaiian experience.
You and your guests will be able to have a splashing good time as well, as the club is home to Singapore's only hydroflight sports, and other exciting water activities.
9. LDF SG 老地方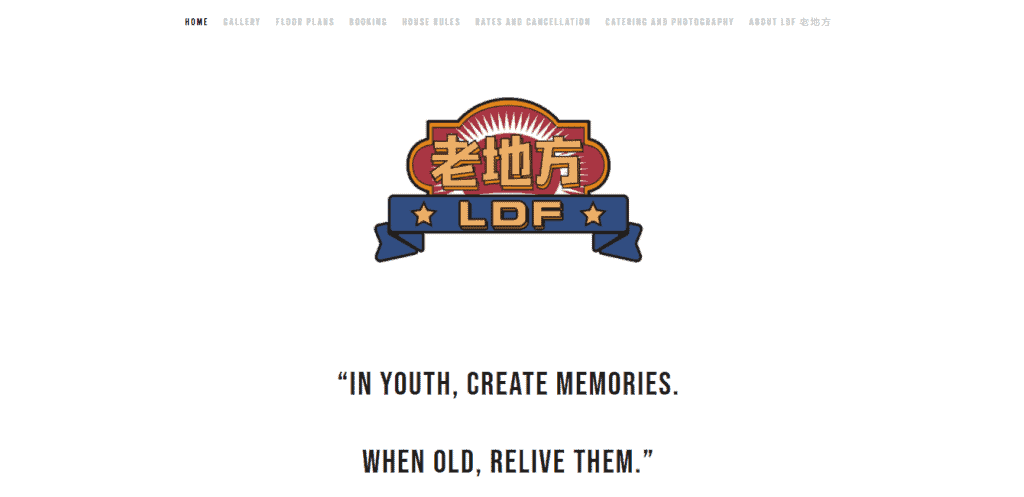 In a rustic shophouse located near Jalan Besar MRT lies a cosy event space, warmly named as LDF 老地方.
Loosely translated to 'same old place' in English, it depicts the essence of this space as a comforting and homely place for people to gather at frequently.
Boasting 1,600 sq feet, it gives more than enough space for people to party without feeling packed like sardines.
Have your pick of fun and games at LDF with facilities such as a pool table, arcade machines and a Nintendo Switch!
10. The Noteway Art Studio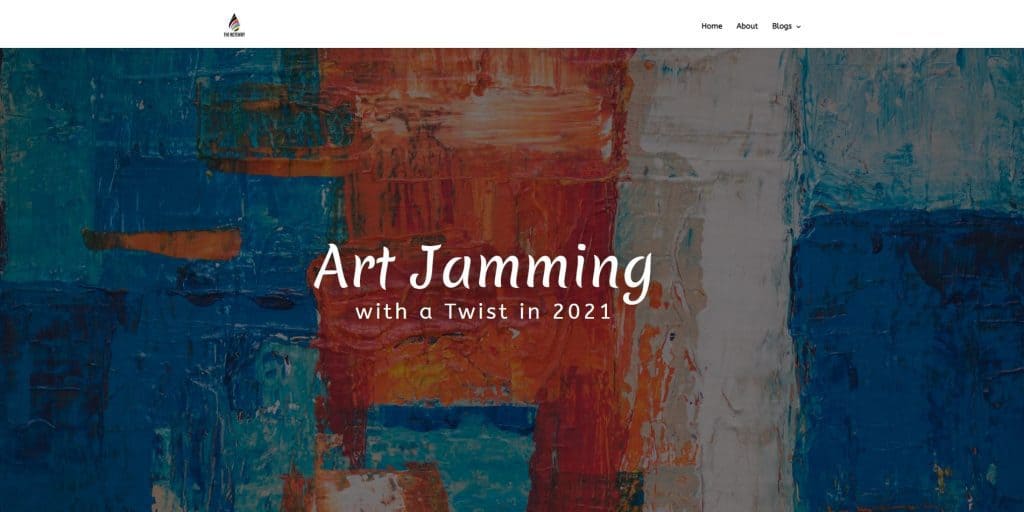 Show off your artistic skills in a cosy and relaxed environment like The Noteway Art Studio. You can paint a T-shirt, tote bag or a canvas with your friends and loved ones at a rate of $19.90 per pax with 5 people or more, with virtual options available for larger pax.
11. Kinetics Climbing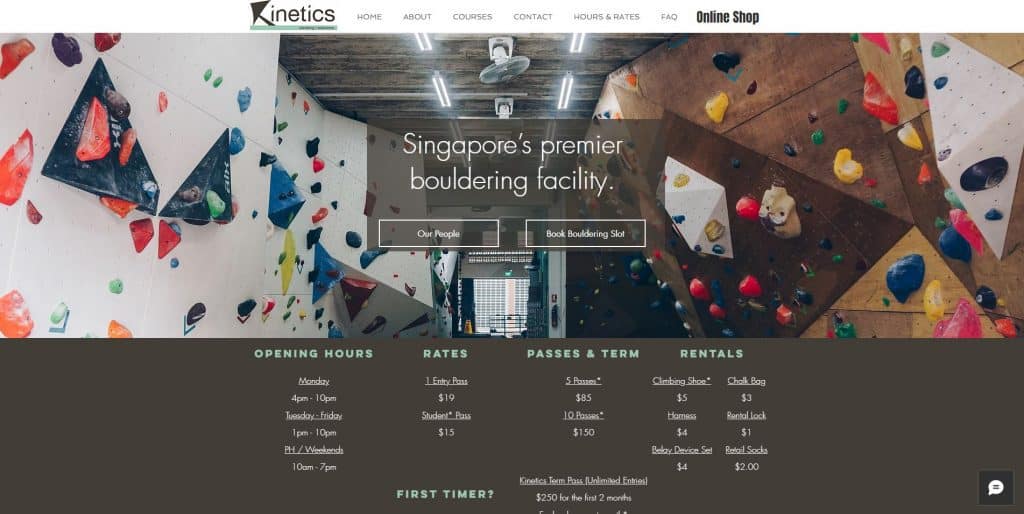 Finding a way to get fit or to overcome your fear of heights? Rock climbing gives you a thrilling answer to your question.
Kinetics Climbing is one of the many rock climbing gyms in Singapore. Rock climbing here requires no certification so anyone can climb. The rock wall is also generally child-friendly where a child above the age of 4 can attempt.
Admission rates are at an adult fee of $19 per pax and at a student (Below the age of 21, with a student pass) fee of $15 per pax. Essential equipment such as the harness and climbing shoes are available for rental at a price of no more than $5.
Conclusion
Through this process of finding places to host birthday celebrations in Singapore, we have uncovered the common, the slightly quirky and the unthinkable.
Which location would be your favourite? We are more than glad to hear your idea of a birthday celebration in Singapore!
If you're looking to host other types of events, we have just the article for that. Do check out our piece on event spaces in Singapore!
Explore More Content