Top 10 Places For a Memorable Birthday Celebration in Singapore [2021]
A special day to celebrate, a moment to never forget. Make your birthday a memorable experience by choosing the right venue for your birthday celebration in Singapore!
Events
Our team at SBO.sg is committed to being a one-stop avenue to connect local businesses and consumers. We hope that our research efforts can help you save time and money by finding you the best deals without having to search around the vast world-wide-web.
Apart from the awkward moment when loved ones gather to sing Happy Birthday while the birthday celebrant claps sheepishly (please tell me I am not the only one), birthdays are that time of the year that many look forward to as it is a joyous commemoration of their existence.
Everyone has different ideas for their dream birthday celebrations, and that's where choices for birthday celebration venues can range widely.
From cafes to chalets, boutique hotels and event spaces, there's always something to cater to the celebrant's preferences.
Let us take you through the top places for a birthday celebration in Singapore that we have scoured the internet for!
1. LDF SG 老地方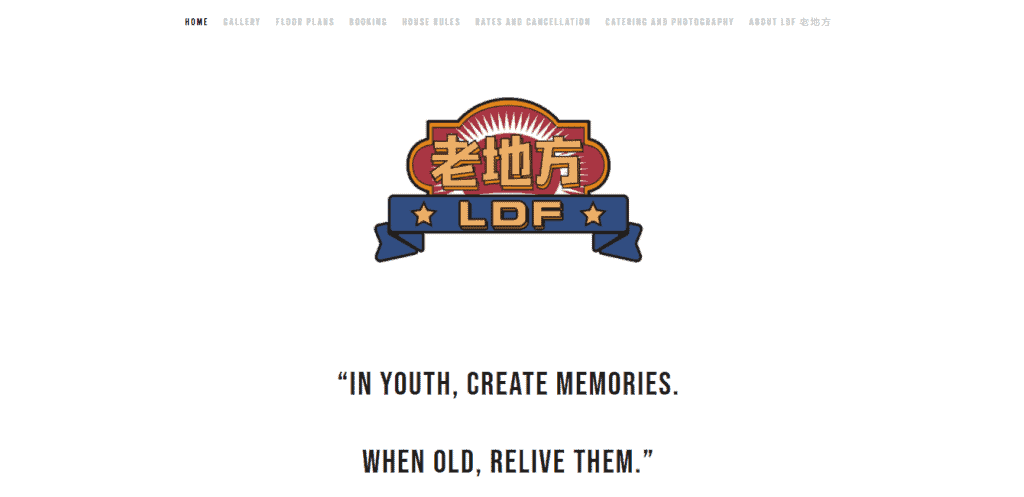 In a rustic shophouse located near Jalan Besar MRT lies a cosy event space, warmly named as LDF 老地方.
Loosely translated to 'same old place' in English, it depicts the essence of this space as a comforting and homely place for people to gather at frequently.
Boasting 1,600 sq feet, it gives more than enough space for people to party without feeling packed like sardines.
Have your pick of fun and games at LDF with facilities such as a pool table, arcade machines and a Nintendo Switch!
2. King and the Pawn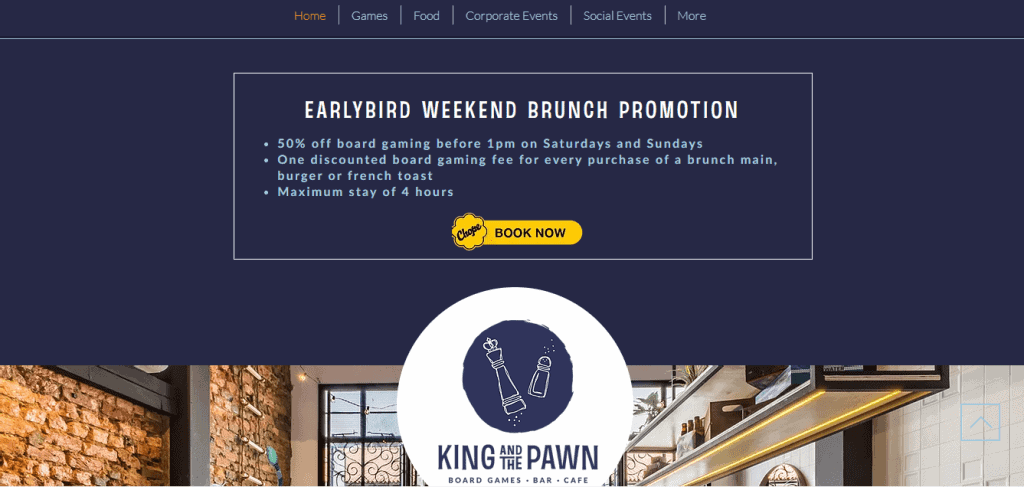 This one's for all the café-hopping addicts out there. King and the Pawn serves a mean brunch, locally-roasted coffee and 300+ board games for an epic birthday celebration in Singapore!
Their event packages are truly value-for-money, with food and fun all in one. Interested parties can choose to book either the first floor or the second floor, according to your party needs.
The vibrant and vintage first floor (Snakes and Ladders) are more suited for bigger groups (40-45 pax), whereas the upper floor (Cosy Attic) will be better for a more intimate gathering (20-25 pax).
3. The Halia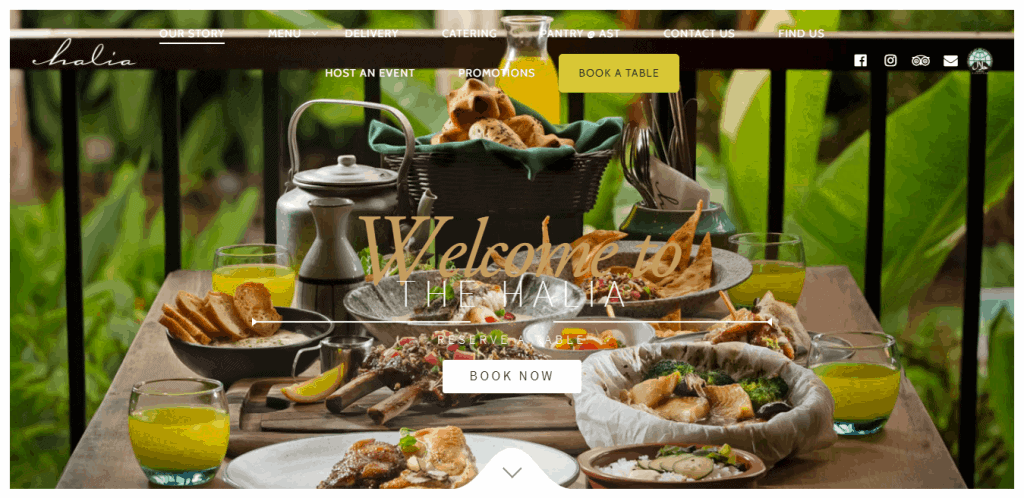 The Halia is located right in the heart of Singapore Botanic Gardens, giving diners magnificent views of Mother Nature.
Accompanied by hearty Asian-European dishes and a serene setting, it is the perfect spot for a cosy birthday celebration in Singapore.
Although priced slightly on the higher end, the breath-taking scenery and delectable dishes make it worth the penny!
4. One°15 Life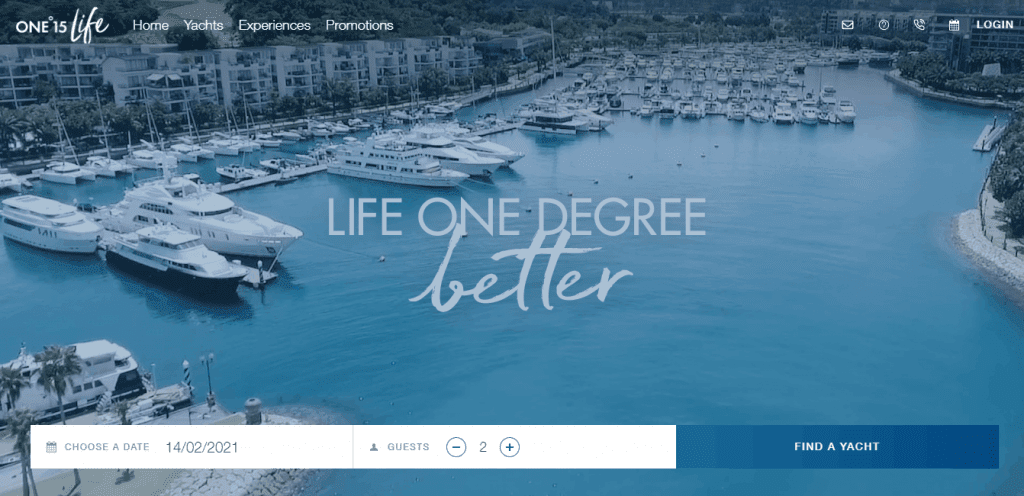 Organising yacht parties are uncommon activities that are usually for the crazy rich Asians in Singapore.
If you've been slogging away at work and earning a comfortable salary, consider indulging in an unconventional birthday experience out at sea.
One15 Life is a yacht marketplace that can cater all your yacht party needs, from yacht charter rentals to event packages.
What's more, they offer instant booking confirmations, complimentary entry to Sentosa and even insurance coverage. This makes hosting a yacht birthday celebration in Singapore fuss-free and worry-free!
5. Bountie Arena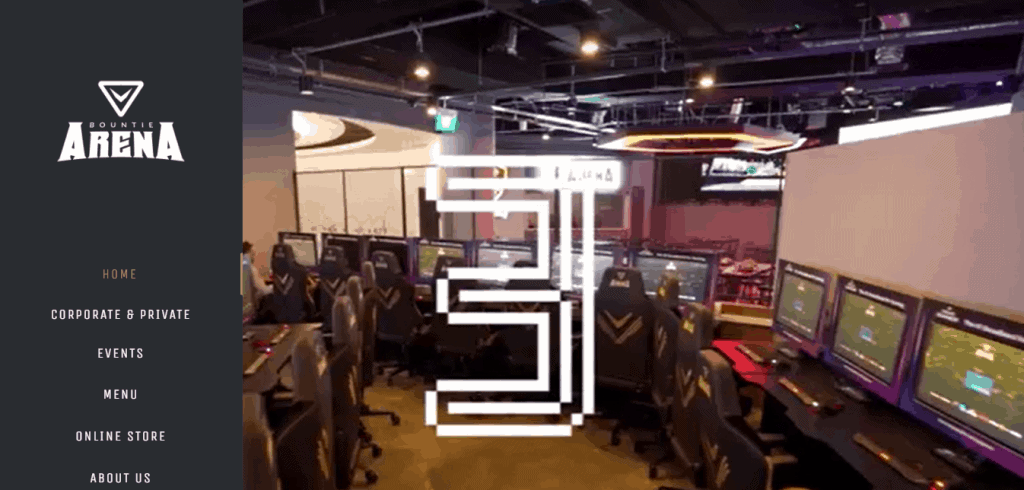 Bountie Arena is simply put, a gamer's heaven. With an extensive selection of PCs, monitors, and full screen LED TVs, this will be the dream birthday celebration in Singapore for all the gamer fans.
For the non-gamers, fret not as they also offer event spaces with darts machines and a Coca Cola Lounge. Spanning over 6,600 square feet, the place is definitely spacious enough for everyone to have a fun time!
6. Dusk Restaurant & Bar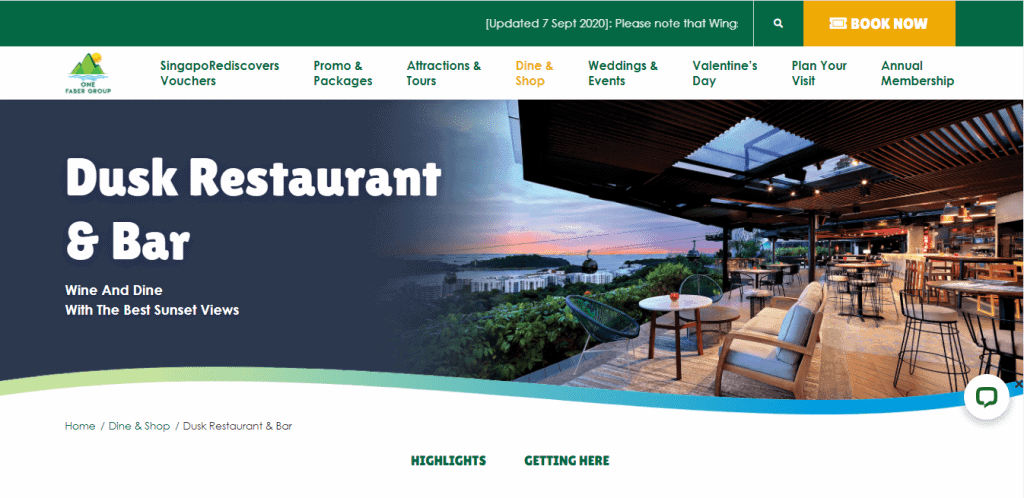 Dusk Restaurant & Bar's exclusive location at the top of Mount Faber, presenting enthralling views of Singapore's skyline is what makes this place ideal for a dreamy birthday celebration in Singapore.
The restaurant's alfresco dining concept gives it such calming and laidback vibes! Bask in the moment with a glass of wine, French-European delights, music and good company – what more can you ask for?
7. Daizu Cafe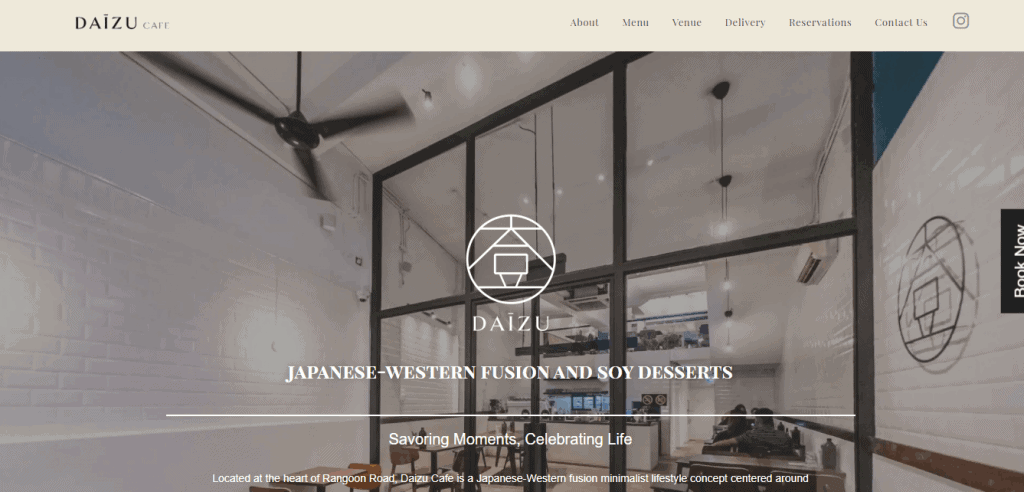 The minimalistic Japanese-Western cafe located at Rangoon Road ticks all the boxes for the Muji aesthetic.
Coupled with modern fusion food that infuses sustainability, this is a great place to host a simple and modern birthday celebration in Singapore!
And we have not even gotten to the best part: Your furry friends are welcomed here (at the outdoor patio only)! Bring them along with your favourite humans for a splendid time.
The cafe is also spacious enough to accommodate up to 70 pax, as it features 2 storeys and an outdoor seating area.
8. Ola Beach Club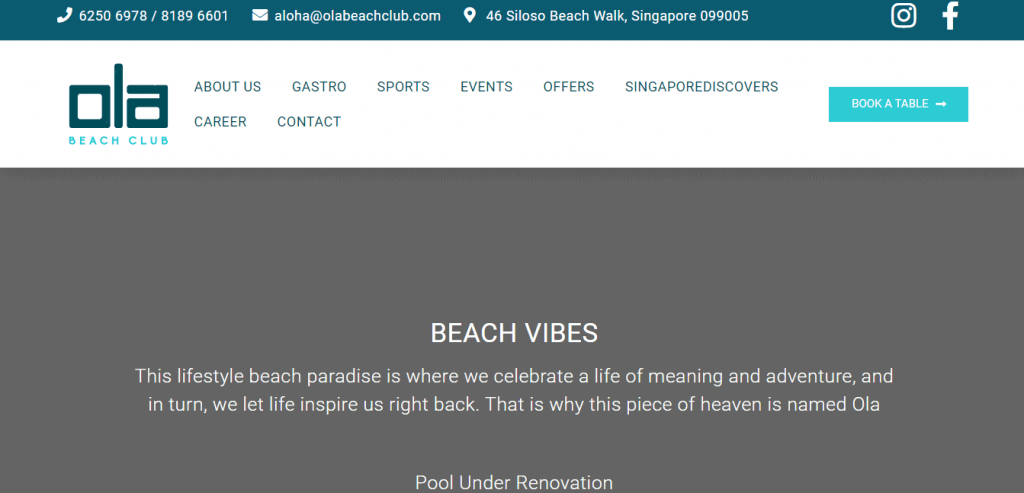 Bask in the sunlight and waves at Ola Beach Club! Symbolising the celebration of life, this is a refreshing getaway from your typical city-setting birthday celebrations in Singapore.
Ola Beach Club is also Singapore's only Hawaiian-themed lifestyle event venue, serving Hawaiian-inspired cuisine for a truly Hawaiian experience.
You and your guests will be able to have a splashing good time as well, as the club is home to Singapore's only hydroflight sports, and other exciting water activities.
9. Here.SG @ Farrer Park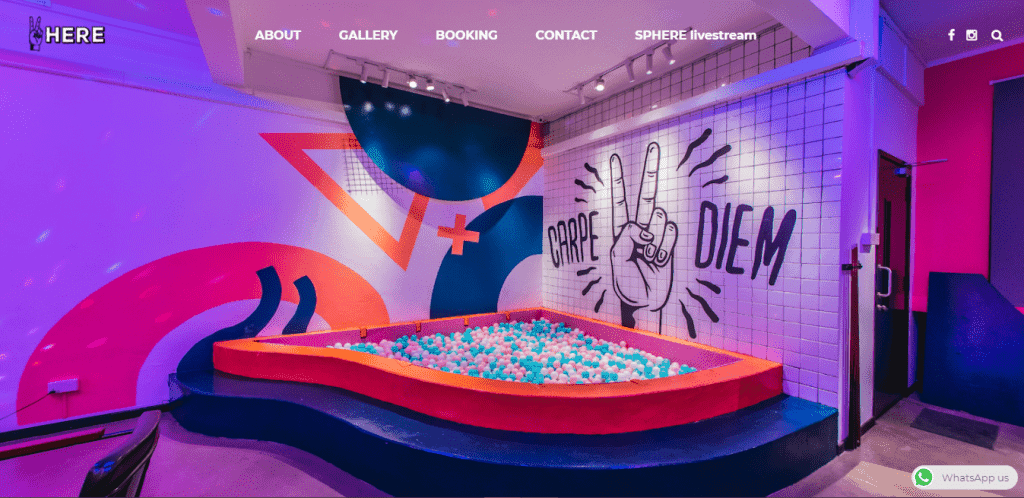 This last venue features bright neon lights, 3D wall designs and a whole ball of hipster energy for a lively birthday celebration in Singapore.
Here.SG offers a creative space for lots of IG-worthy moments and fun times for your birthday! Its central location near the CBD area makes it accessible for your guests too.
Fully equipped with equipment such as audio amplifiers and microphones, a mahjong table, ball pit and more, rest assured that there will be no room for boredom.
10. KIN&CO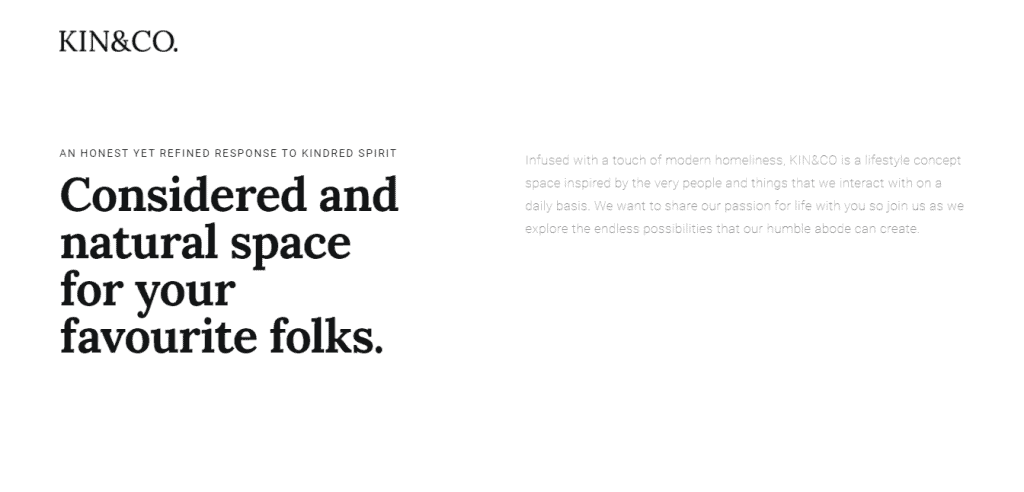 KIN&CO adopts an open concept design, making it a breeze to transform the place according to your birthday party needs.
The place sports an industrial and minimalistic look, giving it a chic aesthetic that is very Instagram-worthy.
If you need to run some grocery errands for the party, you can pop by IKEA Tampines or Giant Hypermarket which are all a stone's throw away!
Other highlights include a rooftop swimming pool and basketball court that is available for your guests to use.
Conclusion
Through this process of finding places to host birthday celebrations in Singapore, we have uncovered the common, the slightly quirky and the unthinkable.
Which location would be your favourite? We are more than glad to hear your idea of a birthday celebration in Singapore!
If you're looking to host other types of events, we have just the article for that. Do check out our piece on event spaces in Singapore!
>