10 Best Balloon Delivery in Singapore to Make Your Party Pop [2023]
Make the day even more memorable with the best balloon delivery in Singapore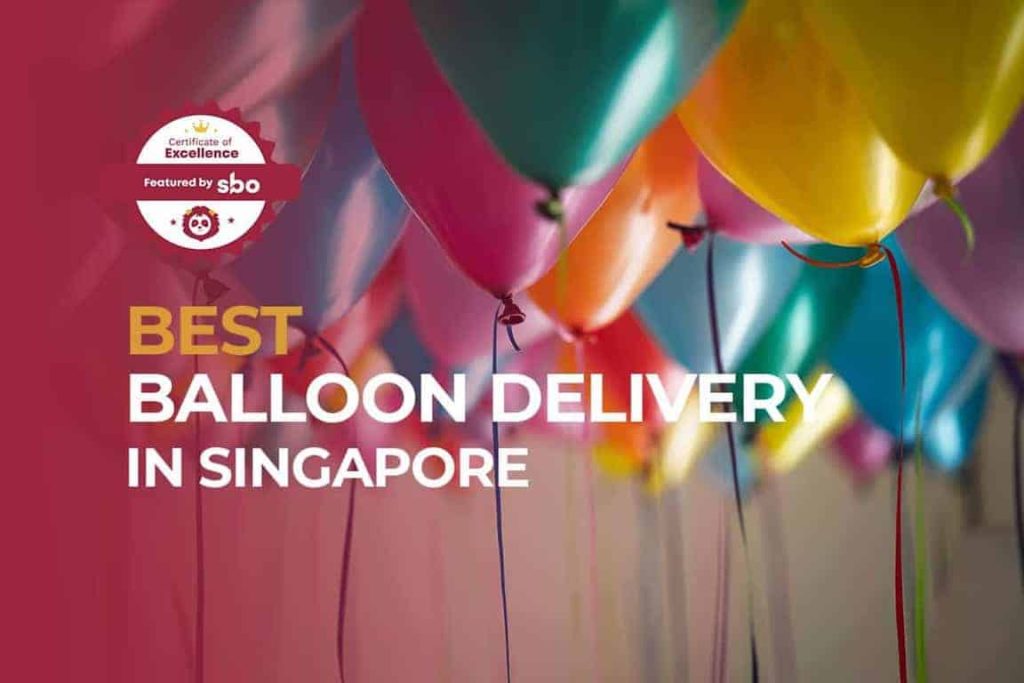 Whether it's a wedding, a graduation or just a regular day you wish to brighten, what better way to complement it than with balloons?
Be it standard plain latex, balloon arches or customised bubbles, we've got you covered with our picks of the best balloon delivery in Singapore!
1. BoBoChaChaBalloon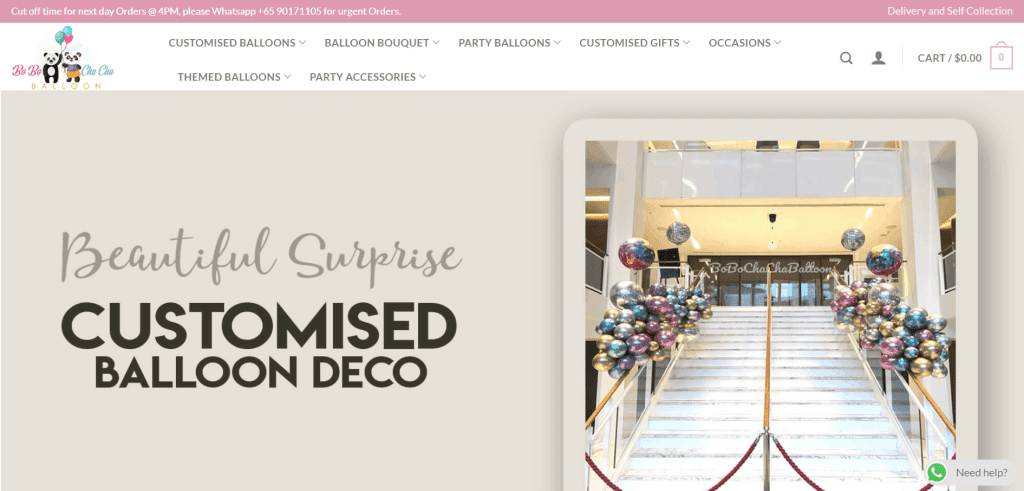 Besides their balloon combos, this balloon delivery completes your efforts to brighten anyone's day with its customisable gift options which include ceramic mugs and gift boxes. Make a day to remember with decor and presents that are truly one of a kind.
2. Misty Daydream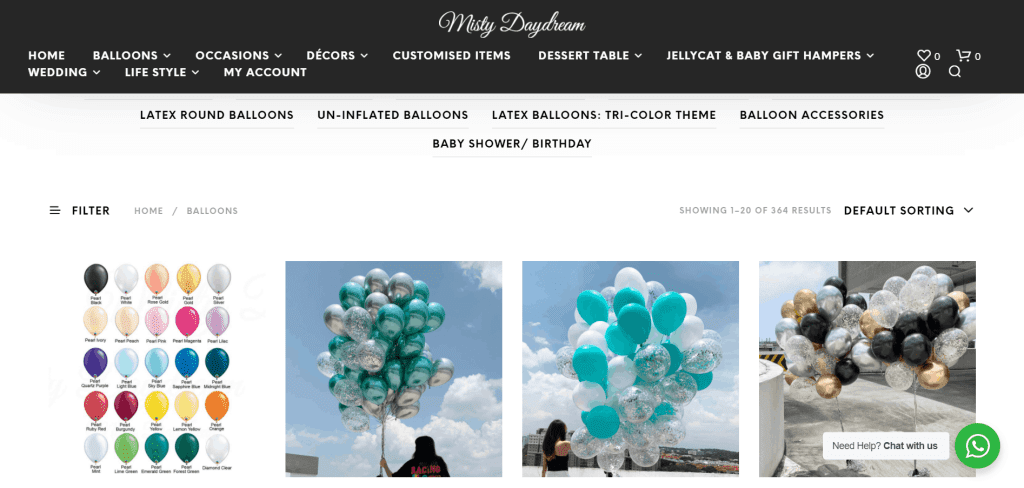 This balloon delivery lives up to its name by actually making regular events dreamy. Take your pick of character-themed balloons to make the occasion more whimsical or alternatively, opt for their elegant array of high-quality plain latex balloons instead and keep things simple but sweet.
3. Give Fun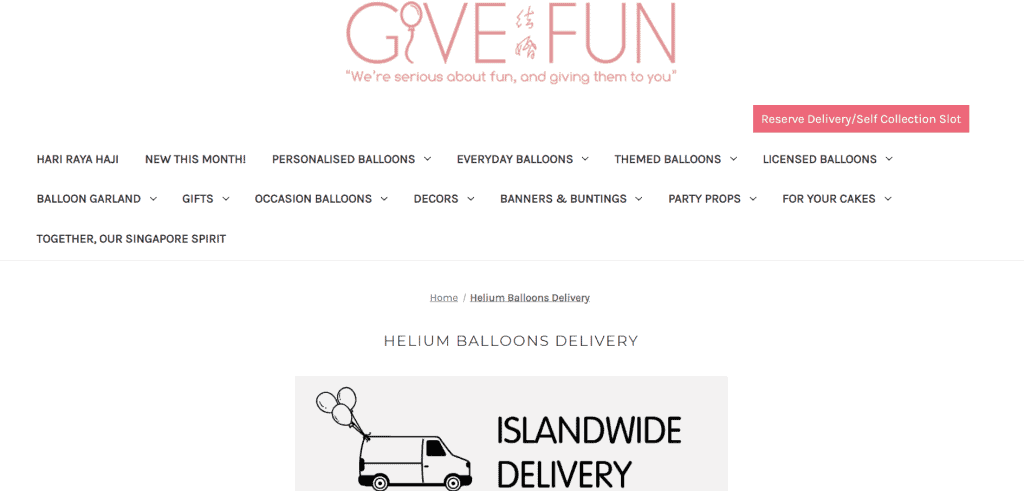 This balloon delivery is serious about giving fun to its customers. With its wide range of balloons that can be customised to your liking, feel free to unleash your creativity and bring your vision to life with almost any balloon design you could wish for. Best of all, you can decorate your food too with their balloon cake toppers!
4. Bearloon SG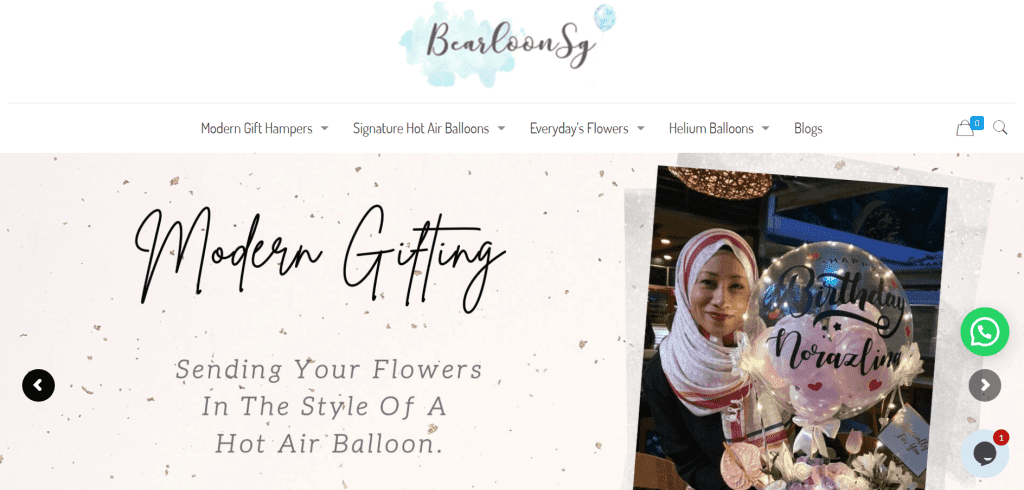 This balloon delivery provides excellent gift options that are sure to put a smile on your loved one's face. Customize a hot air balloon and accompany it with a flower package and hamper and send it over to remind them that they're in your thoughts.
5. Balloon Blasters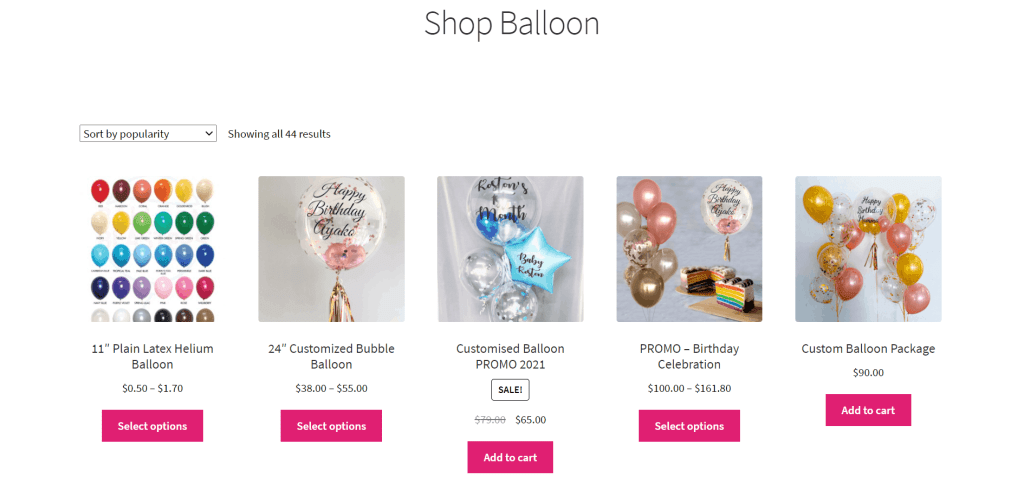 Regardless of your event's tone, this balloon delivery will definitely have something for you. Pick the appropriate package out from an array of exquisite and highly aesthetic options and pair it together with any of their pretty flower arrangements.
6. Party Day Balloon Store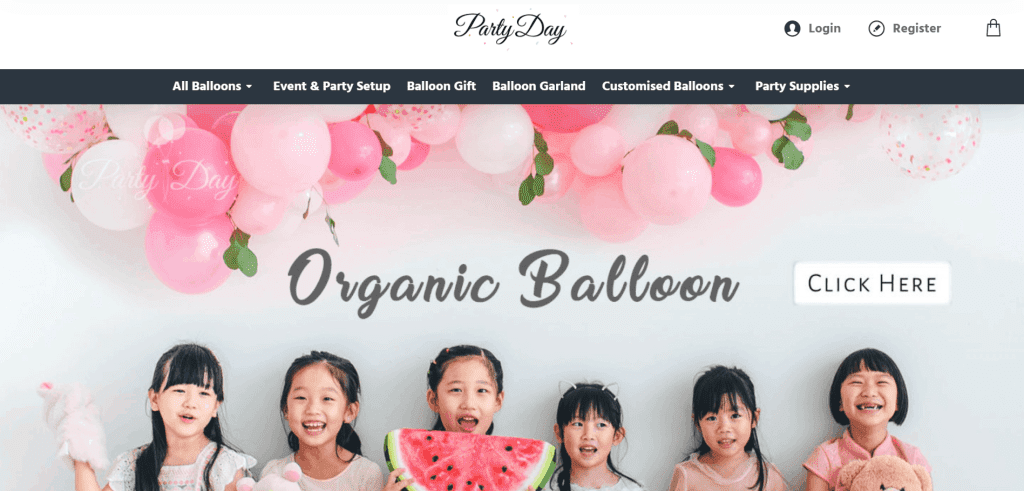 Why try to set up a party venue yourself at the risk of ugliness when you can let the experts do a good job for you? Pick from among any of this balloon delivery's setup packages and achieve a backdrop that will truly elevate the occasion and make it insta-worthy!
7. SNAP Balloon and Party Services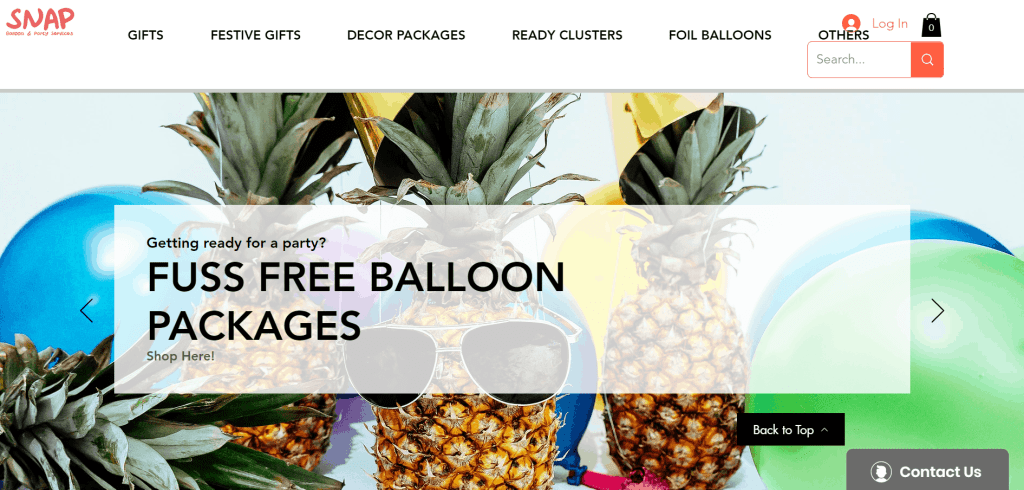 If you're not really a designer and can't figure out good combinations of balloons for yourself, this balloon delivery may just be for you.
With their ready clusters set for various occasions, anyone can have pretty and apt decor now – just pick the appropriate event type!
8. 24 Hours Blooms and Balloons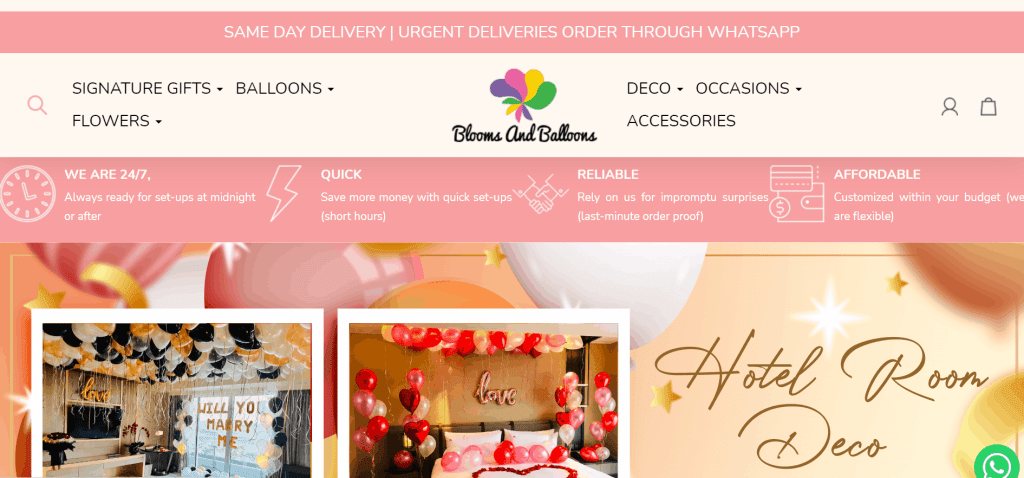 This balloon delivery provides a unique experience of having your car boot burst with life through the first-of-its-kind car boot balloon decoration service.
Besides its range of products, this delivery is perfect for last-minute situations with its same-day option that is sure to save you a headache.
9. Andy Balloons Pte Ltd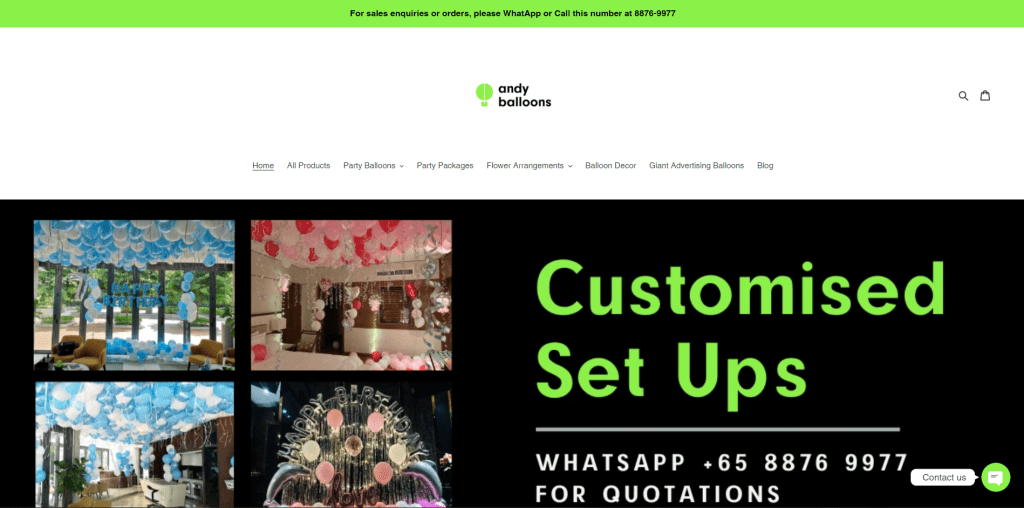 Planning a fancy event? Make your venue glow with the fairy lights that come with this delivery's bubble balloon walkway decor and give the occasion a dreamy touch.
Add an organic arch as a centerpiece and form an aesthetic photo booth for your guests to form and keep memories of the day.
10. JoyAvenue Balloons & Gifts Singapore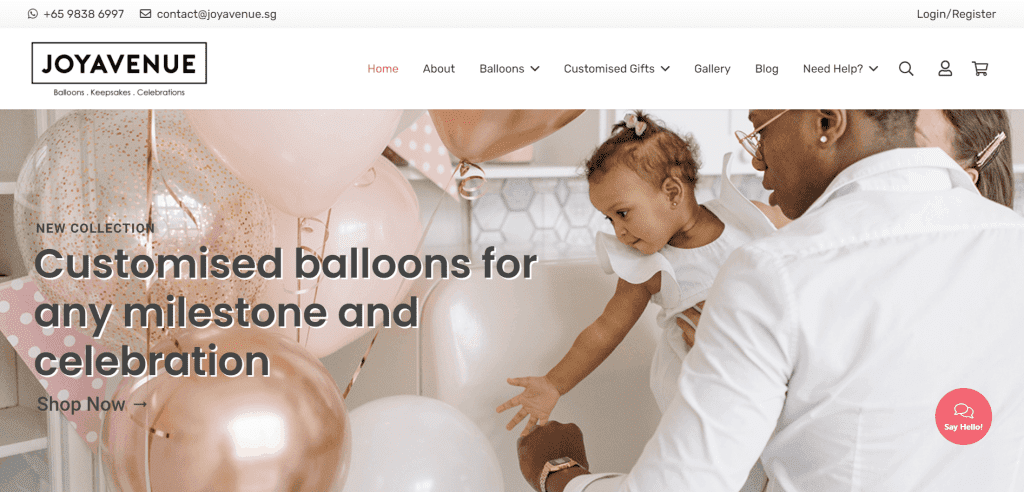 Live in the far corners of the country? Fret not, this store's island-wide delivery has got you covered! Be spoilt for choice with their extensive options ranging from bubble balloon bouquets to unicorns to confetti balloons. Find exactly what you're looking for at this balloon delivery.
Conclusion
Do you have any reviews and comments to share regarding our choices for the best balloon delivery in Singapore?
While SBO is committed to supporting our local businesses, we welcome any feedback and anonymous sharing regarding your experience with the listed balloon delivery in Singapore.
We hope that this guide will be useful in helping you to make an informed decision when it comes to finding the best balloon delivery in Singapore.
Featured Image by Adi Goldstein on Unsplash
Explore More Content