10 Best Clinics for Hair Transplants in Singapore [2023]
For most of us, having thick hair helps us express our personal style. It's a luxury we have in our...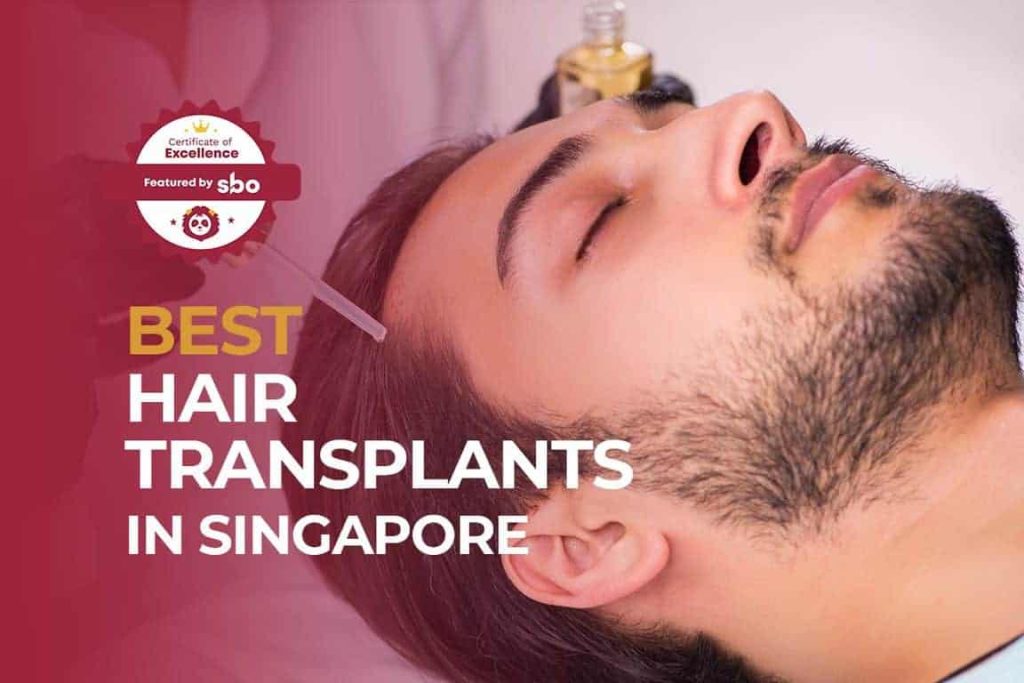 For most of us, having thick hair helps us express our personal style. It's a luxury we have in our youth before hairlines begin to recede or hair thins and fall out. There are quick fixes available – some often gimmicky – but for longer-term effects to boost your self-confidence, hair transplants are a viable and attractive alternative.
Hair transplants involve a surgical process that is performed to move hair follicles from one part of the body that is rich in hair and then embedding them at the balder area. Post-procedure, you won't just be experiencing a change in your hairline and look, it's a confidence booster that breathes new life into your overall style!
As a rough guide, hair transplant clinics in Singapore typically use either Follicular Unit Extraction (FUE) or Follicular Unit Transplantation (FUT) to treat pattern baldness. On average, most hair transplant costs in Singapore may come up to numbers between $6k to $20k depending on technique and number of grafts. The total price of the procedure depends on the extent of work needed to cover the affected area and which clinic you choose to receive treatment at.
Are you one of those people whose hair is thinning out? If so, now's the time to consider our list of the 10 Best Clinics for Hair Transplants in Singapore.
1. Dr Tyng Tan Aesthetics and Hair Clinic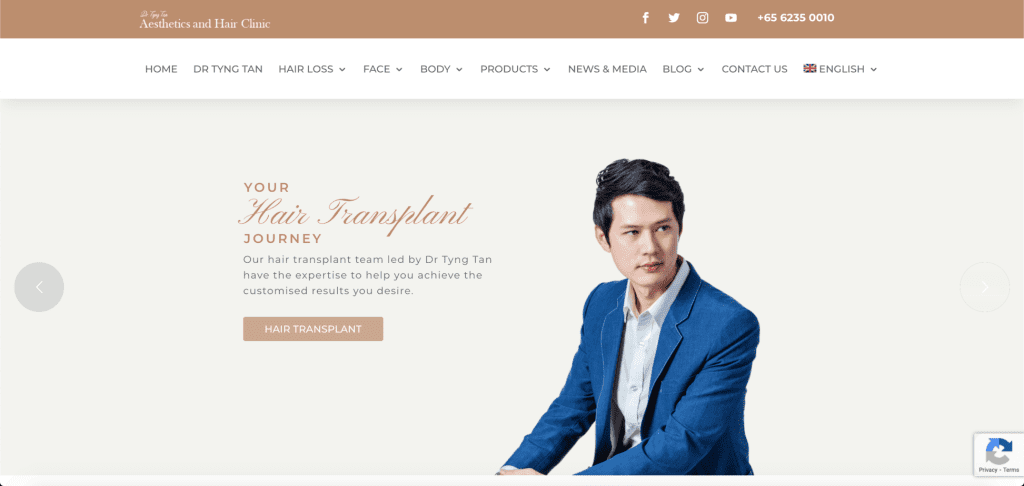 One of the few clinics that provide shaved, partially shaved, and non-shaved FUE techniques, Dr. Tyng Tan Aesthetics and Hair Clinic strive to ensure that their patients receive the level of coverage that is well-suited to their unique features.
Dr. Tyng Tan is one of the few doctors approved by the Singapore Medical Council to carry out both FUT and FUE hair transplants. Her special interest is in hair loss and hair transplantation and she is recognized as a graduate fellow of the ISHRS after completing a lengthy fellowship at an ISHRS approved institution.
With the use of modern techniques and an aim for a natural-looking aesthetic, a hair transplantation procedure by Dr. Tyng Tan would be a rather reliable option today that even hair stylists can't tell if you've gotten the procedure done or not.
2. Terra Medical Hair & Aesthetic Clinic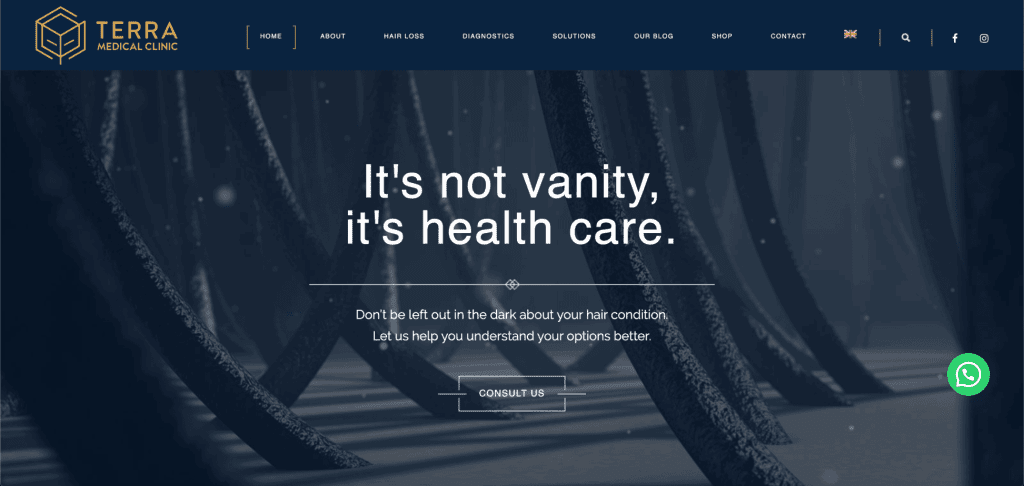 Terra Medical Hair and Aesthetic Clinic is located in the heart of bustling Singapore, right along Orchard Road. Helmed by the highly experienced hands of Medical Director Dr. Joshua Chong and Hair Restoration Specialist Ms. Fazilah Iqbal, the team has over 20 years of combined experience that allows them to deliver excellent patient care.
The team may suggest that you go on medications or perform a regenerative medicine procedure such as Regenera Activa to stop further hair loss and optimize the condition of the existing hairs first. At Terra, You can expect your doctor to discuss your expectations with you. The results delivered will allow you to enjoy a natural look, even 30 years down the road!
3. Freia Medical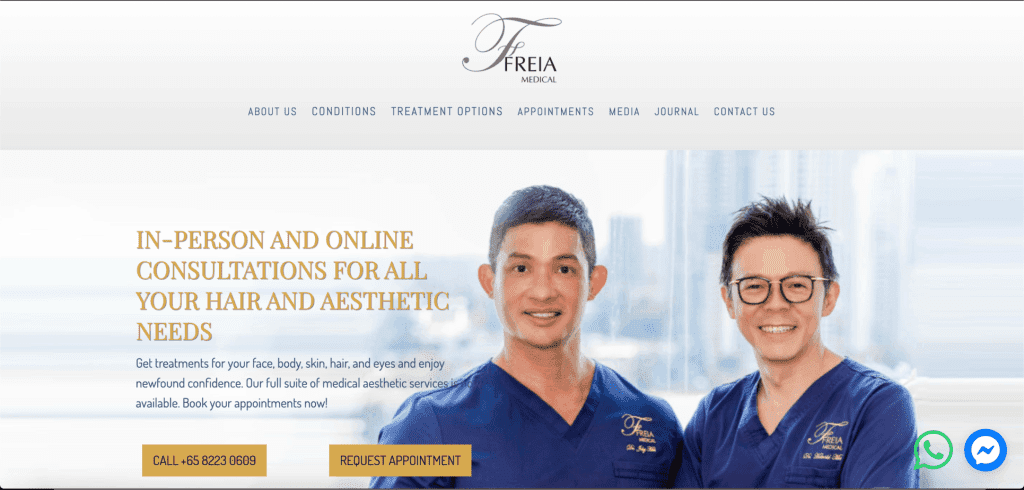 Bid adieu to your bald patches! Nestled in Orchard Road, Freia Medical performs different hair treatments, including FUE procedures and Scalp Micro Pigmentation (SMP), to give you rich locks and tresses.
All critical steps of the hair transplant are personally handled by Dr. Harold Ma, whose reputation for excellence leads him to be regularly invited to national radio and television shows to educate the masses on hair restoration procedures.
4. Dr. Eileen Tan Skin Specialist Clinic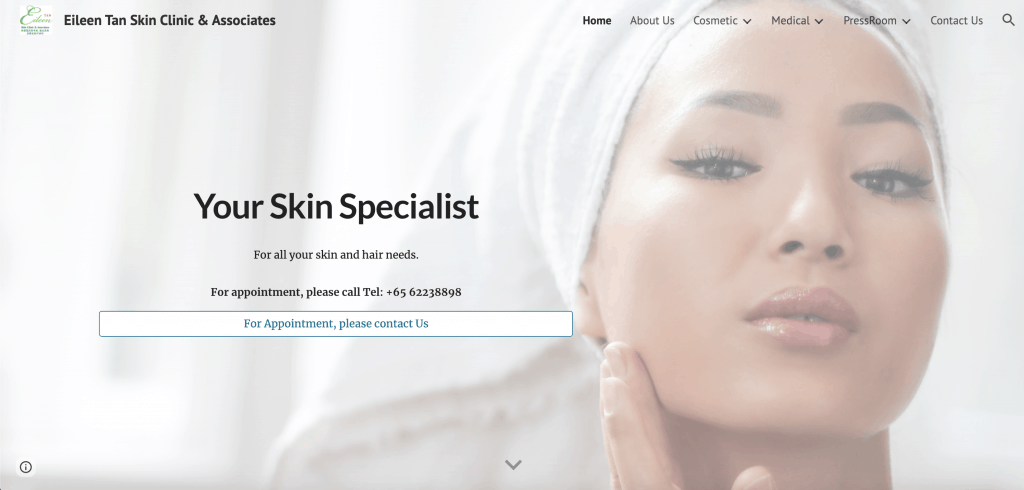 Dr. Eileen Tan is a certified and experienced dermatologist and accredited by the Ministry of Health, Singapore. She will personally assess the suitability of individuals for hair transplantation and perform the surgical procedure. The clinic offers both FUT and FUE donor site harvesting.
In the process of restoring your hair, Dr. Eileen Tan and her team aim to duplicate the original pattern naturally. The newly transplanted hair growth becomes obvious four to five months after the surgical procedure without anyone even knowing you've had a hair transplant, not even your barber! Dr. Eileen Tan aims to achieve the best possible result and does everything in her power to achieve maximum patient satisfaction.
5. Aesthetic Clinic Singapore – The Clifford Clinic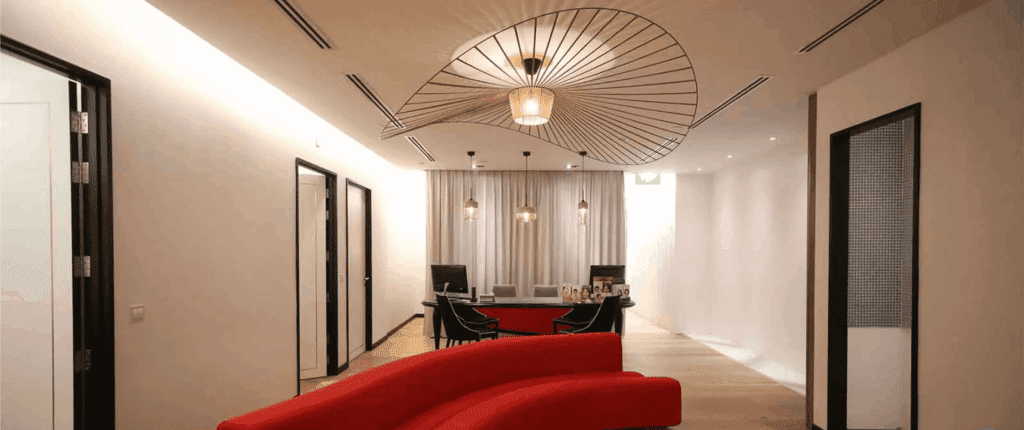 There are multiple options at The Clifford Clinic. They pioneered the use of the ARTAS hair transplantation robot in Singapore, and currently employ a Smart Punch FUE system with the latest generation punches to deliver reliable and consistent outcomes to you. Scars are minimal, resulting in a subtle appearance that won't leave friends suspecting that you've had a hair transplant!
For implantation, they employ the latest range of micro-implanter pens for better graft protection and precision implanting. Alternatively, Regenera Activa can be performed for anyone looking to get a hair transplant done without going under the knife and suffering from localized balding. The doctor will share more about their techniques during the consultation.
6. Angeline Yong Dermatology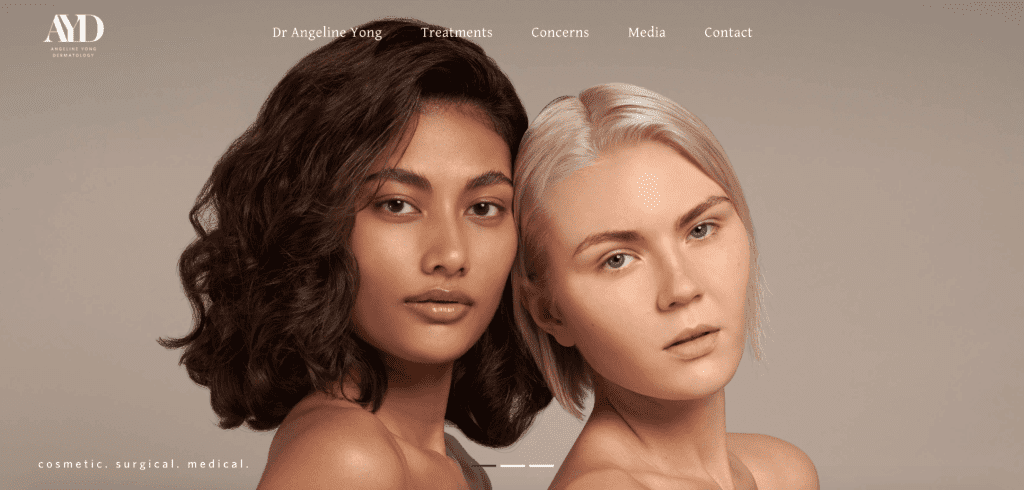 In addition to hair transplant surgery itself, post-op care at this clinic is also given equal emphasis. At Angeline Yong Dermatology, they also consider the likelihood of future hair loss, and complementary treatments such as topical and oral medications, as well as laser treatments help to prevent further thinning and promote regeneration.
Dr. Angeline Yong is a doctor and a MOH-accredited specialist whose clinical interest is in hair disorders, and she was previously the founding consultant and lead of the hair transplant service at the National Skin Centre prior to opening her private practice. Contact them to book your first consultation and get one step closer to restoring your crowning glory today!
7. SL Aesthetic Clinic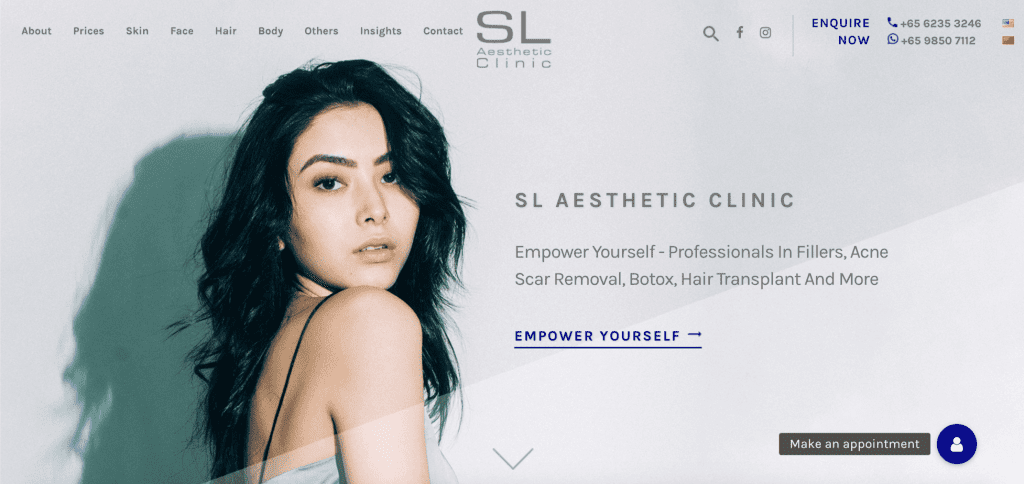 At SL Aesthetic Clinic Singapore, the Hair Transplantation FUE is suitable for both males and females. Hair transplant is not limited to the head and extends to eyebrow and beard transplants as well. Their doctor will assess your condition and needs during a consultation, as well as discuss your expectations and address your concerns.
During the consultation, the doctor will determine if you're suitable for the procedure, the number of grafts required, the method of extraction, and explain to you the risks and downtime involved.

8. Ashley and Martin Singapore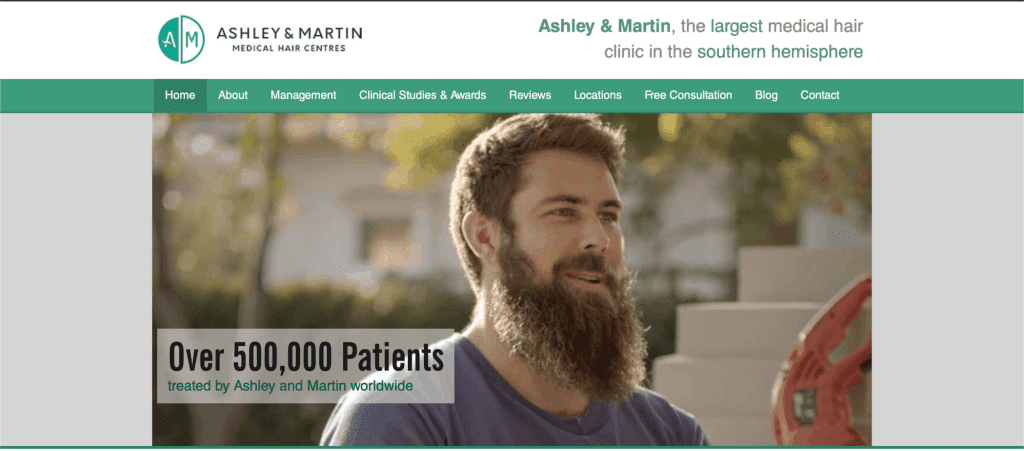 Ashley and Martin is the oldest and largest medical hair loss company in the Oceania region. Presently, they have 21 clinics in Australia, New Zealand, and Singapore.
Reviews in Singapore show that customers rave about visible improvement of their hair growth whilst following the prescribe medical instructions post-treatment. Head over to their Australian website to understand what their treatment entails.
9. EHA Clinic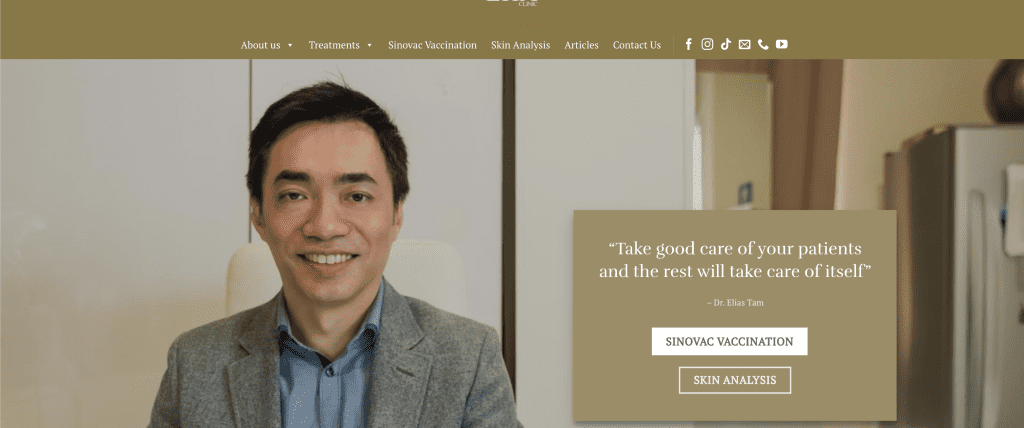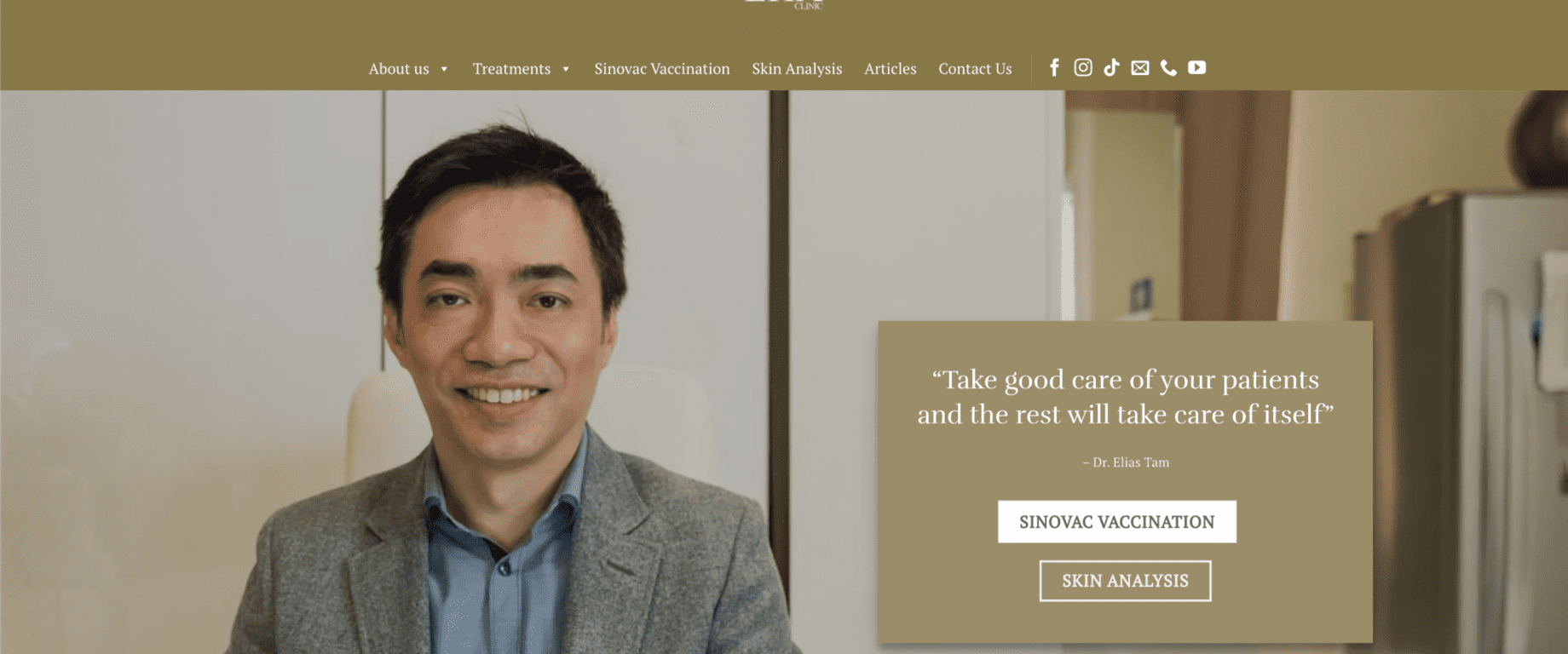 If you were to choose EHA Clinic for your hair transplant surgery, be rest assured that they will follow your progress closely through a detailed consultation at every visit.
Dr. Elias Tam is a medical doctor registered with the Singapore Medical Council, but a small caveat is that he is not a plastic surgeon or dermatologist.
However, he is well-regarded in the industry, by training practitioners, newcomers and various pharmaceutical companies.
10. Aesthetic Clinic Singapore – Kowayo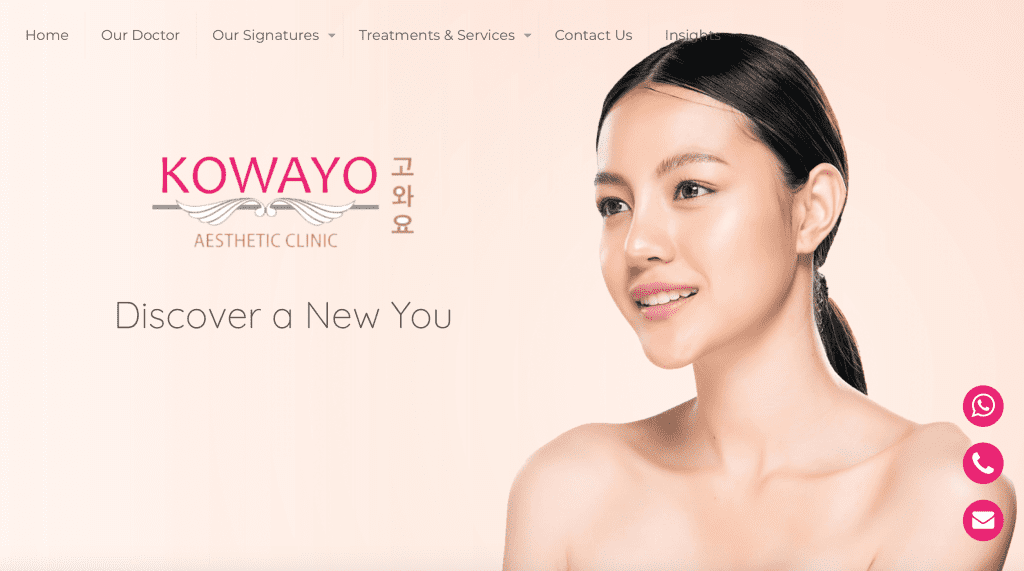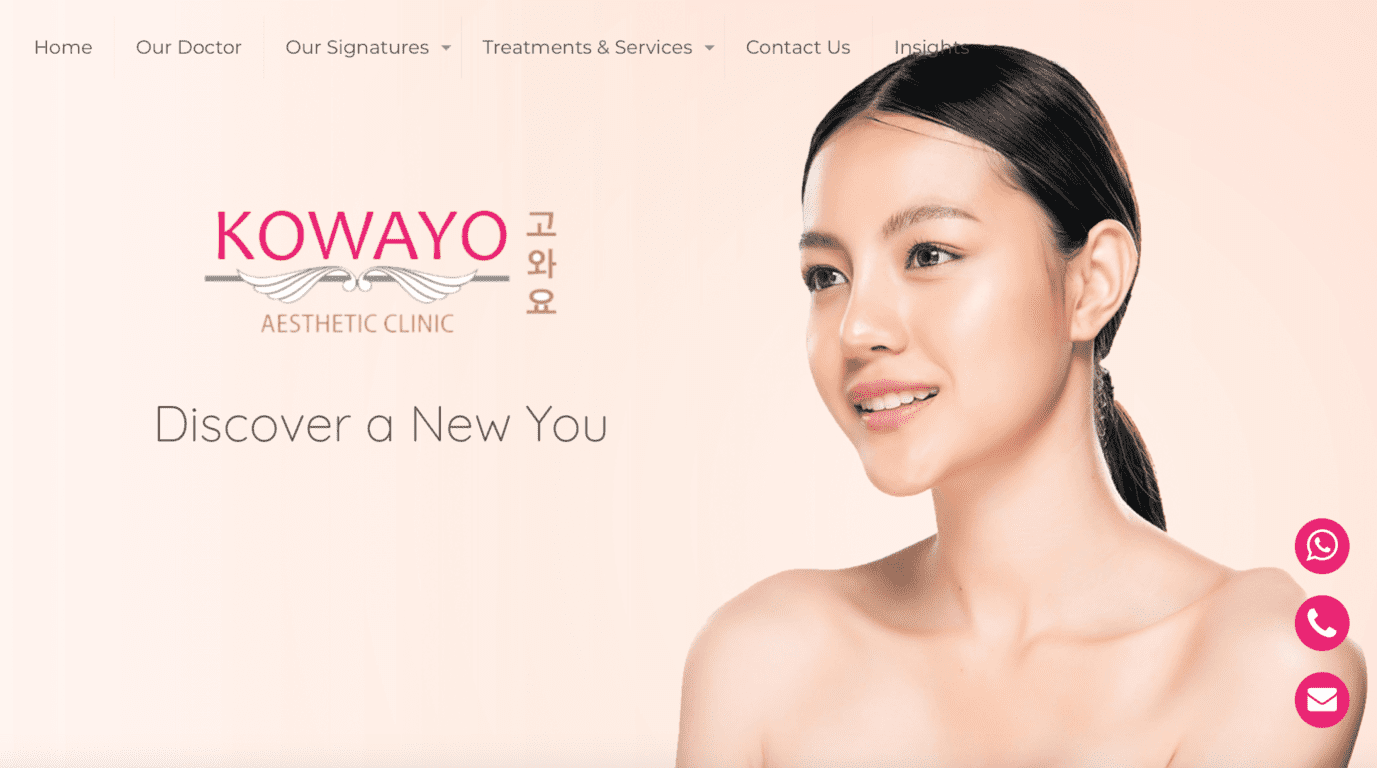 Dr Wong Kee Seng is the founder and Medical Director of Kowayo Aesthetic Clinic, which was established in 2014. Having obtained his post-graduate qualification MRCP from the Royal College of Physicians, United Kingdom (UK), Dr KS Wong further pursued his special interest in dermatology and completed his study in Diploma of Practical Dermatology in Cardiff, UK.
Dr Wong's team has since amassed a team of experienced and well-trained therapists, to craft out personalised cost-effective services to maximize your beauty and express your individuality.
Conclusion
After much consultation and research, choosing where to have your hair transplant surgery performed can be tricky. You should feel comfortable with the clinic and team that is treating you. The doctor in question who is performing the surgery for you should address any concerns you have to get you back to feeling your best possible self.
We hope that this guide to the best clinics for Hair Transplants in Singapore. will help you make an informed choice based on the experience of the surgeon, convenience of the location, and reviews.
While SBO is committed to supporting our local businesses, we welcome any feedback and anonymous sharing regarding your experience with our recommended clinics for Hair Transplants in Singapore.
Explore More Content