10 Best Extraction Facial in Singapore for a Refreshed You [2023]
The extraction facial treatment is essentially a proper process to pop those pimples, clearing up those clogged pores.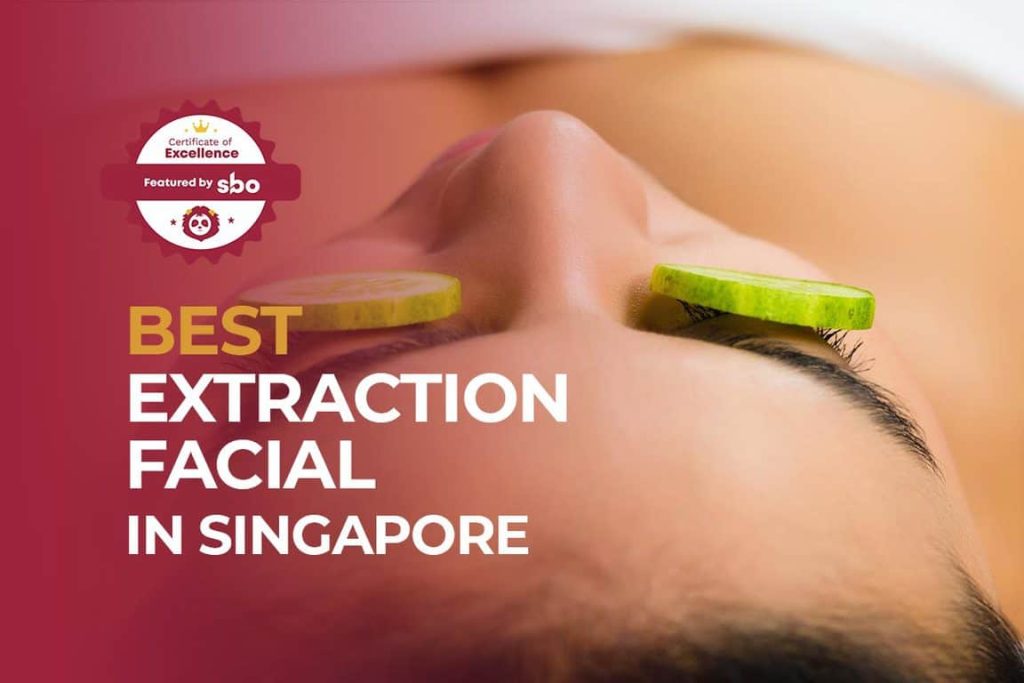 With an array of extraction facial in Singapore, each specialising in different types of treatment, how do you choose one that is most suited for your facial needs?
The extraction facial treatment is essentially a proper process to pop those pimples, clearing up those clogged pores. Here are our top 10 picks for an extraction facial in Singapore.
1. My Cozy Room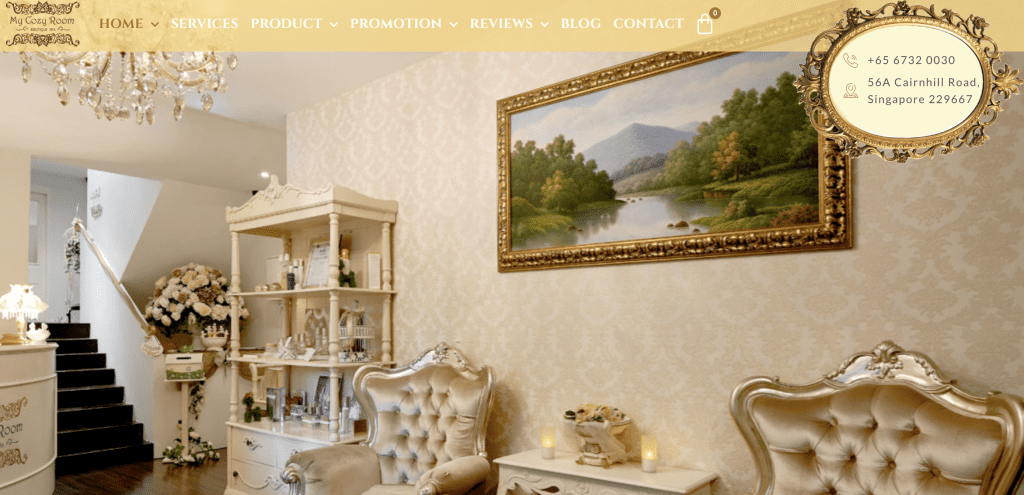 My Cozy Room is a boutique spa providing treatments that you can trust, with their professional therapists certified with CIDESCO and CIBTEC qualifications to serve up only the highest quality of service.
Their products are from the internationally-renowned German skincare label BABOR, that will leave your skin feeling relaxed and rejuvenated.
2. Adonis Beauty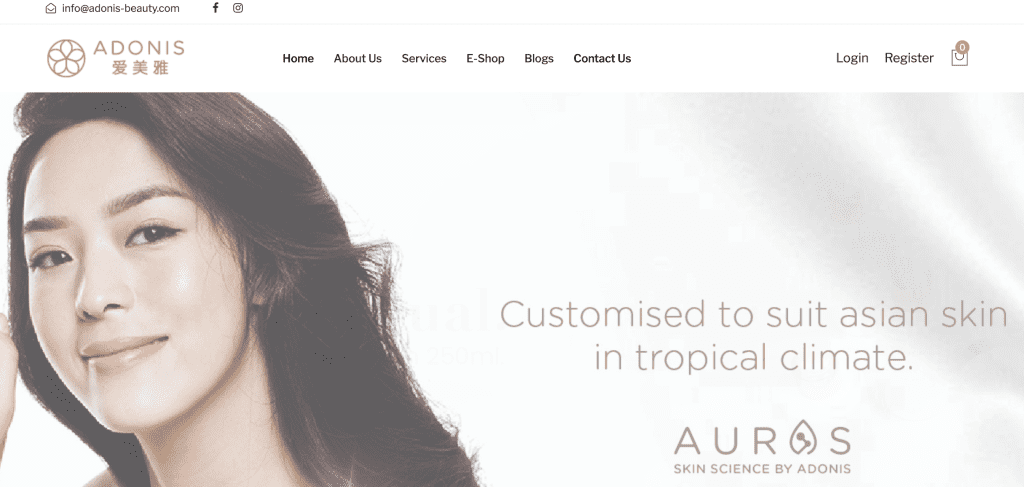 Since 1988, Adonis has been giving customers, both men and women facials packed with hydration and satisfaction, promising each and every one of them a worthwhile experience.
Their facial treatment starts by cleansing your pores, followed by exfoliating dead skin cells to generally treating common skin problems with a customised facial treatment mask.
3. Skindays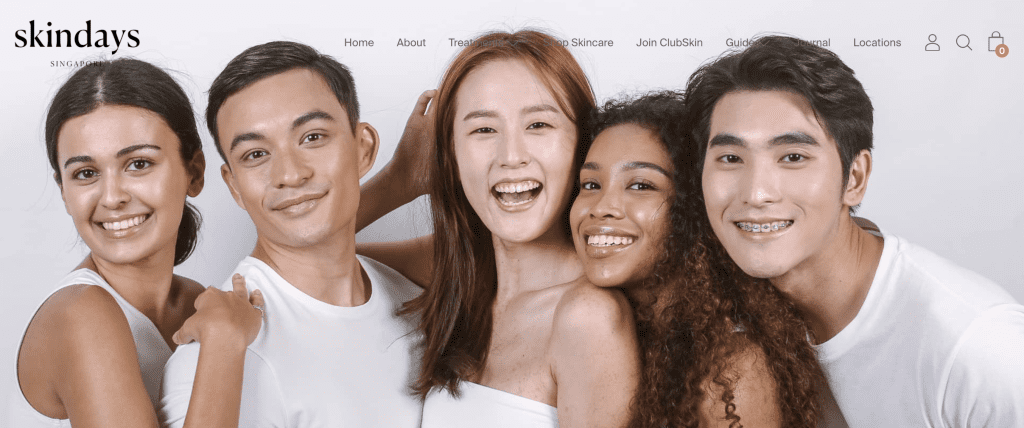 Skindays was founded in 2019 with the mission of empowering people to be confident in their own skin by making expert skincare accessible to the masses.
The Expert Facial is the best facial for acne, pigmentation and whatever other problems you may face, lasting for approximately an hour.
4. Indulgence Beauty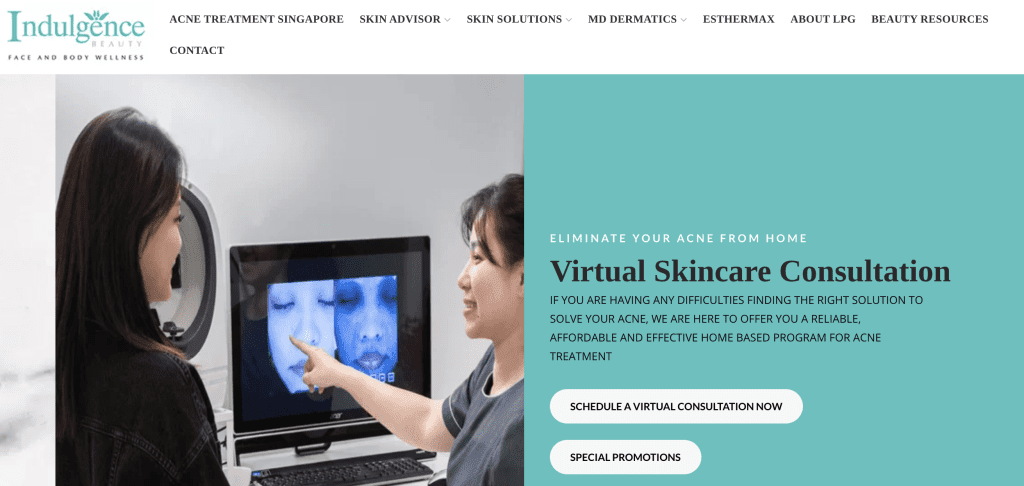 The signature extraction treatment facial uses the advanced techniques of facial extraction that involves the use of fingers to manipulate the skin around the clogged pores.
This sort of extraction is more advanced and will significantly reduce the chances of tearing you and bruising the skin than the basic extraction method that many normal beauty salons and aesthetic clinics which uses metal pore extractor.
5. Isabella Aethetics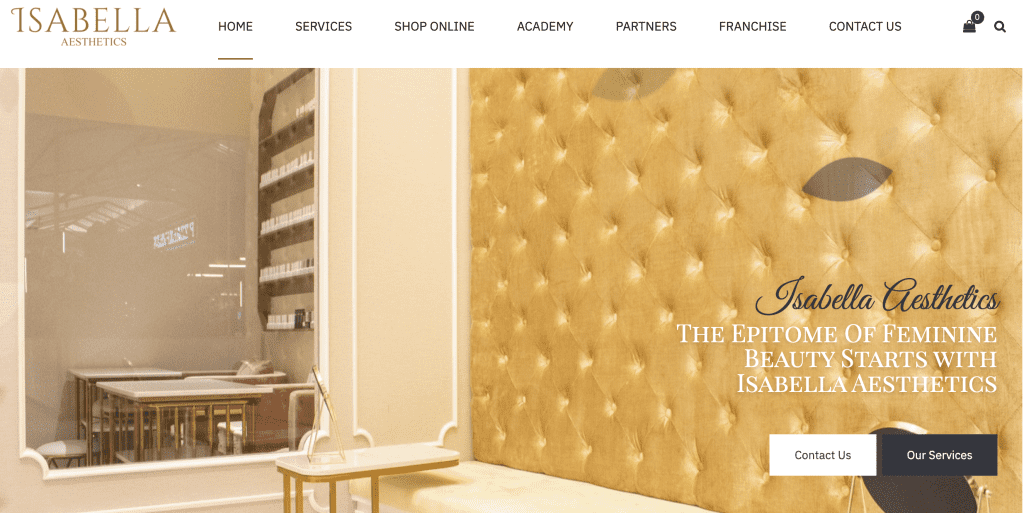 The hydradermabrasion treatment at Isabella Aesthetics eliminates dead skin cells off the skin using effective suction exfoliation for the natural regeneration of more youthful skin.
With 3 solutions being infused into the skin, AHA removes the dead skin cells on the surface of your skin. BHA normalises the pore-lining that contributes to the annoying acne.
HA helps to close and minimise the appearance of pores.
6. CeleVenus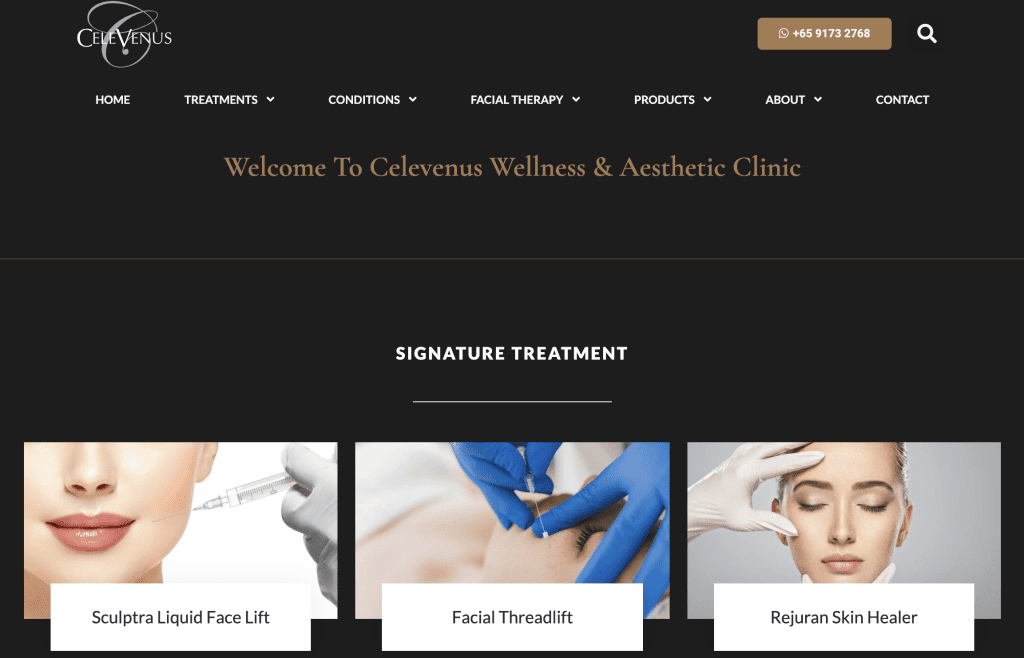 This facial treatment includes deep-cleansing methods, a skin-type specific exfoliating peel and thorough extraction to treat clogged pores. This treatment detoxifies the skin and helps eliminate acne-causing bacteria. It helps clear and prevent breakouts, reduces blackheads, whiteheads and inflammation without drying your skin.
Sciton BBL™ is an FDA approved non-invasive, medical light therapy that is used to treat various skin conditions and blemishes. It reduces the acne bacteria and oil production from the sebaceous glands and strengthens the skin around pores and glands to reduce pores and blackheads.
7. Niks Professional
Niks Professional is an integrated medical skincare provider, incorporating family dermatology and aesthetic medical services, skincare products, facial treatment and medical camouflage service under one roof and a single NIKS brand.
They have a NIK$ scheme as a loyalty system for returning customers, which can be used to redeem skincare products.
8. Halley Medical Aesthetics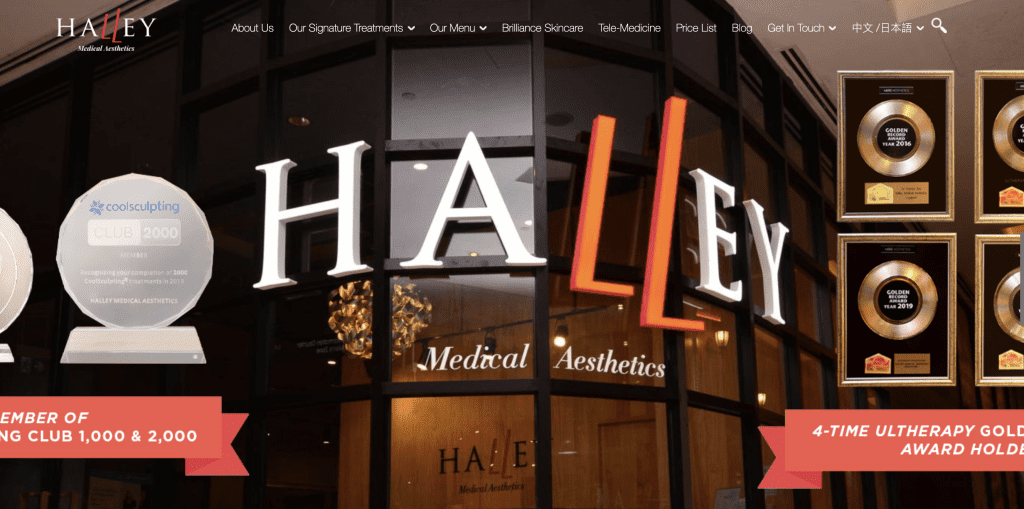 Halley's Micro-dermabrasion treatment gives your pores the cleansing it needs and paves the way for better skin health, the way to remove dead skin, dirt, oil, and grime from your pores.
This treatment is most suitable for people with acne-prone and oily skin, whose clogged pores are causing problems like blemishes, whiteheads, blackheads, and acne breakouts.
9. Astique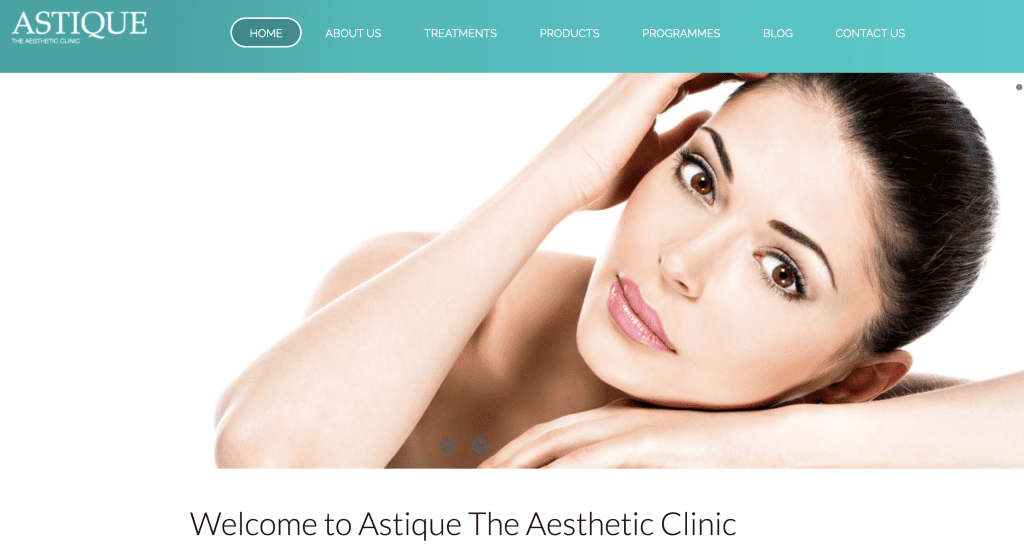 ASTIQUE is a Boutique Aesthetic Clinic providing a comprehensive range of FDA-approved medical aesthetic treatments.
These include laser skin treatments, non-surgical facelifts, fillers, facials, non-invasive body contouring and skin care products for both women and men.
Their acne and acne scar removal treatment uses a dual yellow laser that destroys acne, fractional laser skin resurfacing to reduce acne scars and the Rejuran Healer to rejuvenate skin cells.
10. The Face Place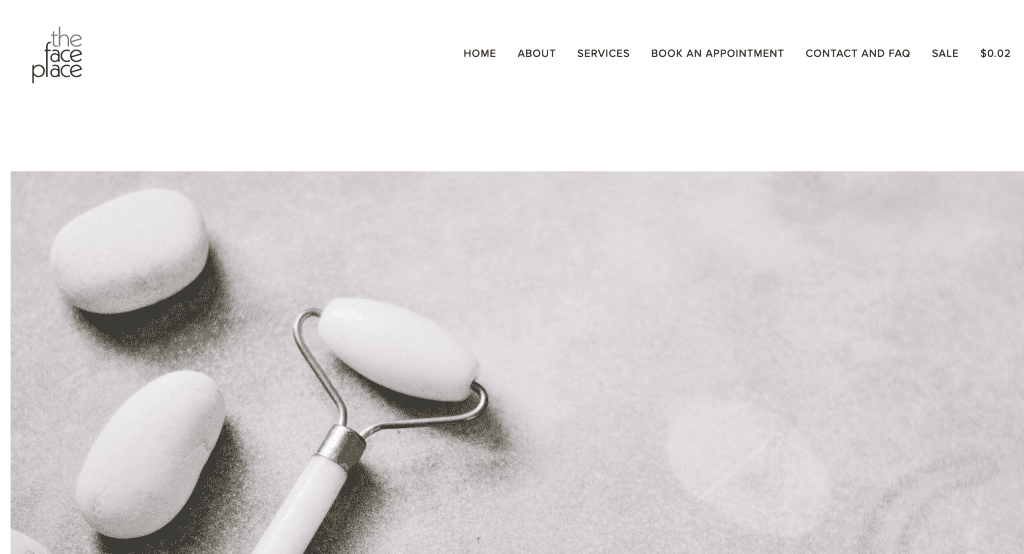 We like the beautiful interior design of The Face Place, guaranteeing to make you feel at ease with a spacious and well-decorated beauty salon housed in a SOHO studio loft.
The Face Place specialises in extraction and face shiatsu massage to make your skin feel and look healthier organically. With their highly experienced beauty therapists, you can rest assured that you will be treated to the best facial practices and products.
Conclusion
Do you have any reviews and comments to share regarding our choices for the best extraction facial in Singapore to clear those clogged pores?
While SBO is committed to supporting our local businesses, we welcome any feedback and anonymous sharing regarding your experience with the above-listed best extraction facial in Singapore.
We hope that this guide will be useful in helping you to make a better decision when it comes to finding the best extraction facial in Singapore.
Explore More Content