10 Best Clinics for Dermal Filler in Singapore to Visit for a Youthful Look [2023]
If youthfulness and radiance are what you desire, you've come to the right place.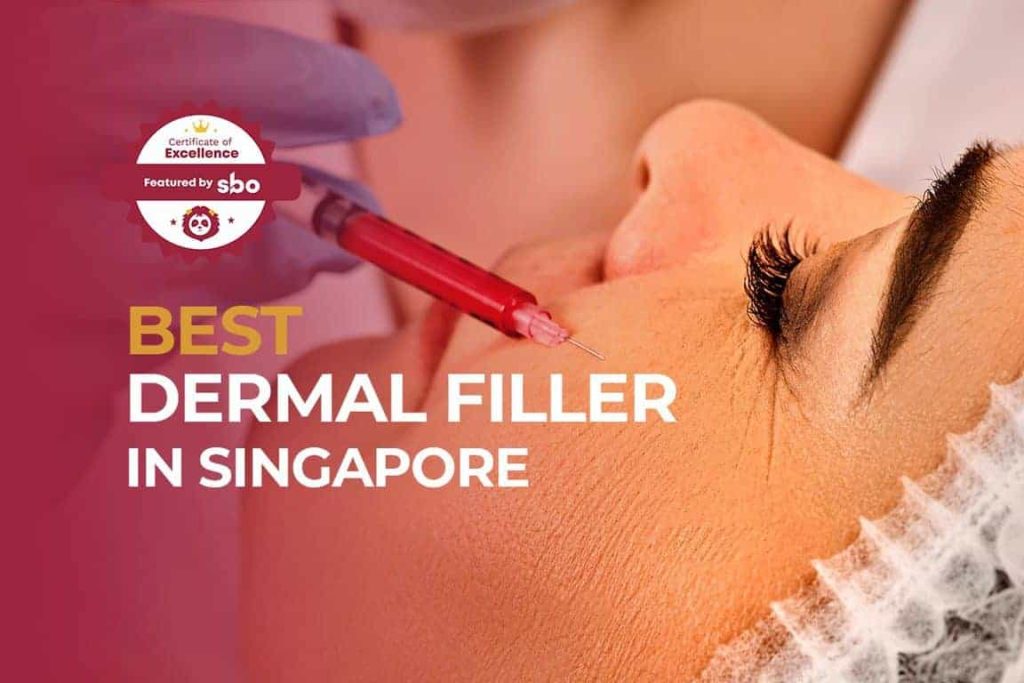 Some of us would like to age gracefully, or as some would say – to age like fine wine. However, the skin loses volume over time, and this gives rise to the appearance of wrinkles and fine lines.
This is when dermal fillers come into the picture. Dermal fillers can help to counteract the effects of age, smoothing fine lines and even enhance facial features and contours. It may sound daunting, but if you do the right research and go to the right clinic, you have little to fear.
Right here, we feature the 10 Best Clinics for Dermal Filler in Singapore so that you can exude radiance and youthfulness.
1. The Ogee Clinic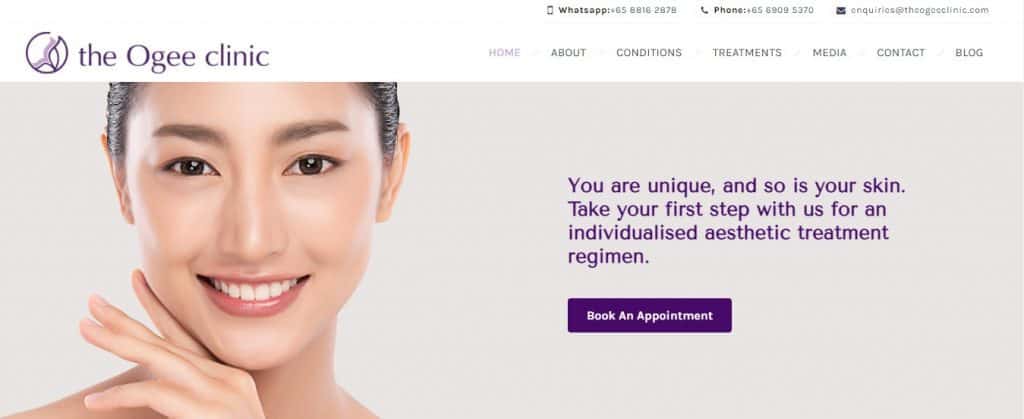 For almost immediate results, The Ogee Clinic is a great choice. During the consultation, you can expect to go through a thorough facial assessment by Dr Heng Wee Soon. He will customise a treatment plan that is best suited to your needs, concerns, and wishes.
Being board certified under the American Academy of Aesthetic Medicine and certified by the Aesthetic Dermatological Education Group, Dr Heng Wee Soon can help to assure you and give you the confidence boost in your looks.
At The Ogee Clinic, they primarily use the Juvederm brand of fillers for facial rejuvenation. It has an advanced cross-link formula that has been proven to last up to a year.
2. S Aesthetics Clinic


Say goodbye to sagging skin and hello to a volumised face! S Aesthetic Clinic could be the solution to your aesthetic woes. The doctor who would be in charge of this procedure is Dr Sii Sik Liong.
Dr Sii is fully accredited in dermal filler procedures, has participated in numerous aesthetic courses and conferences globally, and has been actively involved in research.
Dr Sii's consistent holistic and friendly approach to his patients has earned him many compliments in the past couple of years. For more information, you will have to contact them to speak with their doctor.
3. Kowayo Aesthetic Clinic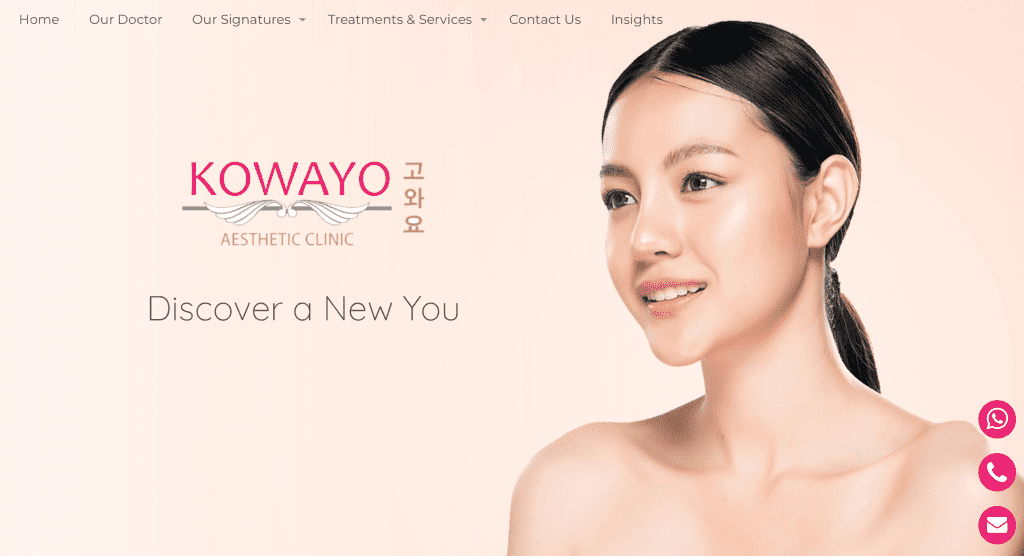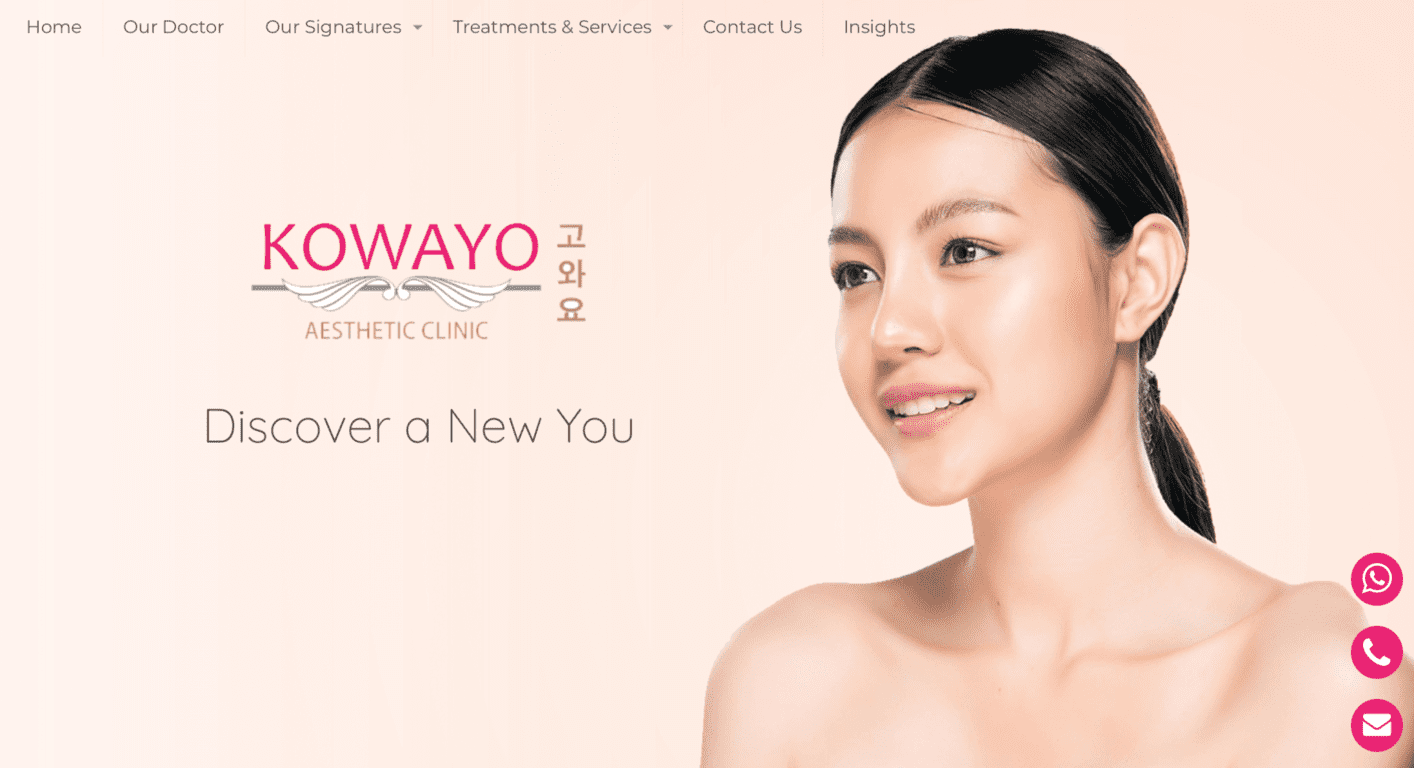 At Kowayo Aesthetic Clinic, Dr Wong Kee Seng is passionate about introducing advanced medical aesthetic treatments in Singapore. Being one of the pioneer doctors to introduce Ellansé from Europe to Singapore, Dr Wong was assigned as the regional trainer for Ellansé in 2017.
Their clinic promises safety & comfort, effectiveness, and affordability. With Dr Wong's team of experienced and well-trained therapists, they craft out personalised cost-effective services to maximise your beauty and express your individuality.
4. Radium Medical Aesthetics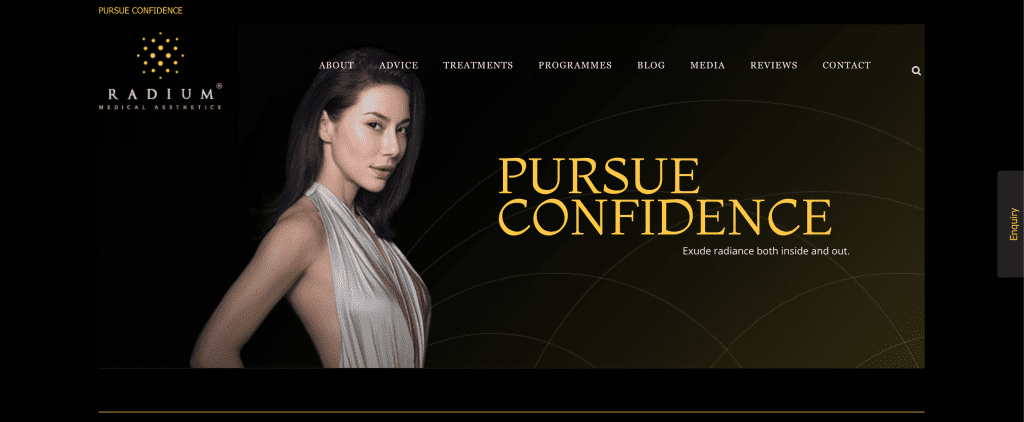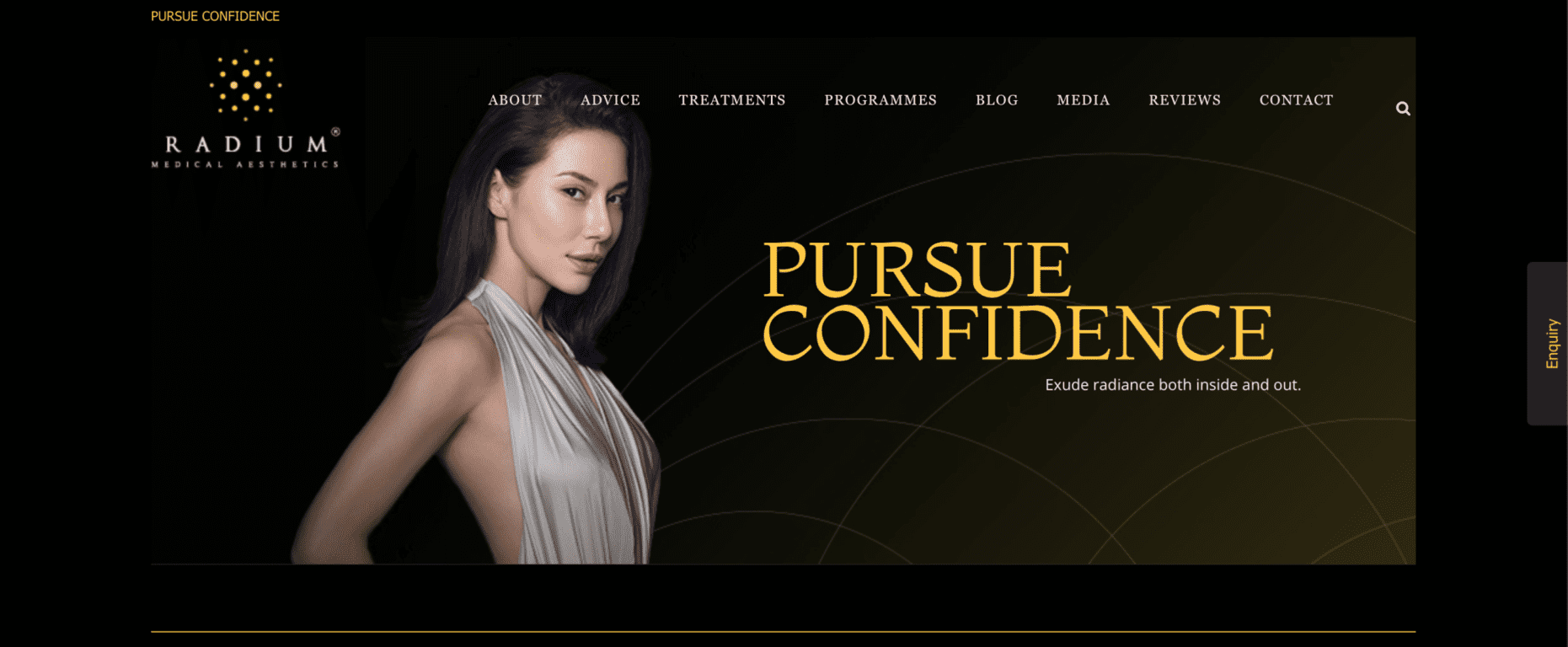 Located conveniently in Suntec City Mall, Radium Medical Aesthetics is a customer-centric aesthetic clinic that is committed to providing you with unparalleled levels of service and effective treatments.
Their experienced team of doctors and nurse therapists, led by Medical Director Dr Siew Tuck Wah, places great emphasis on service excellence, patient rapport, and innovation.
Dr Siew Tuck Wah is also an appointed trainer for several brands including but not limited to Restylane, Ellanse and Radiesse. Go on down for a consult, and you can be assured that you will be invigorated to not only look better but also feel better.
5. Dr Tyng Tan Aesthetics and Hair Clinic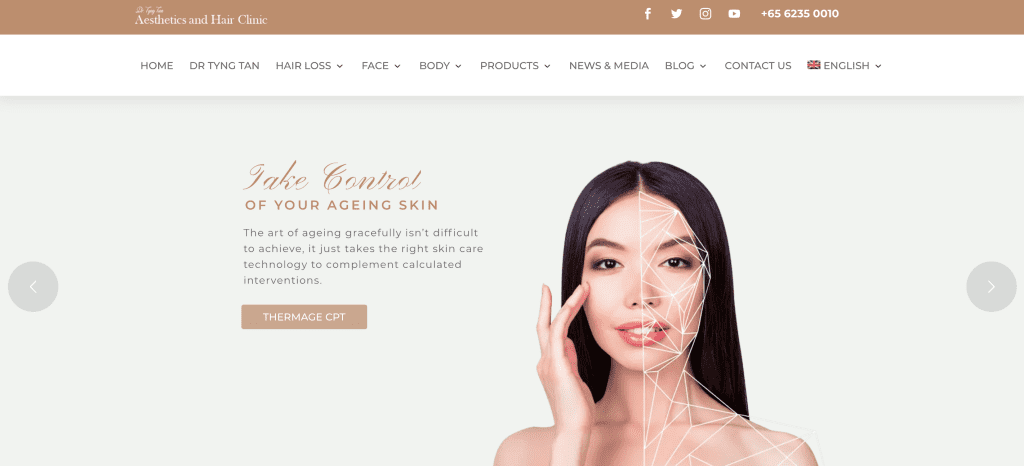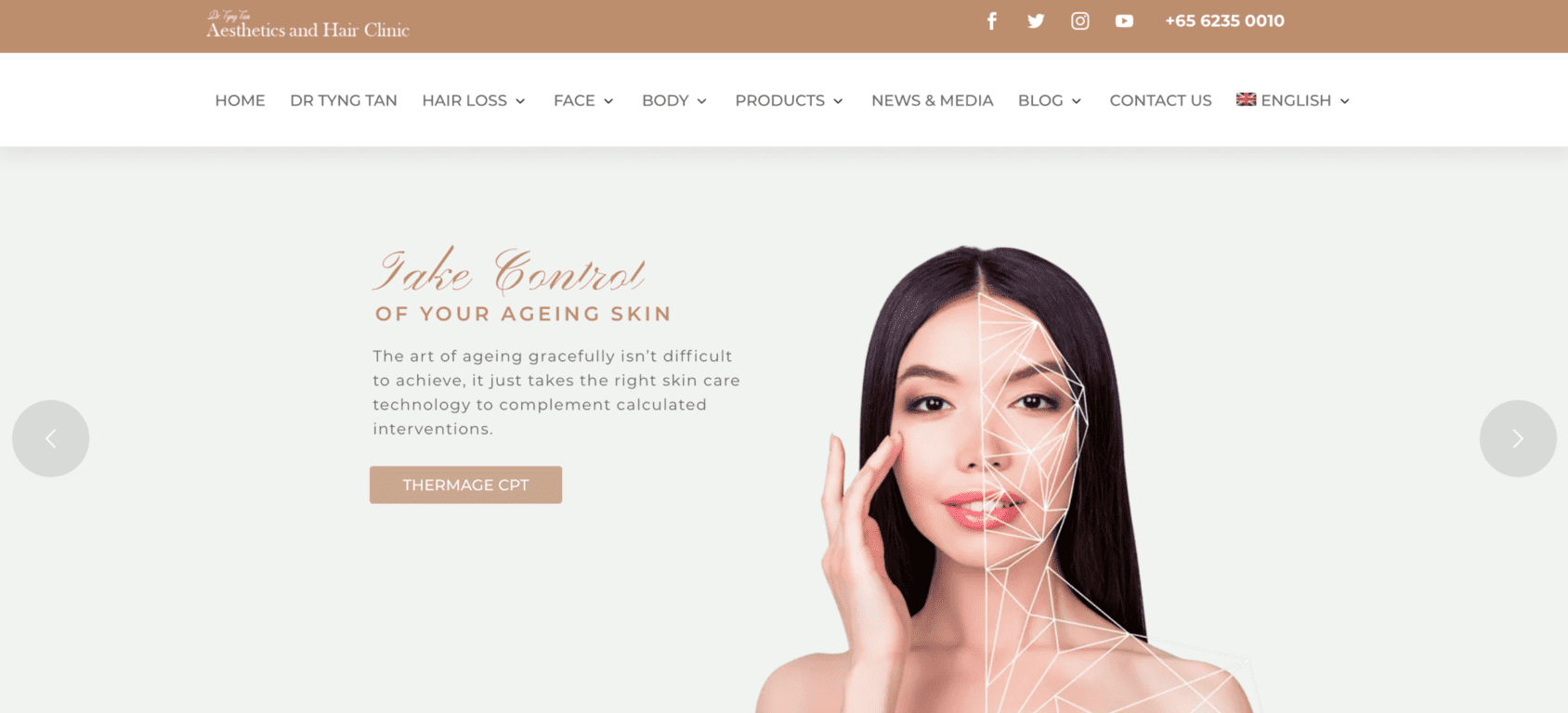 Under the leadership of Dr Tyng Tan, the team at The Aesthetics and Hair Clinic strives to deliver individualised care to ensure that their efforts are aligned to your aesthetic goals. You don't have to worry much, with their friendly team ensuring that you are well-attended to in every step.
You'll be able to obtain a quote during your initial consultation with Dr Tan. During the consultation, Dr Tan will closely examine your skin and face to see how she can give you a natural change by improving the contours of your face and get rid of your wrinkles.
6. Sozo Aesthetic Clinic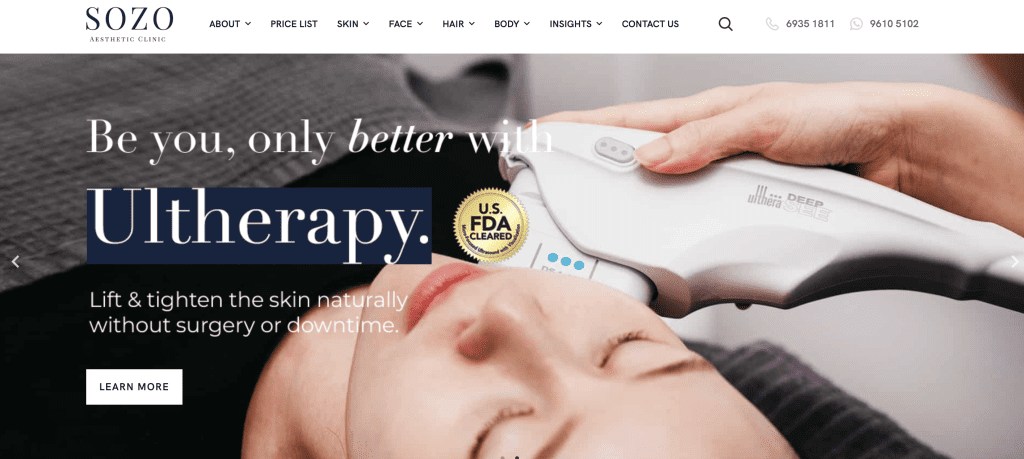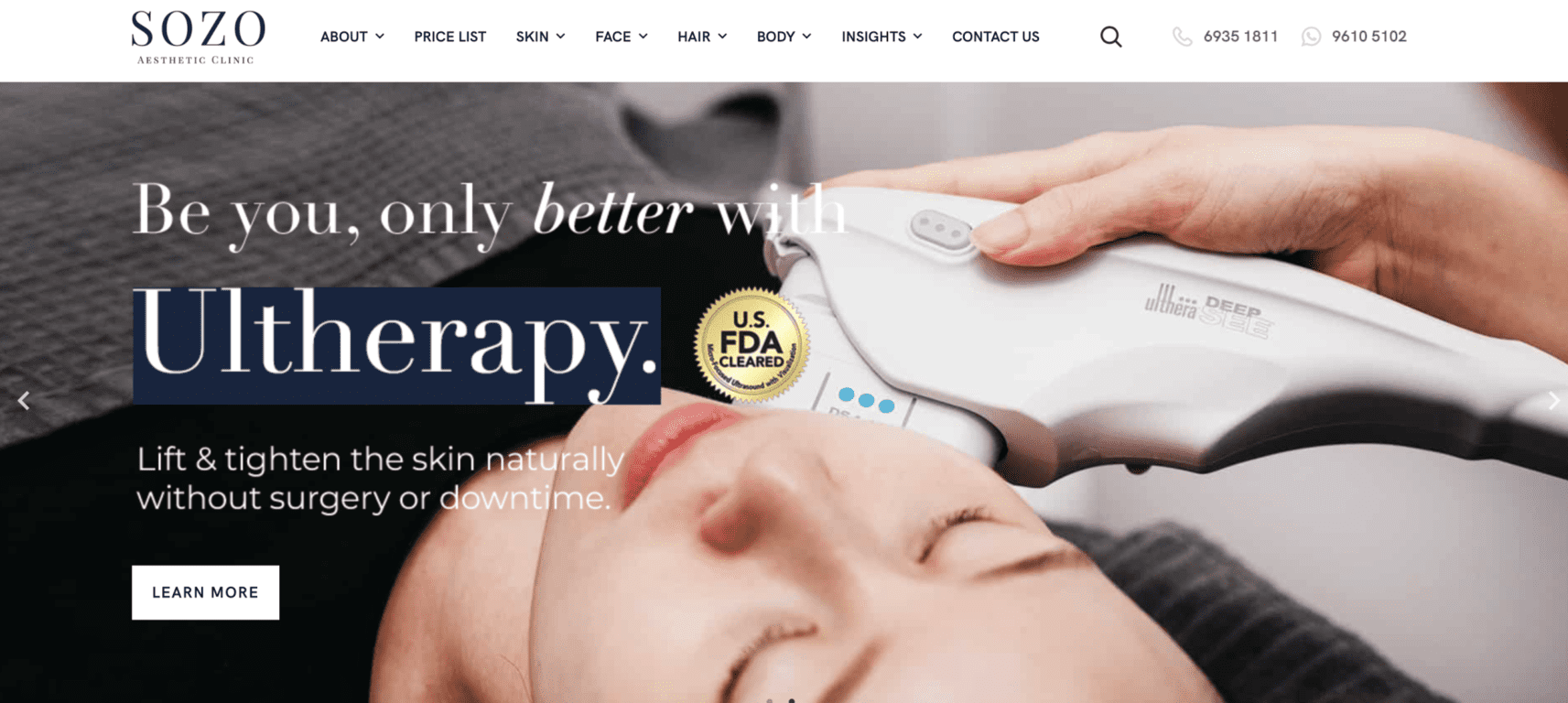 Sozo Aesthetic Clinic meets each patients' needs through its use of a holistic approach and modern technology. Their team provides professional cosmetic treatments that are evidence-based and delivers them with as little downtime as possible for your convenience.
Dr Justin Boey is a physician trainer for the American Institute of Aesthetic Medicine and a key opinion leader for Stylage dermal fillers. So if you're looking for natural and elegant results, give Sozo Aesthetic Clinic a call!
7. Lux Medical Aesthetic Clinic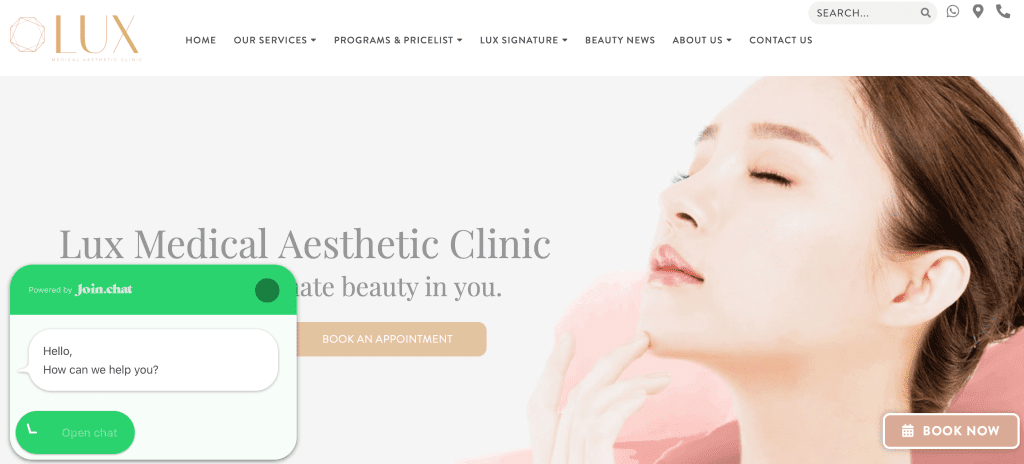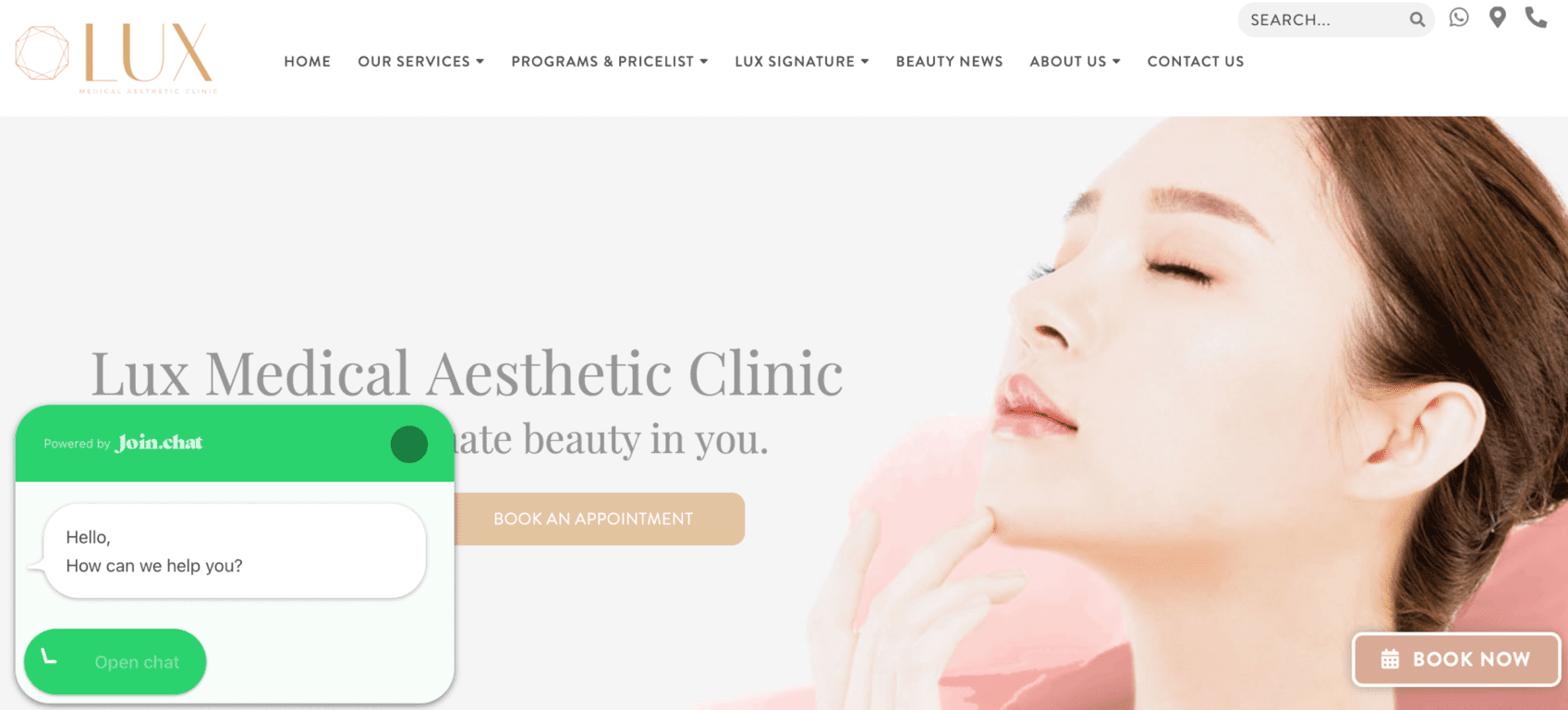 As a well-established clinic, the team at Lux Medical Aesthetic Clinic, headed up by Dr Kellyn Shiau, has been treating thousands of patients who are left delighted. Dr Kellyn Shiau is experienced and has trained extensively in medical aesthetics for many years.
A consultation prior to your dermal fillers session will determine the right option to achieve the results that you desire, including softening lines and wrinkles, minimising the appearance of scars, adding volume or definition to the face to name a few.
8. Amaris B. Clinic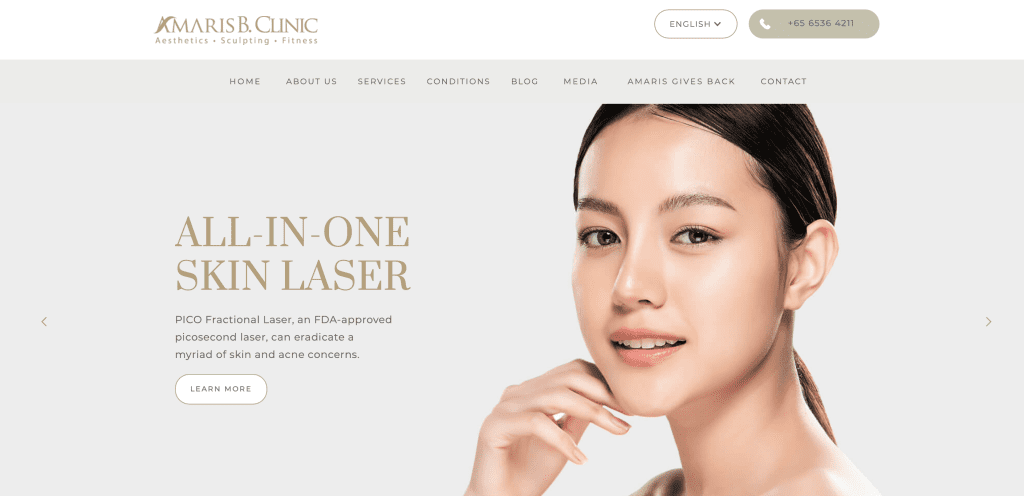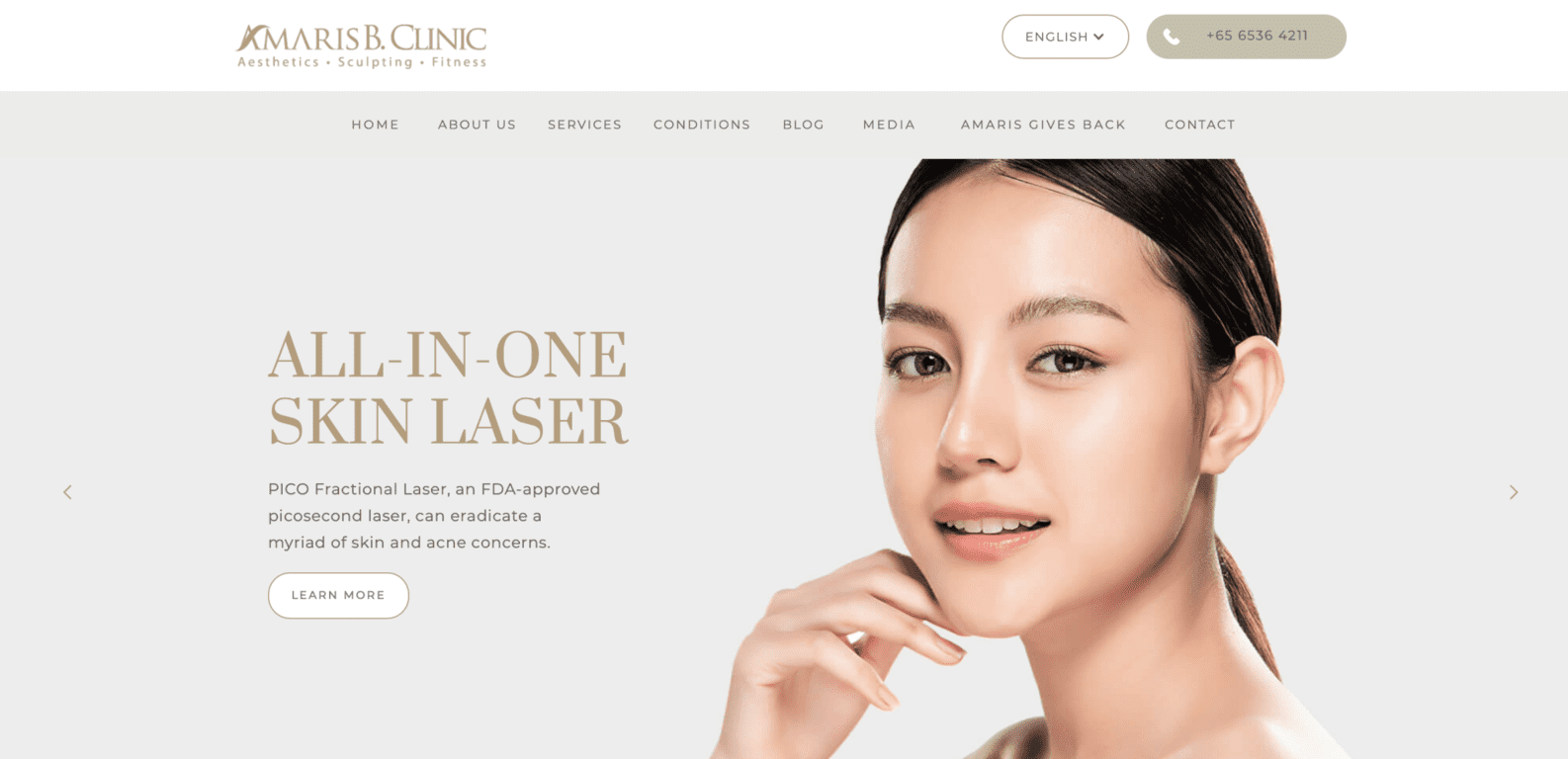 Since Dr Ivan Puah started the clinic in 2004, Amaris B. Clinic has established itself as a medical facility that has helped many patients fulfil their beauty and aesthetic goals. From the moment you step into their clinic to when you leave after your treatment, they are committed and dedicated to taking very good care of you.
Dr Ivan Puah, the medical director, can produce natural-looking results with botulinum toxin & Fillers injections. He is also the appointed trainer by Allergan Singapore and Merz Singapore to train fellow doctors in botulinum toxin and Fillers injections. Amaris B. Clinic only uses long-lasting natural fillers such as Juvederm® and Restylane® for facial injections.
9. M-Aesthetic Clinic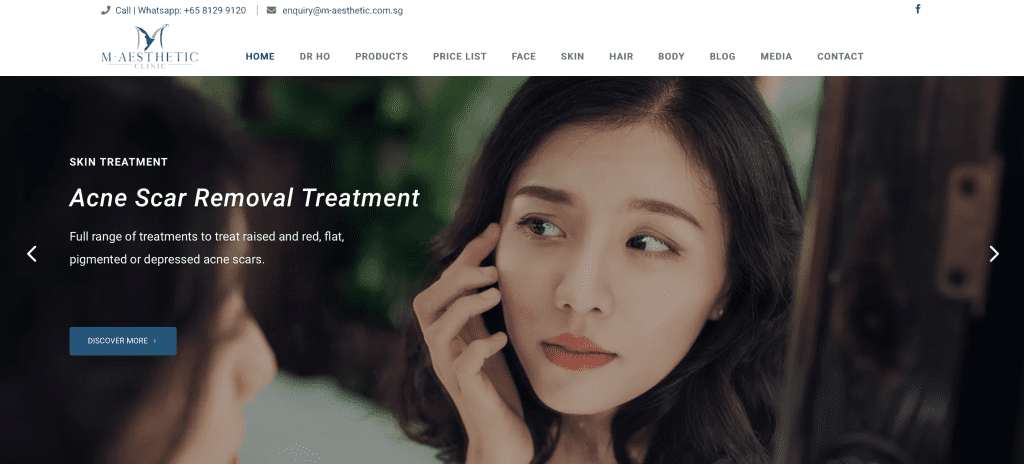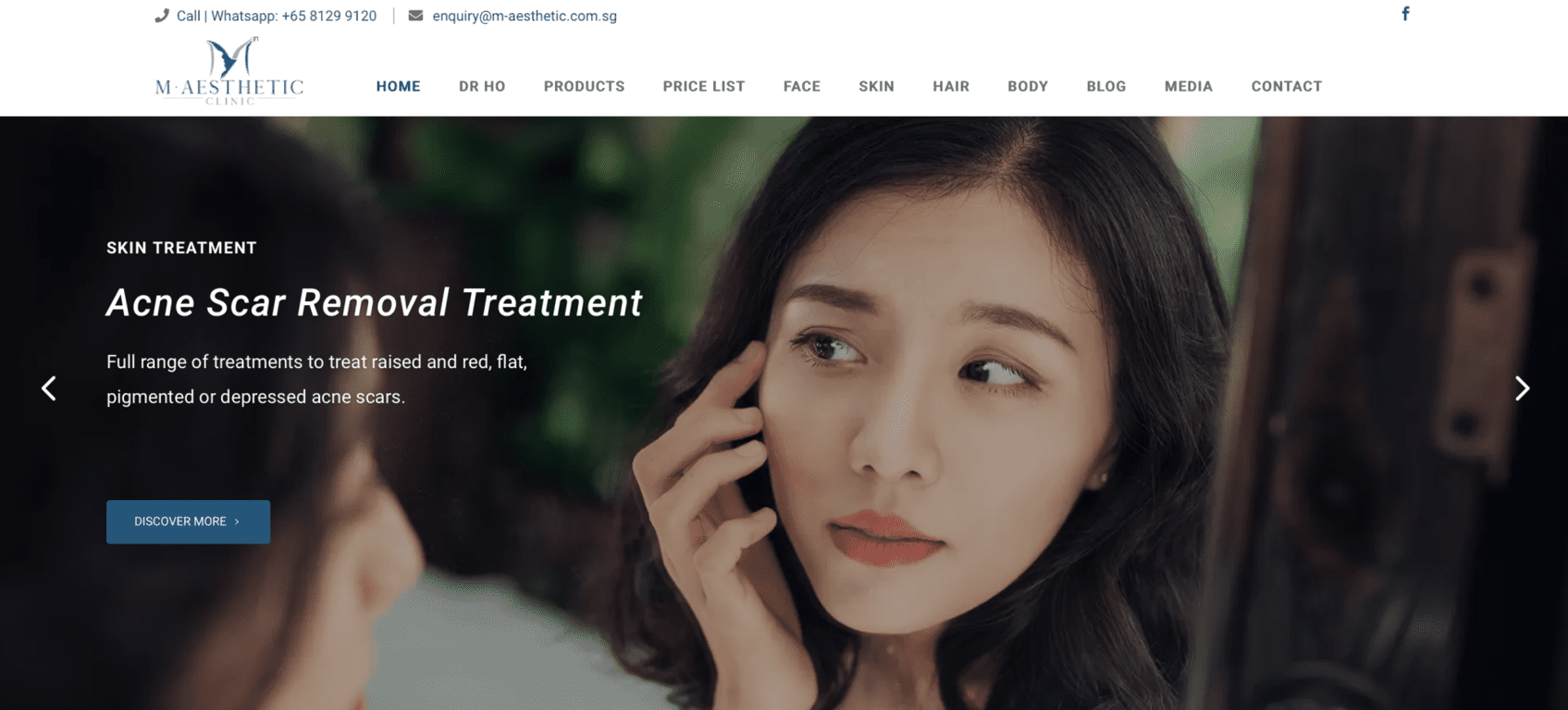 As the Medical Director for M Aesthetic Clinic, Dr Ho brings experiences and qualifications to the table, who wants to help his patients achieve their desired results, through evidence-based treatments, underpinned by quality products, proven technologies, and best practices available today.
The clinic uses Juvederm Fillers, which is priced from $788/cc. You don't have to wait much longer to start restoring your facial volume and give yourself a more youthful look!
10. Freia Medical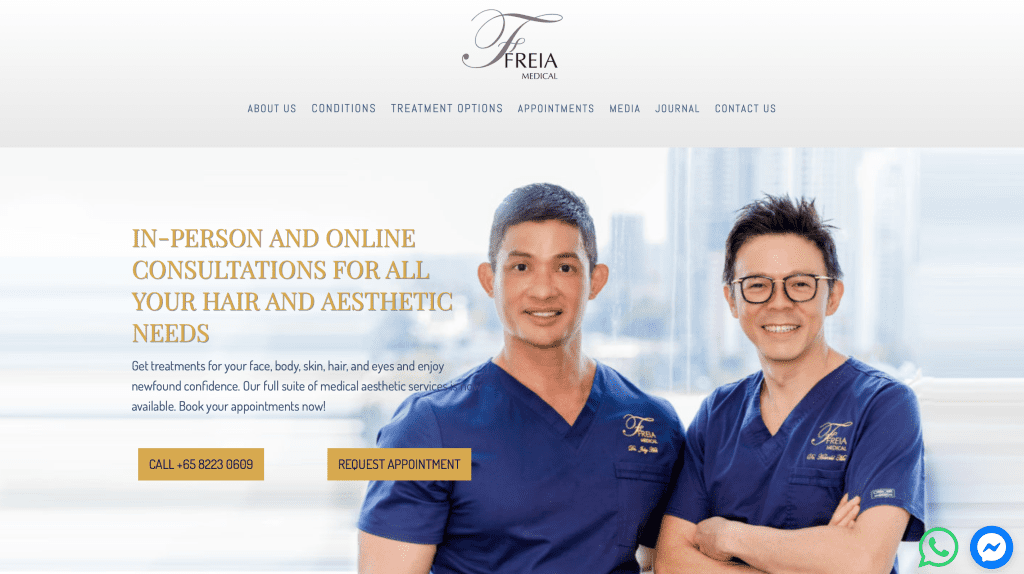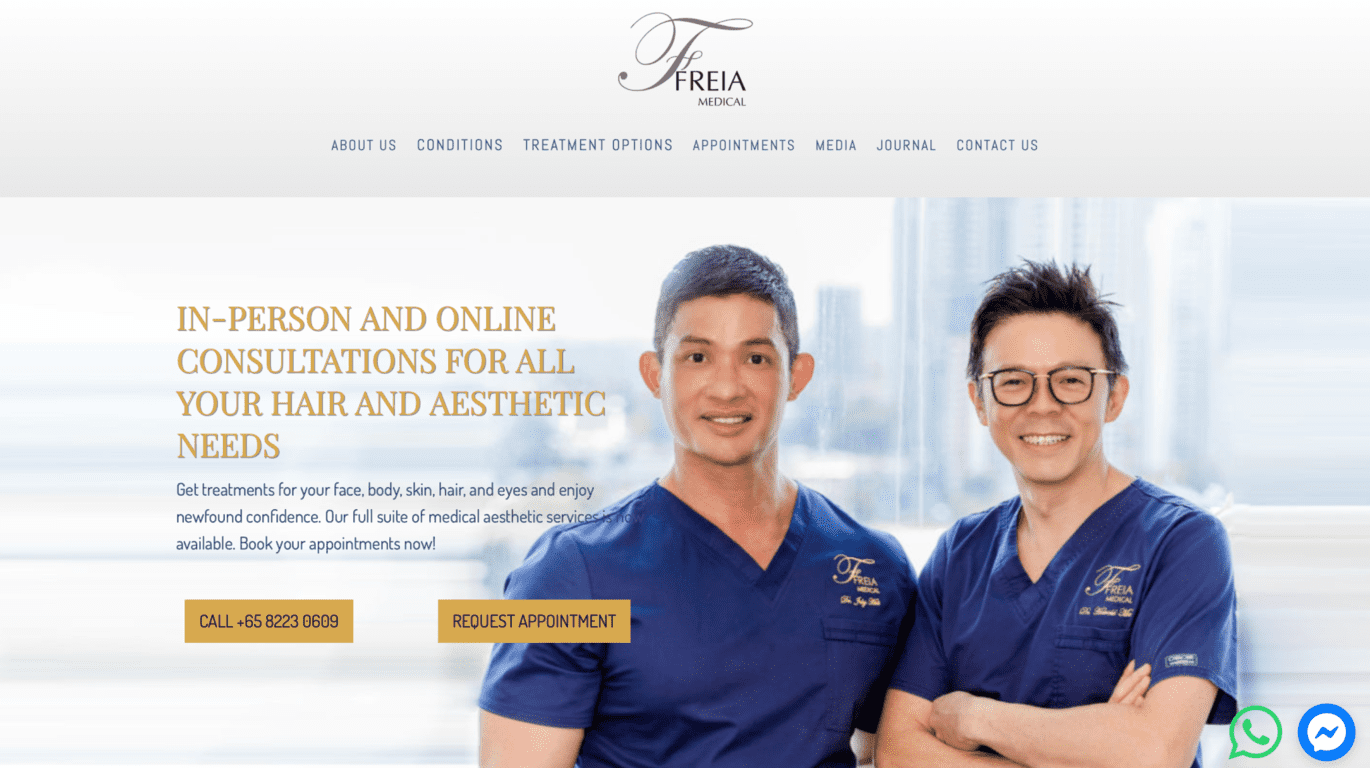 Freia Medical was founded in 2006 with a simple philosophy to focus on the patient. Located in the shopping belt of Orchard road, the clinic is designed to be comfortable, stylish, and luxurious for our patients. Their staff is professional and strives to provide the best possible outcome for their patients.
The team continually invests and stays updated with what medical technology has to offer. If you're specifically going for a natural look, Freia recommends Sculptra's gradual approach.
Conclusion
We hope that this guide to the 10 Best Clinics for Dermal Filler in Singapore will help you make an informed choice based on the expertise of the clinic, convenience of the location, and reviews.
While SBO is committed to supporting our local businesses, we welcome any feedback and anonymous sharing regarding your experience with our recommended 10 Best Clinics for Dermal Filler in Singapore.
Like this article? You definitely should check out a related piece on where you can go to have a thorough assessment of your skin. These are the dermatologists in Singapore you can check out for your skincare needs.
Explore More Content