10 Best Body Scrubs in Singapore for Fresh Skin [2023]
Feel alive again with the 10 best body scrubs in Singapore!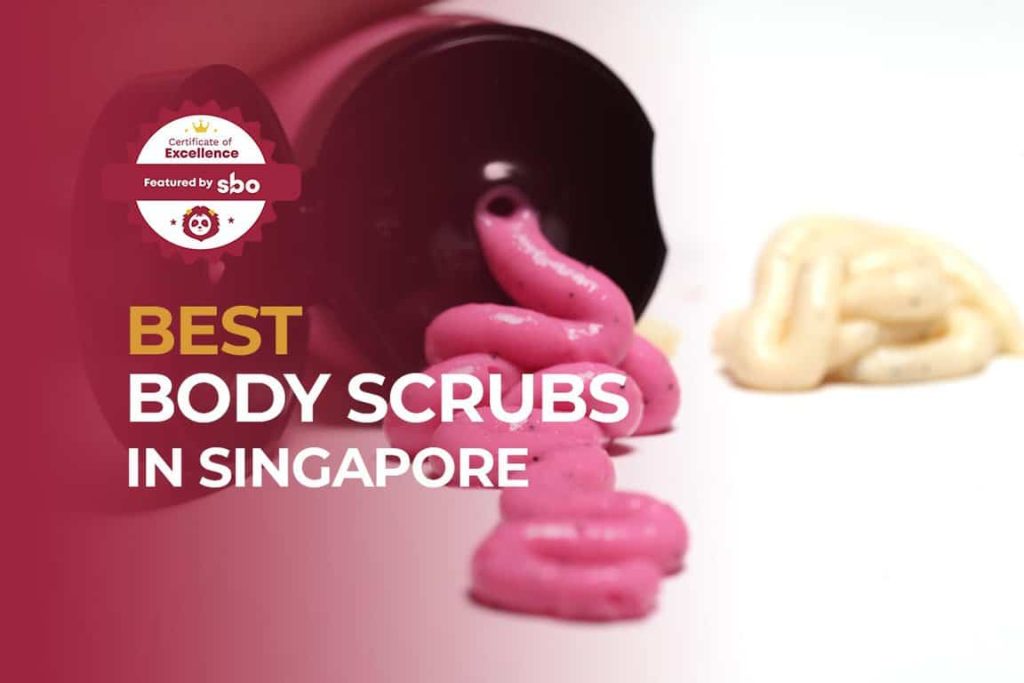 You might not be able to see it, but dead skin cells exist in abundance on your skin.
How do you get rid of them effectively to leave healthy and new skin behind?
This is where body scrubs come in. They are mechanical exfoliants that can remove dead skin cells from your skin using abrasive products like sugar or salt.
By doing so, it helps to trigger cell renewal, giving you radiant and smoother skin while preventing possible breakouts in the future. Let's take a look at the 10 best body scrubs in Singapore!
1. Frank Body Original Body Scrub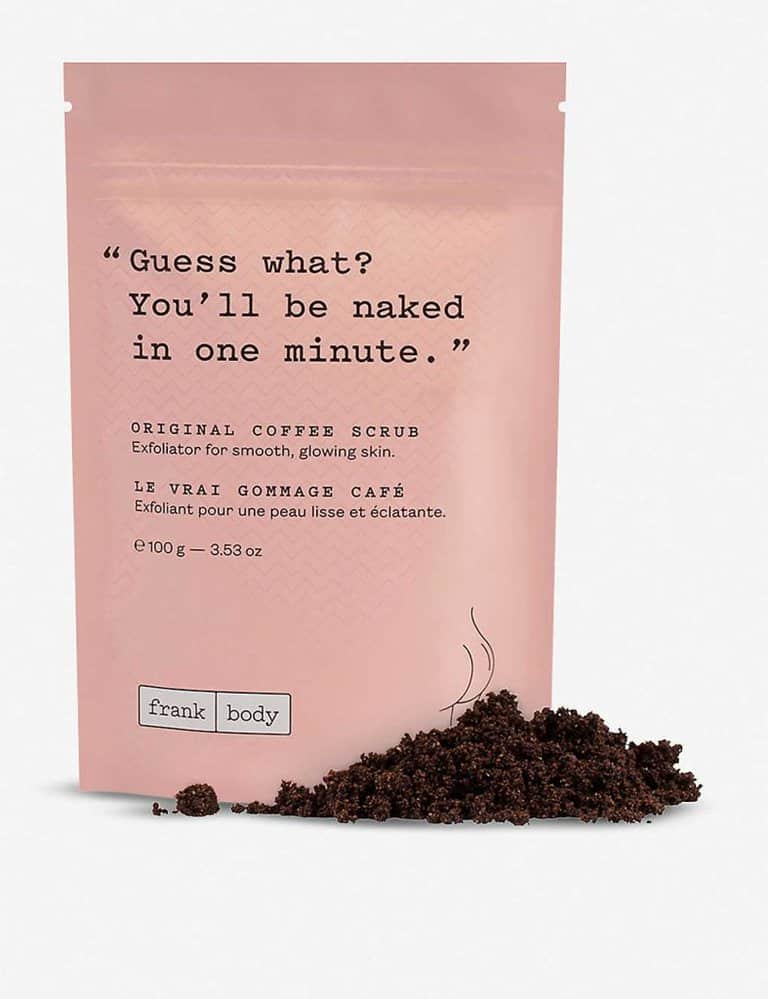 This is the very product that made the brand famous.
All-natural, vegan, and amazing on scars, cellulite, breakouts and more, Frank Body Original Coffee Scrub consists of a beautiful blend of robusta coffee, Vitamin E, and oils rich in antioxidants.
It helps to exfoliate and smoothen your skin, leaving it as supple as a baby's bottom. Plus, it also gives off a refreshing and light orange scent.
2. FRESH Brown Sugar Body Polish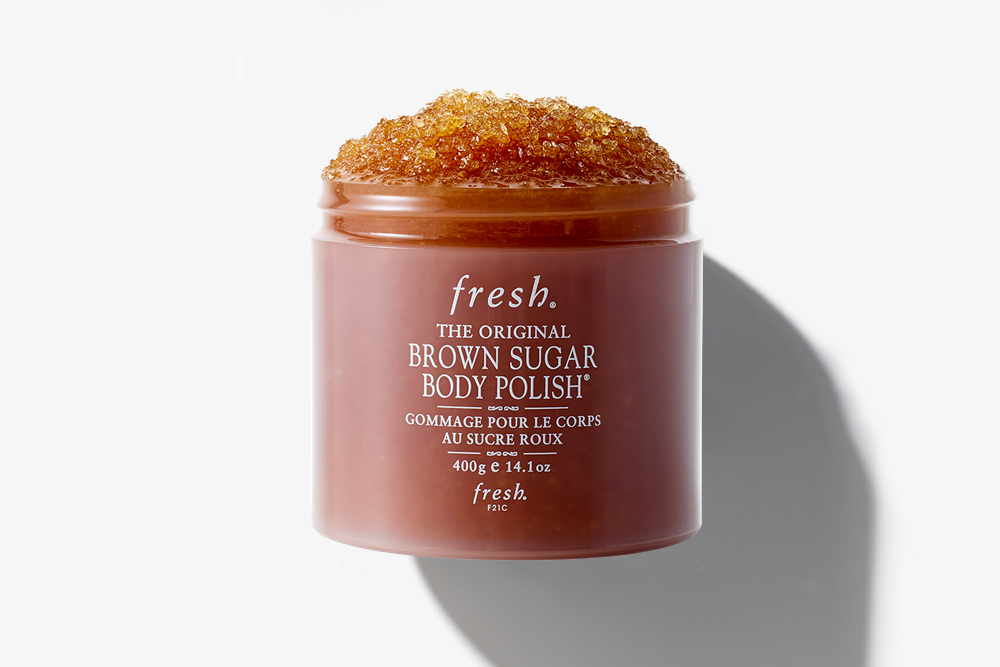 World-famous beauty brand Fresh gives you this award-winning natural sugar scrub.
Enjoy all-day moisture and a head-to-toe spa glow that you can get in the comforts of home. This tried-and-tested formula uses sugar as a non-drying exfoliator that gives you silky soft skin.
Here are the benefits to expect:
Exfoliates
Nourishes
Radiant skin
Softens
Smoothens
3. The Body Shop Spa Of The World African Ximenia Scrub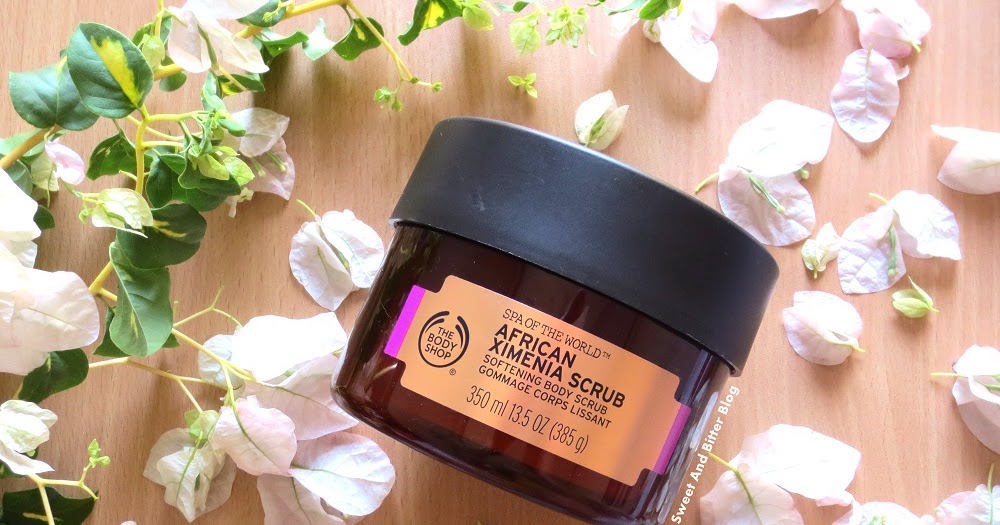 The Ximenia tree in Africa is known as the tree of life for its skin-softening properties.
This body scrub from The Body Shop exfoliates your skin to leave it smooth and shining. It helps to relax your mind and body as well so that you feel like you're in the good hands of your spa masseuse.
It is part of their line of spa treatments so you can also check out similar products to enhance your experience!
4. Kopari Coconut Crush Scrub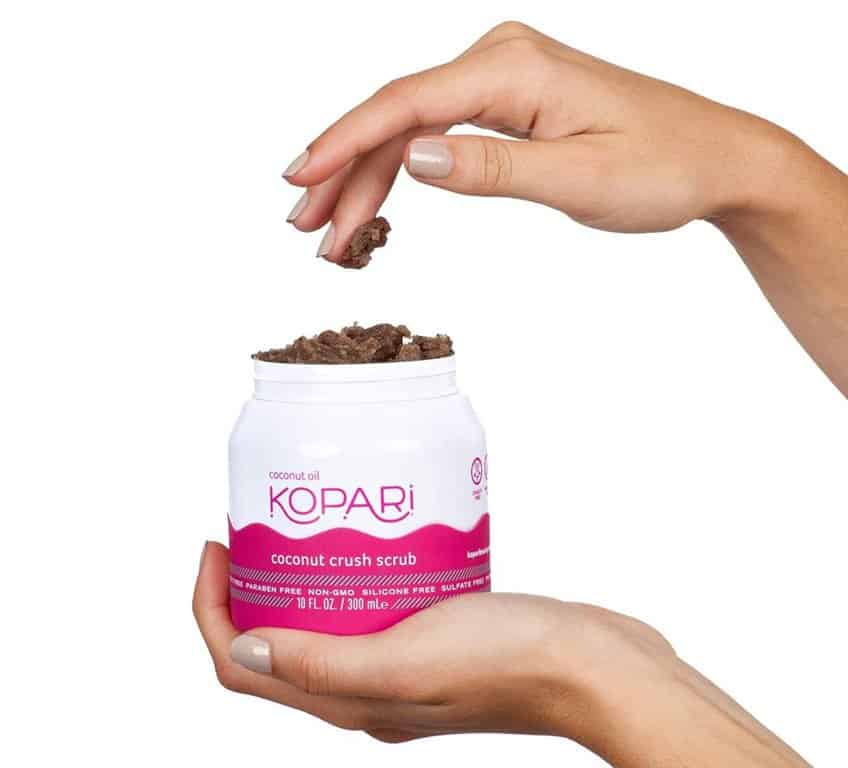 The Kopari coconut scrub is a vegan exfoliator made using crushed Tahitian coconut shells.
It uses a variety of great ingredients to buff your skin gently, eliminating dull skin and dryness. The result is smooth and soft skin that is well-hydrated.
This product is also dermatologist-tested and therefore safe for your sensitive skin and is non-irritating. Use it with peace of mind without worrying about triggering rashes or inflammation.
5. Herbivore Botanicals Coco Rose Exfoliating Body Scrub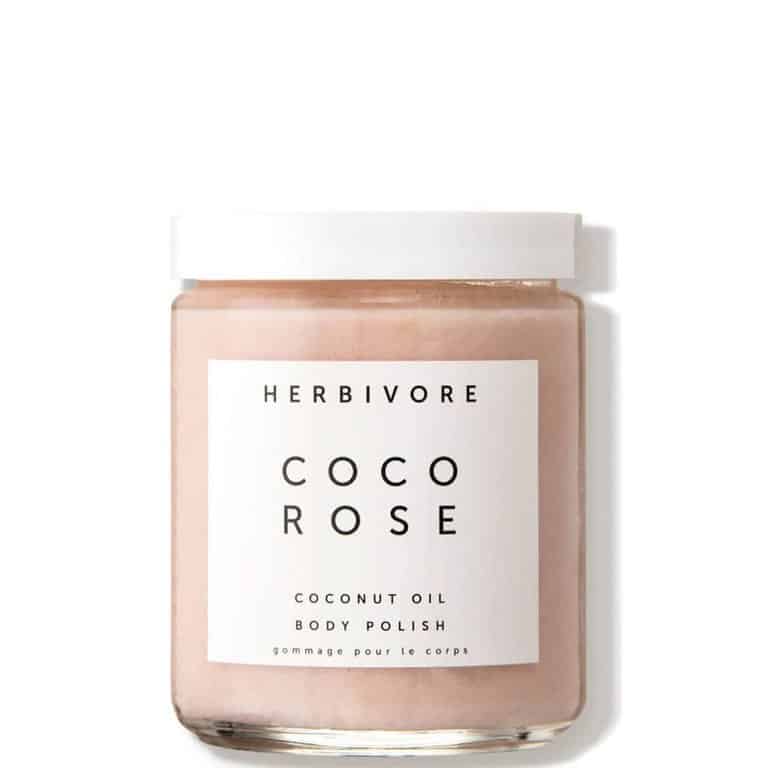 Get a tub of extremely moisturising Herbivore Coco Rose body scrub!
Your skin will have a light scent of Moroccan rose petals and coconut while it feels soft and hydrated after use. The formula is designed to inject hydration into your skin, making it suitable for those with dry and tough areas that desperately need moisture.
It is a medium-grain polish in a stunning pale pink that's also sure to be aesthetically pleasing.
6. First Aid Beauty KP Bump Eraser Body Scrub 10% AHA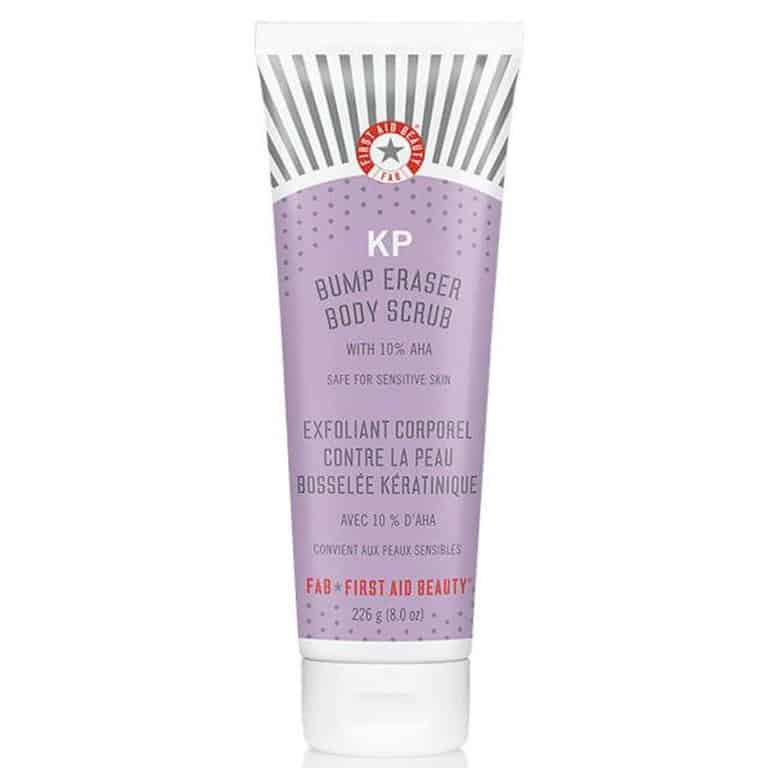 This all-in-one solution provides both the benefits of a chemical peel and microdermabrasion treatment in one.
The glycolic and lactic acids are set at 10% to loosen the top layer of your skin and unblock your pores. It also has pumice buffing beads that are effective in eliminating dead skin before inflammation or irritation happens.
Rest assured that this product is made with only clean and skin-loving ingredients to benefit your skin.
7. Lush Ocean Salt Self-Preserving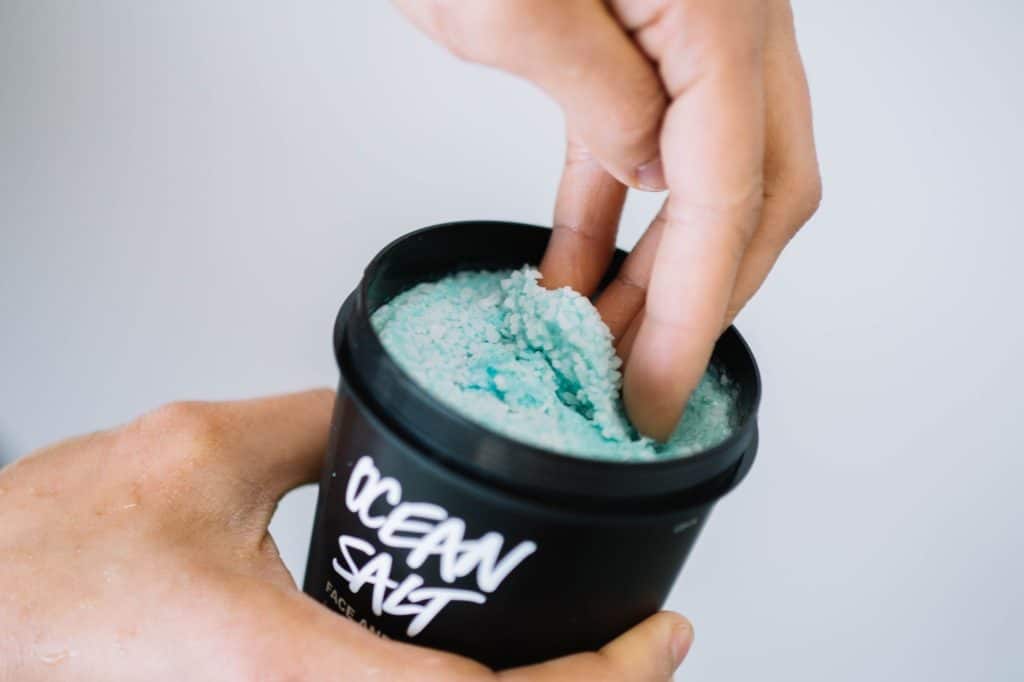 A bestselling classic, this face and body scrub is a necessity if you want to add radiance for both your face and body with sea salt and lime.
Get the benefits of exfoliation brought by the fine sea salt, balanced with rich coconut oil and avocado butter. The mix of lime oil and limes obtained in vodka will brighten and tone your skin!
Take a deep breath of the zesty and citrusy scent after every scrub.
8. OUAI Scalp and Body Scrub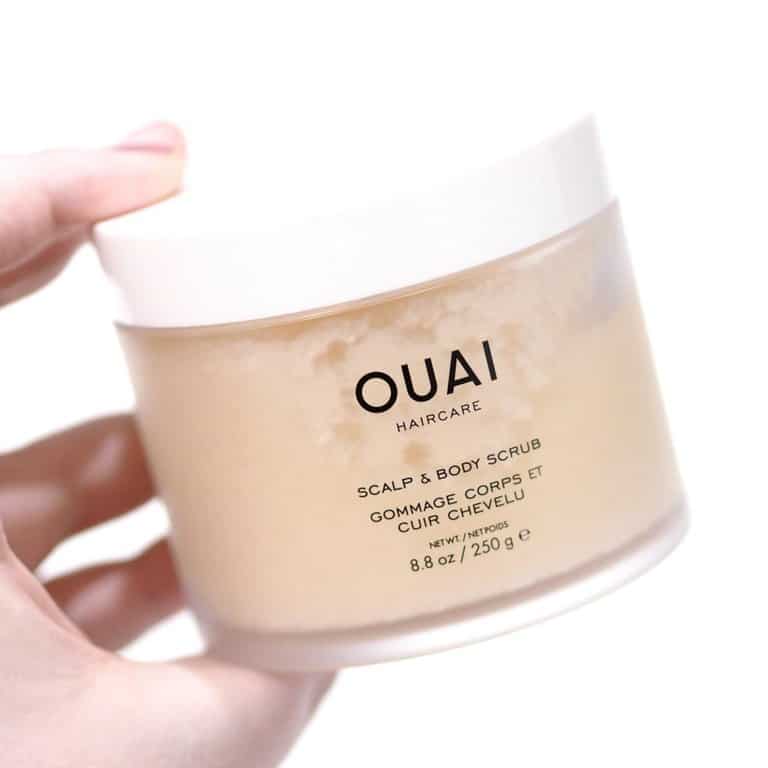 This scalp and body scrub uses a mix of coconut oil and sugar to clean your hair and body.
It is a deep-cleansing and foaming sugar crystal scrub that offers a brand new start to your skin and scalp. Use it weekly to get rid of the grime while your skin relishes the softening and balancing effects.
All it takes is 1 product to work through your body!
9. Pure Body Naturals Himalayan Pink Salt Exfoliating Body Scrub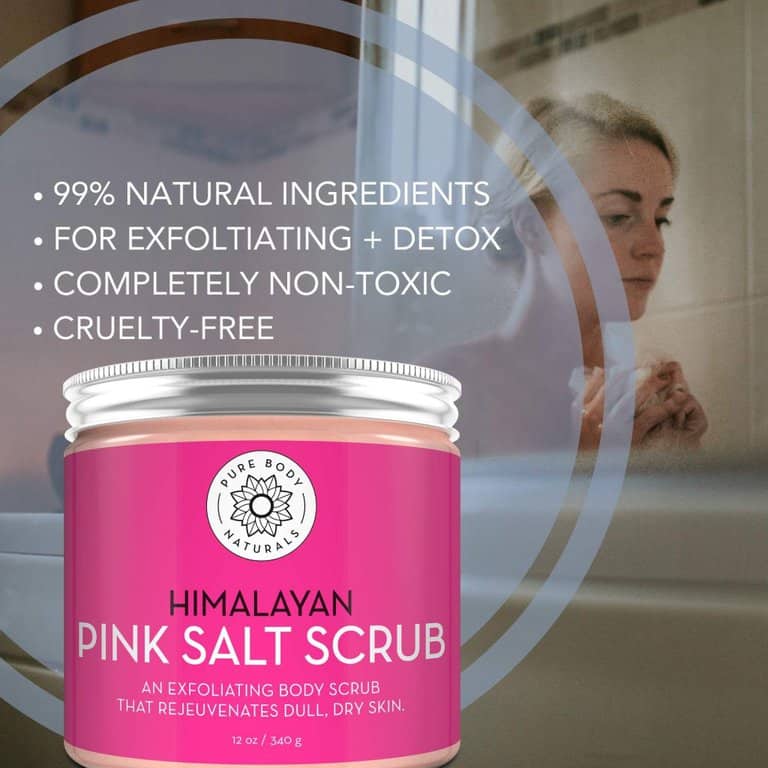 Himalayan pink salt is highly regarded for being one of the most beneficial and cleanest body salts available.
It has over 84 minerals and trace elements that come from the Himalayan foothills. The Pure Body Naturals Himalayan Pink Salt body scrub can hydrate, nourish, and exfoliate your skin while washing away your tension.
Get a beautiful glow and watch any skin condition like dandruff and acne improve after using this!
10. Aesop Geranium Leaf Body Scrub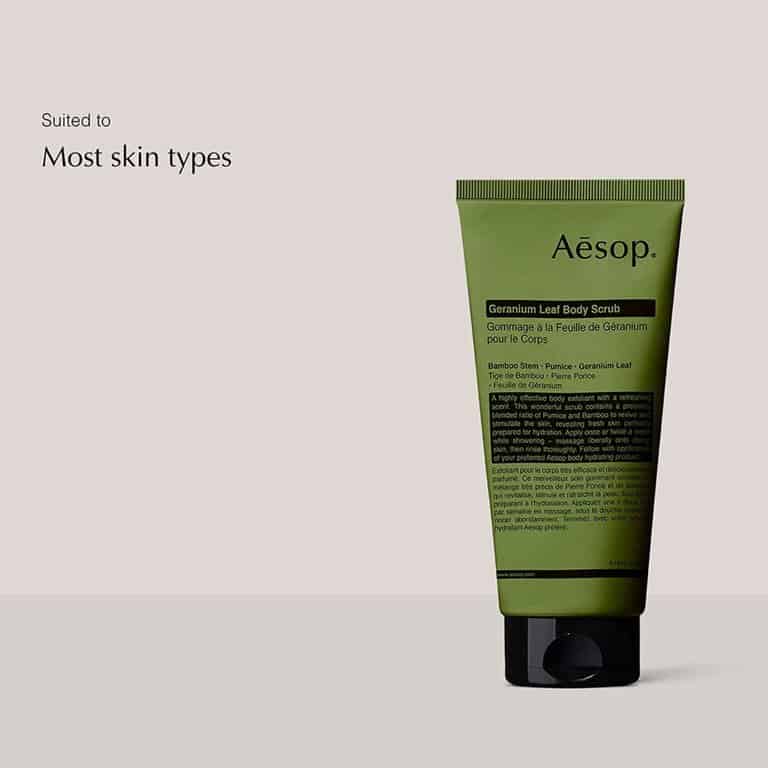 The Aesop Geranium Leaf Body Scrub is extremely invigorating with the ability to make your skin cleansed and smooth.
With a unique blend of geranium leaf and bamboo, it can wash away dead skin cells effectively to leave your skin fresh and supple.
Use it before waxing or shaving to help minimise ingrown hairs from appearing!
Conclusion
Do you have any reviews and comments to share regarding our choices for the best body scrubs in Singapore?
While SBO is committed to supporting our local businesses, we welcome any feedback and anonymous sharing regarding your experience with body scrubs in Singapore.
We hope that this guide will be useful in helping you to make an informed decision when it comes to finding the best body scrubs in Singapore.
Explore More Content
Are you featured in this?
Display this exclusive SBO badge proudly on your website and get more sales!