10 Best Places for Car Detailing in Singapore to Care For Your Car [2023]
Here are our top picks for car detailing in Singapore!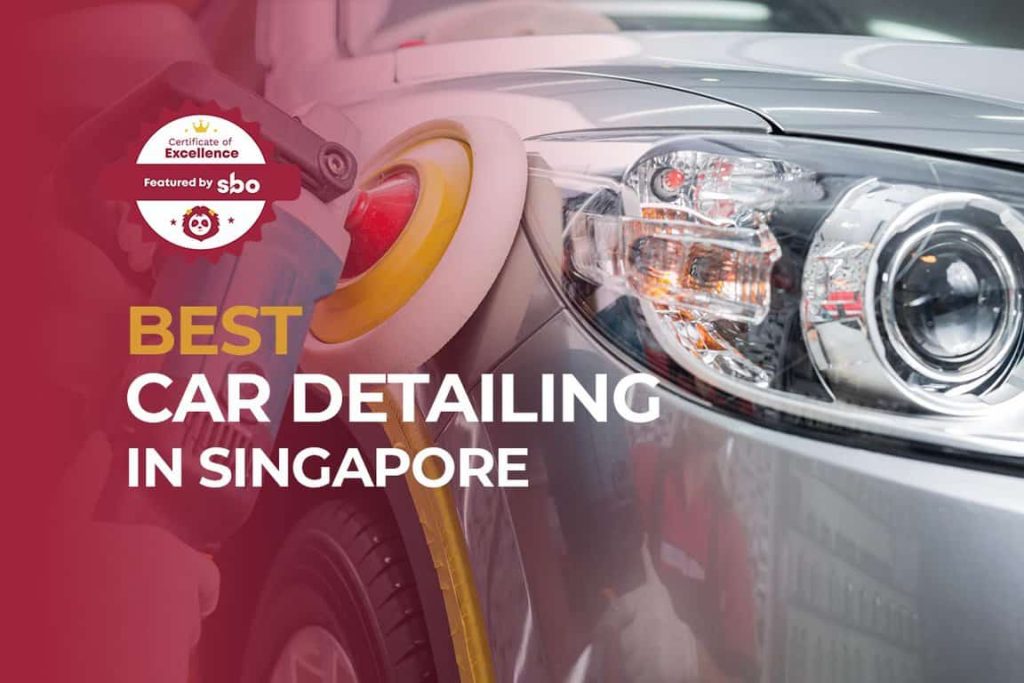 Despite cars being depreciating assets, many of us would want to care for our cars making sure that they are in tip-top condition. Professional car detailing provides a service of keeping the interior and exterior of the car in the best possible condition.
We are certainly not the experts but here are our top picks for car detailing in Singapore!
1. Detail Mania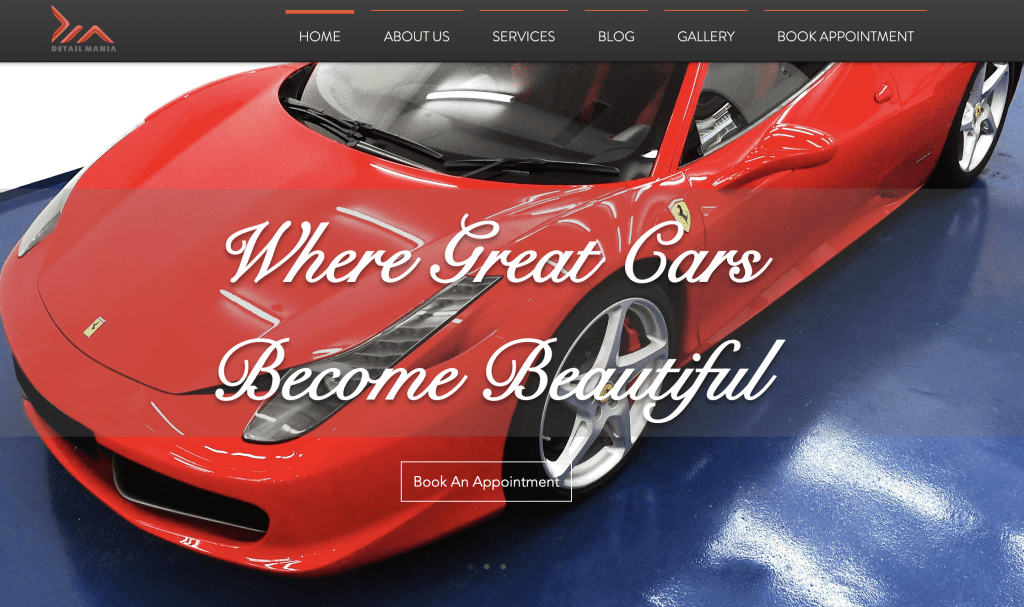 Detail Mania features high on our top car detailing Singapore list due to its wide range of car detailing services and its impeccable level of customer service.
Some of the services that they provide include paint protection coating, interior detailing, enhancement services and even bike detailing! If any of these services are what you need, do drop them a call to enquire and find out more!
2. EA Detailer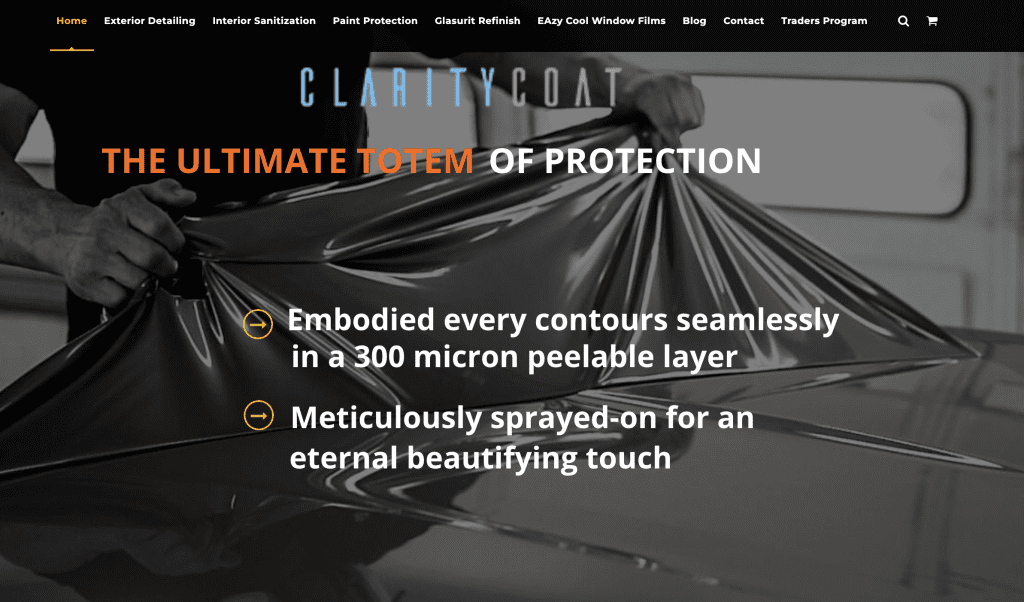 This car detailer provides a one-stop solution to assist clients in anything car detailing and grooming related. They cover car maintaining and restoration works which includes interior deep cleaning, exterior detailing, interior cleaning and sanitisation as well as anti-pest treatments such as paint protection film, paint protection coating and car wax sealant polishing.
If these are some of the services that interest you, do drop them a call to find out more!
3. Groomwerkz

Groomwerkz has been providing their customers with utmost service and recommending top tier products to each individual customer who approaches them for car detailing services.
Their belief in the product before selling it to customers gives customers a peace of mind. The products they source from Austria to Zimbabwe are subjected to stringent rounds of in-house testing by their trained professionals.
4. GK Detailing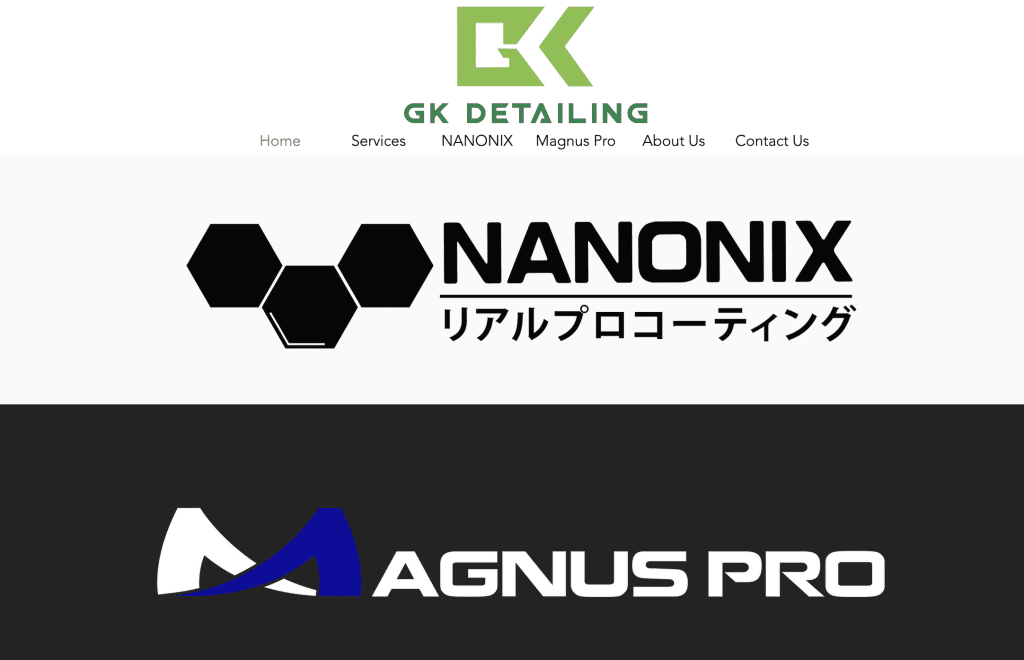 GK Car Detailing located amongst the many car detailing providers in the Kaki Bukit area provides a range of car care services such as ceramic 9H coating, paint protection film, vinyl car wrapping and also car grooming.
They are big on customer service – By providing their customers with only the best-proven products in the market and offering sound advice on car paint protection systems, their aim is to achieve a high level of standard on the cars they work on, leaving customers satisfied.
5. Revol Carz Makeover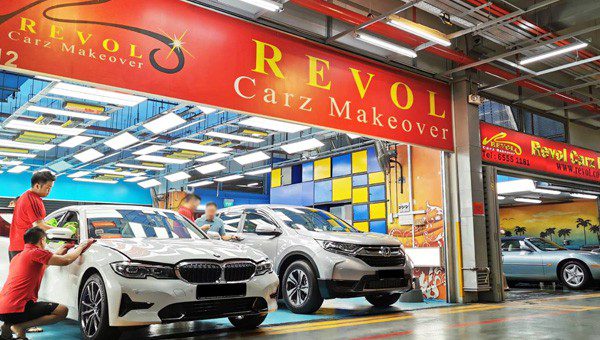 The success of Revol Carz Makeover is evident from its multiple outlets islandwide, providing a convenient option for many to send their vehicle for a car detailing session.
Their key service offerings focus on paint protection, car grooming and detailing, car spray paint touch up and also car servicing.
6. Lambency Detailing

The masters of car detailing – Lambency Detailing provides a comprehensive suite of auto services, ranging from basic hand washing to extensive restoration. So what differentiates Lambency Detailing from other car detailing services?
Their professional and dedicated team is committed to advising one on the type of service to consider and delivering on wonderfully furnished interiors and exteriors.
7. Joseph Mobile Car Polish

Joseph Mobile Car Polish provides excellent cleaning packages for all vehicles – from restoring the original shine of your worn out car seats to paint protection services to maintain the look of your car and of course to preserve the value of your investment.
Conveniently located in the Kaki Bukit area, do consider giving them a try for your next car detailing session!
8. Elite Image Detailing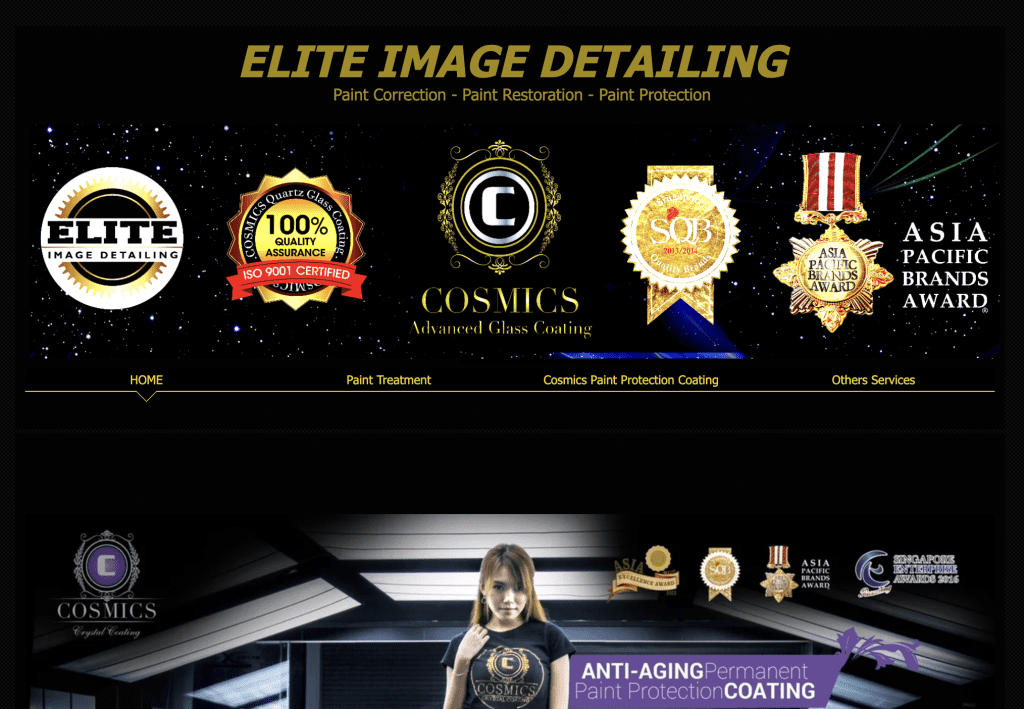 Founded in 2012, Elite Image Detailing provides basic enhancement services to paint correction and paint protection. It might not be just your next-door car detailing service provider as evident from its success in expanding overseas – outlet in Myanmar and also has more expansion plans in the pipeline.
Do give them a try for your next car detailing appointment!
9. Ceramic Works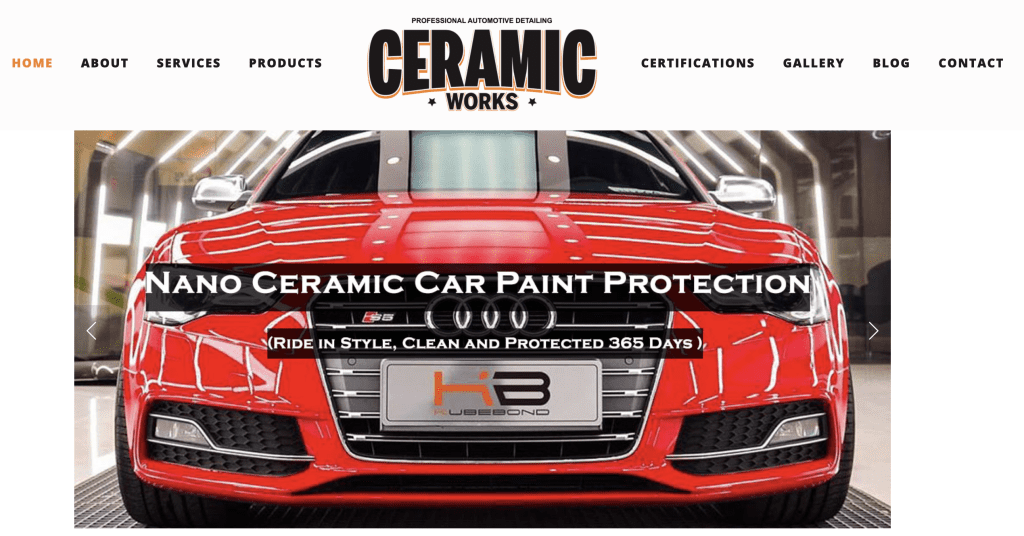 Amongst the multiple car detailing operators in the Kaki Bukit area, one that stands out has got to be Ceramic Works if you're looking for car detailing services. Ceramic Works specialises in paint protection coating and also provides complete vehicle care and professional auto detailing.
They provide services ranging from simple car washing or car waxing services to more detailed services such as a complete interior carpet cleaning or exterior car polishing service.
10. New Age Polish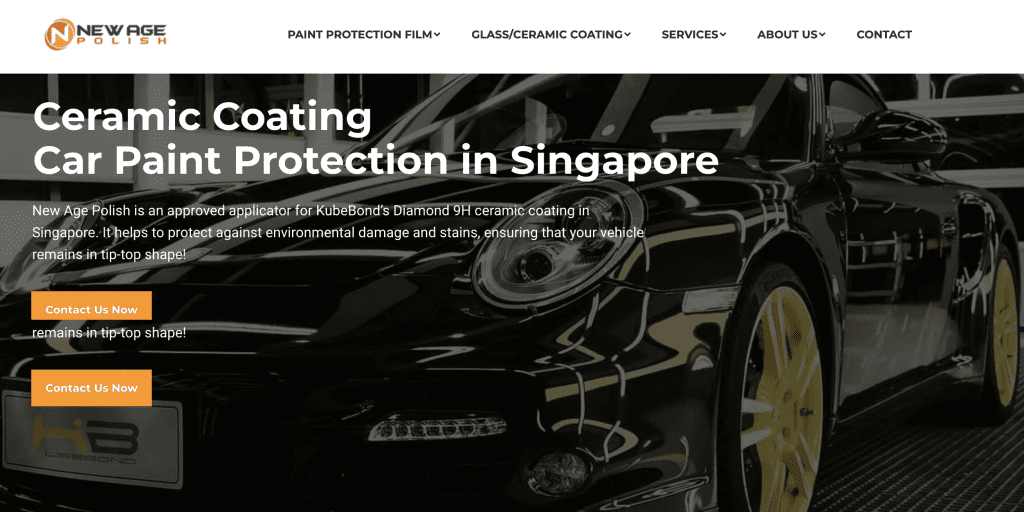 New Age Polish is a car grooming centre that focuses mainly on paint protection, providing a range of services such as quality foam wash, polishing and waxing and pest fumigation.
Paintwork restoration is one of the more popular services as they firmly believe – Maintaining your car's appearance is not just for aesthetic purposes. In fact, it is a smart way to preserve the value of your investment!
Conclusion
Do you have any reviews and comments to share regarding our choices for the best places for car detailing in Singapore?
While SBO is committed to supporting our local businesses, we welcome any feedback and anonymous sharing regarding your experience with the above-listed best car detailing in Singapore.
We hope that this guide will be useful in helping you to make a better decision when it comes to finding the best places for car detailing in Singapore.
Explore More Content