Google Primer: Quick Business Tips on the Go
No time to sit through hours of online lessons? Learn and review critical business skills on the go with Google Primer.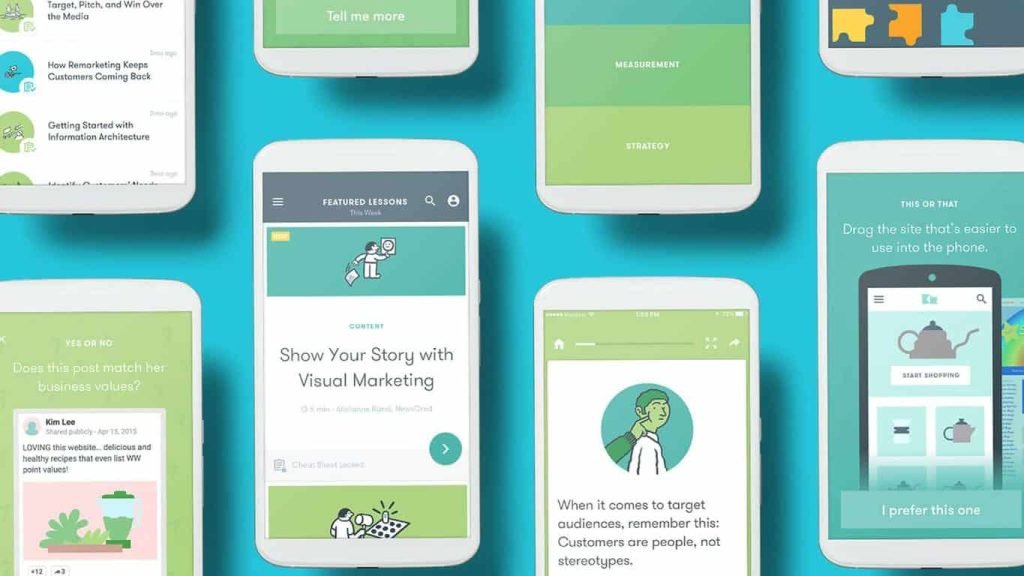 Business owners often have to multitask and are constantly on the move. There's always something that requires our attention. It's hard to settle down to upgrade ourselves. Even if we wanted to learn something new online that can help our businesses, these classes are often lengthy and require a high level of commitment, but we simply don't have the luxury of time.
Enter Google Primer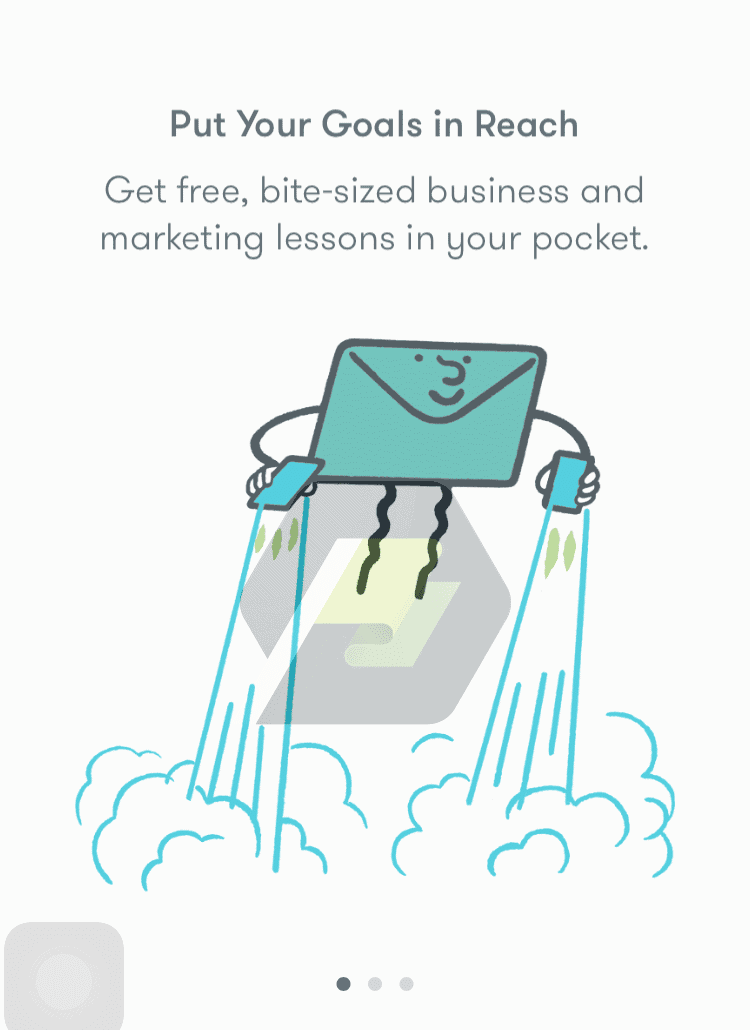 Google Primer offers bite-sized courses for business owners, covering topics that span three core areas of any business: Business & operations, brand & identity and marketing & measurement.
Short lessons
Each course deals with a specific business concern, which enables Primer to keep lessons to an average of 5 minutes while covering the depth that is required to help you understand the topic.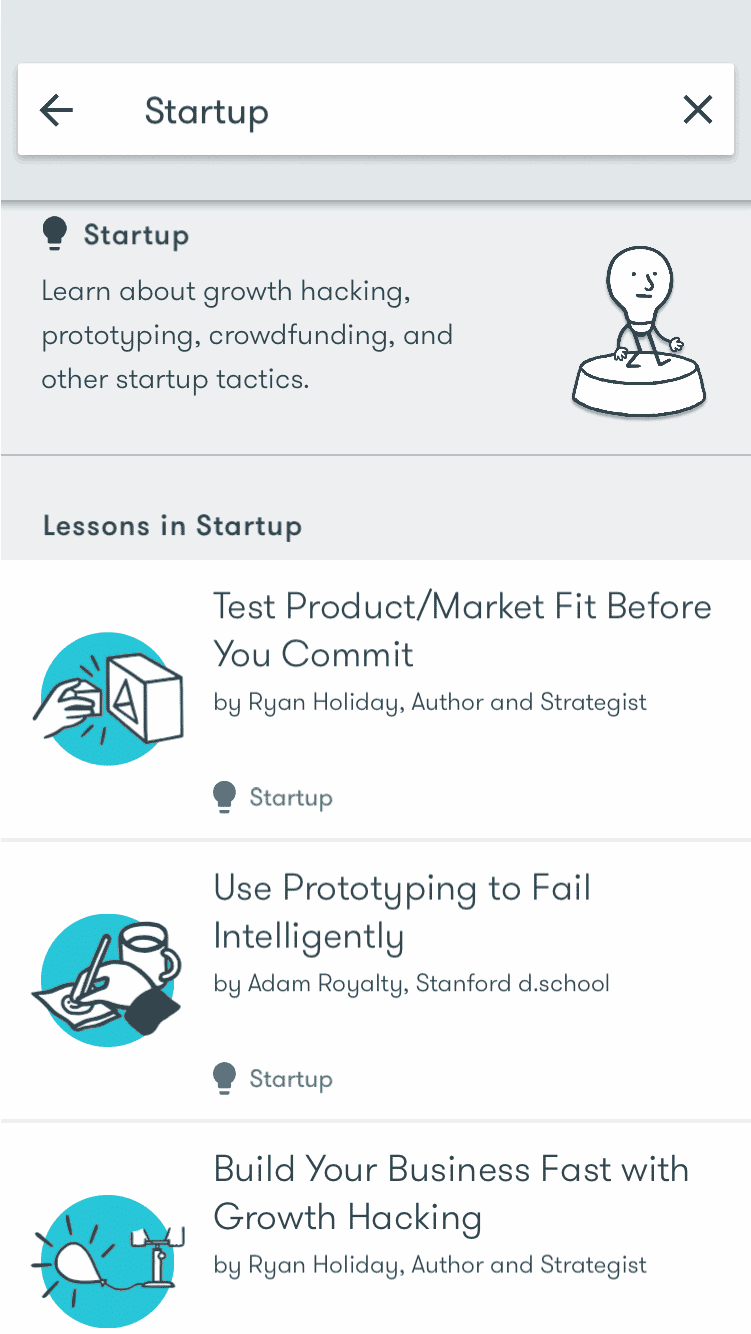 The information is presented to you bit by bit in a stack of cards that you swipe up or right to progress or swipe left to go back. You can pin important points to review later too.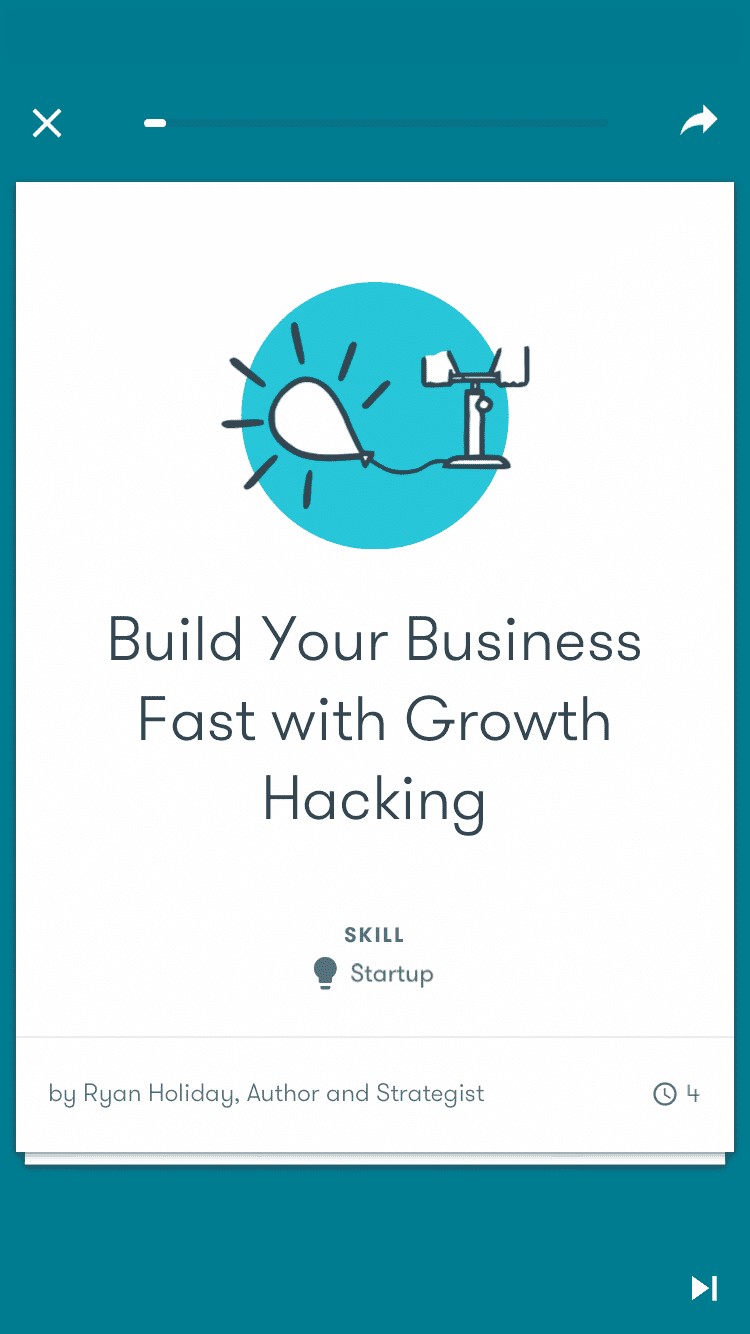 Dive deep into the course
The courses often start with lesson objectives, then puts up a case on the importance of mastering a concept before moving on with the lesson proper.
Primer uses lots of case studies and fictitious scenarios to help illustrate their points. This helps you to understand how the learning points work in context.
To break the monotony of swiping right and reading passively, Primer sometimes checks in with exercises that require you to think and tap on answers or drag responses into place.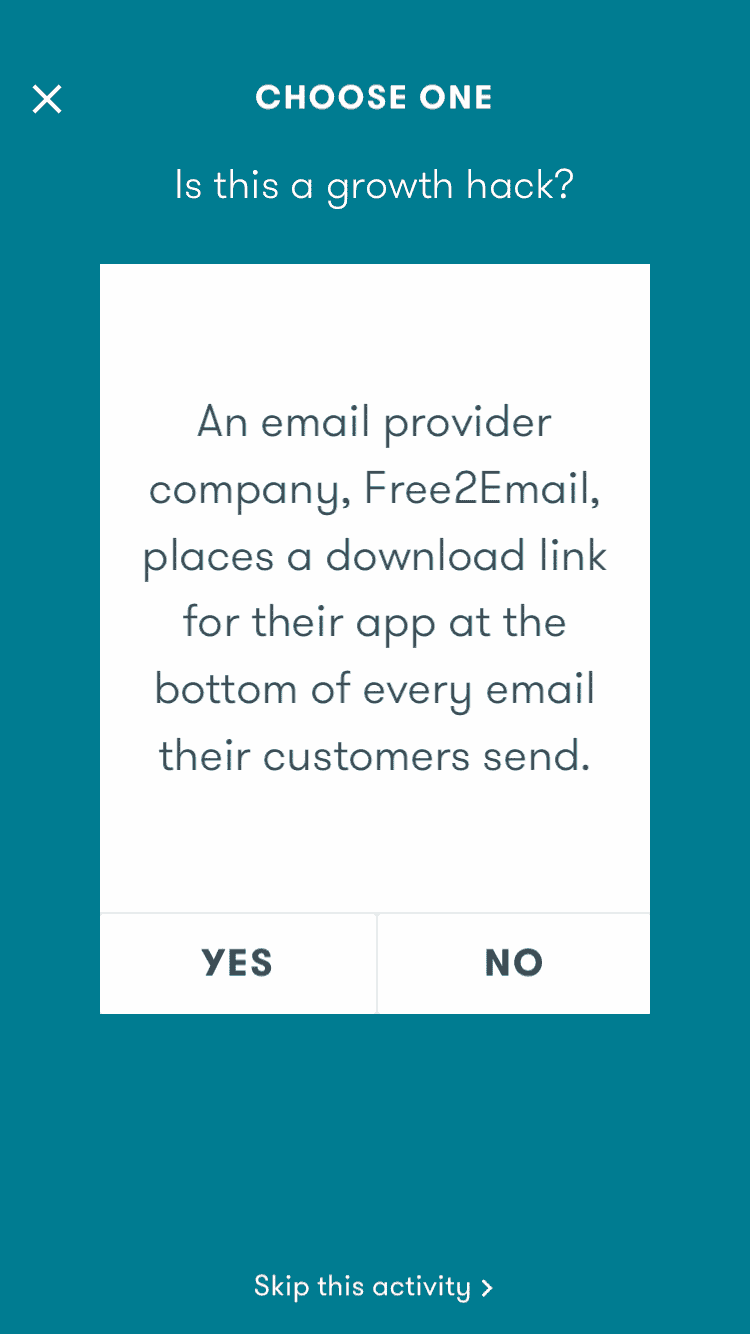 The best part of learning on Primer is that each course provides you with a list of actionable steps you can take to apply what you have learnt.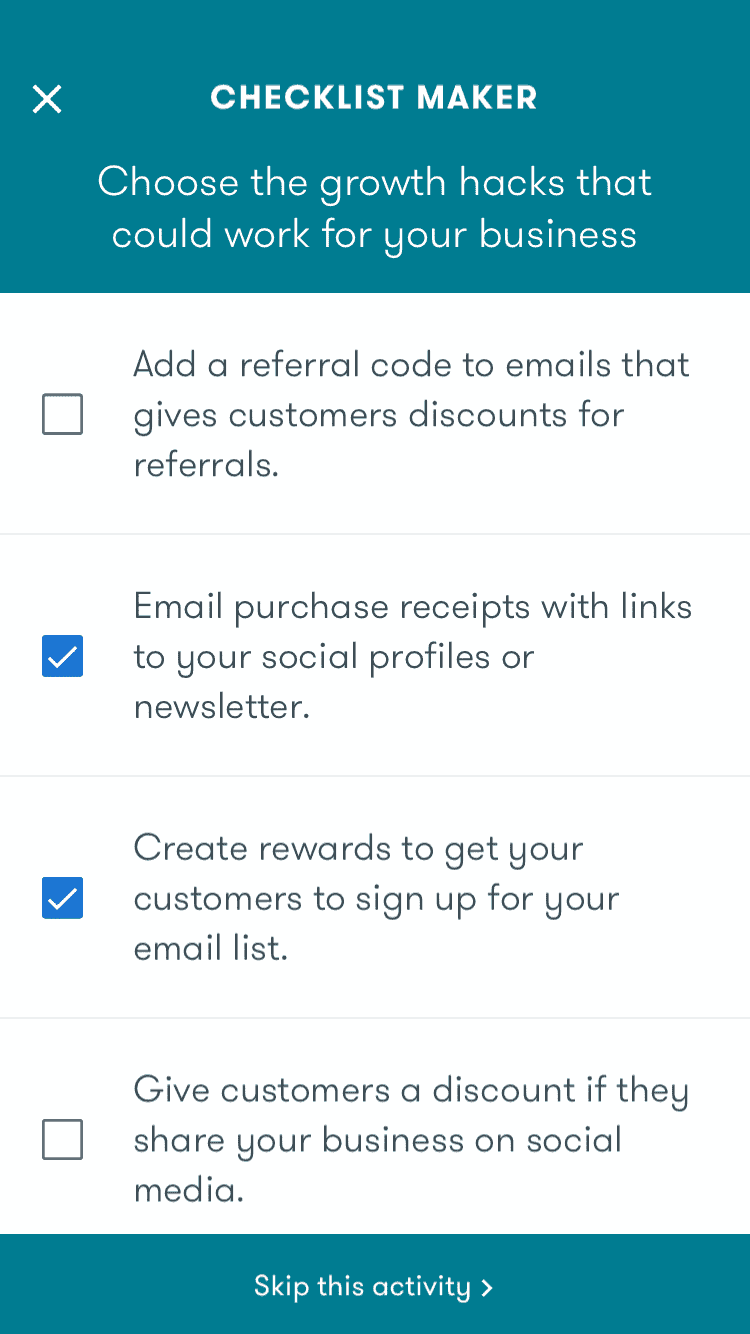 Review in a flash
After you're done with the courses, it's really simple to review. In fact, it'll only take you another five minutes to go through the course a second time.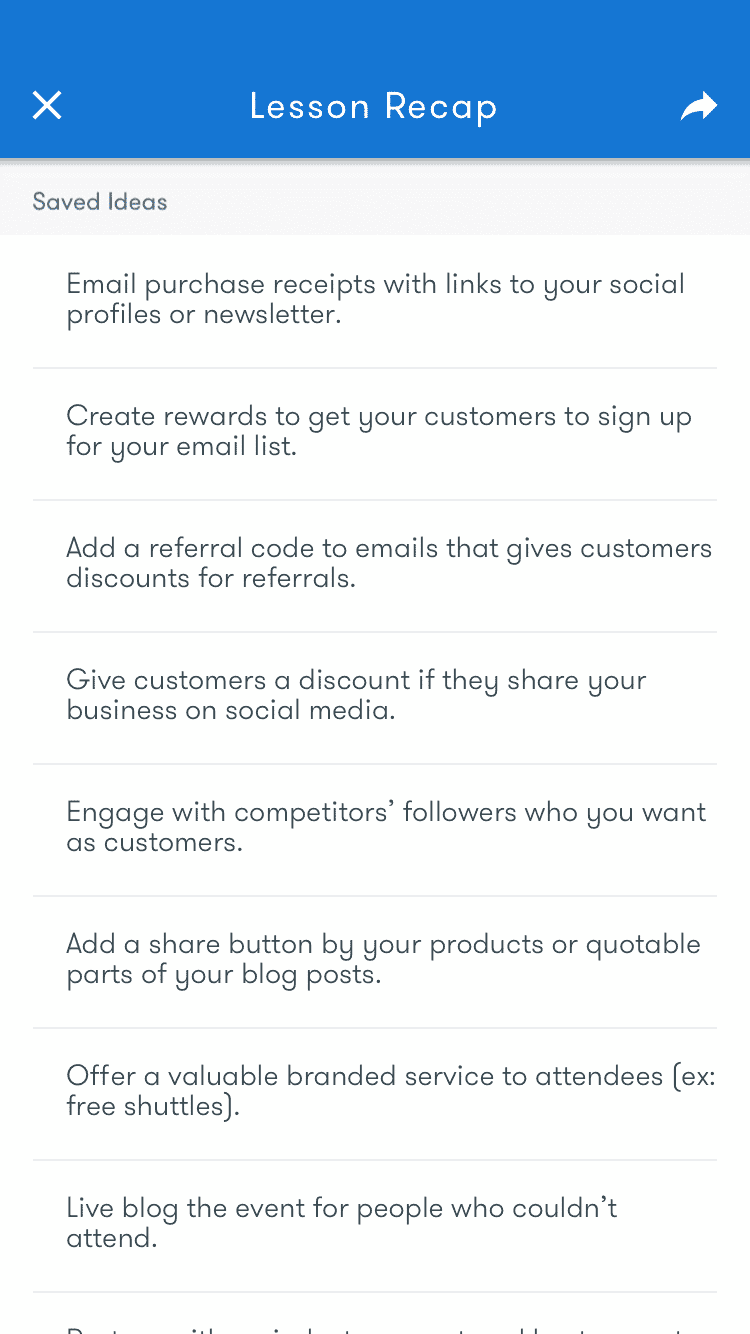 Learn on the go
Google Primer is only available as a mobile app on Android and Apple, and best of all, it's free. You can learn while commuting or waiting for appointments, even without an internet connection.
Download the app here.
Featured image by Fast Company
Explore More Content