Top 5 Advice from Alibaba's Founder, Jack Ma
Jack Ma faced many rejections in his early years but his persistence and foresight brought him to where he is today.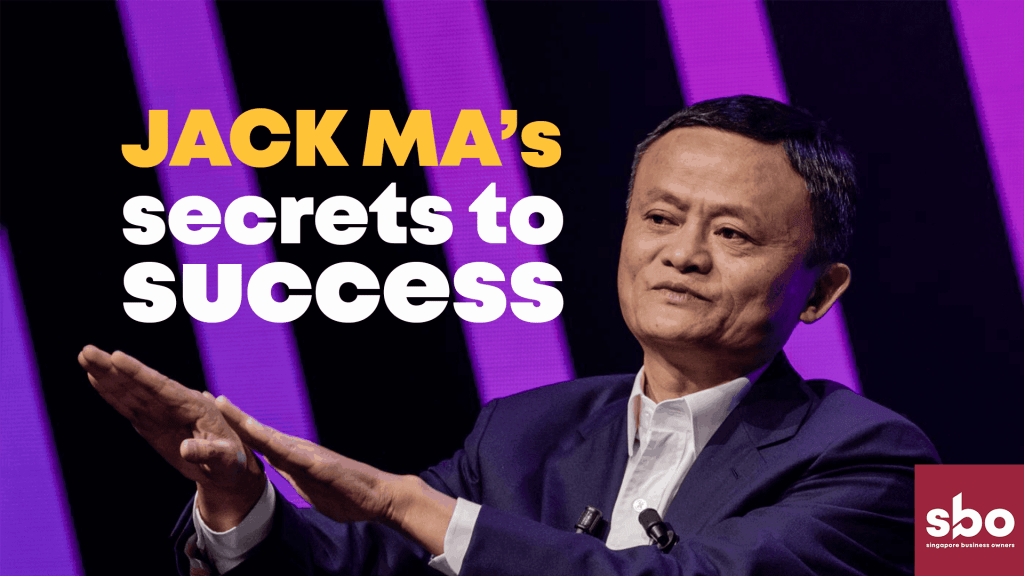 A successful Chinese billionaire and founder of Alibaba, Jack Ma became the first mainland Chinese entrepreneur to appear on the cover of Forbes and is currently one of the richest people in the world. However, his road to success was not one without trials and controversies. Jack Ma has shared his learnings through many different forums and events. These are his top five advice.
Explore More Content