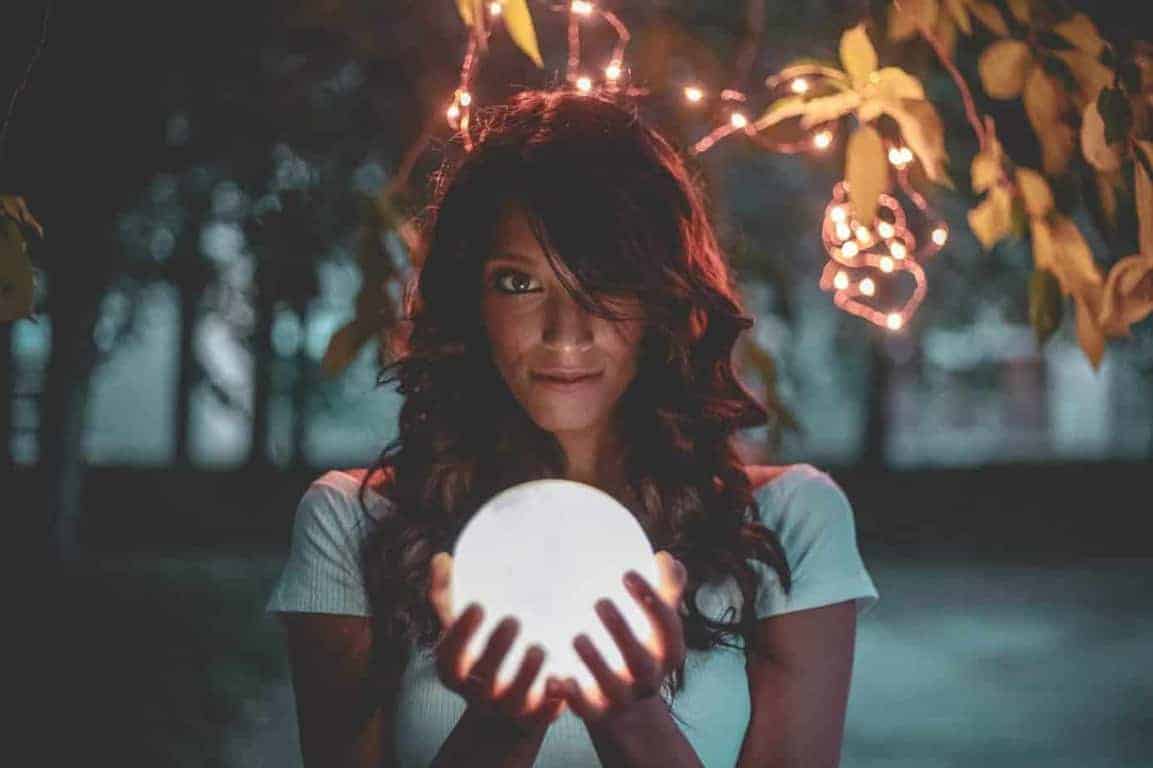 1. More SMBs to succumb to hackers
"As we approach 2019, the security landscape is more tumultuous than ever. DDOS attacks are on the rise, based on individually hijacked machines, and it's safe to assume hackers are sitting on a wide array of personal data accessed from any one of the many breaches in 2018. In 2019, the ever-changing security landscape will pose the greatest threat to small and mid-sized businesses (SMBs), while simultaneously creating greater opportunity for both Managed Service Providers (MSPs) and Managed Security Service Providers (MSSPs).
The SMB Attack Vector: While we don't see breaches slowing down, we are predicting that small and mid-sized businesses may be the easiest targets in 2019. With weaker security, a lack of user education, and fewer trained professionals, these factors dramatically simplify the opportunity for breaches. Hackers will easily be able to access their data and target SMBs for more money.
MSPs expanding to security: MSPs are seeing the opportunity to expand their businesses to include security services; however, we can expect that many will lack existing security resources and as a result look for partnered assistance from Managed Security Service Providers. The benefits of the MSSP model include the ability to quickly scale capacity and security expertise while MSPs build their internal capabilities.
MSSPs on the Rise: As a natural effect of the previous prediction, Managed Security Service Providers will see an uptick in the next year. In addition to MSPs driving demand, MSSPs will be on the rise due to the lack of properly trained security professionals at smaller businesses and the growing need for organisations to rely on a third party for true security support and defence."
– Destiny Bertucci, Head Geek, SolarWinds
2. Wider adoption of trusted digital identities
"The average person already owns multiple digital identities to access a range of different services. As more important services move online, it's critical that digital identities reflect real, verifiable identities.
In response, companies across the globe are increasingly adopting trusted digital IDs as a secure way to verify their customers' identities. As opposed to a person's declared identity, a trusted digital identity uses verification steps to prove that a person is who they say they are.
Here's an illustration: To reduce bottlenecks at security checkpoints in airports, an identity token is created by matching a passenger's biometric information (face or fingerprint) to their travel reservation and ID – imagine the sheer amount of processing time this frees up? In 2019 and beyond, we foresee a growing movement towards improved forms of trusted digital identity management, based on the verification of identity documents, biometrics and trusted third parties."
– Tan Teck Lee, Asia President Government Business Unit and Singapore Country Head, Gemalto
3. A more proactive approach to IT infrastructure with AI
"Going into 2019, organizations will deploy more technology that enables predictive insights into IT infrastructure. Currently, most IT managers are taking a rearview mirror approach when reacting to unplanned downtime caused by interruptions related to software or hardware error, component failure or something even more catastrophic in the data centre. Incorporating predictive technologies will enable proactive monitoring for downtime and faults, and IT managers can take preventative action before a disruption ever occurs. Being more prescriptive can lead to fewer disruptions and less downtime in operations.
More frequently, AI is enabling predictability and will play a key role in data protection in 2019 and the future. As businesses are continuing to adopt more complex IT environments, such as hyper-converged infrastructures and other modern workloads, data protection will also need to adapt. AI consistently learns from the system as these dynamic IT environments adapt and change.
Data protection stands to benefit the most from AI enabled predictive insights by reducing risk to data in a power disruption. With regulations such as GDPR guaranteeing data protection for users at a business's expense, it is becoming increasingly important to keep data under lock and key.
In Singapore, the Personal Data Protection Commission (PDPC) has recognised the benefits of AI and is also taking strides to ensure that both businesses and the public are well educated about the AI value chain (Developers, Businesses and Consumers). On top of this, they have also developed an AI governance framework which will consider important issues in the commercial deployment and adoption of AI in Singapore. Proactive strategies to avoid the repercussions of even a moment of downtime will be critical for businesses in 2019 that need to provide round-the-clock data support."
– Ravi Rajendran, Managing Director, Asia South Region, Veritas Technologies LLC
4. The rise of crypto-agility
"Next year will see the emergence of the future of security – crypto-agility. As computing power increases, so does the threat to current security protocols. But one notable example here is encryption, the static algorithms of which could be broken by the increased power. Crypto-agility will enable businesses to employ flexible algorithms that can be changed, without significantly changing the system infrastructure, should the original encryption fail. It means businesses can protect their data from future threats including quantum computing, which is still years away, without having to tear up their systems each year as computing power grows."
– Rana Gupta is the Vice President of APAC Sales for Identity and Data Protection at Gemalto
5. Realising automation is friend, not foe
"Despite its transformative potential, automation is still too often perceived as a significant threat to technology professionals' careers. However, in 2019, we expect that tech pros will realise that contrary to widespread "automation anxiety," they can automate themselves into a job rather than out of a job. As a result, we will see a dramatic acceleration of programming culture at organisations that have not experimented in this space before.
Many technology professionals working within a hybrid environment are already on the cusp of this transition, like the ability to use a GUI, CLI, or an API to manage cloud workloads is driving greater competency in automation and advanced scripting skills. As admins support ever more cloud workloads, we'll see a greater number of tech pros become successful at using APIs, GUIs, and CLIs to define not only networks, storage, and services, but some other processes, such as managing container queues. At the same time, automation technology will also deliver significant benefits to tech pros who are focused on the systems side of the house, who must begin to think more regarding command-line actions and transition to automation and orchestration-led way of doing things.
Ultimately, as tech professionals — especially those working at small- to medium-sized businesses (SMBs)—become more enlightened by the transformative potential of automation tools, we expect they will simultaneously identify opportunities to automate a variety of processes. The growth of conferences like DevNet at Cisco Live!—which will dominate nearly 75% of next year's Cisco Live! Event—is proof positive that 2019 will be a programmer's paradise."
– Leon Adato, Head Geek, SolarWinds
What do you think is likely to happen in the business world in 2019? Leave your insights in the comment section below.
Featured image by Oleg Magni from Pexels