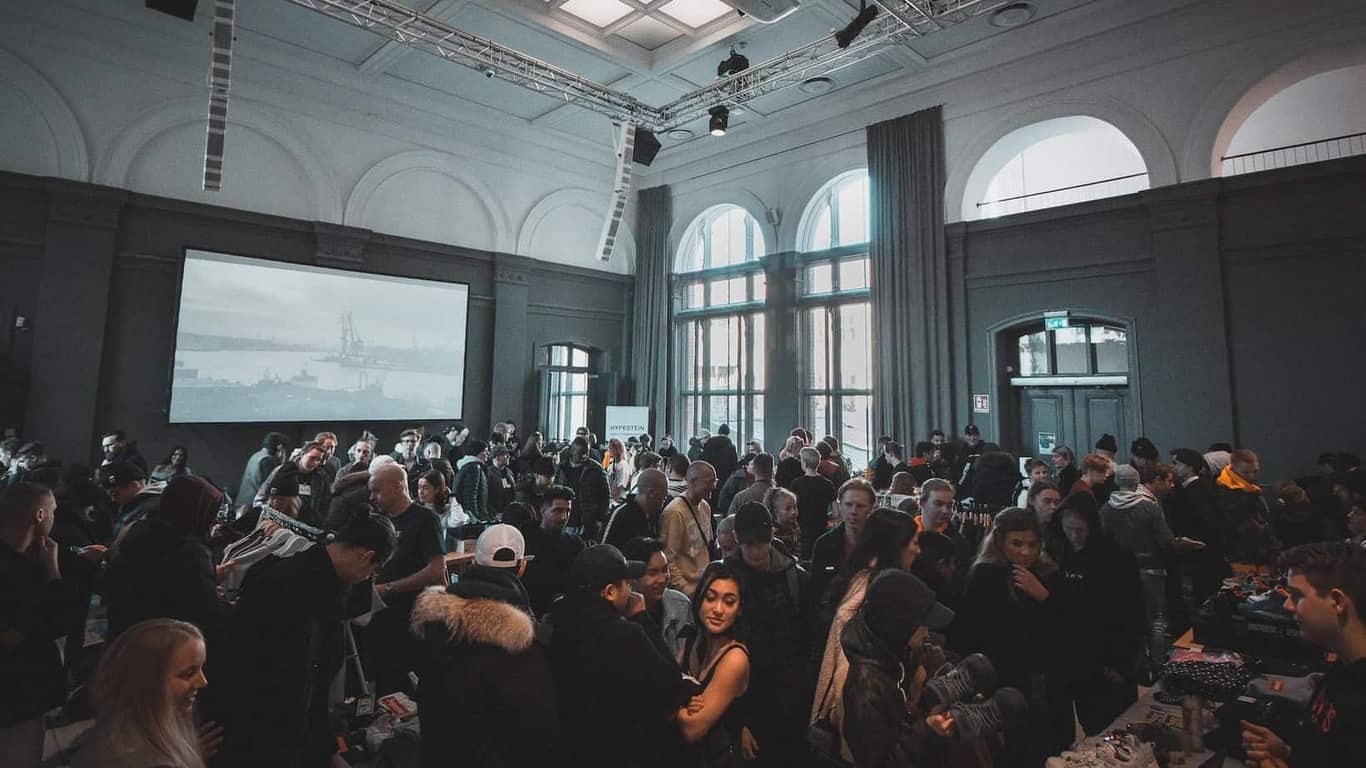 Published:
|
Updated:
|
Posted in Event
1. Smart Seminar Series 2019: Reshaping Marketing for Results
What is it about?
Hear from thought leaders like Google and MediaCorp on the emerging marketing trends and the tools you can leverage on for maximum results.
Network with business owners alike to explore opportunities for collaboration.
Gain insights into effective and powerful marketing tools in a hands-on workshop.
You should attend if you are a
Aspiring entrepreneur
Business owner
Business Development Executive
Branding Expert
Digital Marketing/Marketing Executive
Date and time
7 March 2019, 10 am to 3.30 pm
Venue
Lifelong Learning Institute, Event Hall 1-1 & 1-2, Singapore 408601
Price
$10
2. DrinkEntrepreneurs x Dimbulah Raffles Hospital
What is it about?
Network freely over drinks at an open-format event. No agenda, just conversations.
You should attend if you are
An entrepreneur.
An investor.
Date and time
14th March 2019, 7 pm – 10 pm
Venue
Dimbulah Raffles Hospital, 585 North Bridge Rd,  Singapore, 188770
Price
Early bird: $5
3. Biz Lunch at The Black Swan
What is it about?
Organised by Belgium Luxembourg Business Group (BLBG), this business lunch brings Belgium and Luxembourg businesses and professionals together.
You should attend if
A Belgium or Luxembourg business or professional.
You are looking to explore business opportunities in these two countries.
Date and time
19th March 2019, 12.30 pm
Venue
The Black Swan, 19 Cecil Street, Singapore, 049704
Price
$55 for BLBG members
$65 for non-BLBG members
Featured image by Jakob Dalbjörn on Unsplash